A few weeks ago, Sarah and I were down in Phoenix to attend a photography workshop with Phoenix based wedding photographer Melissa Jill. After spending a few days in Phoenix, we drove up north through Prescott and then up to Grand Canyon National Park. We spent a couple of days there staying out to catch sunset and getting up at 5:30 the next morning to catch sunrise. It was cold but the views and light made it all worthwhile. Words can't really describe the Grand Canyon other than it's grand! I posted a few photos up while we were there in an earlier post but finally found some time this weekend to go through the rest of my photos and pick some of my favourites.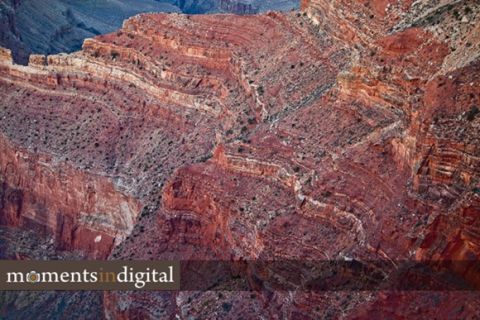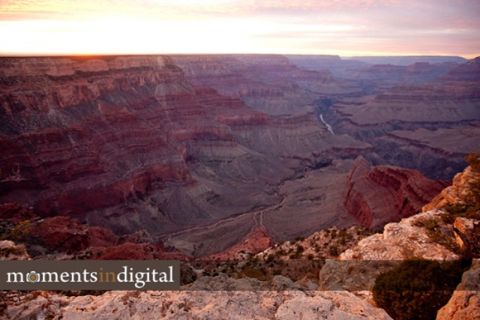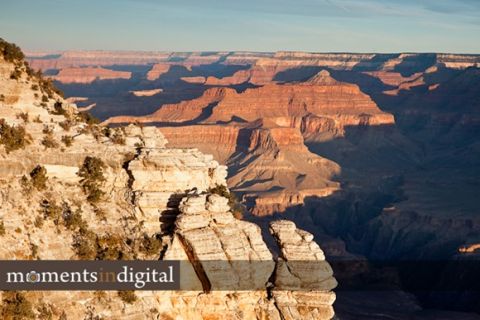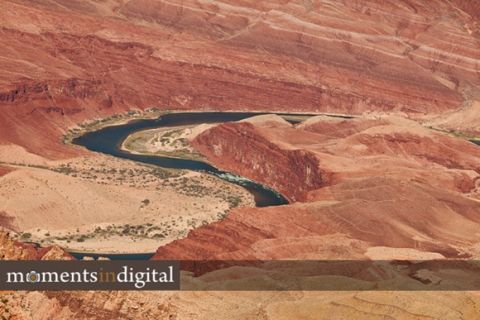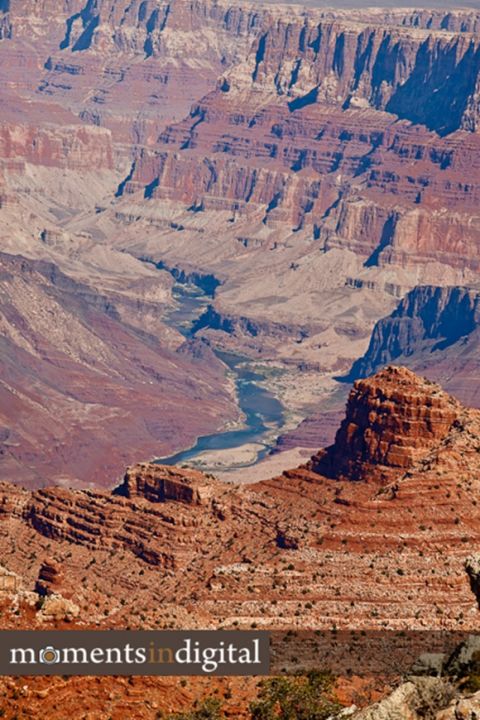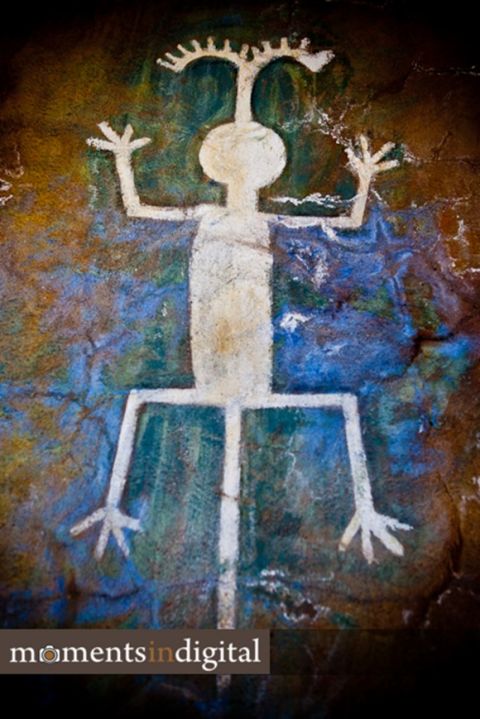 After we explored the Grand Canyon for a few days, we drove east along the remainder of the south rim and then headed back south towards Flagstaff on our way to Sedona. Along the way we drove one of the most scenic stretches of highway down into Sedona and then we were greeted by Slide Rock which is an amazing red rock river bed that you can walk around in. Stunning!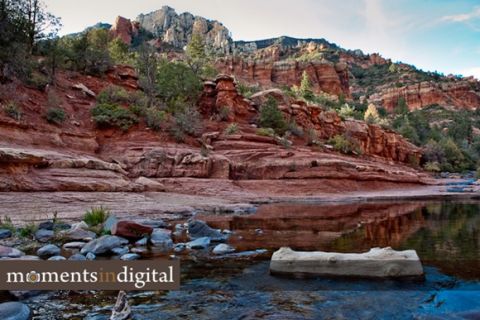 If you love photography and particularly landscape photography, Sedona is your playground and I highly recommend visiting if you get the chance. When I'm not shooting events or providing wedding photography, travel photography is definitely one of my favourite things to do and the Grand Canyon was definitely one of the top sites on my photography "bucket list". My one big regret this trip was that I forgot to pack my polarizing filter with me which definitely would have come in handy when we headed down to Sedona. If I can leave my readers with a tip it would definitely be to check and double-check your bag to make sure you'll have everything you might need on your travels.
Couldn't resist photographing this sign.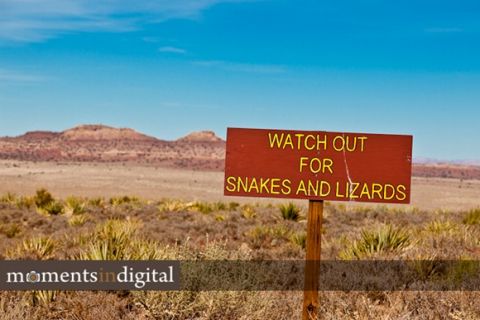 Obviously this poor grasshopper did not read the sign.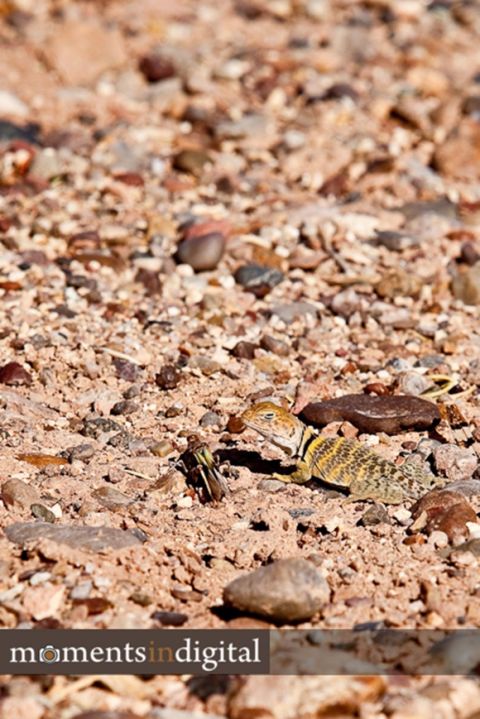 Loved this old sign sign outside of a outside of a photography store in Sedona. We actually stopped in to check out prices on polarizing filters since I had left mine at home and although I didn't wind up buying anything, the fellow working in the store gave us some valuable advice on where to go to get some great sunset photos of Cathedral Rock. Bonus tip number 2 would be if you're in a new location and not sure where to go, stop in at the local camera store and ask someone working there where they like to go.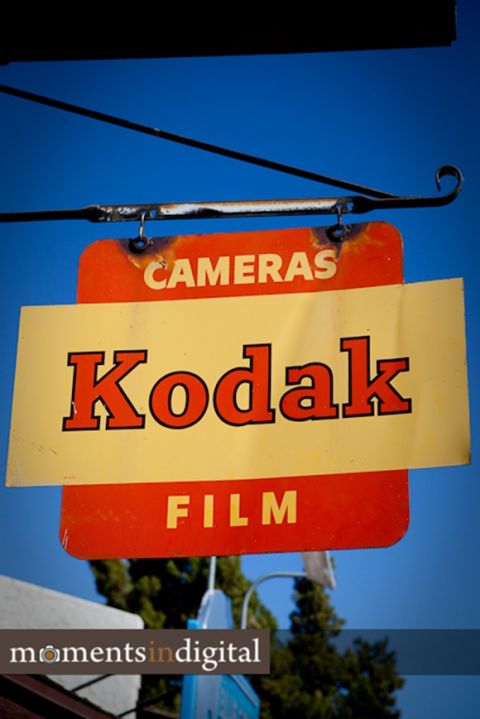 While we waited for sunset, we drove around Sedona and checked out some of the popular tourist destinations. Likely the most unique location was the Church of the Holy Cross which was built in the 60's and is actually built into the side of the rock cliffs. Truly an amazing piece of architecture.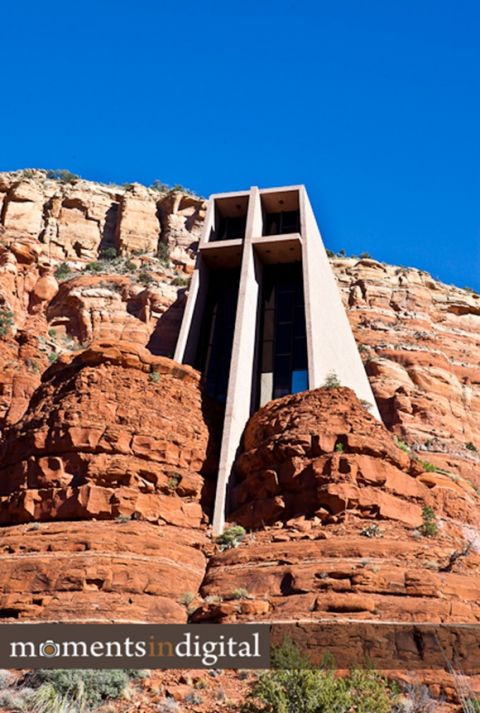 Finally here are a few shots of the aforementioned Cathedral Rock at sunset.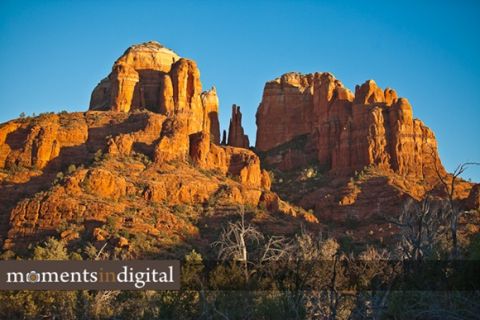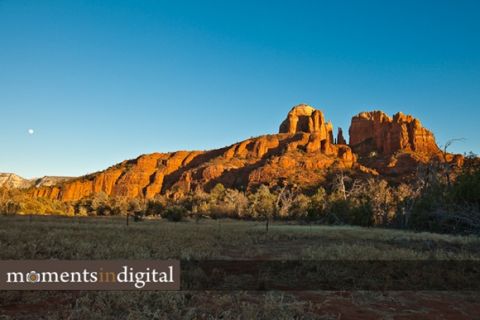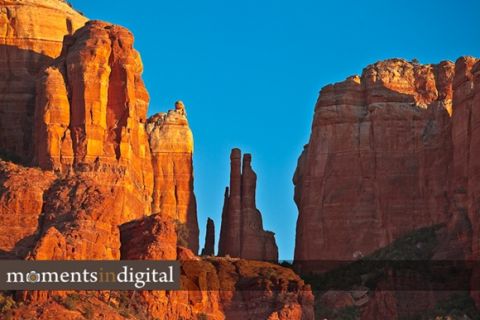 So I've marked the Grand Canyon off my photography bucket list. Next big item on my list is Italy. What things are on your photography bucket list?