I'll be spending the next couple of weeks looking back at some of my favourite moments from 2009. One thing I've always loved to do is travel and experiment with my photography. 2009 was another busy travel year for me and Sarah so here is a quick look back at where we went.
Montreal
The year started with a quick trip to Montreal to attend Sarah's cousin's wedding. Unfortunately we were only there for 2 days so we didn't have any time to explore the area but I'm sure we'll be back out there again soon.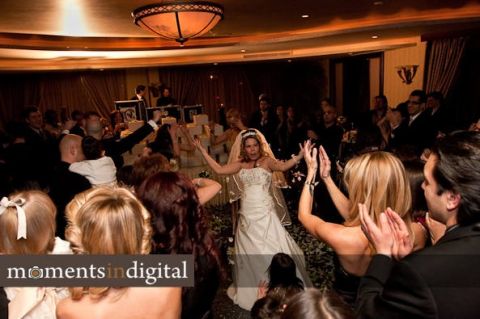 Boston – Photoshop World
I've always wanted to visit Boston and Photoshop World provided the perfect excuse for a Road Trip. Although we only had a few days to visit the city, I really loved the vibe in Boston and it seemed to be the perfect size for getting around. In addition to meeting amazing photographers such as Scott Kelby, Matt Kloskowski, David Ziser, and Joe McNally, we were able to visit the Boston Aquarium, Harvard, Fenway Park, and the JFK Museum. I even tried my first ever bowl of clam chowdah.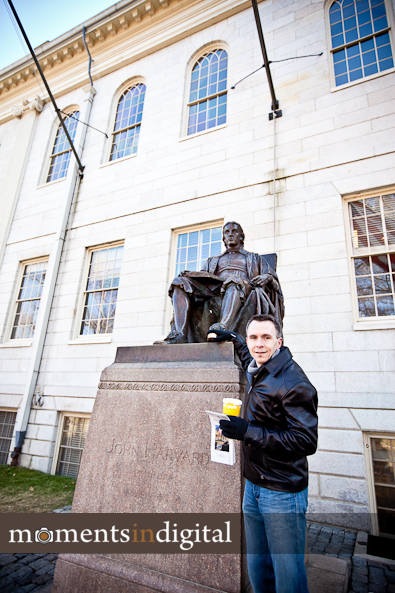 Rubbing John Harvard's shoe for good luck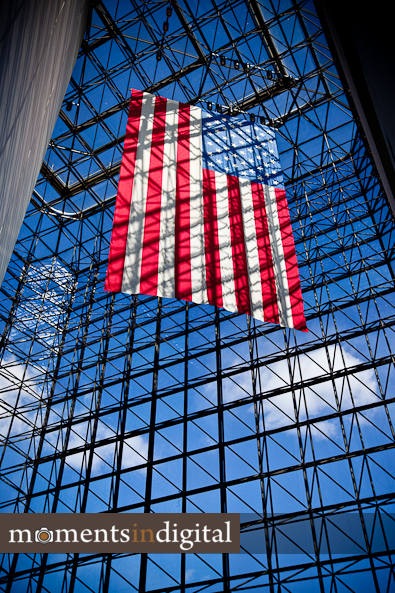 American flag inside the JFK Museum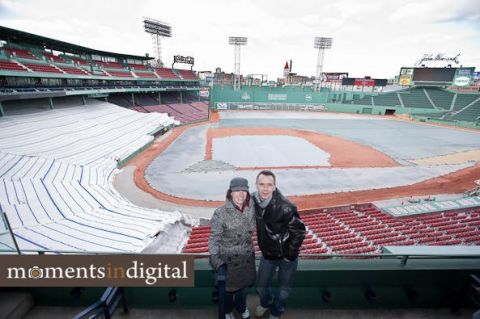 Sarah and I taking a tour of Fenway Park – home of the Boston Red Sox.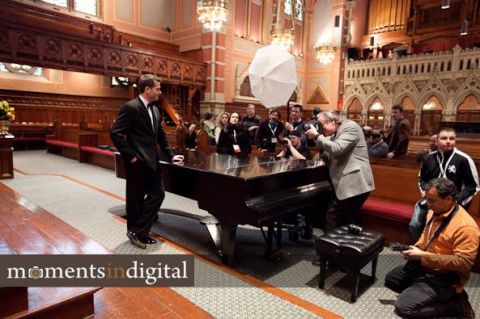 Attending a wedding photography workshop with David Ziser at Photoshop World.
New York
New York is my all-time favourite city. I would move there in a heartbeat if I was an American citizen and could afford $4000 a month for rent. We took the train from Boston to New York and spent 5 days just hanging out. We've been to New York a few times so it was nice to go off the beaten path and explore some areas we haven't been to before. One of the hilites this trip was walking across the Brooklyn Bridge, spending time relaxing in Central Park, and taking in some off-Broadway shows.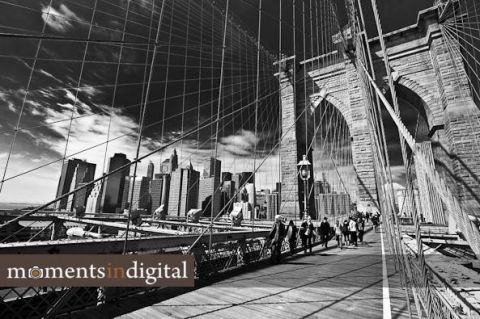 Manhattan skyline looking back from Brooklyn.
New Orleans
In July I headed down to New Orleans to attend the Microsoft Worldwide Partner Conference. New Orleans is an amazing city and a place I would definitely visit again. The food is amazing and the live entertainment is among the best in the world. Some of my fondest memories of my trip to New Orleans included walking around in the French Quarter, coffee and beignets at 2:00 am at Cafe Du Monde, touring the areas of the city hardest hit by Katrina and seeing the rebuilding taking place, and a swamp tour complete with gators!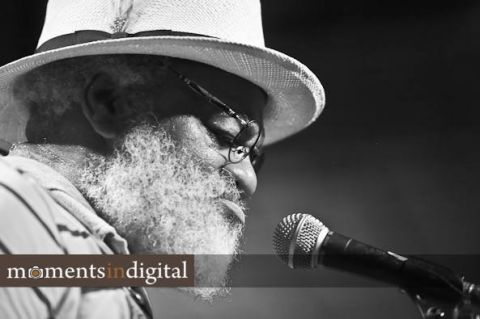 Grandpa Elliot from Playing for Change performs at the conference.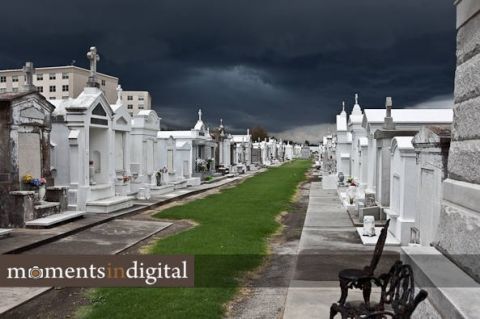 We visited a typical cemetery that you'll find in the south. Just as we pulled in, an ominous storm blew in.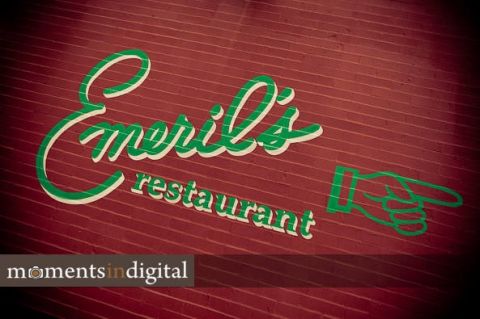 BAM! Dinner at Emeril's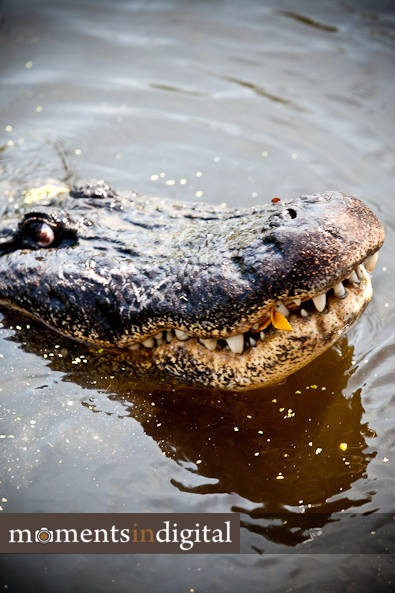 Gator up close and personal.
Jasper
Each year Sarah and I try to get up to the mountains for few days to do some camping. We headed up to Jasper with our good friends Chris and Meimi from Calgary and their two girls. While we were setting up camp, a female elk and her baby walked right into our campsite and of course I had my trusty camera at my side to get some great shots (using a 70-200mm and keeping a safe distance of course).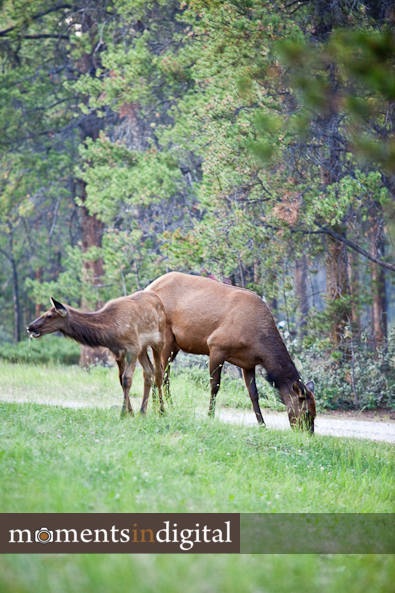 Momma Elk and her baby
Banff – Canmore
Last year for Christmas, Sarah bought me a gift certificate for a photography workshop with Richard Berry – a nature and landscape photographer from Canmore. I finally was able to find some time to book a trip to Banff and take a weekend landscape photography workshop with Richard. It was a great experience and I learned a lot of useful tips for creating better landscape shots. I even saw my first moose in the wild. Hard to believe that I've lived in Canada for 36 of my 38 years on the planet and I'd never seen a moose in the wild before.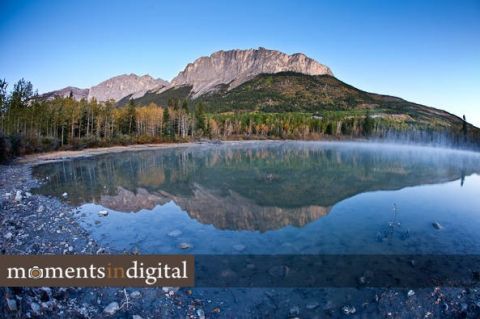 It was an early start to the day but well worth the 5:00 am wake up call to get the shot.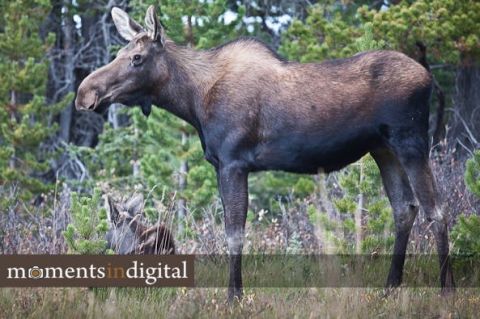 My first encounter with a wild moose and she also had a baby with her.
Hamilton
Another one of Sarah's cousins got married this year and we were fortunate to travel to Hamilton to attend and photograph their wedding. Again we had less than 48 hours to spend in Hamilton so we didn't get to see much of the city but like Montreal, I'm sure we'll be back here one day soon.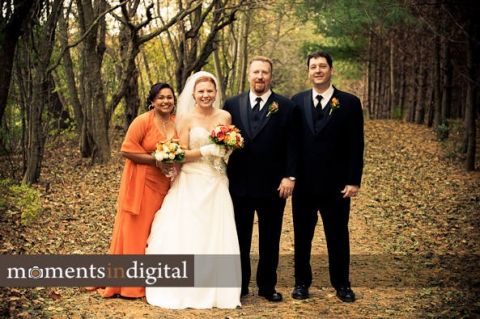 Nadine and Phil's beautiful fall wedding.
Phoenix – Grand Canyon – Sedona
In October, Sarah and I escaped the cold and headed down to Phoenix so I could attend a two day workshop with the amazing Melissa Jill and her MJ 2 Day Workshop. Afterwards we headed north to visit the Grand Canyon and were greeted by cold temperatures and snow. I guess Arizona didn't want us to feel homesick. I've always wanted to see the Grand Canyon and I was amazed at how "Grand" it really is. We both could have spent days photographing the area. After a few days at the Grand Canyon we headed down to Sedona and next to Near York, this may be one of my new favourite places to chill out. Simply gorgeous and definitely a photographer's playground.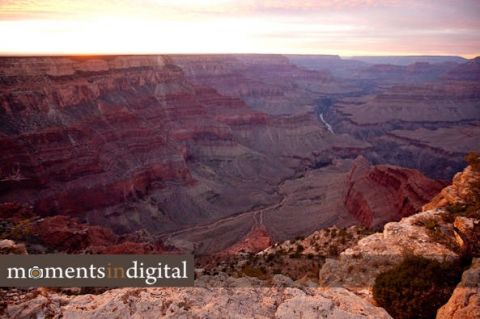 Sunset at the Grand Canyon.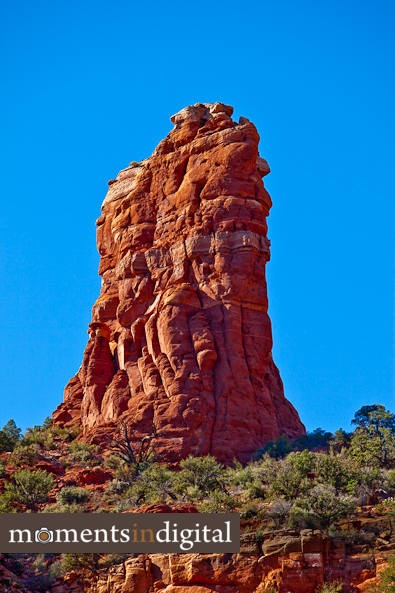 The red rocks of Sedona.
Whew! What a great year 2009 was for travel and 2010 is shaping up to be just as great. In the spring, Sarah and I will be heading to Italy for 3 weeks. Two weeks will be spent in Rome, Florence, Pisa, and Venice. One week will be devoted to photography and will be spent in Tuscany with Kevin Kubota – one of the top wedding photographers in the world and creator of some of the best actions and add-ins for Photoshop and Lightroom. Spring can't come soon enough!
Stay tuned for my Year-in-Review slideshow and wedding recap coming soon!