A few weeks ago I had the pleasure of being the photographer for Asha and John's big day in Edmonton. In a first for me, Asha and John agreed to getting together the day before the wedding to get some of their photos done. This was ideal as we were able to select the best time of day in terms of lighting and wouldn't be under the normal time pressures that you face on a typical wedding day. We headed down to Hawrelak Park around 6:30 on a beautiful fall evening and everything was looking great until about 20 minutes into our session when Mother Nature decided to spoil things by opening up and dumping rain on us. Fortunately there was some cover nearby in the form of a picnic area and public washrooms so we decided to make the best of it and work with the hand that we were dealt and actually wound up capturing some great shots despite the less than ideal location.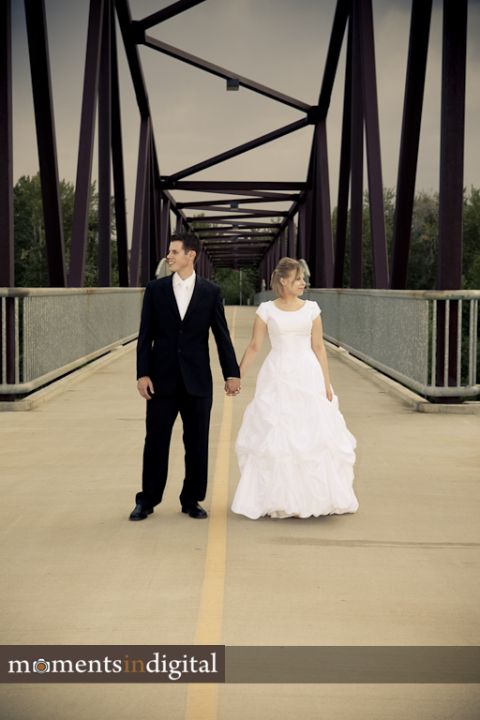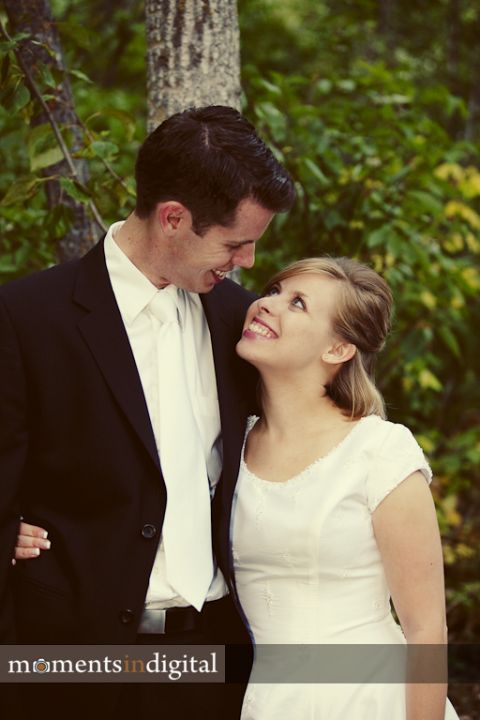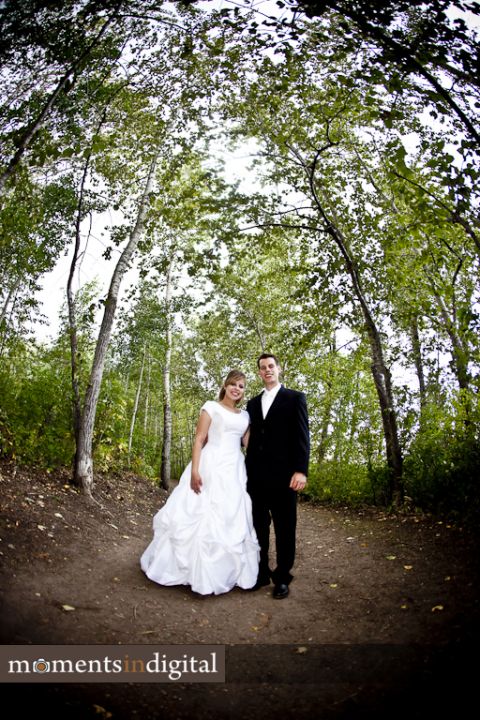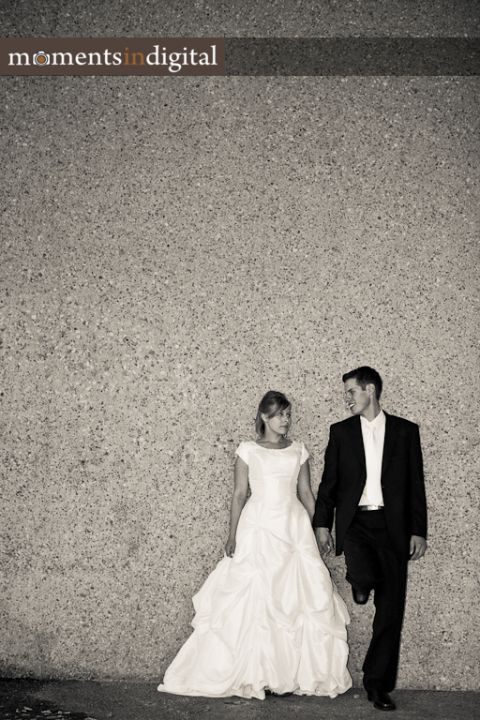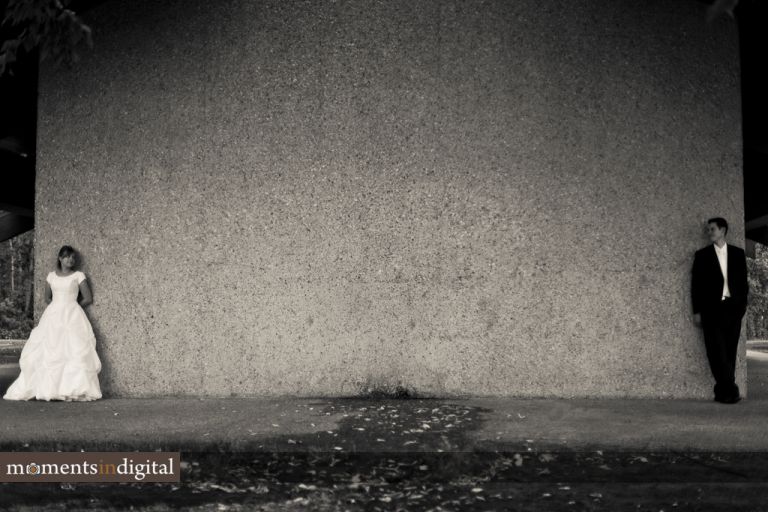 At least we had one more day to get some nice weather right? Wrong. Once again Mother Nature decided not to cooperate with us and delivered another day of rain but again Asha, John and the rest of their wedding party were troopers and hung in there despite the weather for some great shots. Here are a few of my favourites. Notice the rain in some of these shots which I actually think added a cool look the images.
Thanks again for inviting me to share your special day and best of luck to both of you in your new lives together.