Crystal and Devin officially tied the knot on the beautiful outdoor patio of the Royal Glenora Club last Saturday and we were honoured to be chosen as their photographers to capture their wedding day.
The day started off with the girls getting ready at the Matrix Hotel and the guys getting ready over at Devin's dad's house. It was a fun relaxed morning as everyone was getting ready and the anticipation for the big event began to build.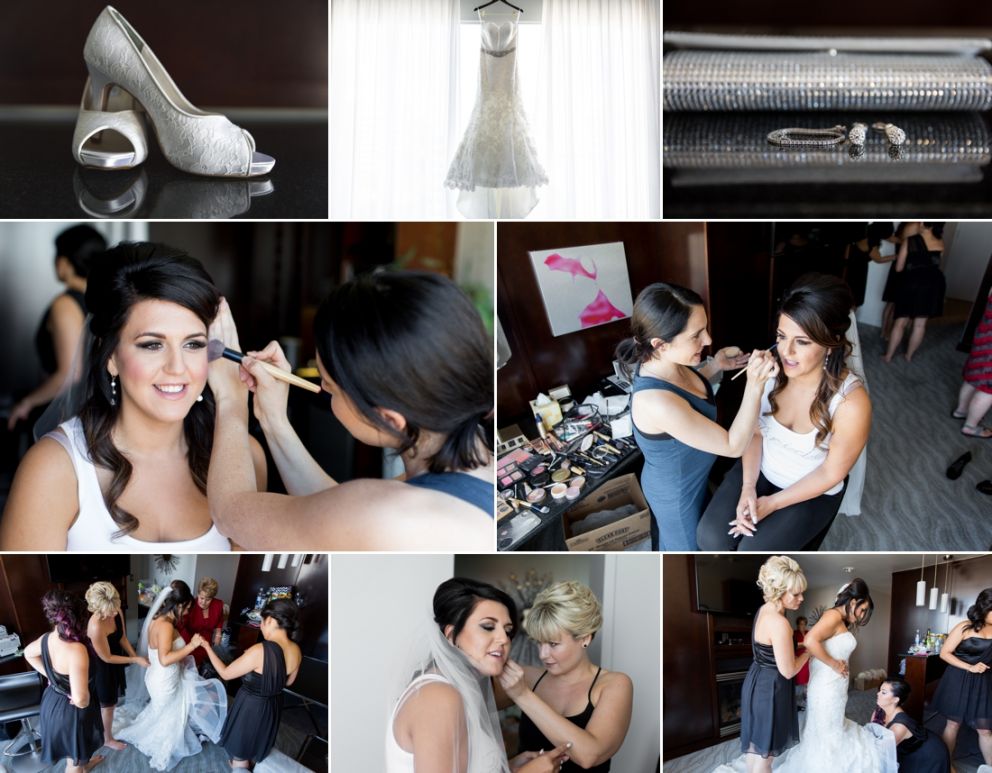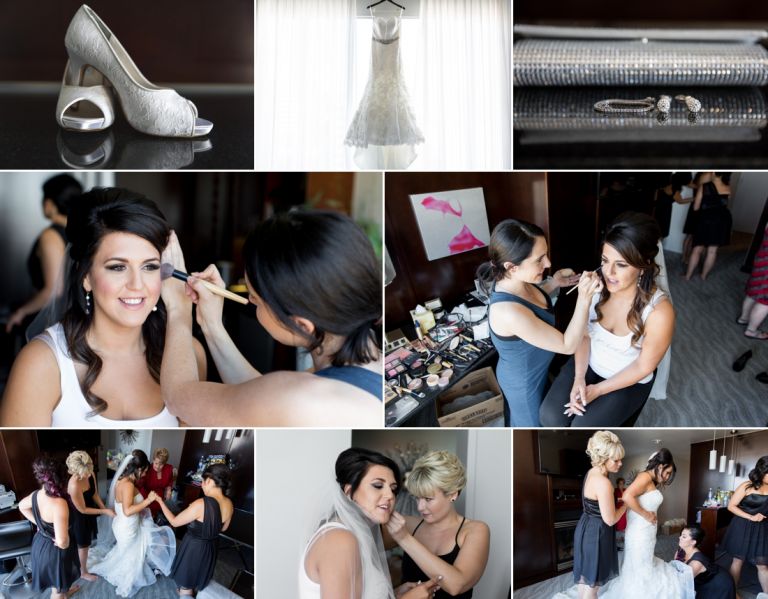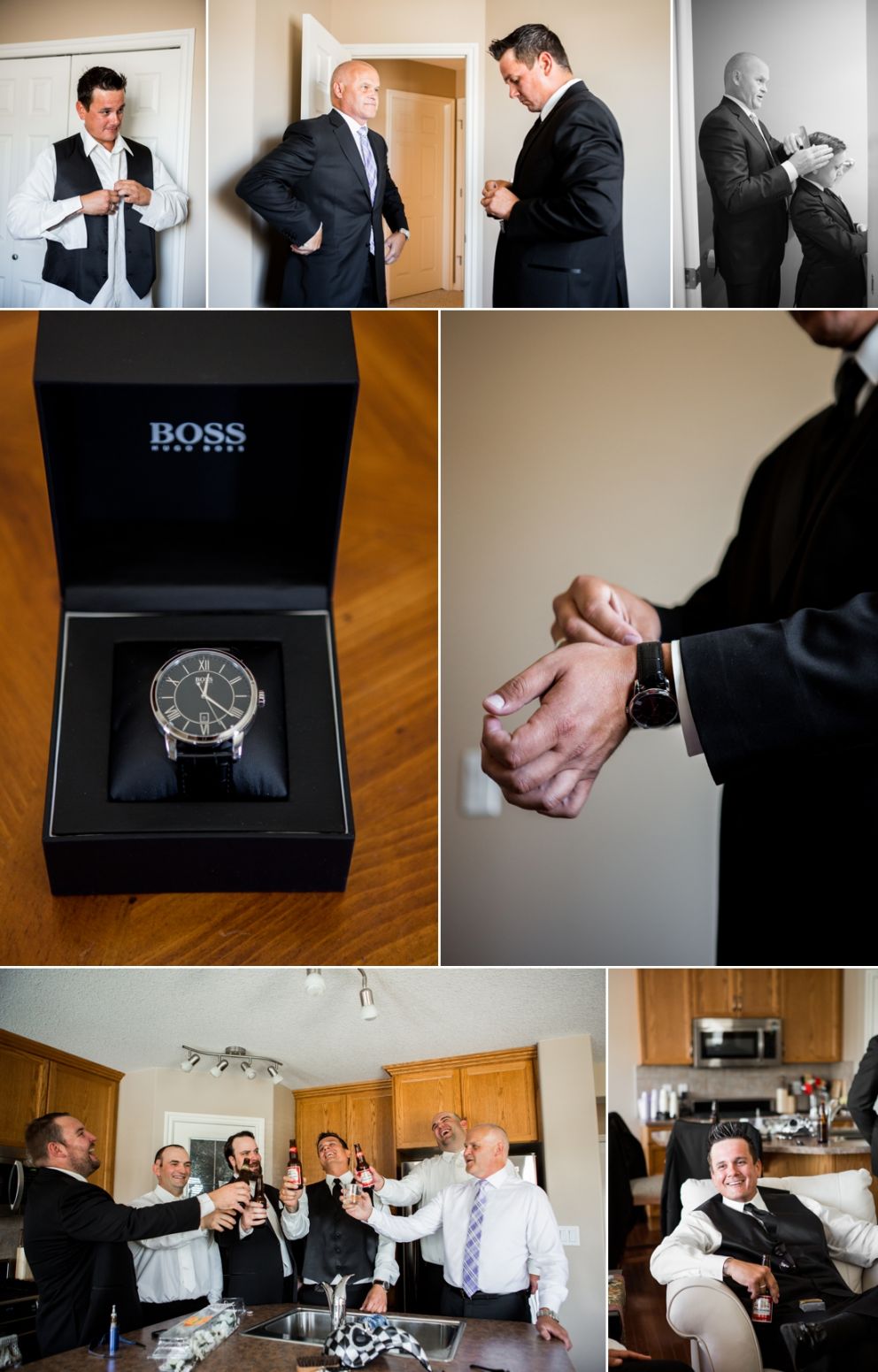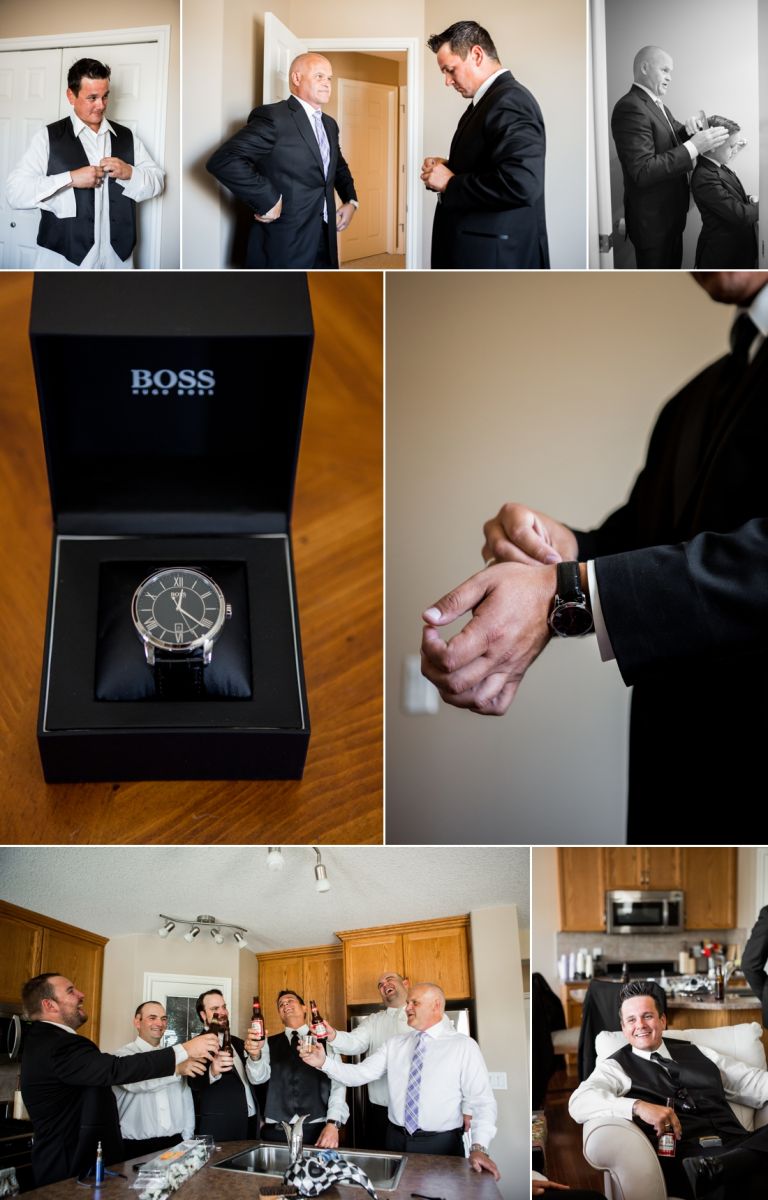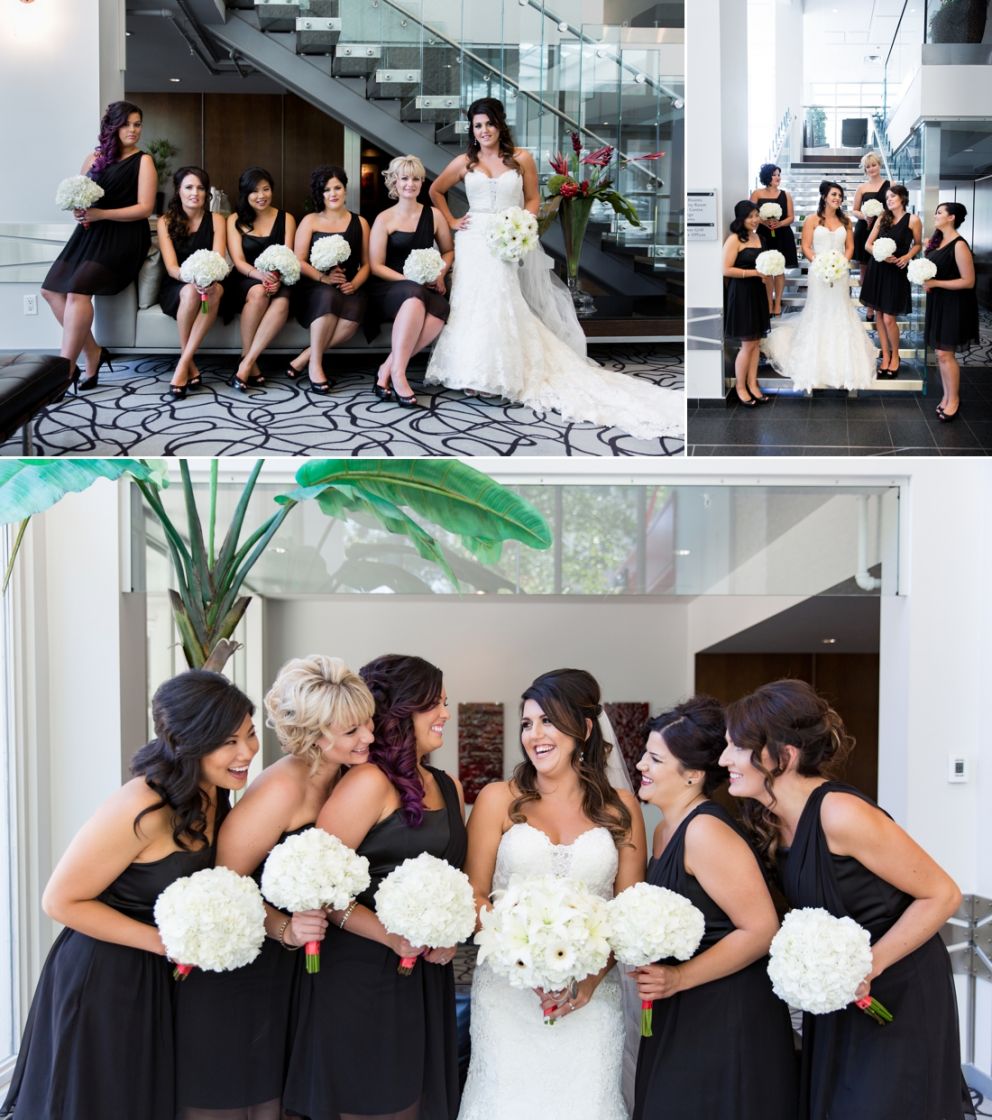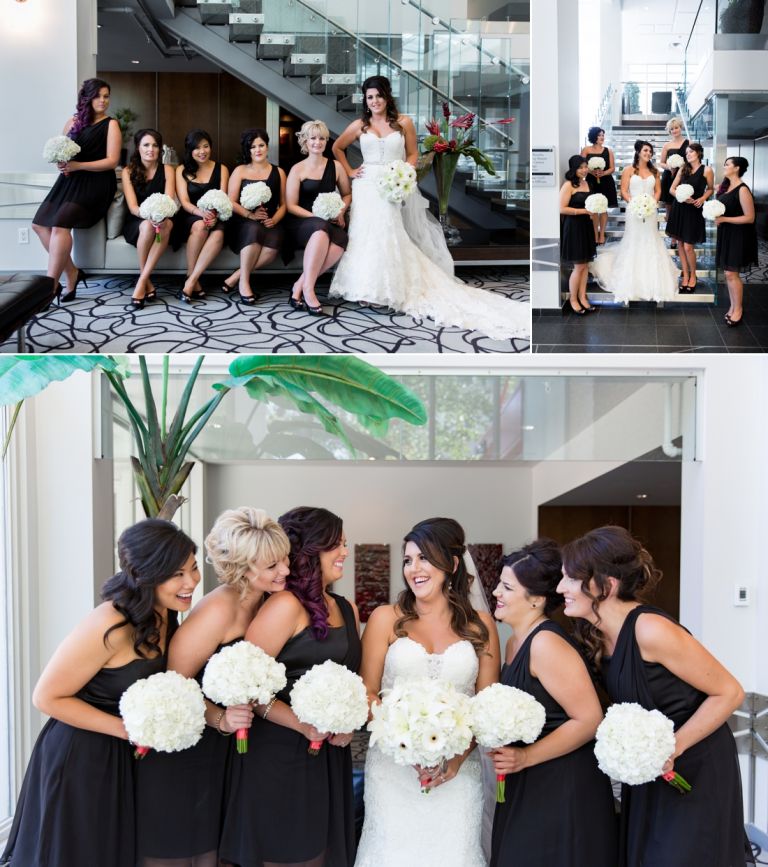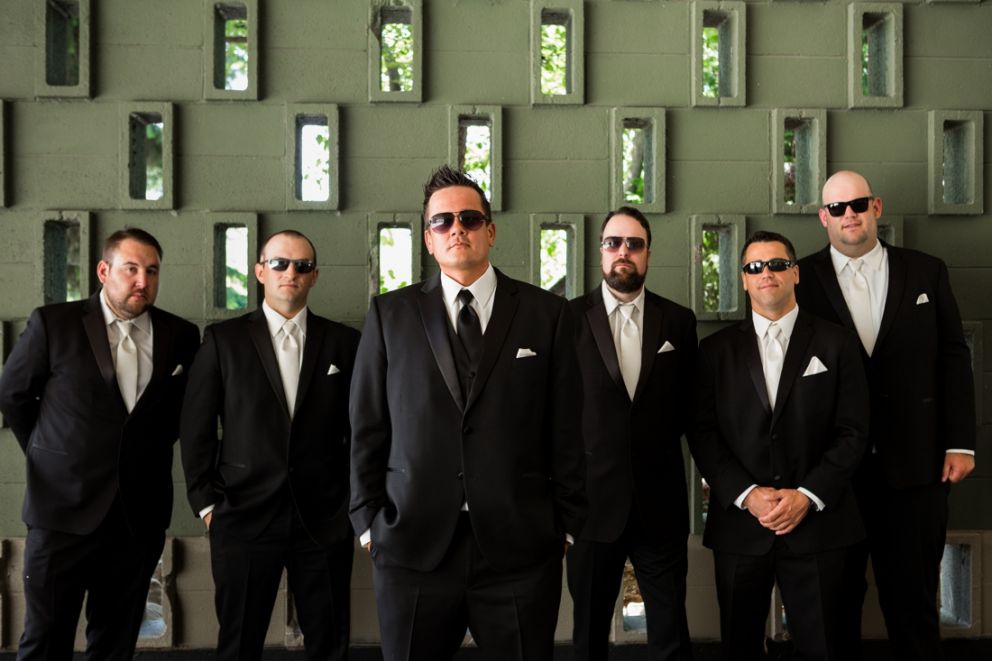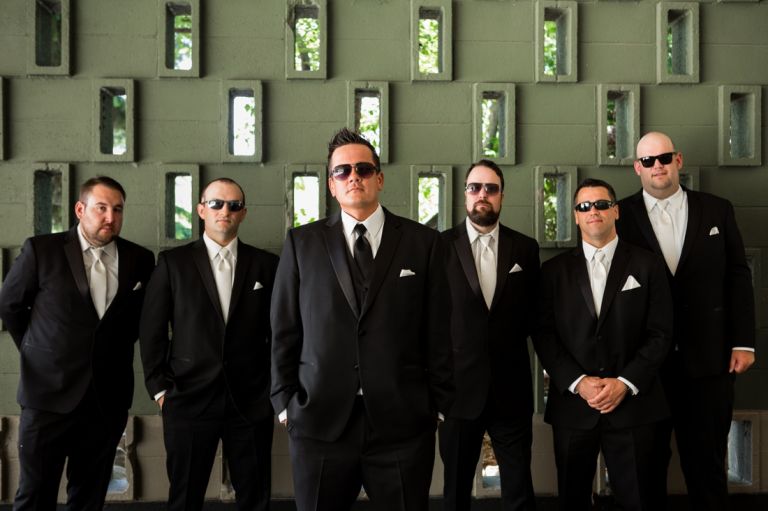 The ceremony was held on the back patio of the Royal Glenora Club in Edmonton's River Valley. It was a very hot day with temperatures in the +30s but thankfully the large umbrellas and trees provided some relief from the direct sun for the ceremony. After their ceremony, we headed over to Mercer Tavern to escape the heat and enjoy a few refreshing beverages with the bridal party. It also made a fun location to photograph the wedding party and get some nice candids of them relaxing and enjoying the day together.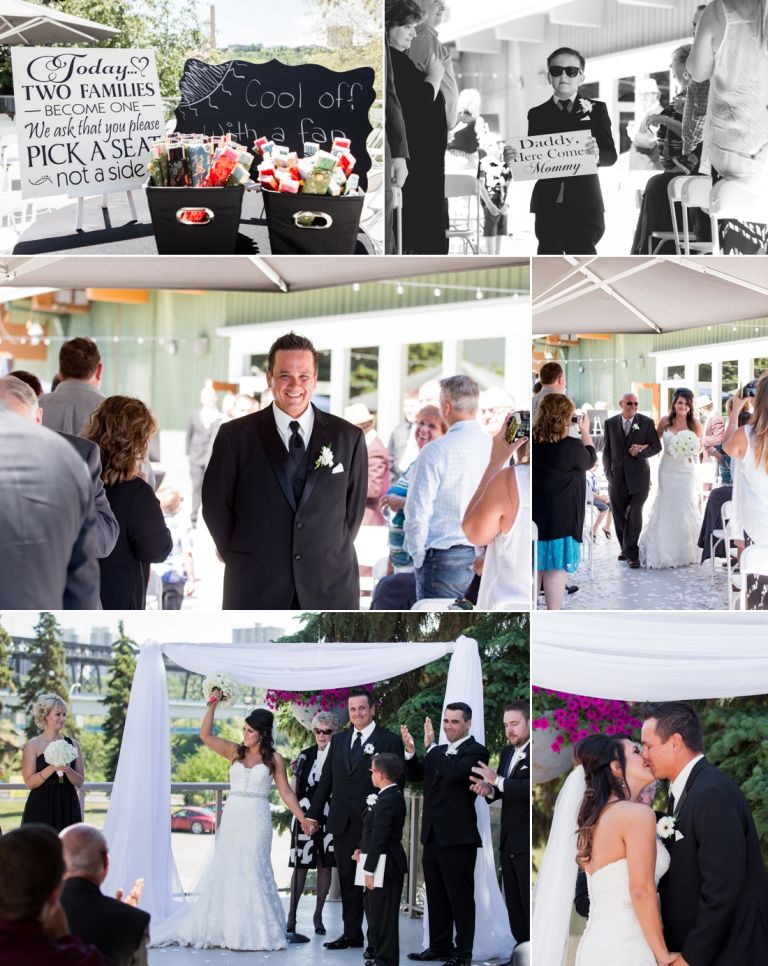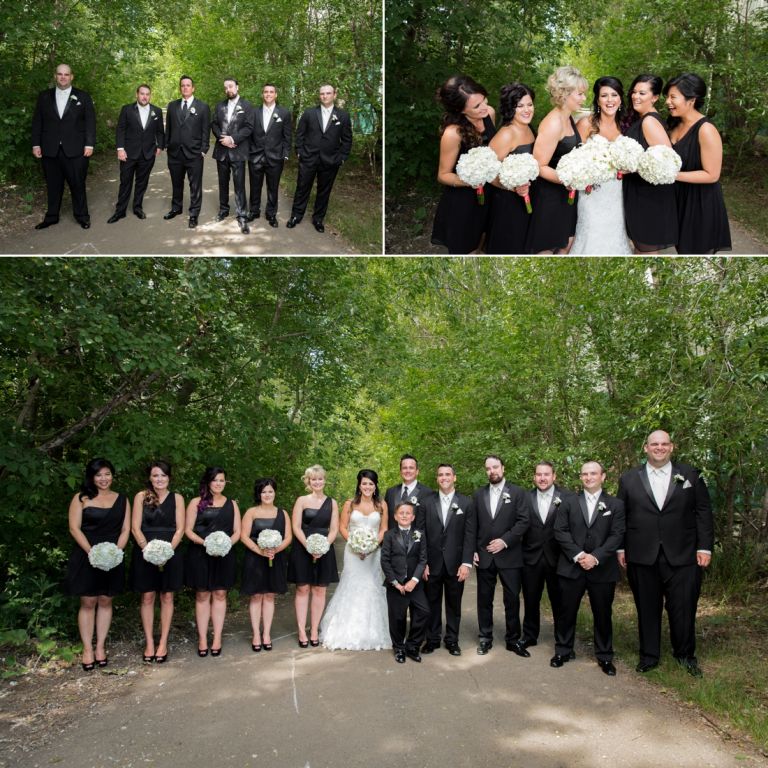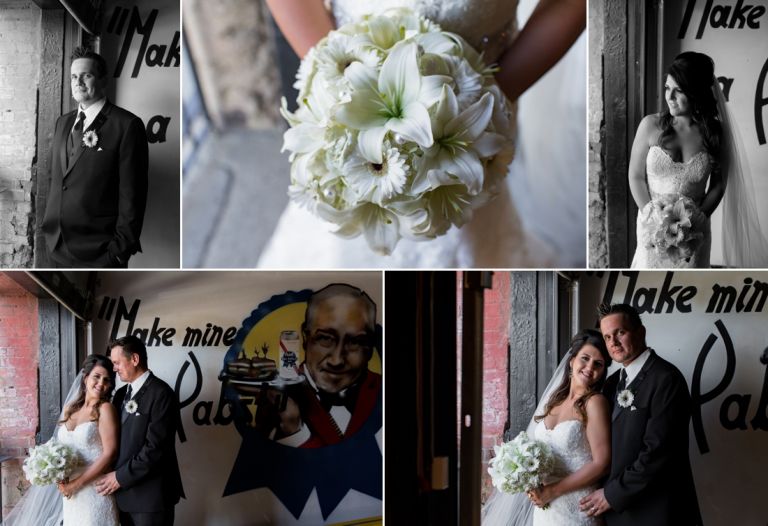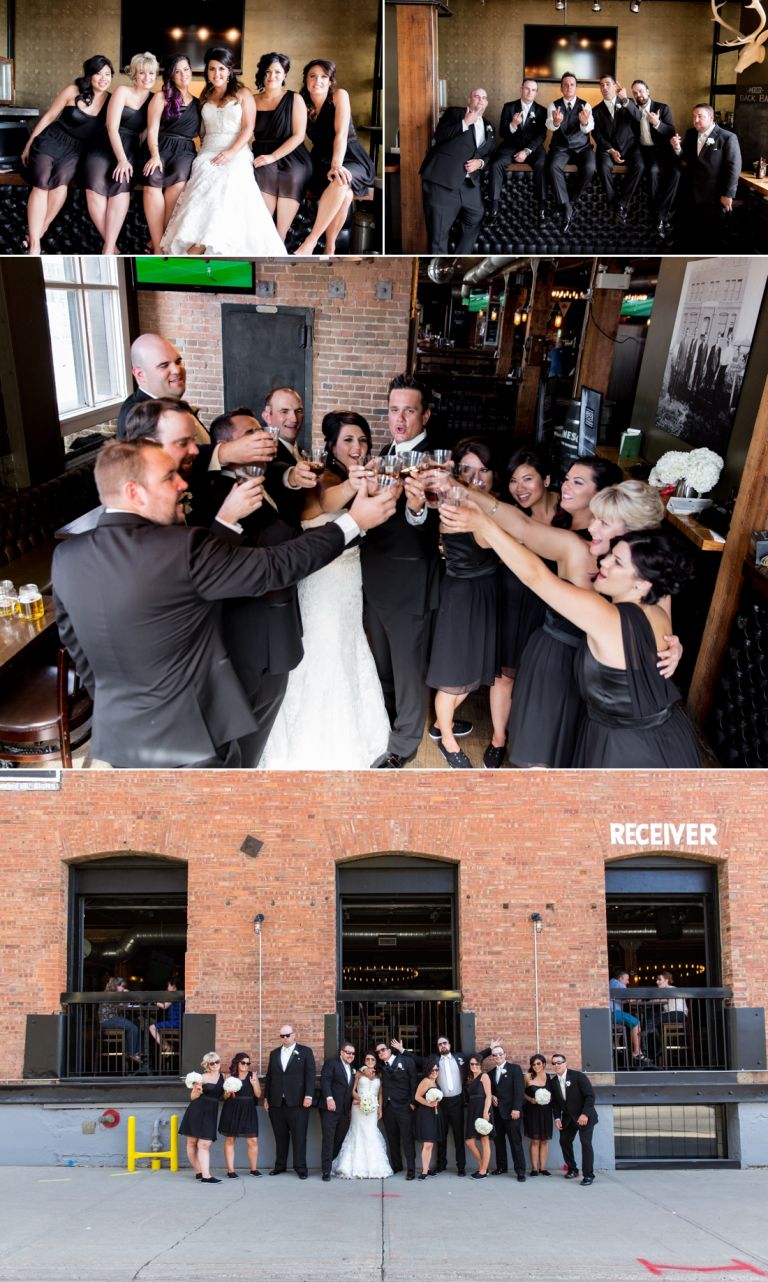 After enjoying some downtime at Mercer Tavern, we headed back to the Royal Glenora Club for Crystal & Devin's reception and a few more photographs in the River Valley in the cooler temps. Congrats again Crystal & Devin and thank you for choosing us to photograph your wedding day! Enjoy this sneak peek and we can't wait to share the rest of your photos with you.