It's fall in Edmonton which means another busy month of weddings and we're excited to share a few photos from Danielle & David's Wedding at the Edmonton Garrison Officers' Mess.
The summers in Edmonton are already pretty short but as September rolled in we kept asking ourselves where did the summer in Edmonton go this year? It seemed like just yesterday we were out enjoying drinks on patios and having backyard BBQs so it's hard to believe that we are already half-way through September and the leaves have already started to change and fall from the trees.
Fall is one of our favourite times of the year and also our busiest season for photography as everyone wants to take advantage of the milder weather and changing colours for portraits and weddings. The leaves hadn't quite started to change yet but the cooler weather definitely arrived for Danielle & David's outdoor wedding ceremony at the Edmonton Garrison Officers' Mess at CFB Namao.
The day started out with both bridal parties getting ready at separate locations before heading to the base for the ceremony. Although it was a bit windy and quite cool, thankfully the rain held off for the ceremony and formal photos. Once formal photos were done and the bridal party had the chance to enjoy a few cocktails, it was time for the reception which was also held at the Edmonton Garrison Officer's Mess.
We've put together a few hilites from Danielle & David's wedding day that we hope you will enjoy.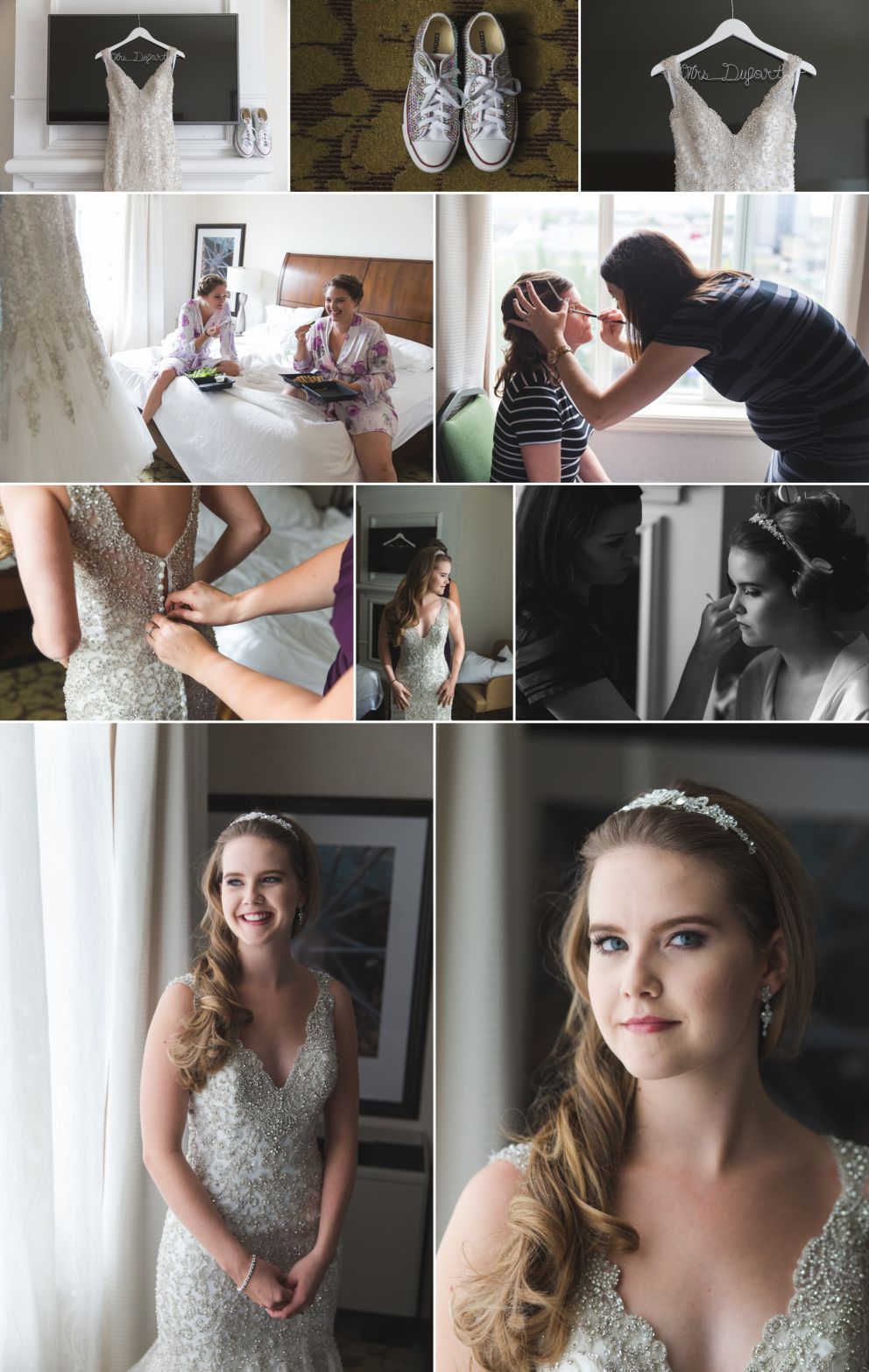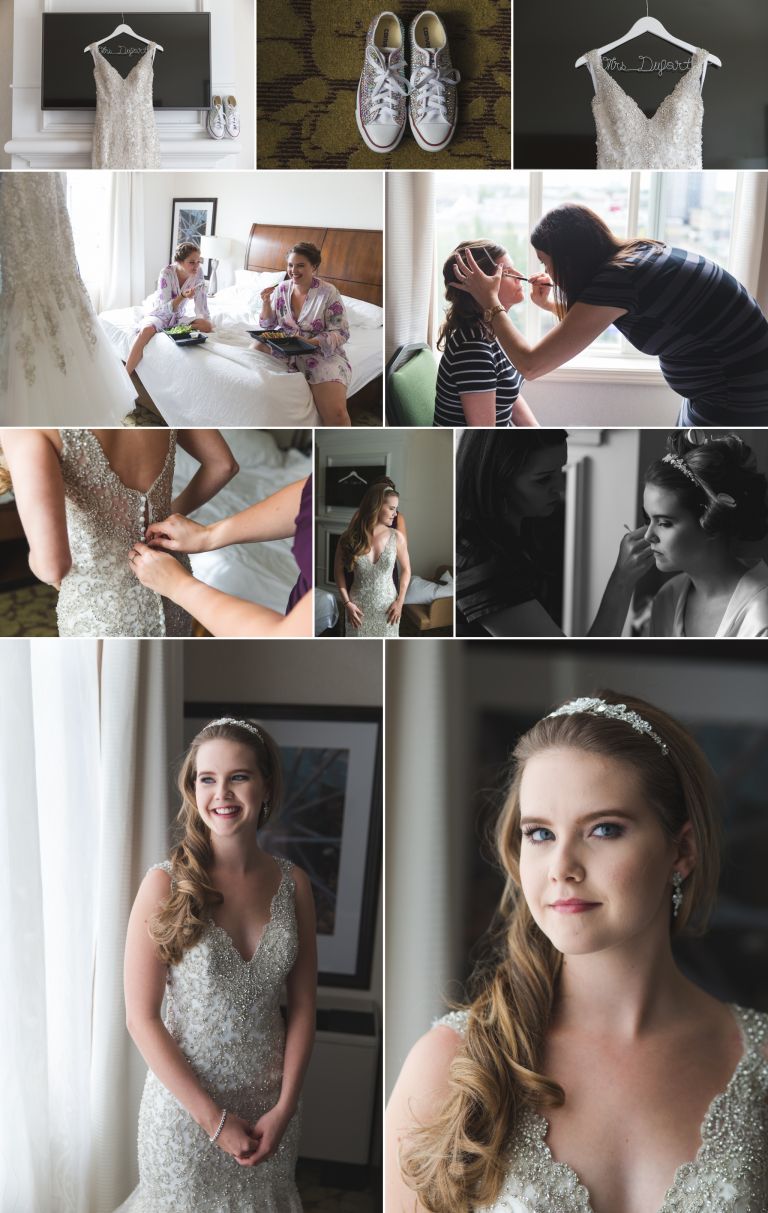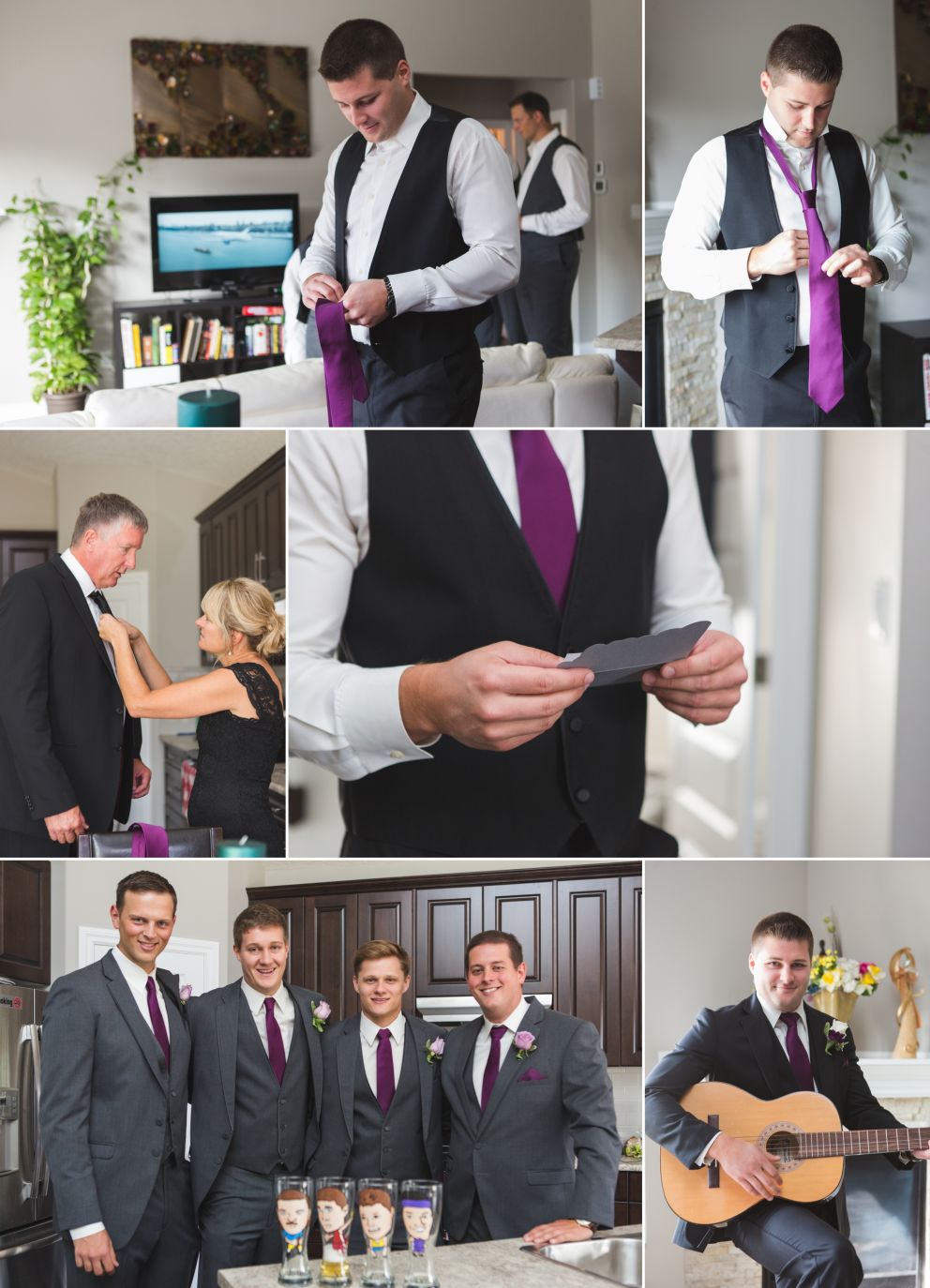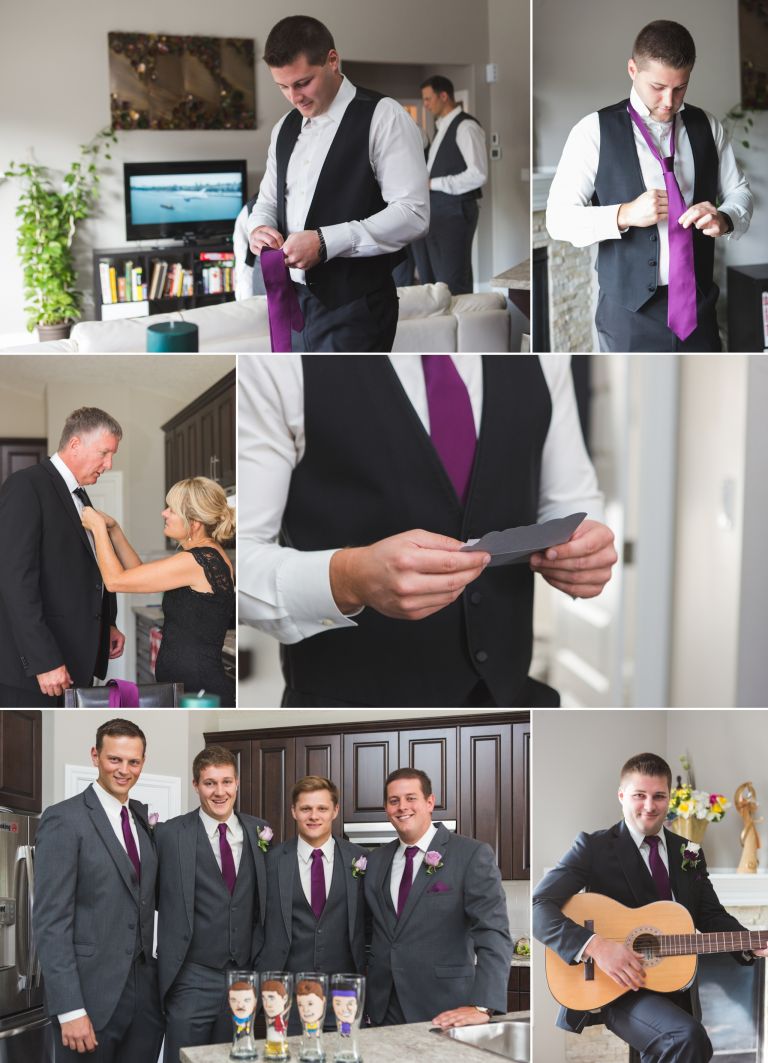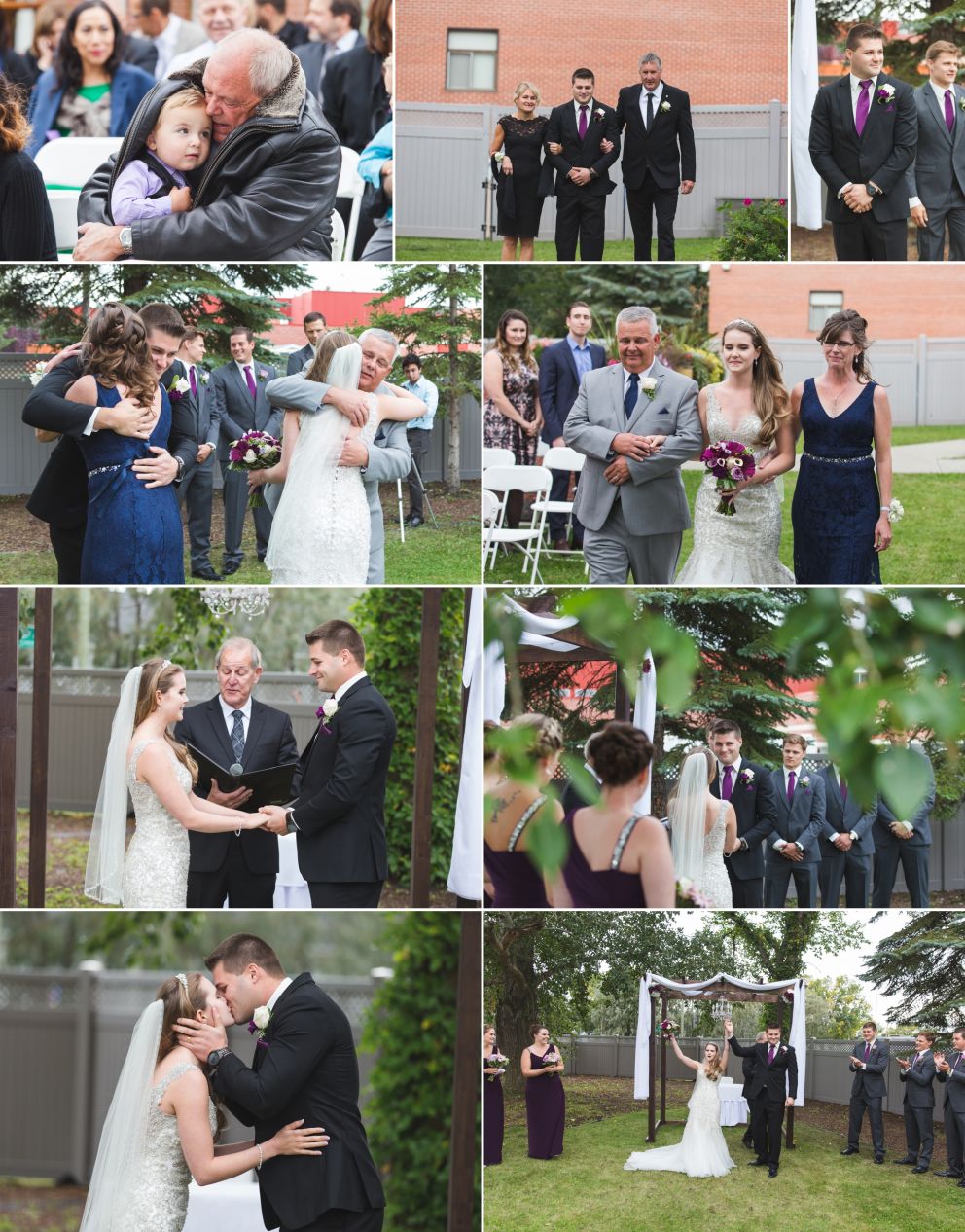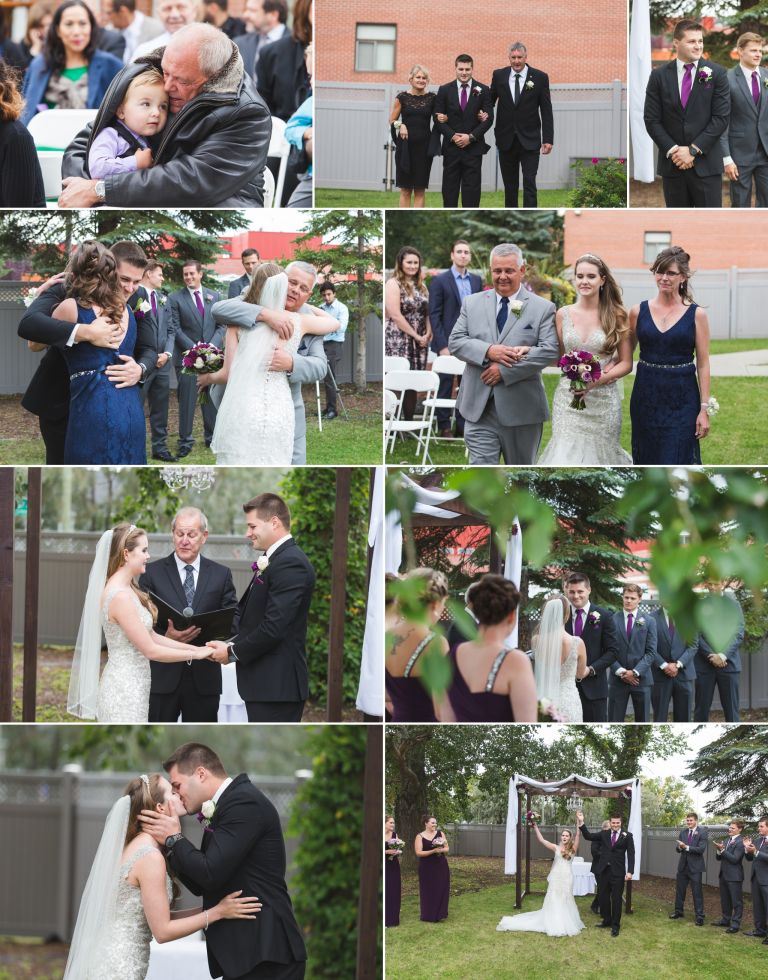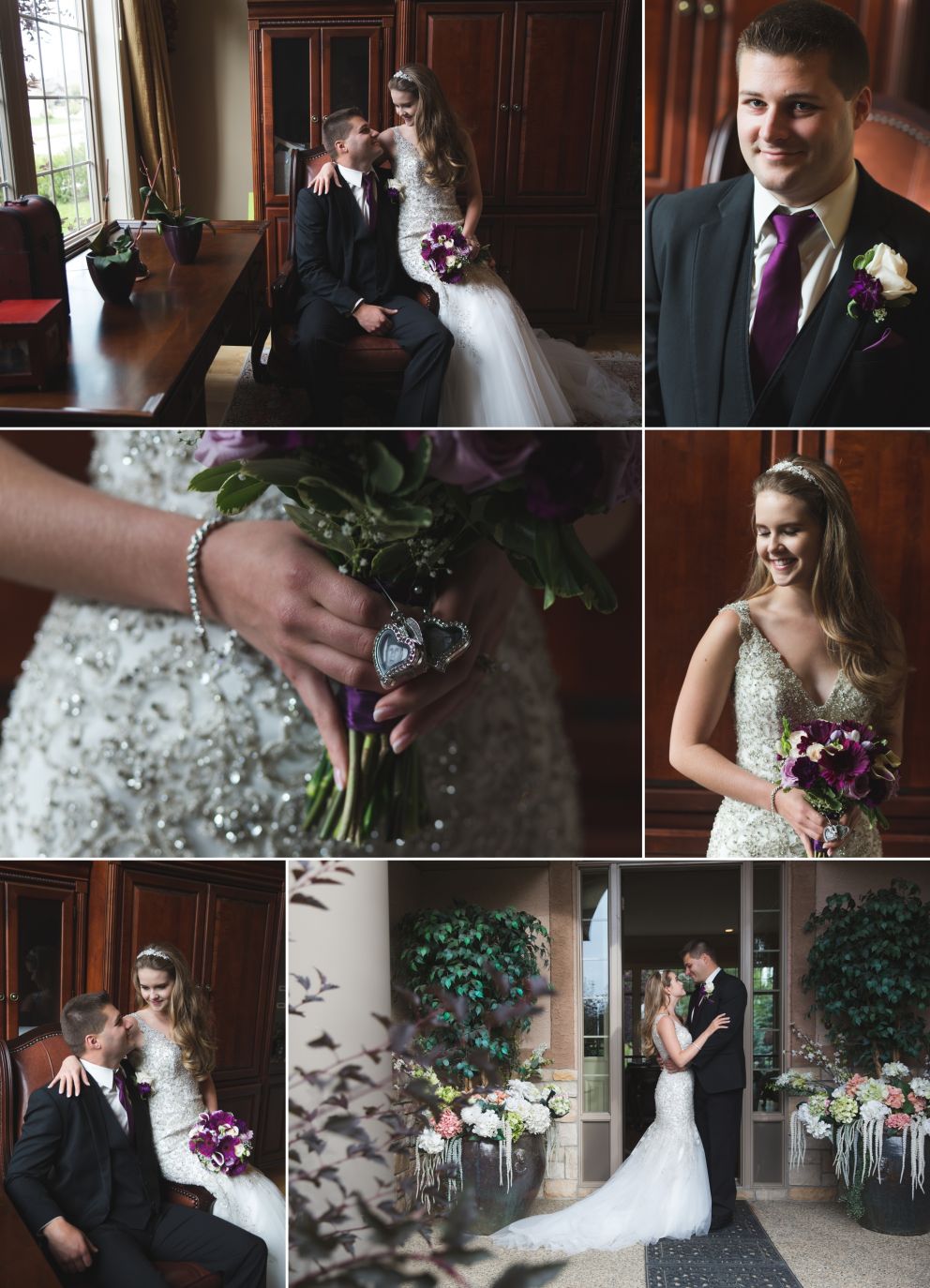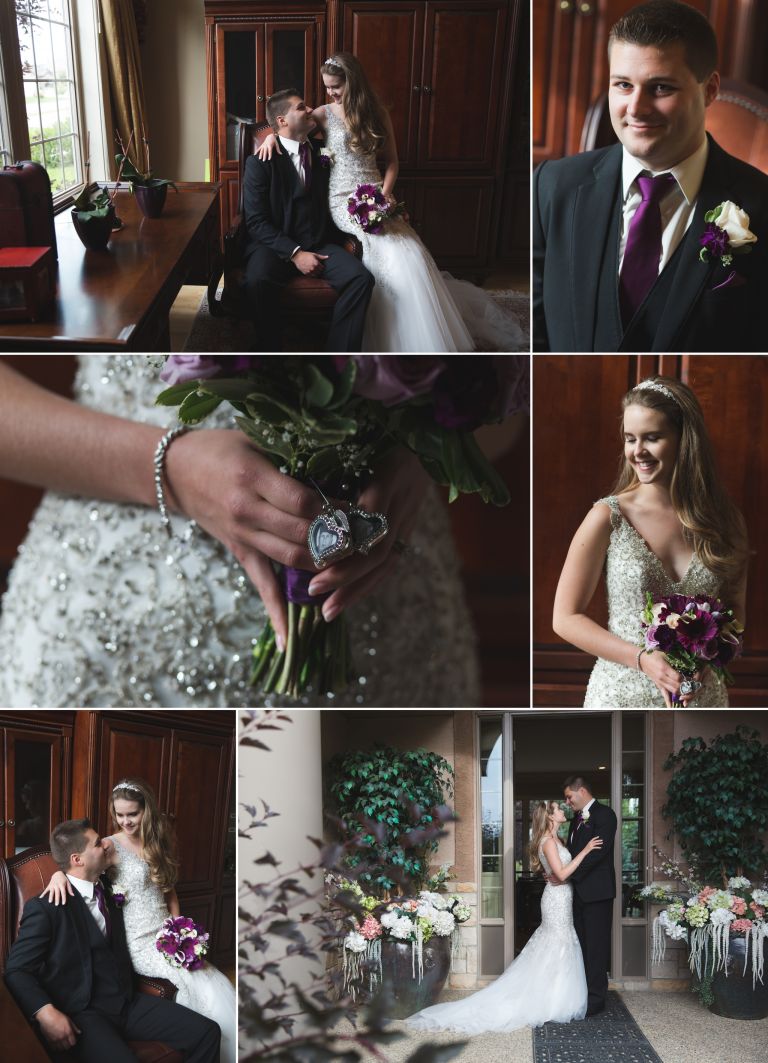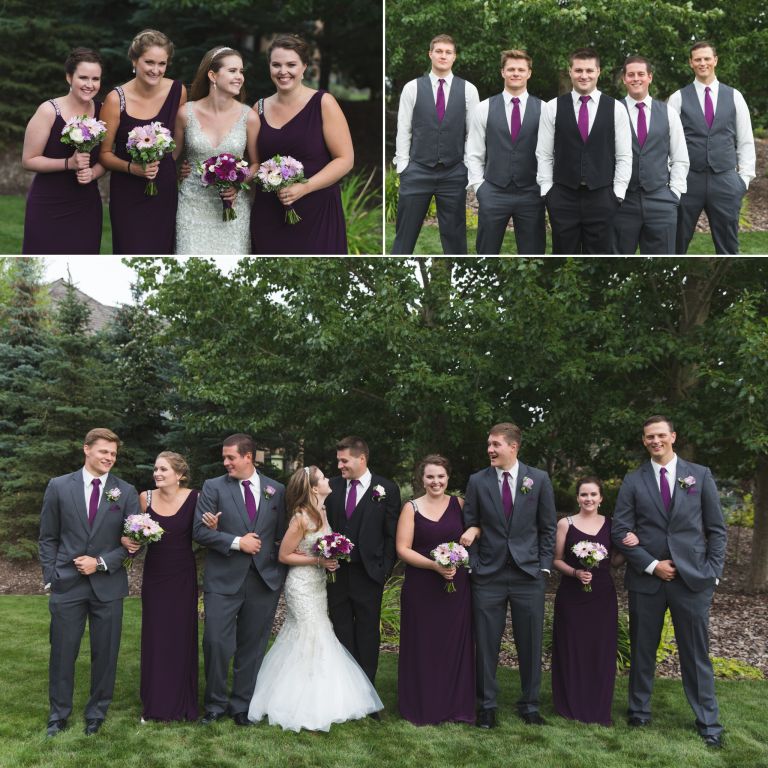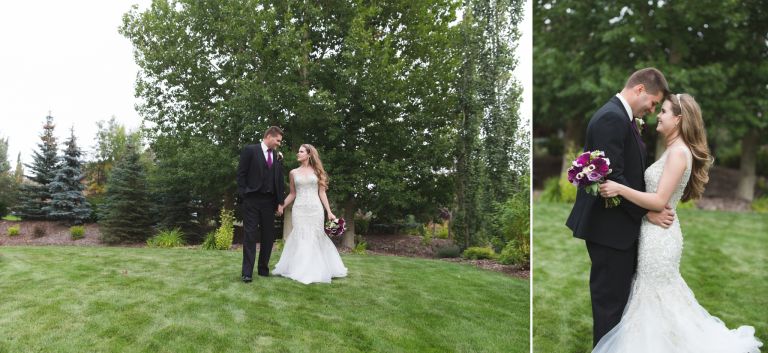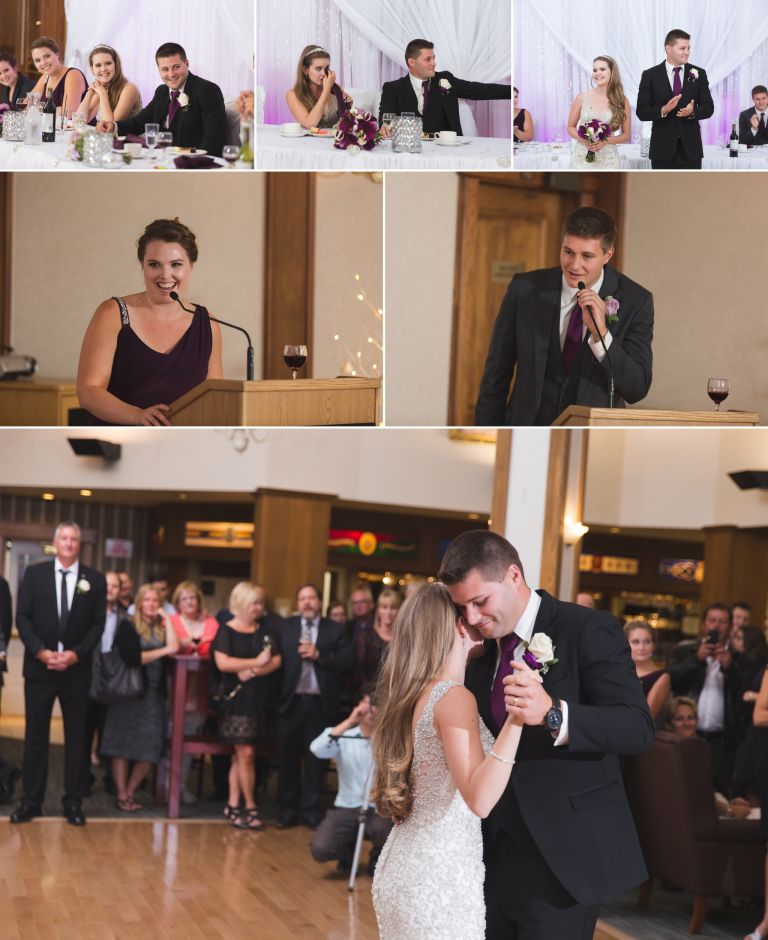 Here are some of the other great vendors who we had the privilege of working with on Danielle & David's day.
Officiant: Ken Lelacheur
Videographer: Nick Lehmann