Once again I had the pleasure to photograph another Delux Burger Celebrity Chef – or in this case Chefs. May's Celebrity Chefs are a great group of local women who have formed Bryan's Angels with a goal of raising $50,000 toward the Bryan Mudryk Golf Classic in support of the Alberta Cancer Foundation. These wonderful ladies are planning to run the stairs at the Royal Glenora Club 300 times on Saturday, June 9th to raise money towards their goal.
Their burger is called "The Heavenly Hamburger" and features a 7oz Heritage Angus Beef patty, orange cheddar, applewood smoked bacon, pepper jack cheese, avocado, tomatoes, sprouts, and garlic aioli on  whole wheat flatbread. You stop by either location of Delux Burger during the month of May to try it and $1 from each burger sold will go to support the Alberta Cancer Foundation.
In addition to buying their burger or sponsoring them in their stair run, another way you can help is by attending 'A Night Out with Bryan's Angels'. This fund raiser and silent auction will be held on Thursday, June 7th from 6:00 pm to 10:00 pm at Lexus of Edmonton. Tickets are only $20.00 and can be purchased at the door, by calling 780.907.3039, or emailing bryansAngels@gmail.com.
This was a very personal shoot for me as I photographed Bryan's Angels while my brother-in-law was in the middle of his own battle with cancer which he ultimately lost a few weeks after this shoot. I can't say enough good things about the cause they are raising funds for and really want to see them hit and surpass their goal. Here are a few photographs from our commercial shoot at Delux Burger in West Edmonton Mall.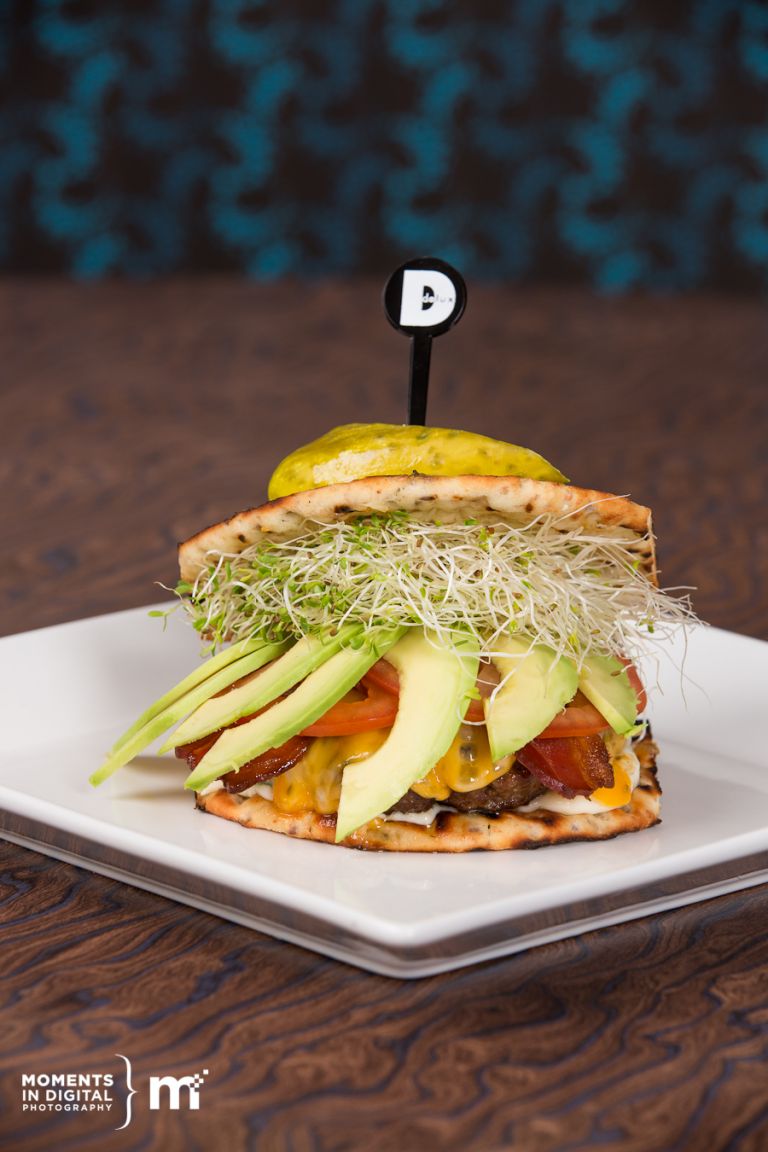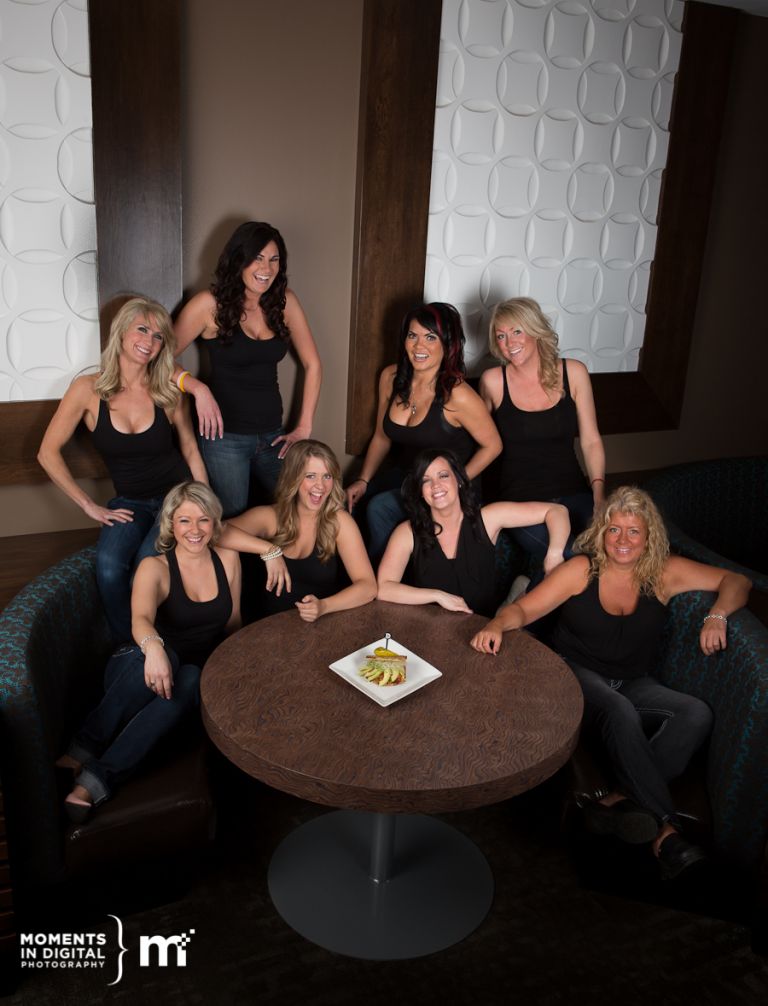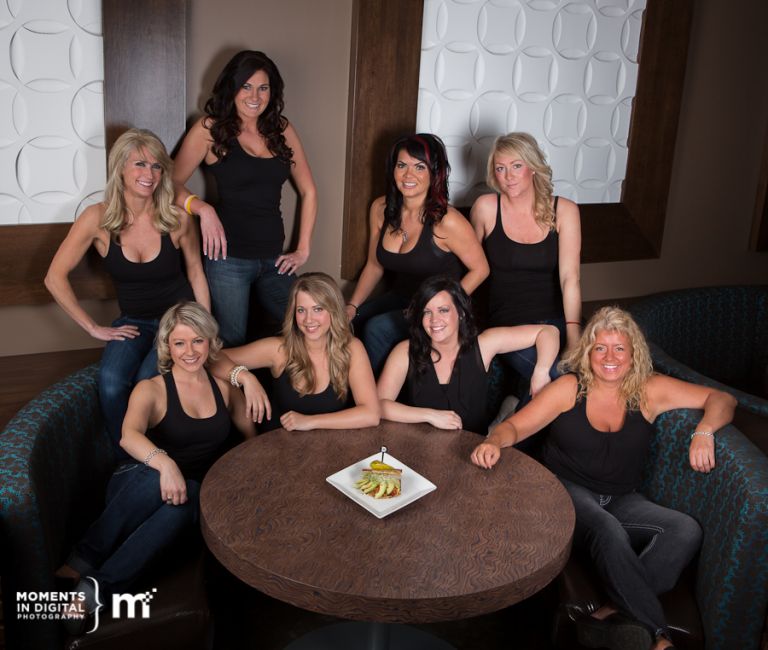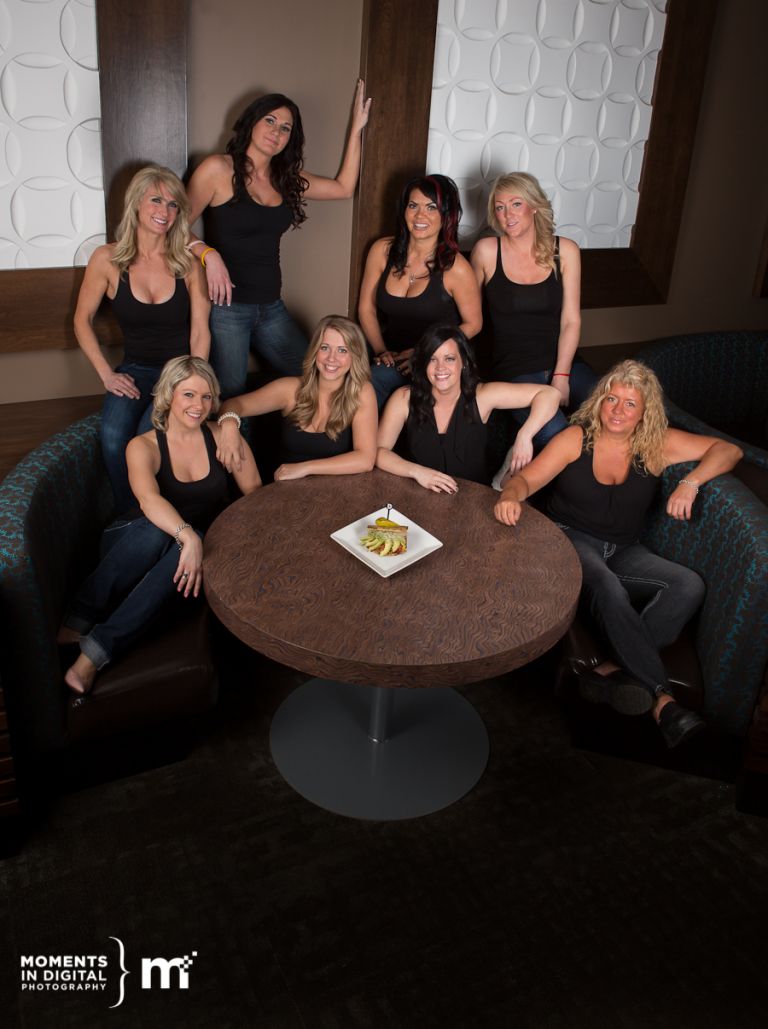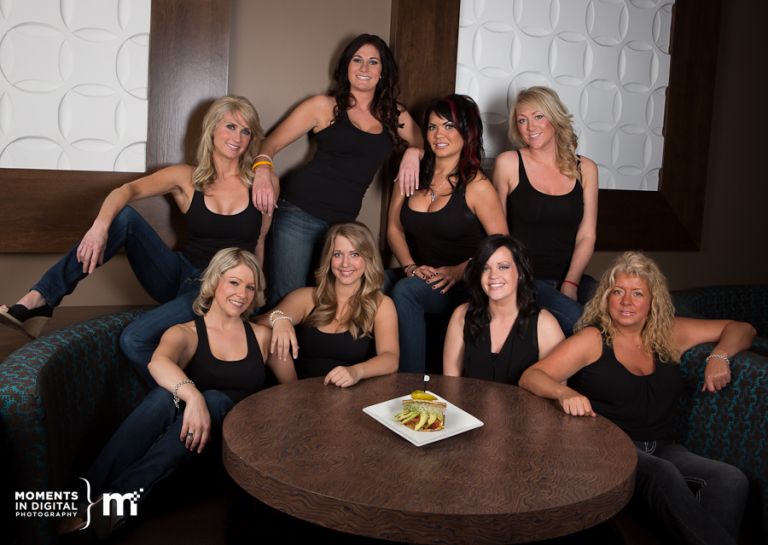 Be sure to like their page on Facebook and you can also follow them on Twitter.