Edmonton Wedding Photographers -Â Destination Wedding Photography in India
We are Edmonton Wedding Photographers who love to tell your story with our photography. Last week we shared Part I of Shirin & Bansi's fabulous destination wedding in Udaipur India which featured some engagement photographs that we created for them.
For Part II we are sharing some of our favourite images from the Haldi and Mehndi ceremonies which were held at the beautiful Sheraton Plaza in Udaipur.
The morning started with Bansi's Haldi ceremony followed by Shirin's Haldi ceremony. Both were very colorful events that were held in one of the conference rooms at the hotel.
The Haldi ceremony is traditionally where both the bride and groom receive blessings from friends and family and Haldi (a mixture of turmeric, sandle wood, and rose water) is applied to the face, arms and feet. The mixture is intended to give the skin a clean, glowing complexion for the wedding ceremony. It is also supposed to help the skin better absorb the henna during the Mehndi ceremony which followed.
Photographs from the Haldi Ceremony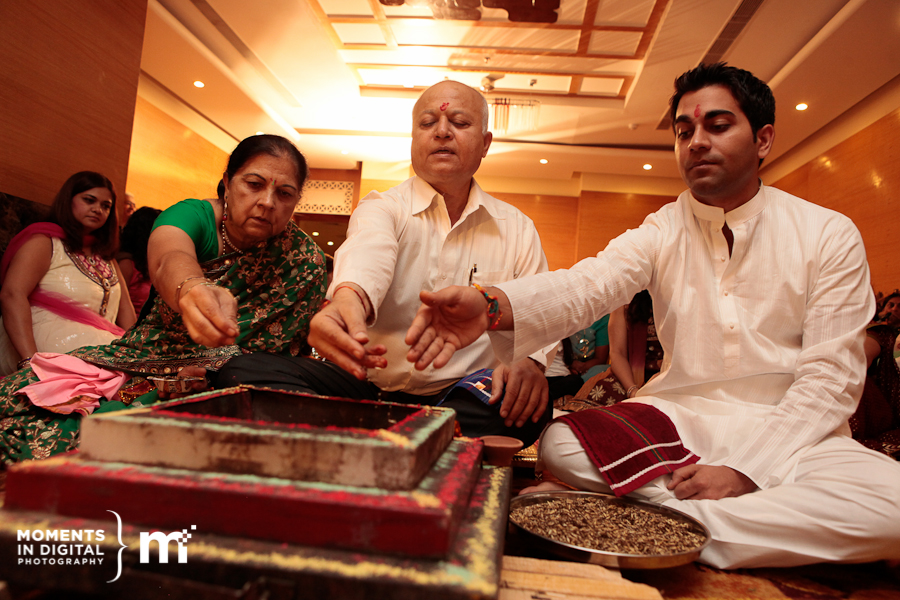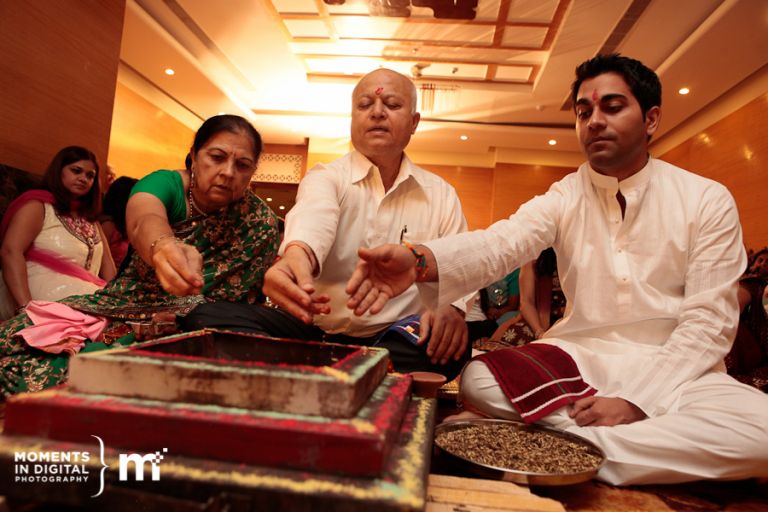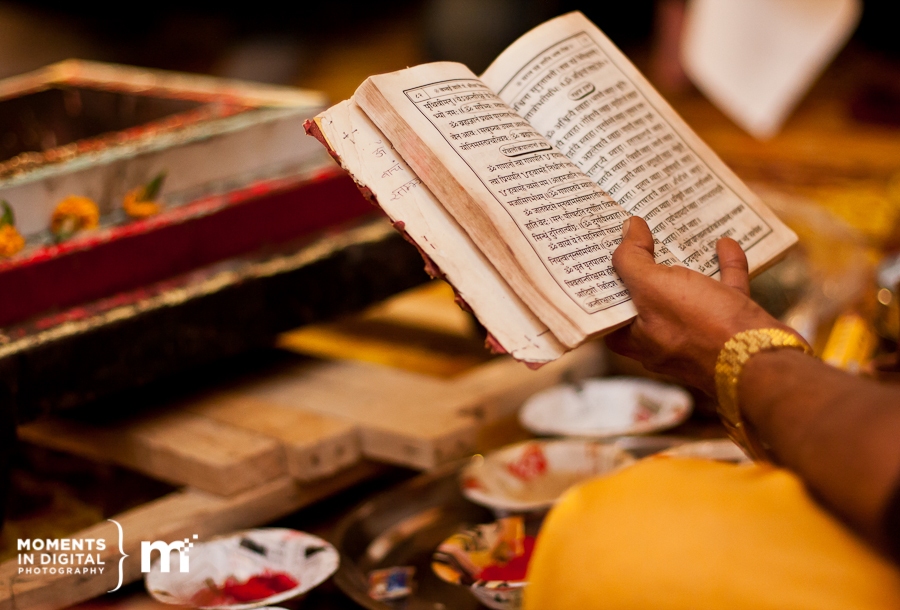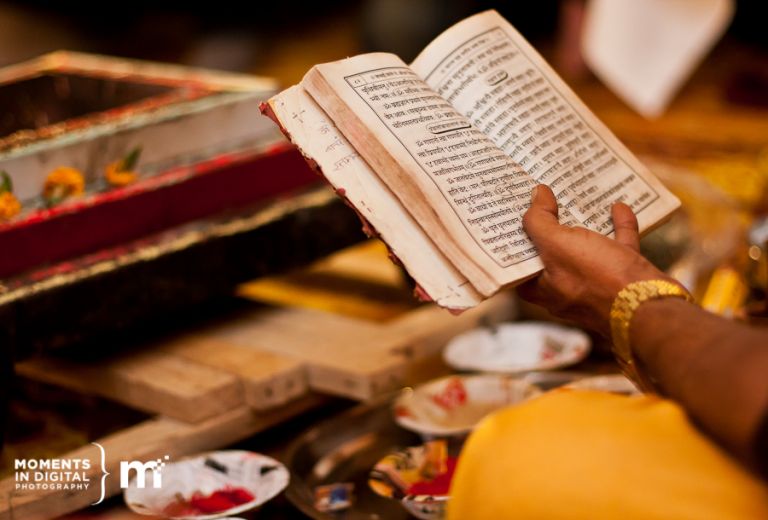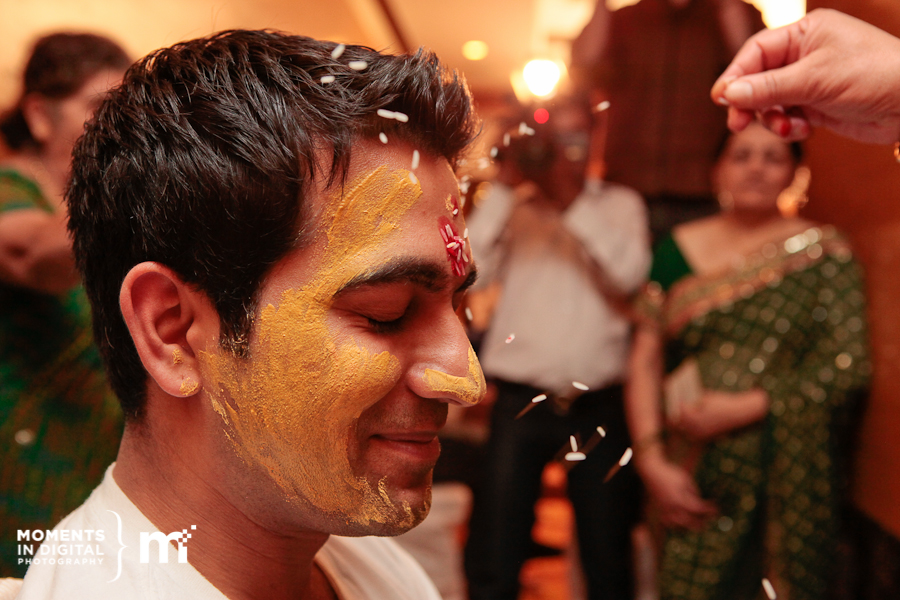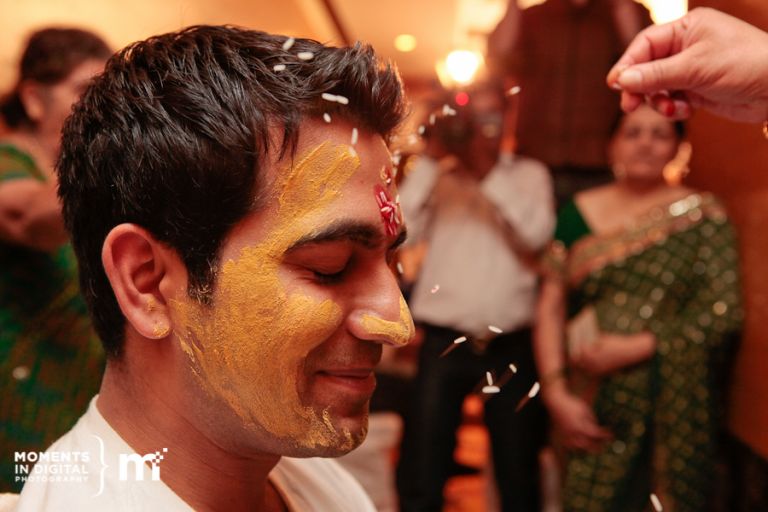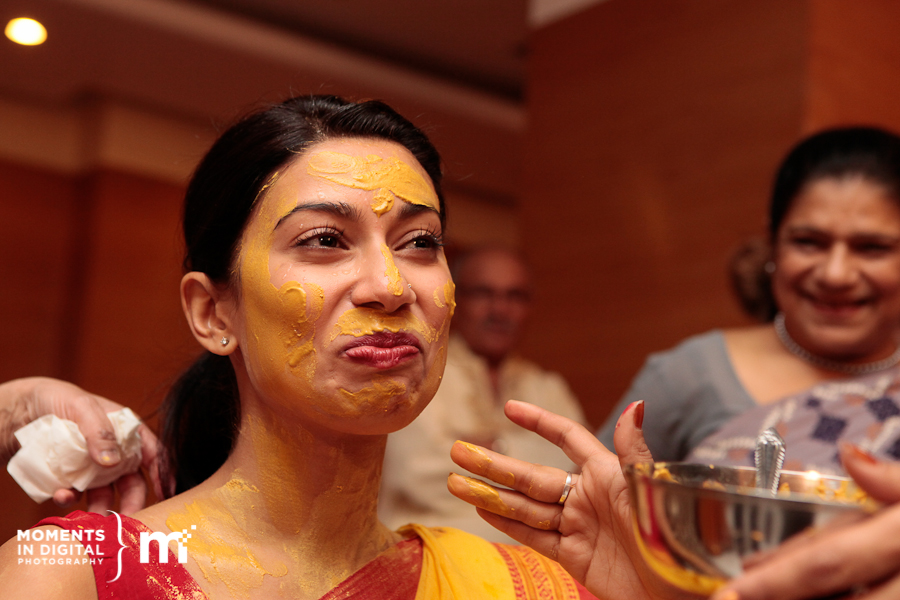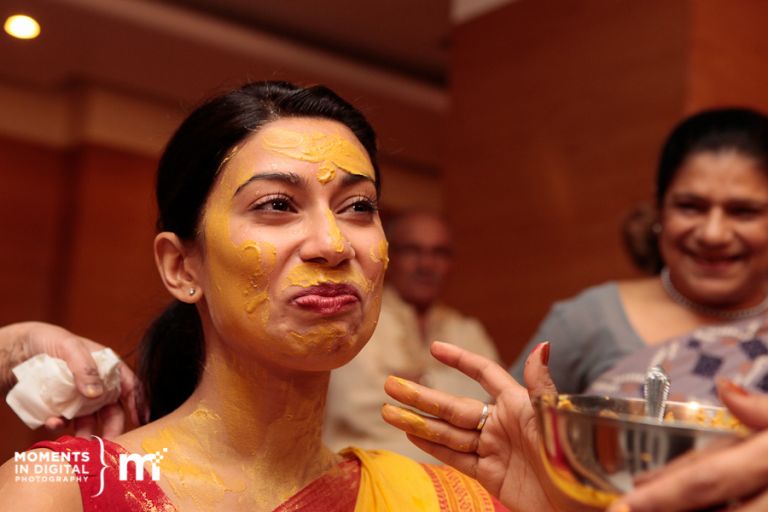 Following the Haldi ceremonies in the morning, we grabbed some lunch and prepared to photograph Shirin's Mehndi ceremony and the Sangeet reception that followed. Shirin had her Mehndi done in her hotel room and the two talented artists worked on her hands and feet for close to two and a half hours before we headed down to the ballroom for the Sangeet party.
The Sangeet party featured more Mehndi for the guests, a glass blowing station where they made colorful bracelets, fabulous Indian food, and traditional Rajasthani entertainment. Here are some of our favorites from Shirin's Mehndi ceremony.
Photographs from the Mehndi Ceremony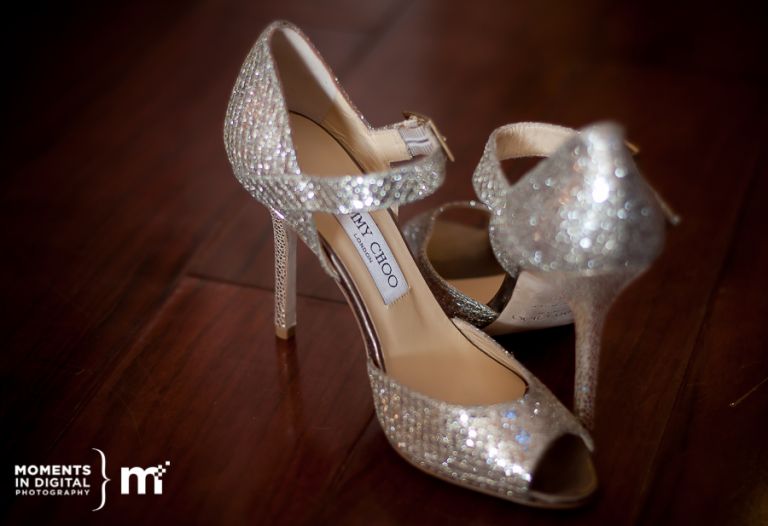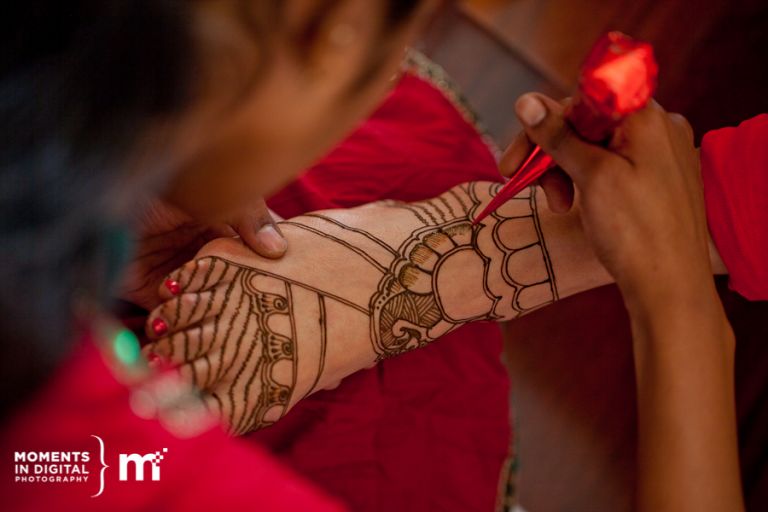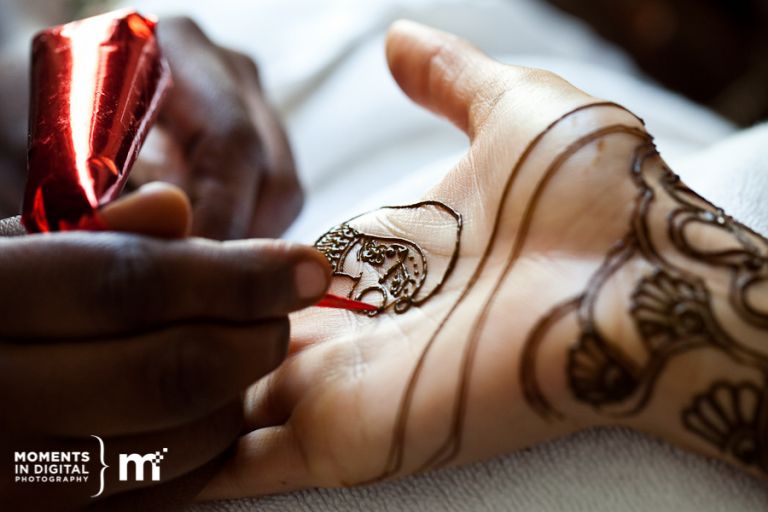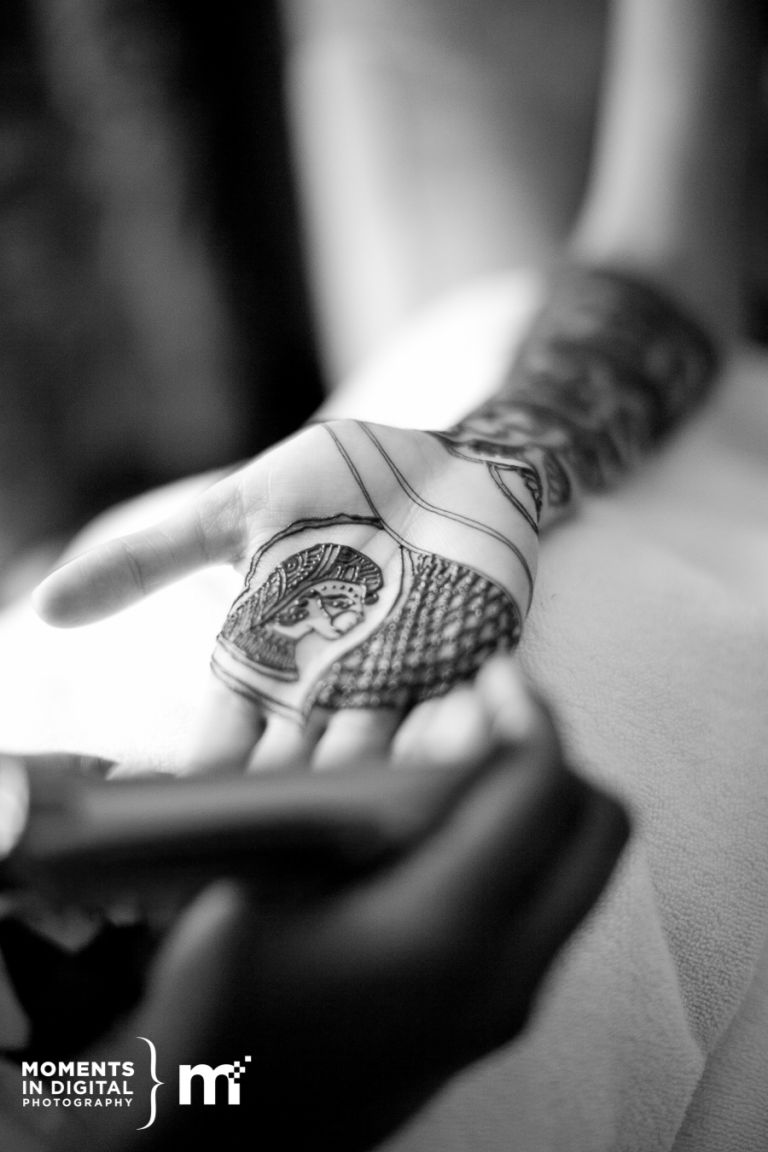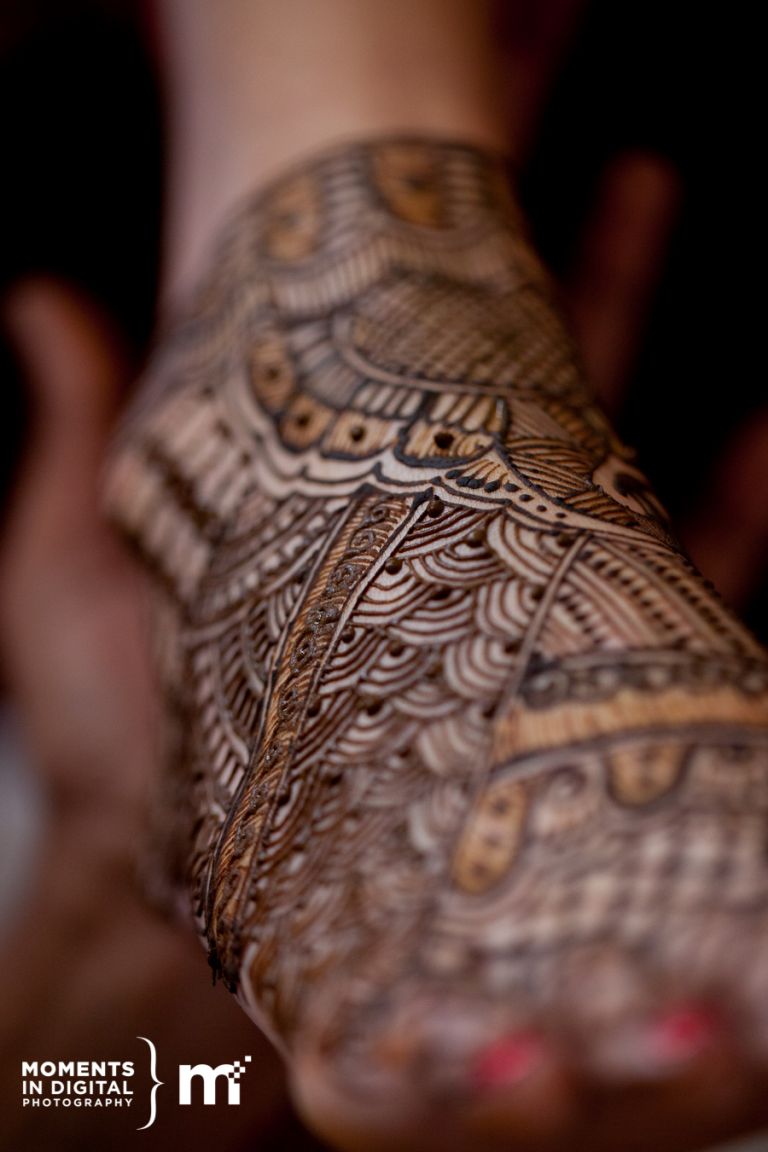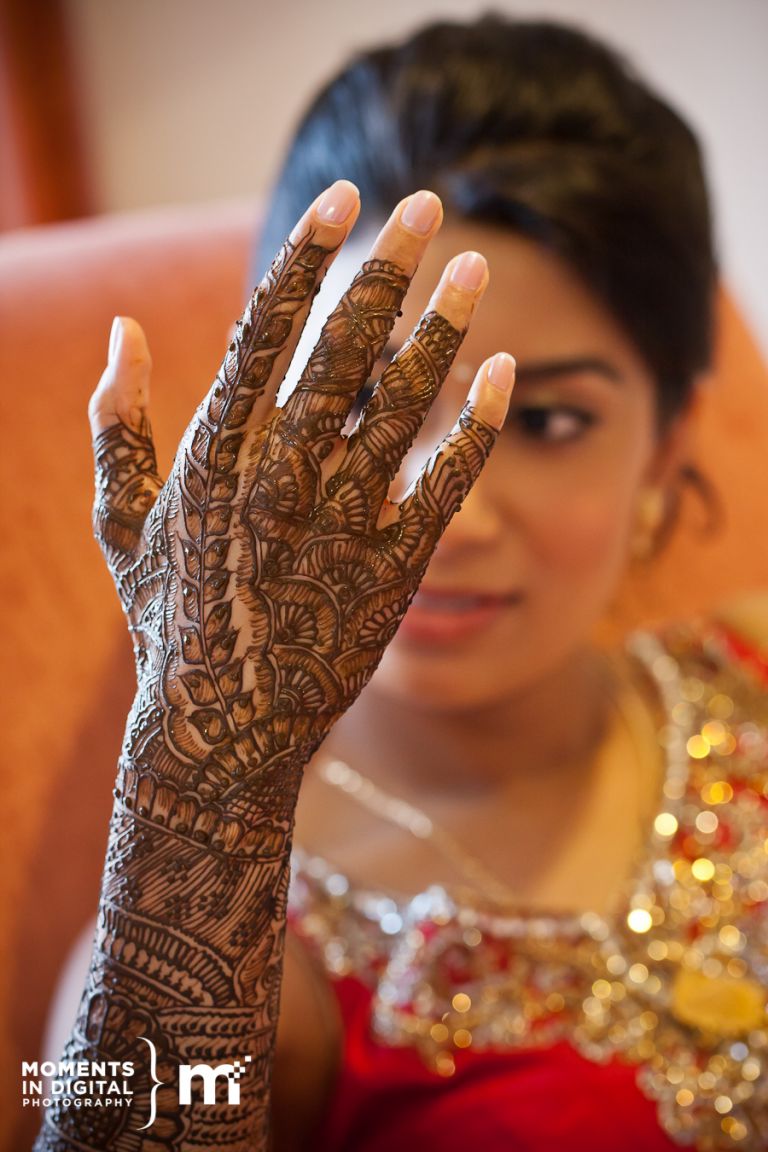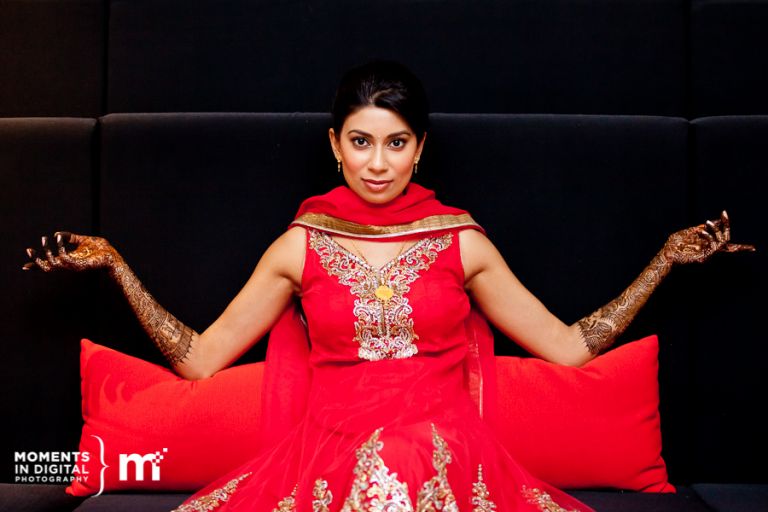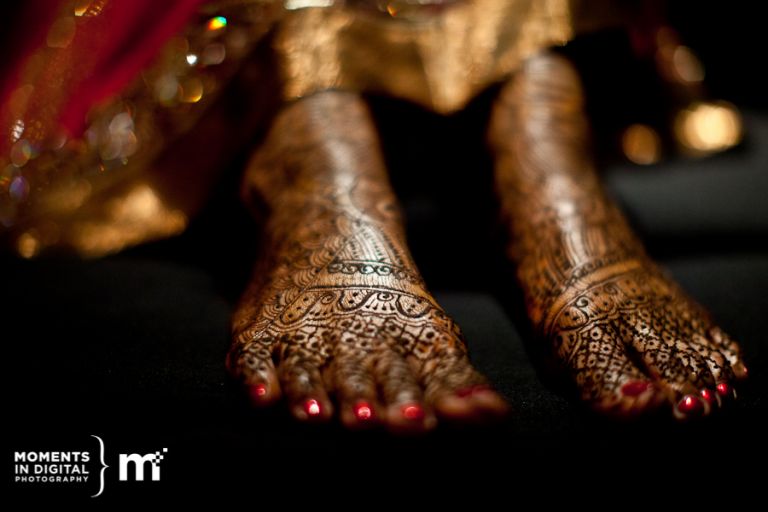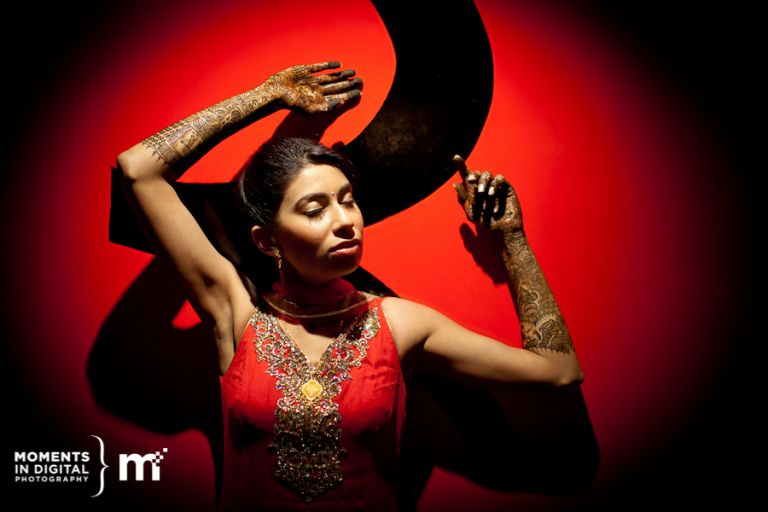 Stay tuned for Part III of Shirin & Bansi's destination wedding in India featuring the wedding ceremony which took place at the amazing Jagmandir Palace.