We always feel so honoured and blessed when we get to work with an amazing family who've we've had the pleasure of working with in the past. Megan and Erik were married this past Saturday at St. Albert Evangelical Lutheran Church surrounded by their family and loved ones. We first met Megan & Erik last year when we had the pleasure of photographing Alyssa & David's wedding. Megan is one of Alyssa's sisters so it was so nice to catch up with her & David and the rest of their family.
Faith is important to both Megan and to Erik. Erik is on his way to becoming a pastor and that faith was reflected in their beautiful ceremony which included a fun reading from the Emperor's New Clothes. Before the ceremony, everyone predicted that Erik would be the first one to cry but in fact it was Megan who teared up first. When we asked Erik about it after, he told us that the reason he didn't cry was because he was caught off-guard by Megan crying and didn't know what to do. So cute!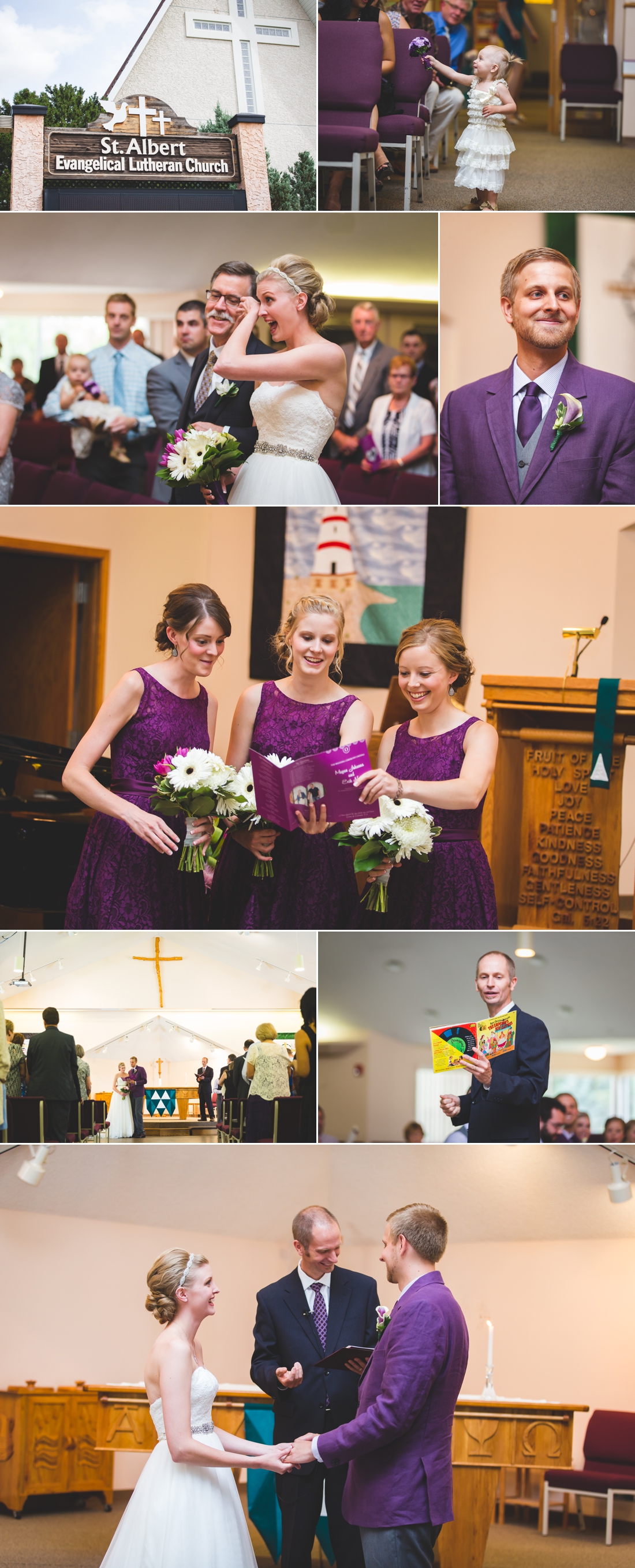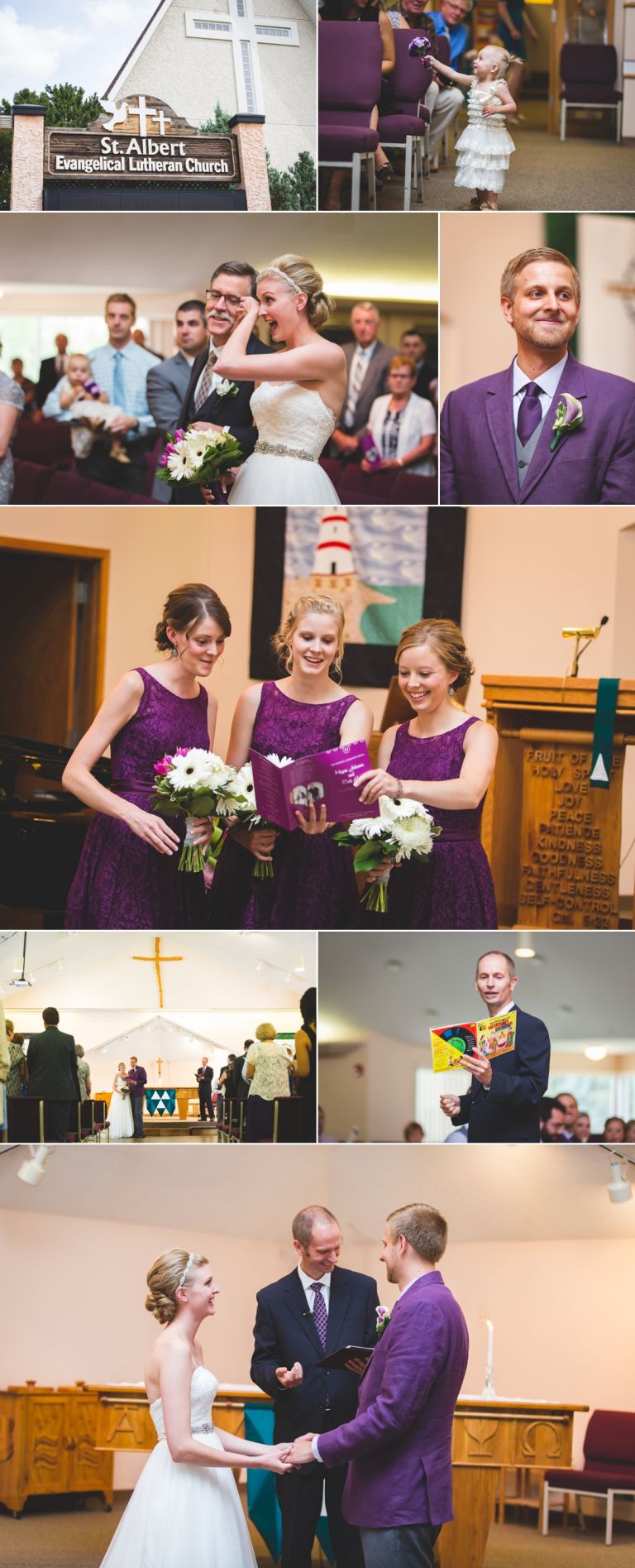 After the ceremony, we did some family photos in St. Albert and then headed to the University of Alberta for some photographs with the bridal party at St. Joseph's College. Unfortunately Mother Nature decided to deliver some long overdue rain so we had to seek shelter indoors for part of the session but Megan and Erik were troopers, armed themselves with a couple of umbrellas and braved the elements for a few more photographs outside.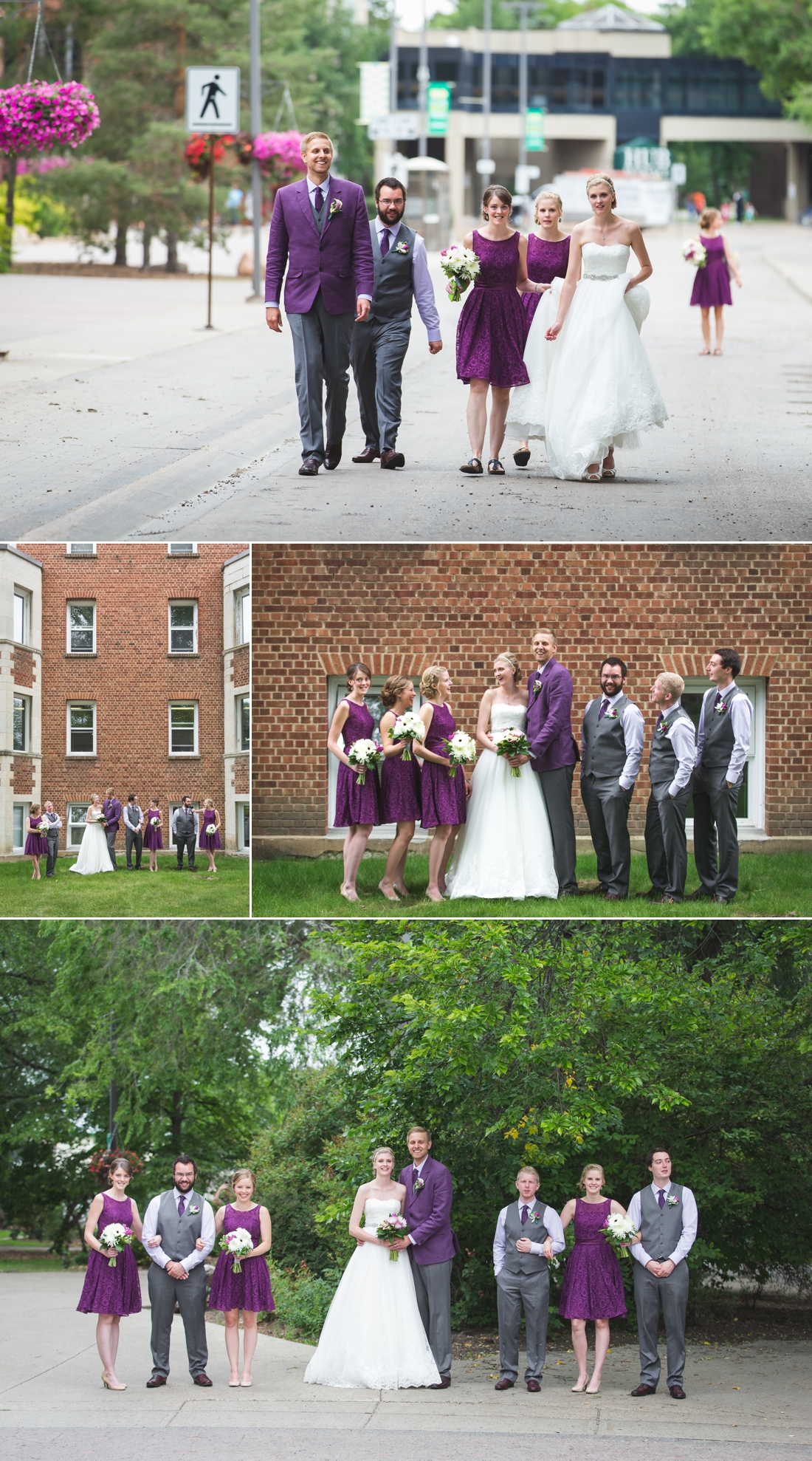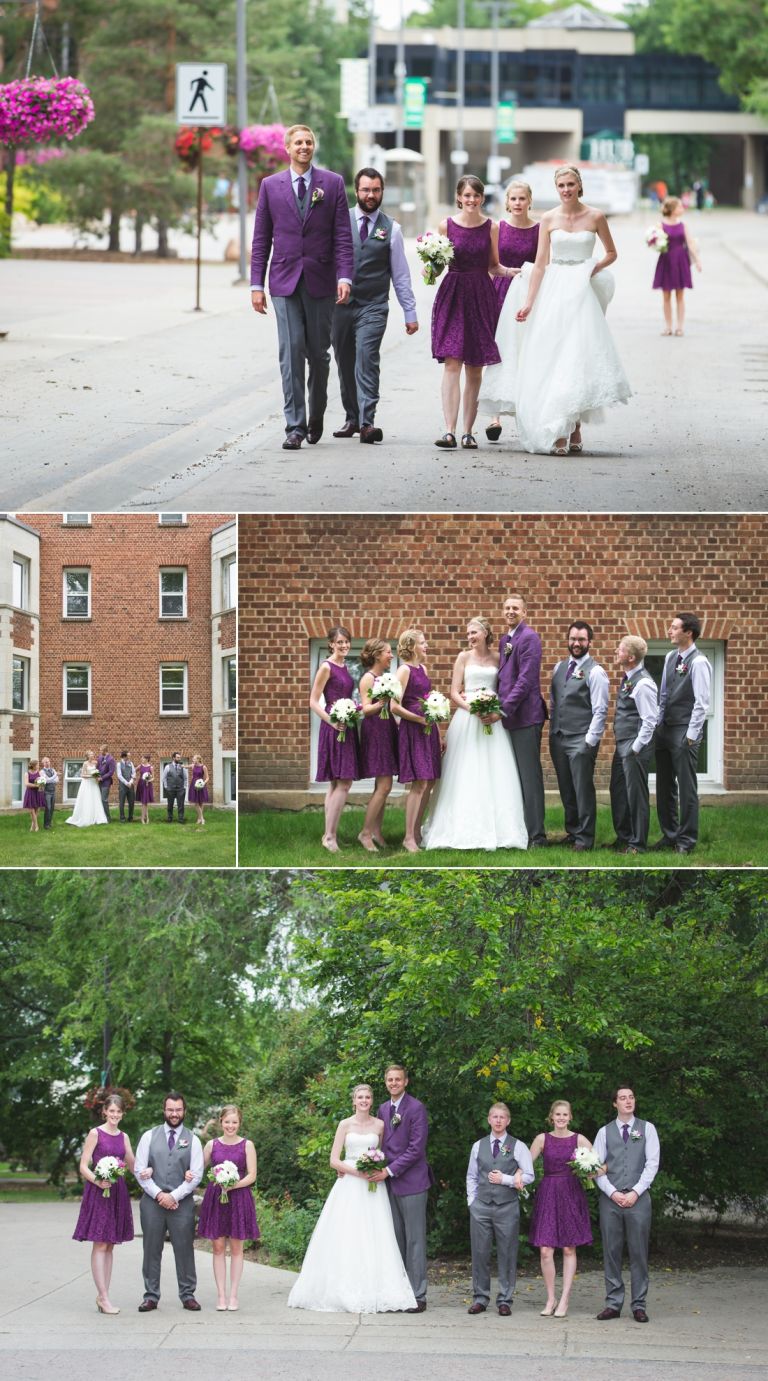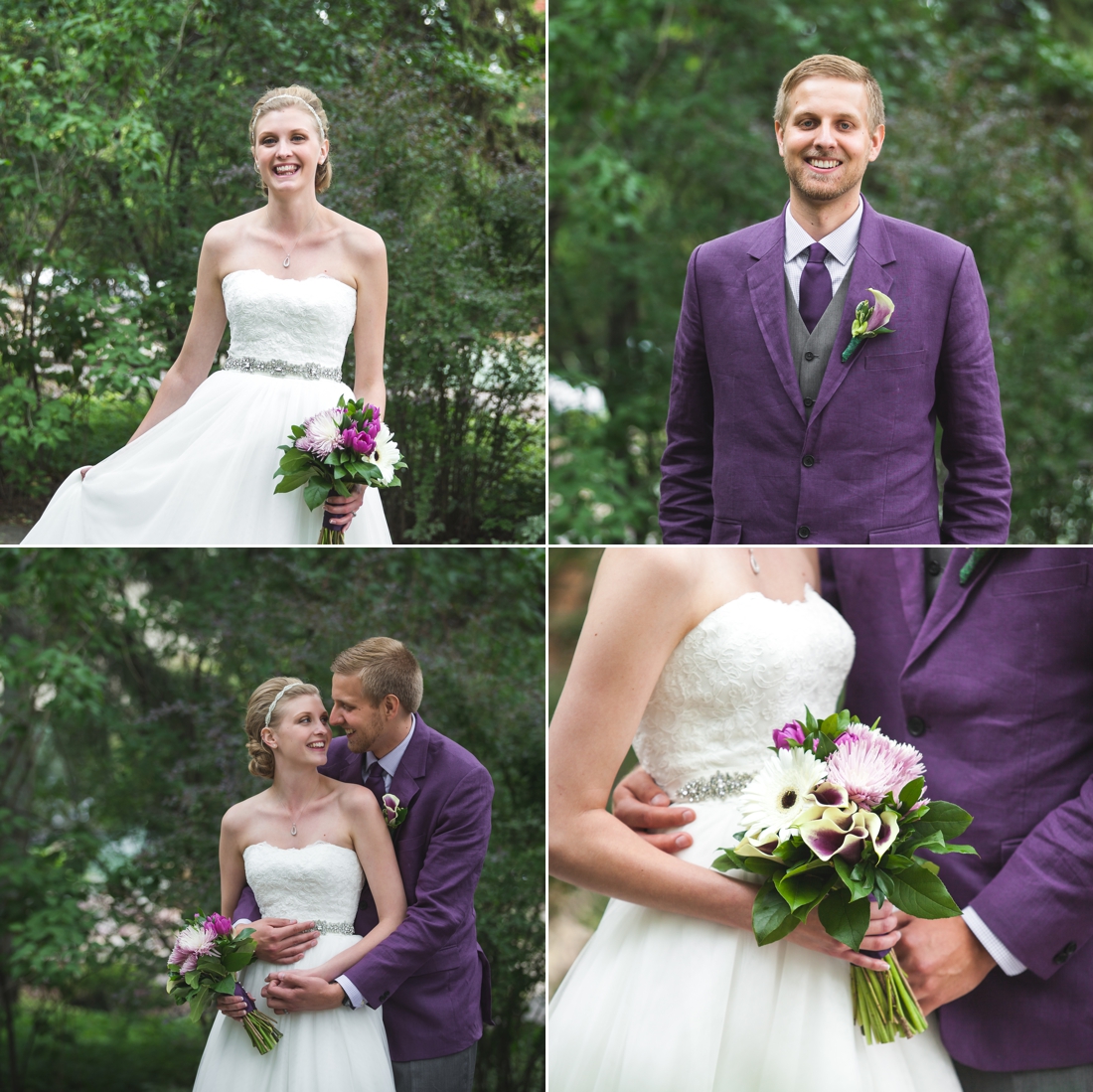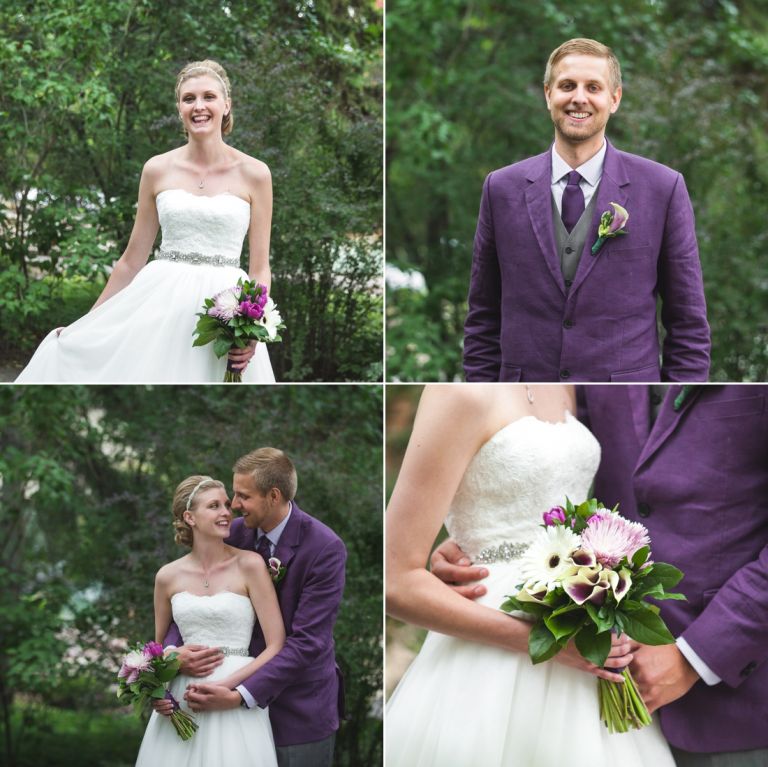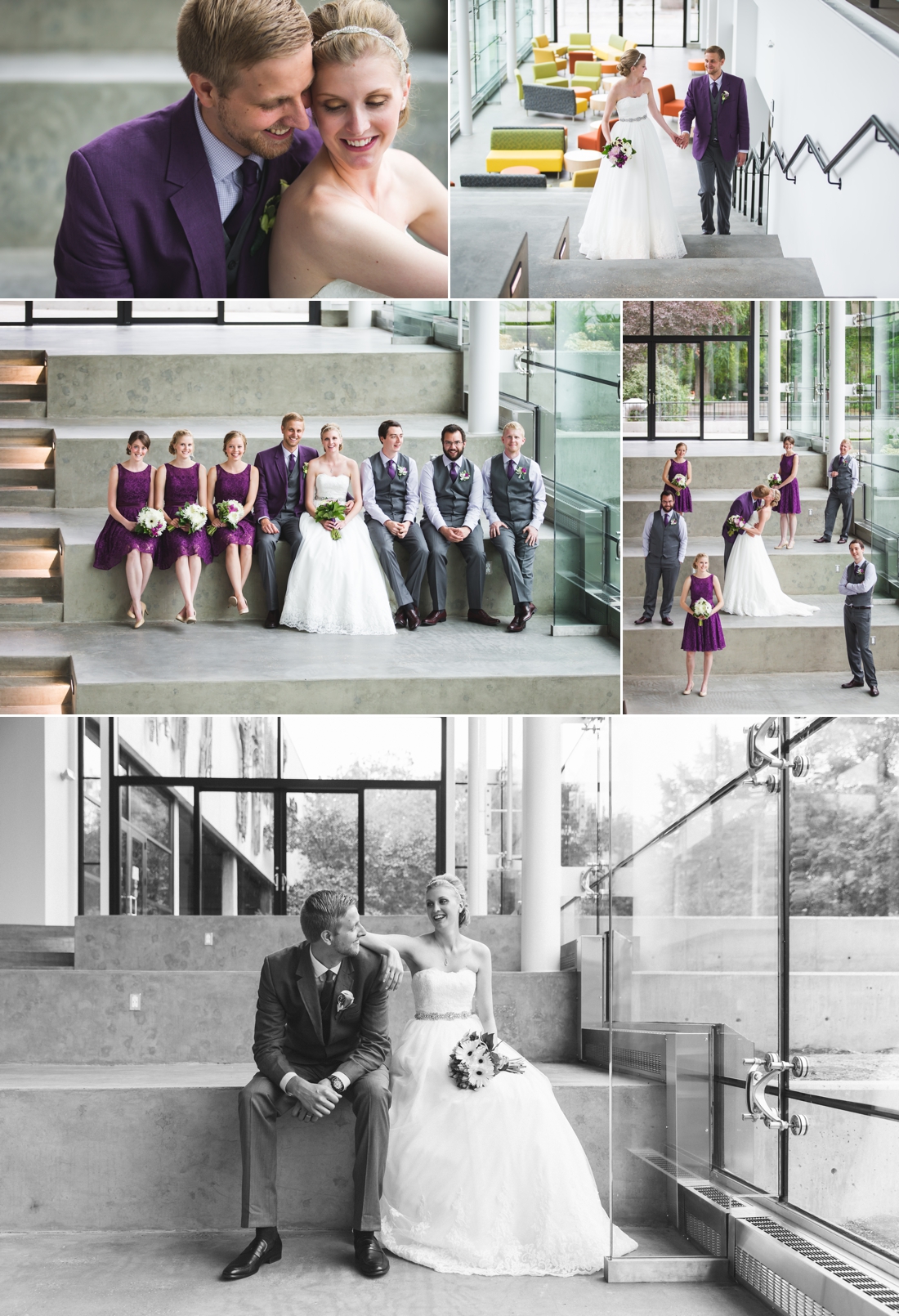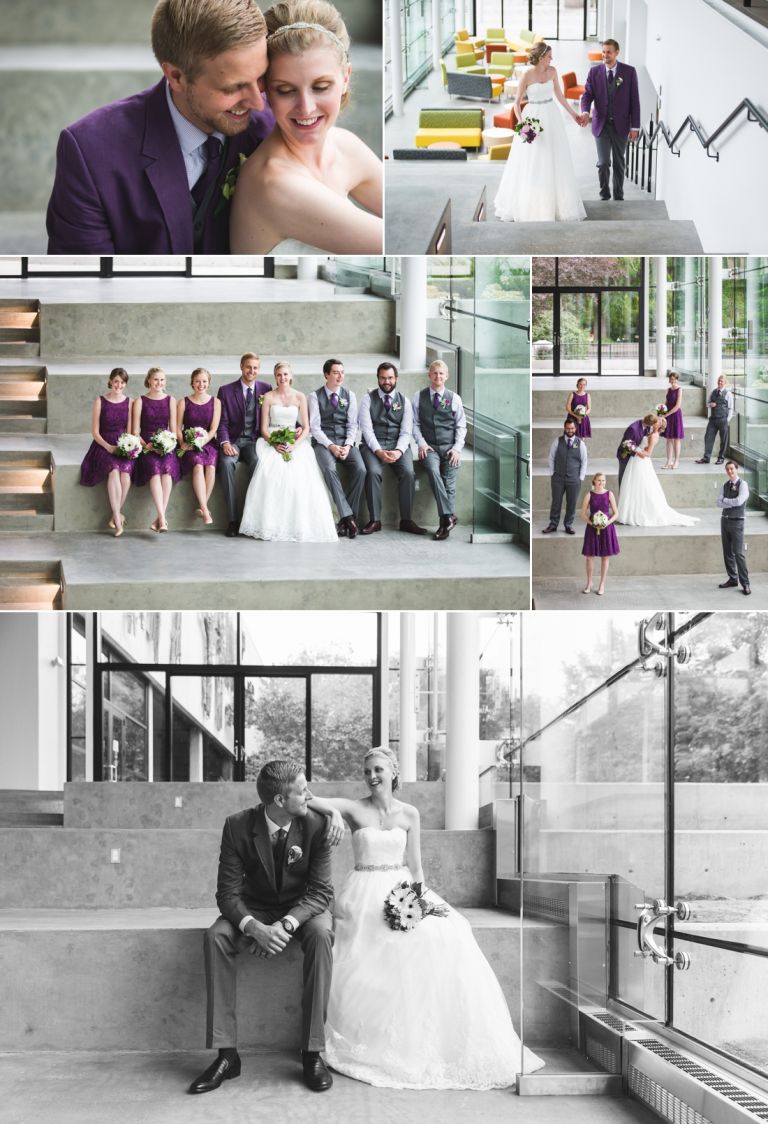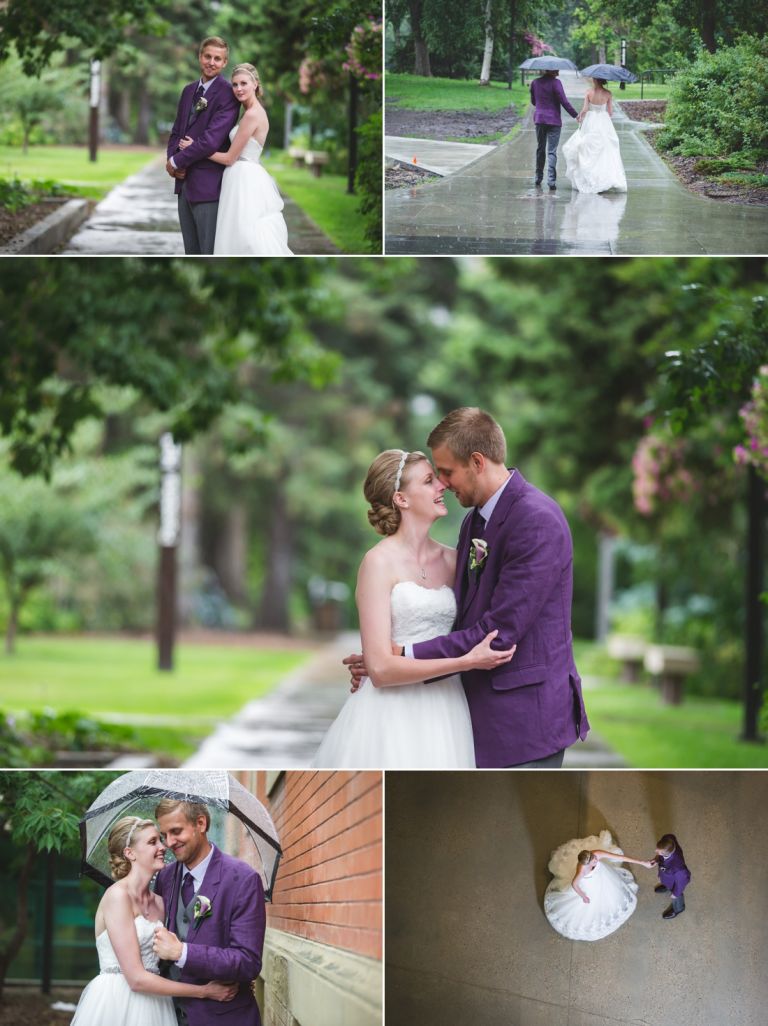 Their day ended with a fun reception at the Polish Hall which has been recently renovated and offers a nice contemporary location for a reception in Edmonton. Both of us are cupcake connoisseurs so we have to give high praise to everyone involved in making the cupcakes that Megan and Erik served for dessert. The icing on the Oreo cookie cupcakes was divine!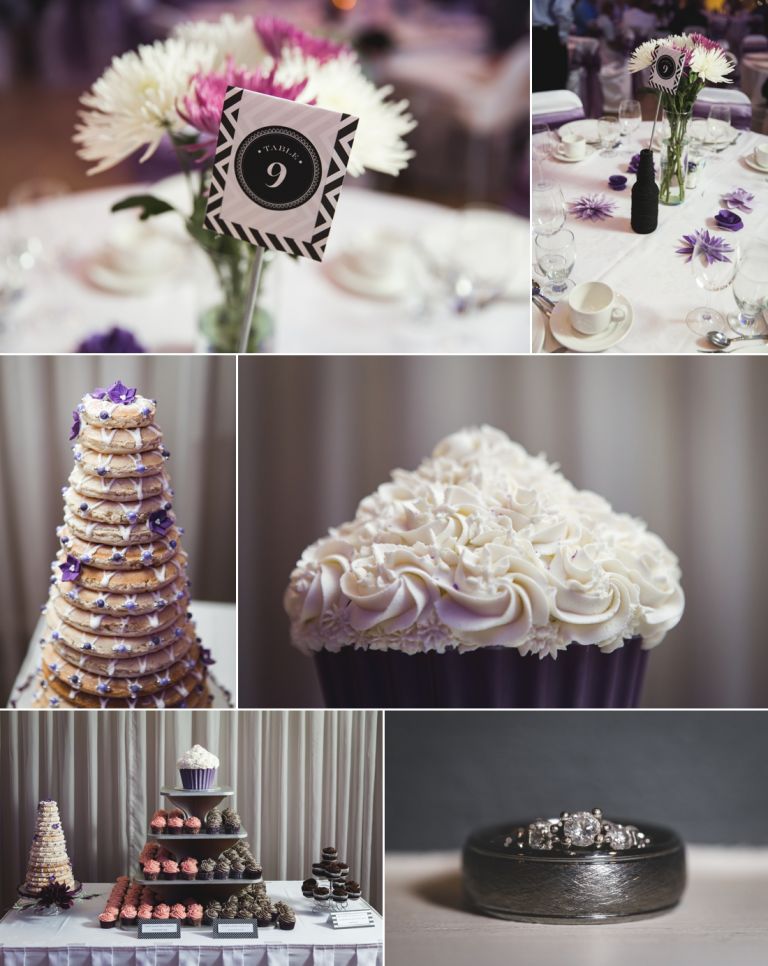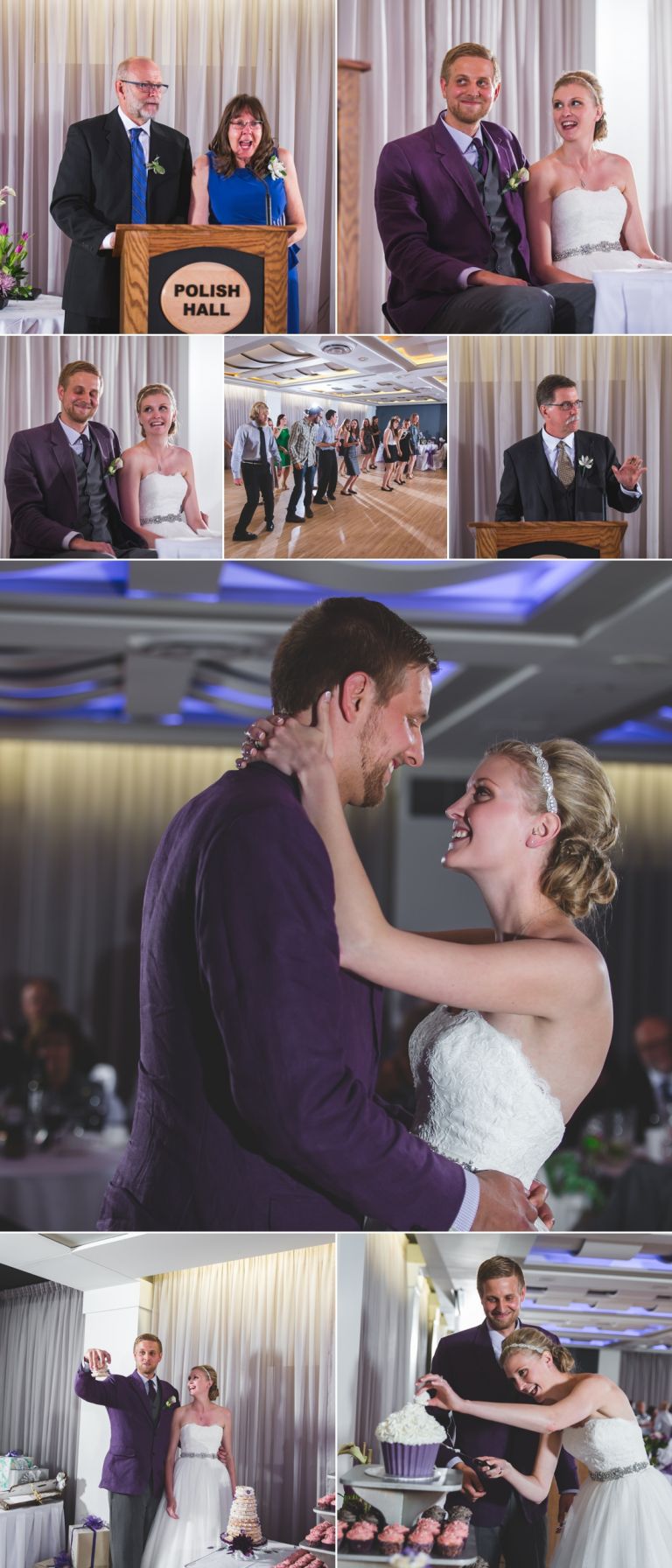 Thanks again Megan and Erik for choosing us to capture your wedding day. Enjoy your Hawaiian honeymoon. We can't wait to share the rest of the photographs with you when you get back.
Are you getting married in 2016 and still looking for a wedding photographer? Many popular summer dates are already gone so don't wait too long to book your Edmonton Wedding Photographers. Contact us today to learn more and find out if we still have your date available.