Terri & Nathan are one of those couples who love to laugh, are comfortable being silly with one another, and can't stop smiling when they are in the presence of each other. We first met them at Stephanie & Buddy's wedding last year and we were so excited when they chose us to photograph their wedding this year.
Our day started out by photographing everyone getting ready at the hotel which is always one of our favourite parts of the wedding day to photograph. There are usually a lot of emotions before the ceremony and plenty of laughs as stories are exchanged between good friends and family members.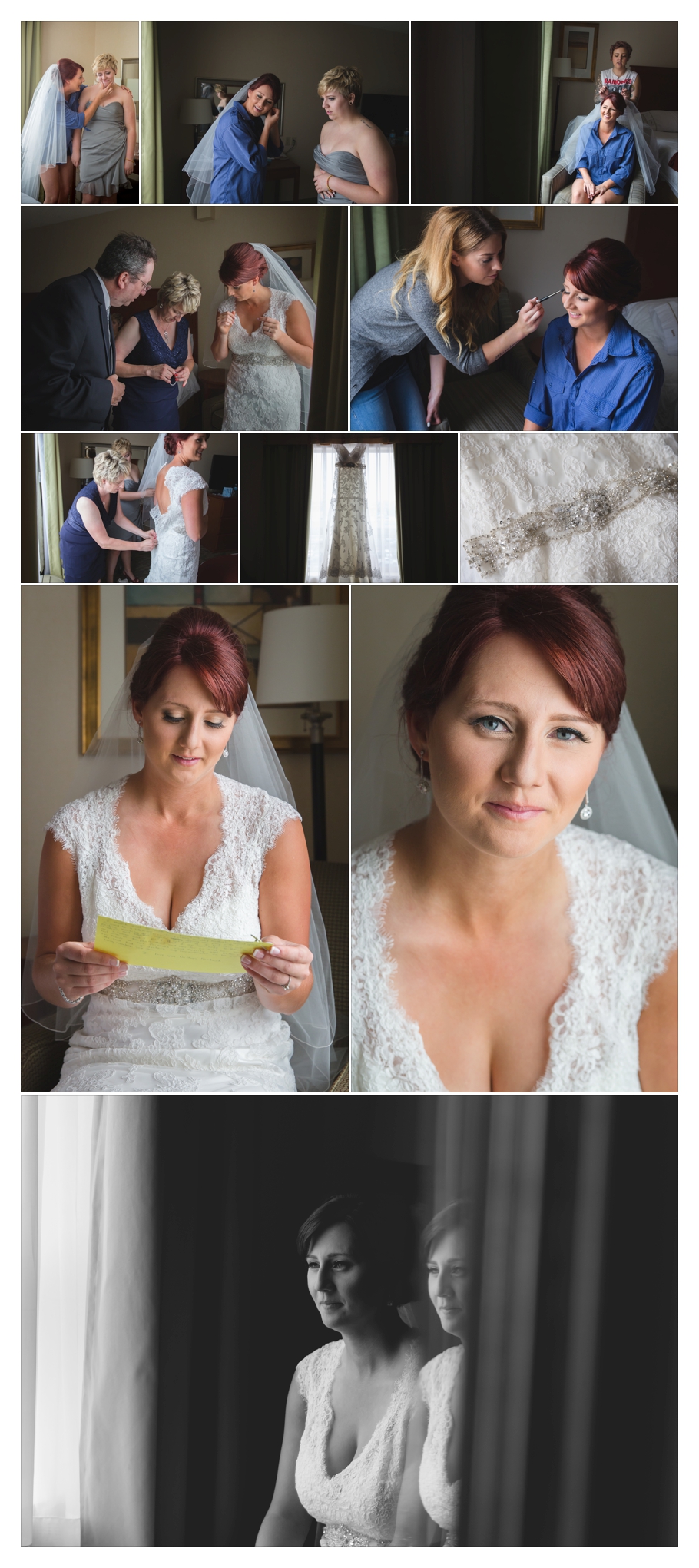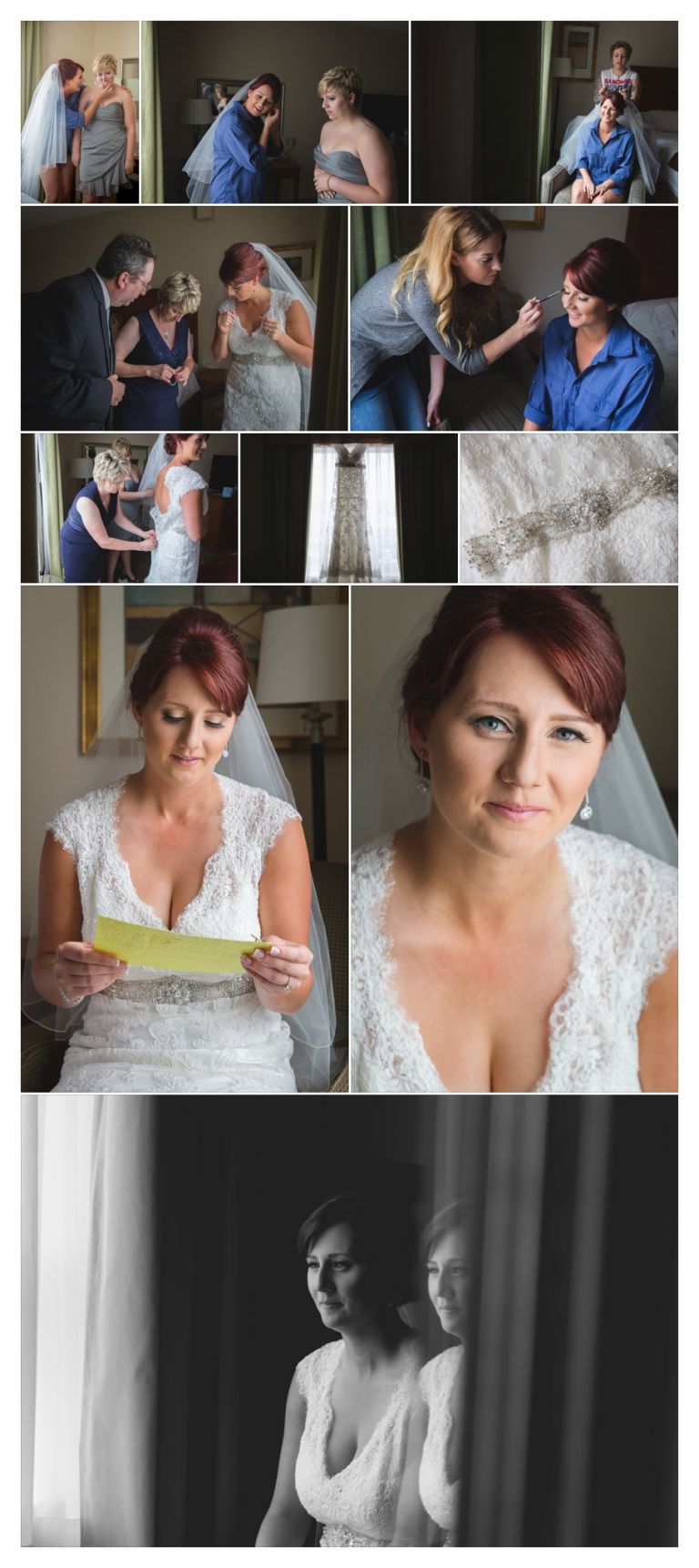 Terri & Nathan are very active in their church and they held their ceremony at Bethel Community Church in north Edmonton.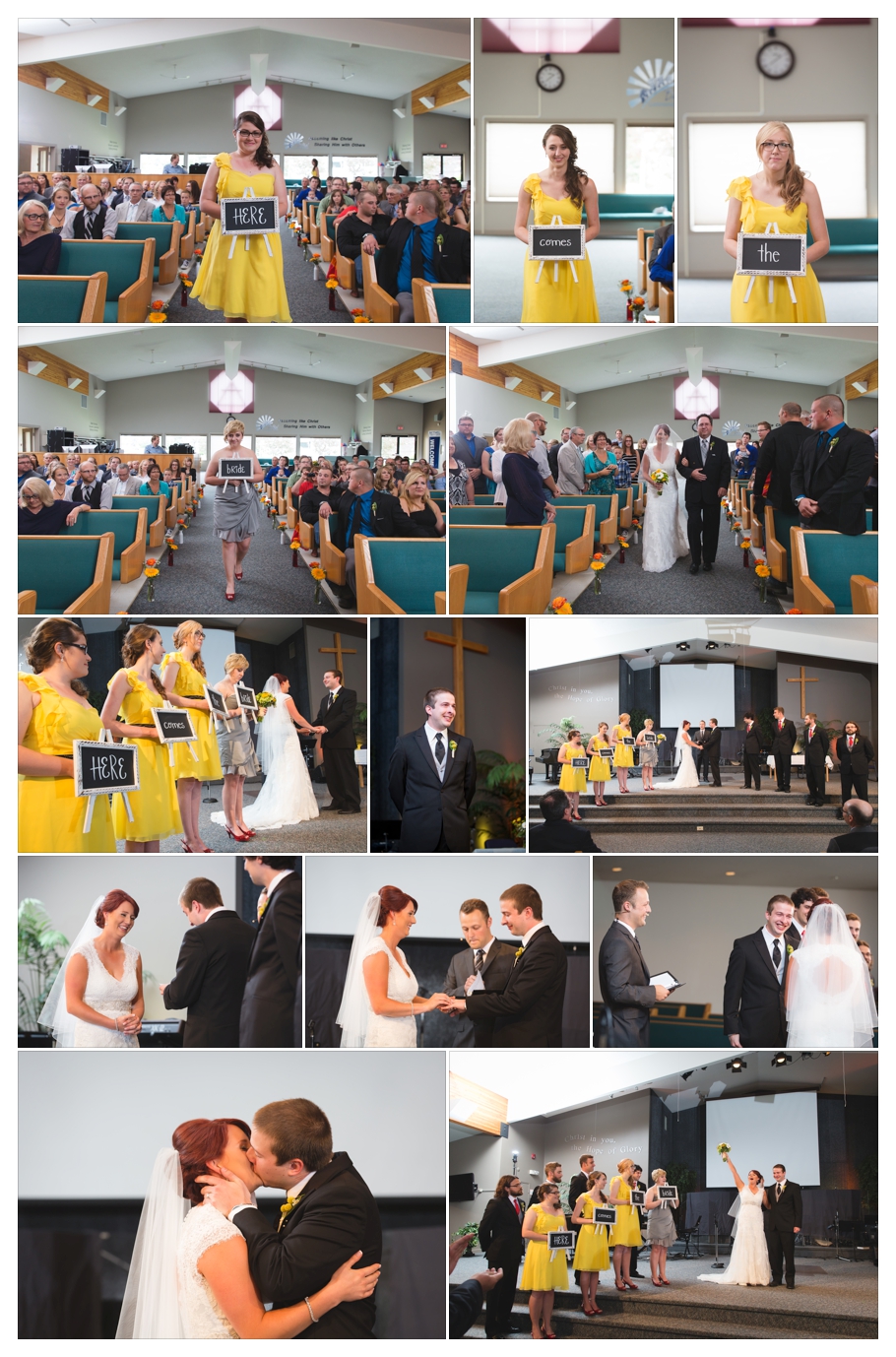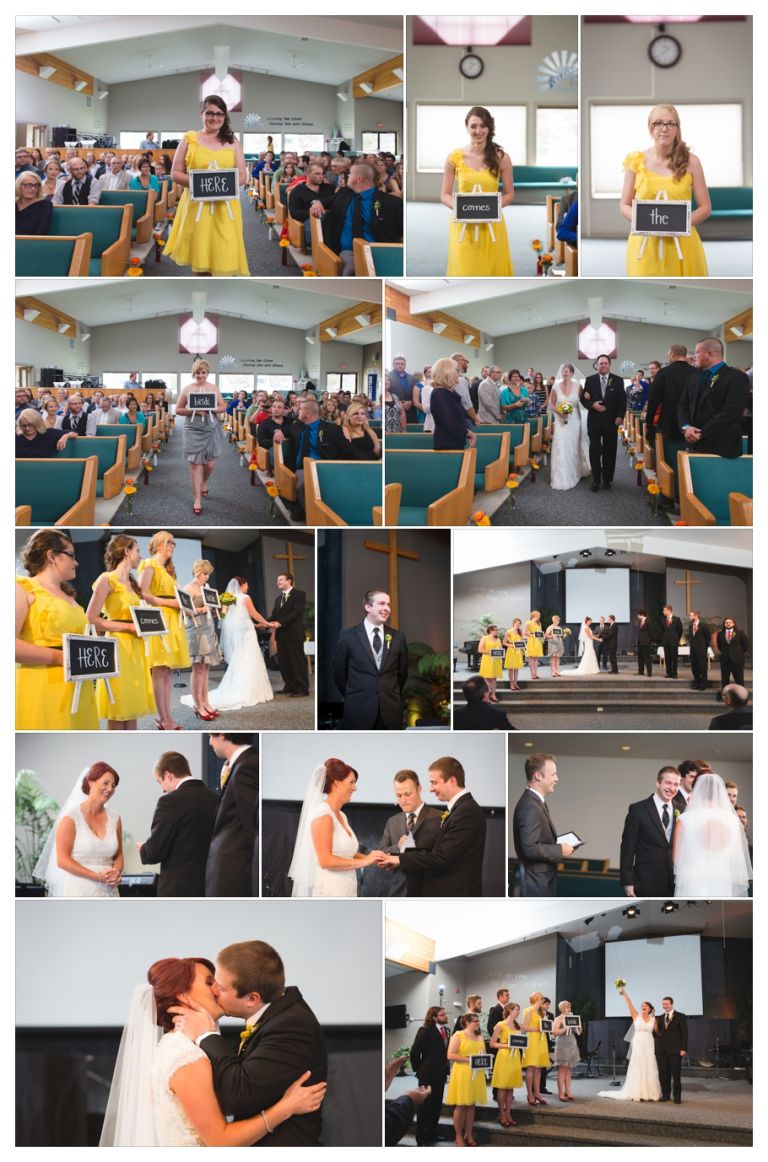 Afterward we headed to nearby Rundle Park to do photos with the family and wedding party.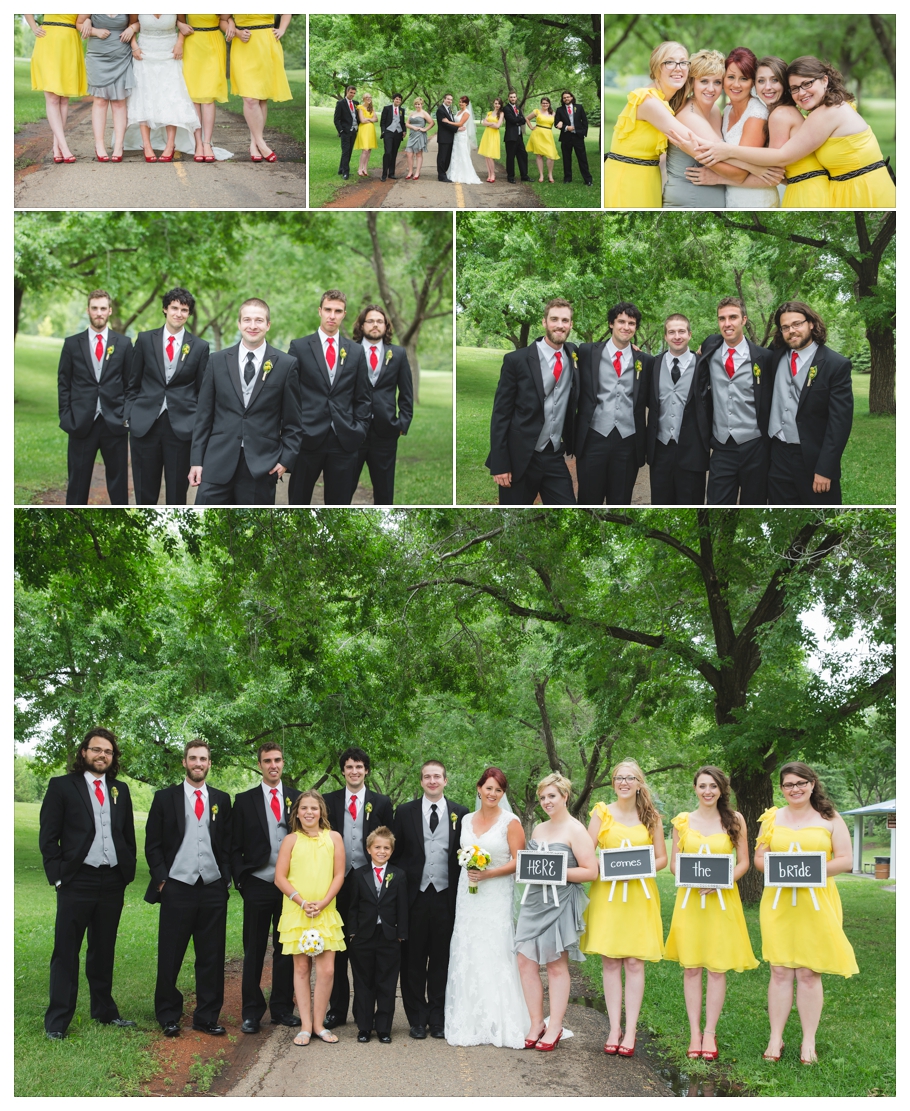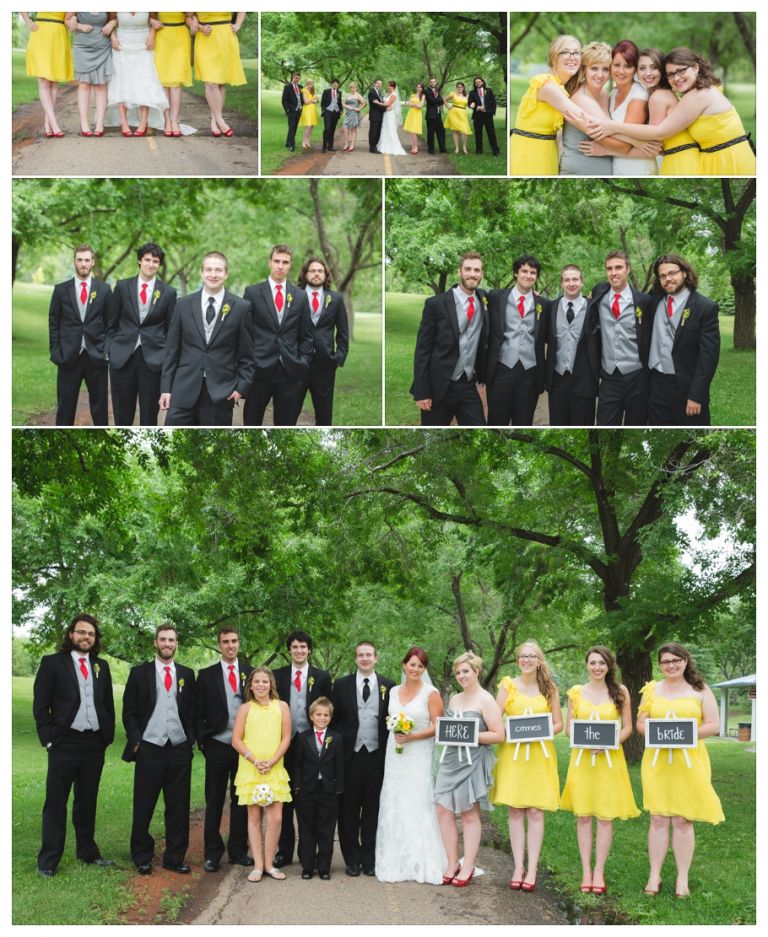 From there we headed back to the south side of the city to photograph their reception at the Celtic Hall. We had a great time with Terri & Nathan and we look forward to sharing the rest of their images with them.