Hard to believe that we're already half-way through August and before we know it fall will be here. But before it arrives we still have several weeks of summer left and lots of great photo sessions to share with our readers.
Today we're excited to share a sneak peek from Eisen & Clarence's summer engagement photos in Edmonton. When we first meet with our couples at the studio, one of the common things we hear from them is that they are nervous to get in front of the camera and are not sure what to expect. Most couples also comment that they don't think that they look good in photos so a big part of our job is making our clients feel comfortable and relaxed so that they can be themselves.
This is one of the main reasons why we love to do engagement sessions with our couples. Not only do they get some great professional images of themselves, it's also a great opportunity to build their confidence in front of the camera so that when the wedding day rolls around they are relaxed, confident, and excited to get in front of our cameras.
This was definitely the case with Eisen and Clarence who had expressed their nervousness about photos to us when we met. Despite their concerns, it only took a few minutes to get them joking and laughing with each other during their session in Whitemud Creek and when the hour was up, we came away with some amazing images for them. Enjoy this sneak peek from their summer engagement session.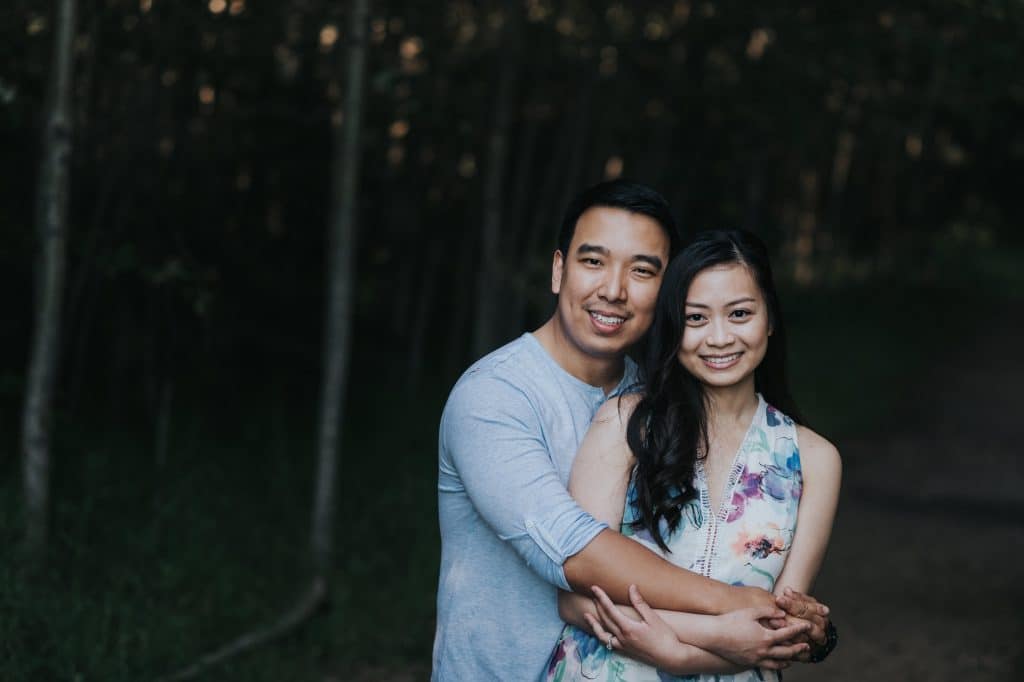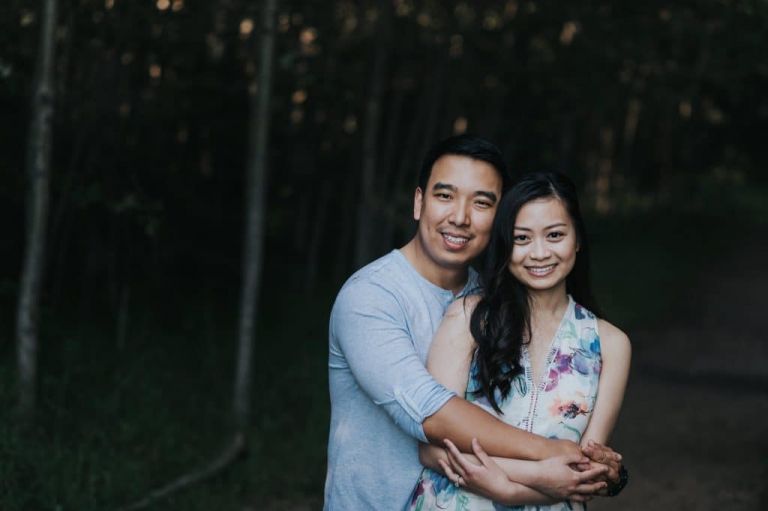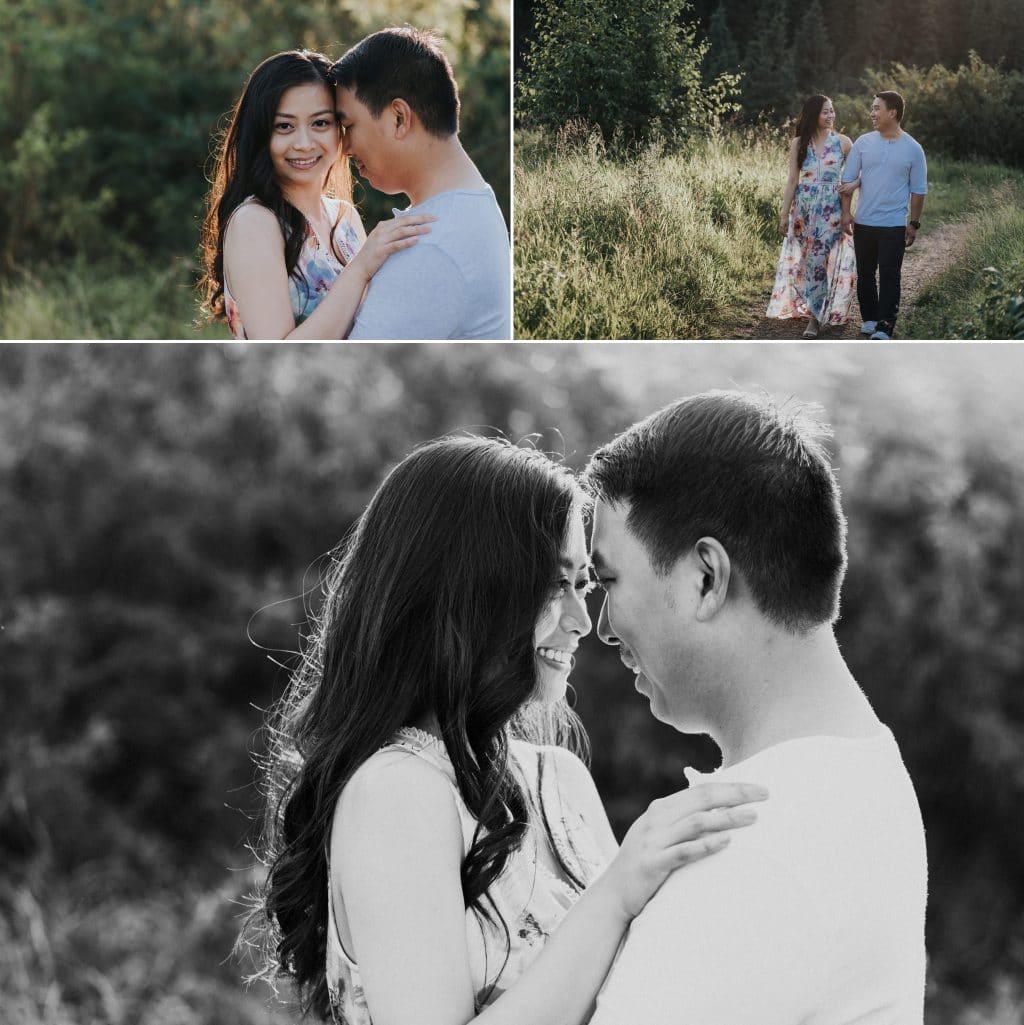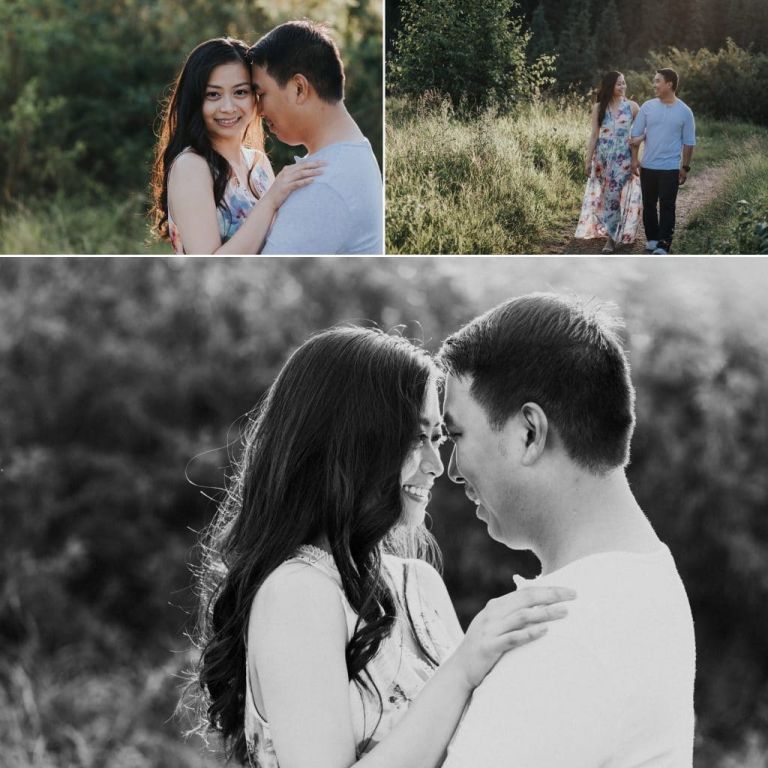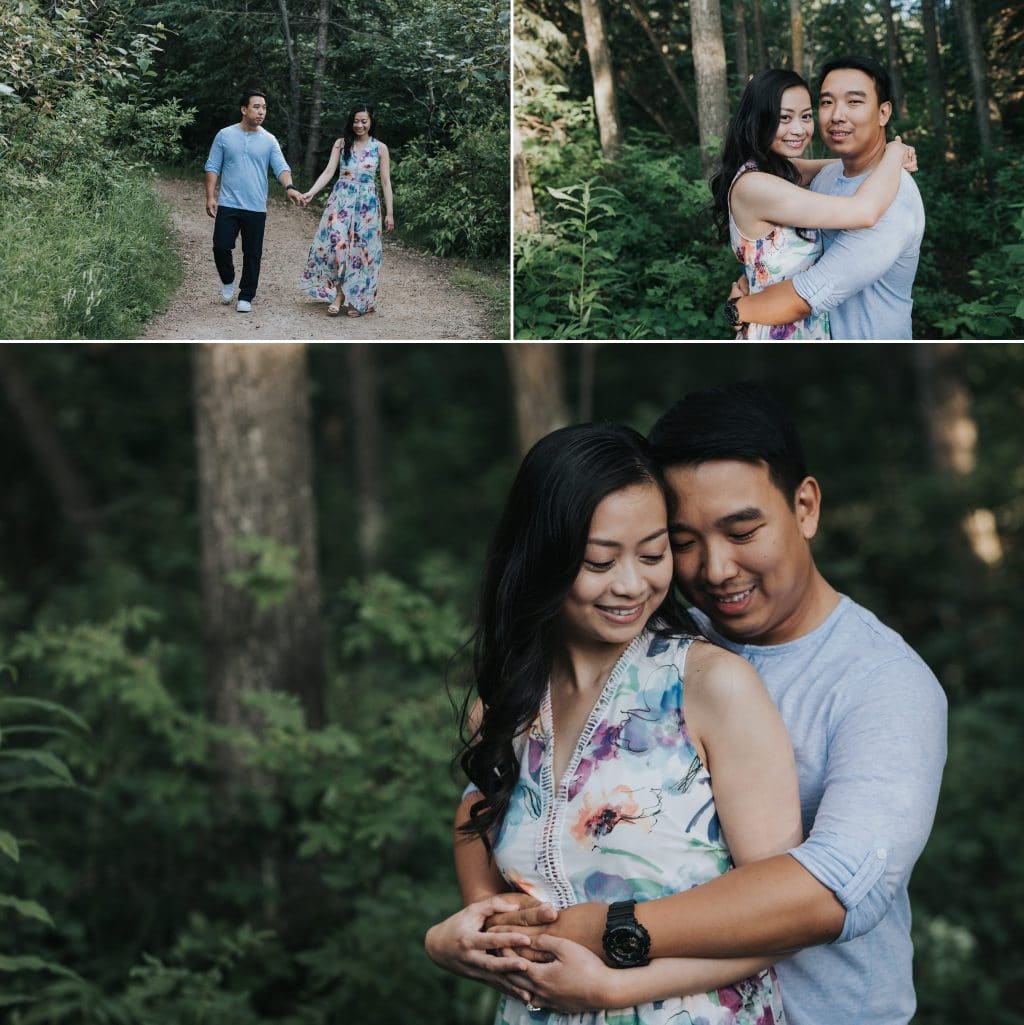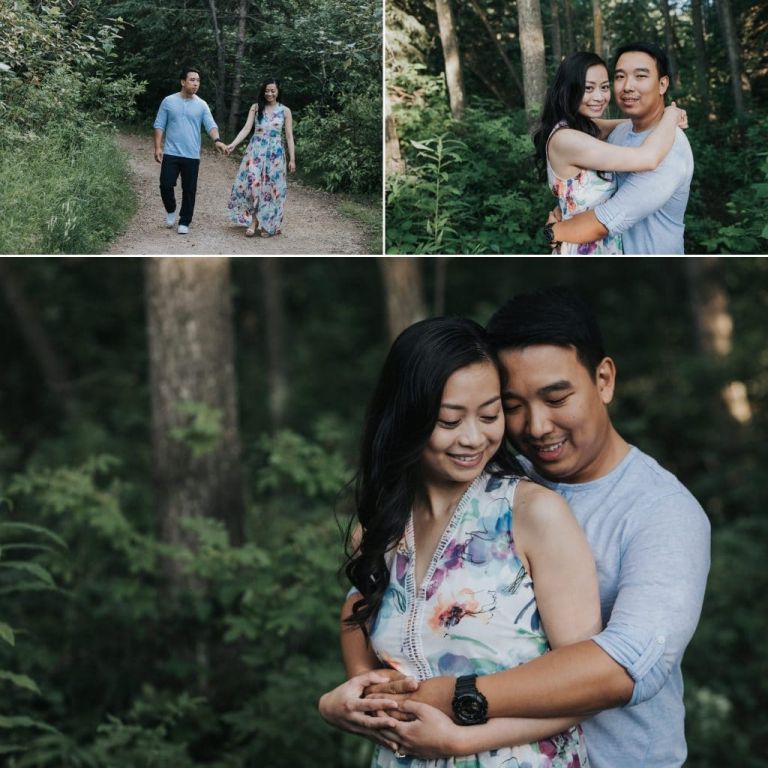 Are you getting married in Edmonton or surrounding areas and still looking for your wedding photographer? Limited dates are still available in 2017 and we are now taking bookings for 2018 and 2019. Contact us today if you would like to learn more.