As an Edmonton wedding photographer and portrait photographer, it's important to constantly be upgrading our skills to make sure we are delivering the best quality images for our clients. Professional photographers often spend countless hours and thousands of dollars each year learning the latest techniques and keeping pace with fast-moving technology. These days, almost anyone can buy a good quality camera but that doesn't automatically make that person a professional photographer. When you hire a professional to photograph your wedding or to take your portrait, you are investing in someone who has spent years learning their craft, practicing their art, and mastering things like posing, lighting, composition, and post-production.
Edmonton Wedding Photographer Nominated for Best Wedding Group Photograph
As I do each year, I attended the 3rd Annual Exposure Photography symposium organized by the Professional Photographers of Canada. This four-day conference featured some world-class speakers including wedding photographer Johnny Tran from Calgary, portrait photographer Doug Box from Texas, wedding and portrait photographer Bambi Cantrell from San Francisco, and commercial photographer Kristian Bogner from Calgary. It was a weekend filled with great advice on technique, lighting, business, and marketing -hilited by an awards banquet and print competition. It's also a great chance to meet up with fellow Edmonton Wedding Photographers and Portrait Photographers who I haven't seen in a while. This year I entered several of my wedding images into the competition and had two images accepted to hang in the Print Salon. One of the images I shot at Jordana & Dale's wedding last summer, was nominated for Best Group Wedding Portrait and although I didn't take home the trophy, it was an honour to be nominated by my peers. Here is the image that I submitted: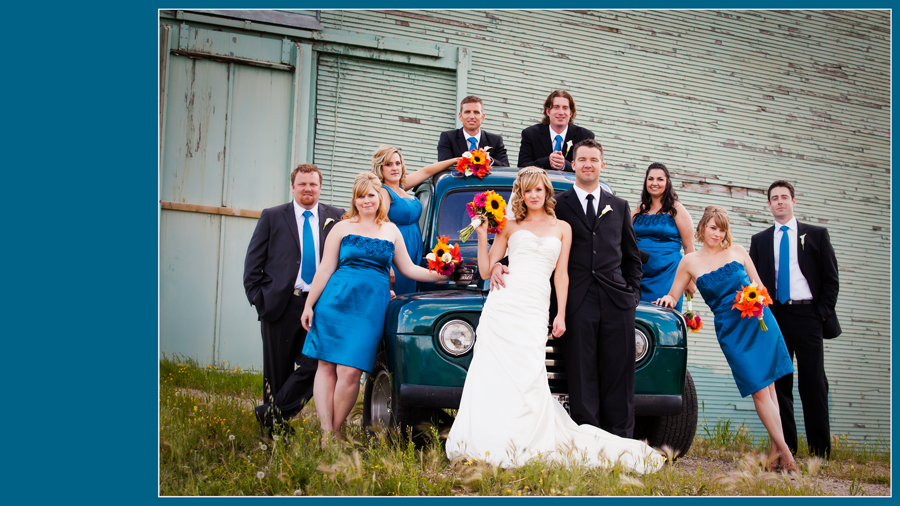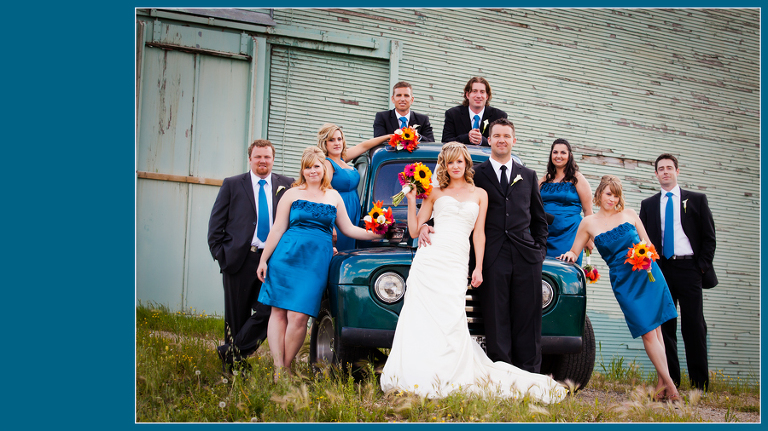 Interview with Wedding Photographer Bambi Cantrell
I also had the opportunity to sit down with wedding and portrait photographer Bambi Cantrell to do a short interview for This Week in Photo – a weekly podcast that I'm involved with as the Director of Content. In this short 25 minute interview, Bambi and I discuss how she stays current with her photography, advice she'd give for new photographers and established professional photographers, and why the word 'pose' shouldn't be considered a four-letter word. Be sure to give the interview a listen and let me know what you think. If you'd to learn more about Bambi, be sure to visit her website at www.cantrellportrait.com.