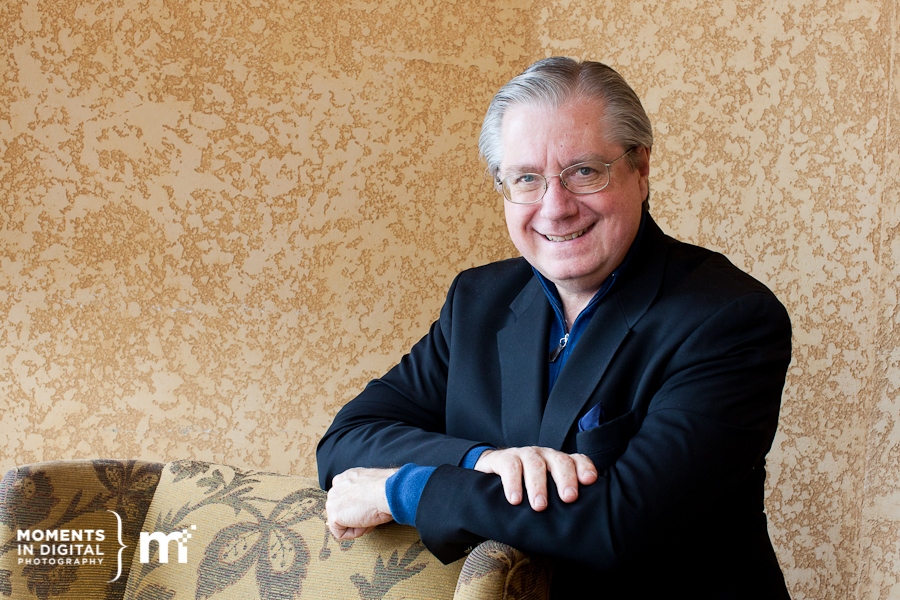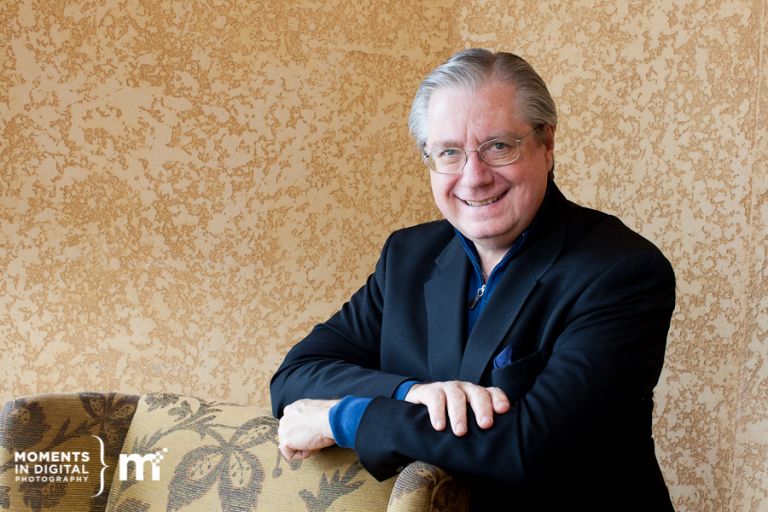 A few weeks ago, Sarah and I were in Banff to attend the National Convention for the Professional Photographers of Canada. While I was there, I used the opportunity to line up some interviews for another photography website/podcast that I'm involved with, called This Week in Photo. My first interview was with fashion and celebrity photographer Matthew Jordan Smith where we talked about a variety of topics including how he got his start in photography, mastering one light, and getting & staying inspired.
In addition to interviewing Matthew, I also had the opportunity to sit down for a great conversation with well-known wedding photographer David Ziser. I had actually met David three years ago in Boston when Sarah and I attended our first Photoshop World and took his pre-conference wedding photography class. In addition to running a successful photography studio in Ohio, Mr Ziser is an instructor for the National Association of Photoshop Professionals (NAPP) and the author of the popular book "Captured by the Light" which was one of the top books on wedding photography on Amazon last year. David has developed a very distinct style using several off-camera lighting techniques and likes to say that he was doing the 'Strobist' movement before David Hobby was even born. When he's not shooting weddings, writing books, or teaching for NAPP, David also keeps busy touring the country leading workshops and working on his website Digitalprotalk.com which is loaded with tons of great photography news, tips, and information to build a successful photography business.
This 45 minute interview covers a wide range of topics including how he got his start in photography, where he developed his style, how he stays creative & inspired, the state of the wedding photography industry, and how he has incorporated new technologies like the iPad into his studio.