We're the first to admit that we are born and bred city folk and we don't get out to the country very much. I doubt we could tell you the difference between a combine and a tractor but we do enjoy photographing weddings out in the country. The fresh air, rustic surroundings and overall sense of community you encounter in rural Alberta just can't be beat so we were so excited to photograph Kaitlin & Stephen's wedding in Radway and Waskatenau, Alberta a few weeks ago.
The day started out at Kaitlin's parents farm in Radway where all the girls were getting ready. The house was filled with laughter, excitement, and anticipation for the day ahead. Meanwhile, the guys were getting ready over at Kaitlin & Stephen's house a few miles away and featured one of the groomsmen wearing a lovely lime green Borat singlet. Very nice!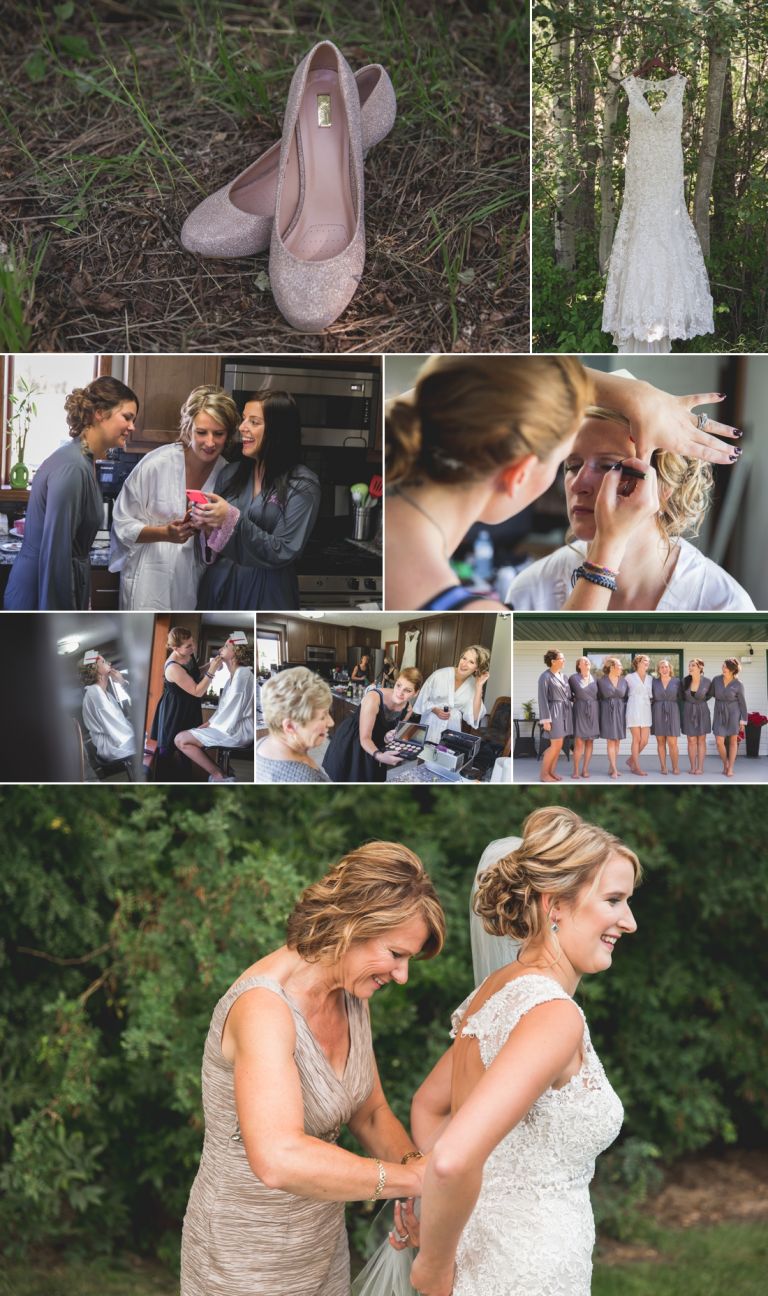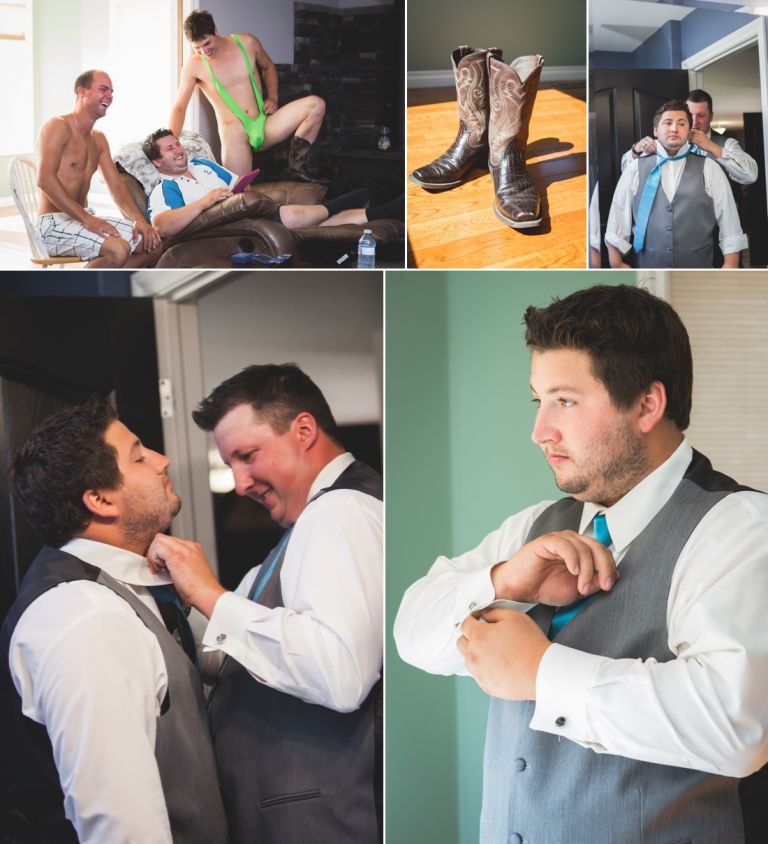 Their Ukrainian Orthodox ceremony was held in a tiny church in Waskatenau and was briefly interrupted by a severe thunderstorm which thankfully passed just as the ceremony was wrapping up which allowed us to do family photos and bridal formals at a couple of family farms in the area before heading back to Radway for their fun reception.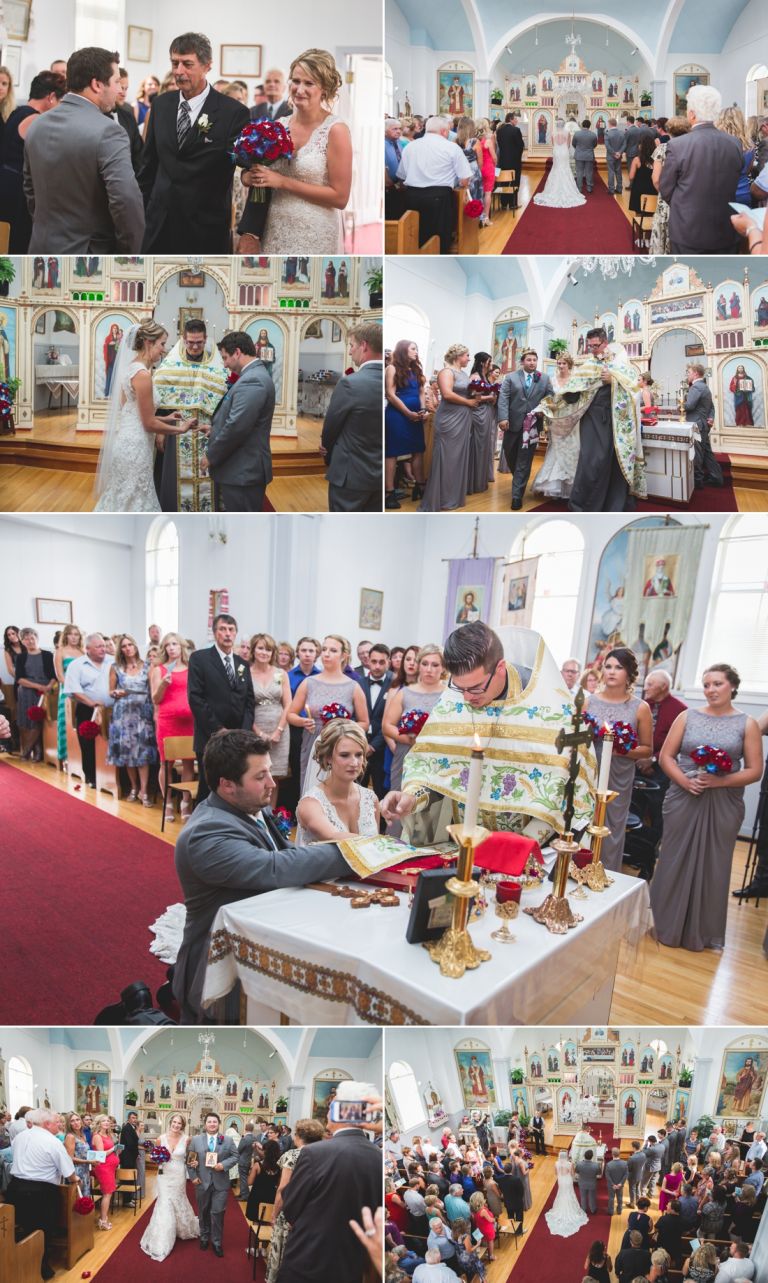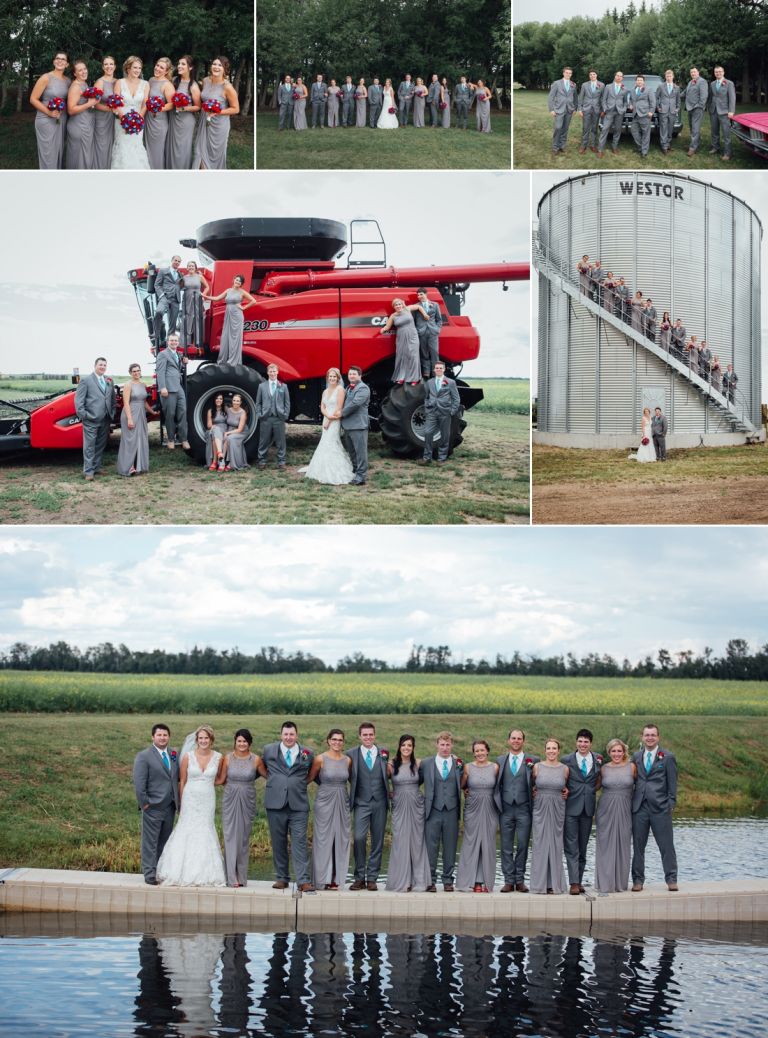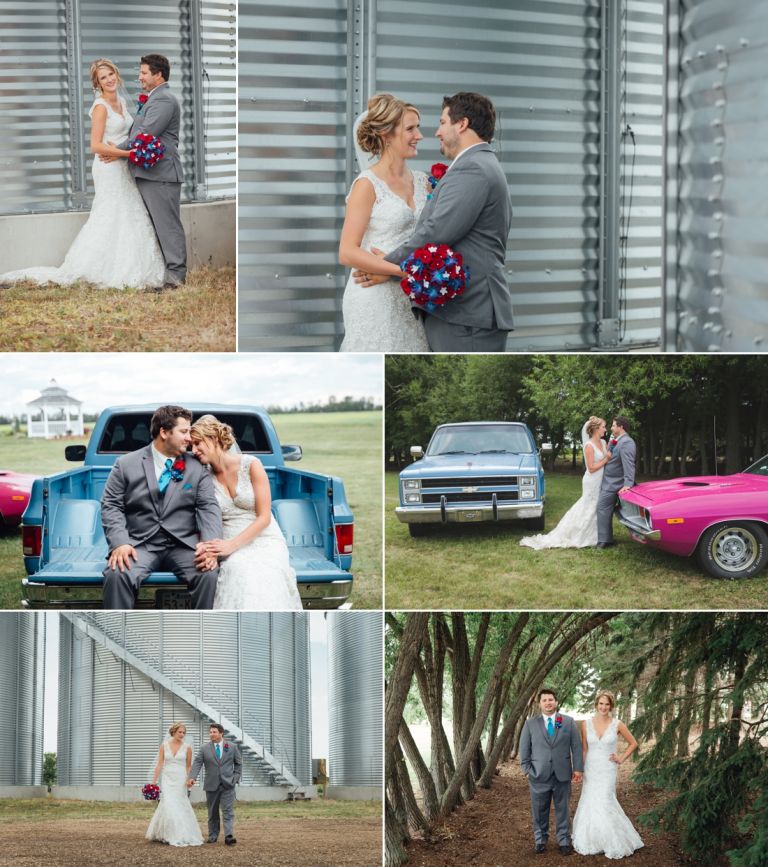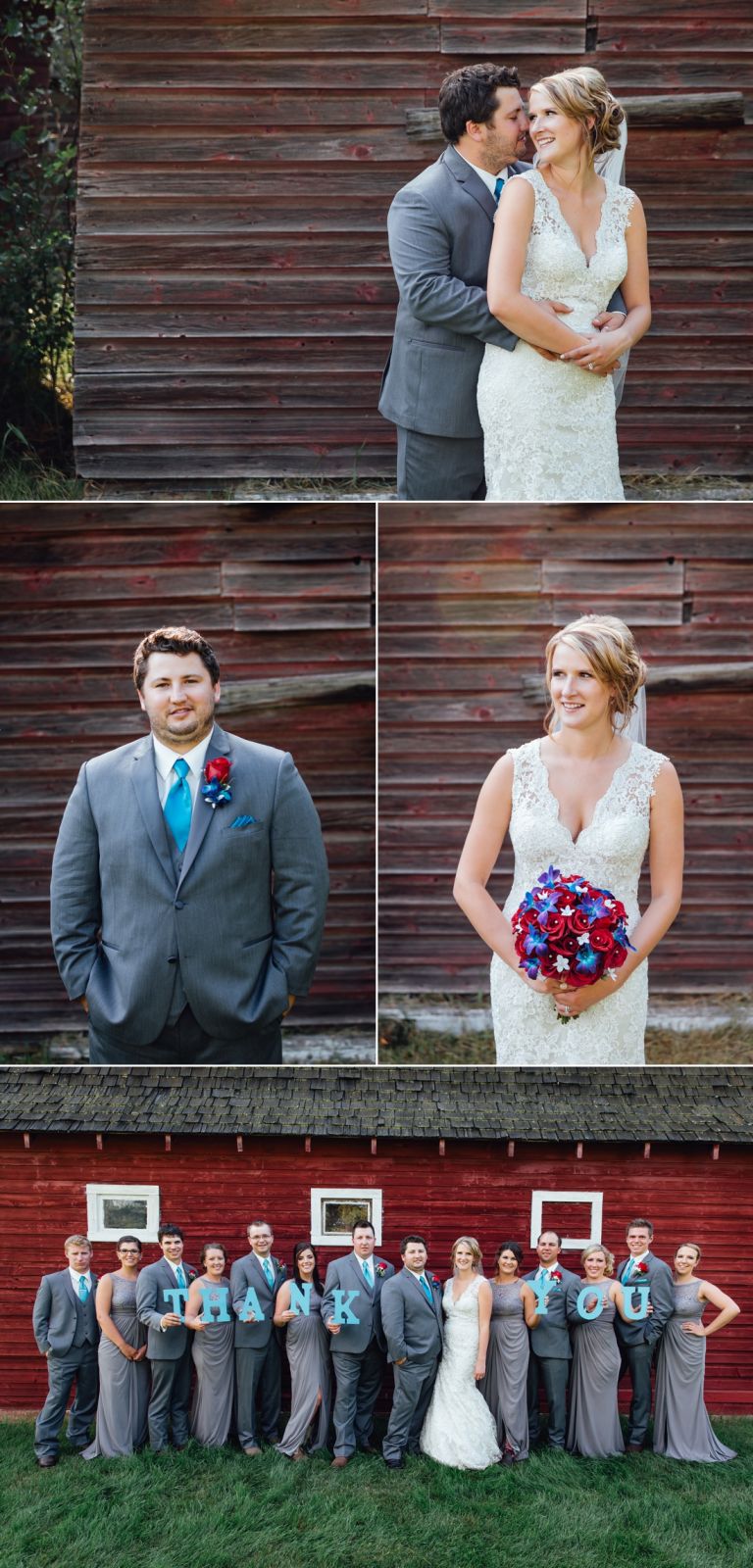 Thanks again Kaitlin & Stephen for inviting us to capture your day. We really enjoyed getting to know you and your families and we enjoyed spending time with them and all of your friends. We also had the pleasure of working with so many great vendors including Brittany and Emit from Brittany Murphy Films. Keep an eye on their website for their wedding video but in the meantime you can enjoy their Love Story video which was shown at the reception.