Kelly & Gideon are one of those couples that the moment you look at them you can tell they are completely in love with one another so we were honoured when they chose us to photograph their wedding a couple of weeks ago. Their ceremony was held at Hastings Lake Gardens which is located just outside of Edmonton and offers a great location for an outdoor ceremony. The day started at Kelly's mom's house and we were so happy to run into some familiar faces in addition to Kelly. One of her bridesmaids had been in Amanda & Sumantra's wedding party and Amanda's parents also live next door. Kelly & Gideon are also good friends with Kelly & Brad so it was great to catch up with a few of our past couples at the reception.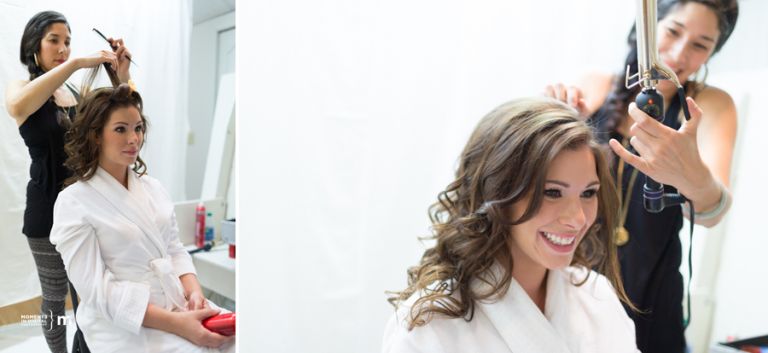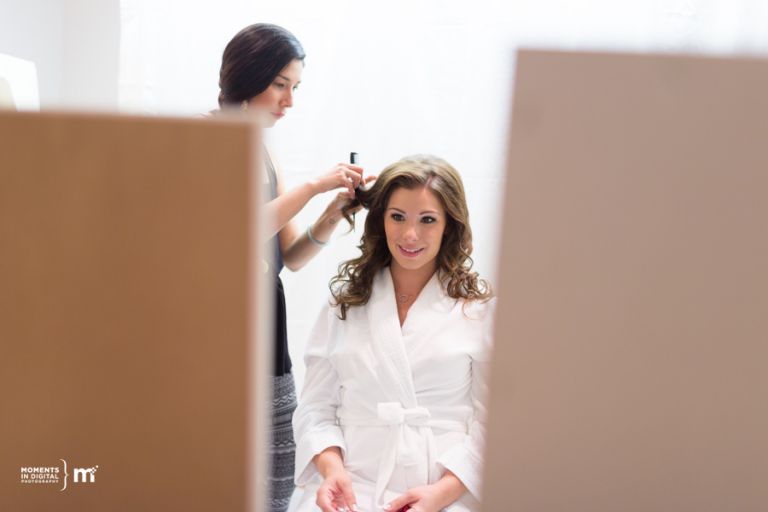 Loved this moment between Kelly & her mom.



Kahlua didn't want to be left out of the getting ready prep either and I don't think she wanted her mom to leave.

I think everyone in the room had a few tears in their eyes when Kelly's dad saw her for the first time in her wedding dress.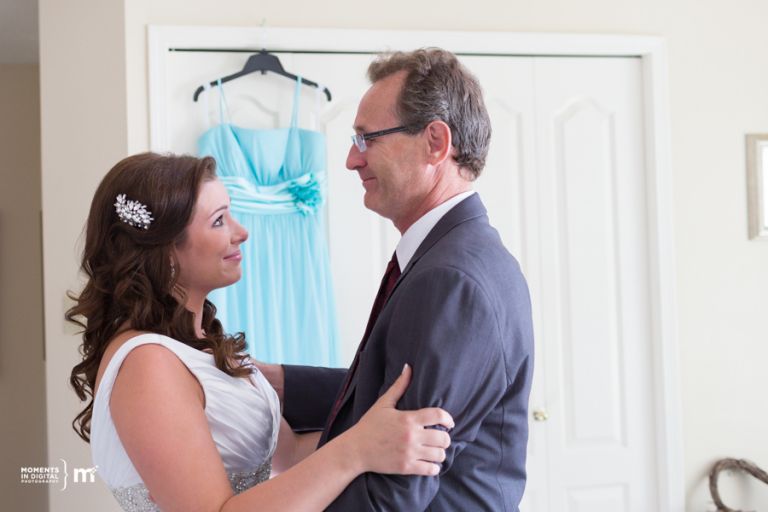 Gideon's reaction when he first saw Kelly was priceless.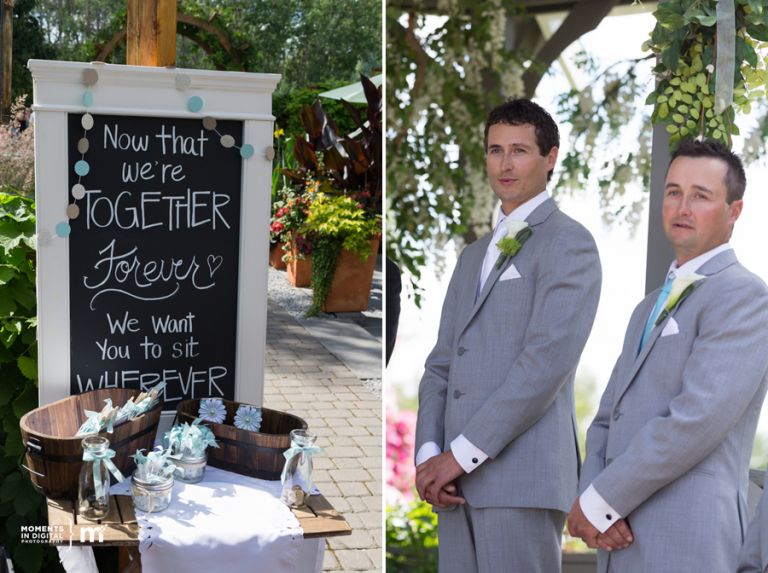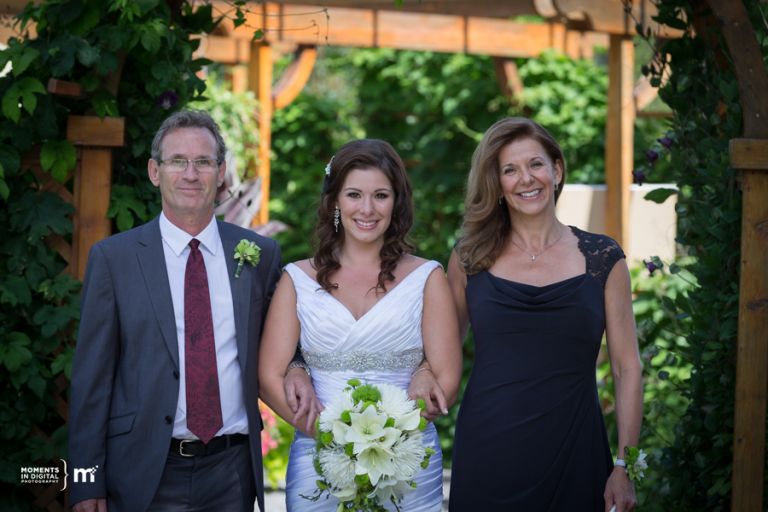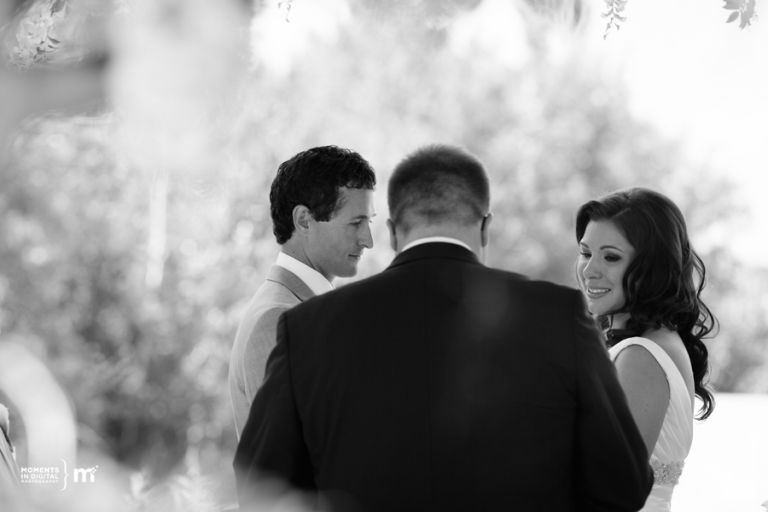 Some of Gideon's family travelled all the way from Australia to celebrate with him.

We had some great laughs with the wedding party as we did their formals after the ceremony out at Hastings Lake Gardens. It was our first time shooting there and there are so many great spots out there photography so it was great to be able to jump right into formals after the ceremony without having to travel anywhere. Special shout out to Dot and her husband who look after things out there. At some point during the day, Sarah lost a leather bracelet that her brother had given to her right before he passed away last year from cancer. Thankfully Dot's husband found it in the parking lot later in the day and Sarah was able to get it back.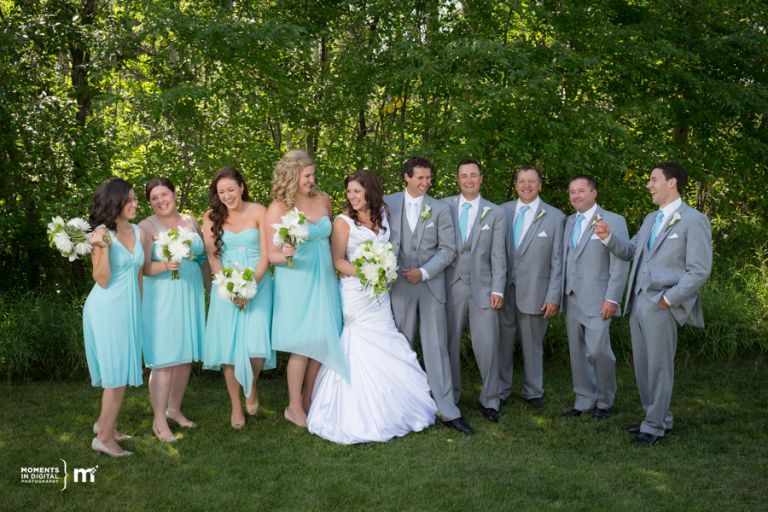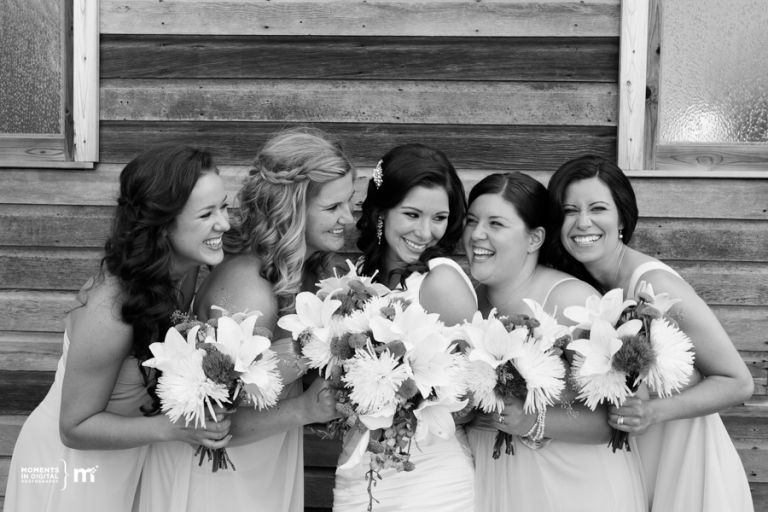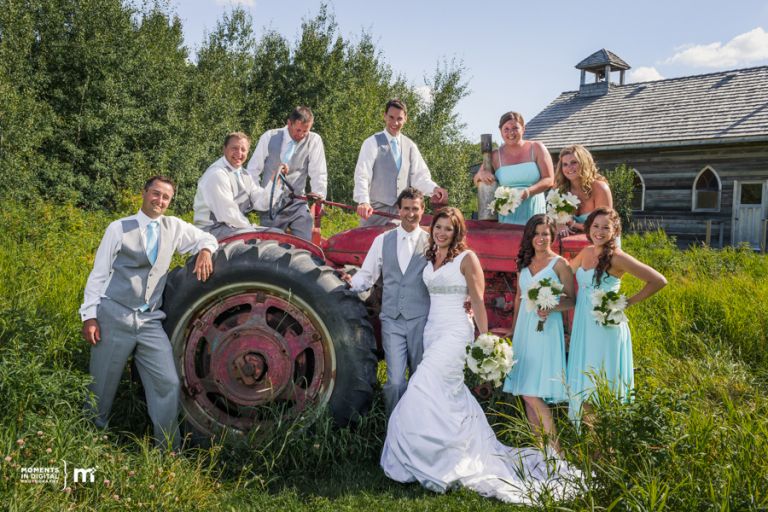 Kelly and Gideon were such a treat to photograph. Don't they just look stunning?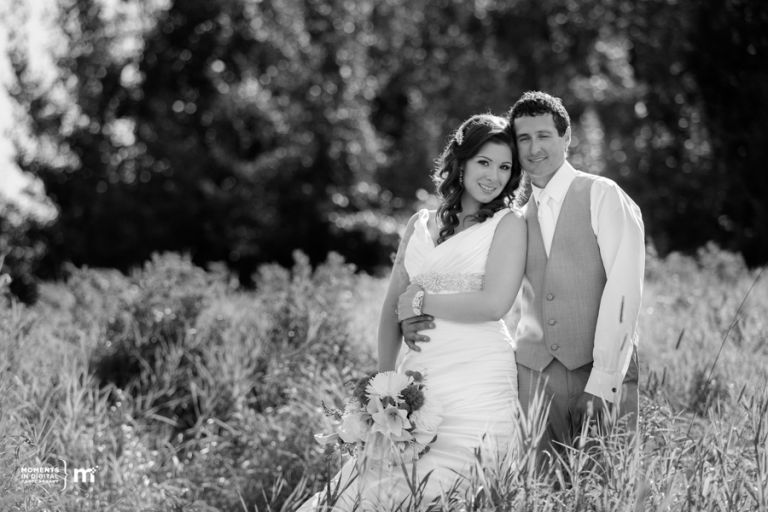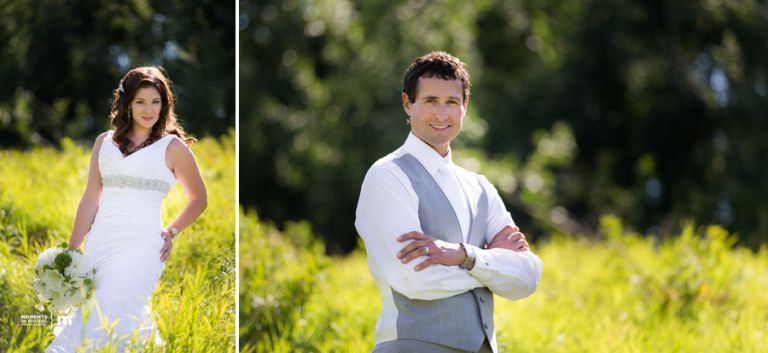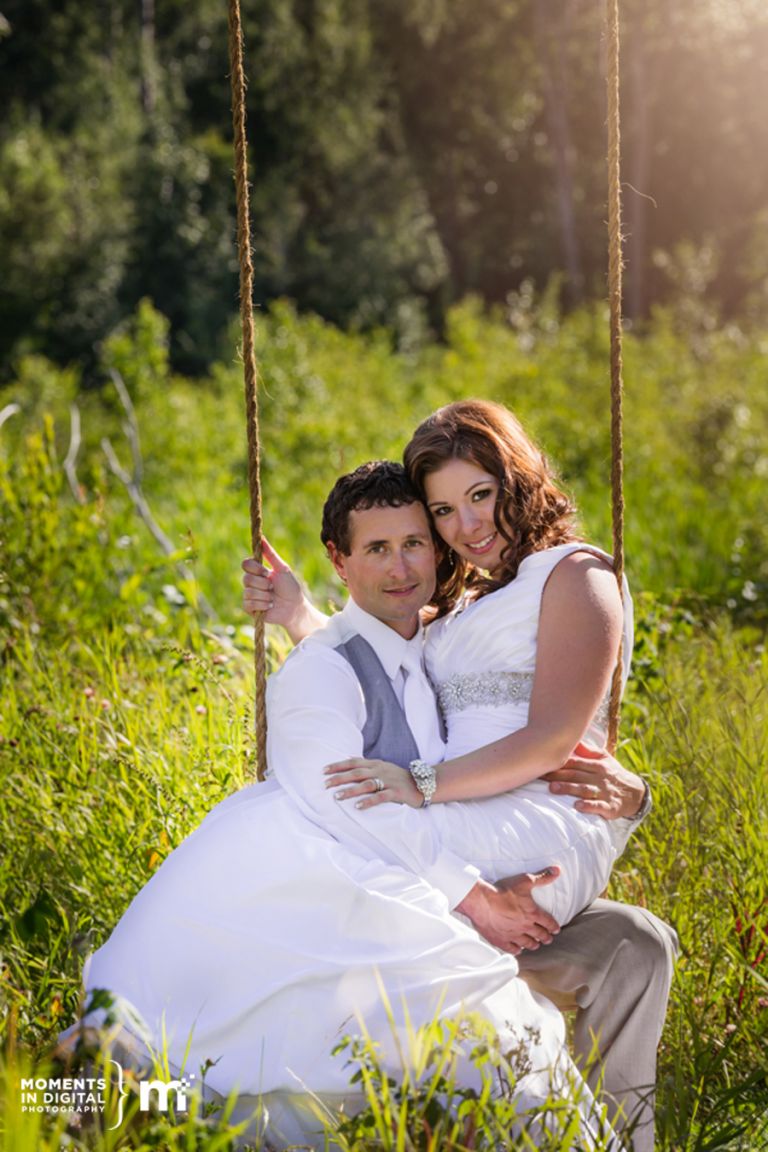 While I was photographing the wedding party, Sarah headed over the Scottish Hall to photograph their details and it was one of the prettiest rooms we've seen. K&G did such an amazing job with the details and we loved all the special touches they included.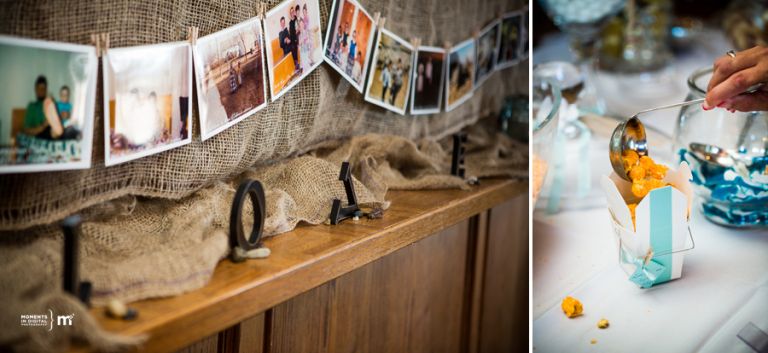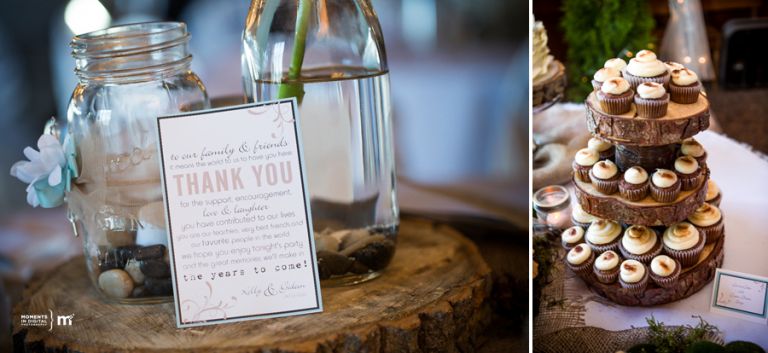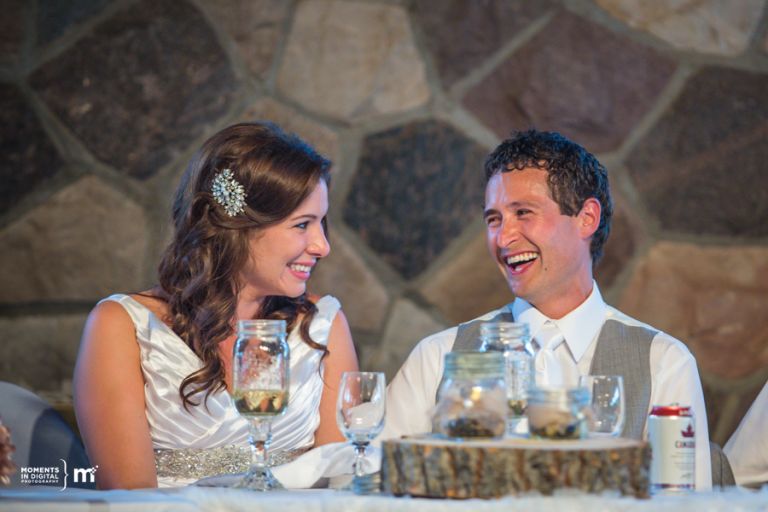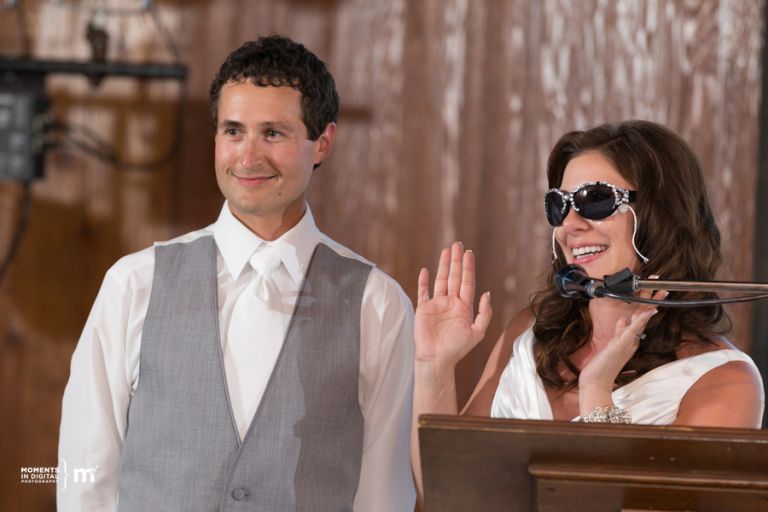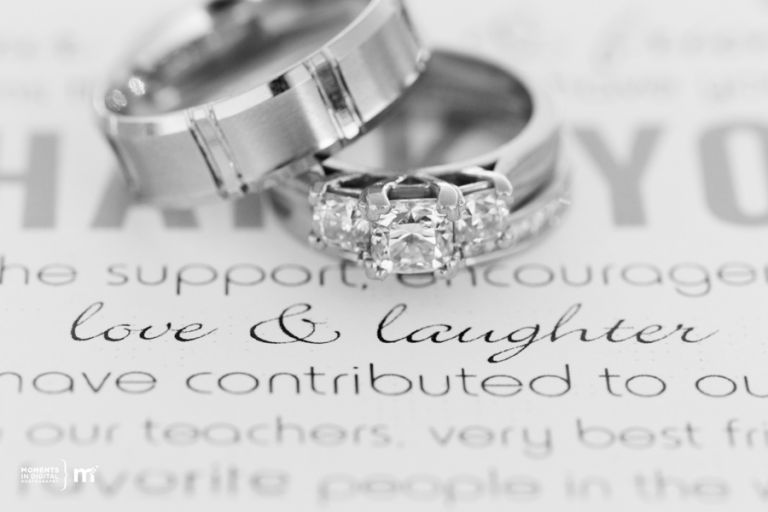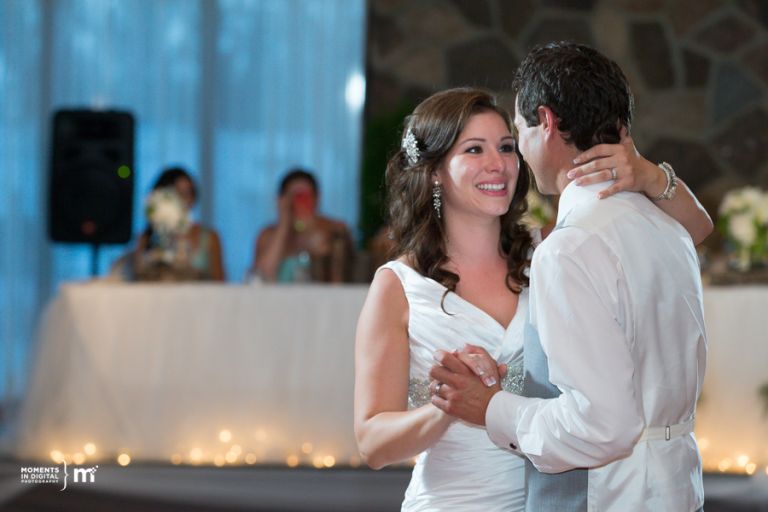 Thank you again Kelly & Gideon. We thoroughly enjoyed your day and felt so privileged to share in your special day. We look forward to sharing the rest of your images with you soon!