May marks the official kickoff to our 2018 wedding season here at the studio and today we're thrilled to share this sneak peek from our first official wedding of the season – Kim and Terry! Kim and Terry chose the Polish Veterans Hall, otherwise known as the Country Lodge, as the location for their dream wedding and reception. After a particularly long winter and cold spring, there was uncertainty as to whether or not the weather would cooperate and allow them to have their ceremony outdoors but thankfully the weather warmed up just in time for their big day and there was even some green on the trees to make things look nice for photos.
After their ceremony on the lawn of the lodge, we headed over to Government House on the grounds of the old Alberta Museum to take photos with the wedding party and the happy couple before heading back to the lodge for family photos and their reception. We had a great time working with everyone that day and particularly enjoyed the dance off that took place between several of the groomsmen later that night on the dance floor.
Enjoy these hilites from Kim & Terry's wedding day in Edmonton!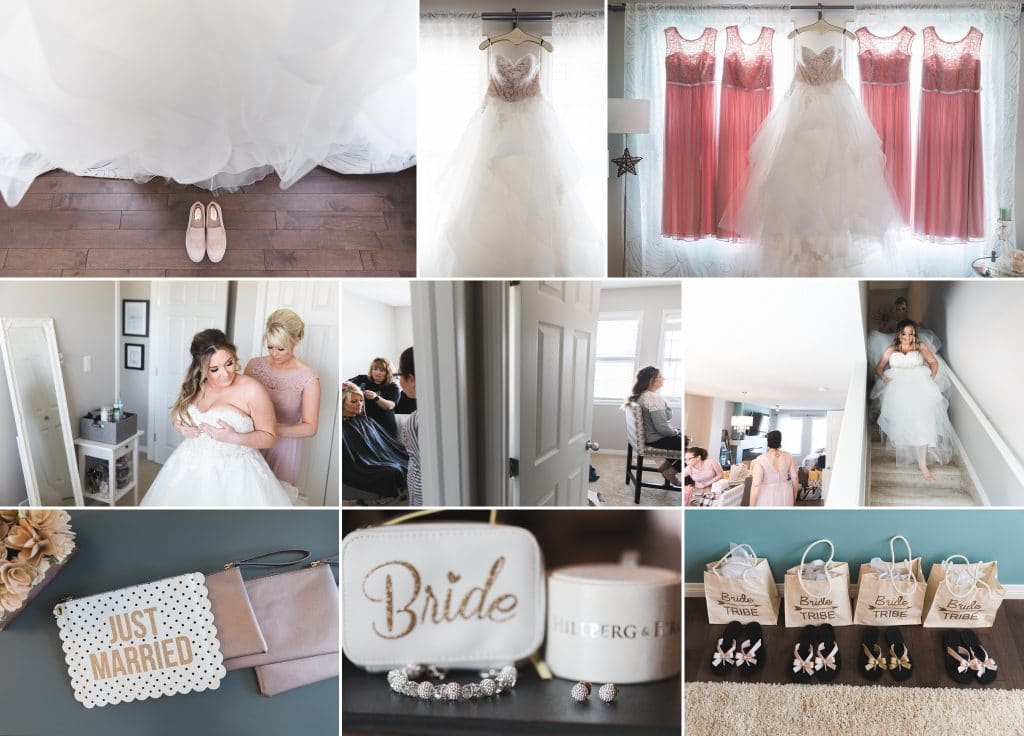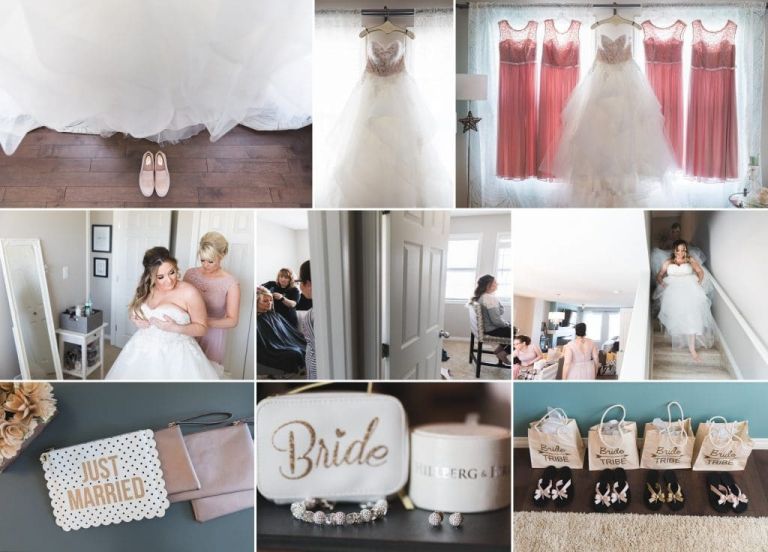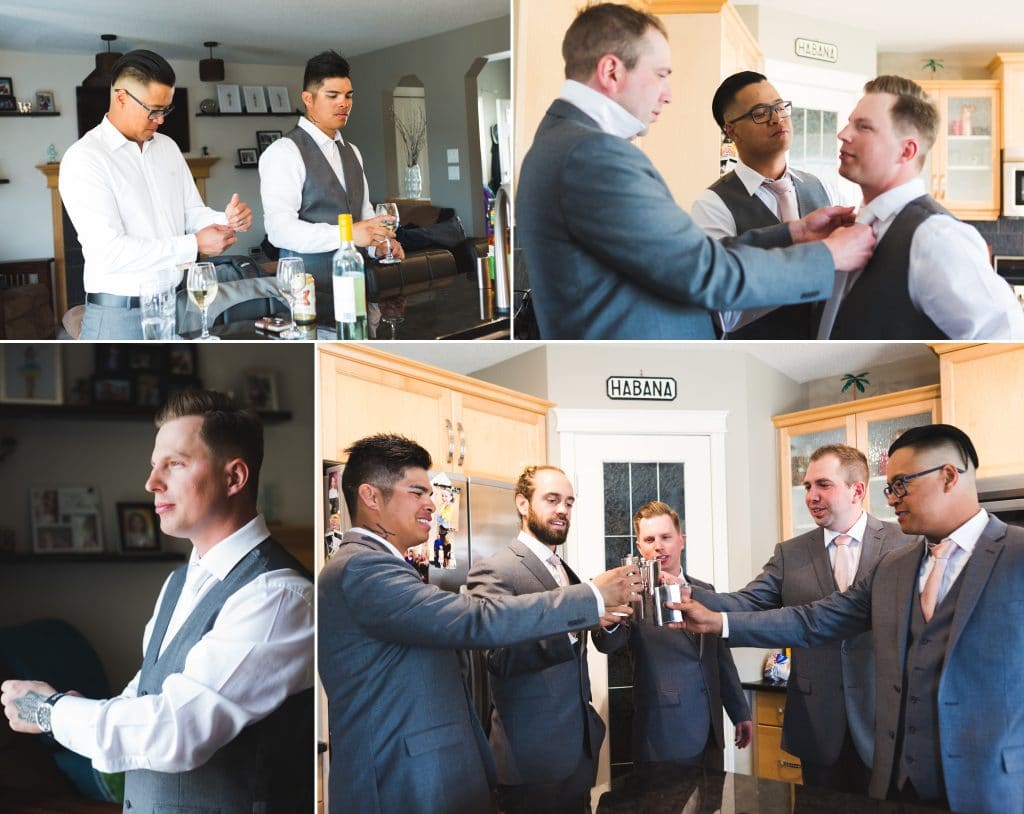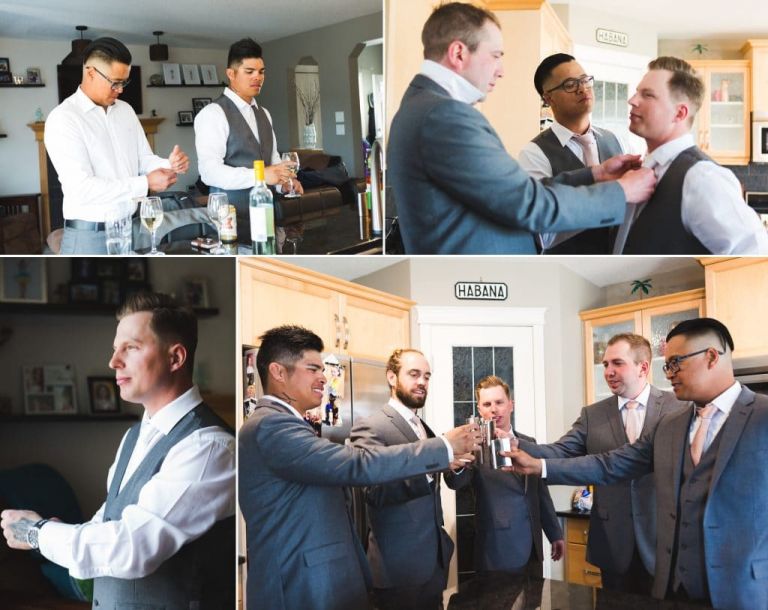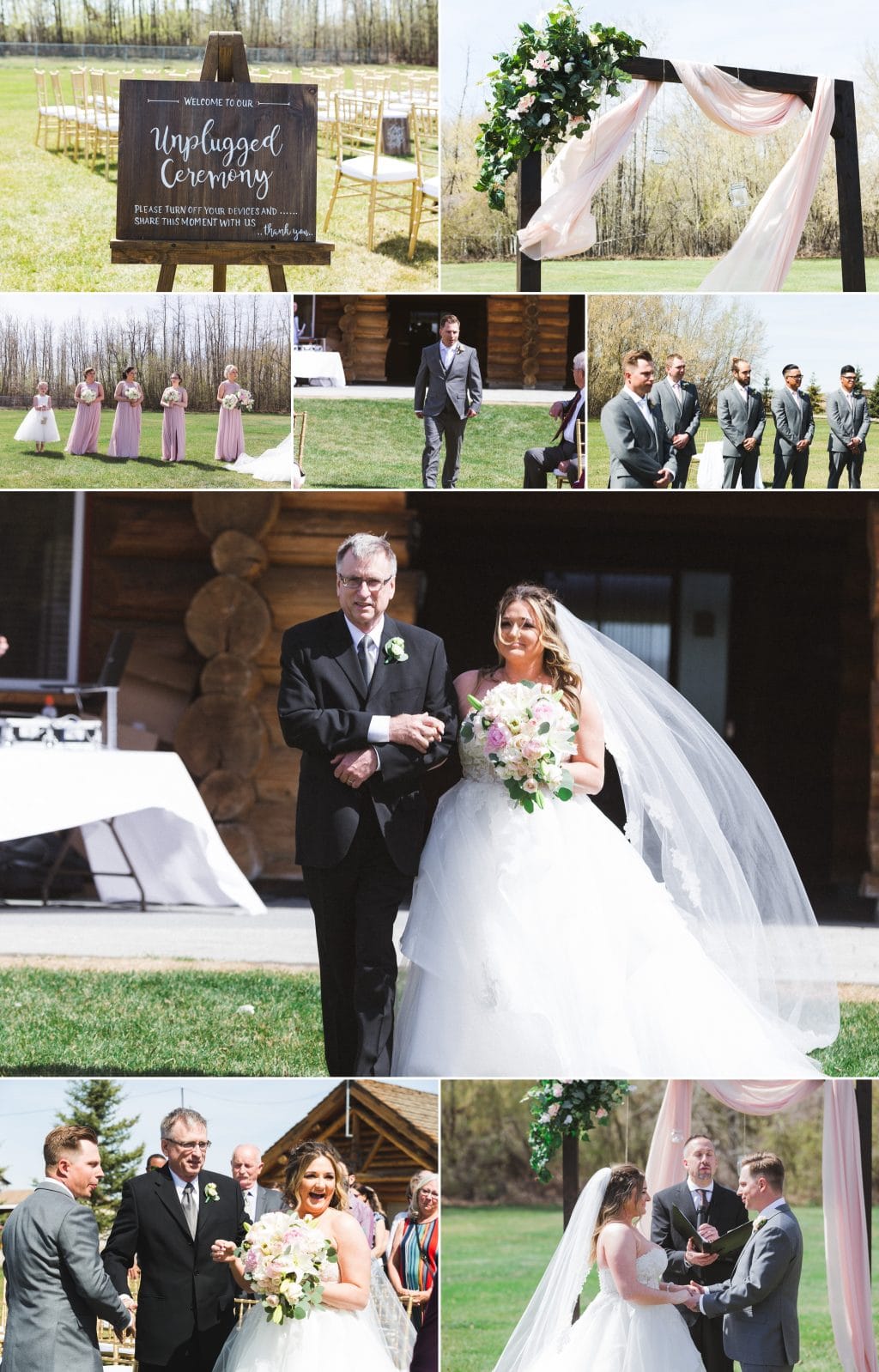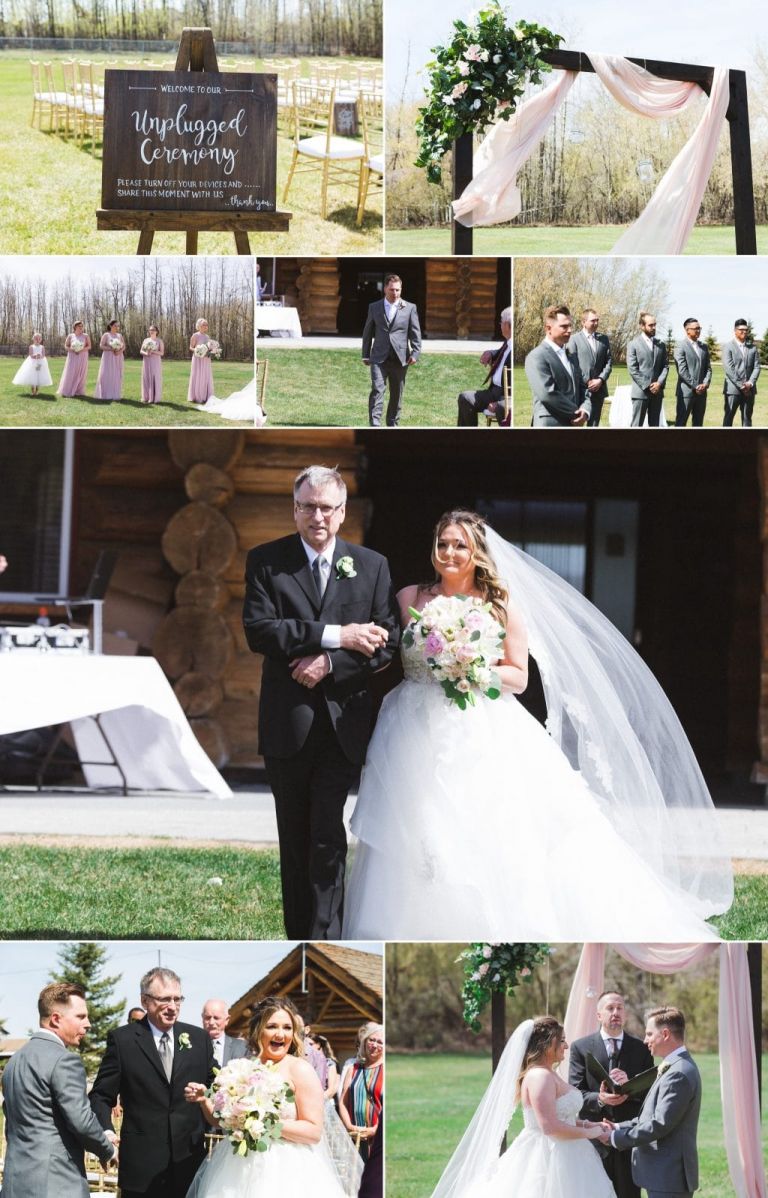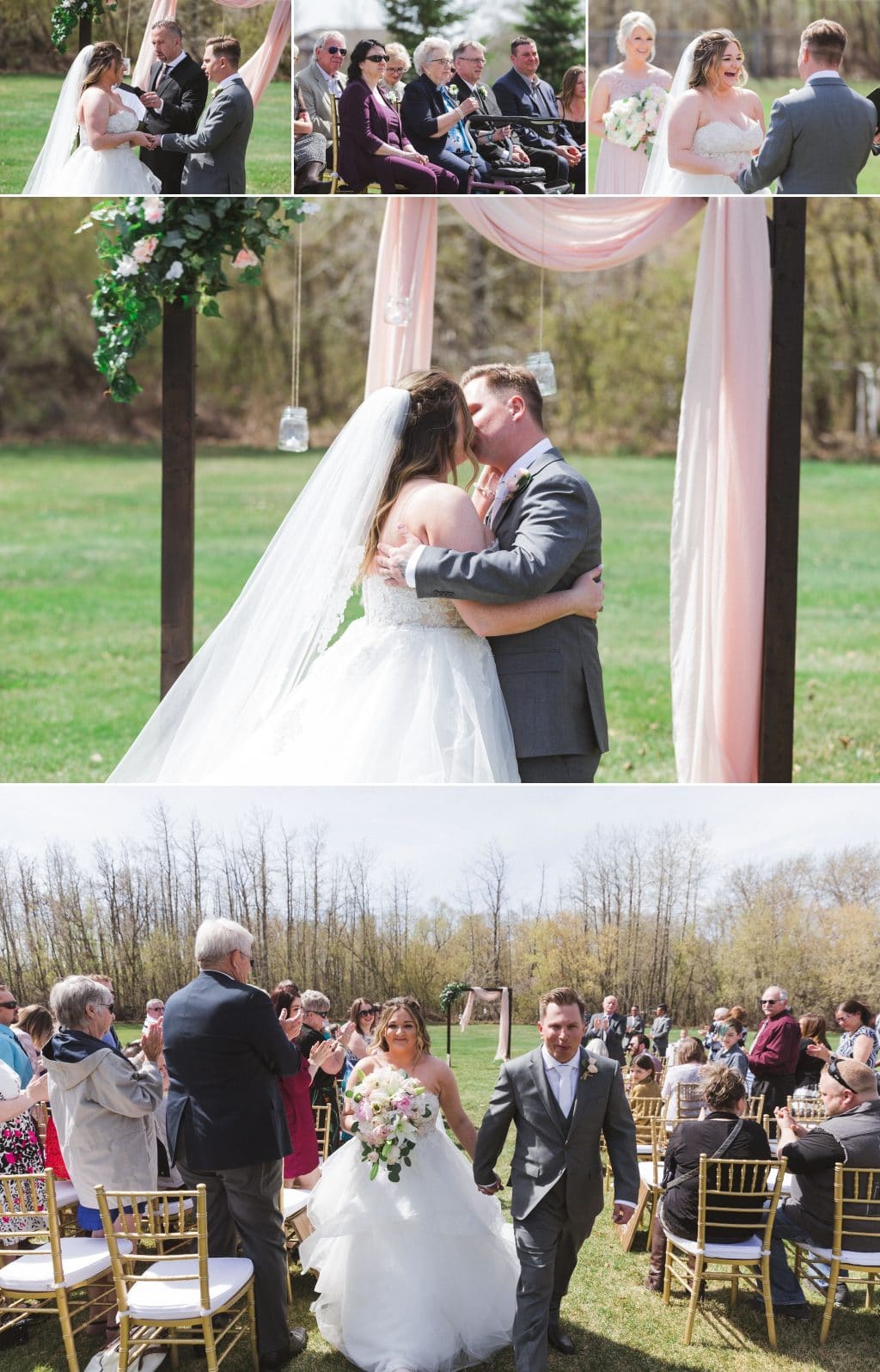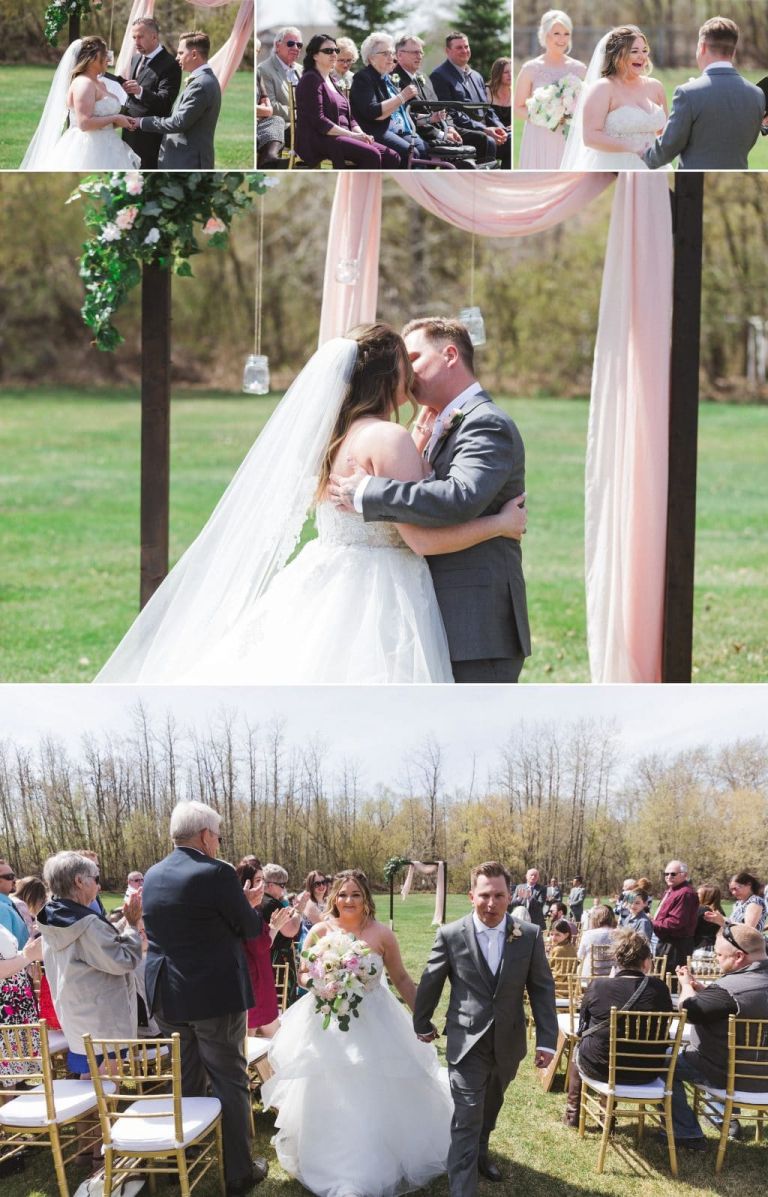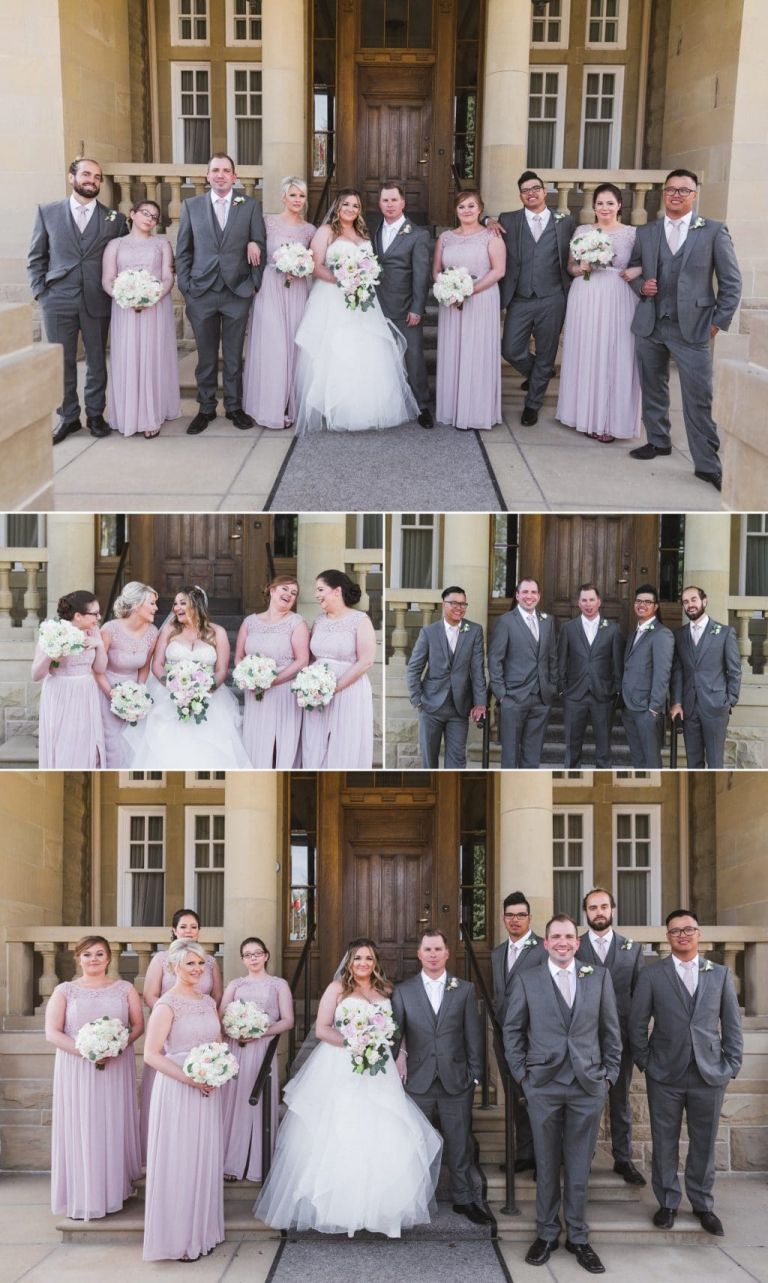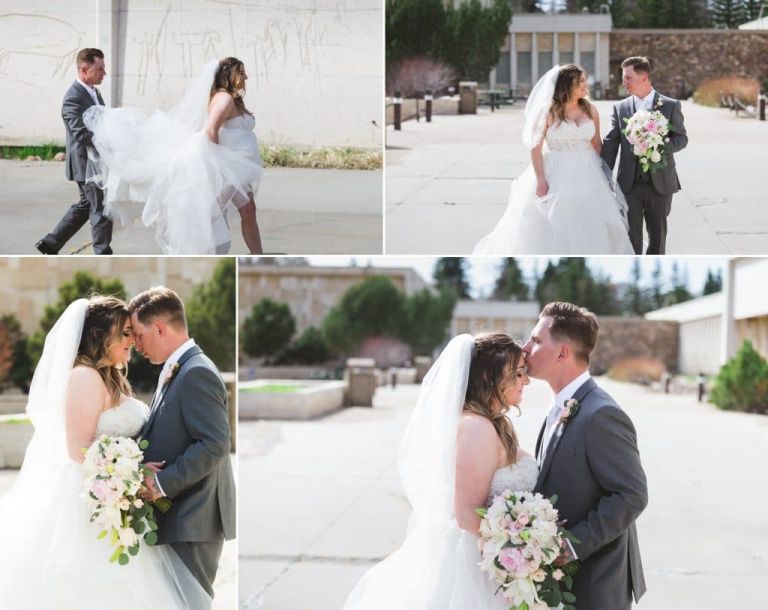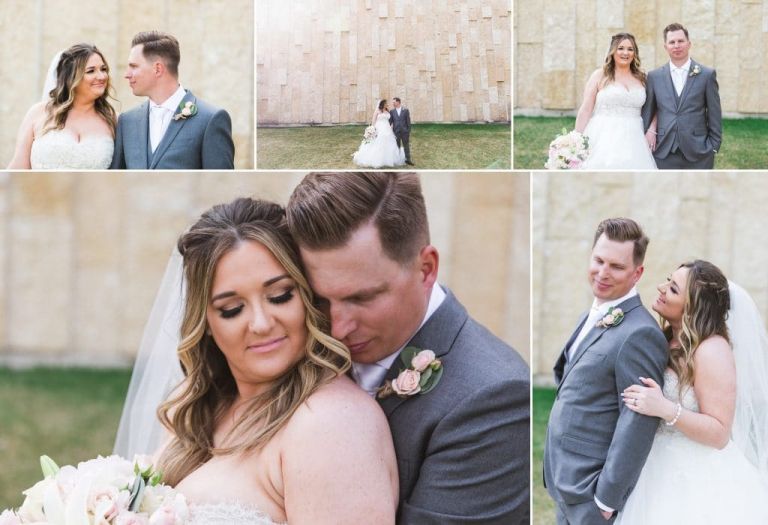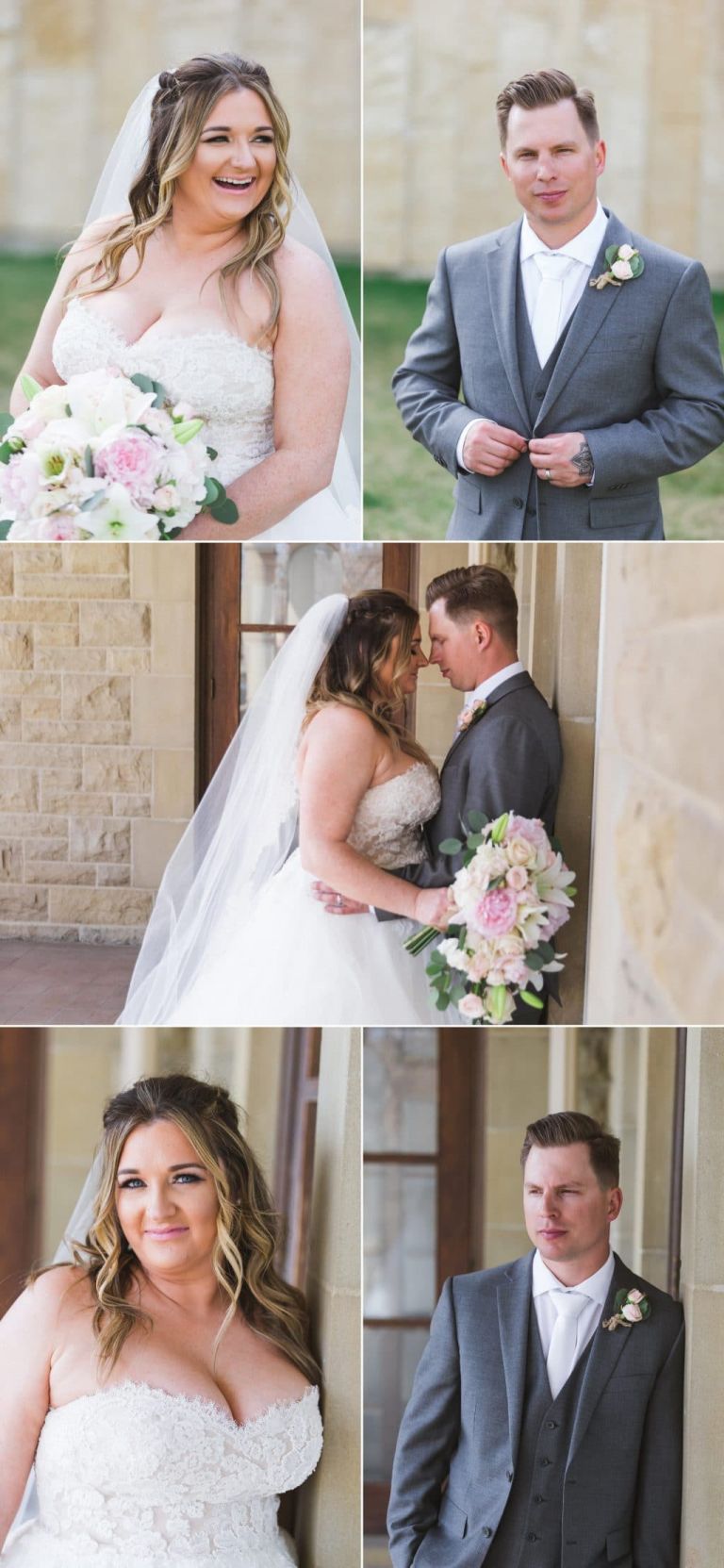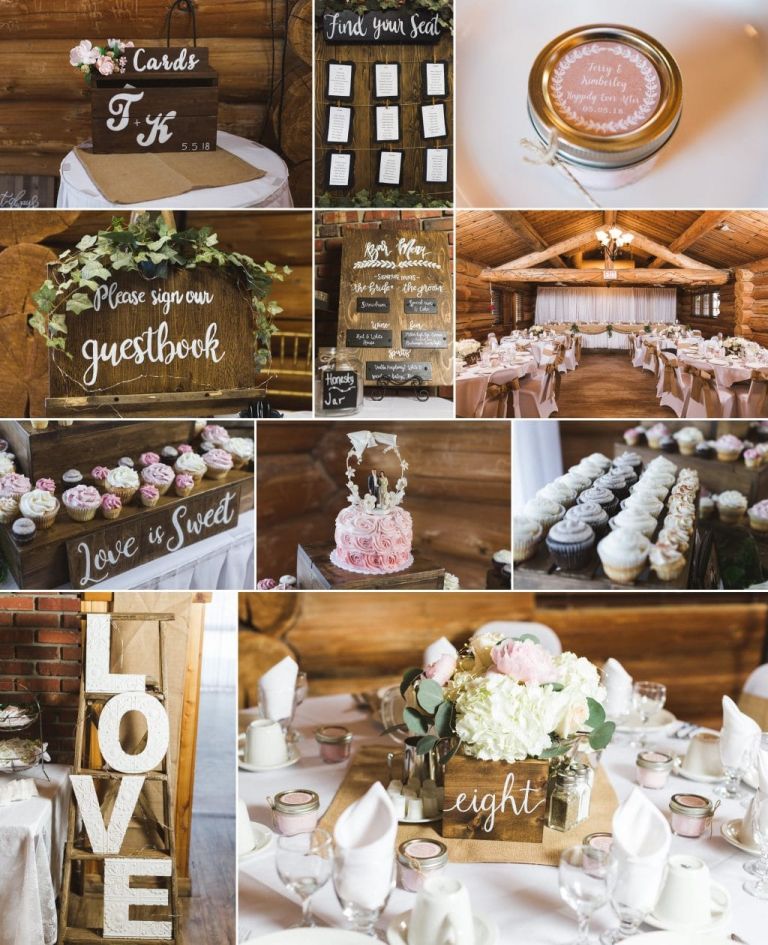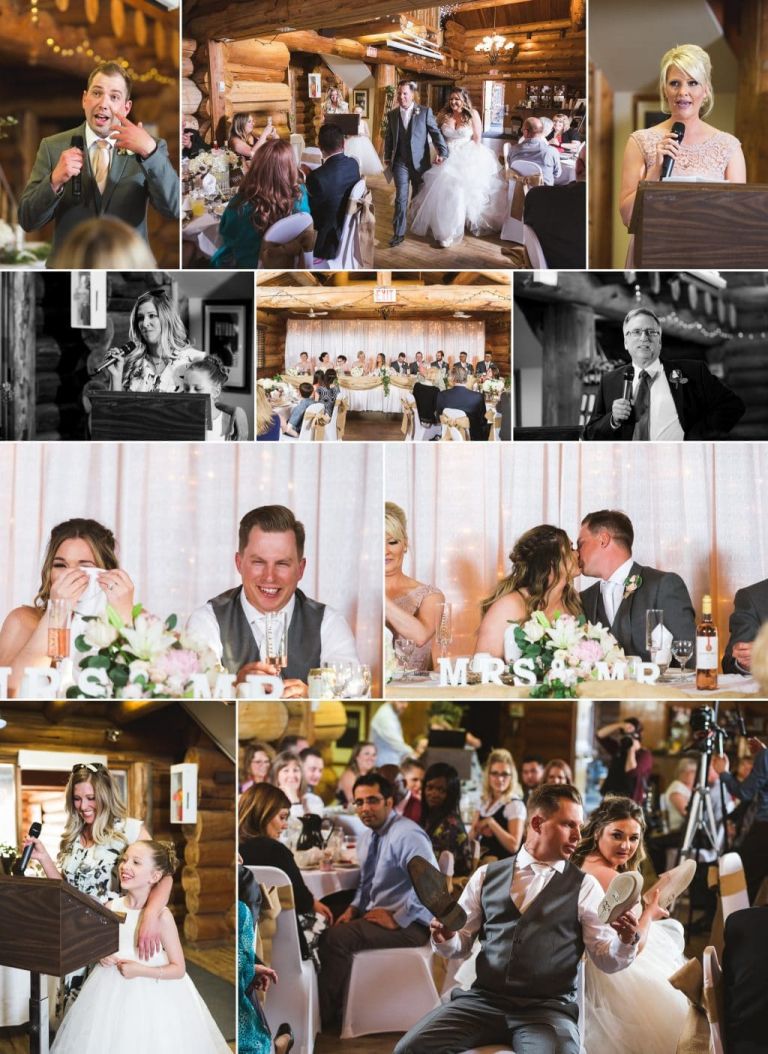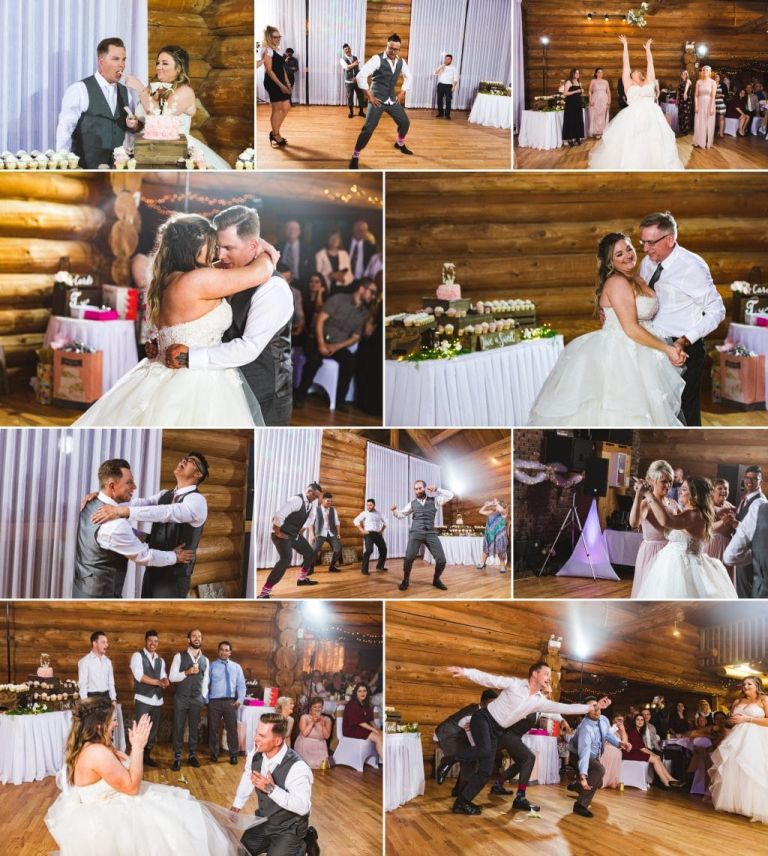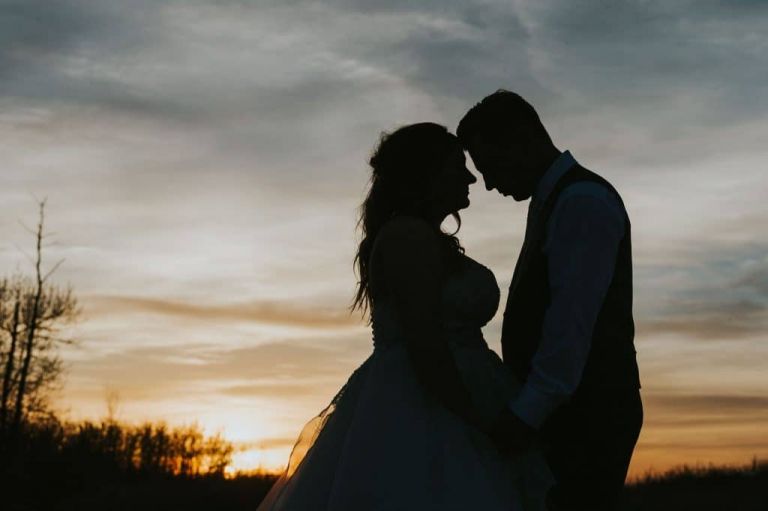 As always, no wedding happens without a great team of vendors and we were honoured to work alongside the following wedding vendors: