Life tends to work in mysterious ways and you never can be too certain where it will take you. That's certainly the case for Linda & Alaa. Both Linda & Alaa had lost their spouses to cancer and weren't sure what life would look like without their soulmates next to them. After getting glammed up and having some photos taken of her by her daughter Haley, Linda decided to take another chance at love and posted the photos on a dating site. As luck would have it, Alaa responded to her ad and the two met for coffee and never looked back.
We've known Haley for many years and Bruce often second shoots with Haley so when she told us that her mom was getting married and that we were one of the photographers on her mom's shortlist, we were very honoured. We immediately clicked with Linda & Alaa when we met them and we shared in their vision for their day. They didn't want anything too complicated and just wanted to look good in a few photos and have plenty of time to relax and enjoy the day with their friends and family.
The day started out at the Hotel MacDonald where everyone got ready. Emily from Blushed Beaute was there to get the ladies ready while the gentlemen nervously got dressed a few floors below. Once ready, Linda & Alaa shared a lovely first look at the Hotel before heading out to take a few photos in front of Holy Trinity Church which was where her mom and dad had been married on the exact same day back in 1950.
Afterwards, we headed over to Linda's mother's house in Mill Creek Ravine for family and bridal photos. Linda's mother is a spry 94 years old but due to some mobility issues, she wasn't able to attend the wedding so we made sure to stop by the house to capture some nice family photos with her and her daughter along with the rest of the family. We then headed down into Mill Creek Ravine for a few photos with the happy couple
After photos were done, we made our way to the Art Gallery of Alberta where Linda & Alaa were married in the beautiful Borealis Room on the 4th floor of the gallery and then everyone headed downstairs to Zinc Restaurant for their reception which featured gorgeous florals by FaBLOOMosity, an incredible meal, an amazing cake courtesy of Gloria at The Art of Cake, and entertainment provided by Fazman Patel from St84ward Entertainment.
We hope you enjoy this sneak peek from Linda & Alaa's wedding day!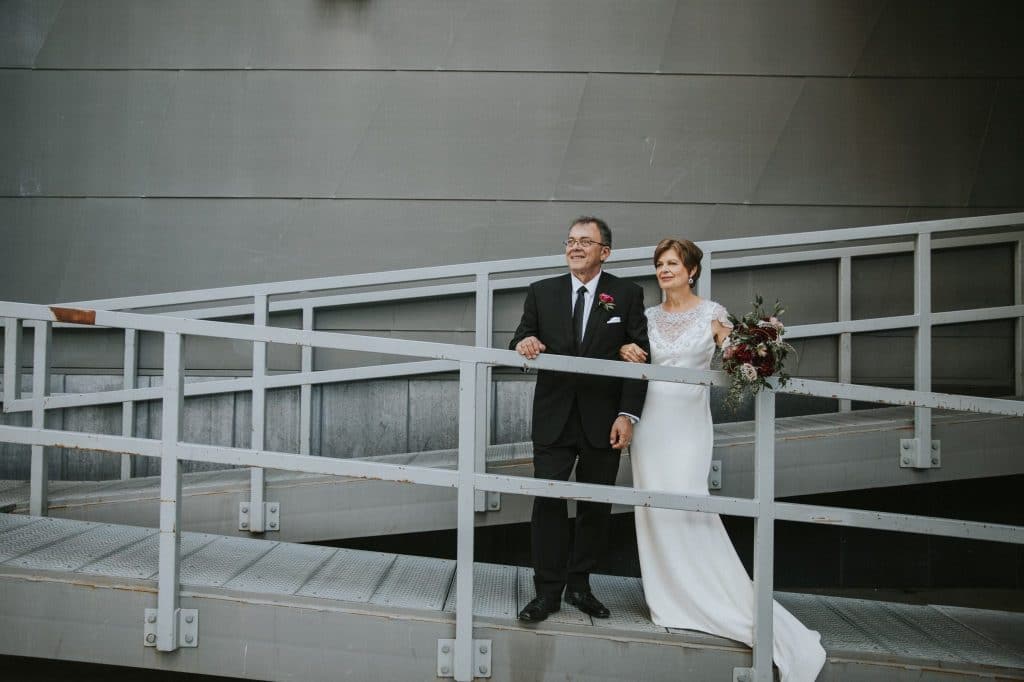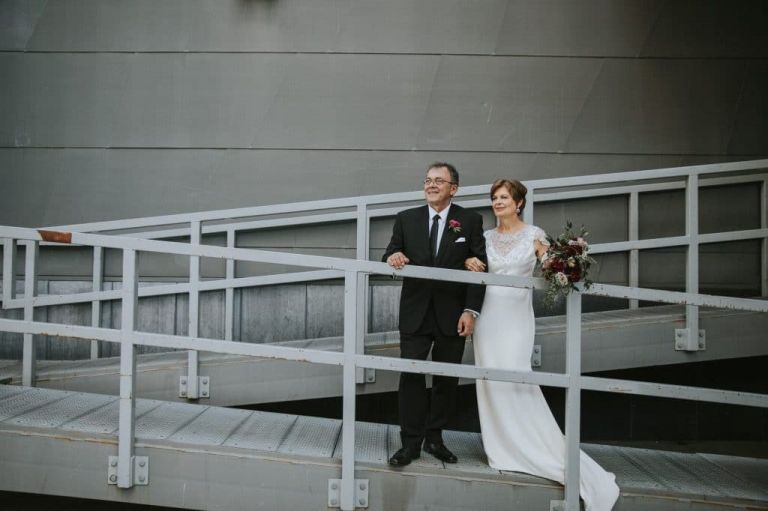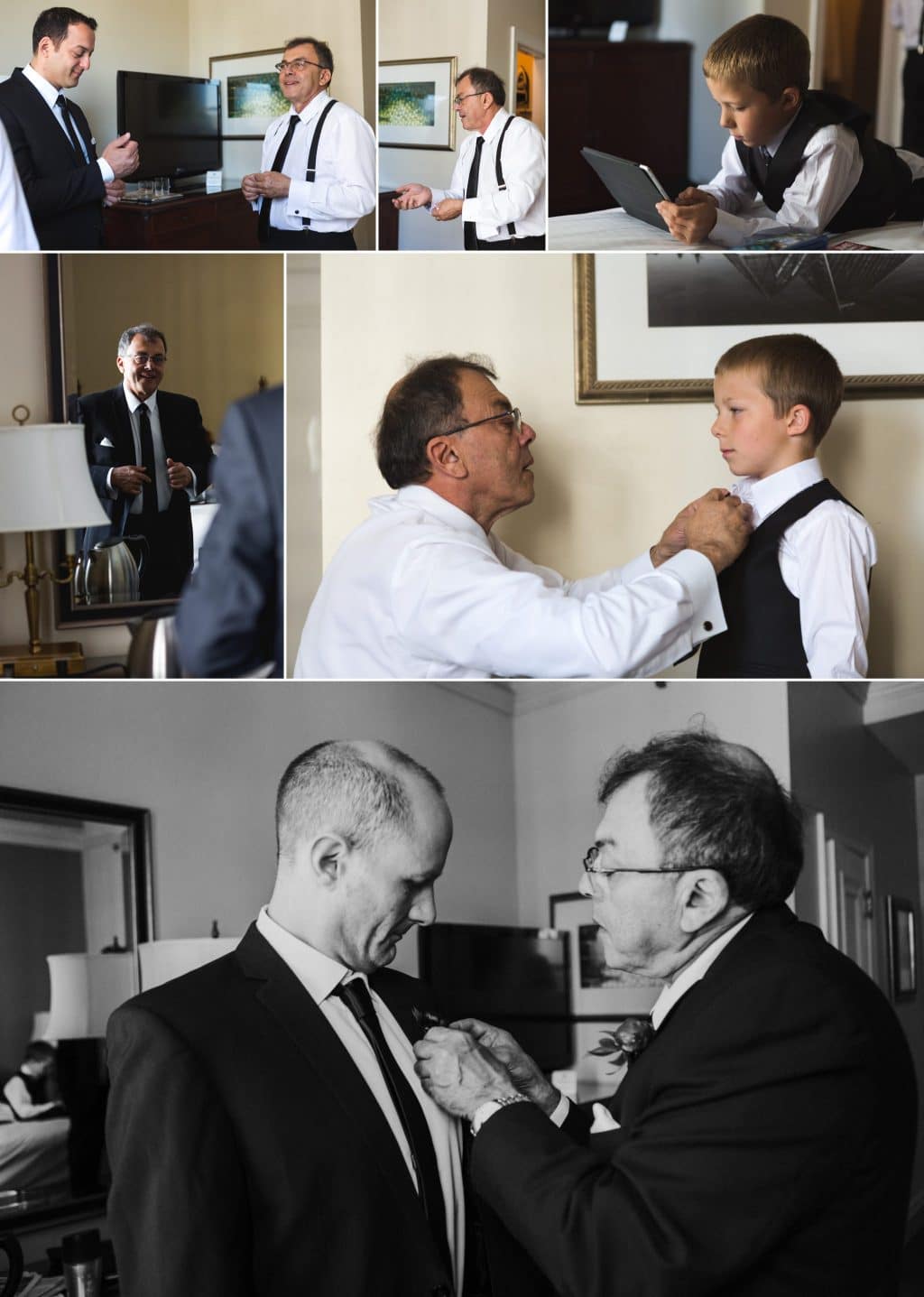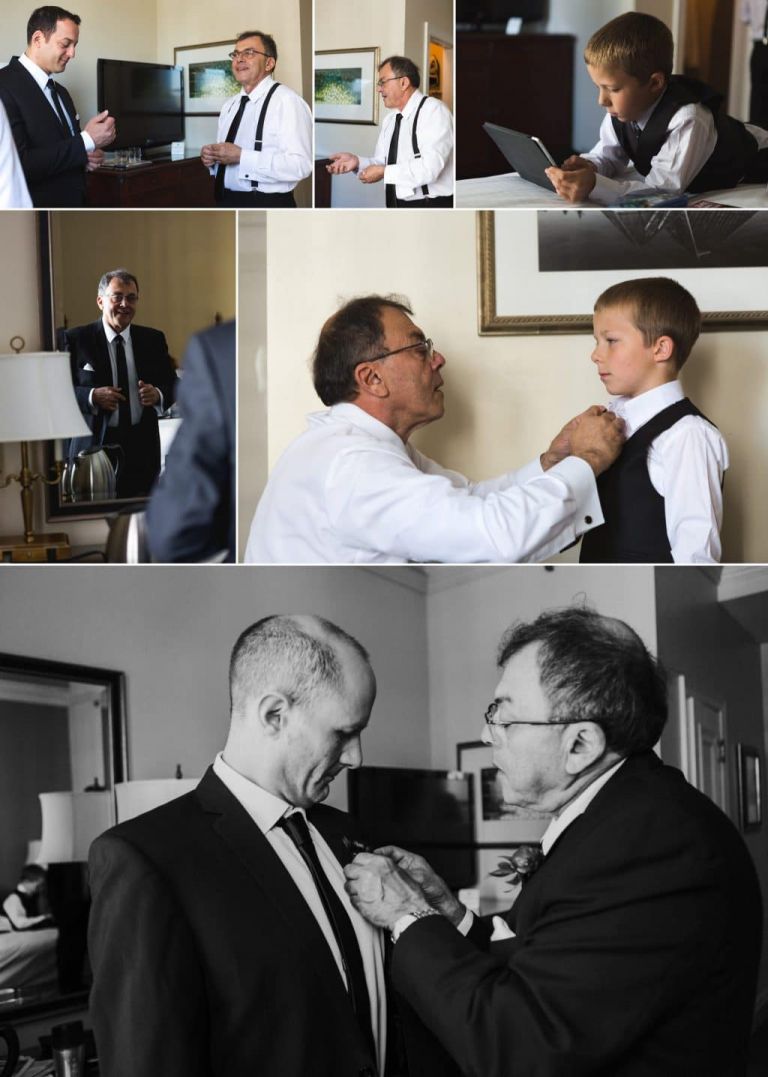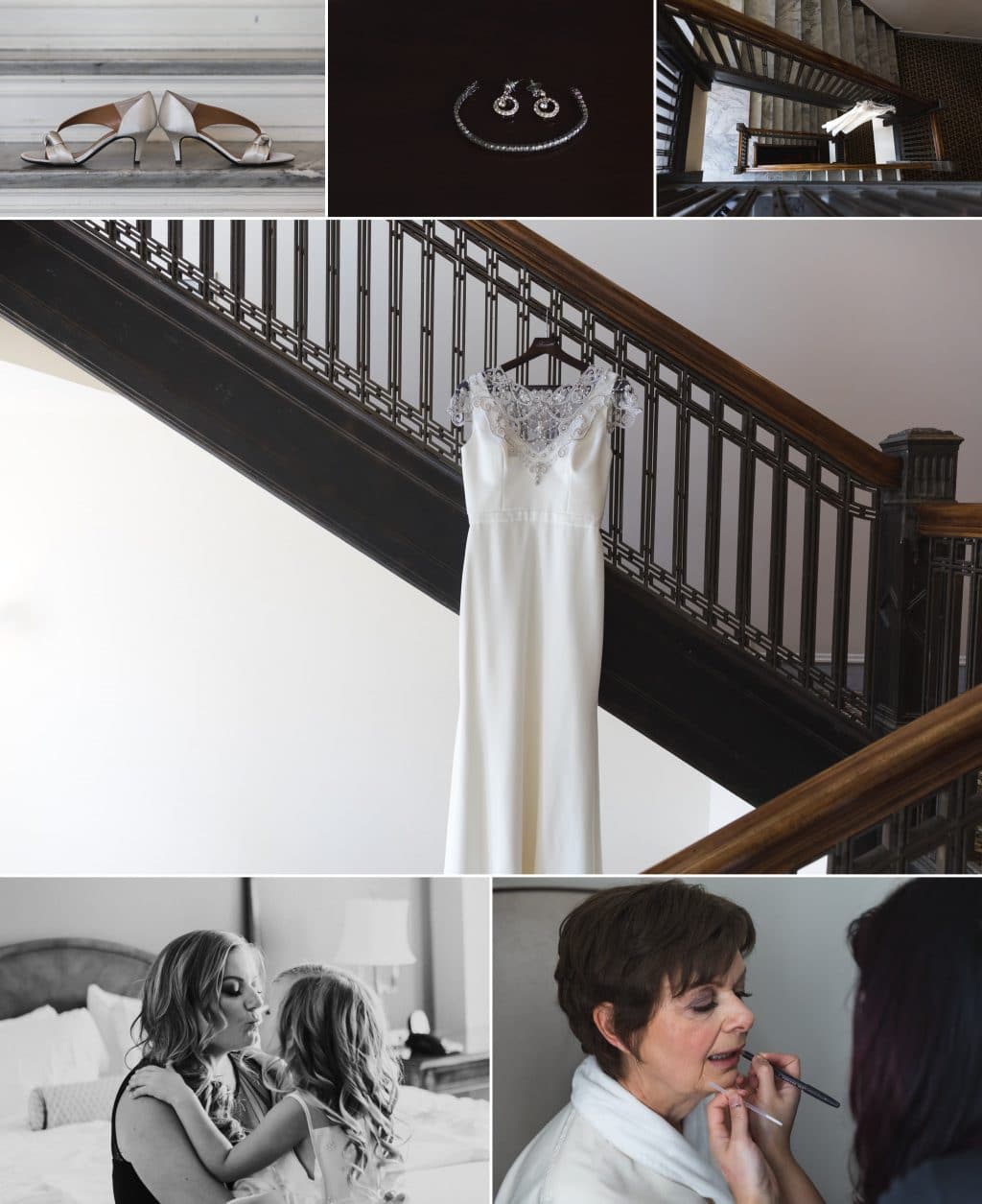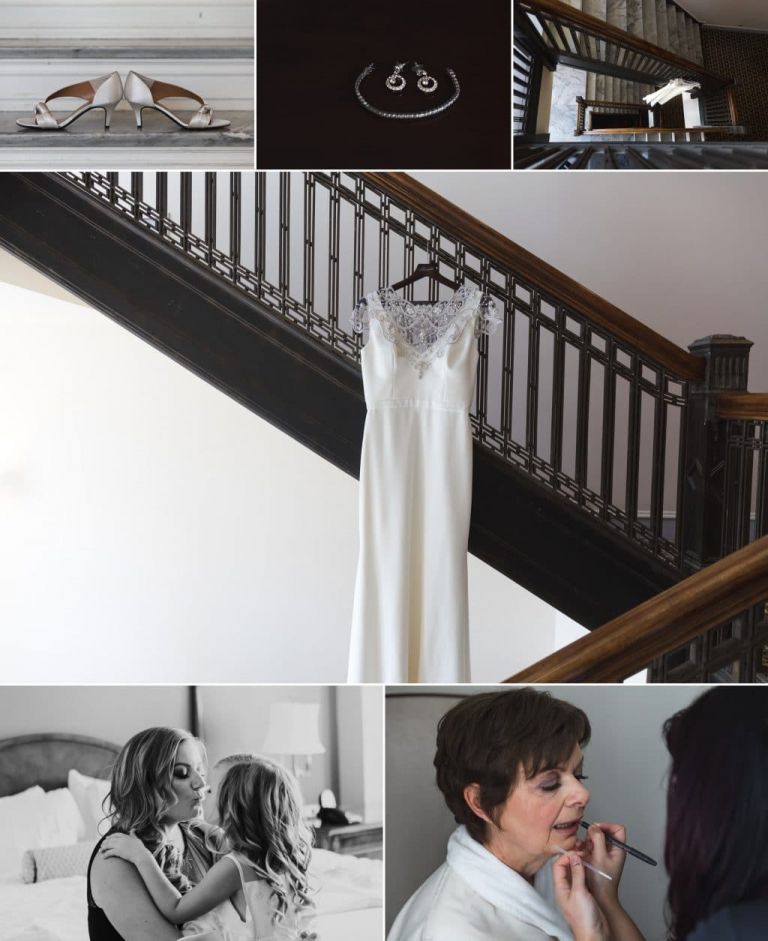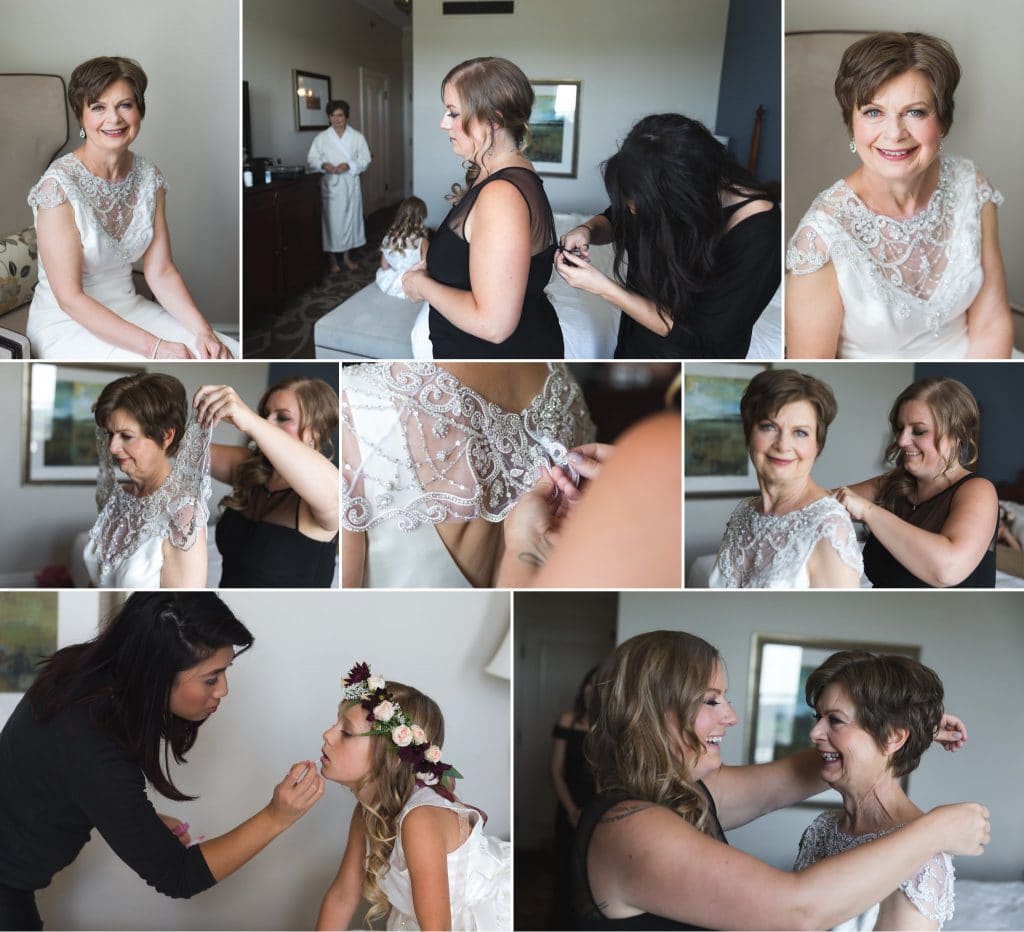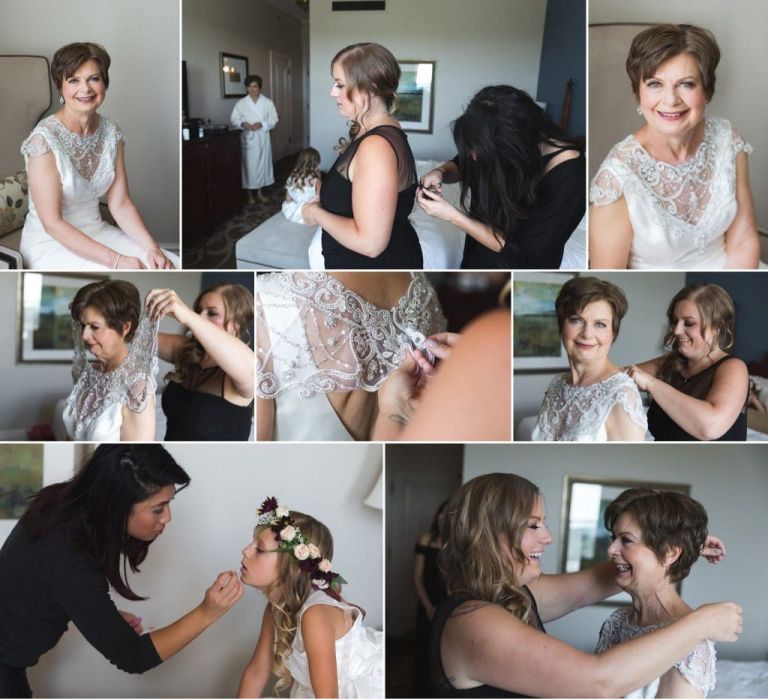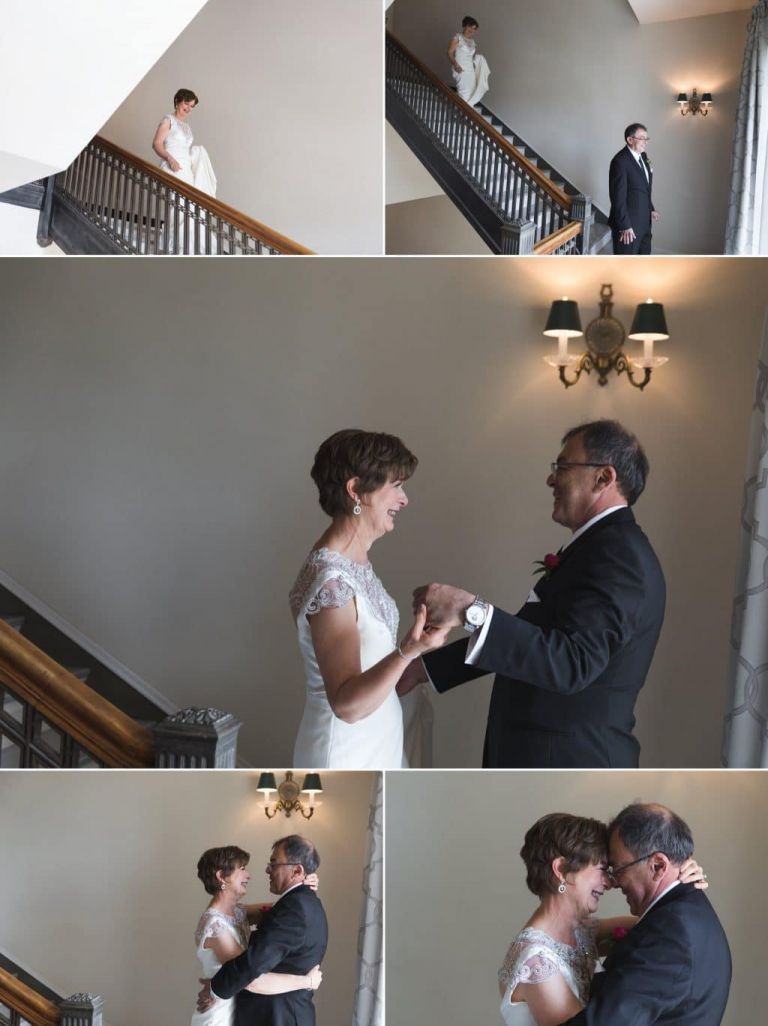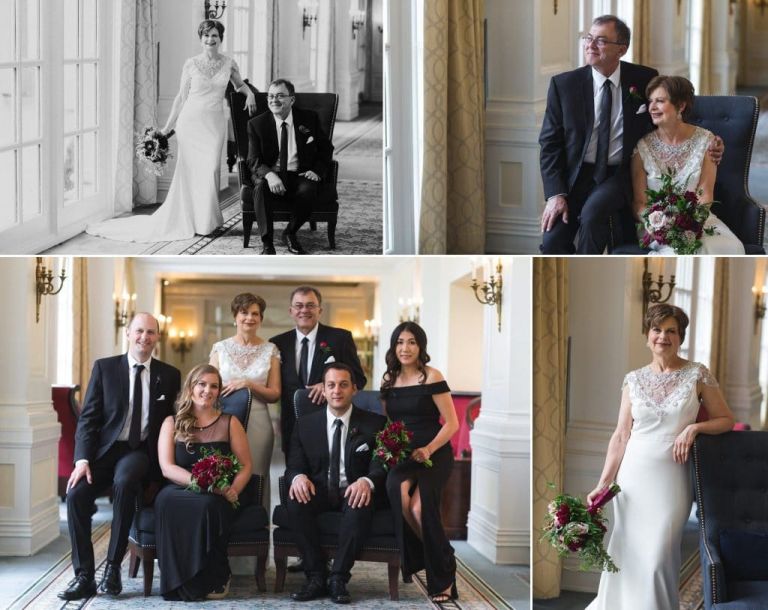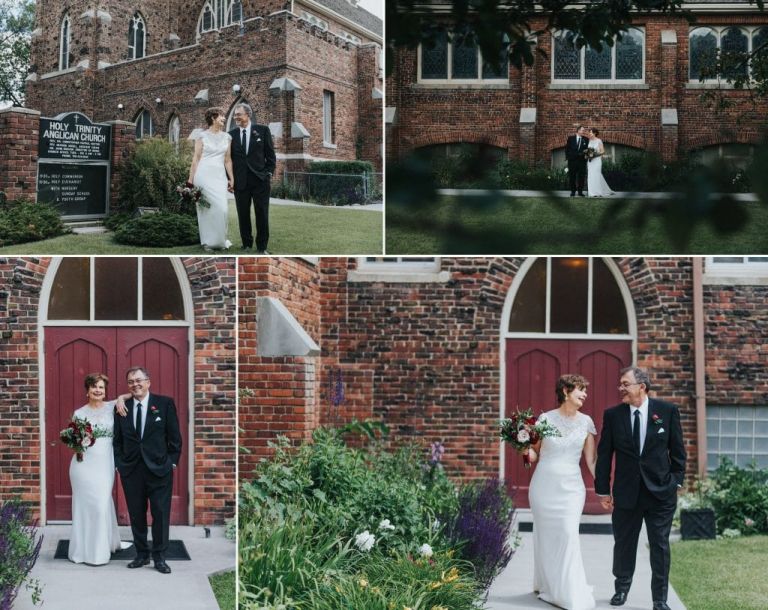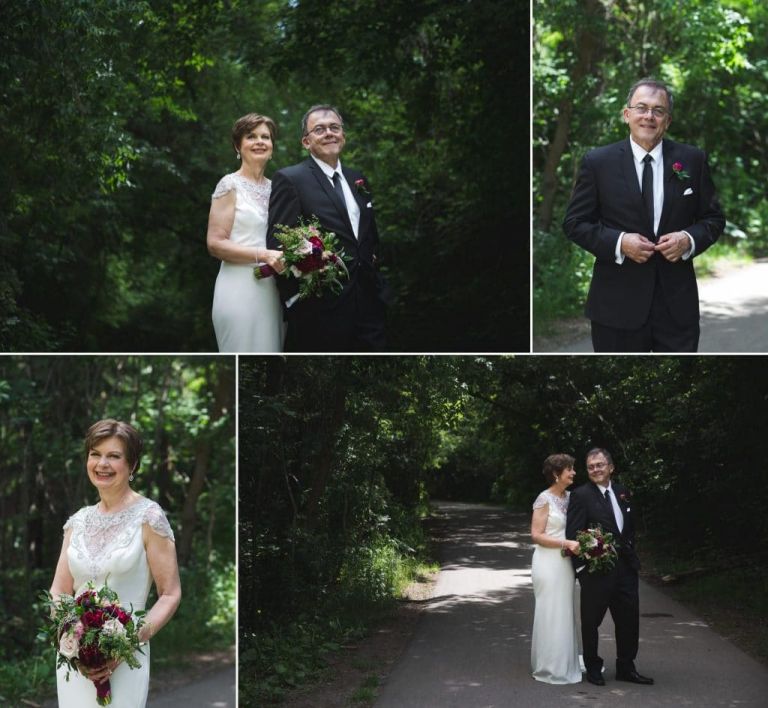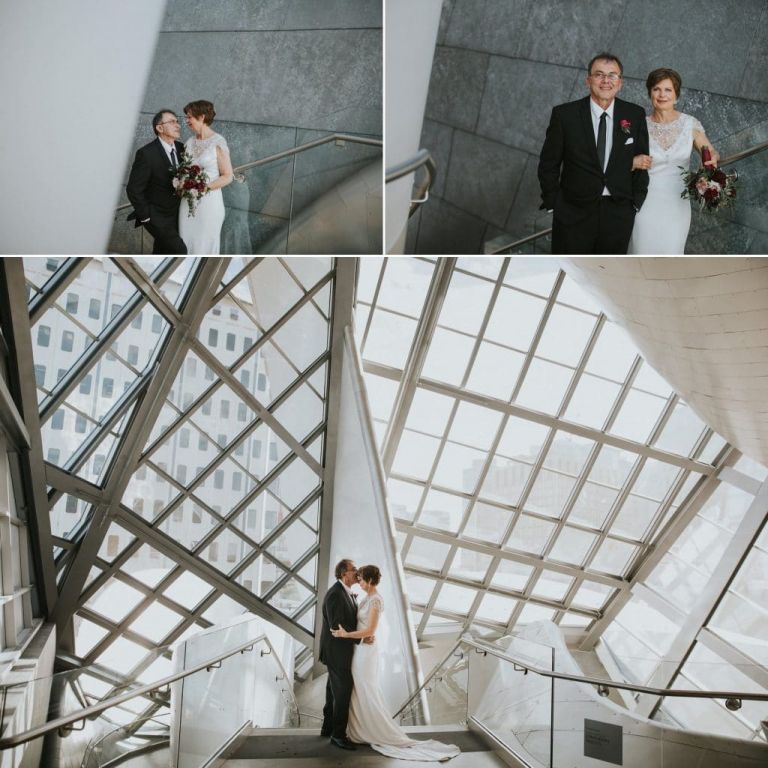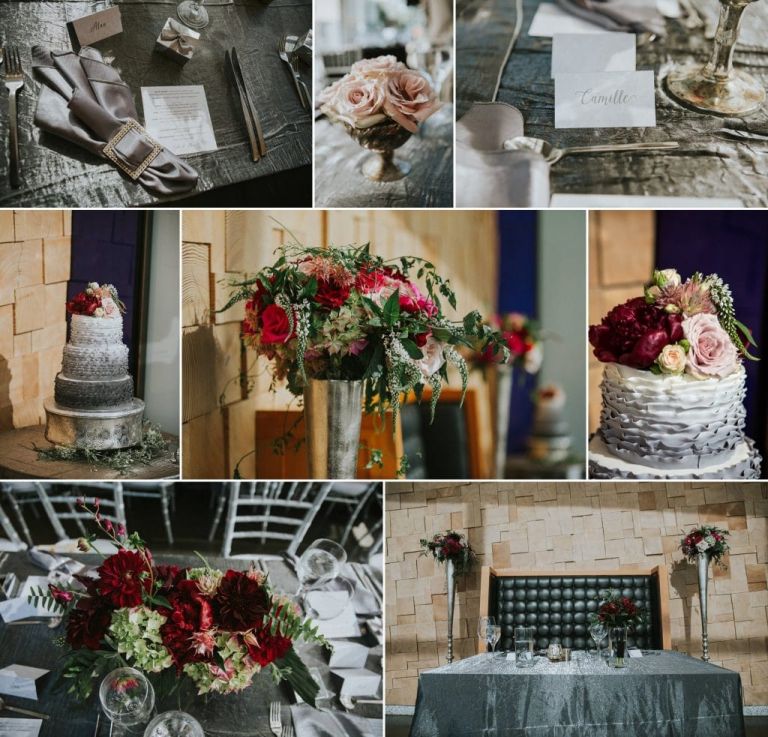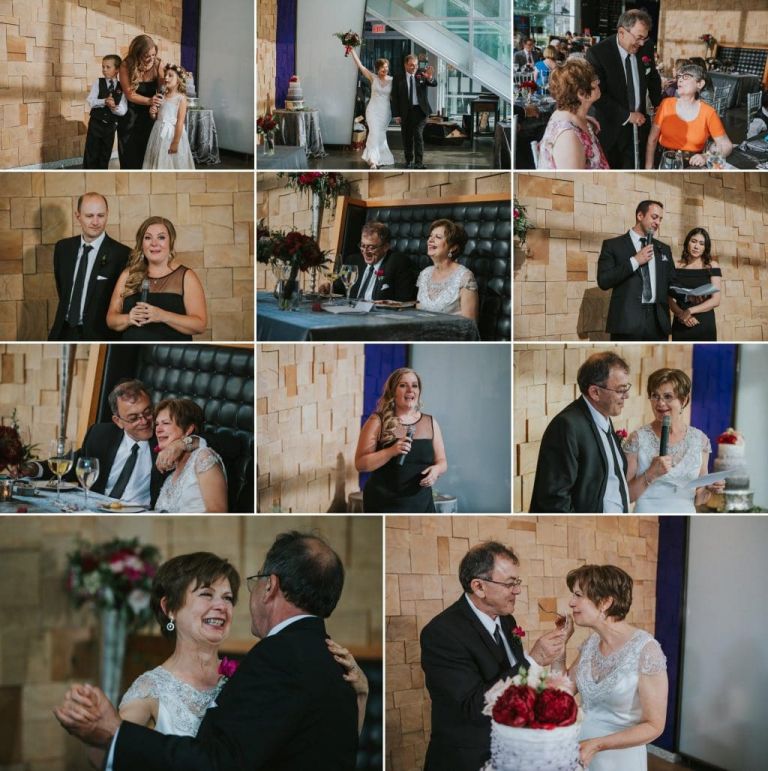 Thanks to all the other great vendors who we had the pleasure of working with including: