Last weekend, myself along with fellow photographers Owen Law and Paul Kruger, provided professional photography coverage of the 2011 Canadian Birkebeiner Ski Festival. This is the third year in a row that I have photographed this event and my second taking a turn as the organizer of the photography crew. The first time I photographed the event was back in 2009 when one of my fellow PPOC members and former instructors was looking for some assistance to photograph the event. After photographing the event for several years, she decided to pass the torch to me in 2010 and I helped pull together a great team to photograph the 2010 Canadian Birkebeiner.
This year we wound up having some amazing weather which didn't provide us with the amazing frost covered landscapes like we'd been treated to in the past couple of years, but it did make for much warmer shooting conditions. We started bright and early photographing all the preparations at the start line out at the Ukrainian Cultural Village. The 55km and 31km races both left from here and worked their way back to the Waskehegan Staging area located at North Cooking Lake. After photographing the start of both races, we hoped in our vehicles and drove back to the finish line to cover the start of the shorter races. After briefly getting stuck in the parking lot (thank you random volunteers for your help pushing us out) we spread out to cover the start of the shorter races and photograph the first racers to cross the finish line. With the warmer weather and great ski conditions, attendance at this year's event was up and it was so nice to see so many families out enjoying the beautiful weather and getting some exercise. This year I experimented with shooting video to expand our coverage and assemble a fusion video.
Below is the slideshow and a few still images from this year's event.
[vimeo video_id="20317550″ width="900″ height="506″ title="Yes" byline="No" portrait="No" autoplay="No" loop="No" color="7a2638″]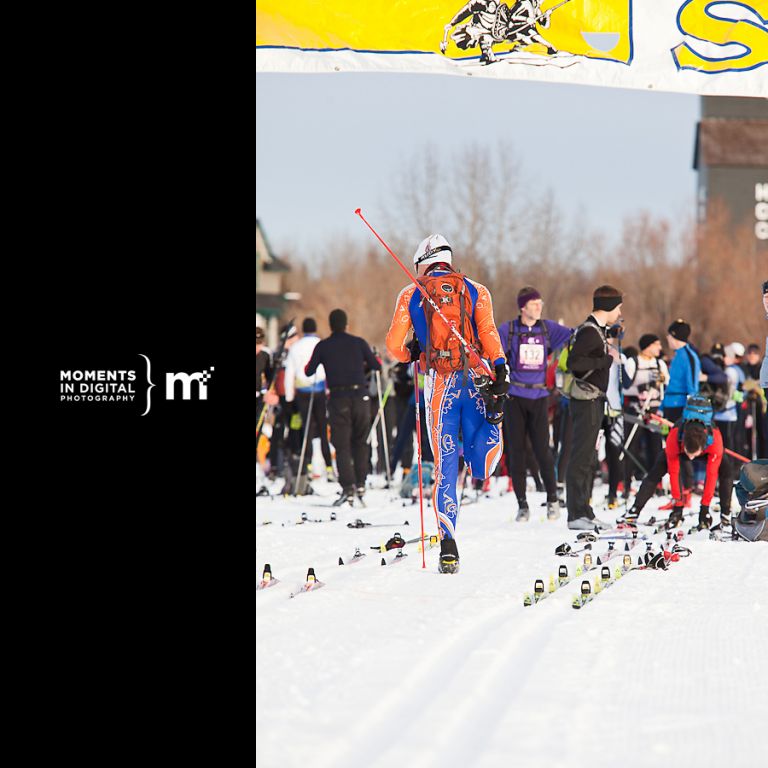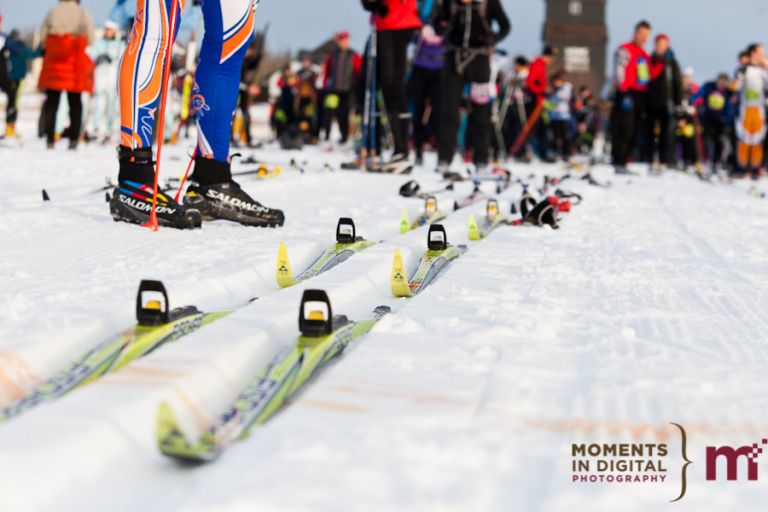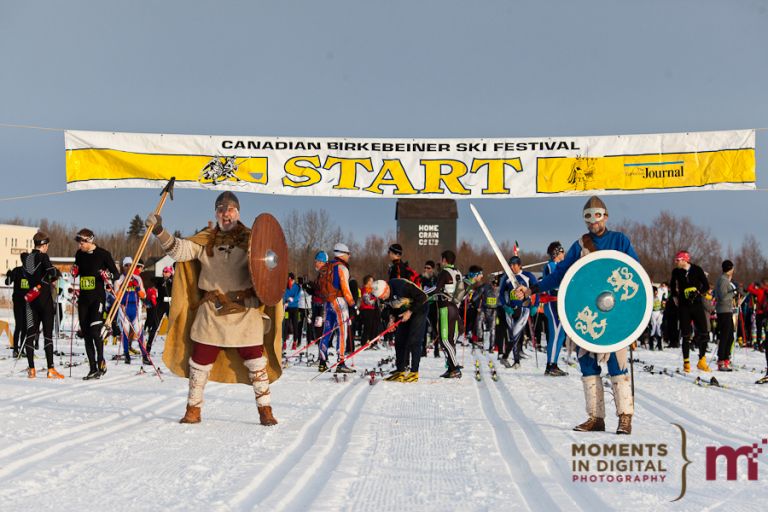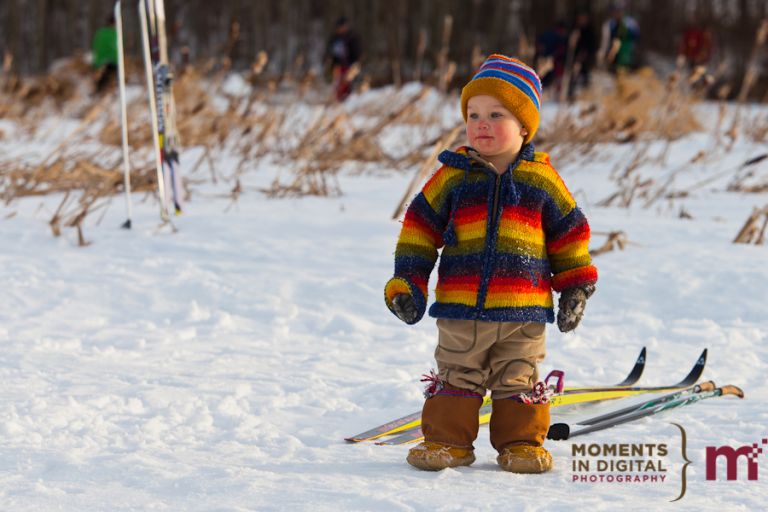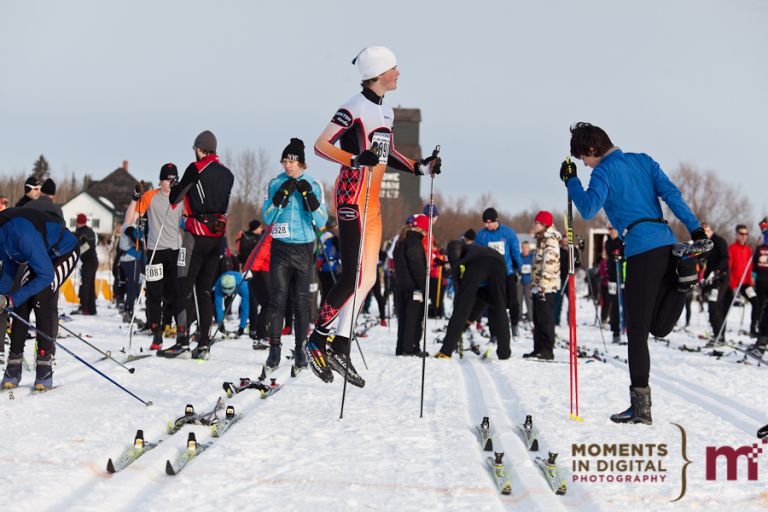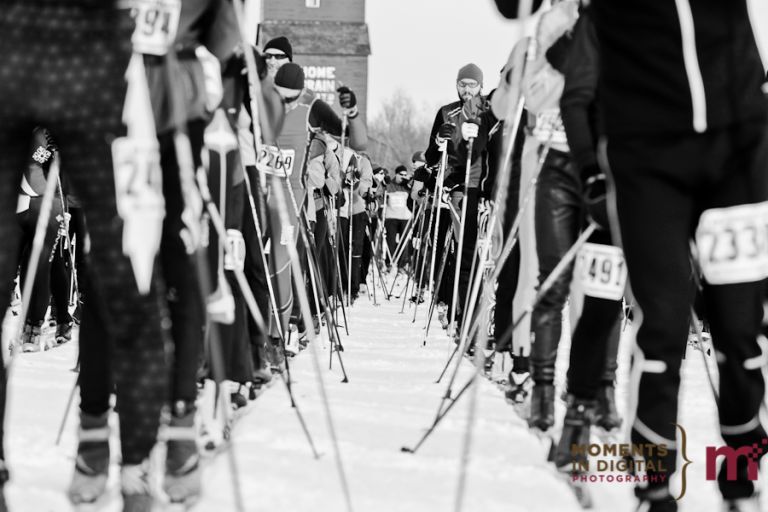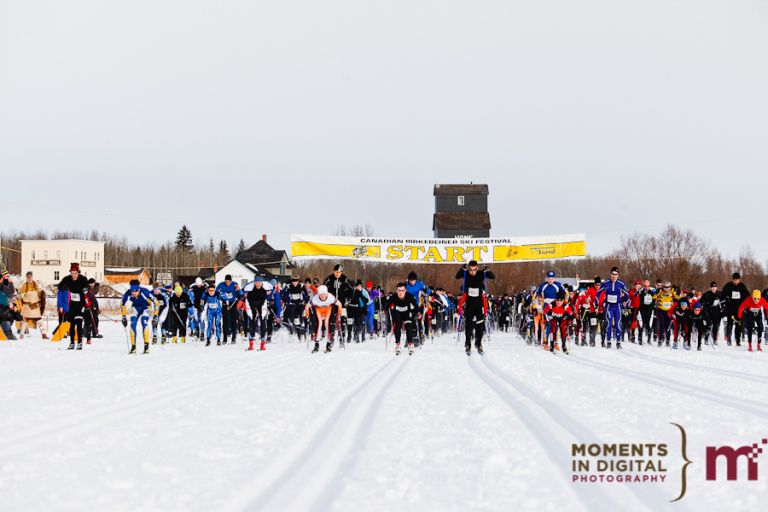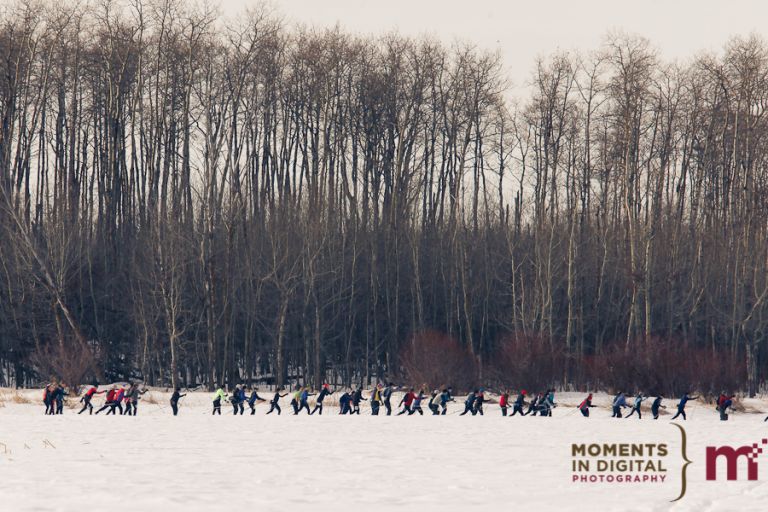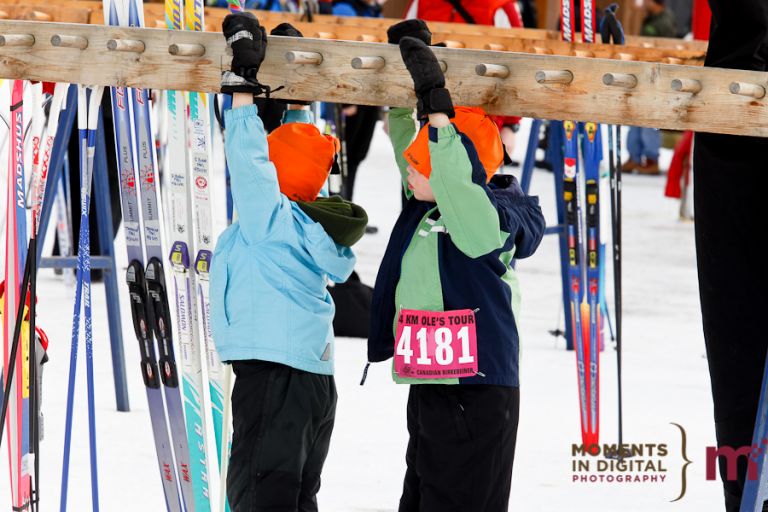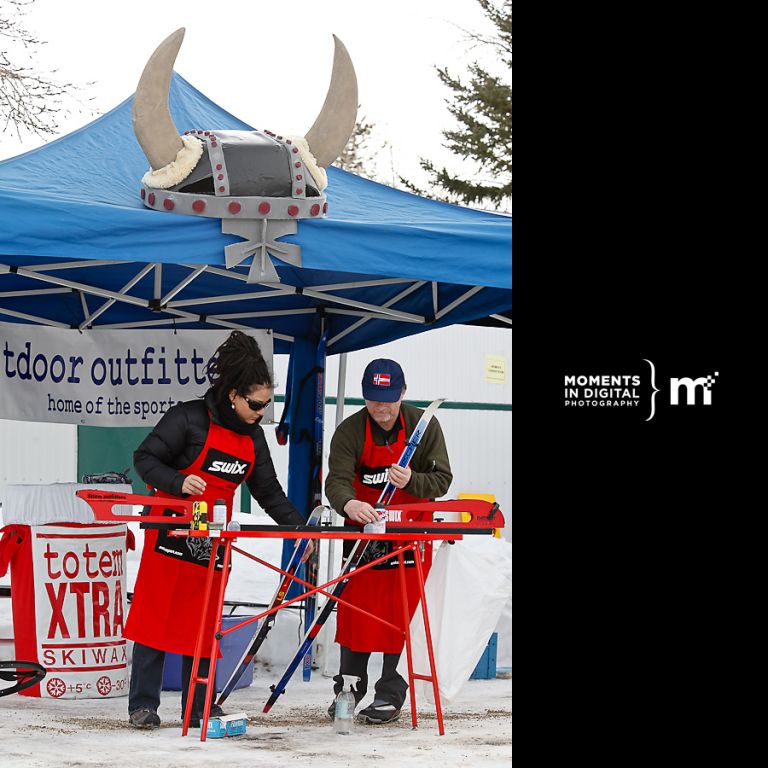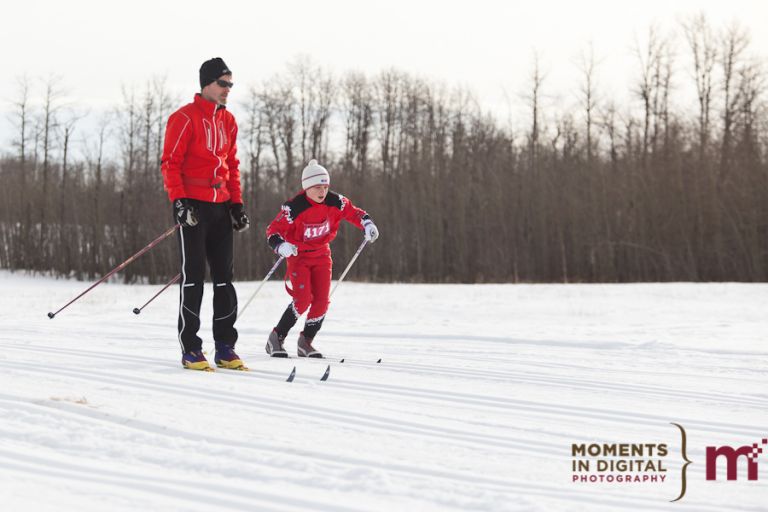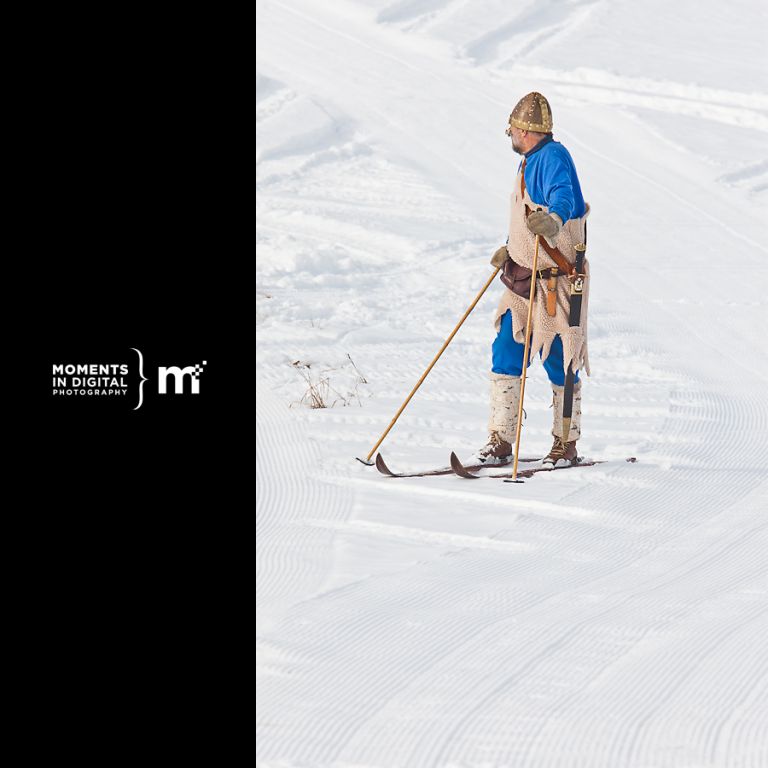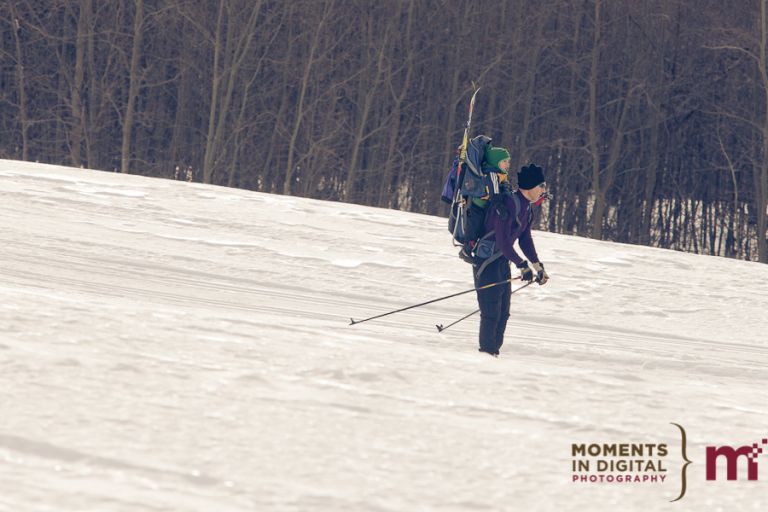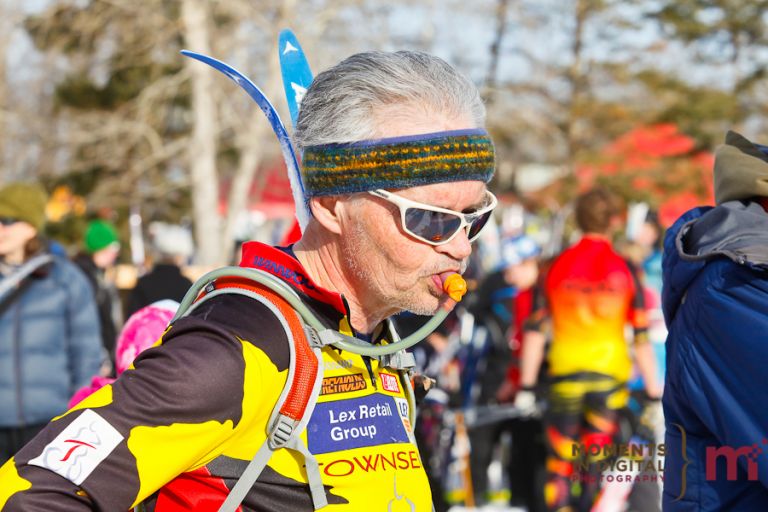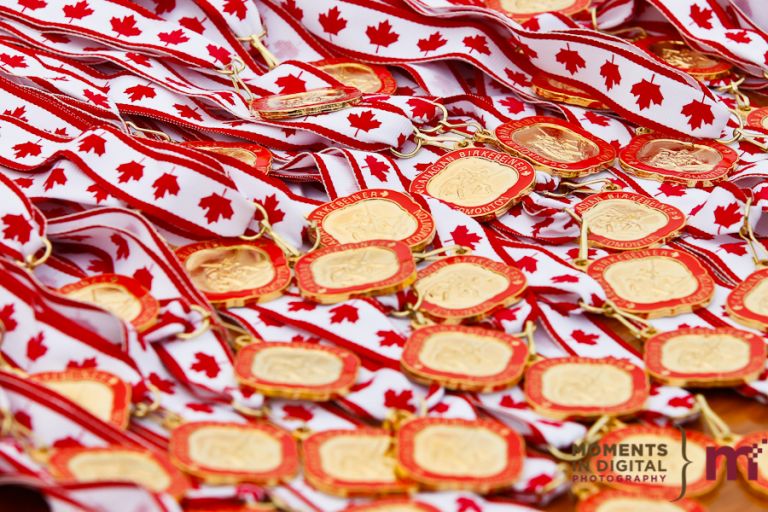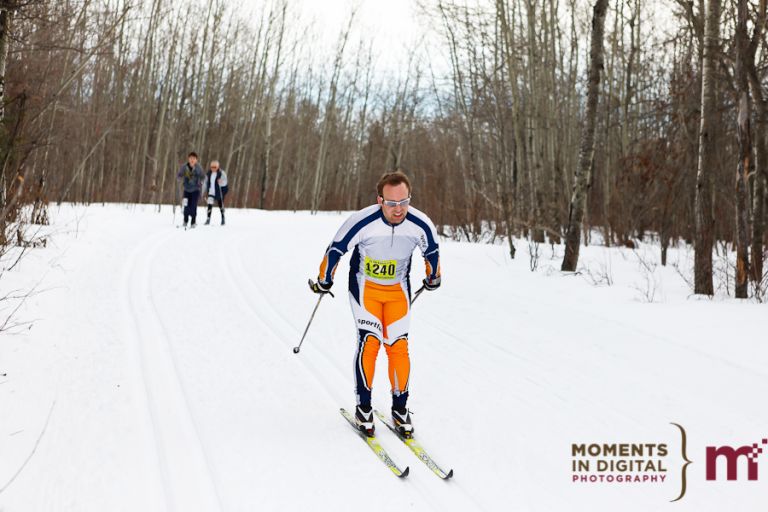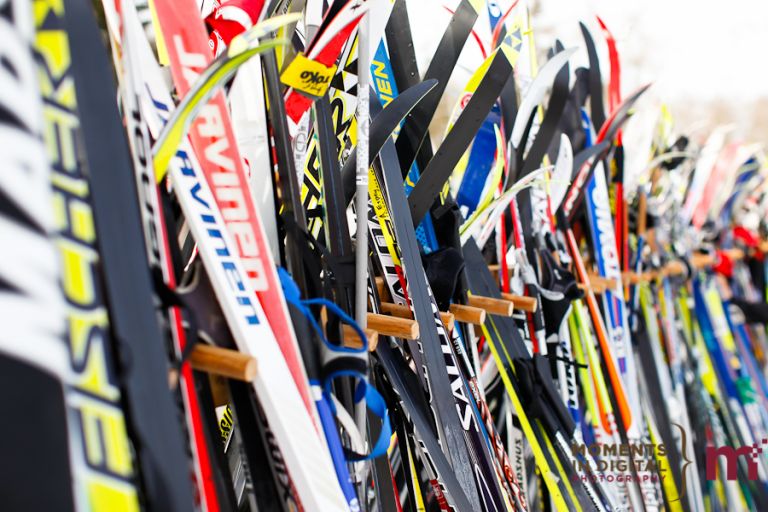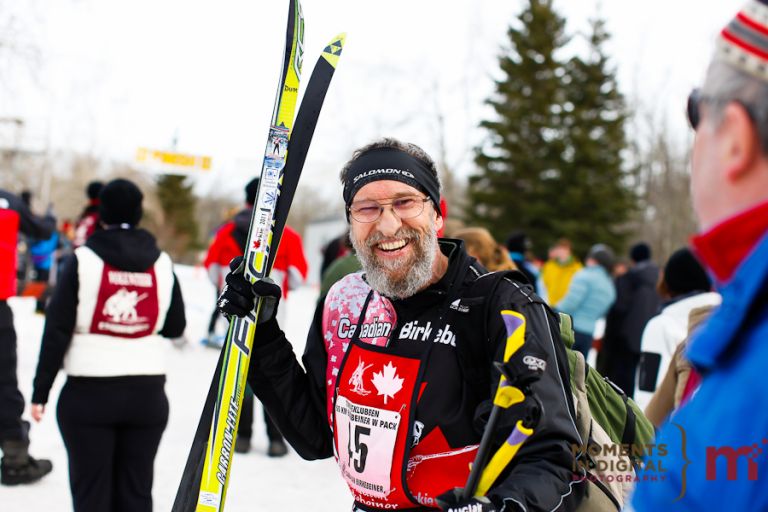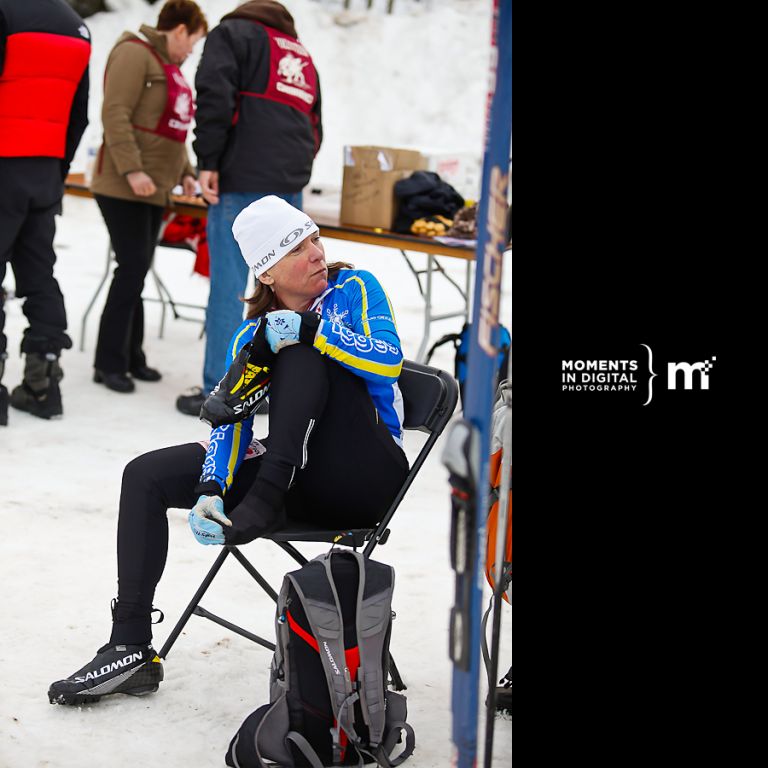 For official race results and more information on the Canadian Birkebeiner Ski Festival, be sure to visit their website and hopefully we'll be taking your photograph at next years event!