Looking for the perfect recipe for a great wedding day? Take 2 beautiful people, mix in a lot of love, surround them with family and friends in a beautiful location, add in a beautiful sunset, blend with some cookies & donuts and enjoy.
Getting to spend the day with Amanda & Jed to capture their wedding was a real delight. They were such a great couple to work with and trusted us to capture the most important parts of their day which means a lot, particularly since Jed is an amazing photographer himself. Be sure to follow him on Instagram to enjoy his unique views of Edmonton.
The day started out with the girls getting ready in St. Albert while the boys got dressed at one of the groomsmen's condo in downtown Edmonton. Once the boys were ready, they swung by Baiju to enjoy a few shots of Japanese whiskey before meeting up with the girls at Grant MacEwan for Amanda & Jed's first look.
After the first look, we headed down into the River Valley for more photos before heading out to the Enjoy Centre for their wedding ceremony and reception in the Moonflower Room. As luck would have it, speeches wrapped up just in time to sneak Amanda & Jed out for a few beautiful sunset photos which is something that we don't always get the opportunity to do. We highly encourage all couples to have a look at when sunset is happening and try to leave some space in the program to sneak out for some sunset photos if it works to do them at your venue. You'll be glad you did and your photographers will love you even more!
Enjoy this sneak peek from Amanda & Jed's wedding at the Enjoy Centre in St Albert.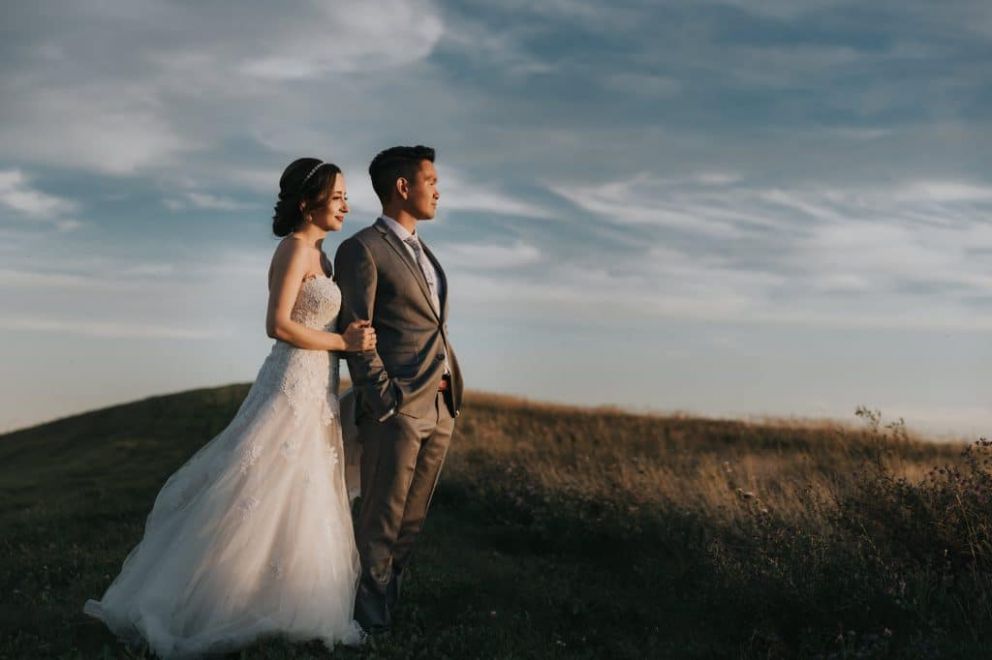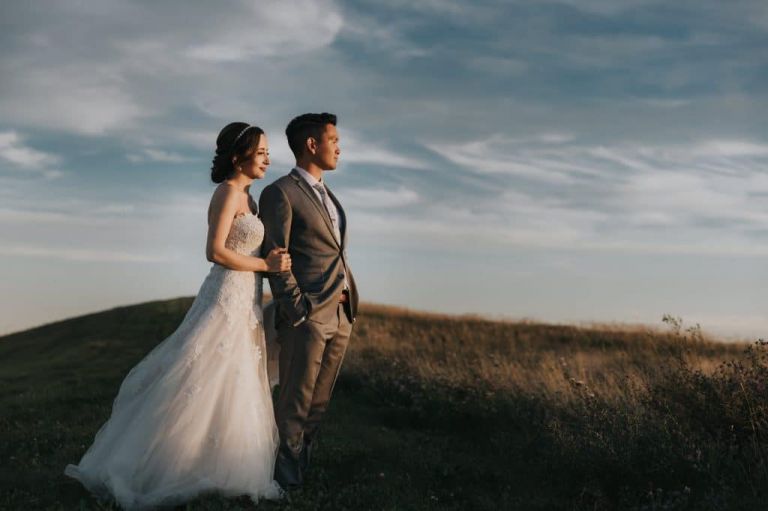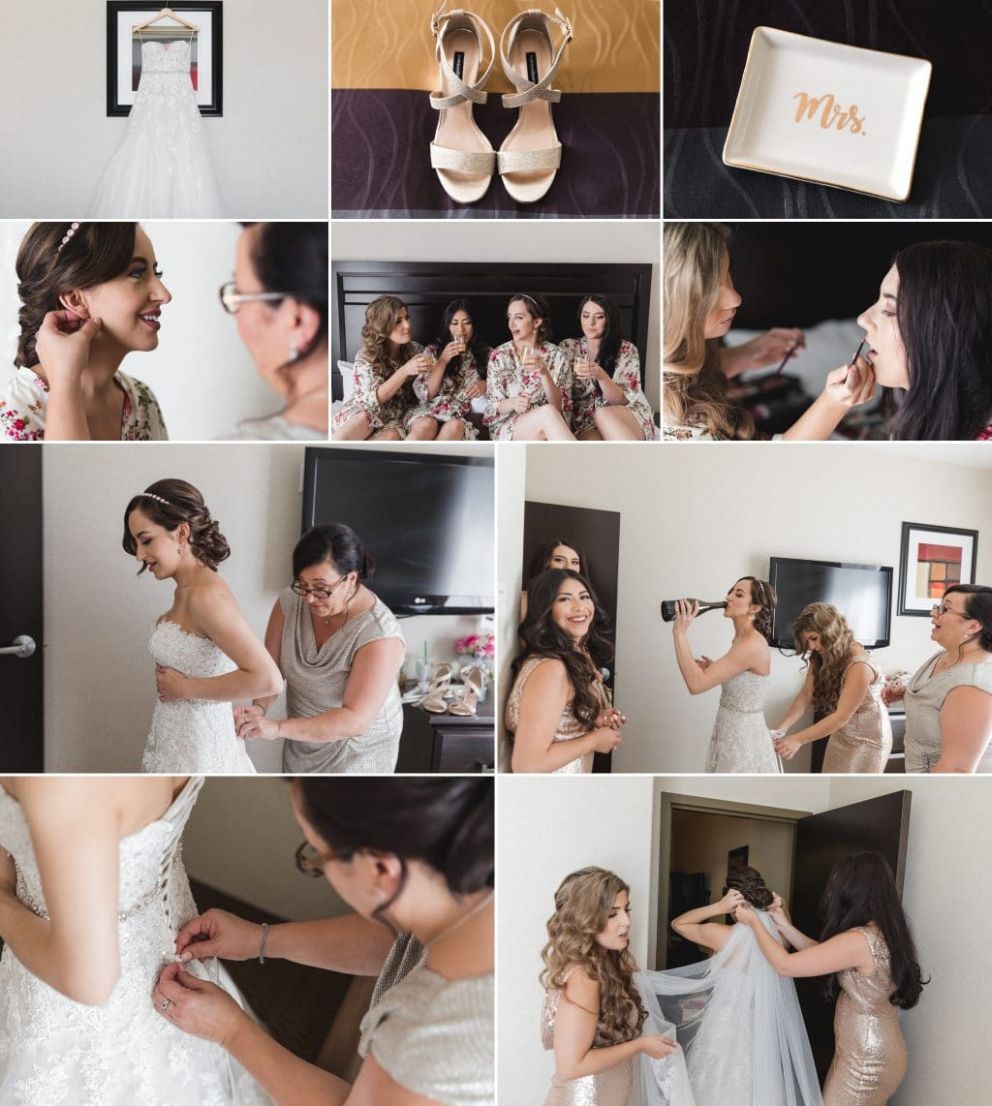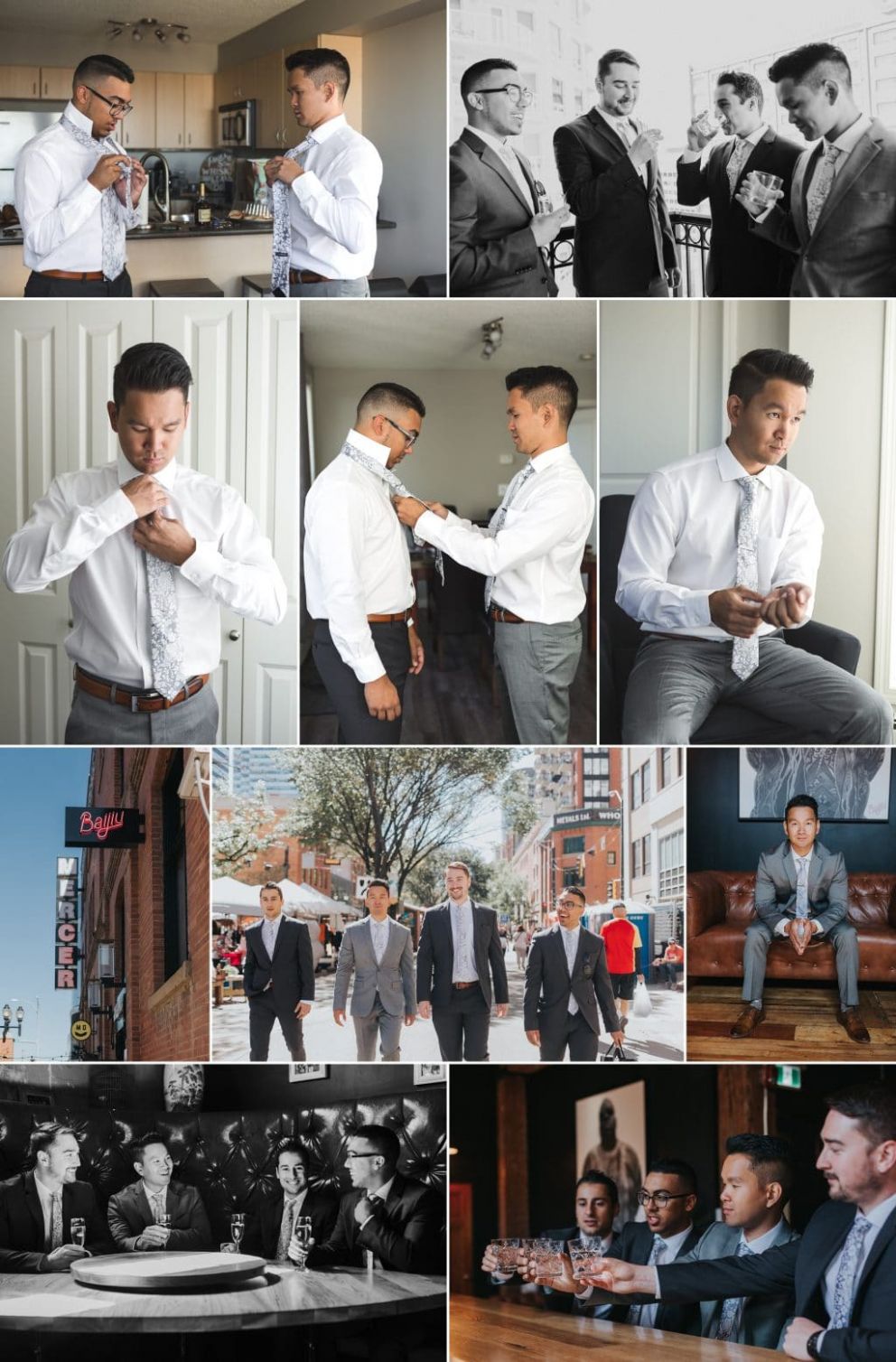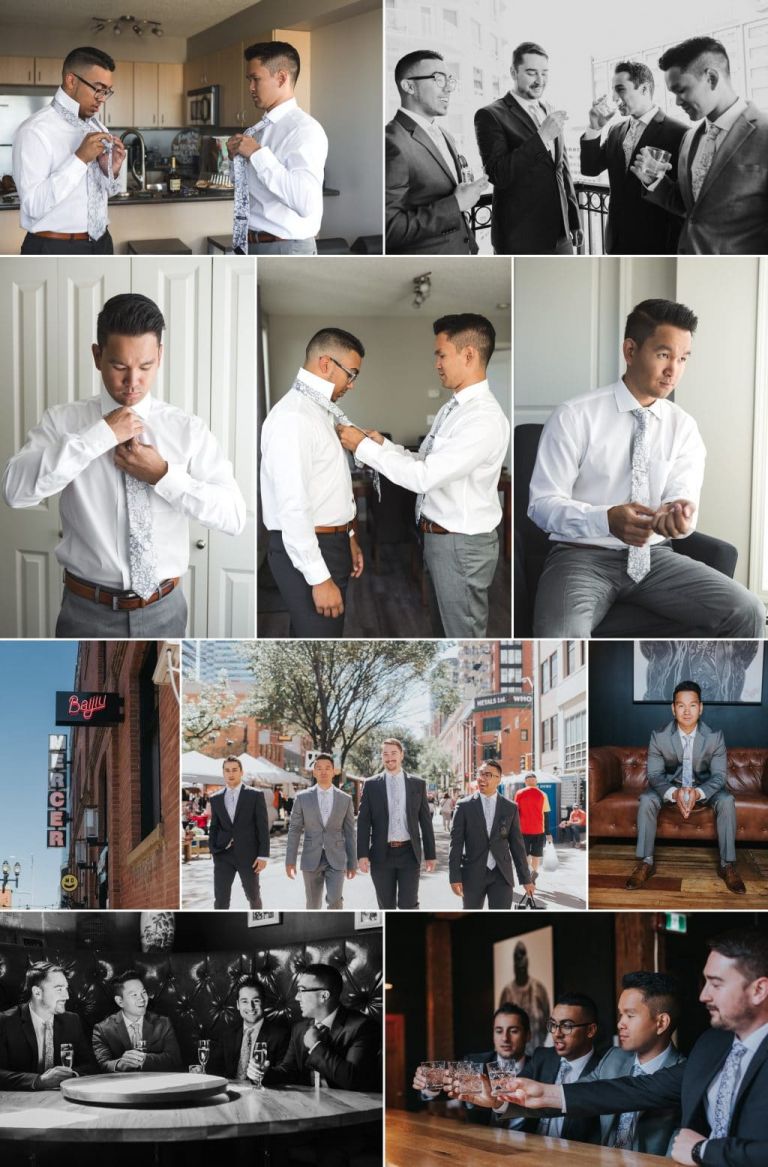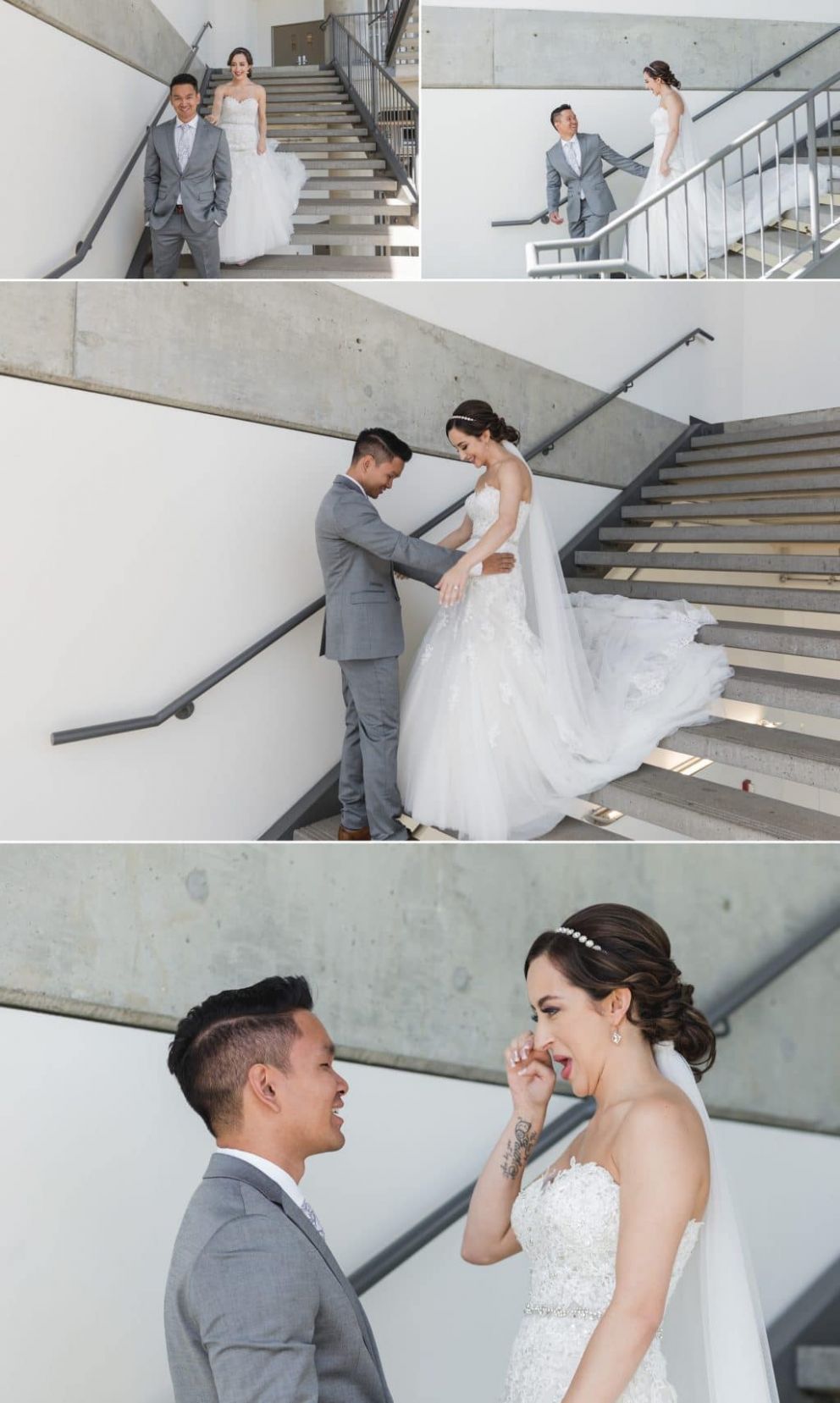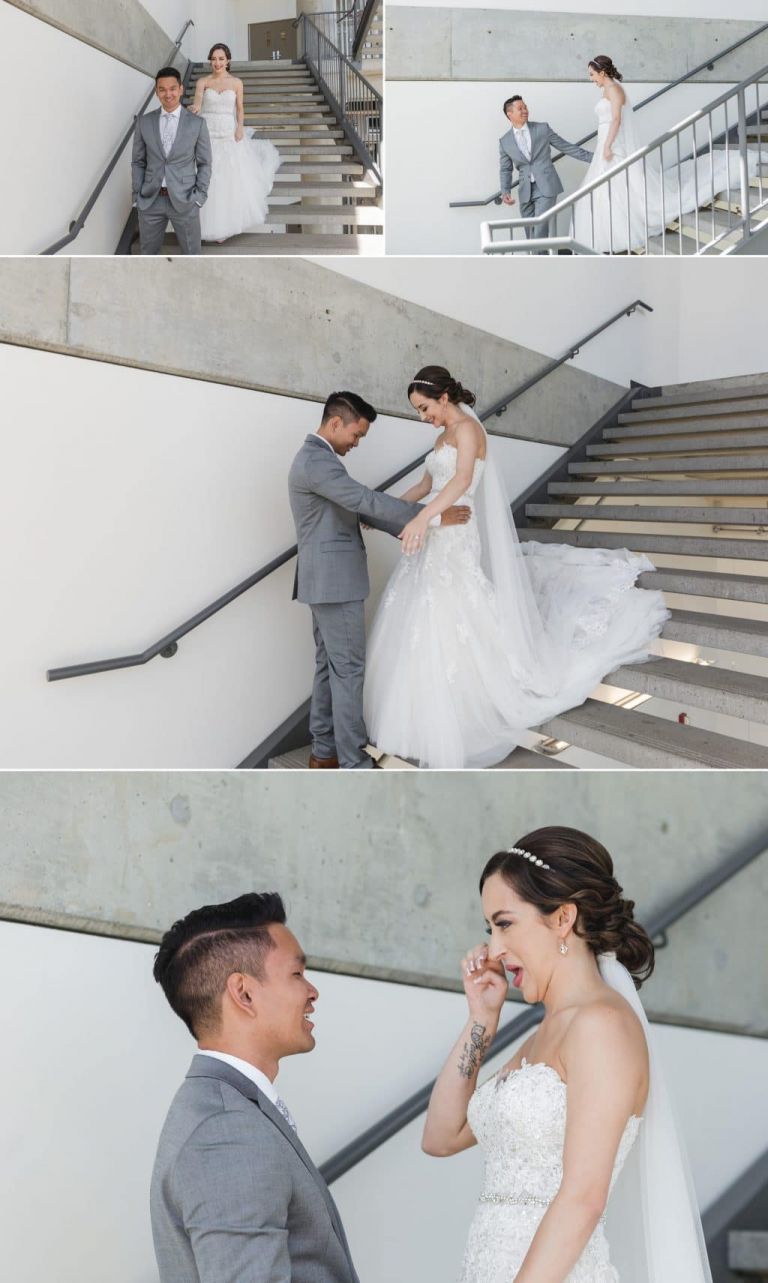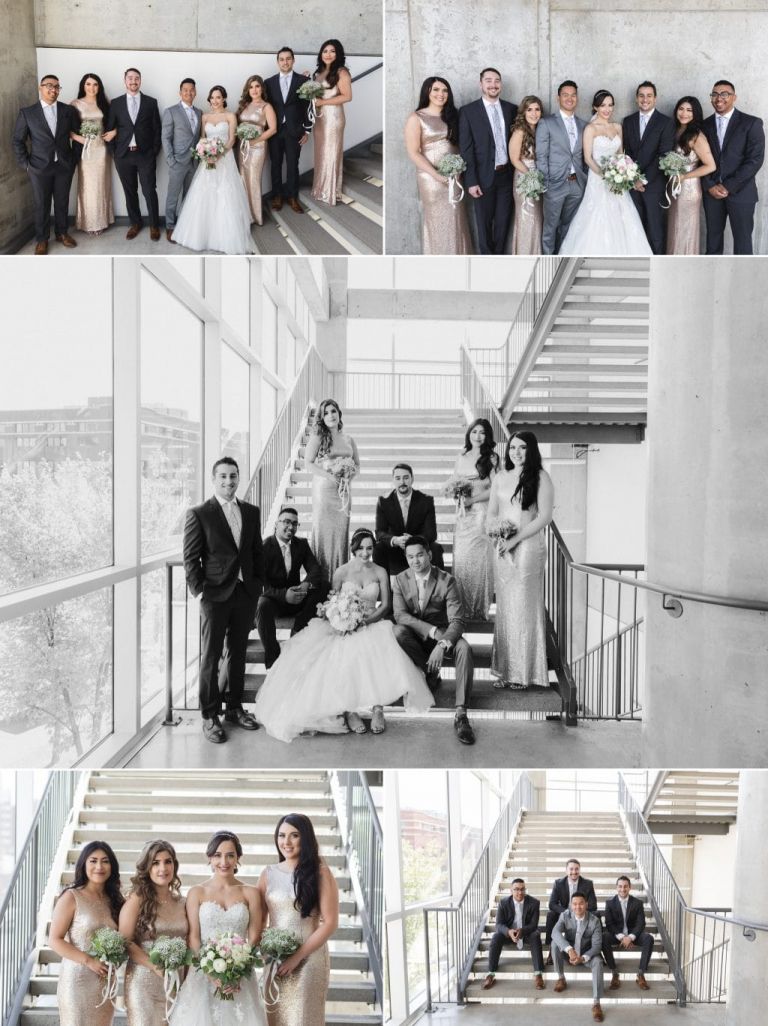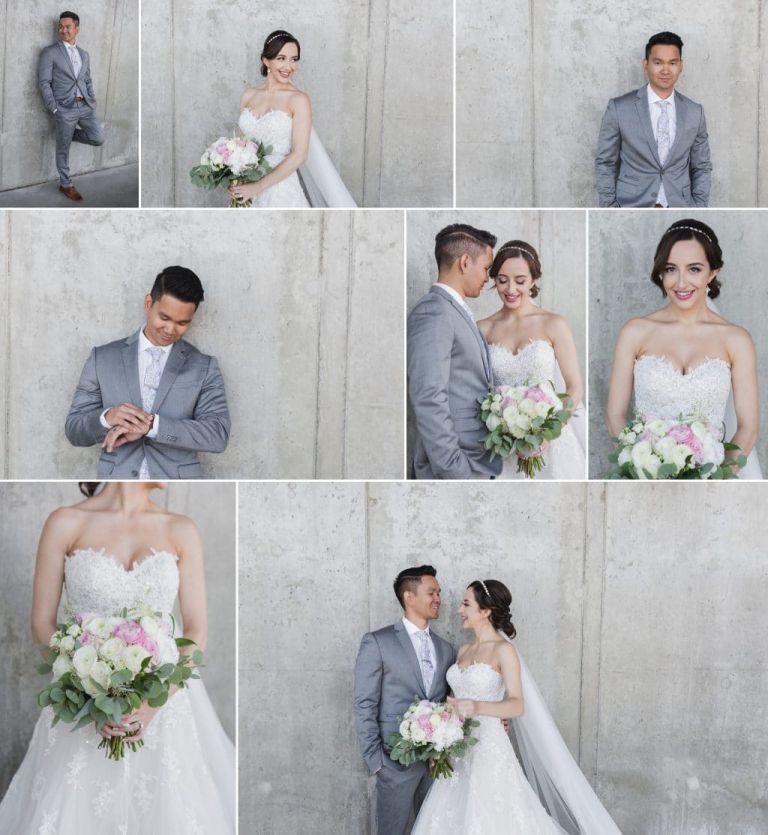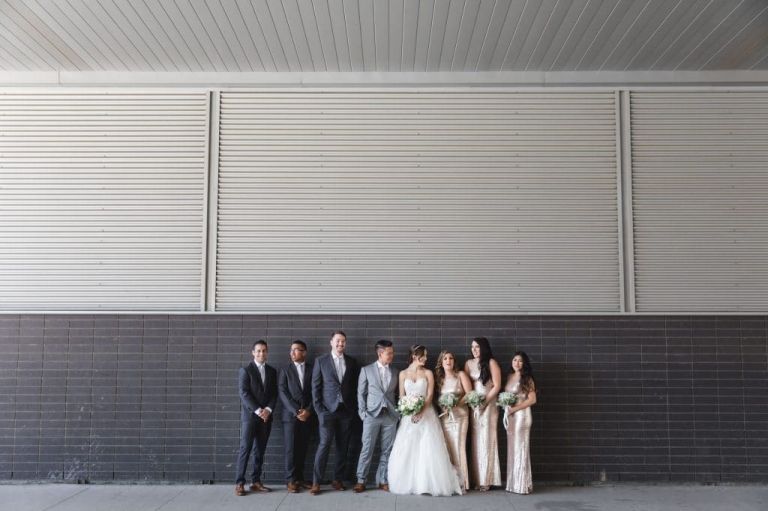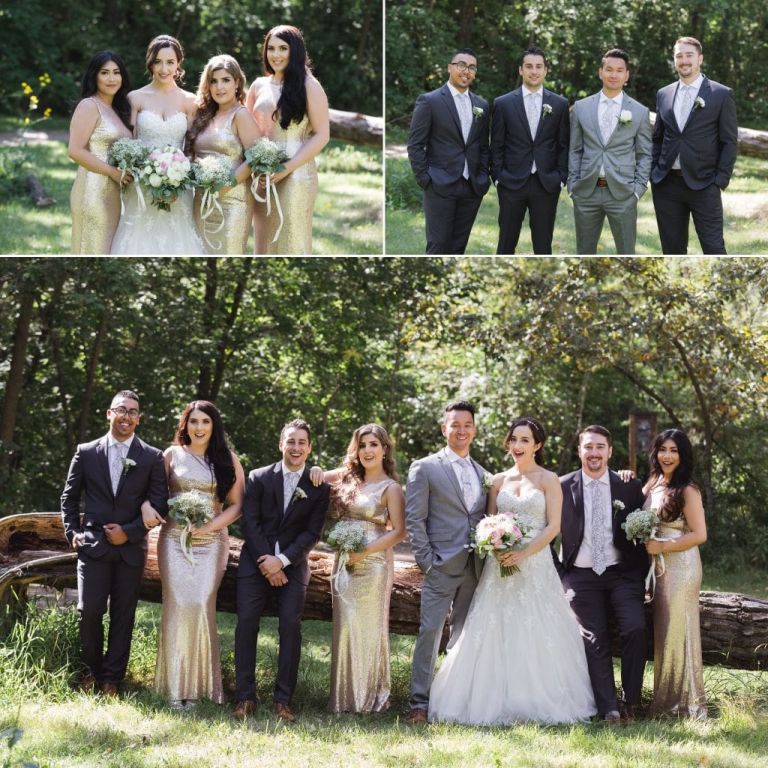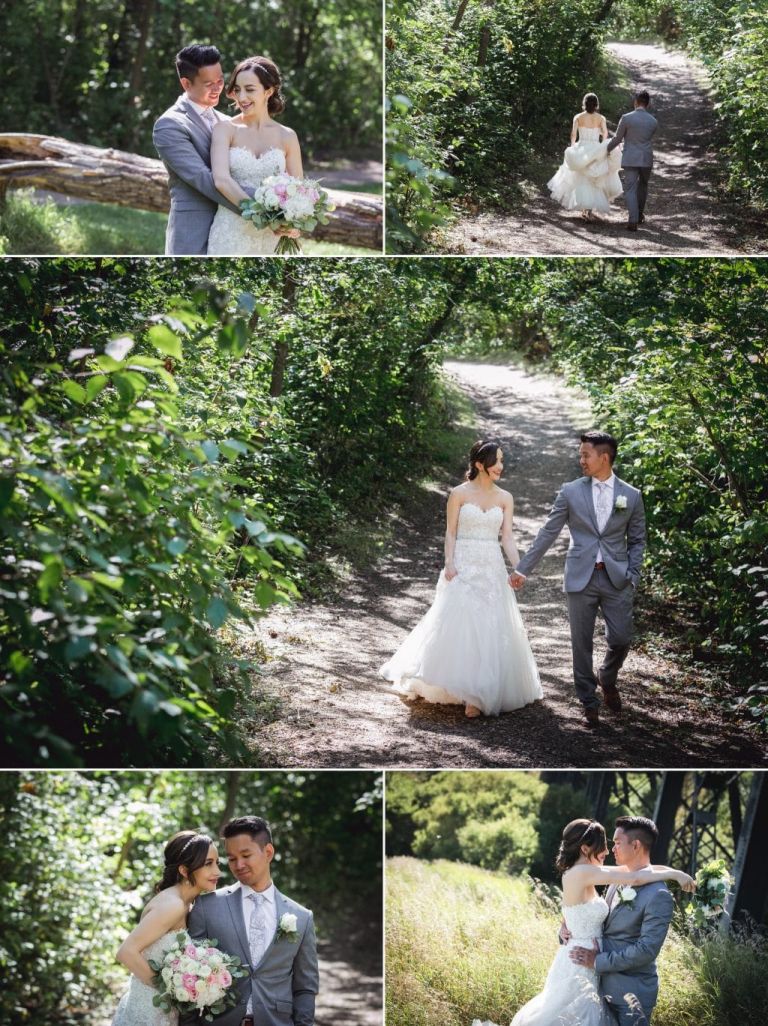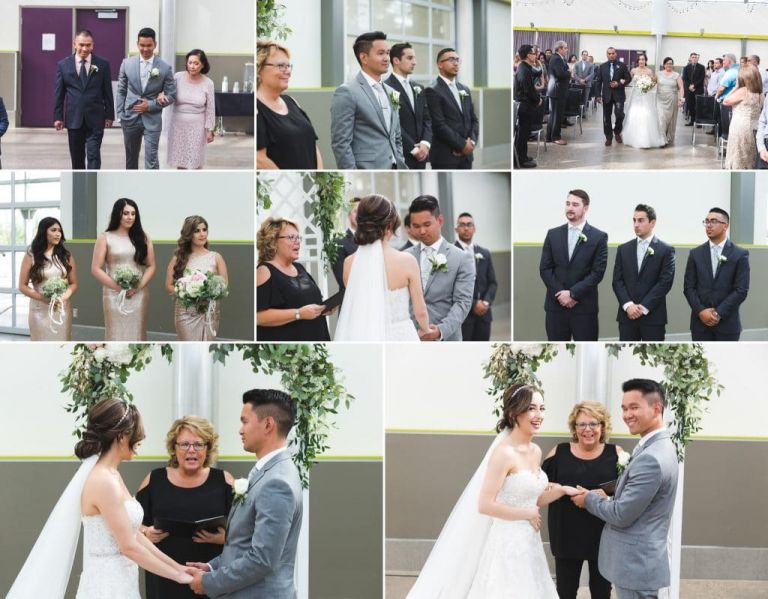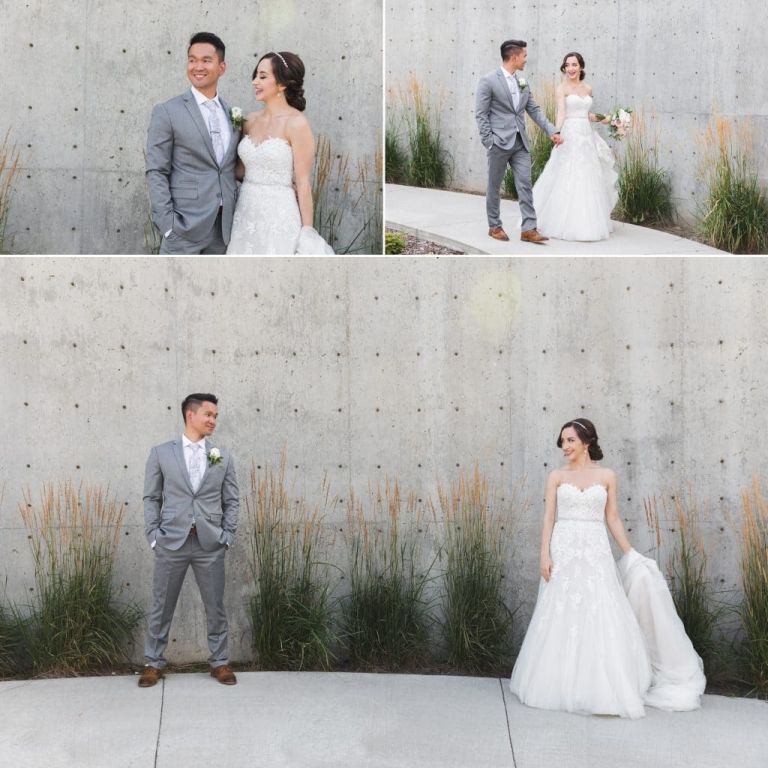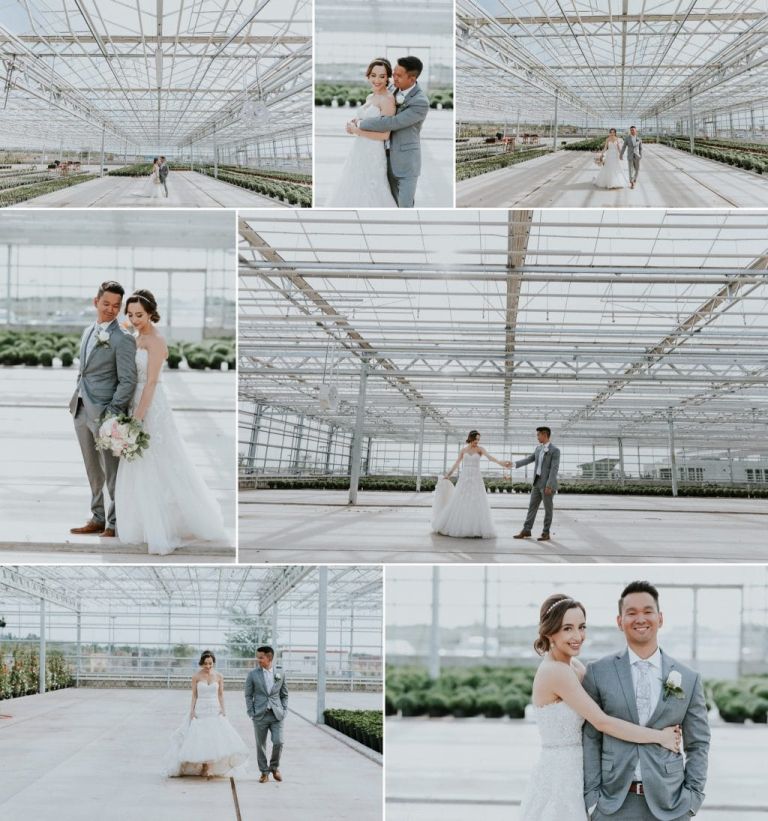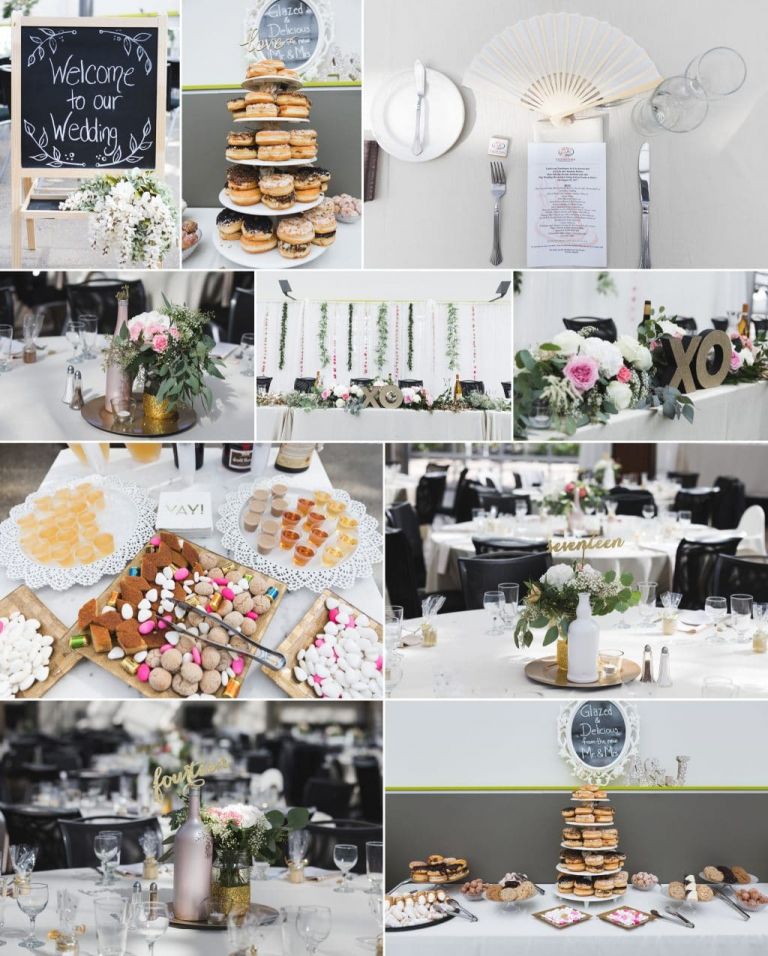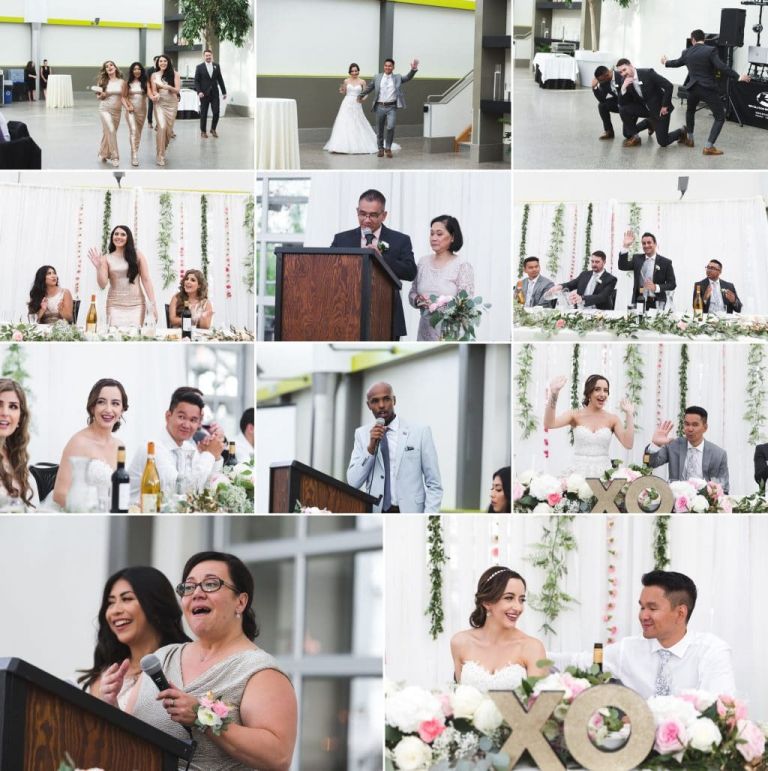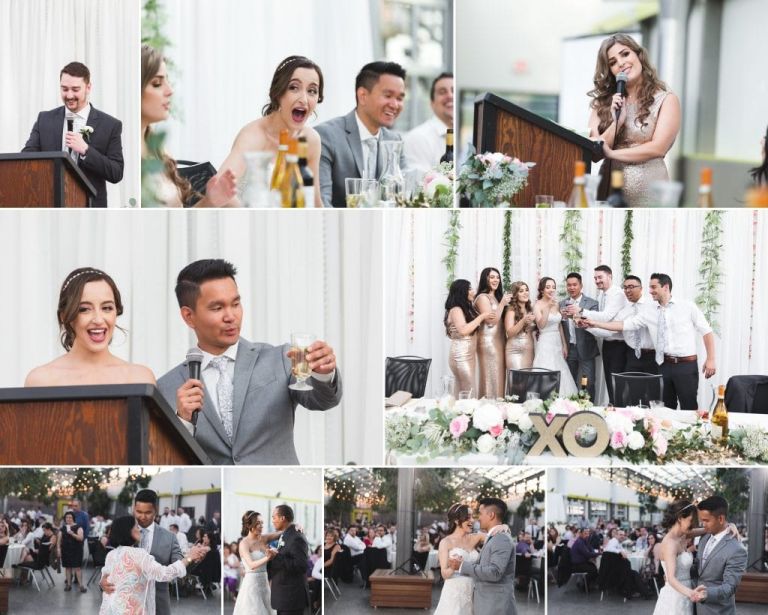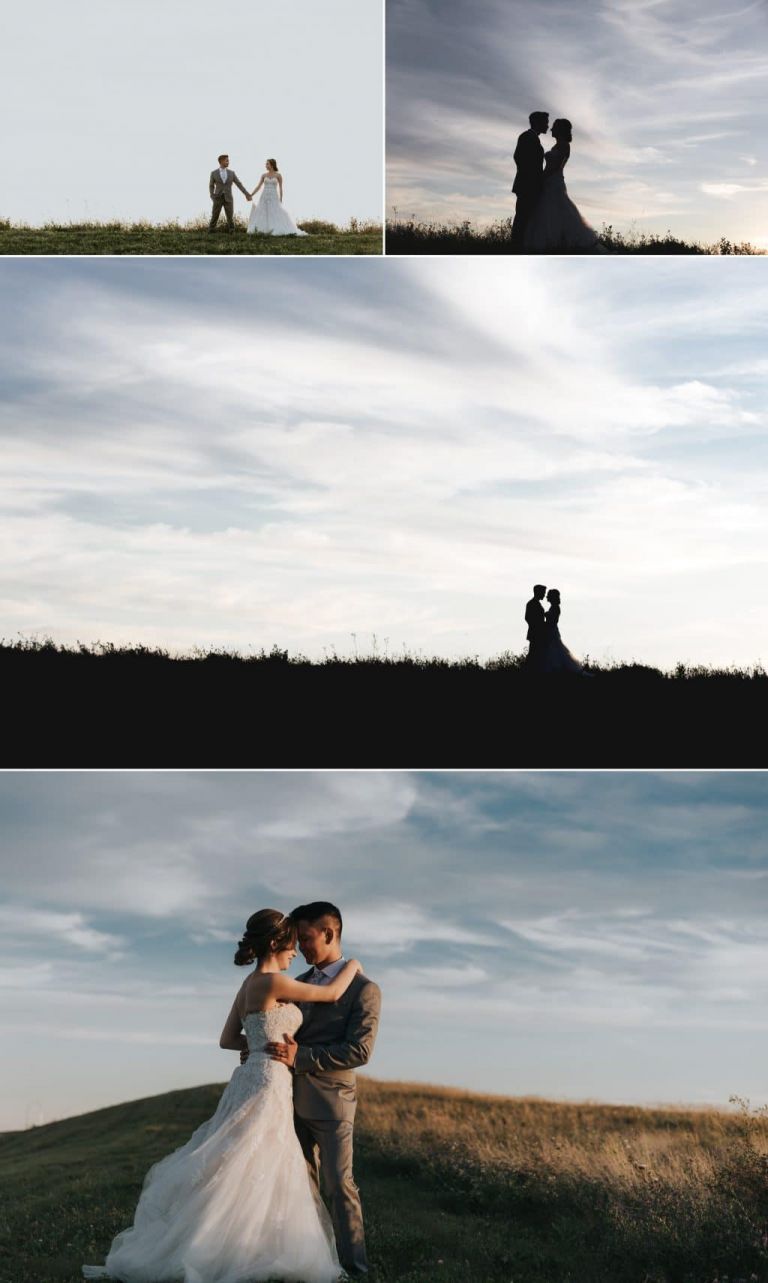 Thanks as always to the amazing group of wedding vendors involved in bringing Amanda & Jed's day to fruition.
Officiant: Joanna O'Hara