We're thrilled to share a sneak peek with you today from another beautiful wedding that we had the pleasure of photographing. Last week we had the honour of capturing Cara & Sean's wedding at Rainer Gardens in Edmonton. If you haven't been to a wedding a Rainer Gardens, it's one of those hidden gems in the city for brides and grooms who want to have an outdoor garden ceremony with a bit of that country feel without having to drive hours out of town.
The day started out with the girls getting ready at Cara's sisters' house while the guys did their thing at a nearby hotel. When all were ready, it was off to Rainer Gardens for their outdoor garden ceremony. Cara was glowing as her dad walked her up the aisle and Sean couldn't take his eyes off of her for the entire ceremony. After the ceremony, we spent some time creating photos on the lovely grounds of the property which included a few shots with Sean's classic Corvette which had picked Cara up in for their very first date.
Their reception was held at the Faculty Club at the University of Alberta so we took advantage of being on campus to do a few more urban inspired photos in and around some of the great architecture at the University. From there we headed back to the Faculty Club so they could mix and mingle at cocktail hour prior to their low-key reception.
Enjoy this sneak peek from their wedding day!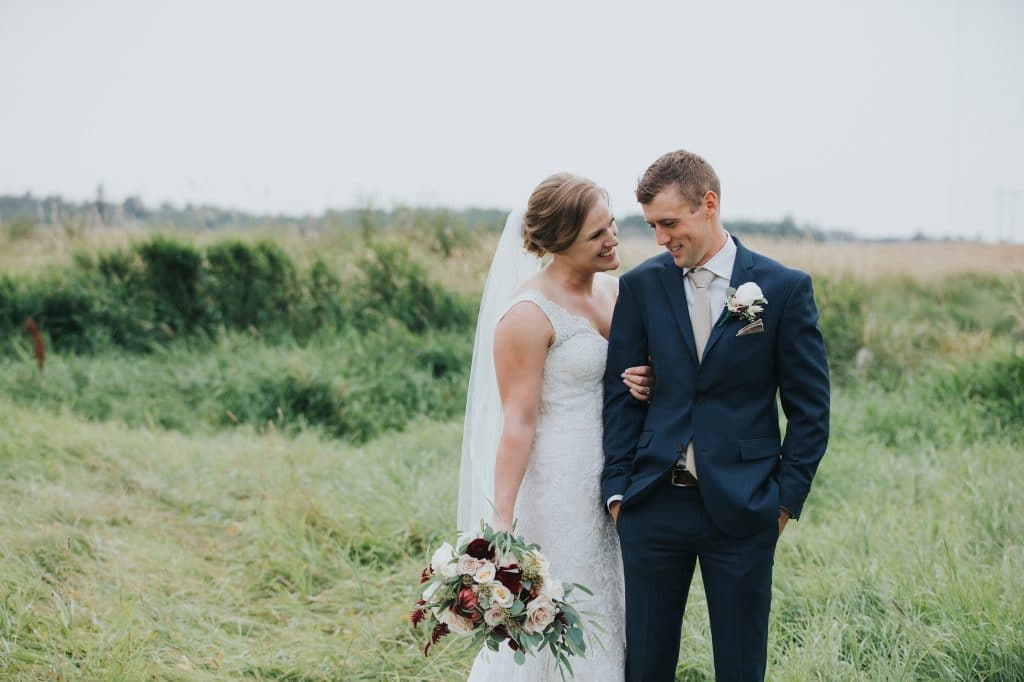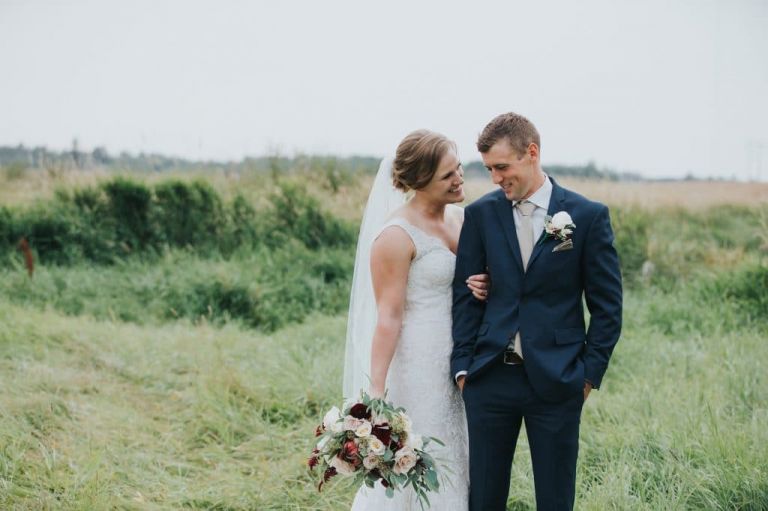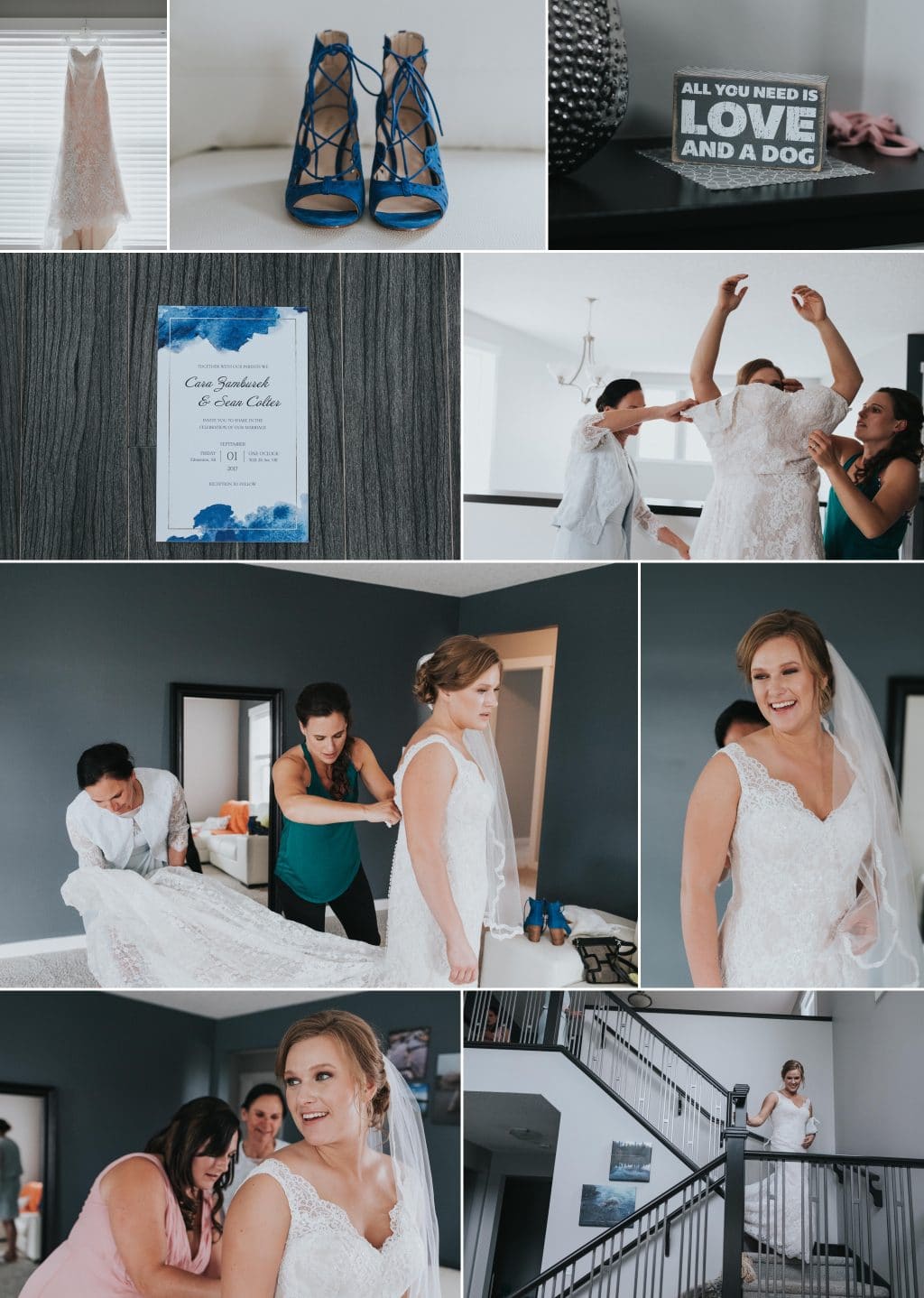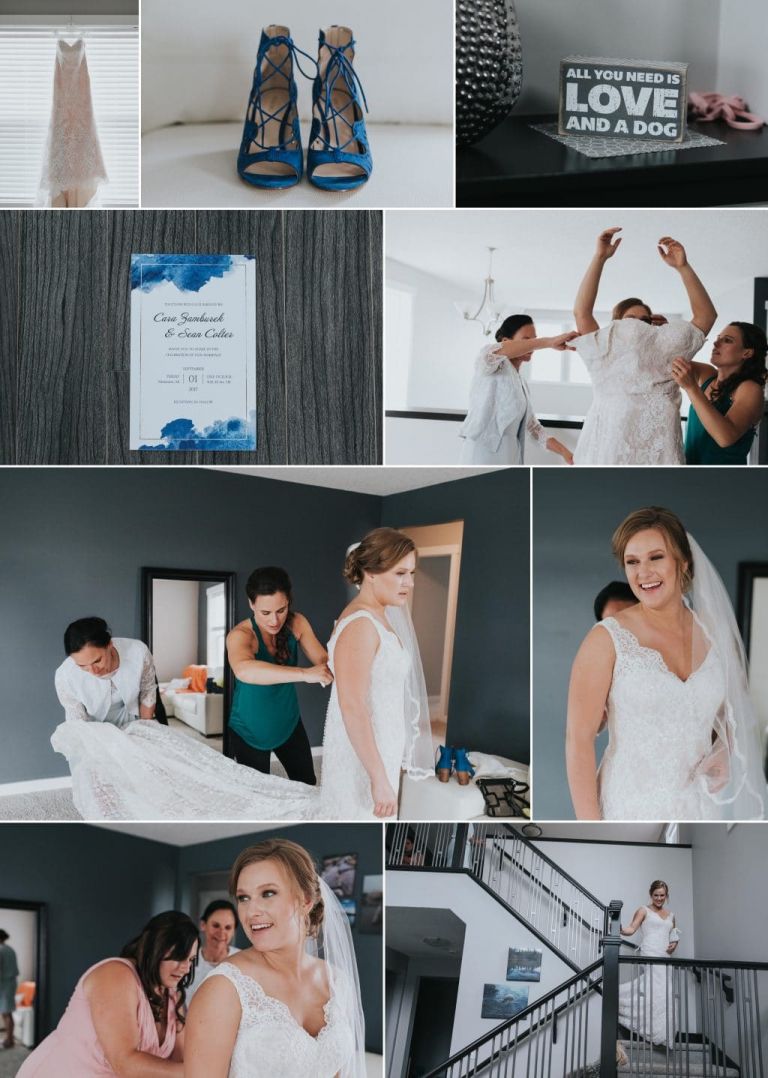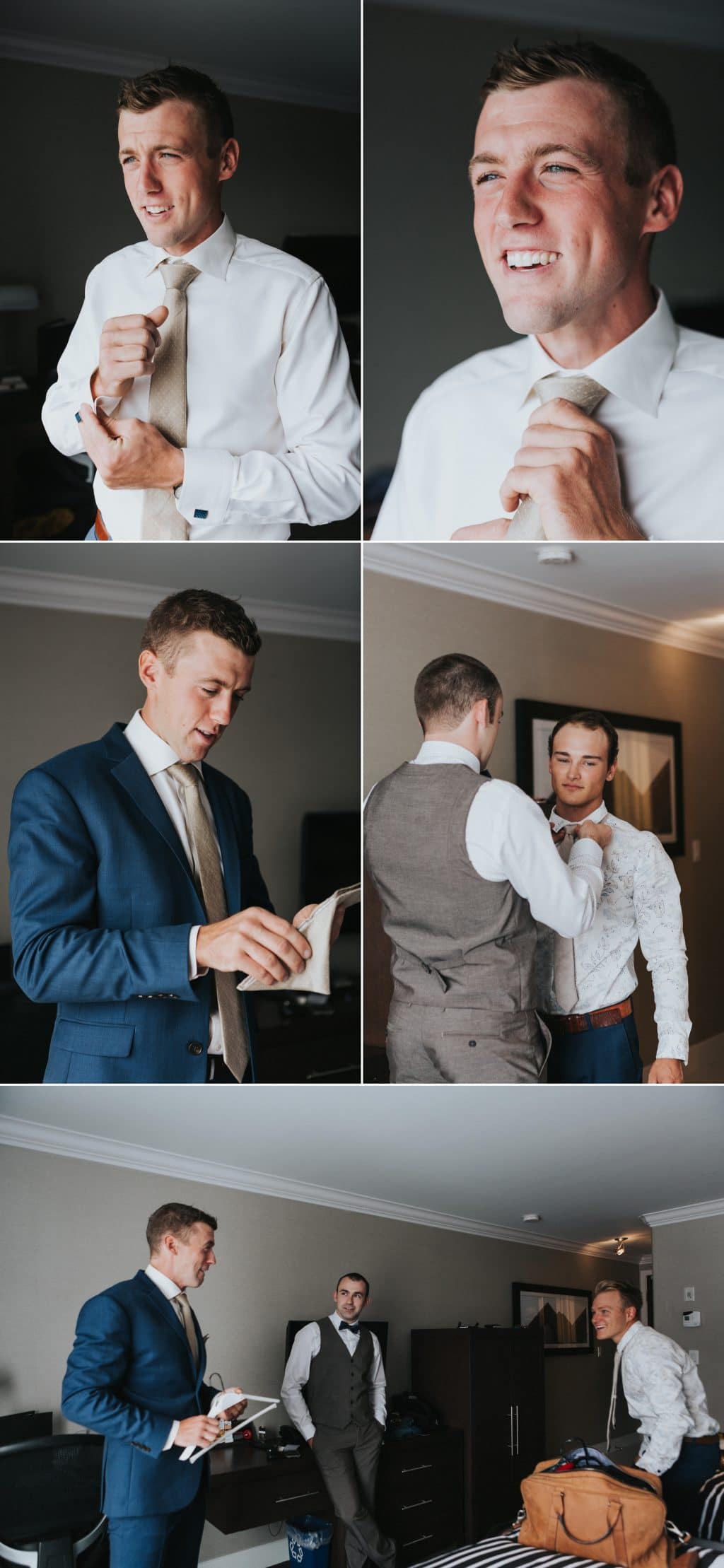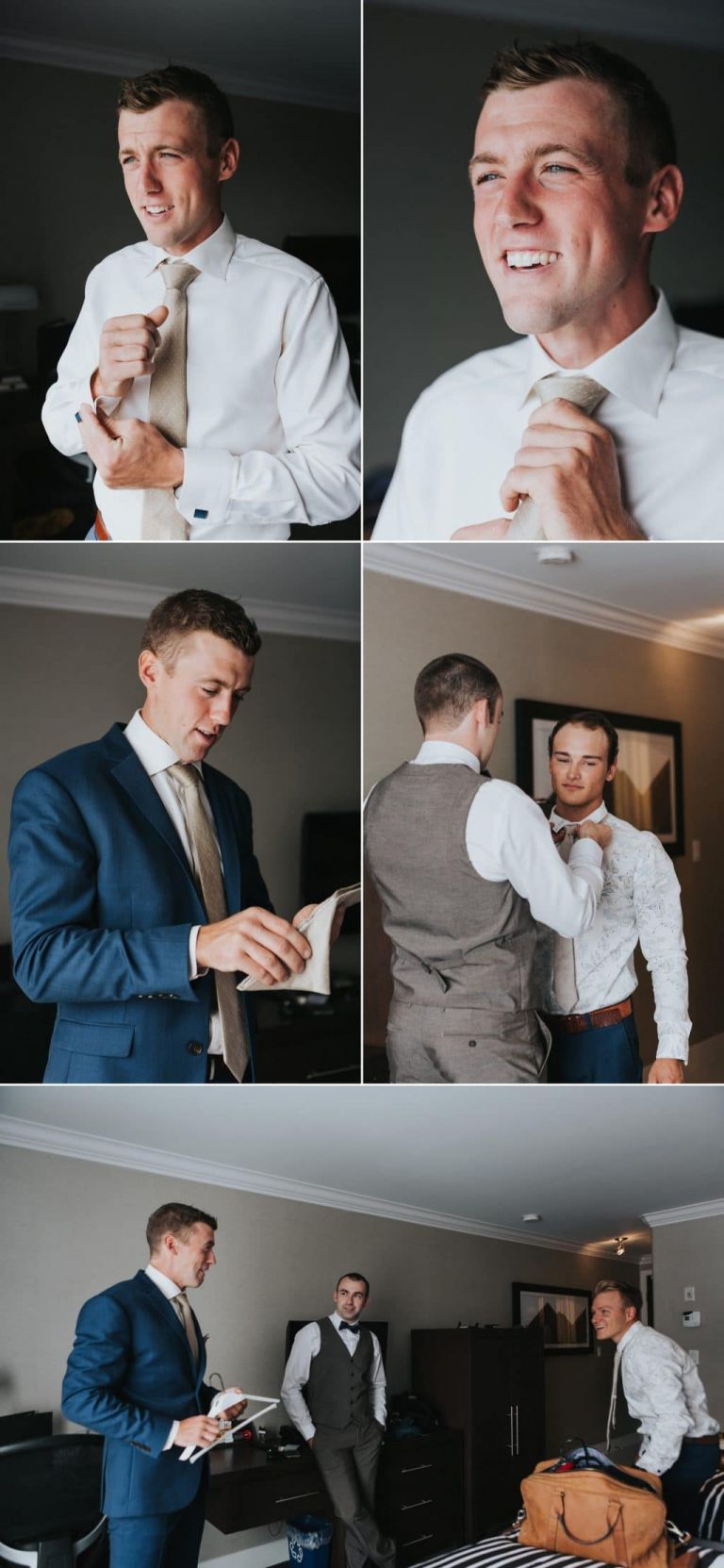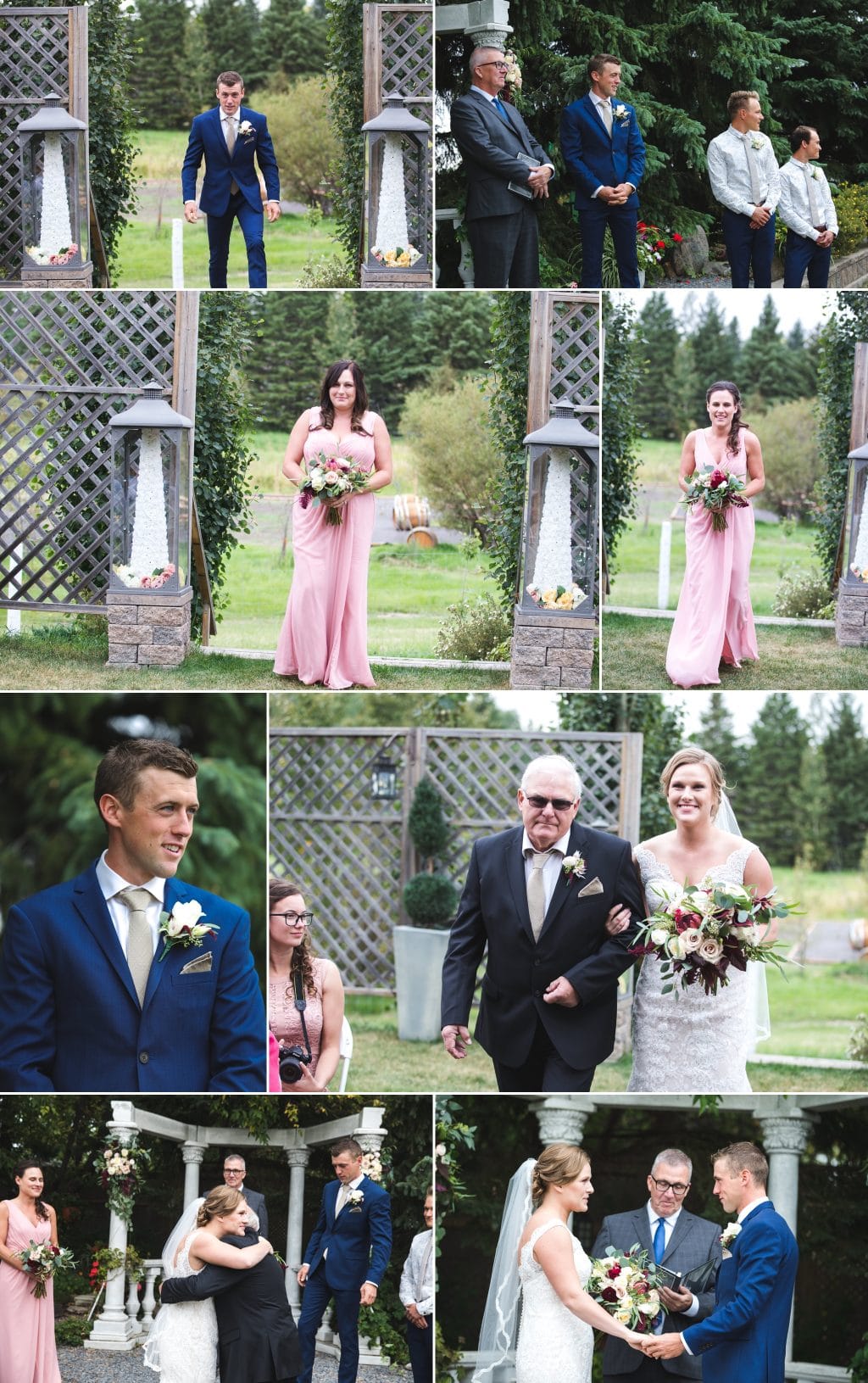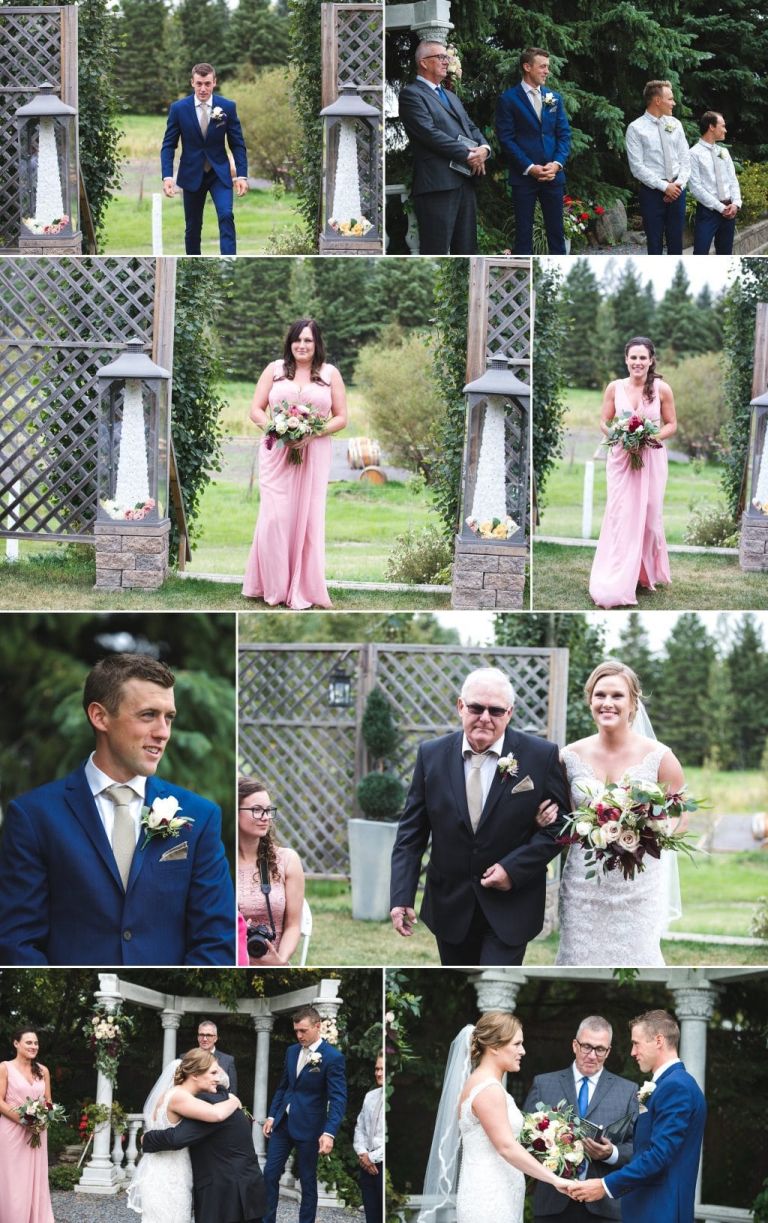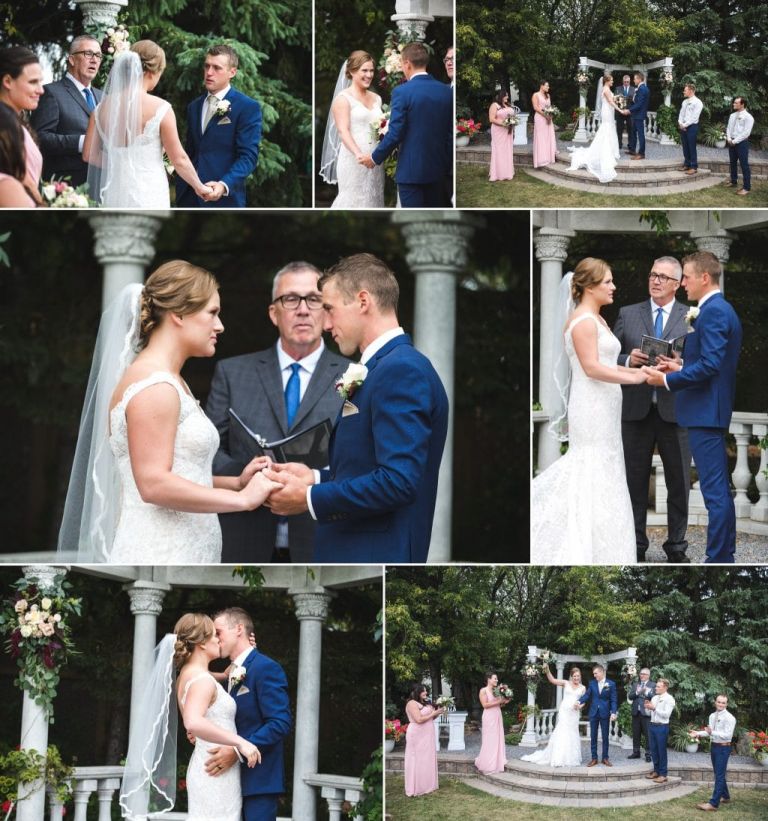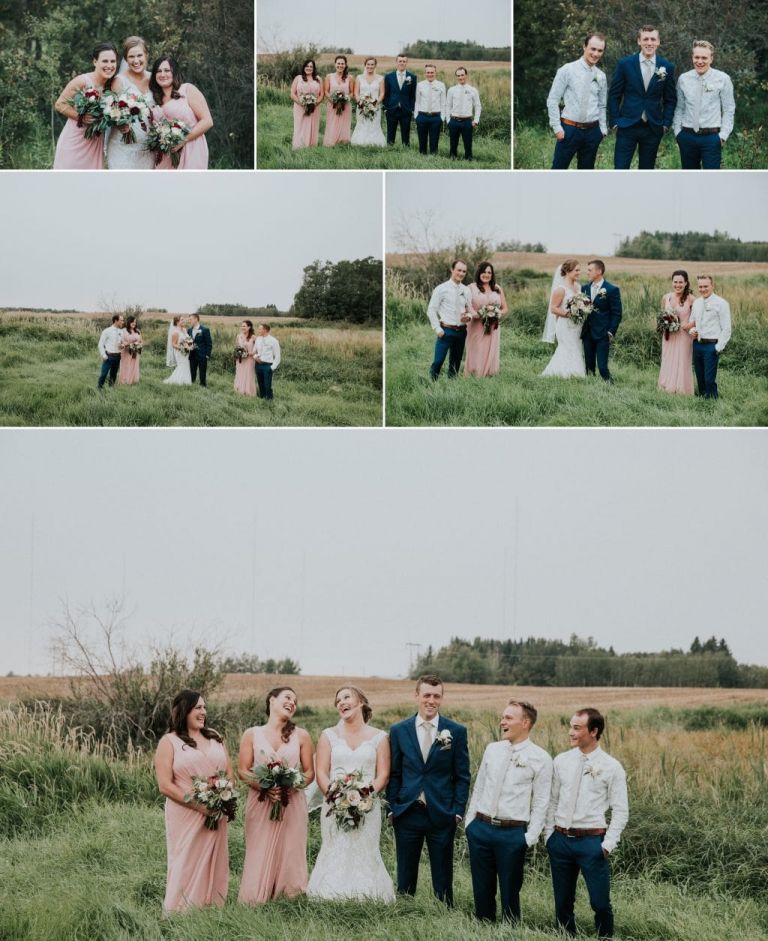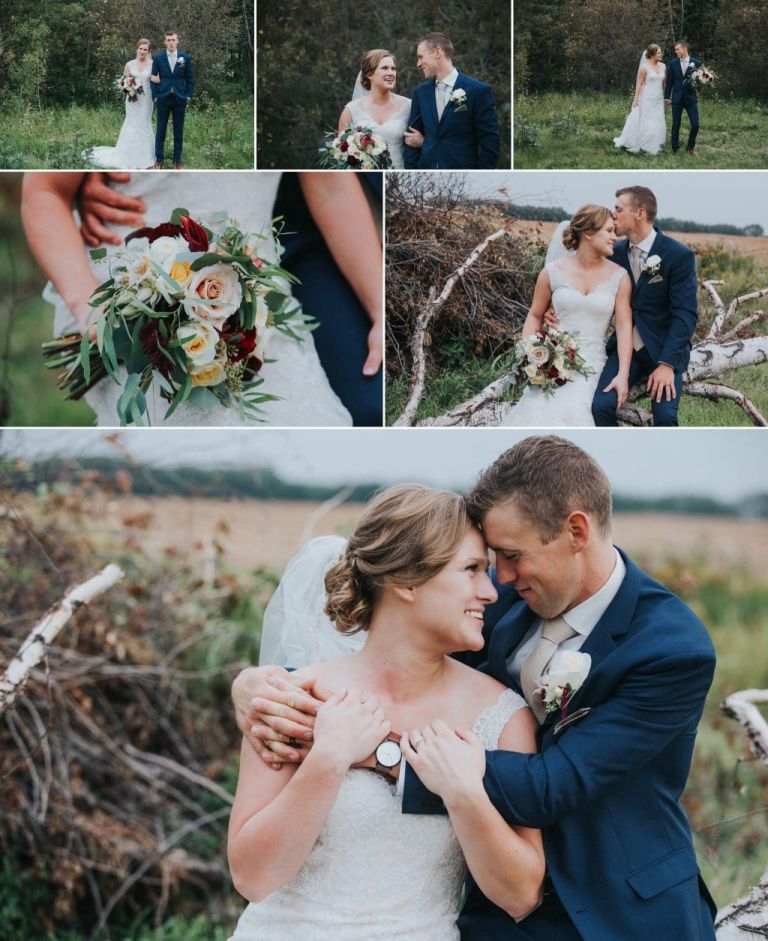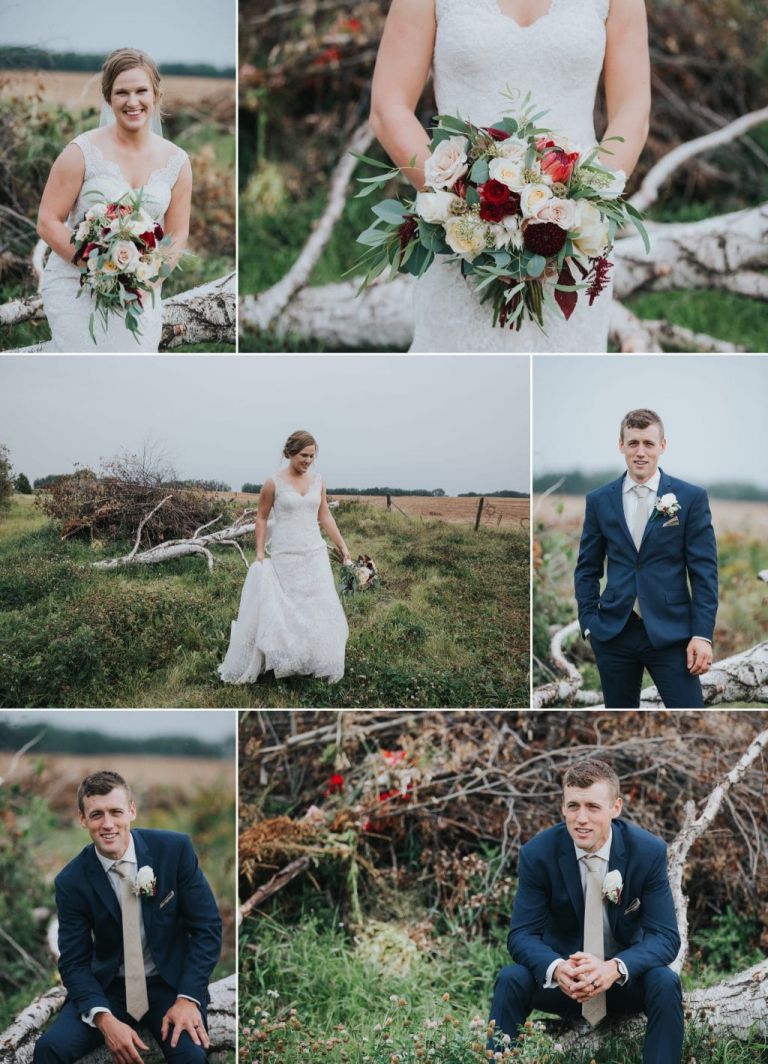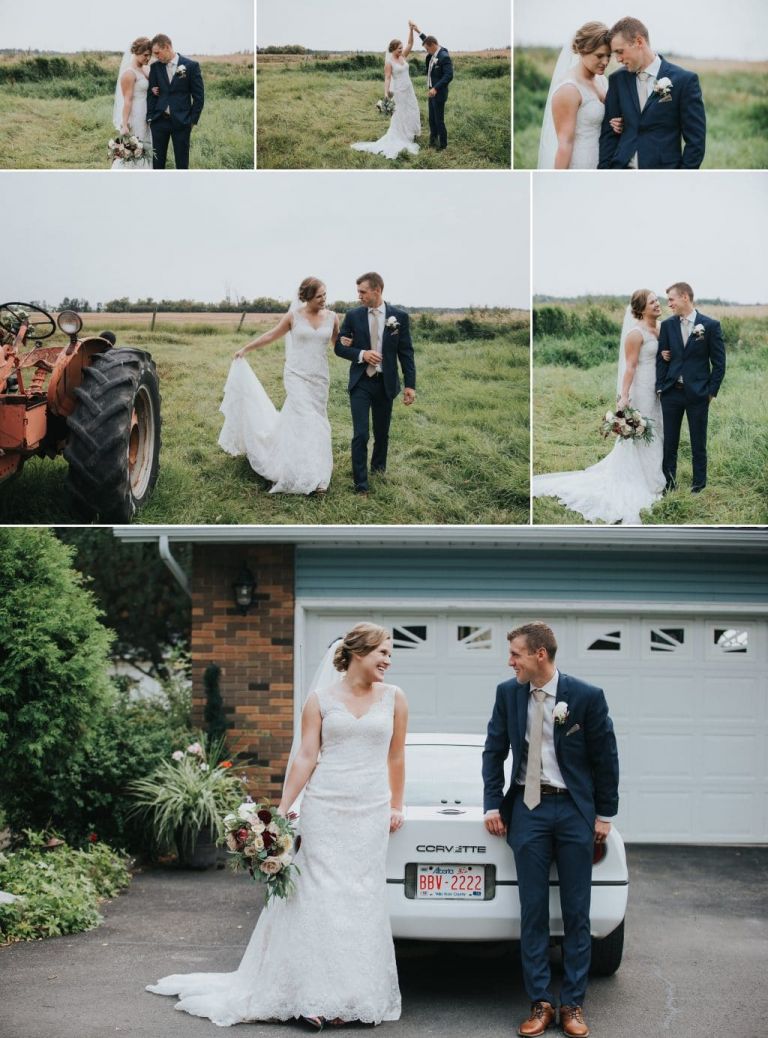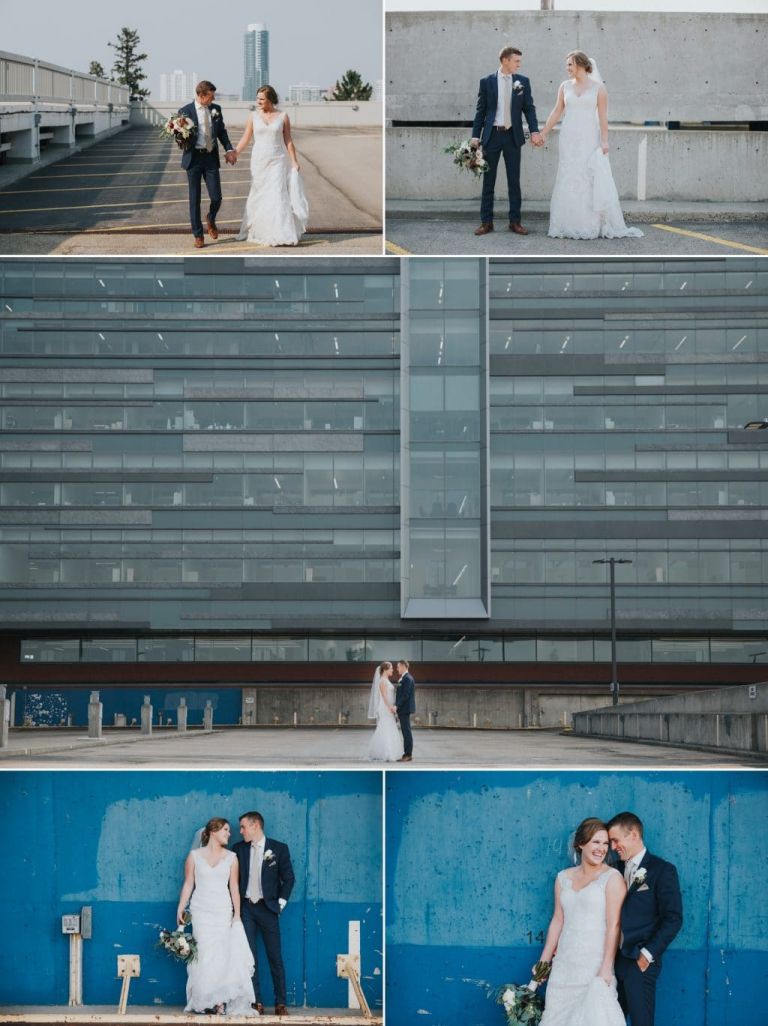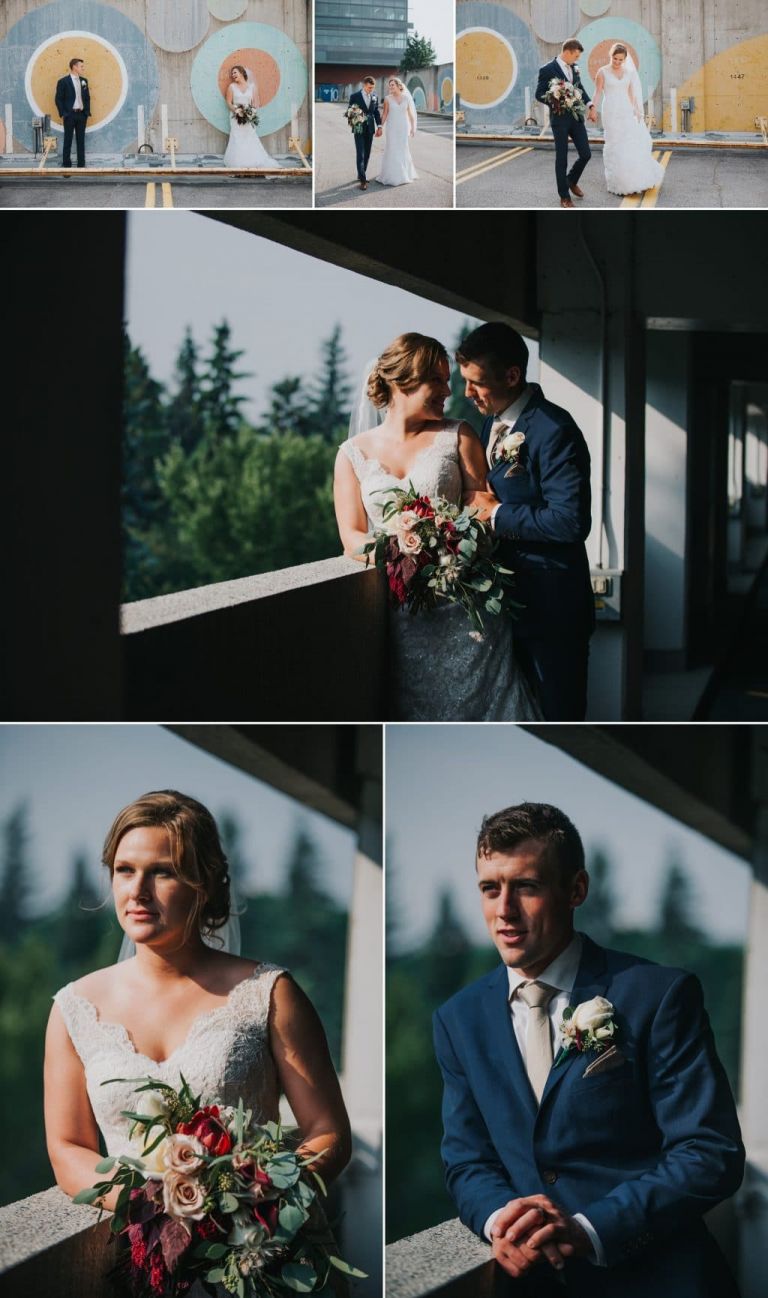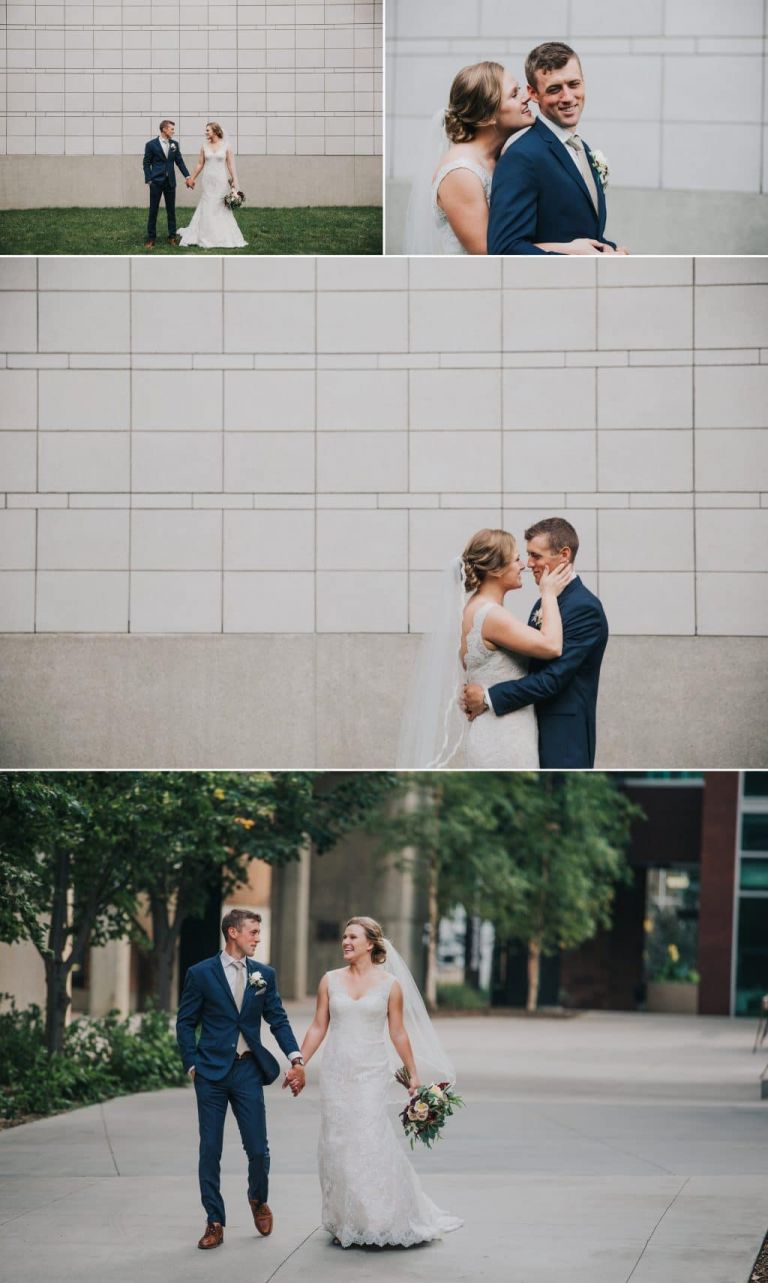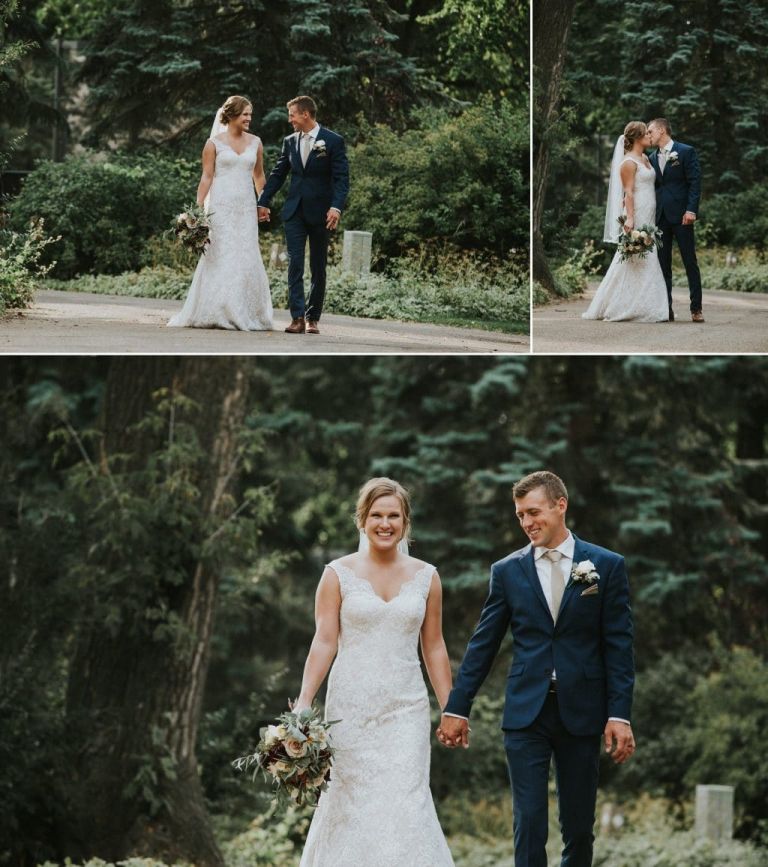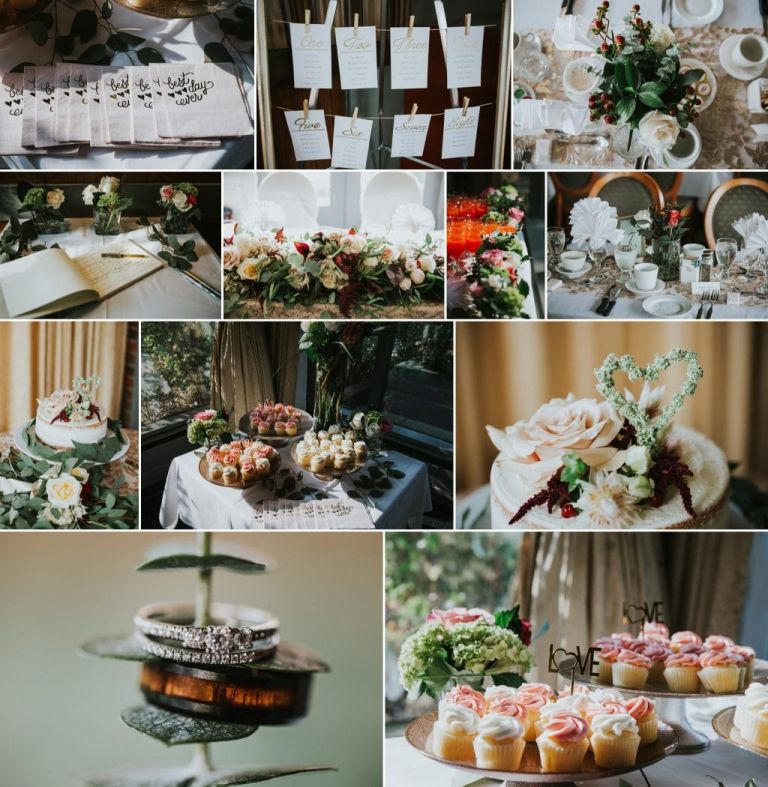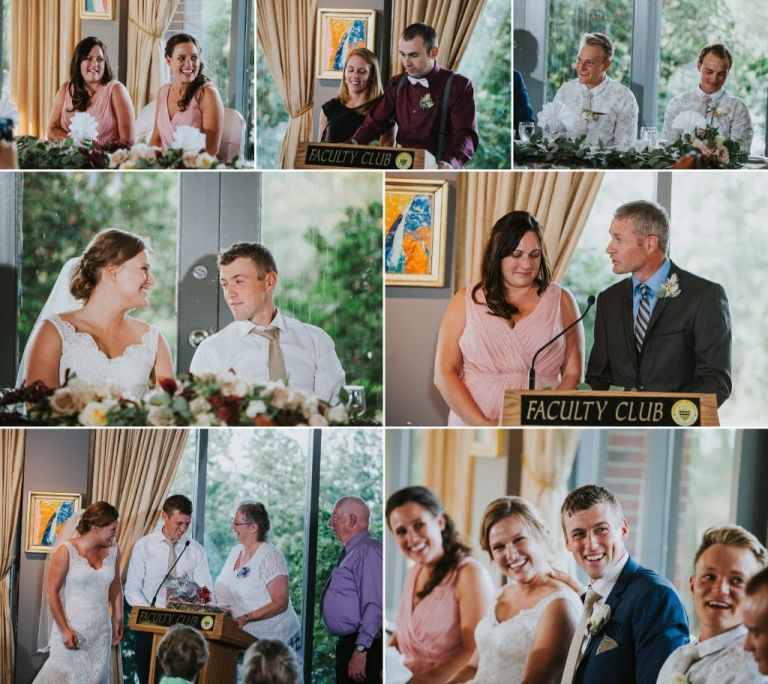 Hats off to all the other vendors involved in Cara & Sean's wedding day.
Officiant: Barry Gibson