I was privileged to be invited to the Art Gallery of Alberta for a sneak peek inside the new building before it is officially opened to the public this Sunday. Our gracious guides included Sarah Hoyles (Media Relations) and Gilles Hebert (Director) and they both provided a wealth of information about the new building. Edmonton is in for a real treat when they finally get to experience this new building in all it's glory.
While we weren't permitted to view any of the exhibits during our sneak peek, we were able to experience most of the common spaces including the gorgeous lobby with the striking Borealis design which extends to the exterior of the building. There is also a gorgeous terrace on the 2nd floor where people will be able to enjoy lunch outdoors and see some amazing sculptures. Some of the more prominent exhibits on display for the opening include an Edward Degas exhibit and an exhibition of photographs from Canadian photographer Yousef Karsh.
Here are a few photographs I captured of the interior of the new building: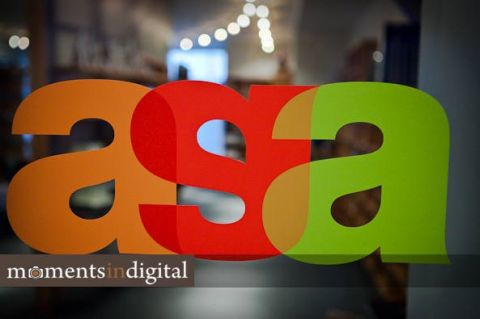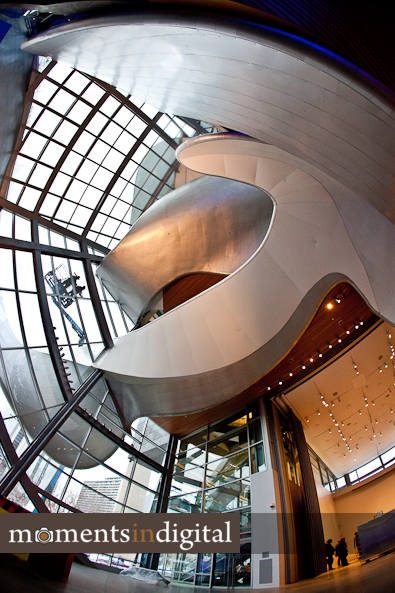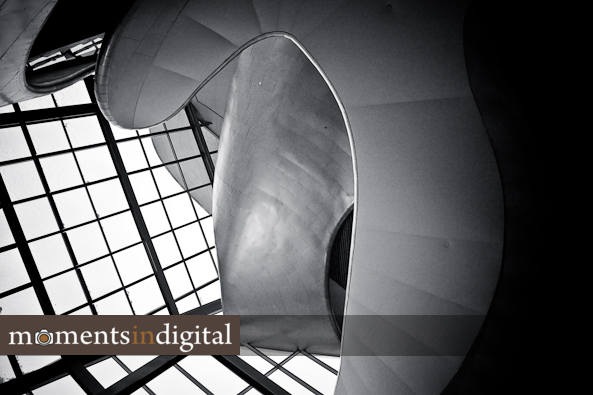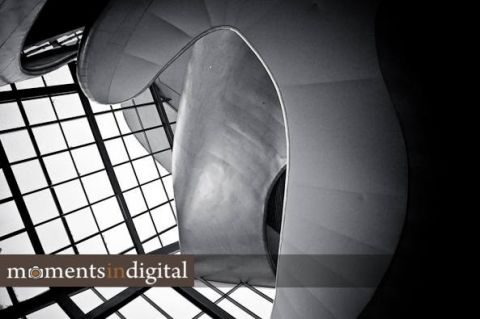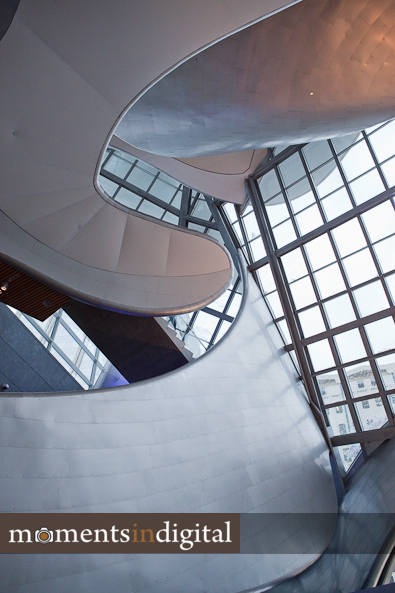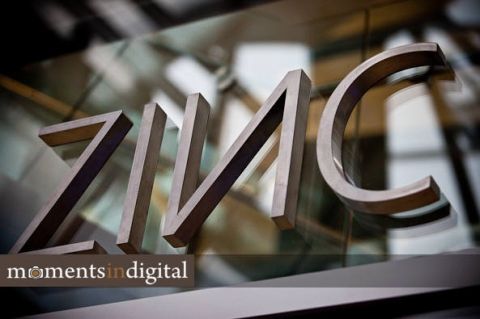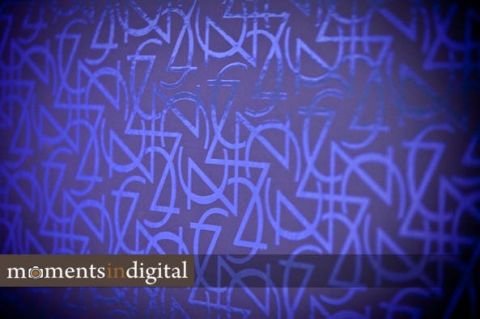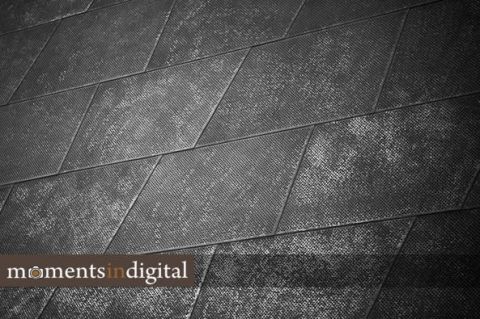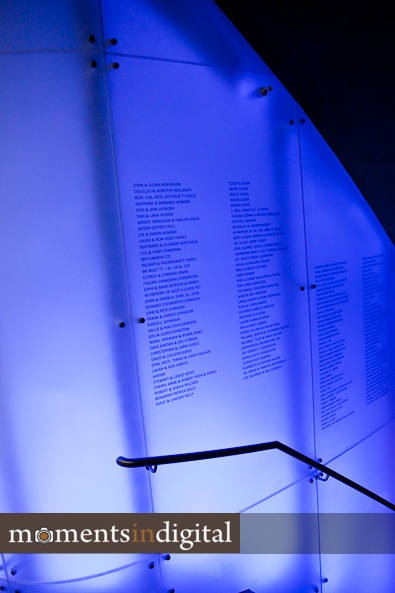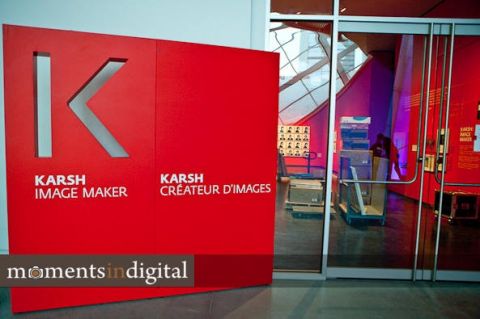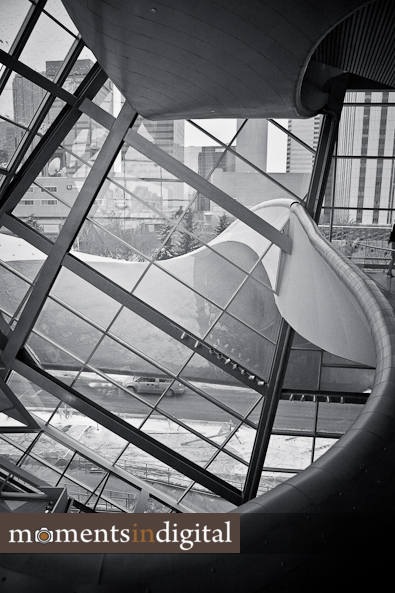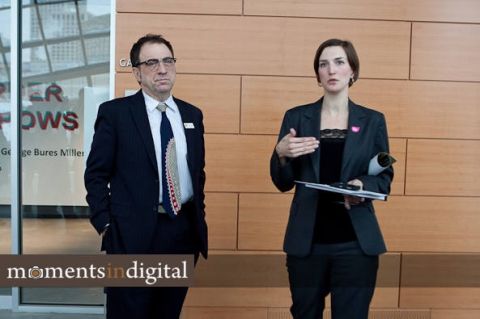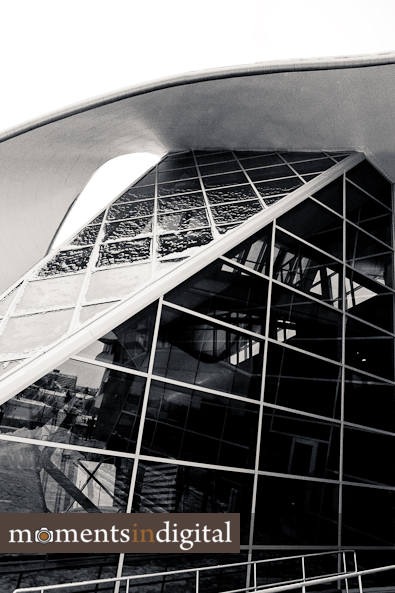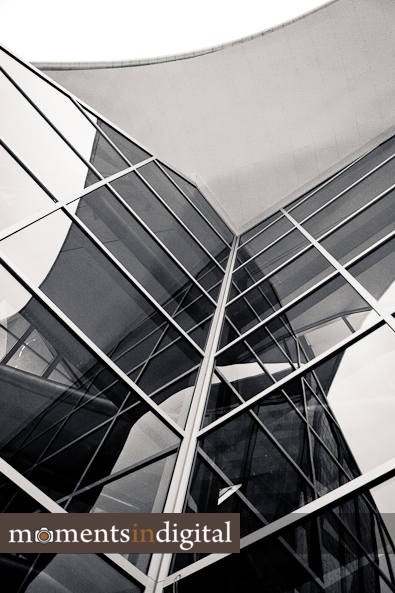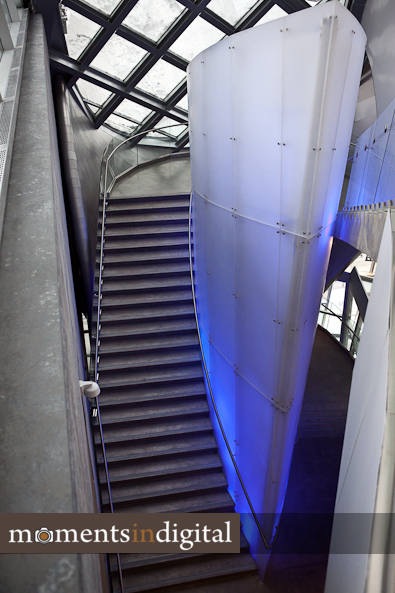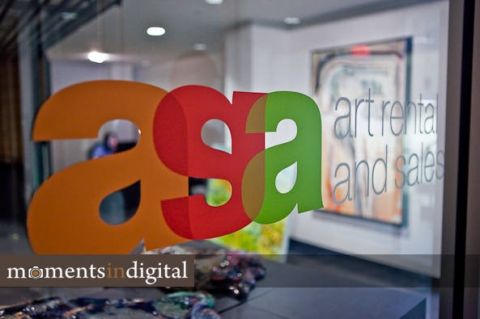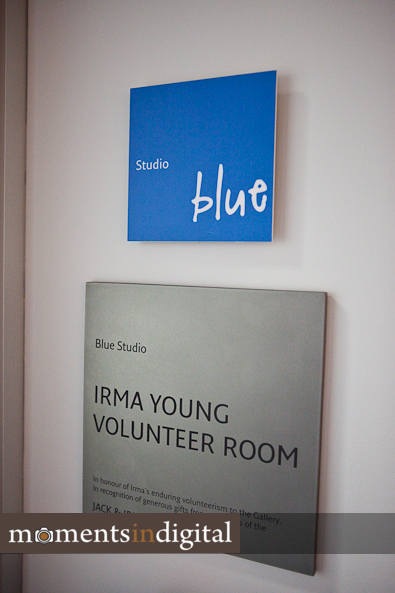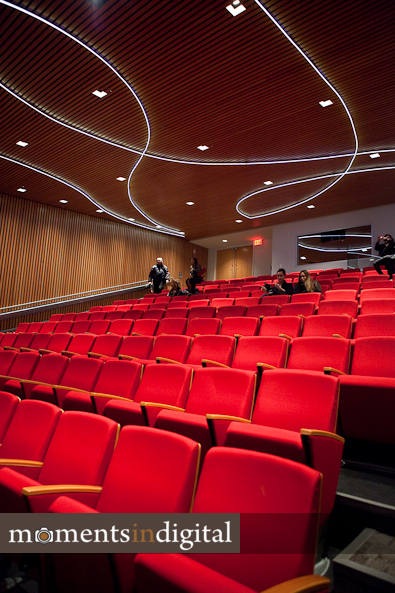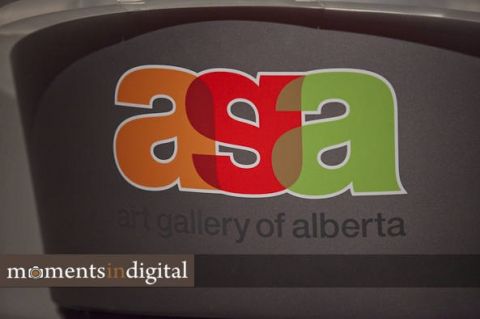 Several of Edmonton's active bloggers were in attendance and wrote some great articles as well. Be sure to check out their stories and images from the sneak peek.