If you've been following the blog for awhile, you've probably seen our happy couple before. We photographed Cassie & Ryan's engagement session last fall and this past weekend we had the honour of photographing their wedding at Hastings Lake Gardens. If you've never been out to Hastings Lake Gardens, you should definitely go check it out. It's a beautiful location for a wedding ceremony and the grounds surrounding the gardens are one of our favourite spots to do wedding photos after the ceremony.
Both Cassie and Ryan got ready in the city at separate locations and then headed out to the gardens for their ceremony on an absolutely beautiful summer day. Cassie was glowing and looked stunning in her dress from Novelle Bridal while Ryan looked pretty handsome in his tux from Moores. It was a pretty emotional day for both families but particularly for Cassie's family as she was the first of the sisters to get married.
After the ceremony and photos, everyone headed back to the Holiday Inn for their reception which featured amazing home-made cupcakes from Cassie's bridesmaids. Since Cassie works for Crest, they also had the most useful wedding favour kit ever which included a few tubes of toothpaste, floss, brushes, and a few other goodies. We were also witness to some awesome speeches from friend's and family and one of the best video slideshows we've seen recently which contained lots of great marriage advice for Cassie and Ryan from their friends and family.
A beautiful couple in a beautiful location with amazing friends and family – what more could a photographer ask for? Enjoy this sneak peek of wedding photos at Hastings Lake Gardens from Cassie & Ryan's big day!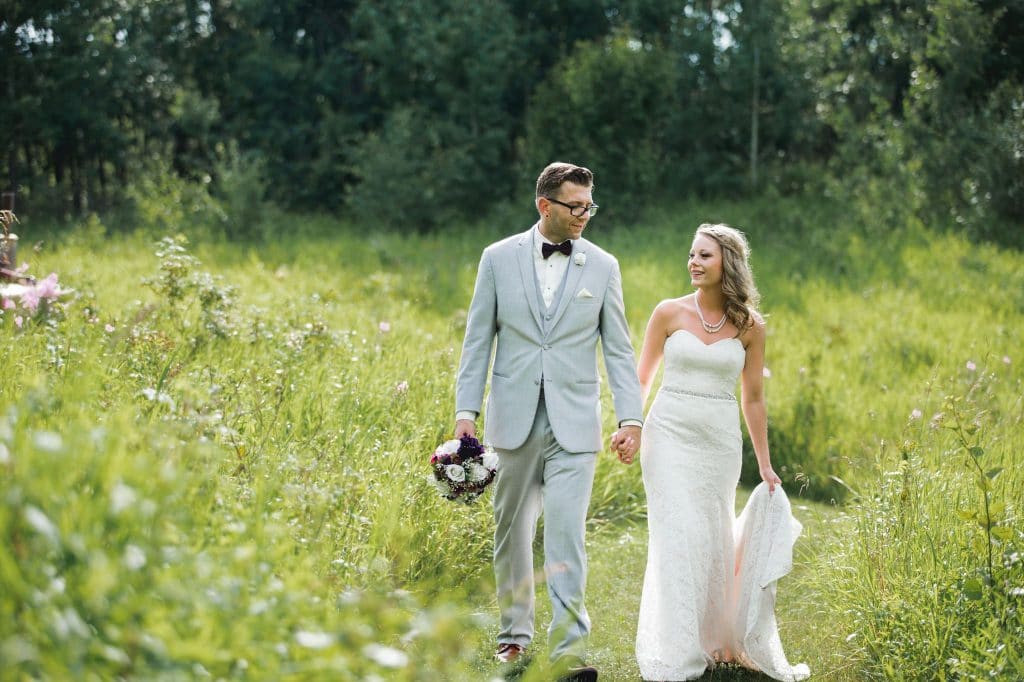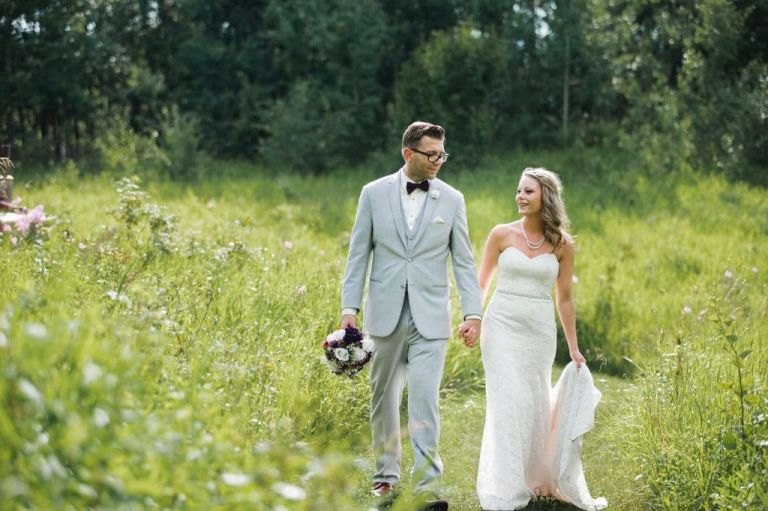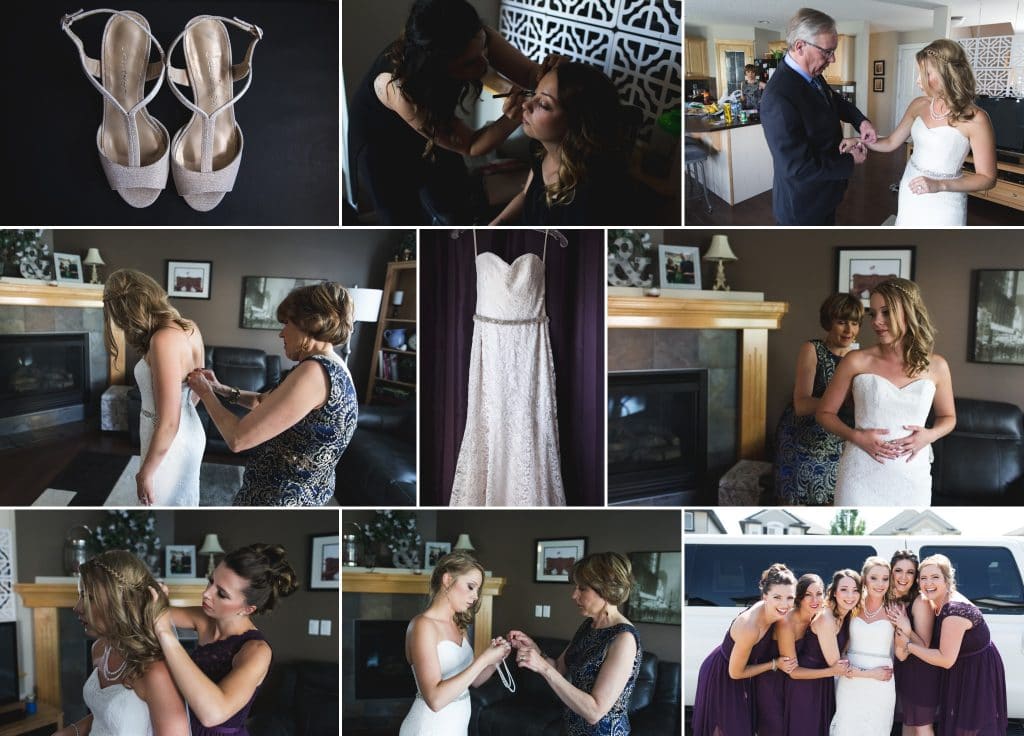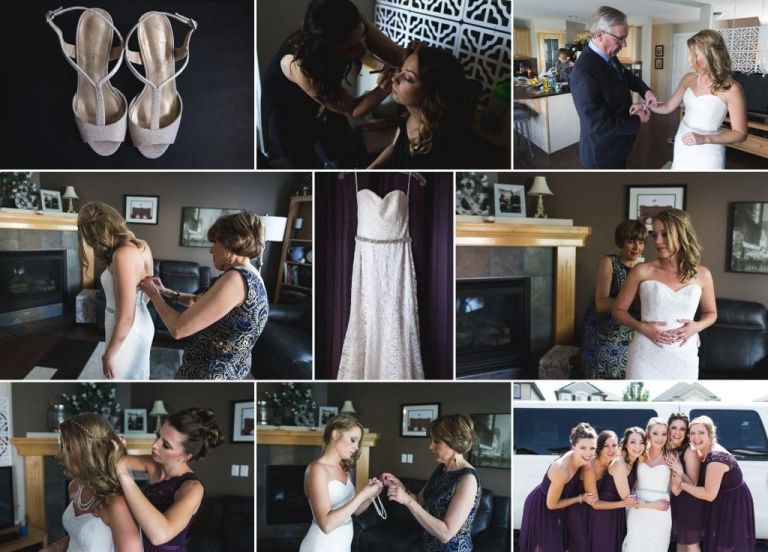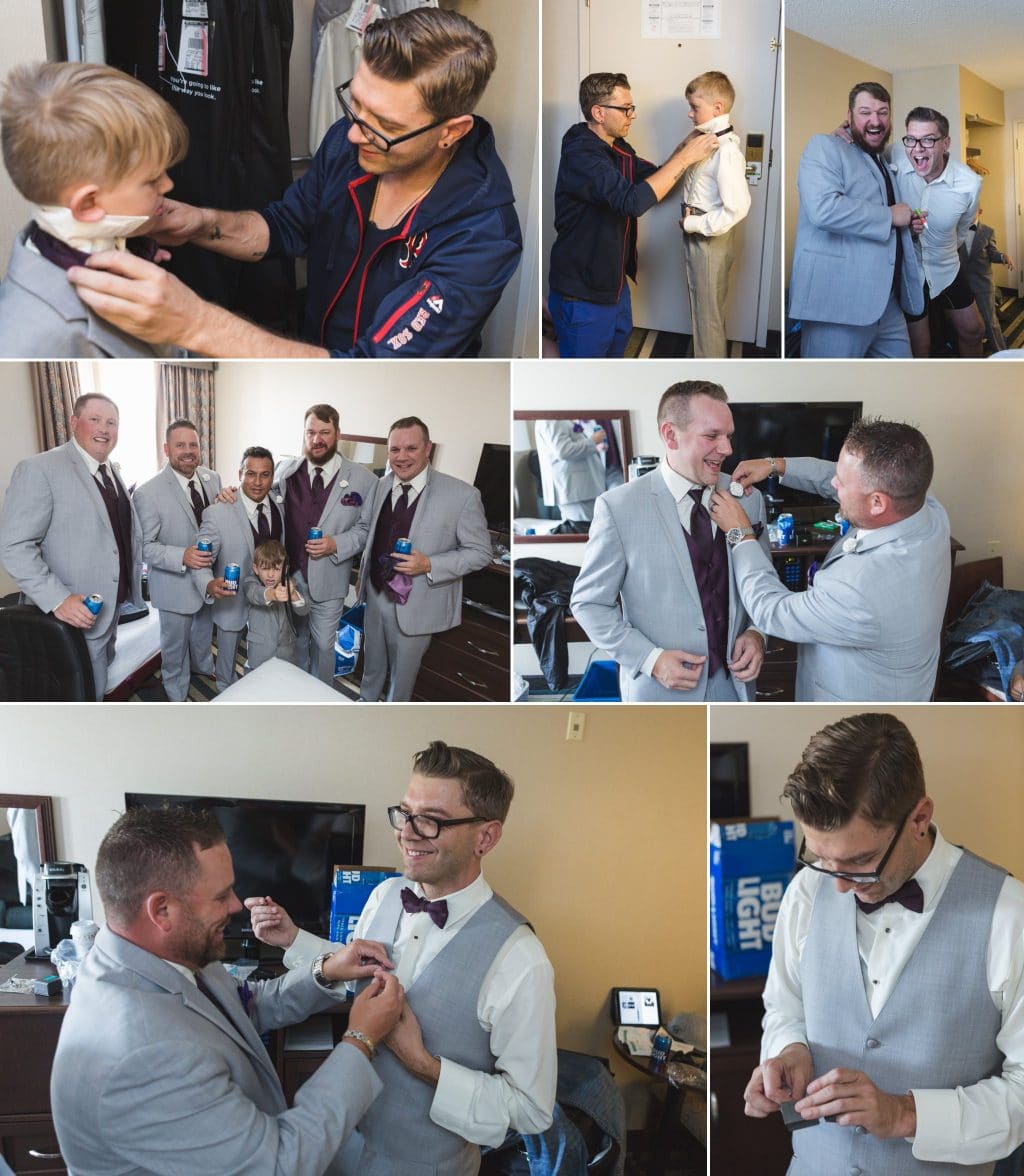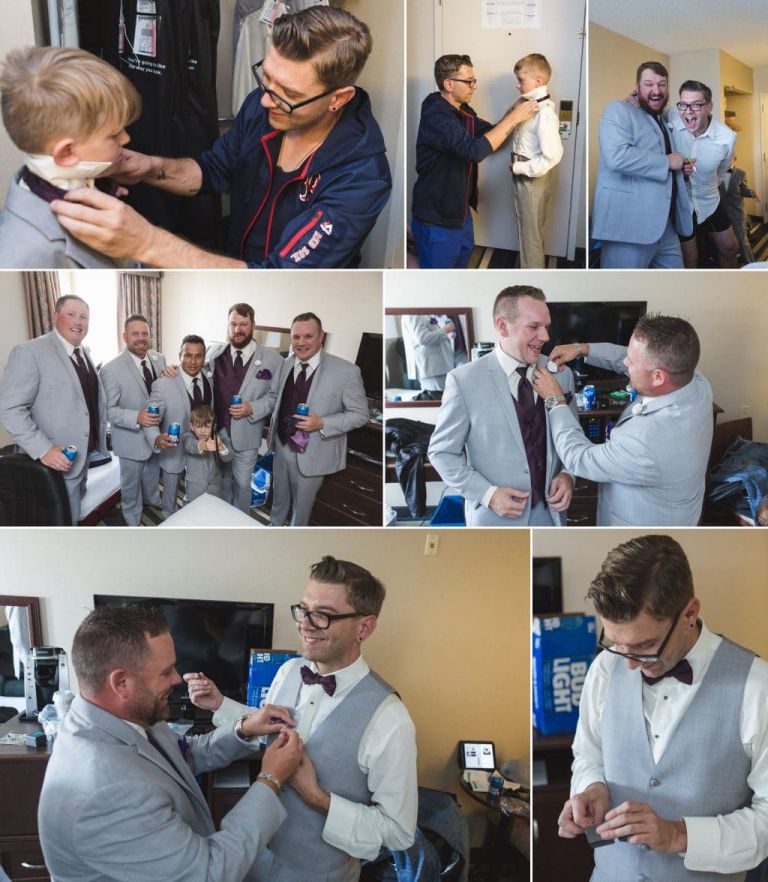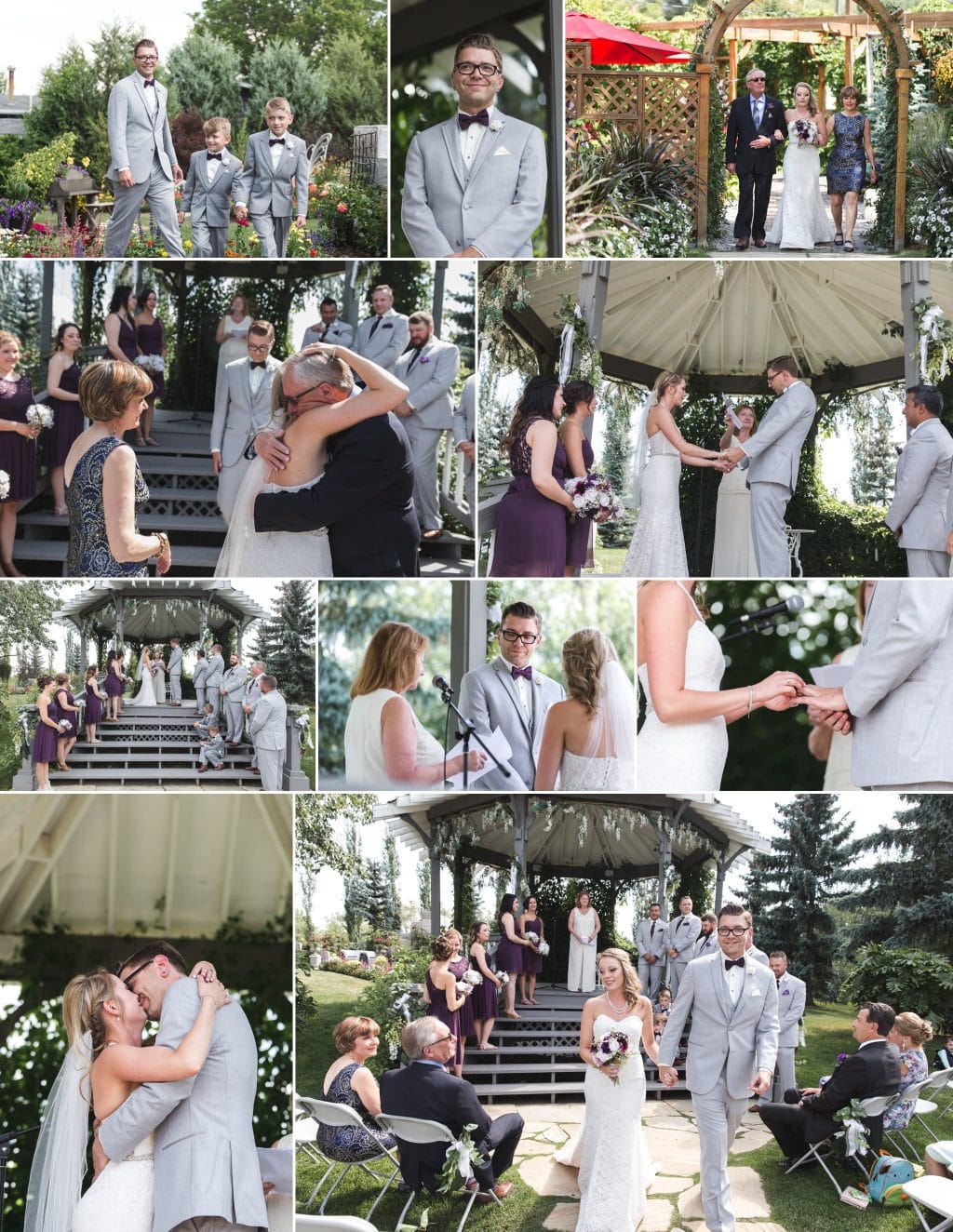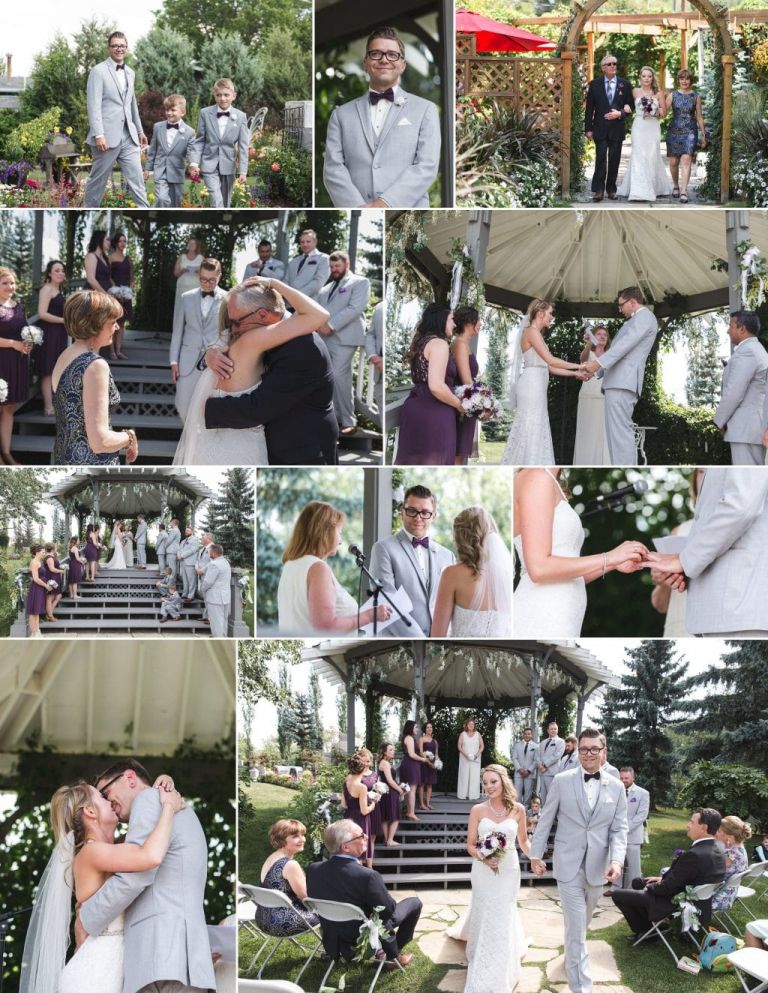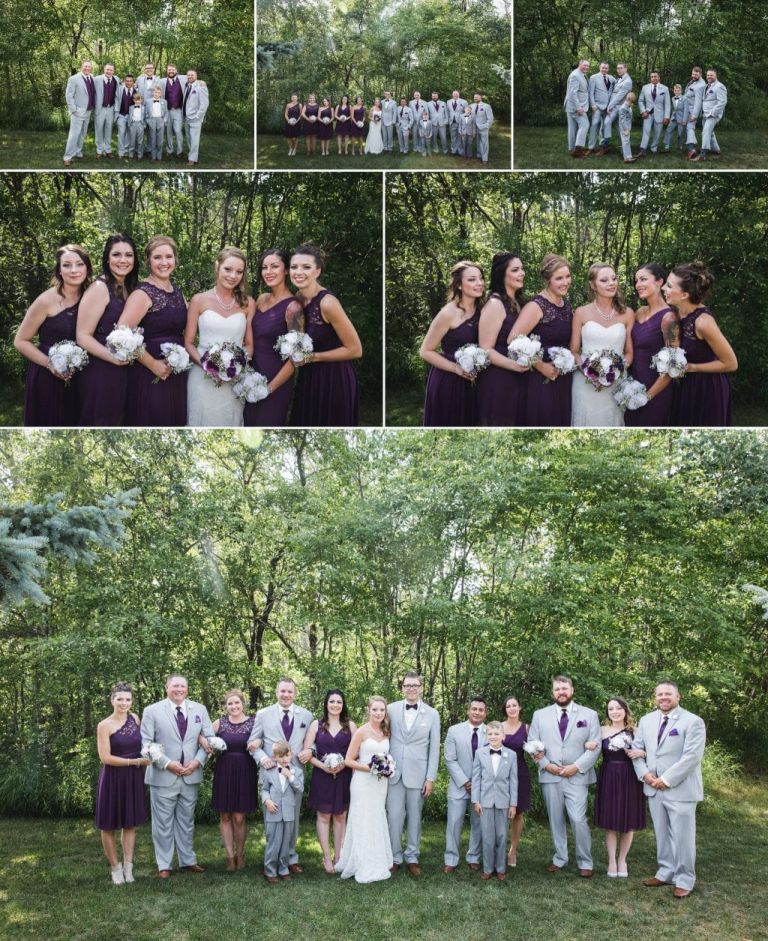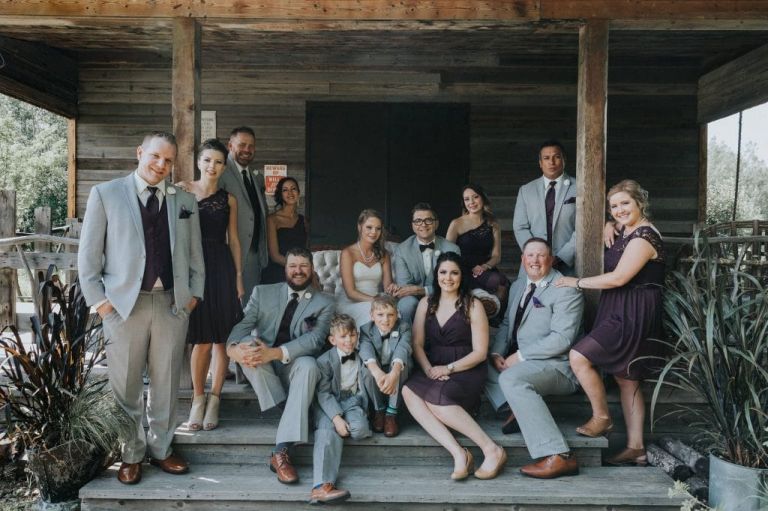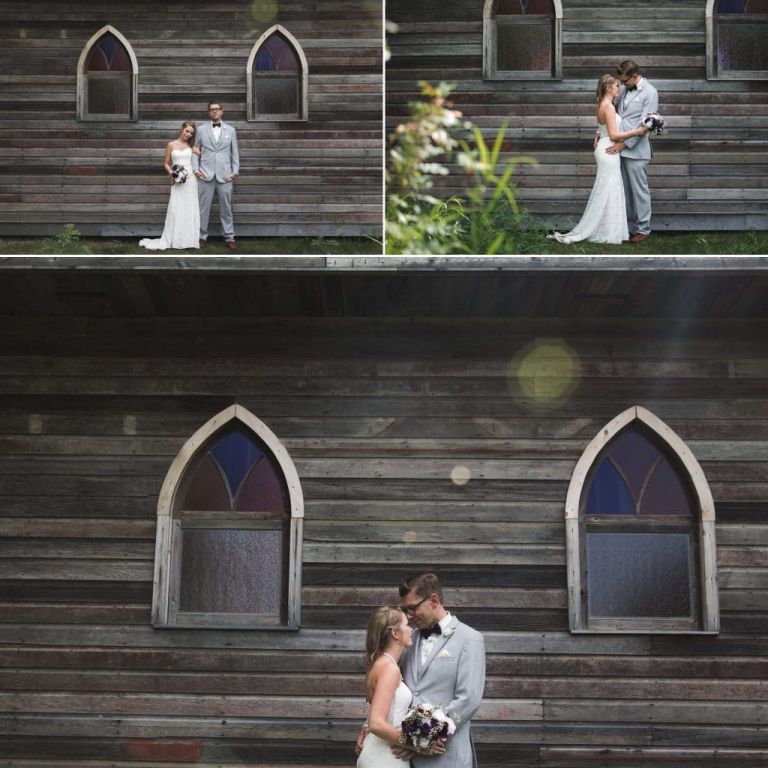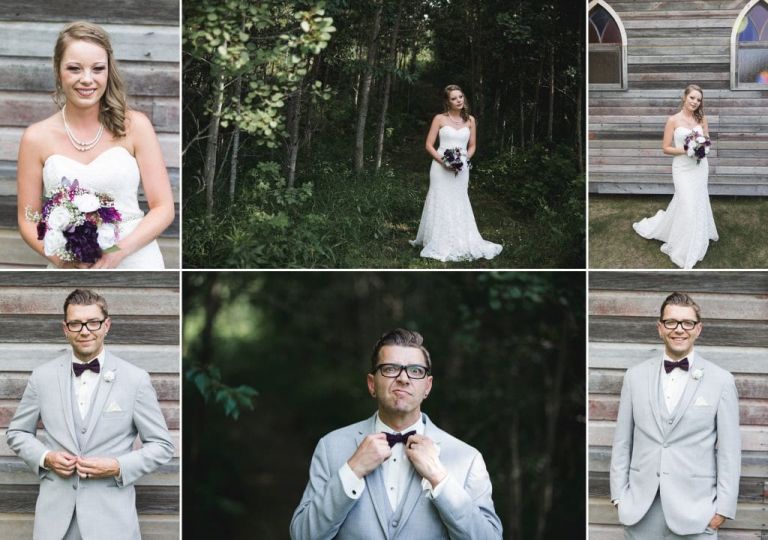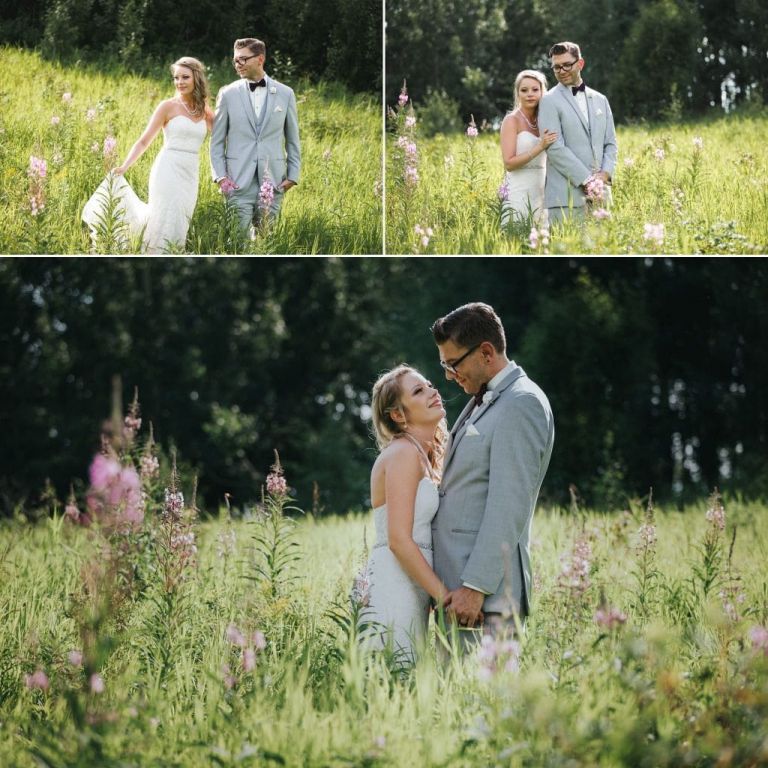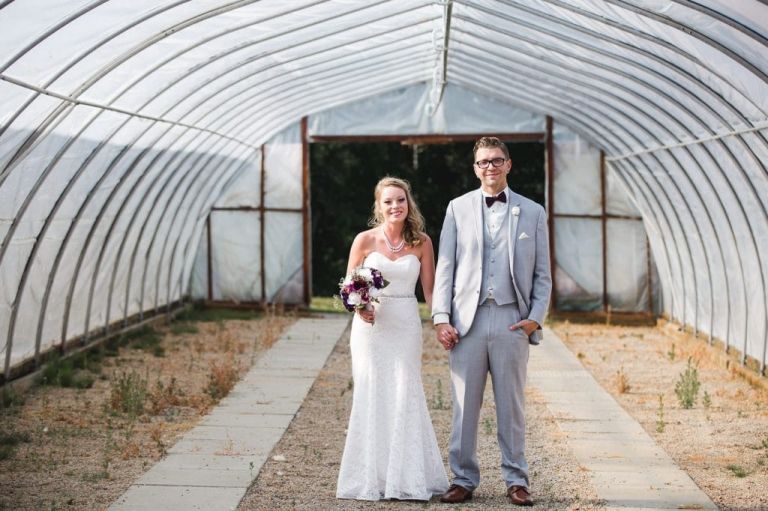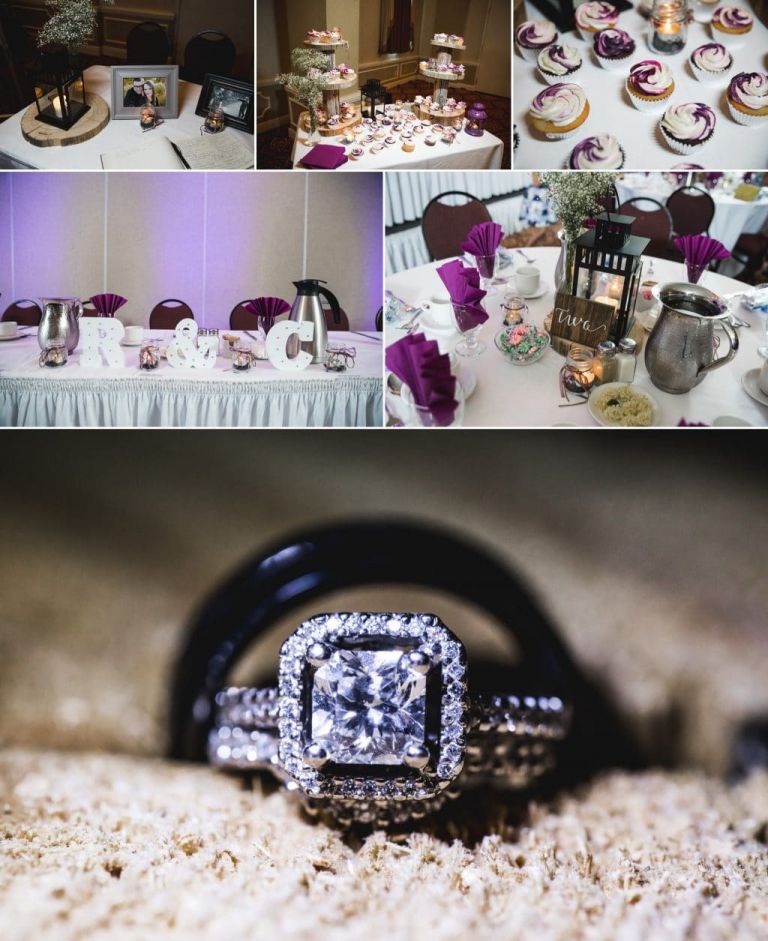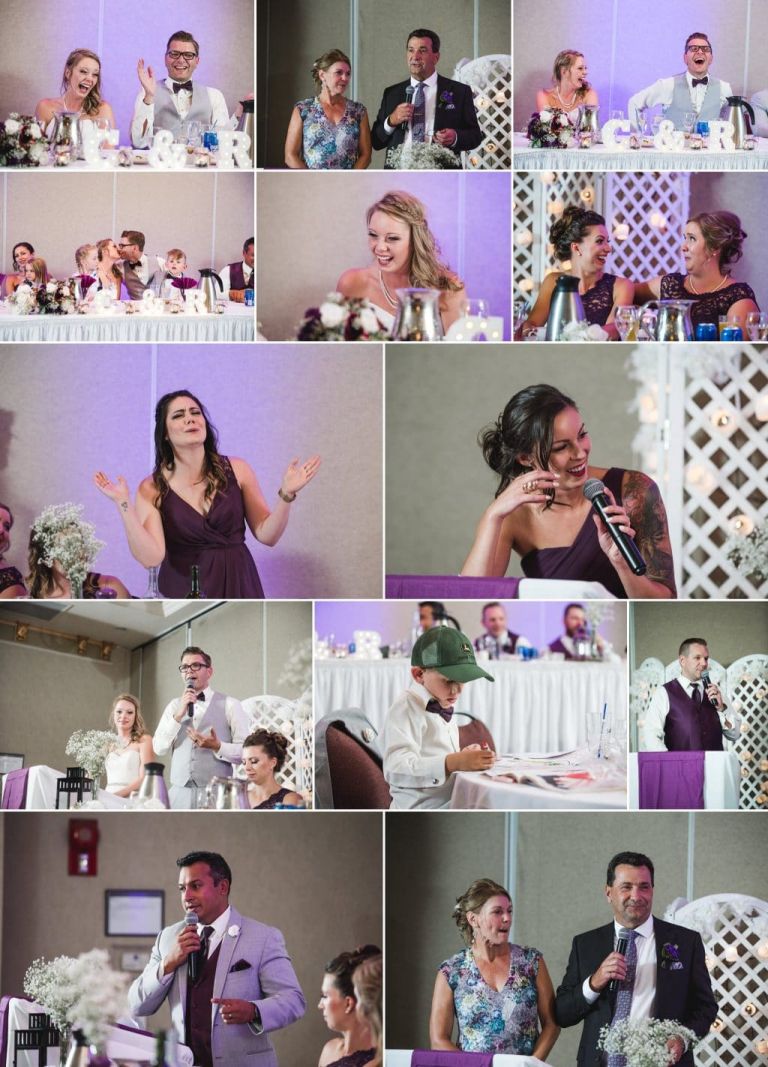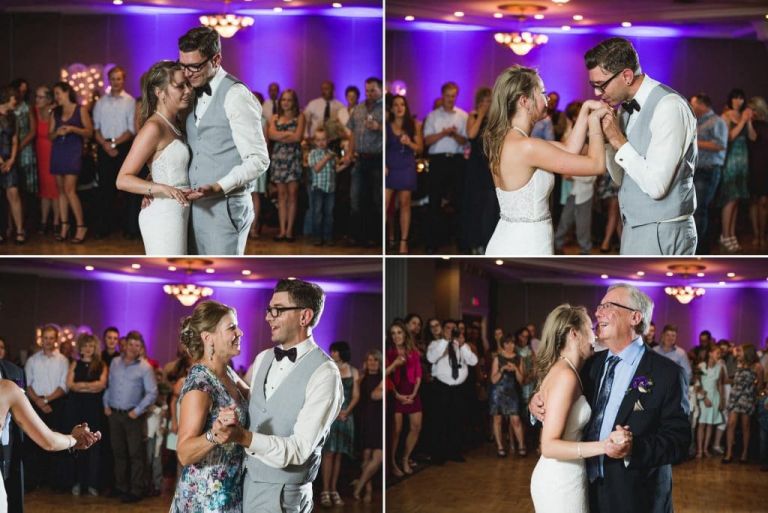 Here are some of the other great vendors who helped make Cassie & Ryan's wedding day another magical one.