What a fun day we had photographing Jennifer & Michael's wedding. It was probably one of the hottest days of the summer so far but thankfully some of the smoke and haze from the wildfires in BC provided a bit of relief on the day. The girls started their day out at the salon and then we caught up with them at the Fantasyland Hotel where Jennifer finished getting into her dress. The guys all hung out at Michael's family home and once one of the groomsmen's pants showed up, they were off to the Devonian Botanic Gardens (sorry Arni – busted! lol) for a first look.
We love first looks and for couples looking to have their ceremony later in the day, it's the perfect way to fit photos into the timeline. We also love the moment when they get to see each other for first time and after capturing that moment we normally put our cameras down and give the couple a few minutes to just be with each other as that will likely be the only time during the day that they'll be completely alone until after it's all done. Most of our couples who opt for a first look often comment that those few minutes alone with just each other, was one of their favourite moments from the wedding day. Bridal formals followed the first look and then it was off to the Wedding Patio for their ceremony and family photos.
Once photos were complete, we made a quick pit stop at Prospector Point in Devon and then it was off to the Fantasyland Hotel for their reception where it just so happens that Jennifer's mom Liz is the manager of banquets and catering. Everyone had a good chuckle during speeches when Jennifer joked and thanked the staff for doing such an amazing job out of fear of losing their jobs.
Please enjoy this sneak peek from Jenn & Mike's wedding day and a special thanks to Mike's mom Lorna who recommended us after taking one of my classes at the Burwell School of Photography.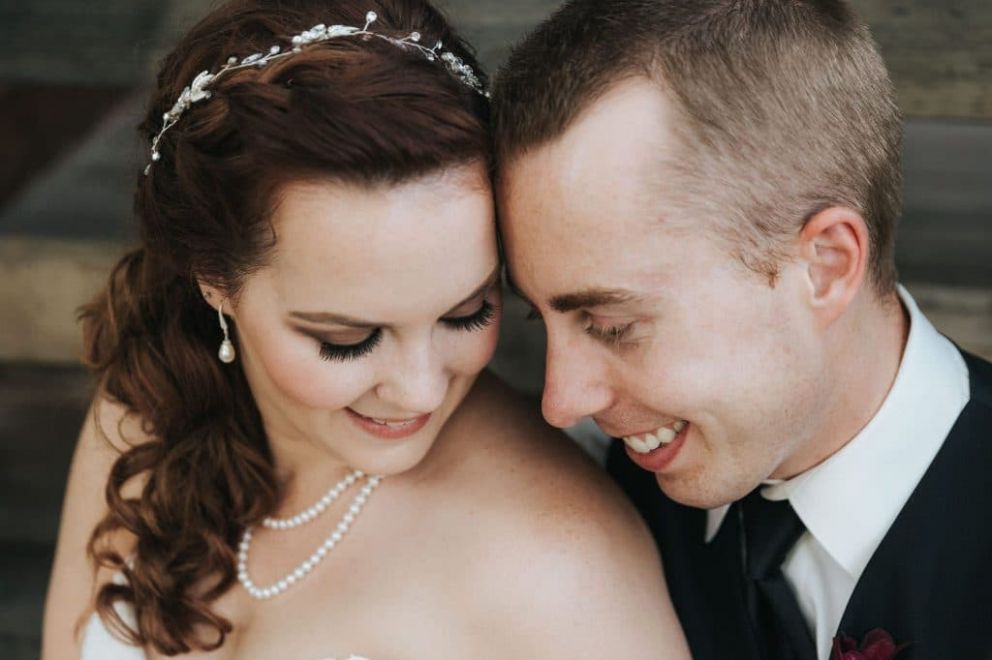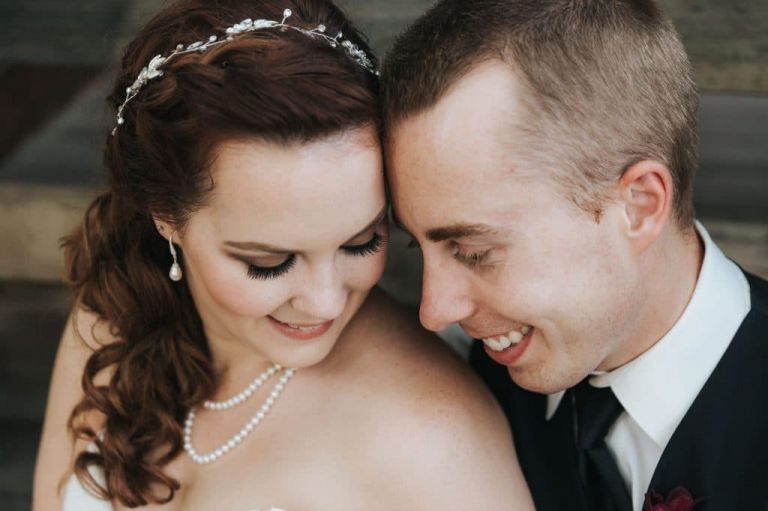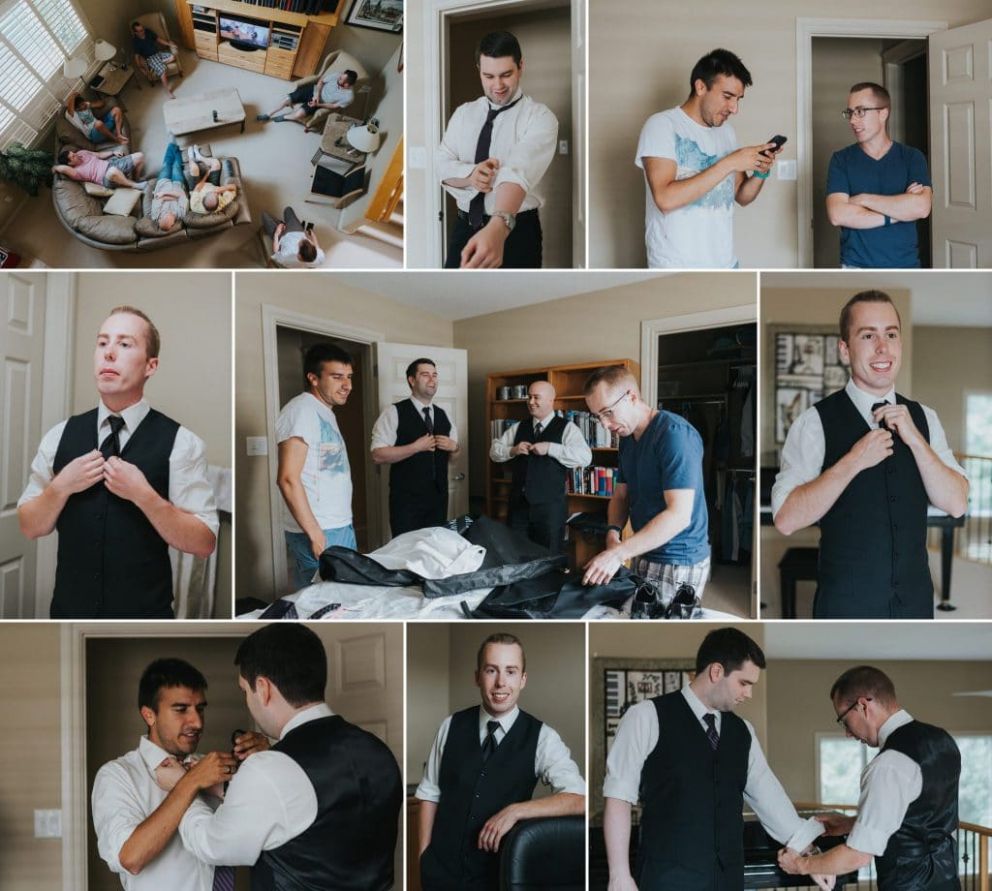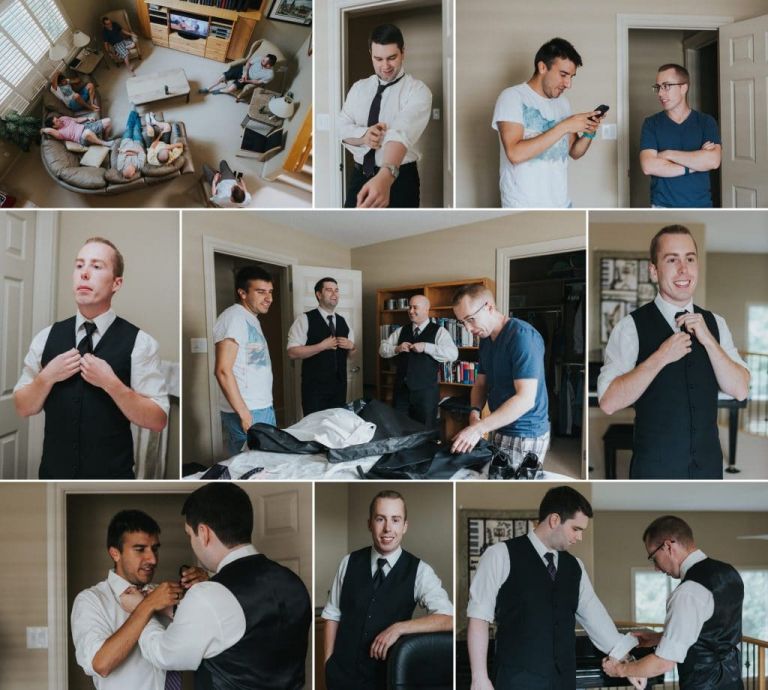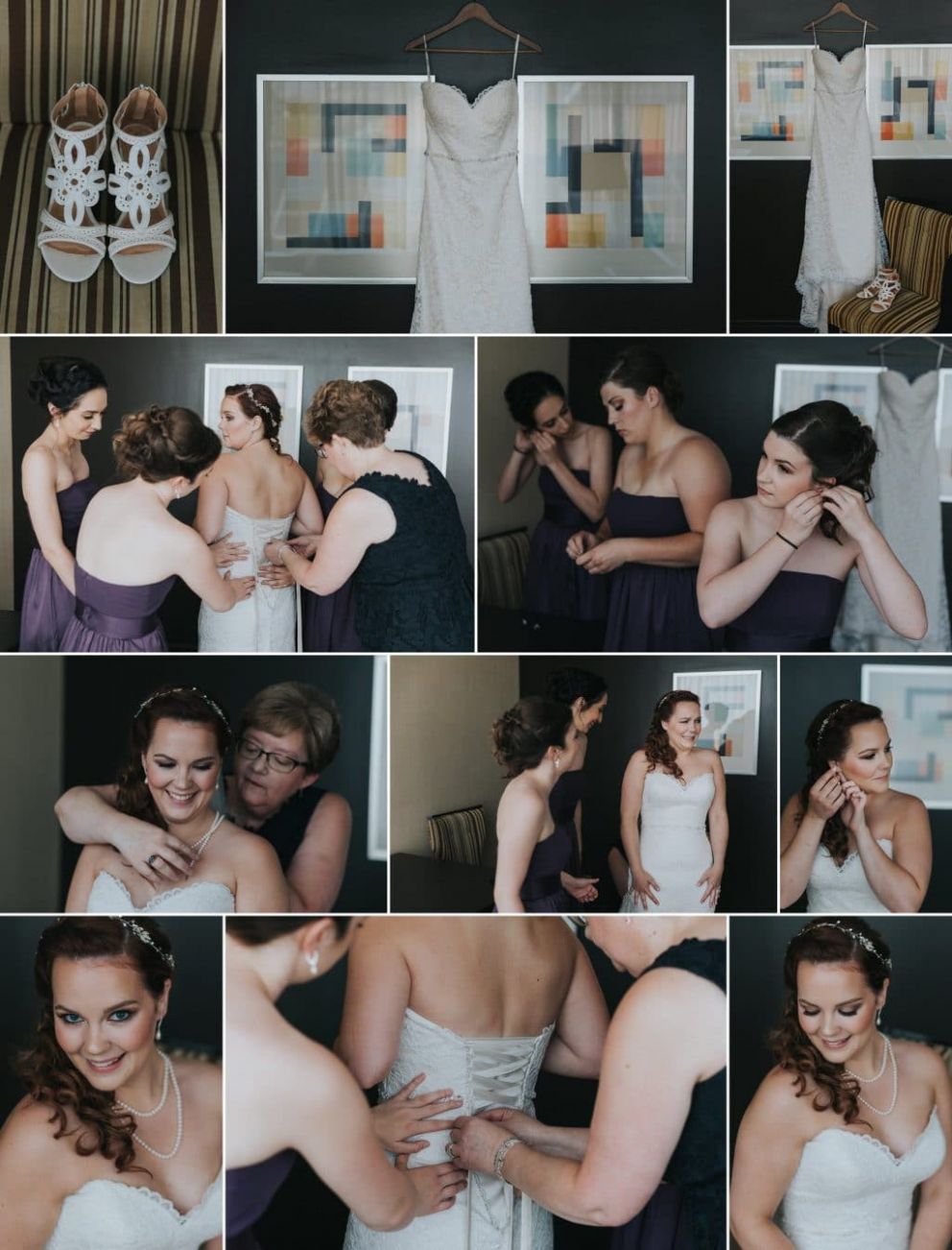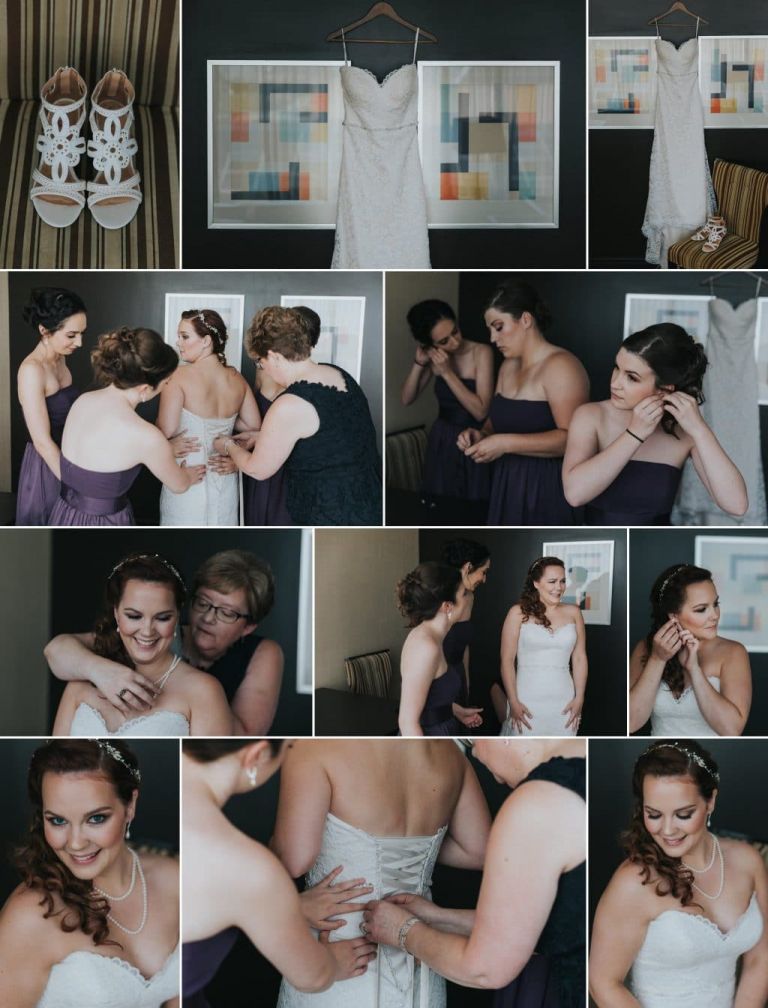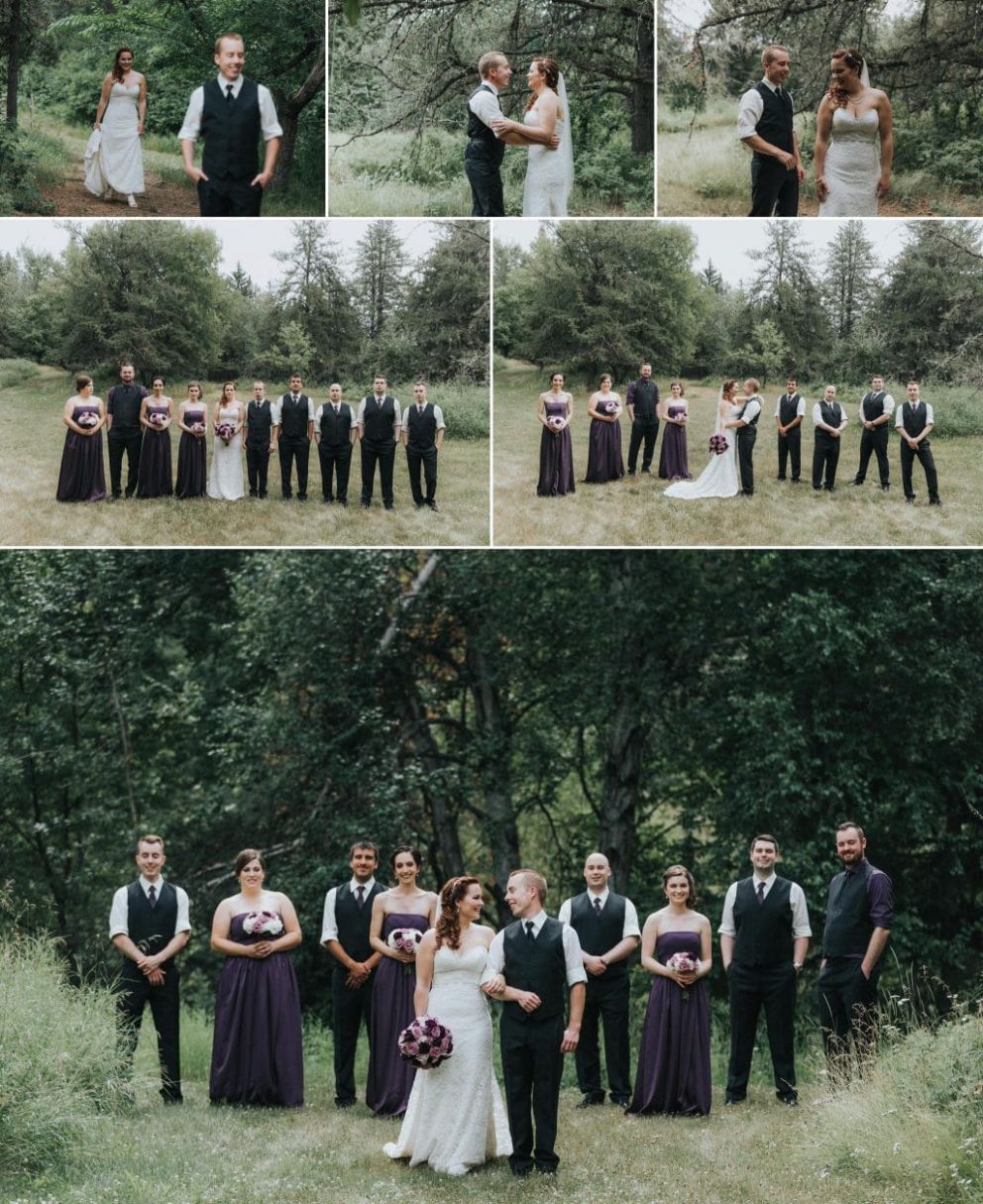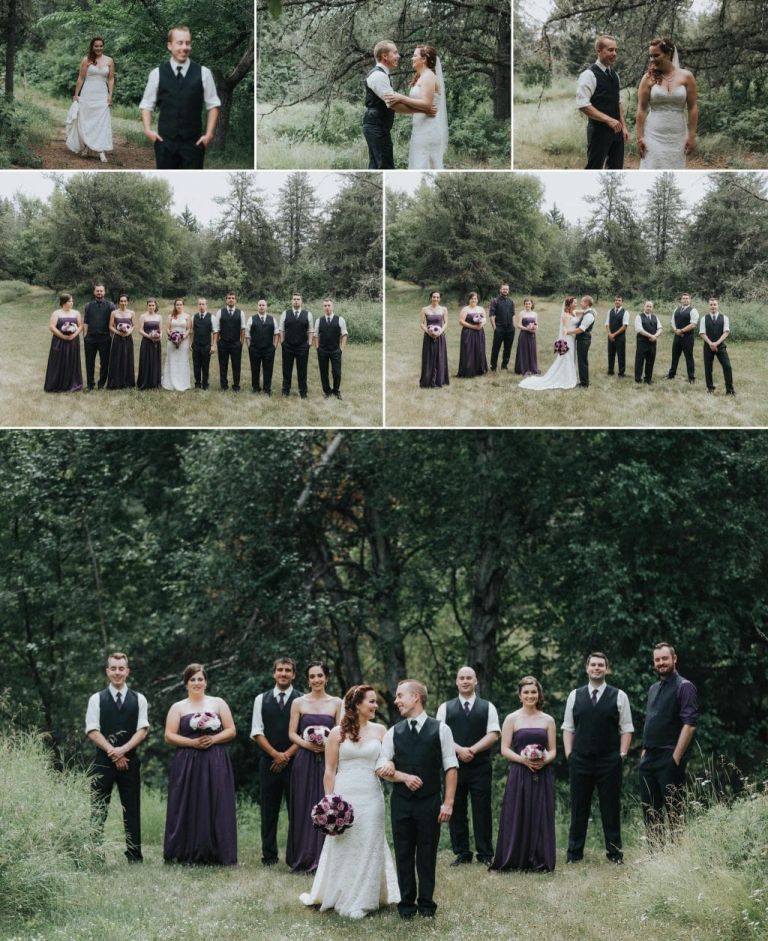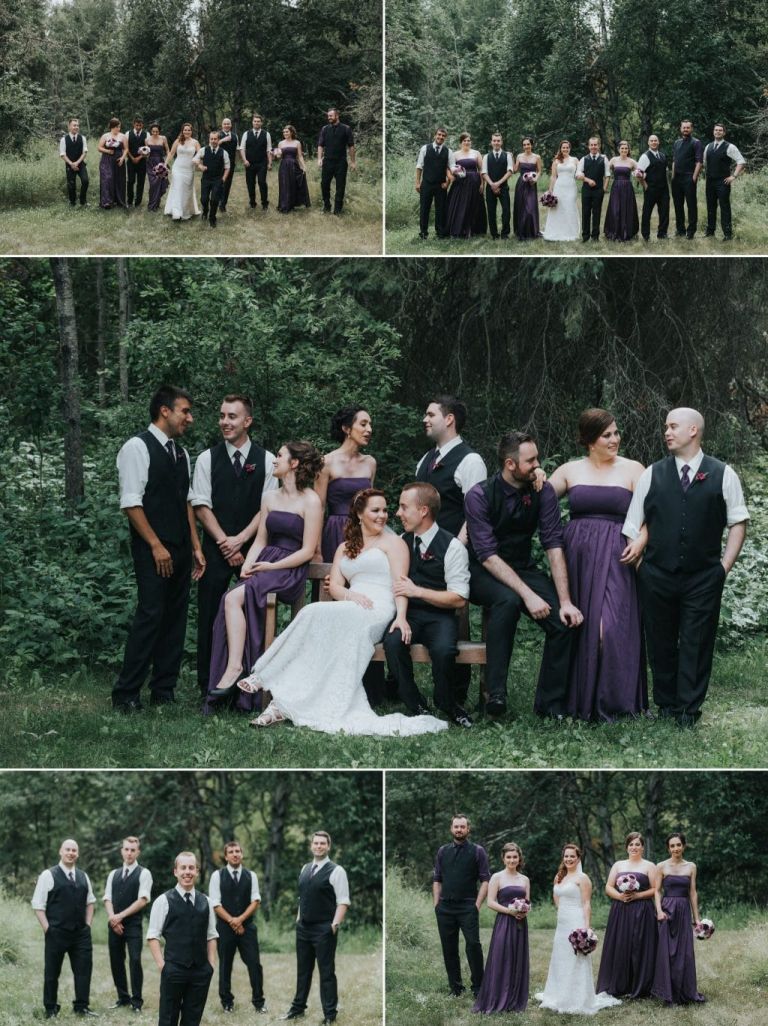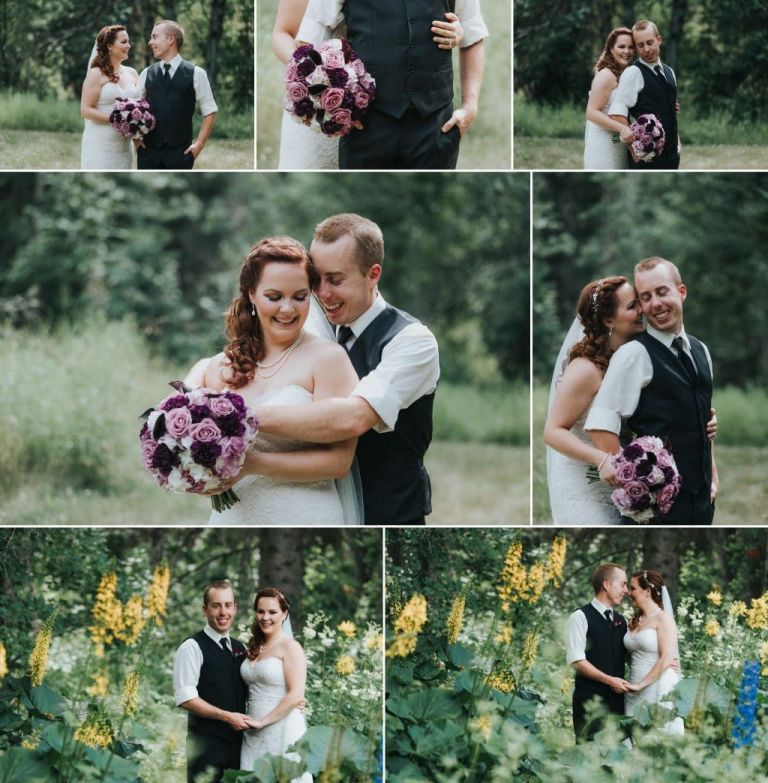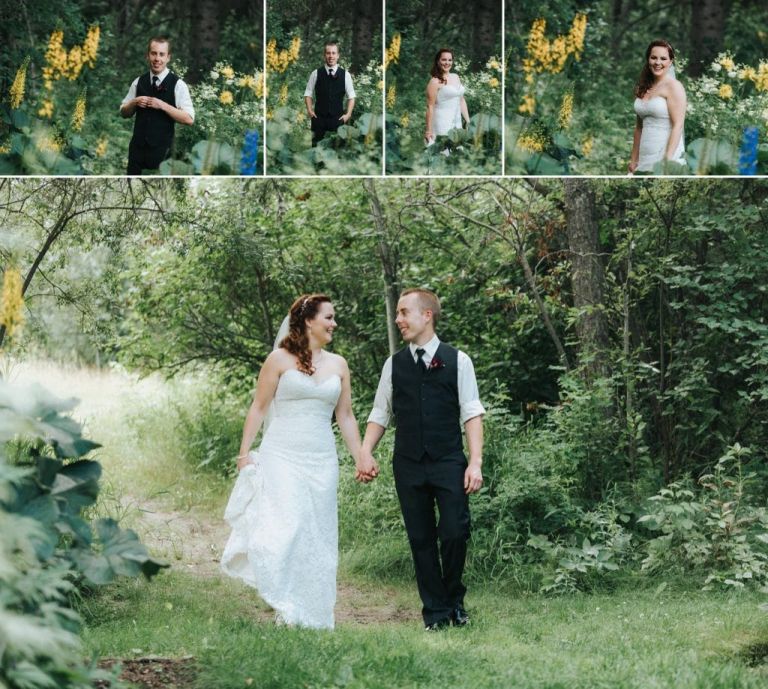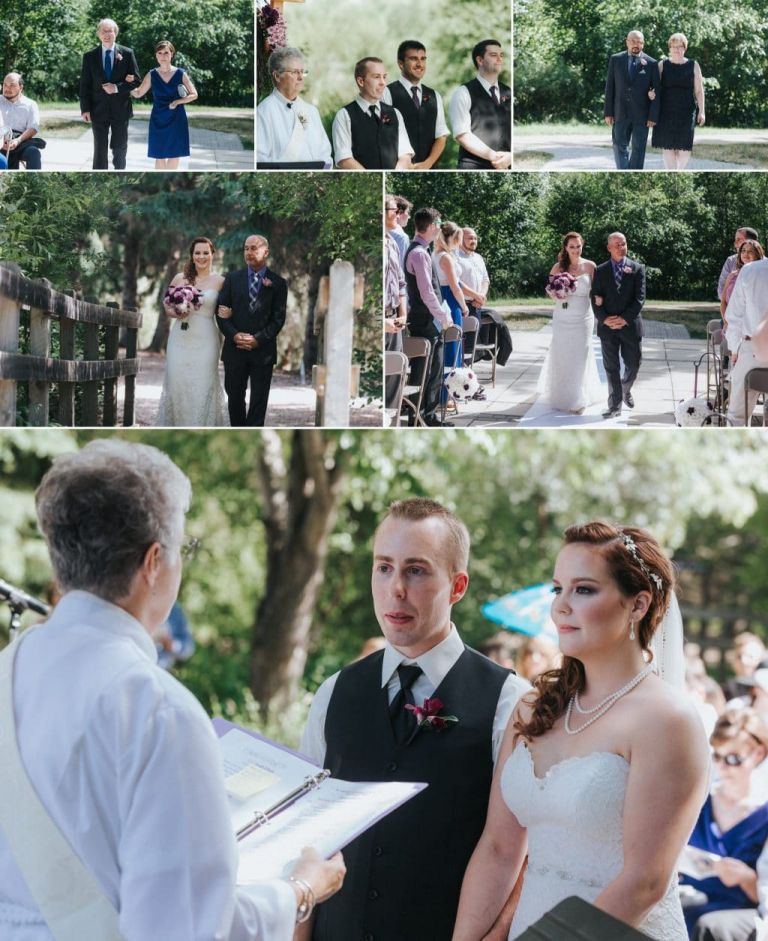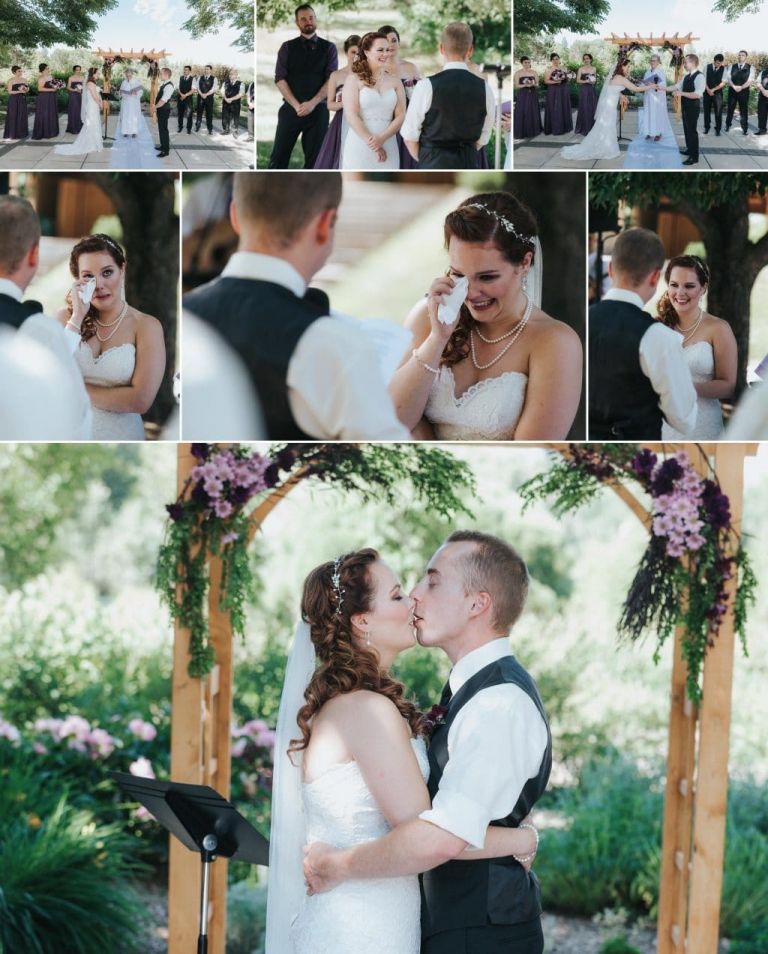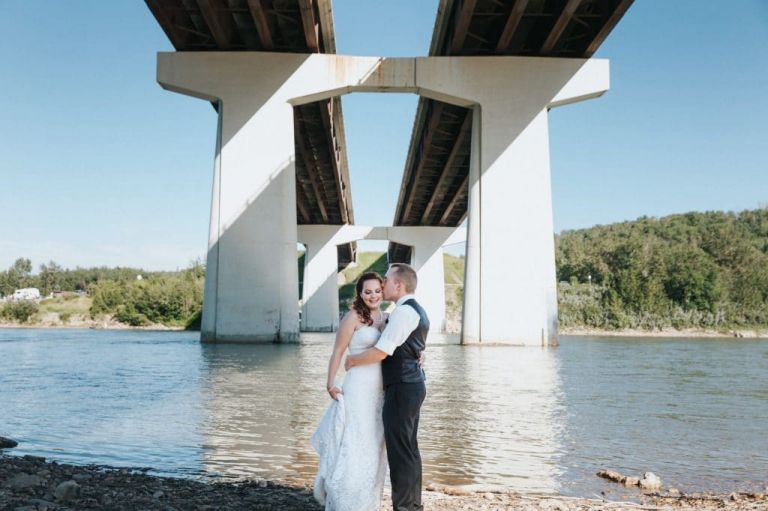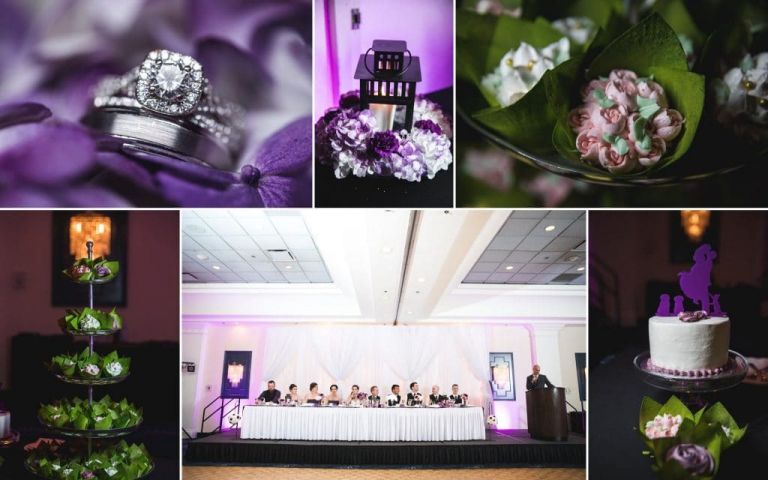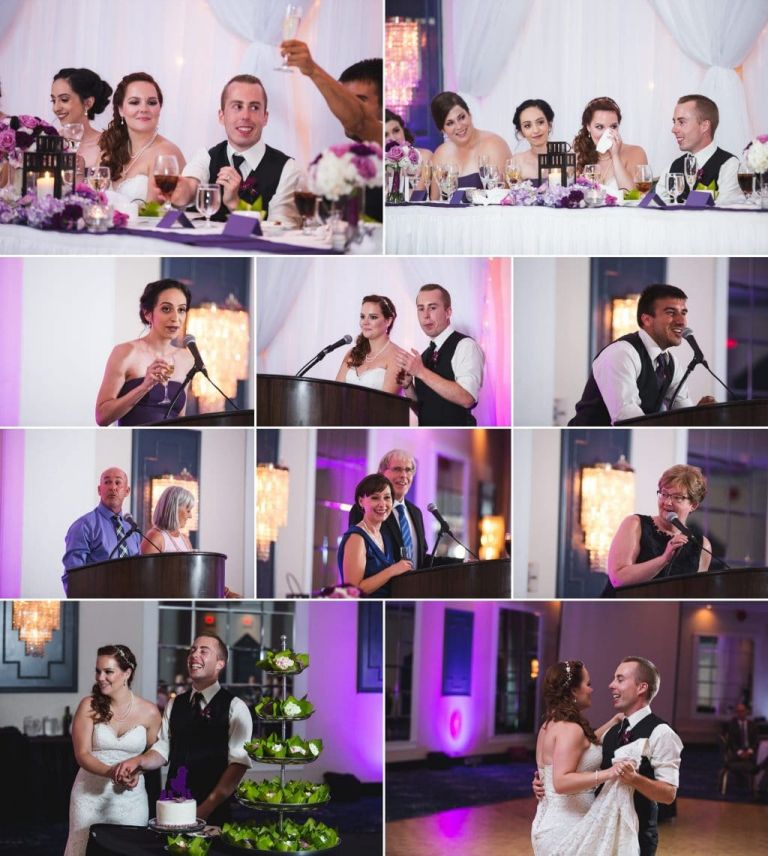 Thanks also to the fabulous wedding vendors who we had the pleasure of working with on Jenn & Mike's wedding day: