While our blog has been focused on a lot of our wedding work lately, we've also been busy photographing events in Edmonton. A few weeks ago we were delighted to find out that we have been nominated as a finalist for the 2019 ILEA Esprit Awards for Best ILEA Team Effort. The Esprit Awards are awarded annually by the International Live Events Association to recognize and inspire creativity, increase awareness of the hard work that goes into the live events industry, & inspire growth within the industry.
Bruce has been an active member of the Edmonton Chapter of ILEA for the past 5 years and has held several volunteer positions on their board. In addition, Moments in Digital has been the official photography sponsor for their events for the past four years. The opportunity to work and collaborate with some of the best event professionals in the industry has provided us with many great opportunities. When invert720 Productions and Foundry Conferences & Events approached us to do some behind-the-scenes photography and videography of the YESS Gala last year, we jumped at the opportunity to collaborate with them.
The YESS Gala is held annually and is the largest fundraising event of the year for Youth Empowerment & Support Services. Based in Edmonton, YESS provides immediate and low-barrier shelter, temporary housing, and individualized wraparound support for youth ages 15-24. The 2018 Gala was held at the Edmonton Convention Centre and the theme was Alice in Wonderland. Check out the photos below to see some of the amazing work that went into producing this unique event in Edmonton.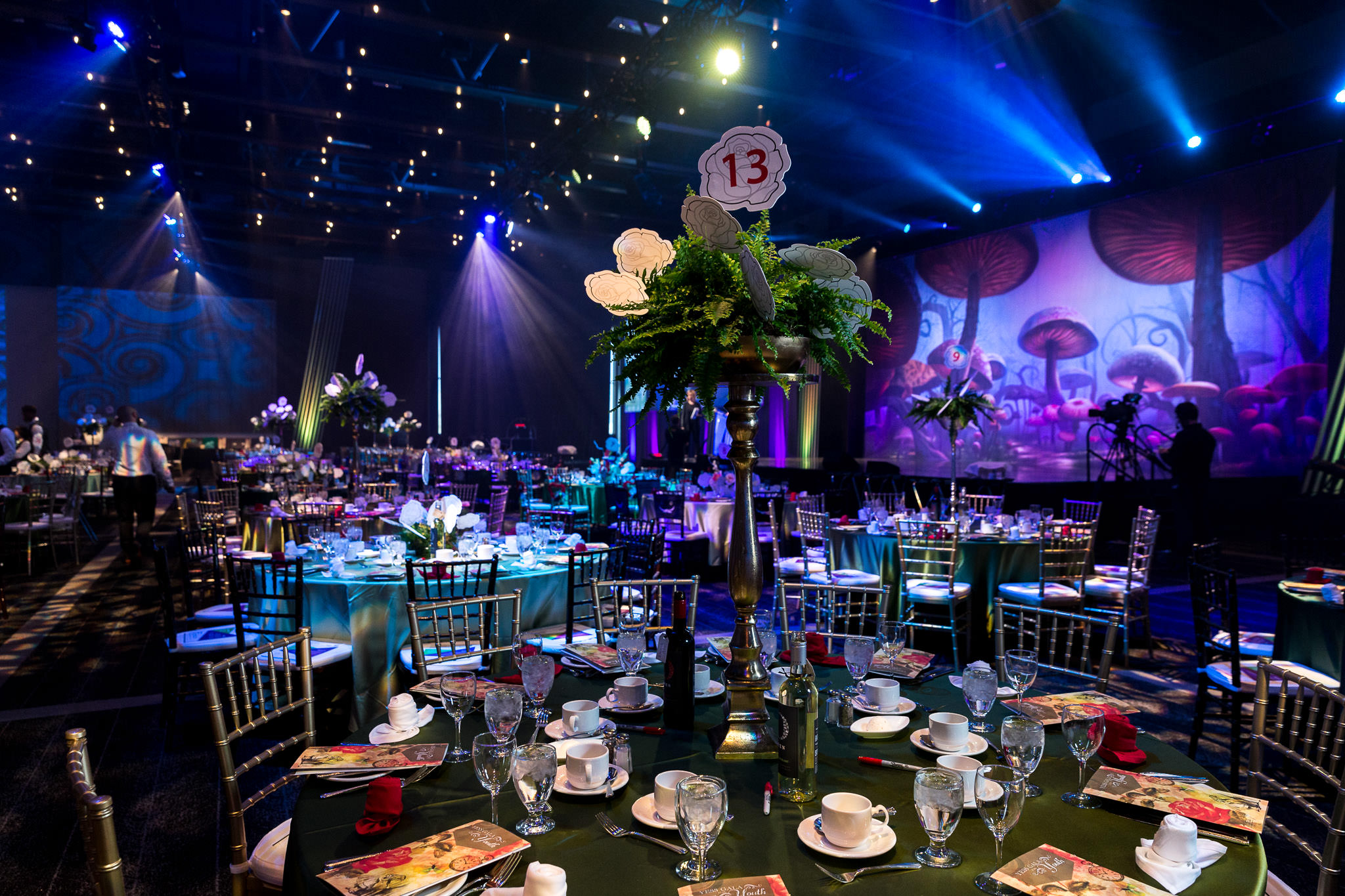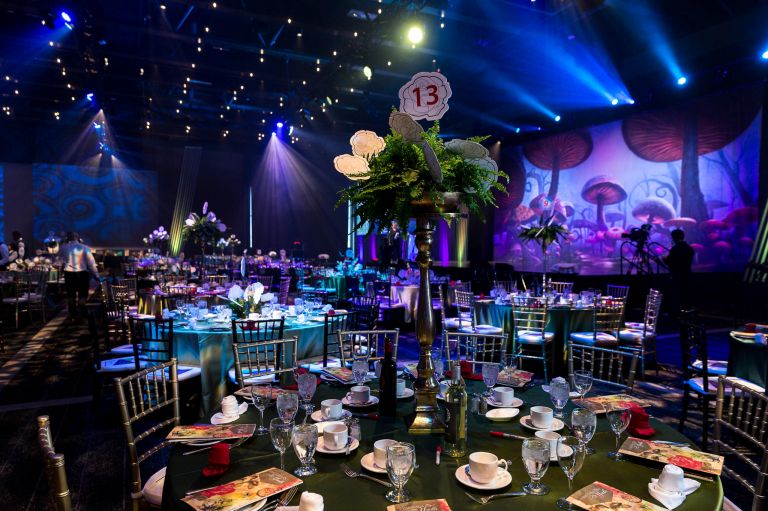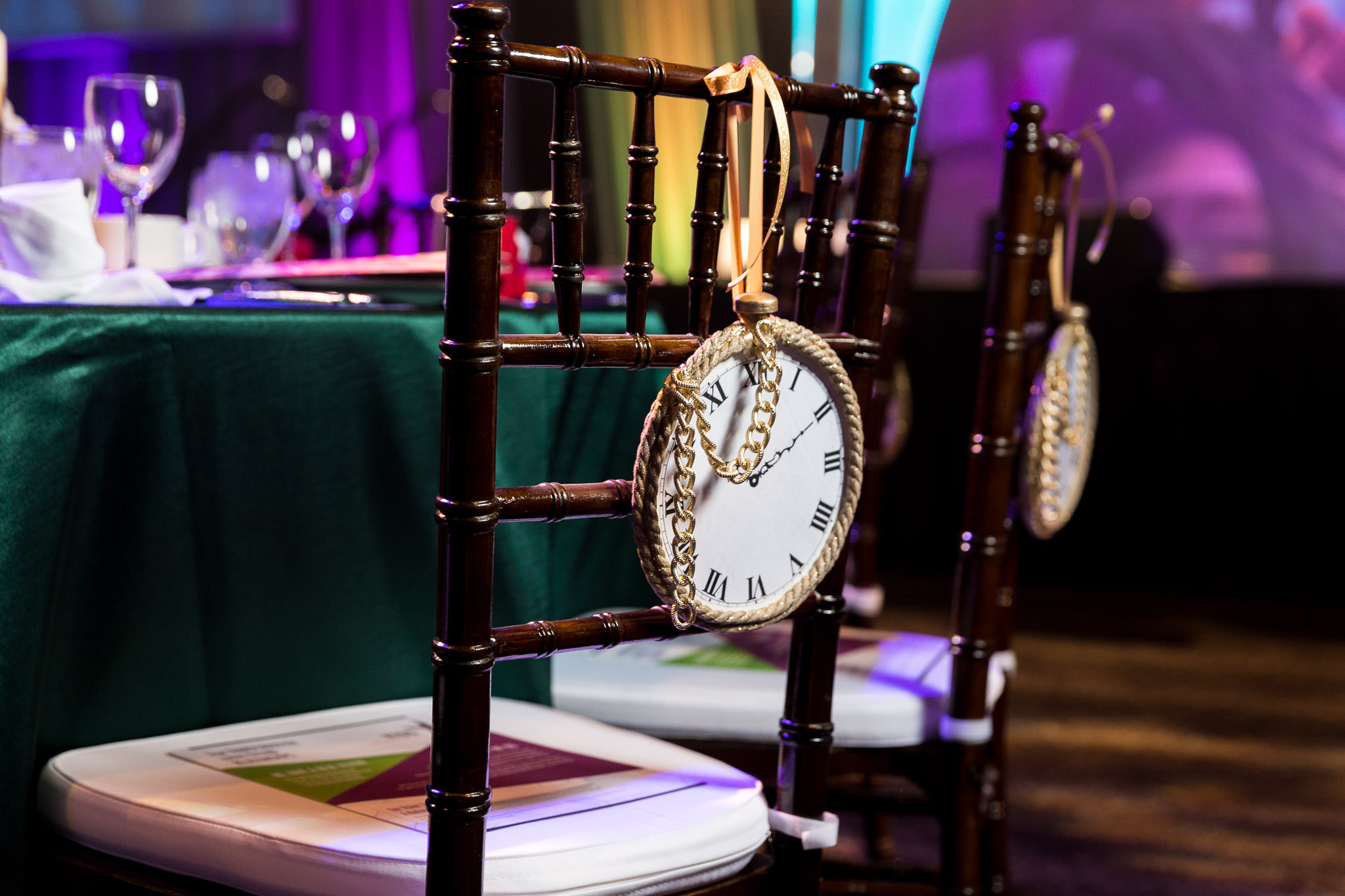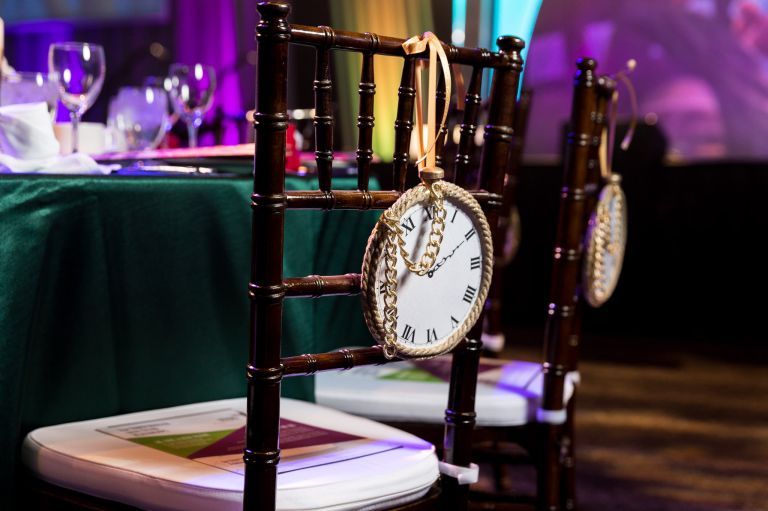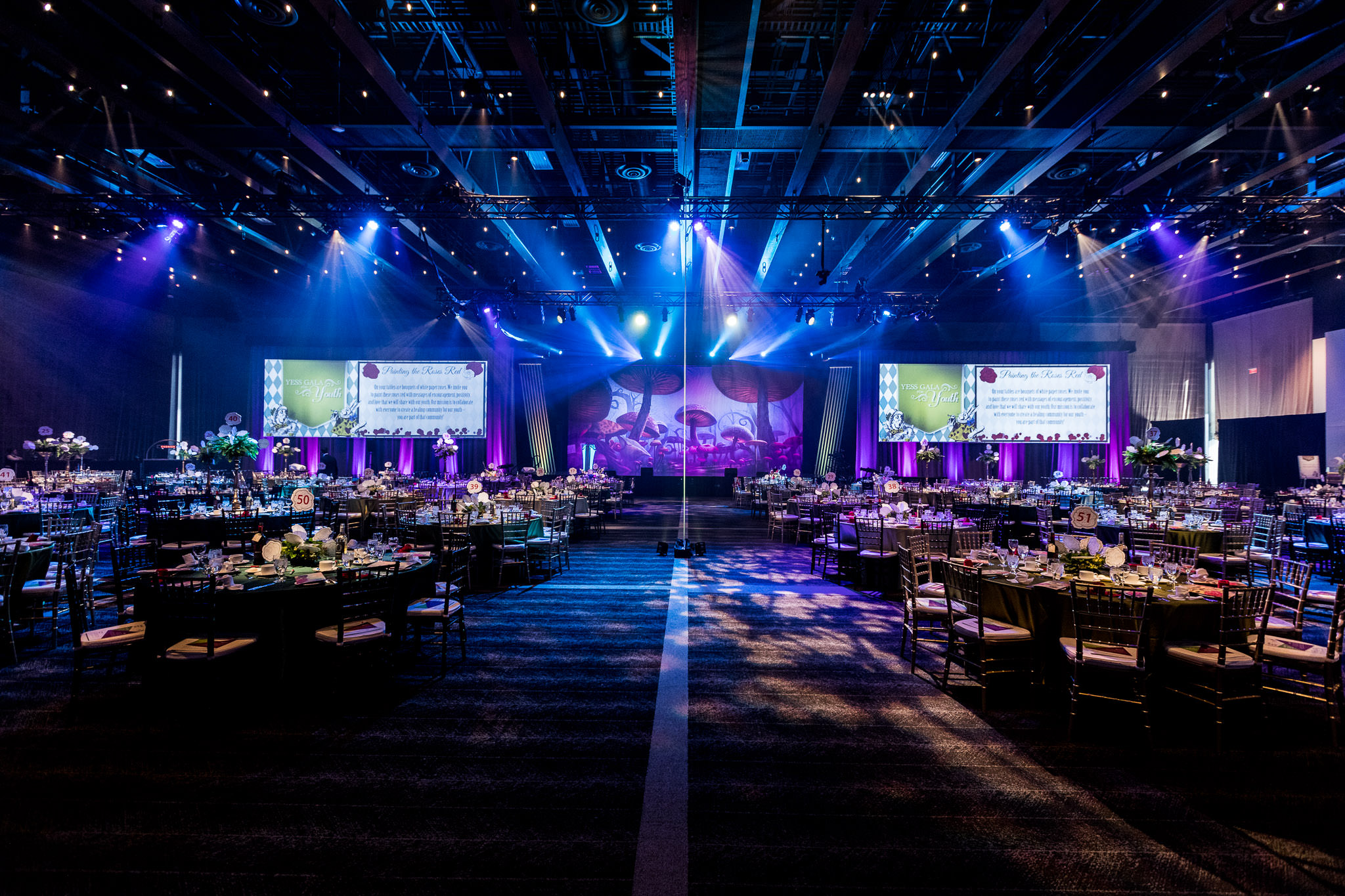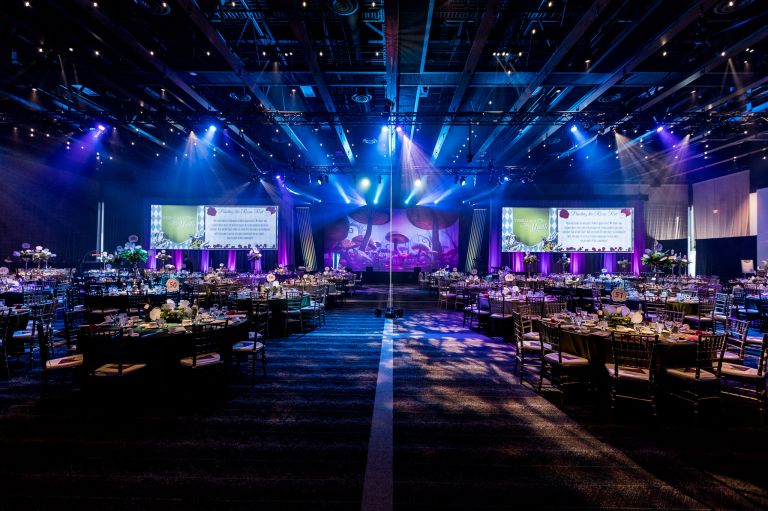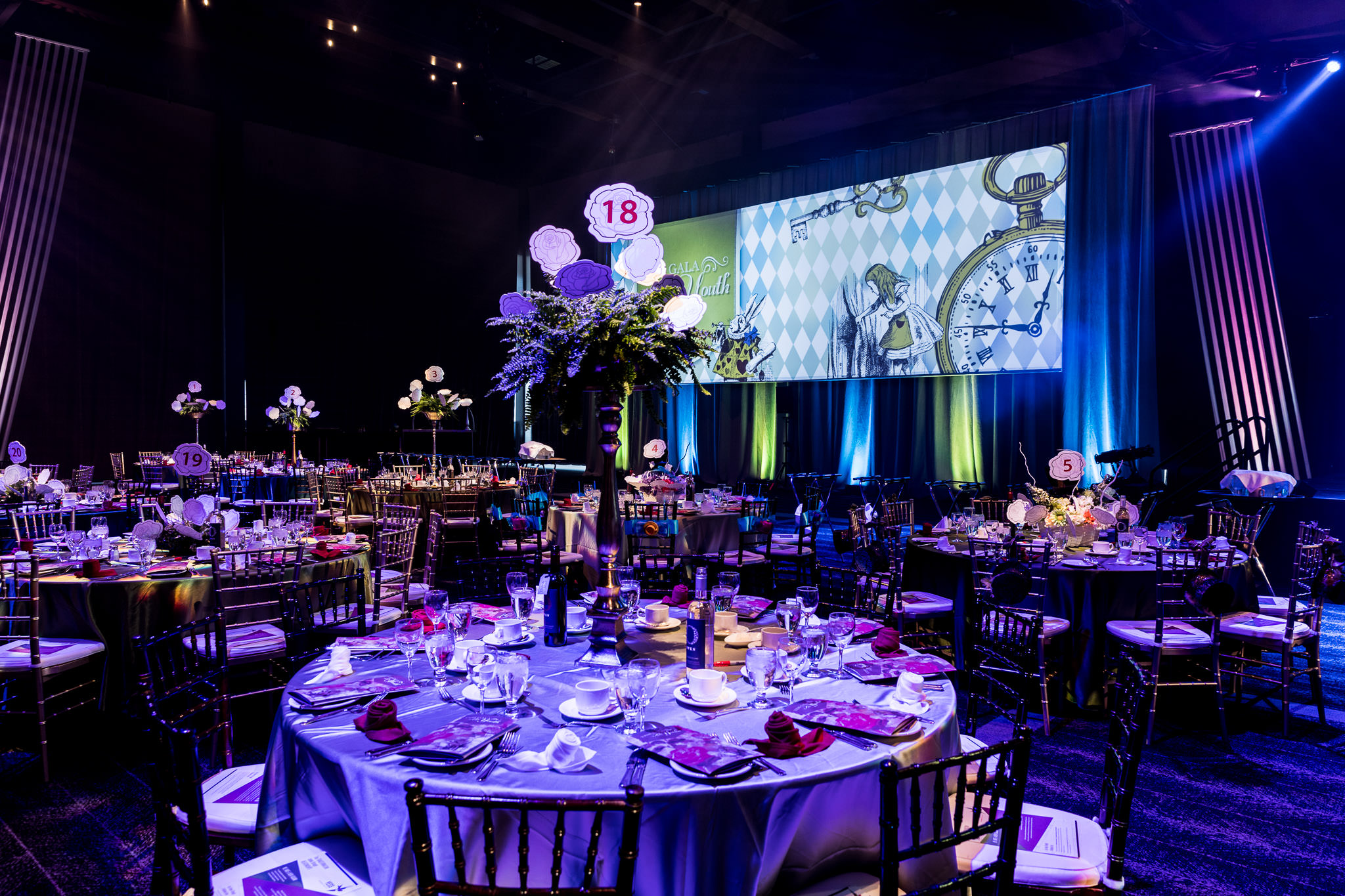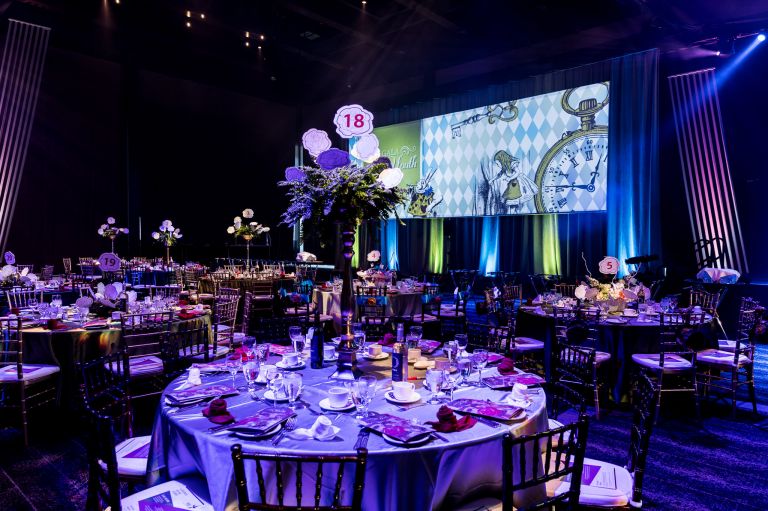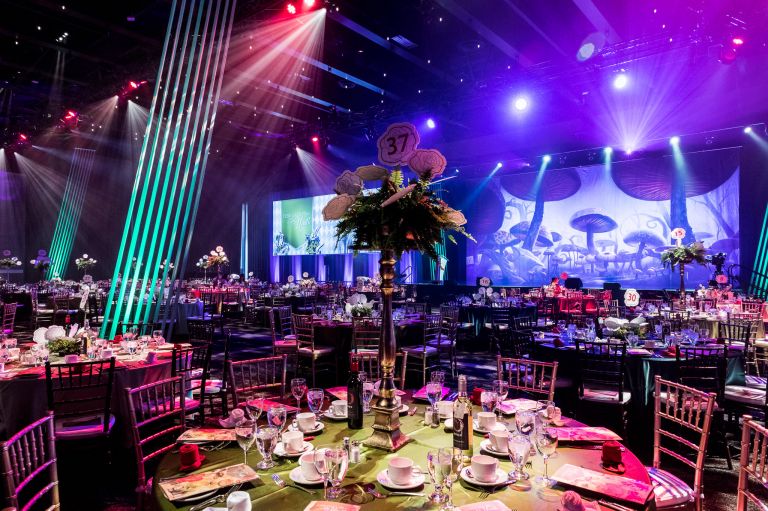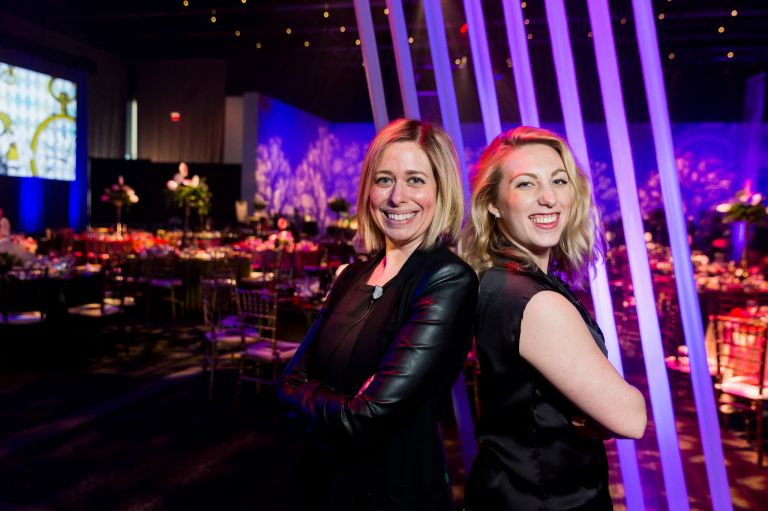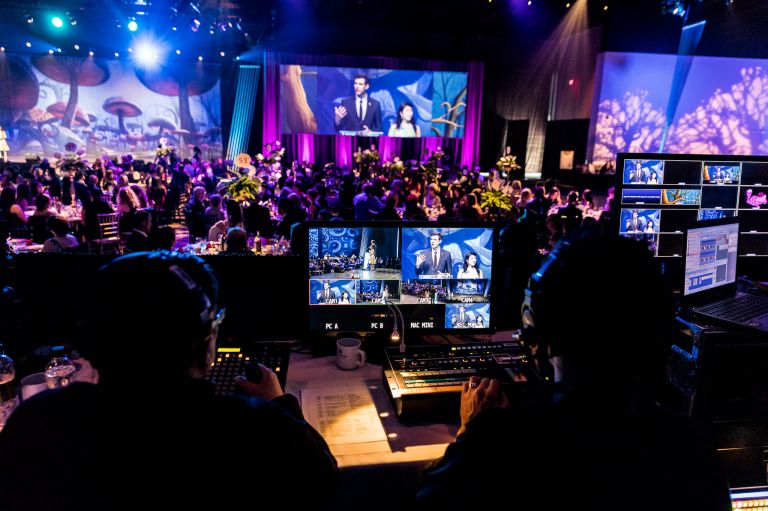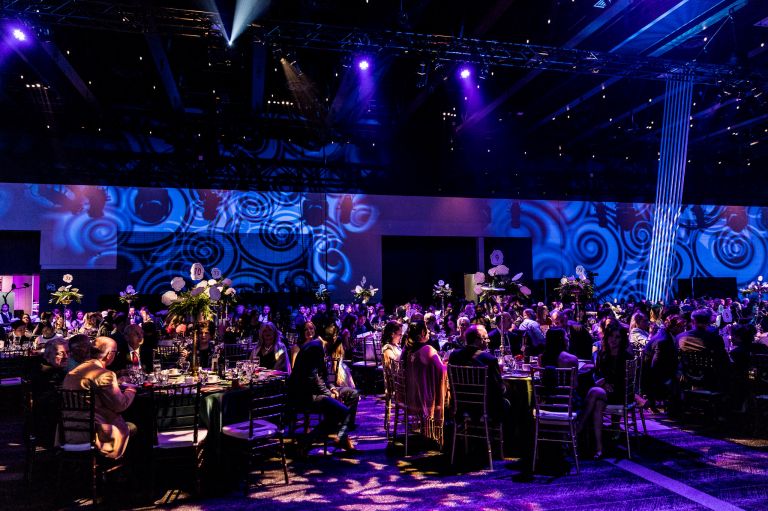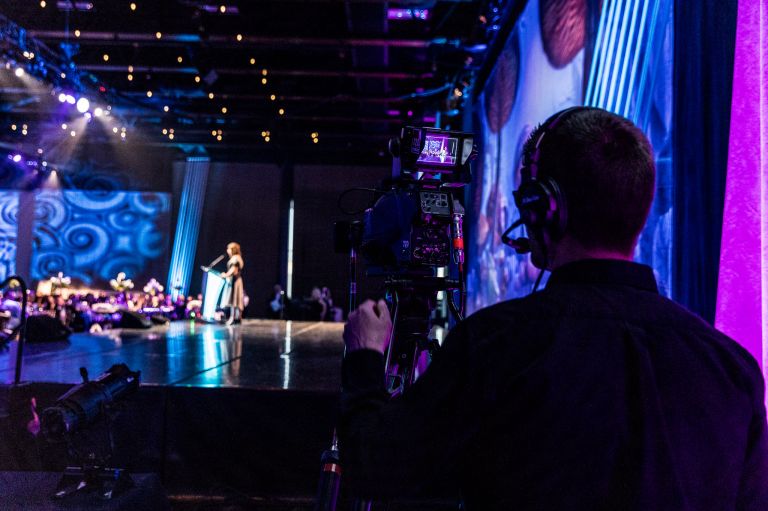 If you are looking for an event photographer in Edmonton, be sure to check out Event Photography Services page for more information about our services and how we can help you showcase your next event with professional photography.