Last Saturday, Meghan and Andre declared their love for each other in front of friends and family at the Country Lodge in north Edmonton. Their day was filled with so many special details and you could tell that a lot of thought went into every part of their day. From the custom made wooden doors at the alter to the handmade decor items, a dog in a tuxedo, and an authentic popcorn machine. It was a day filled with joy and love accentuated by beautiful weather, a fabulous meal, and plenty of laughter.
The day started out at the Country Lodge where Meghan and Andre prepared for their outdoor ceremony.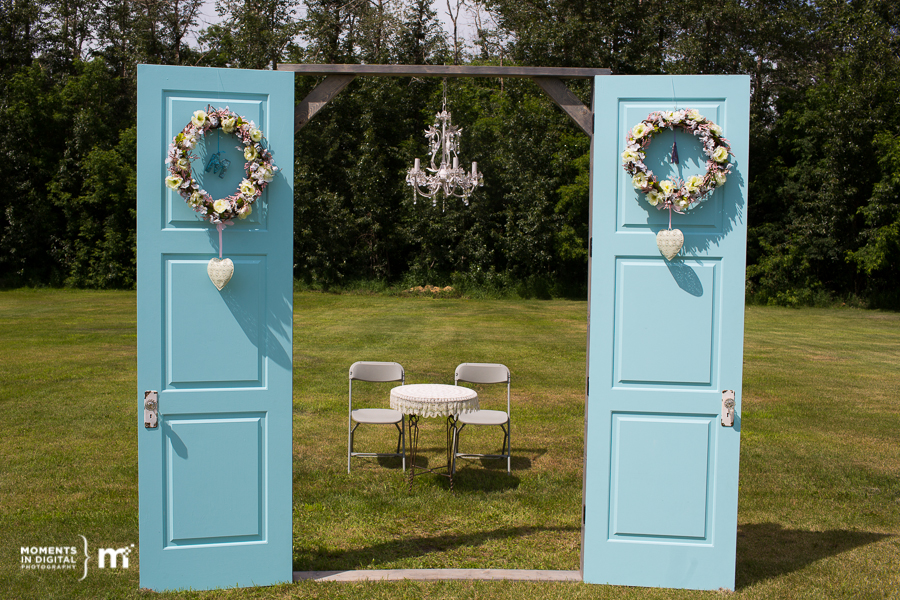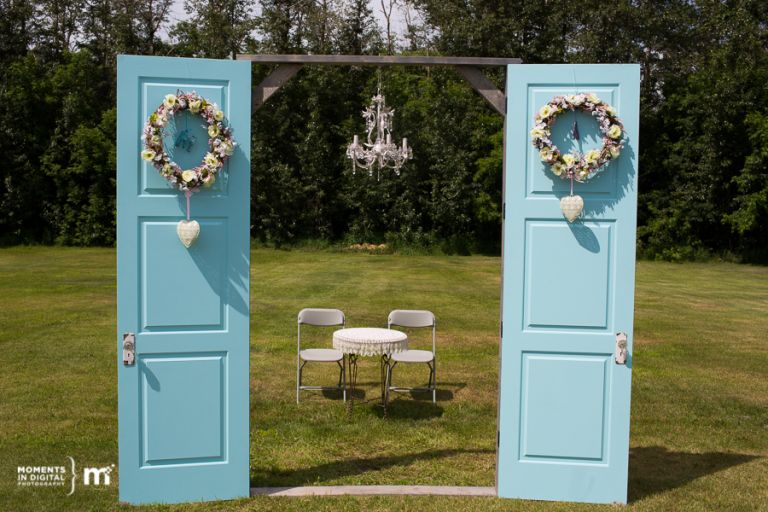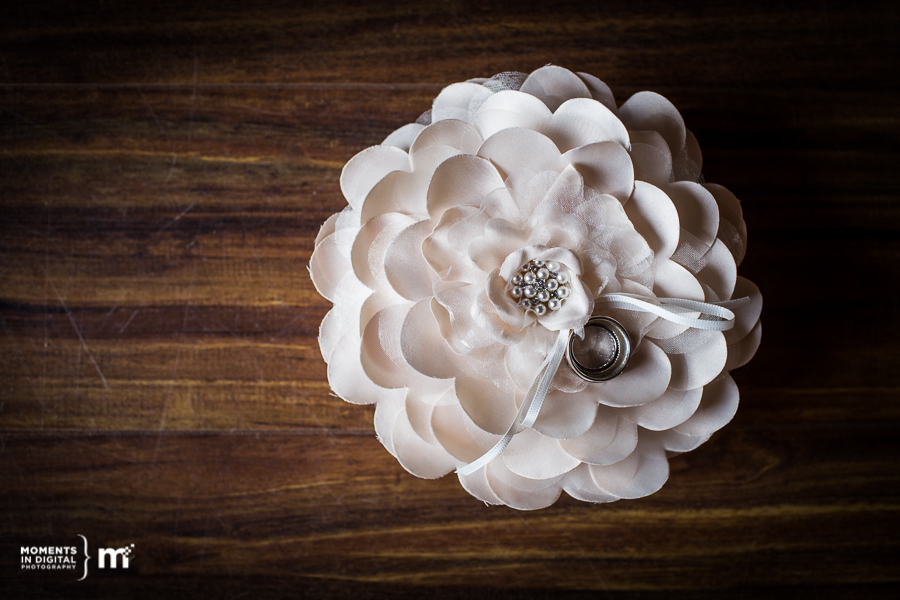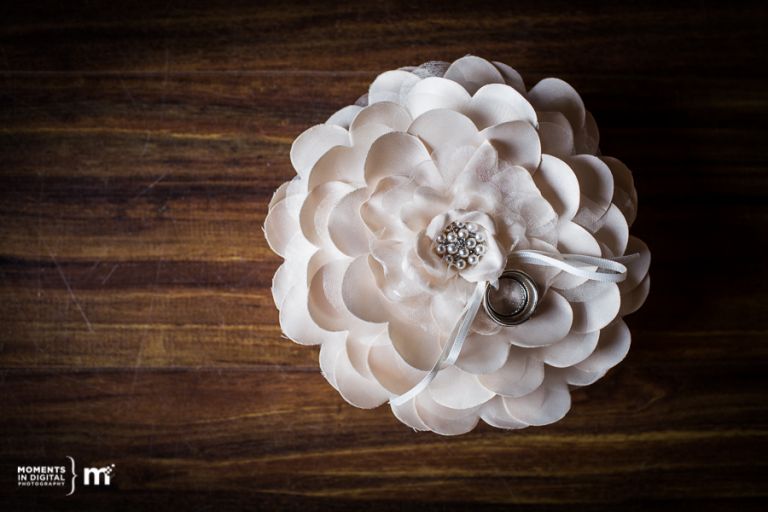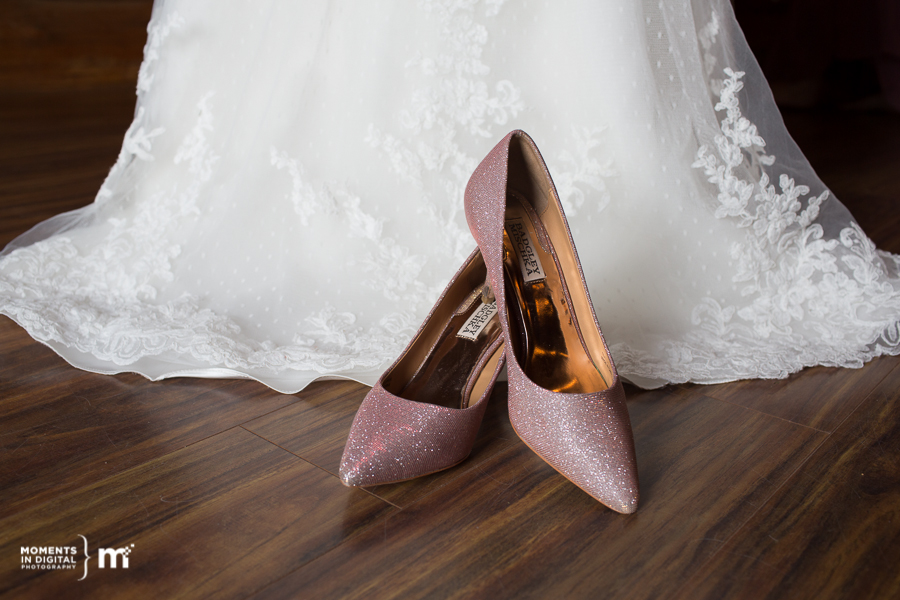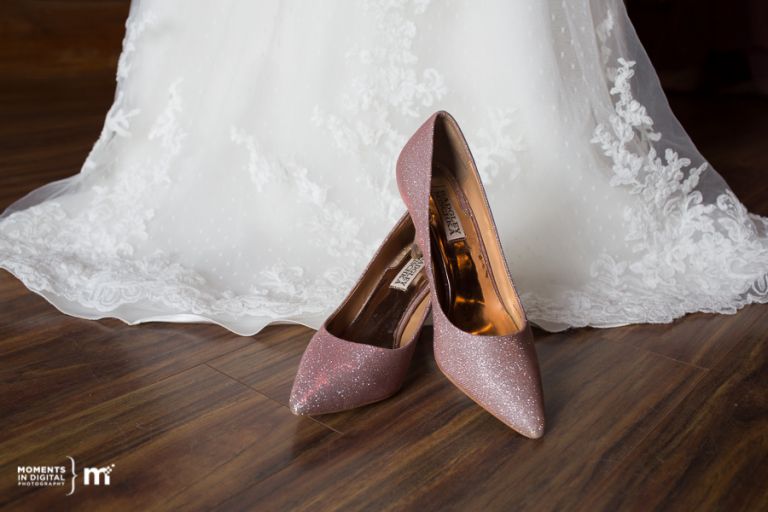 These two are easily the cutest ring bearer and prettiest flower girl that we've ever seen.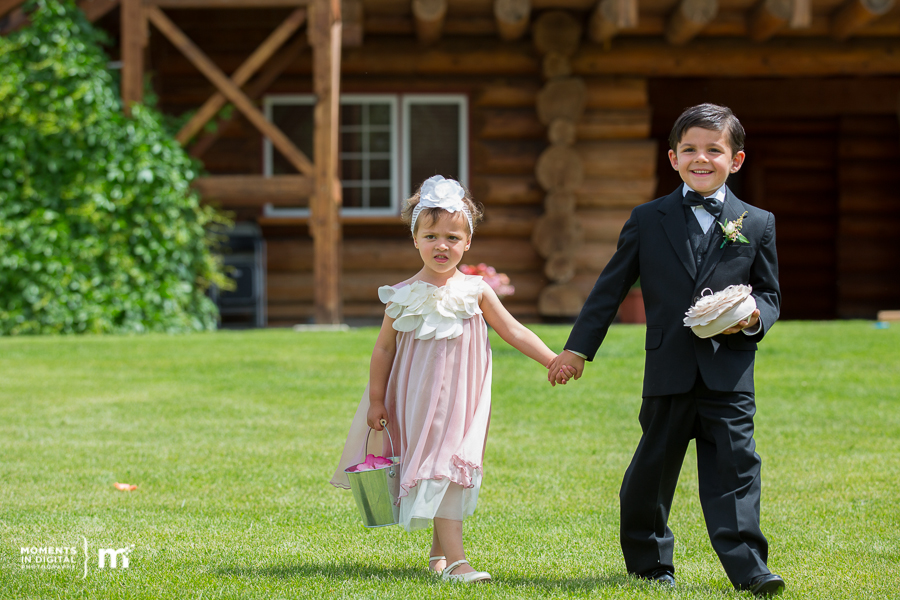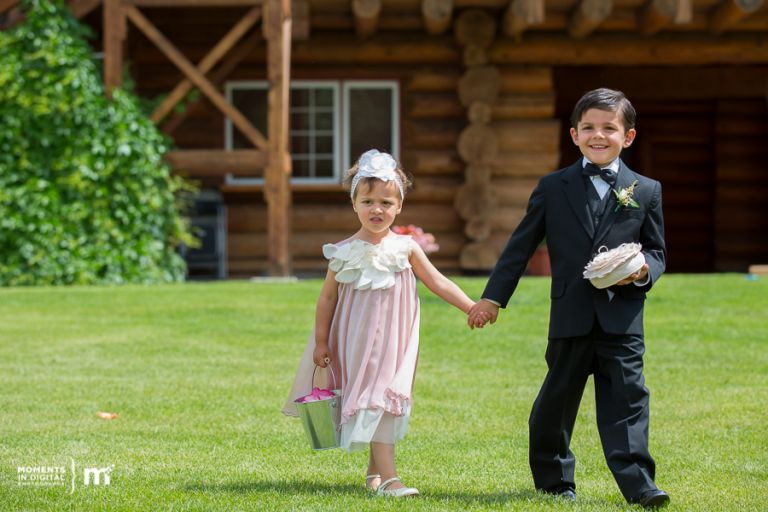 Meghan looked beautiful in her gown as she made her way down the aisle with her father.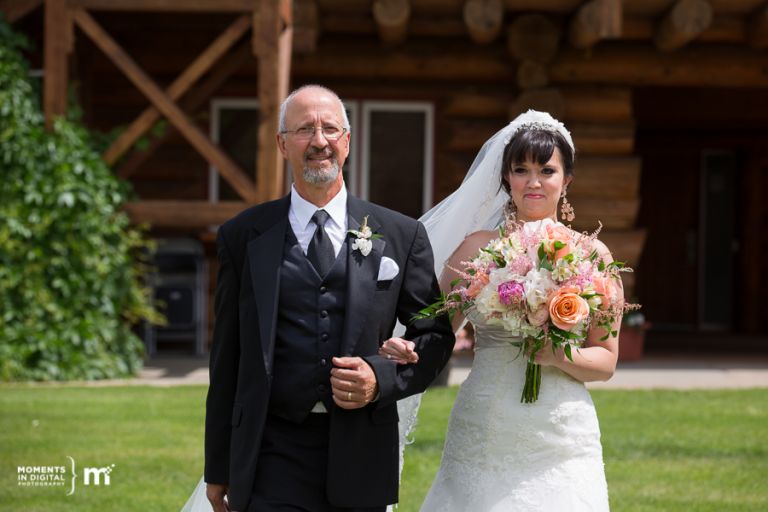 The conditions were perfect to shower the couple with bubbles after saying their "I Dos"
Meghan's bouquet was from Shig's Flowers in Sherwood Park. Aren't they stunning?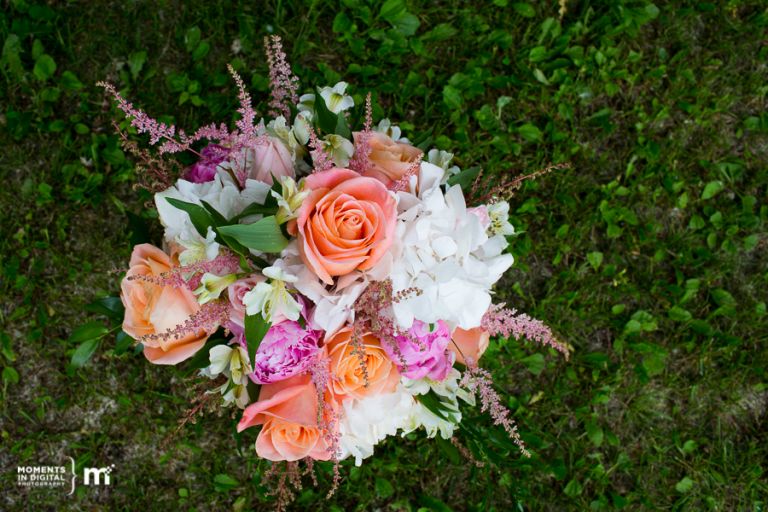 It was a pretty warm day in Edmonton so Meghan took a break after the ceremony to cool down and we couldn't resist grabbing this shot. I loved how Andre was providing some manual A/C to help cool down his new bride.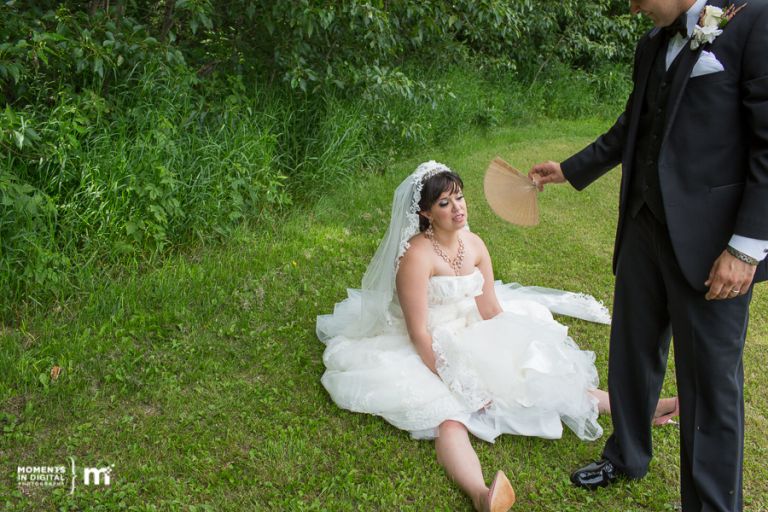 And who doesn't love a wedding party that includes a fur baby dressed in a tuxedo. We told you this wedding was full of awesome details didn't we?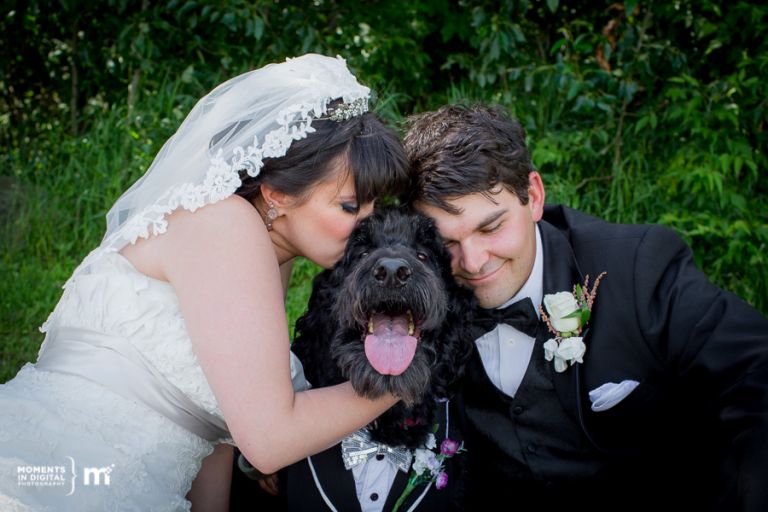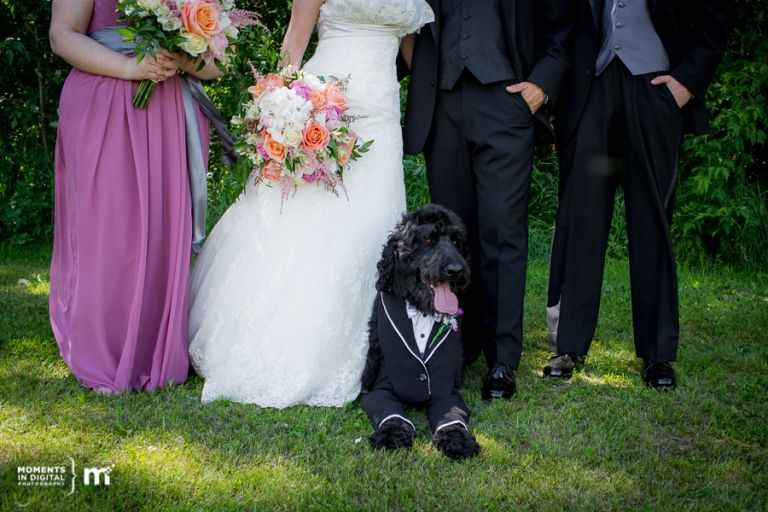 Meghan really wanted to get a photograph of three generations of hands with their wedding rings so we grabbed a quick photograph with her mom and her grandmother.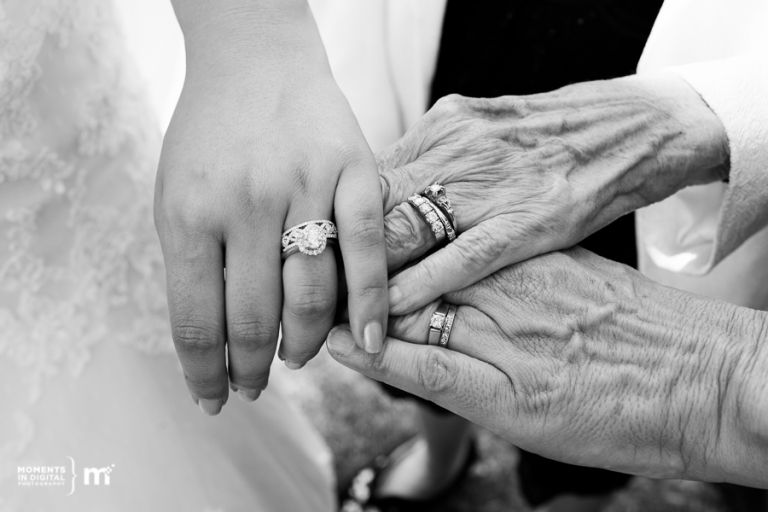 After the ceremony and family photos were done, we headed over to the St. Albert Botanical Gardens for a few more photos before the reception.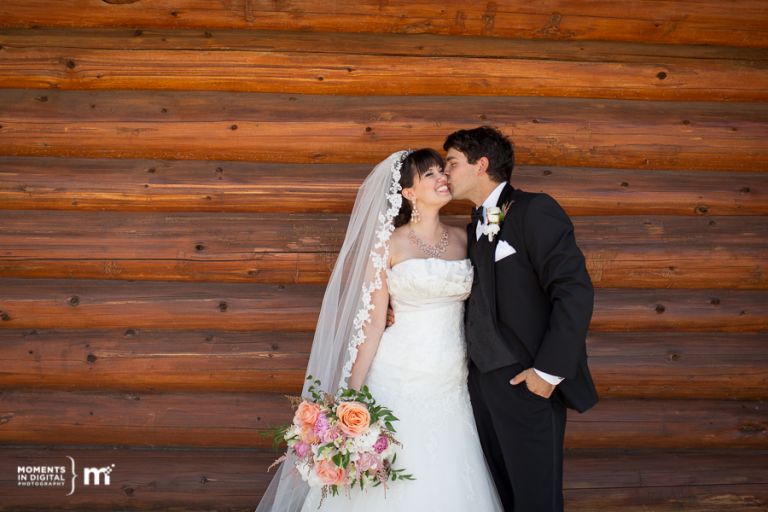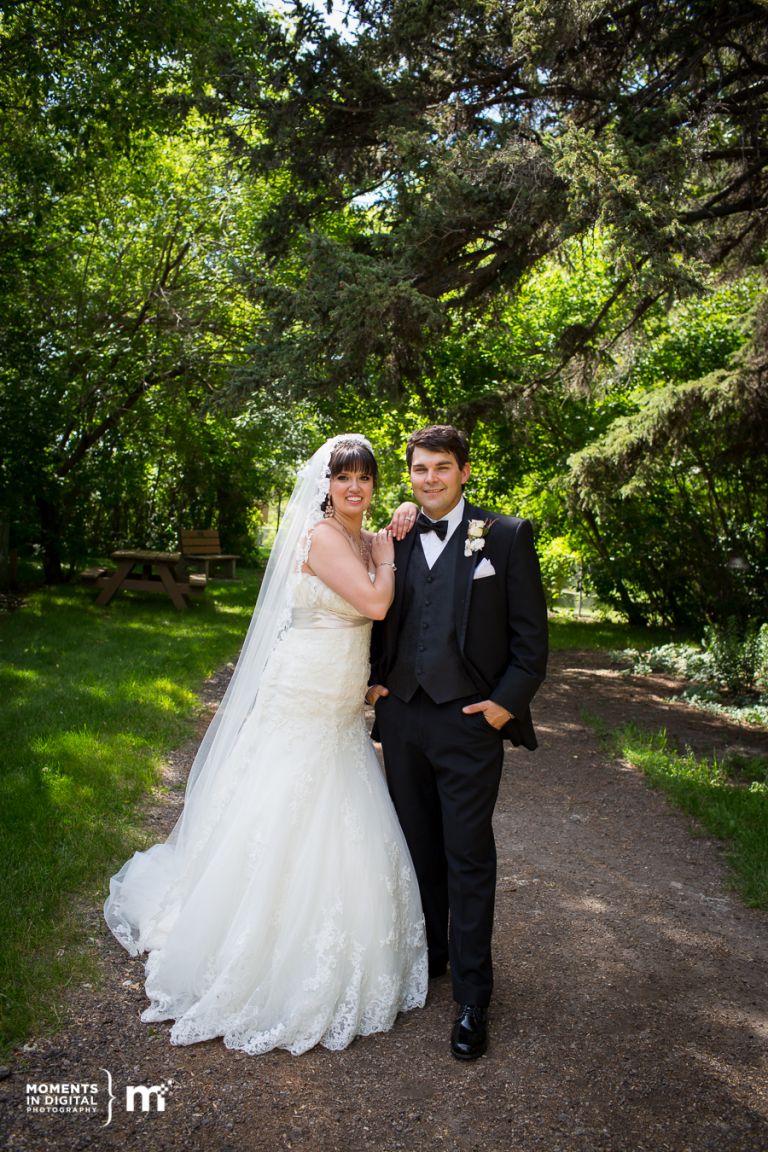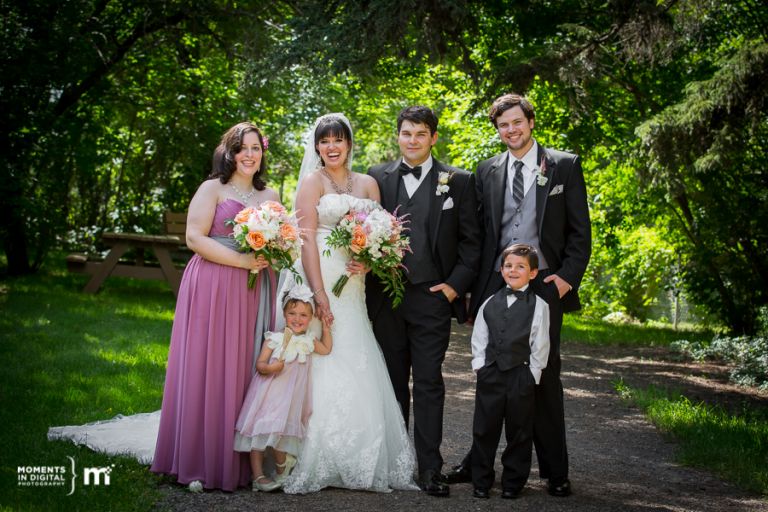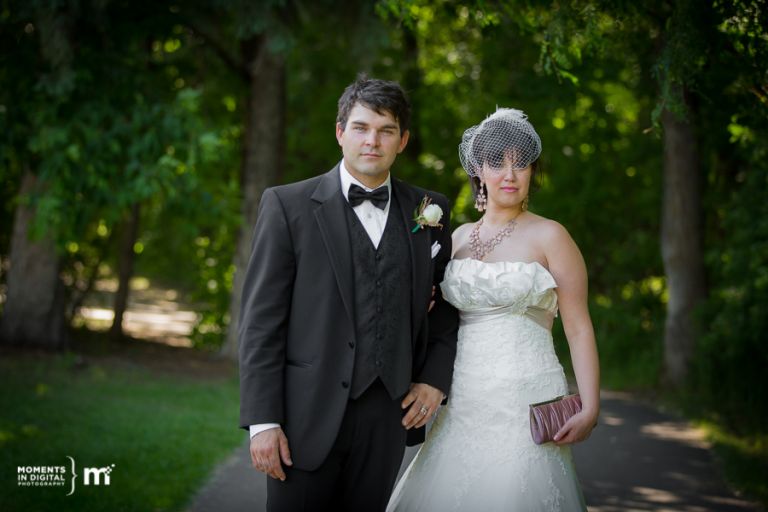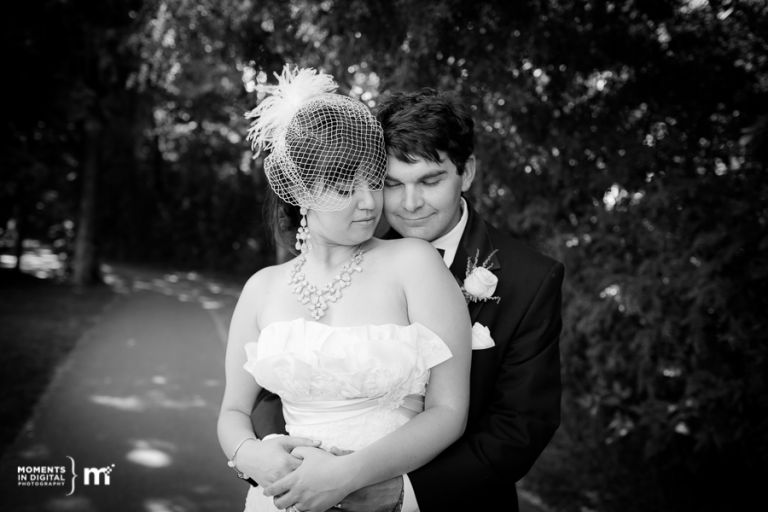 After we were done formals at the Botanic garden, we headed back to the Country Lodge for their reception. Both Meghan and Andre really wanted to get a nice photograph at sunset. While we didn't quite get to see the sunset, Mother Nature did deliver some dramatic clouds so we snuck out of the reception for a few minutes to setup some lighting and capture a few images that showed off the dramatic Alberta skies that we tend to get at this time of year in Edmonton.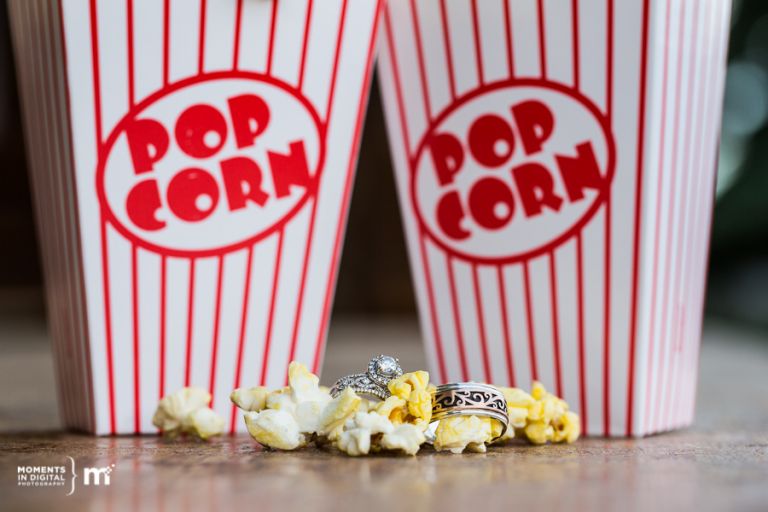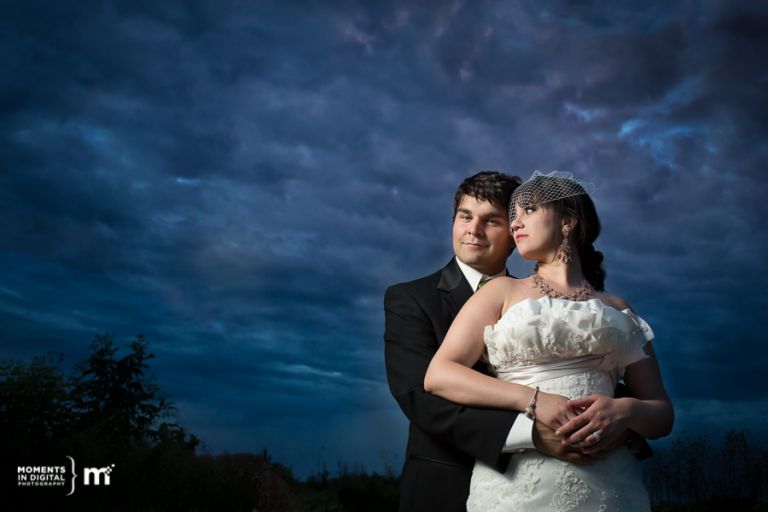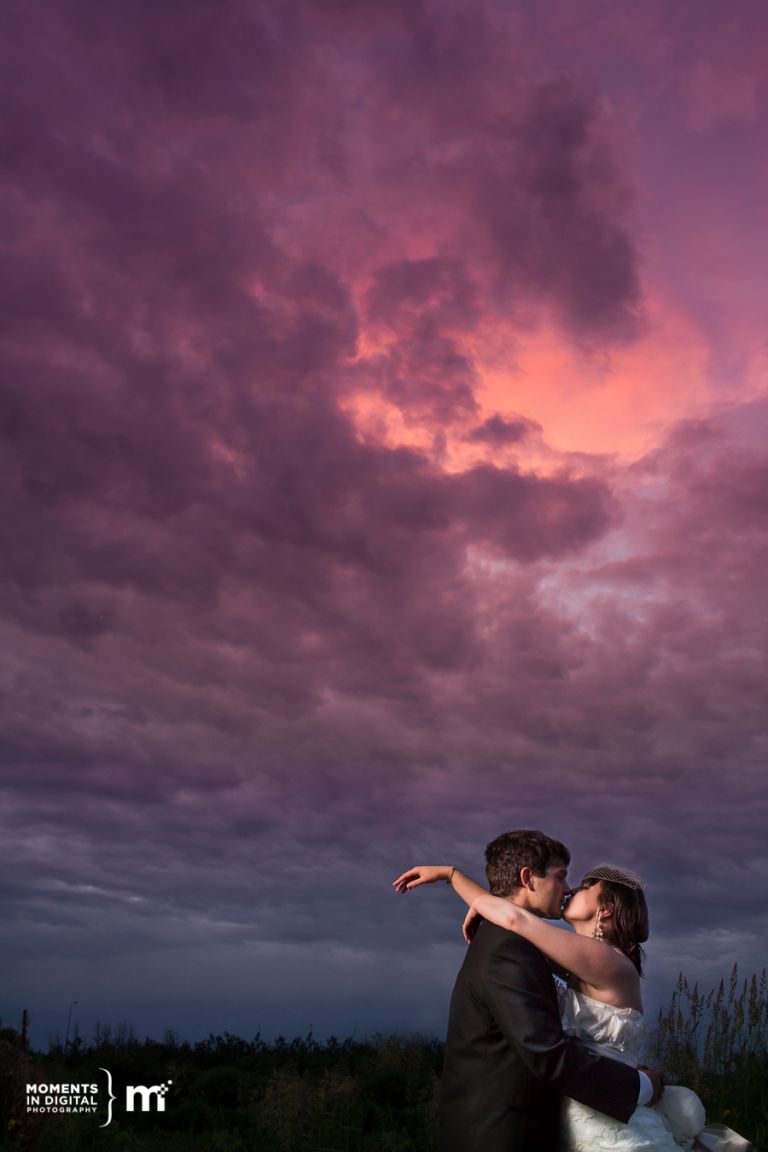 Thanks Meghan and Andre for allowing us to share in your wedding day! We hope you enjoy this sneak peek and we can't wait to share the rest of your images with you.