Edmonton Wedding Photographers: Moments in Digital
Reception Location: The Oasis Centre
Florist: FaBLOOMosity
Catering: Elizabethan Catering Services
Yasna & Rafic were our first wedding of the 2013 wedding season in Edmonton and we were delighted that they selected us to photograph their wedding celebration. This was a unique wedding for us in that there wasn't an actual wedding ceremony to photograph. Yasna & Rafic had already been married in 2011 in a small ceremony surrounded by just their family but they wanted to have a wedding celebration with the rest of their friends and family.
The day started out with both of them getting ready and doing a first look at the Oasis Centre in West Edmonton. Yasna looked stunning in her beautiful gown and Rafic was a handsome groom.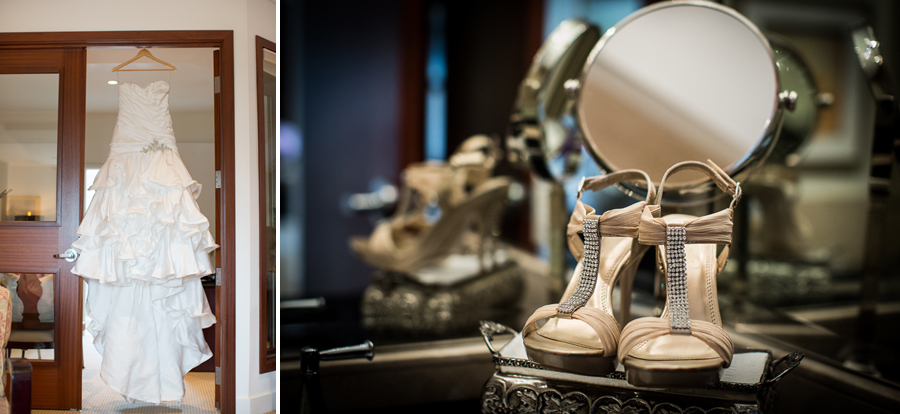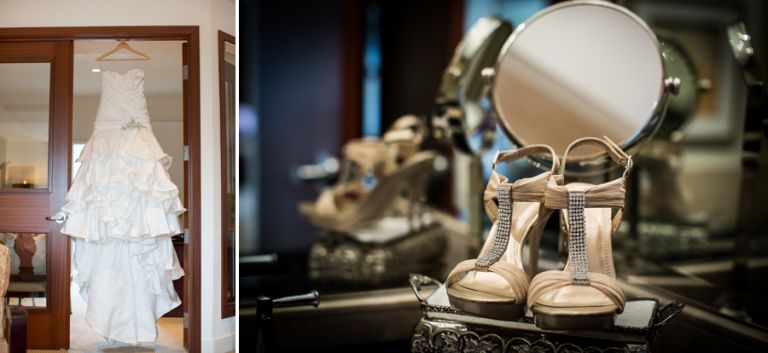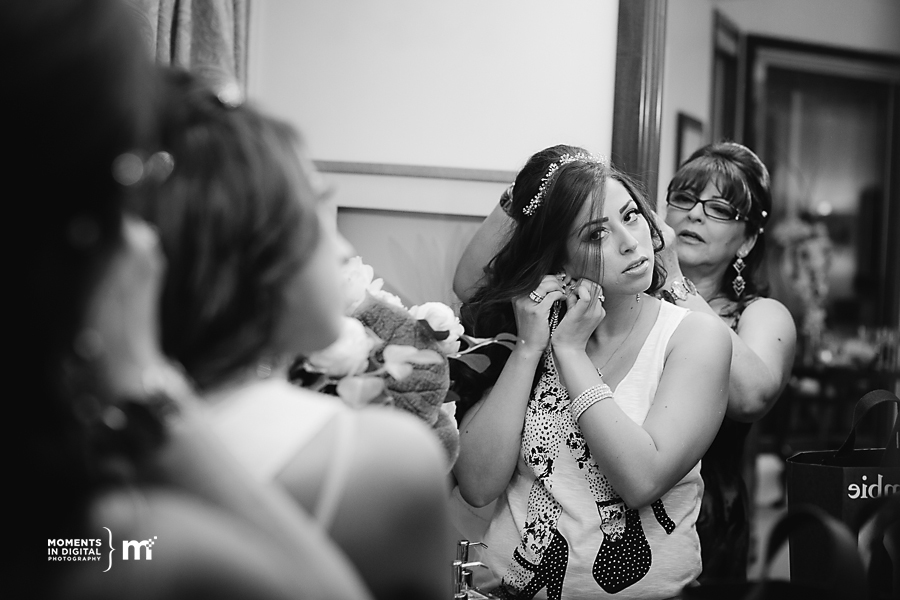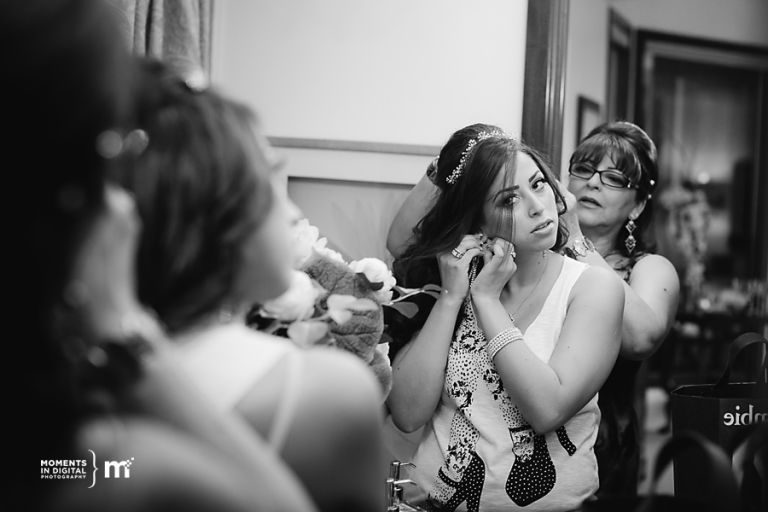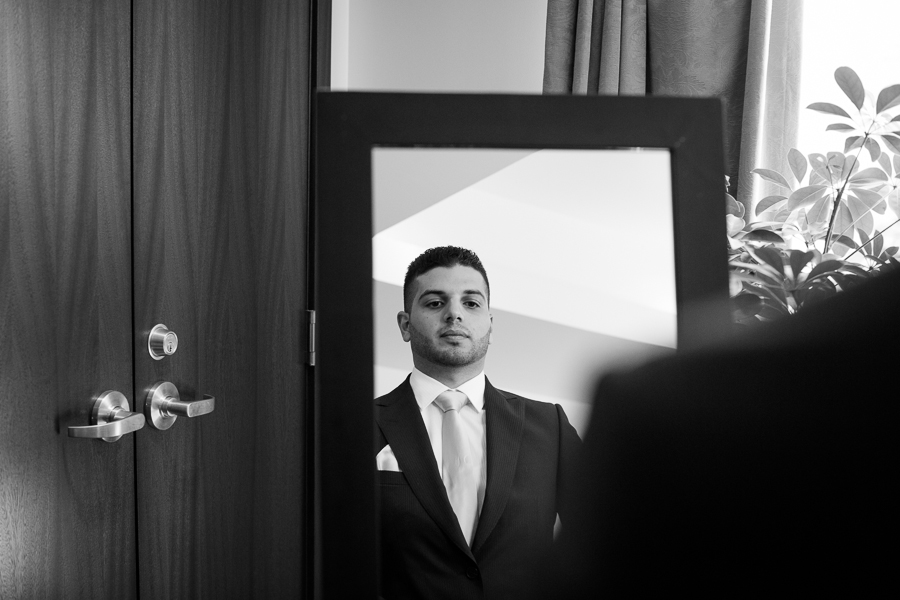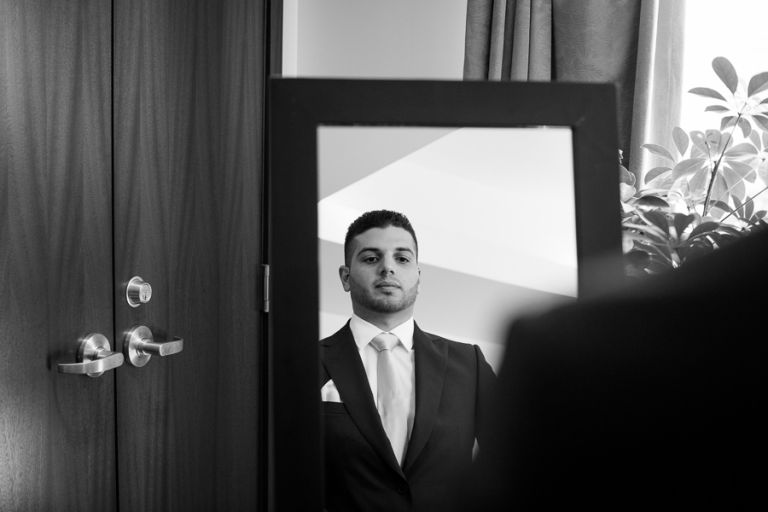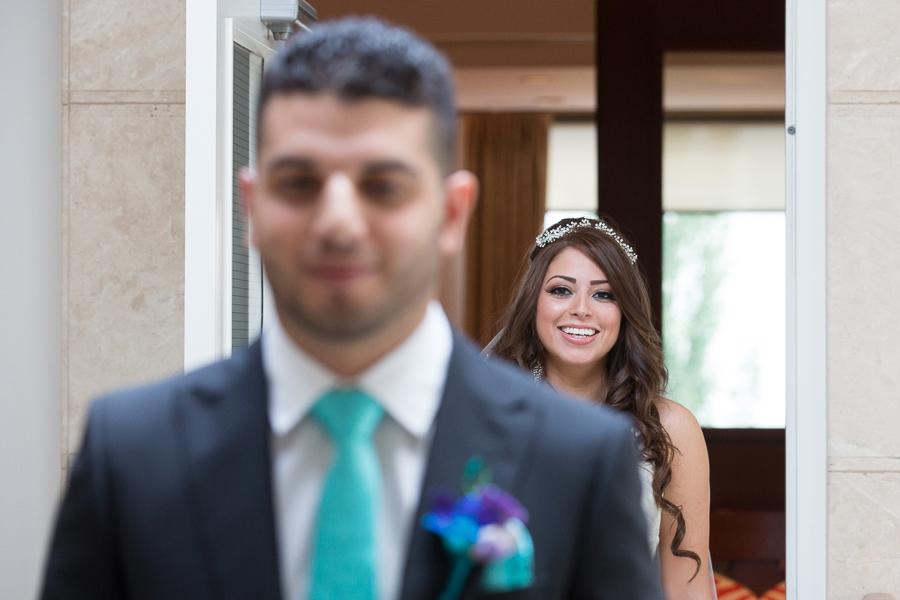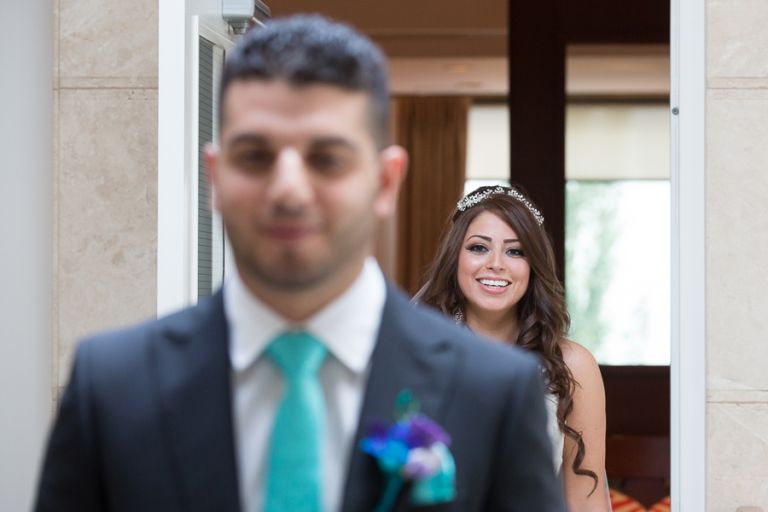 After doing their first look, we headed down to the Muttart Conservatory to do some photographs with family and friends. Fortunately we were photographing indoors as Mother Nature decided to deliver a little rain storm when we arrived but thankfully she smartened up just as we finished and we were able to head outside and get a few more photograph outside before heading back to the Oasis Centre for the reception.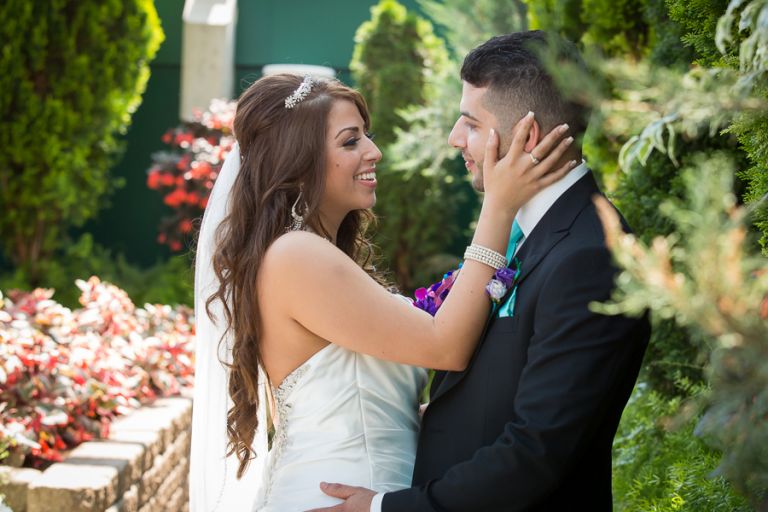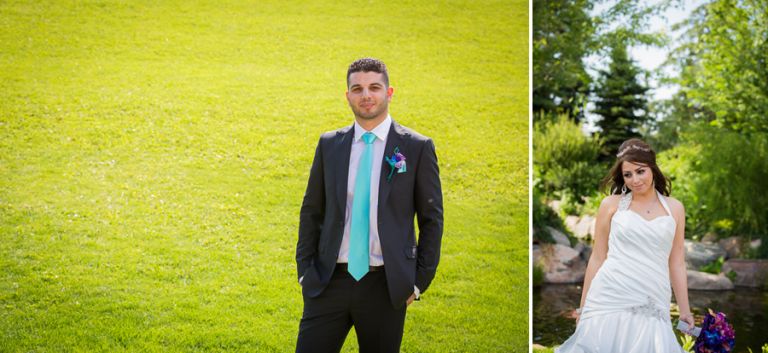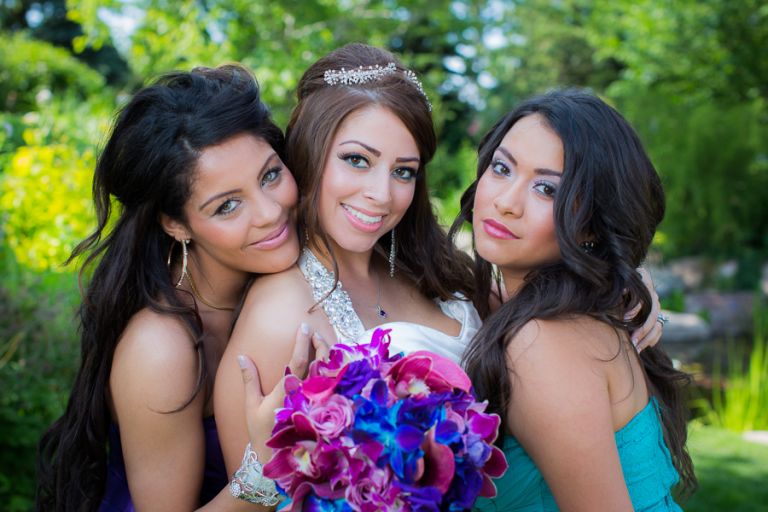 Yasna & Rafic's room at the Oasis centre looked amazing with florals by the always fabulous Janine Sebastian from FaBLOOMosity. Catering was provided by Elizabethan Catering and the food was excellent as always. The party continued into the night with speeches, dancing, and a great performance by a local belly dancer who got most of the guests up on the dance floor to dance with her.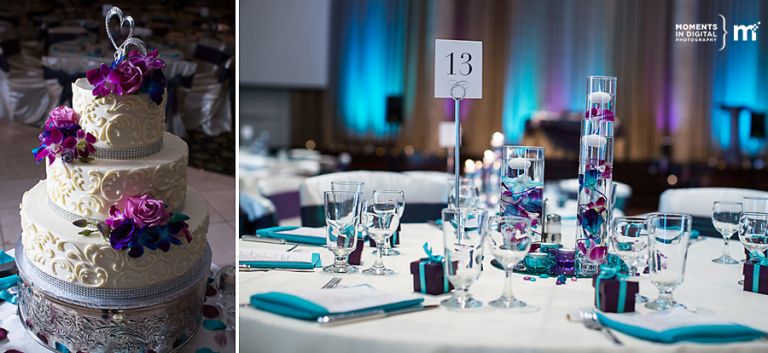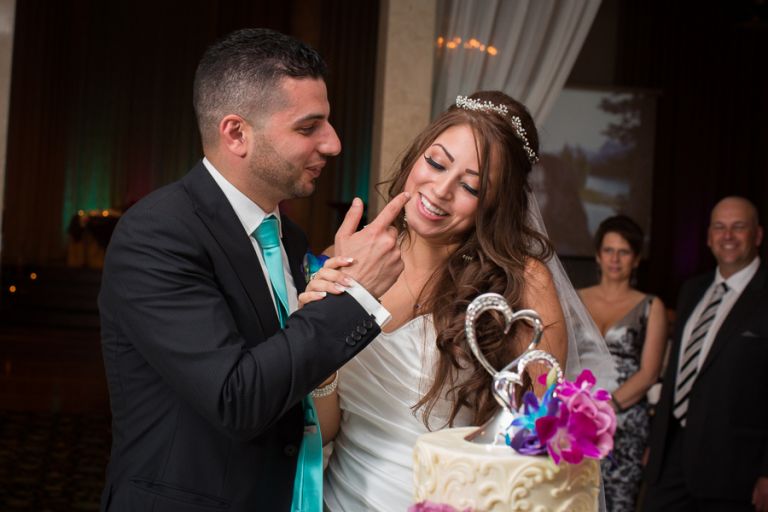 Thanks again to Yasna & Rafic for allowing us to share in your special day. We hope you enjoy your sneak peek and we look forward to sharing the rest of your images with you in person.