Fall happens to be one of our favourite times of year for photography so we were really excited when we met with Eisen and Clarence last year and they booked us for their Filipino wedding at Santa Maria Goretti Parish. Eisen & Clarence had a beautiful day for their wedding and were surrounded by friends, family and co-workers from Santa Maria Goretti Centre where Clarence works.
The day started out at the Matrix Hotel where both sides of the wedding party got themselves ready prior to heading to the church for their ceremony. We love it when couples incorporate meaningful traditions into their ceremony and it's always fun for us to capture those meaningful details. Eisen & Clarence's ceremony included many filipino wedding traditions including a coin bearer, a veil ceremony, and the cording ceremony.
The coin bearer is someone picked by the bride and groom who carries 13 coins representing Jesus and the 12 apostles down the aisle. The coins are more commonly known as wedding arrhae and represent the groom's promise to provide for his family. After the unity candle is lit, a veil is pinned on the couple by a set of sponsors (similar to godparents), signifying the two individuals becoming one. After the veiling, another set of sponsors will drape a cord over the couple's shoulders in a figure eight pattern to symbolize everlasting fidelity.
After their ceremony, we headed over to Borden Park and down into Edmonton's river valley for photos with the happy couple and their wedding party before making a quick pit stop downtown at Craft for a quick bite and some refreshments.
After a quick pit stop, everyone headed back to the Santa Maria Goretti Centre for the reception which included some amazing musical performances, an impromptu serenade by the groomsmen, and several heartfelt speeches which brought out more than a few tissues in the crowd.
Enjoy this sneak peek from Eisen & Clarence's filipino wedding at Santa Maria Goretti Parish in Edmonton, Alberta.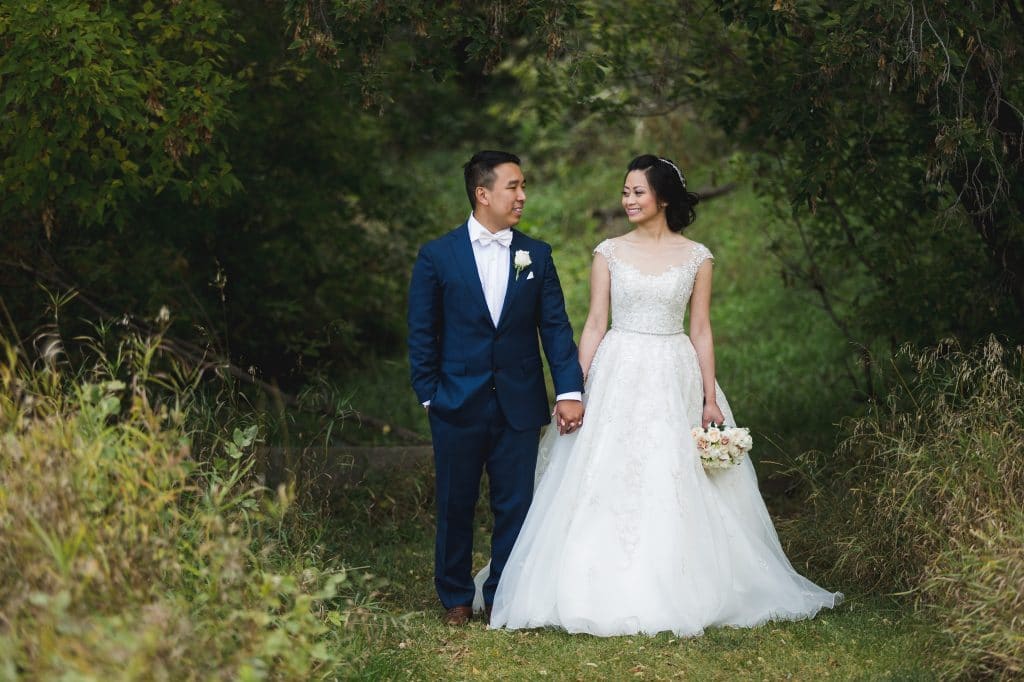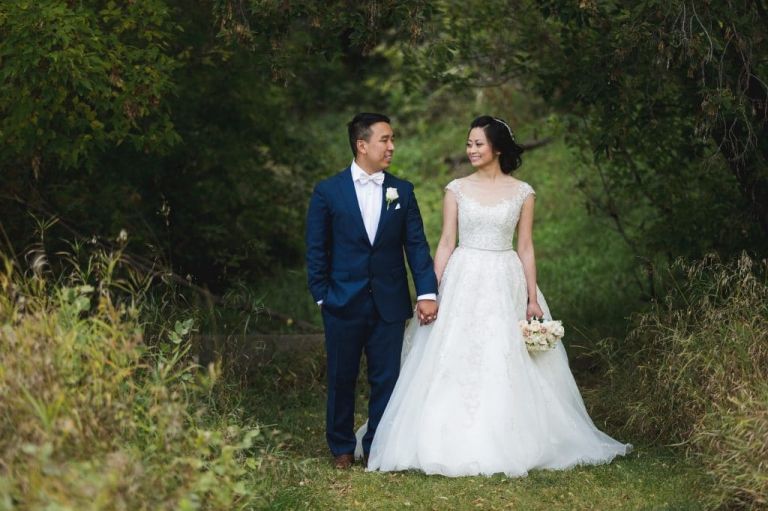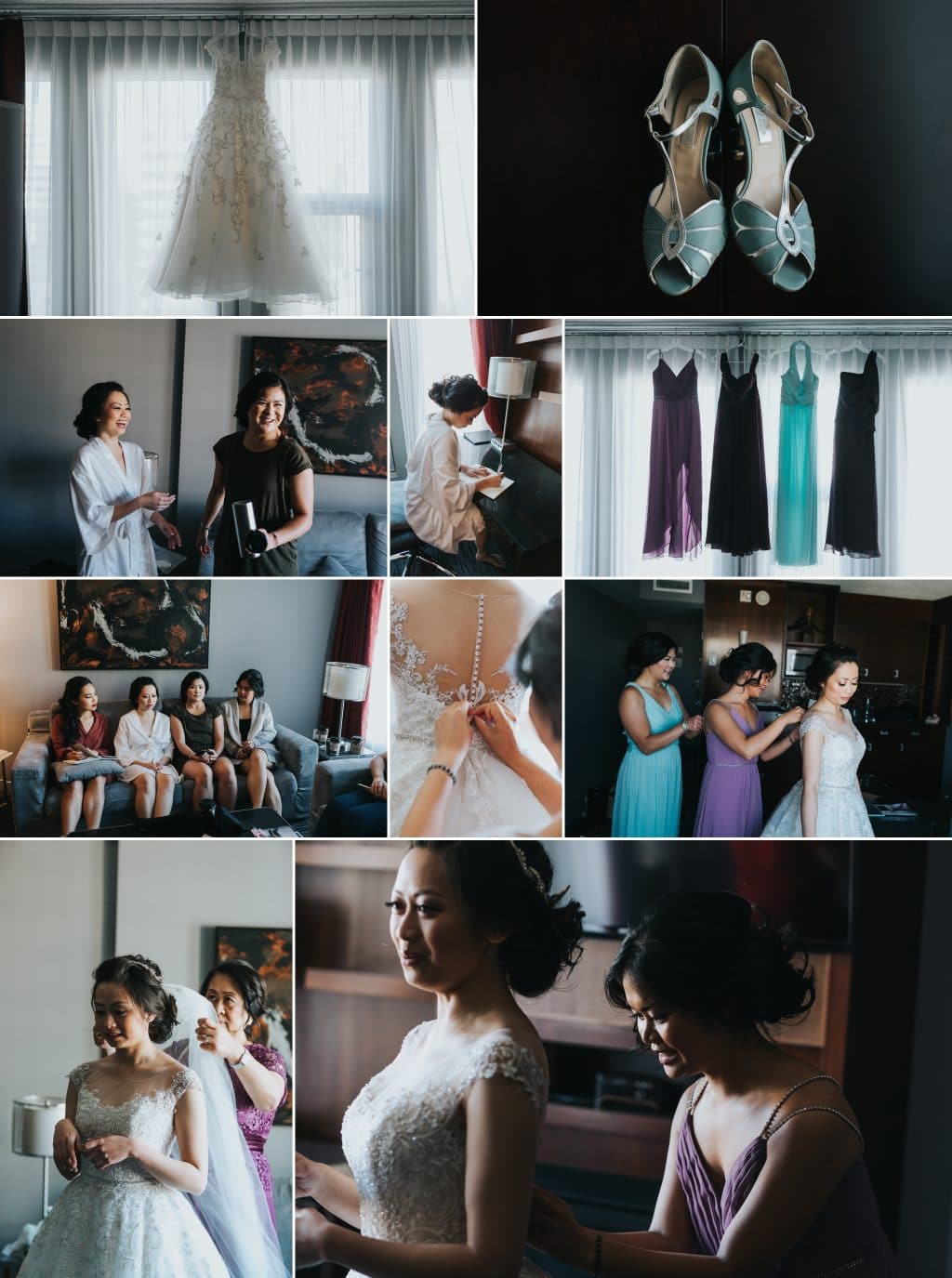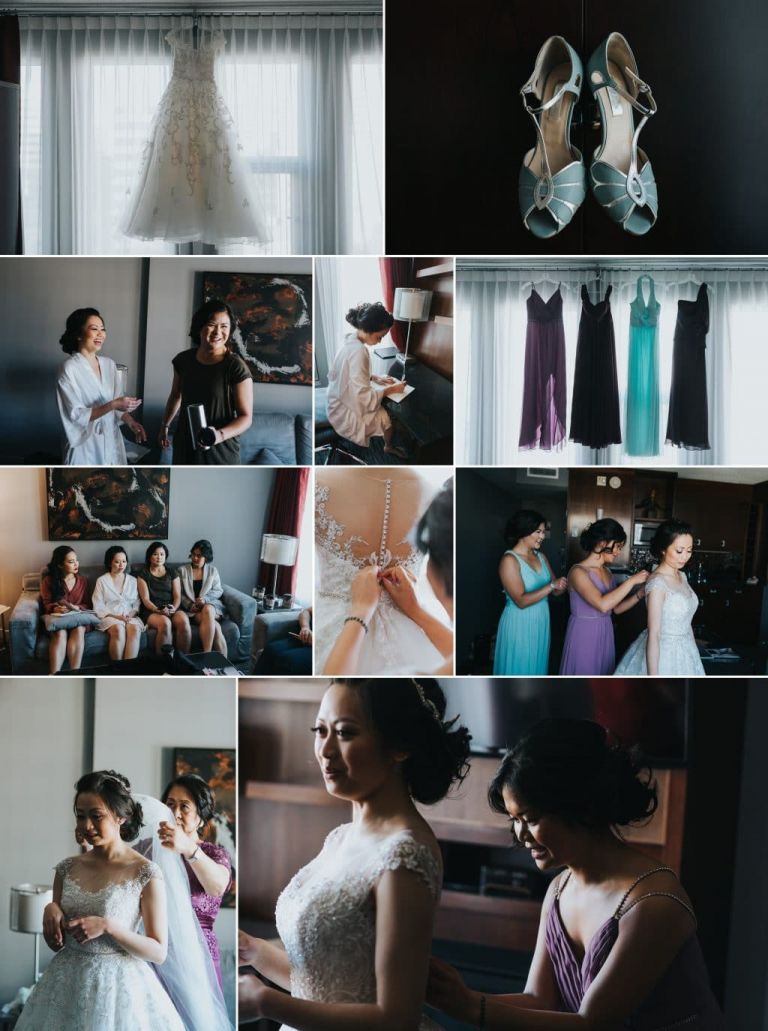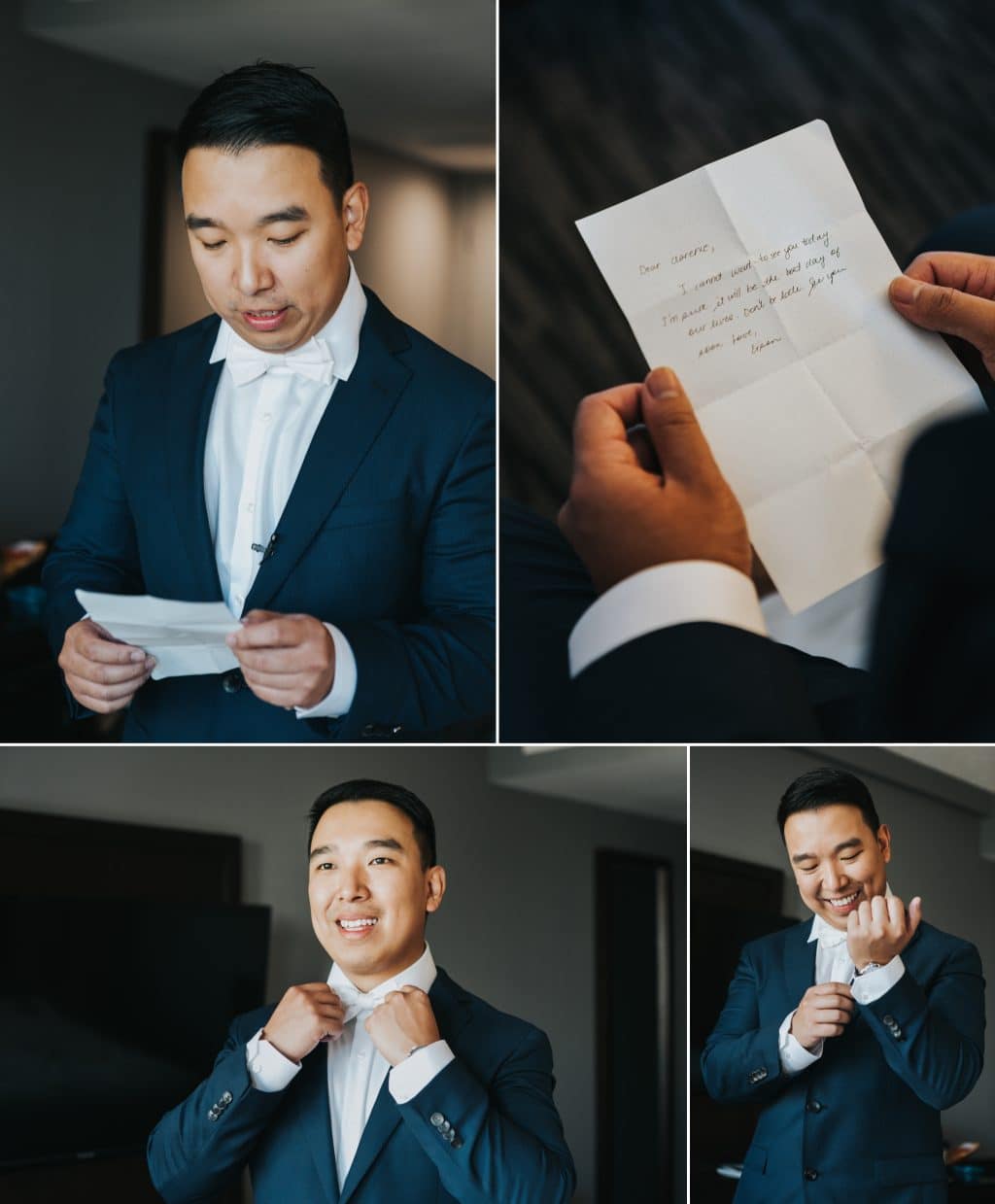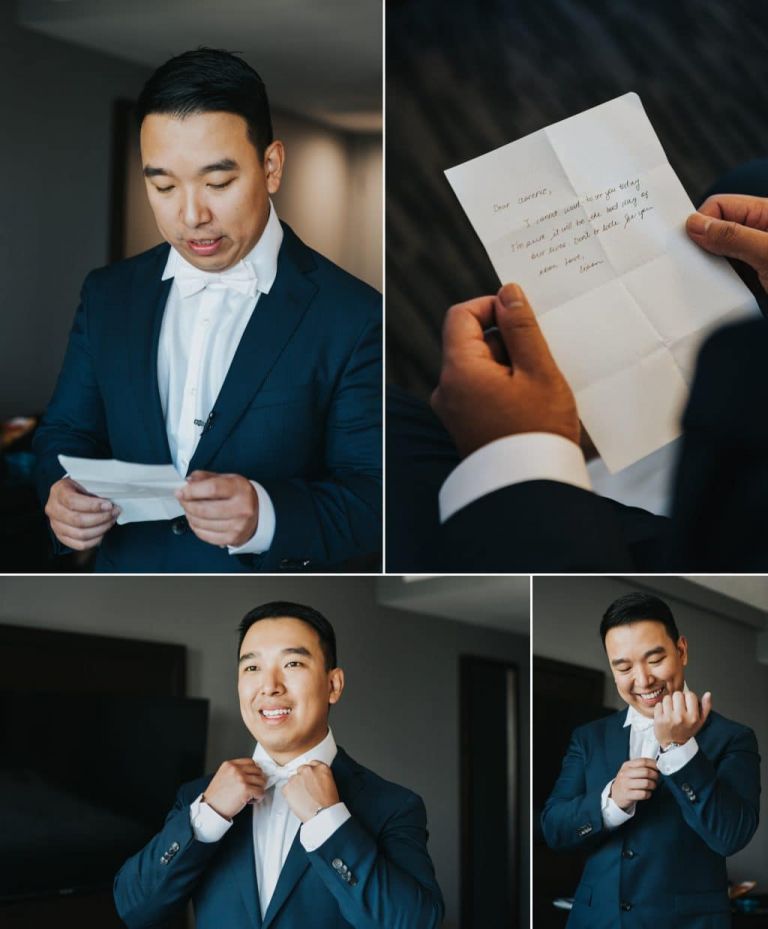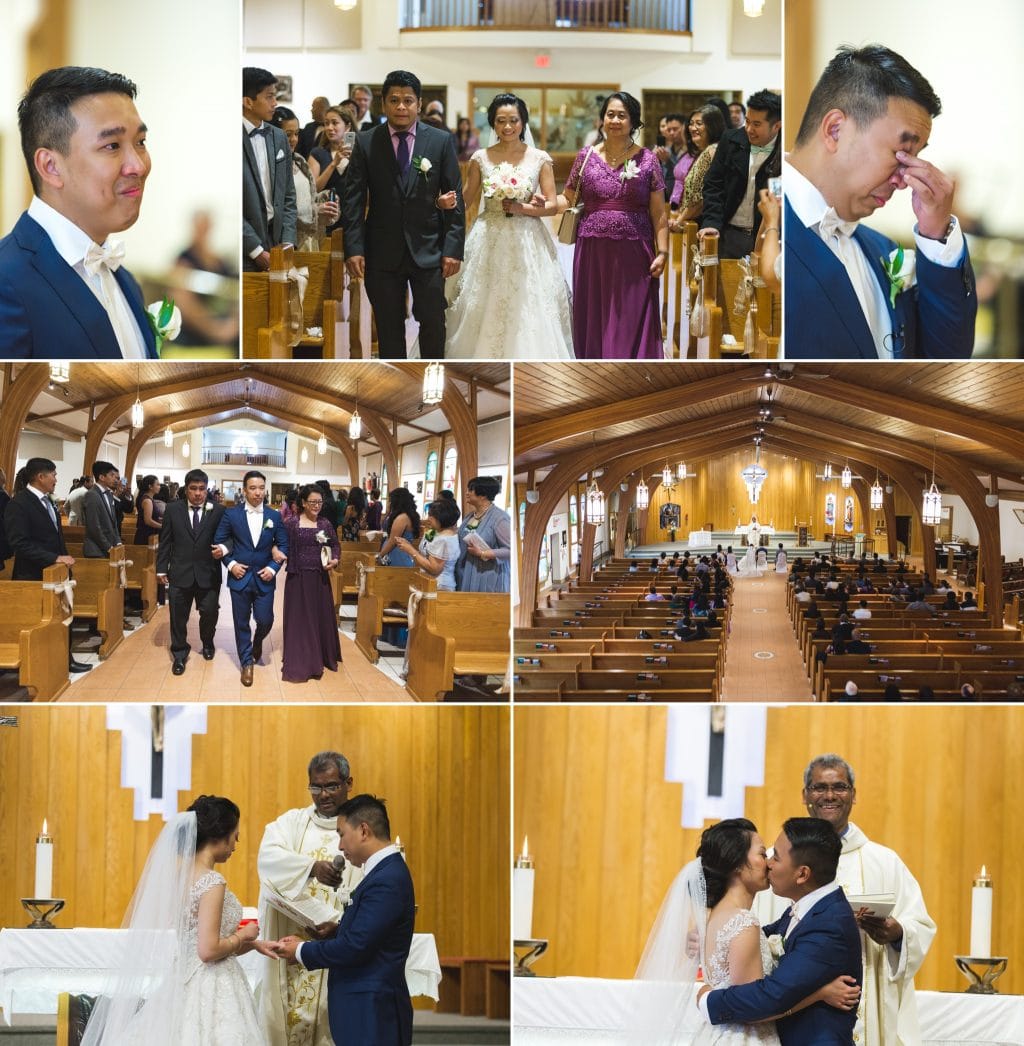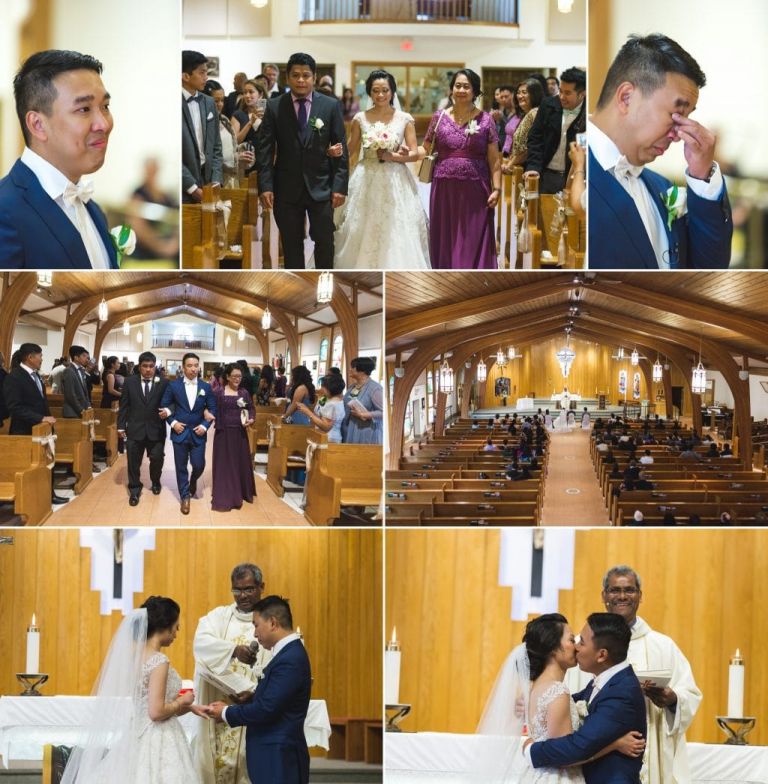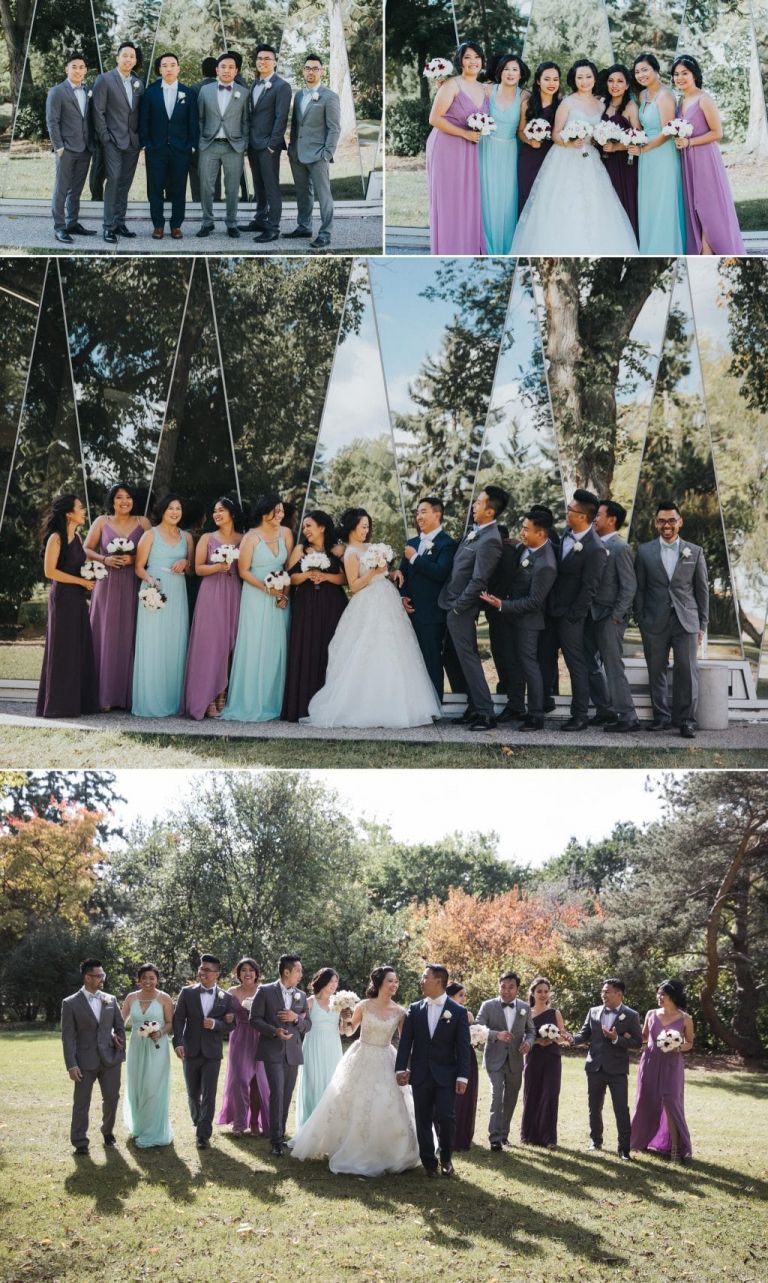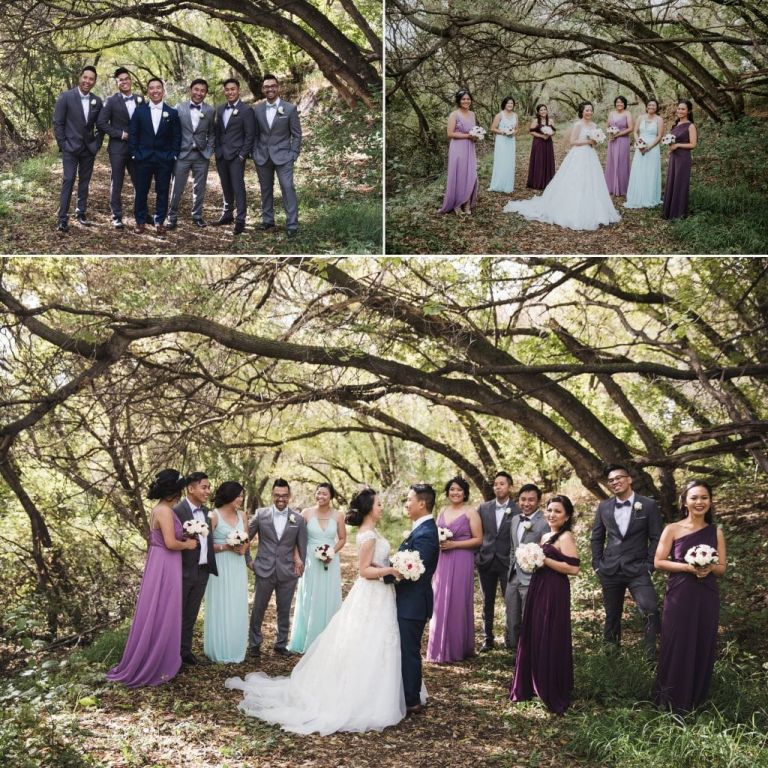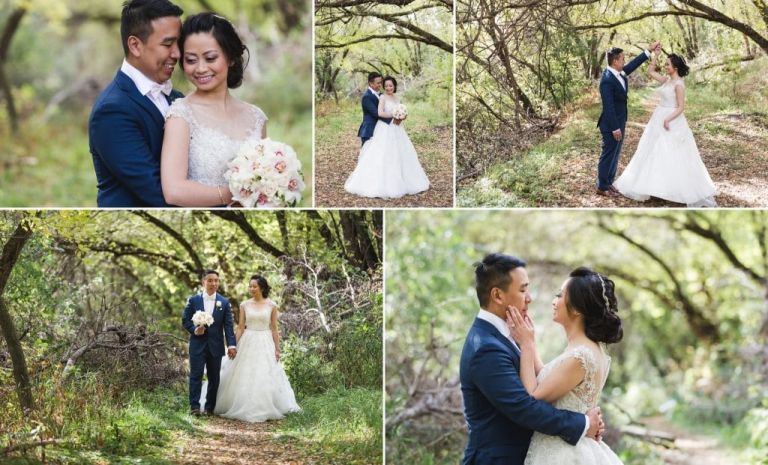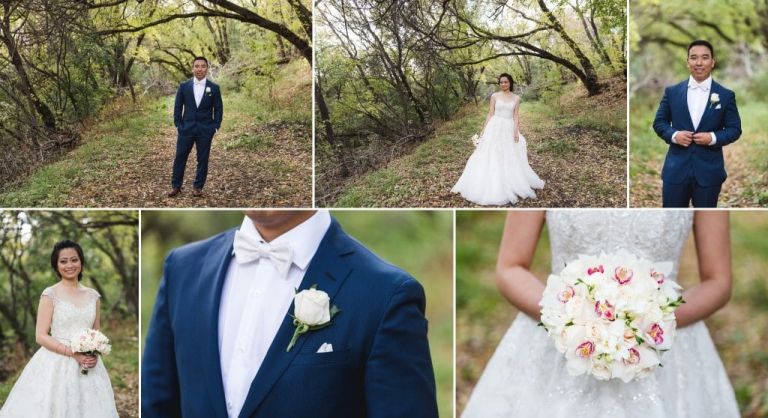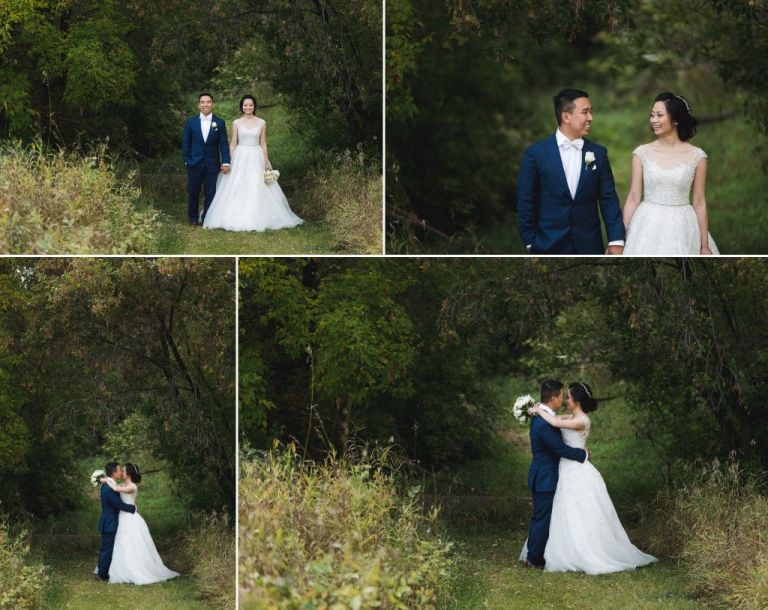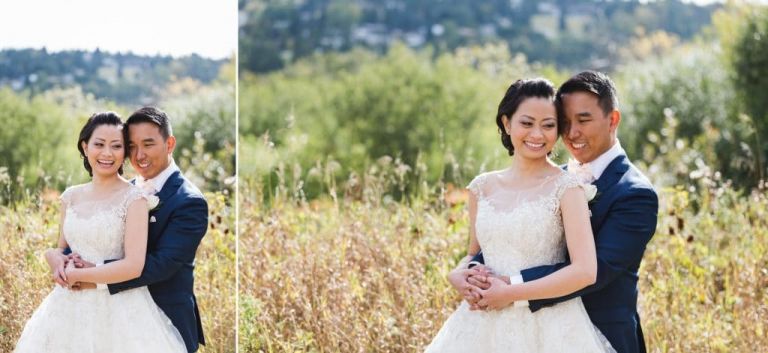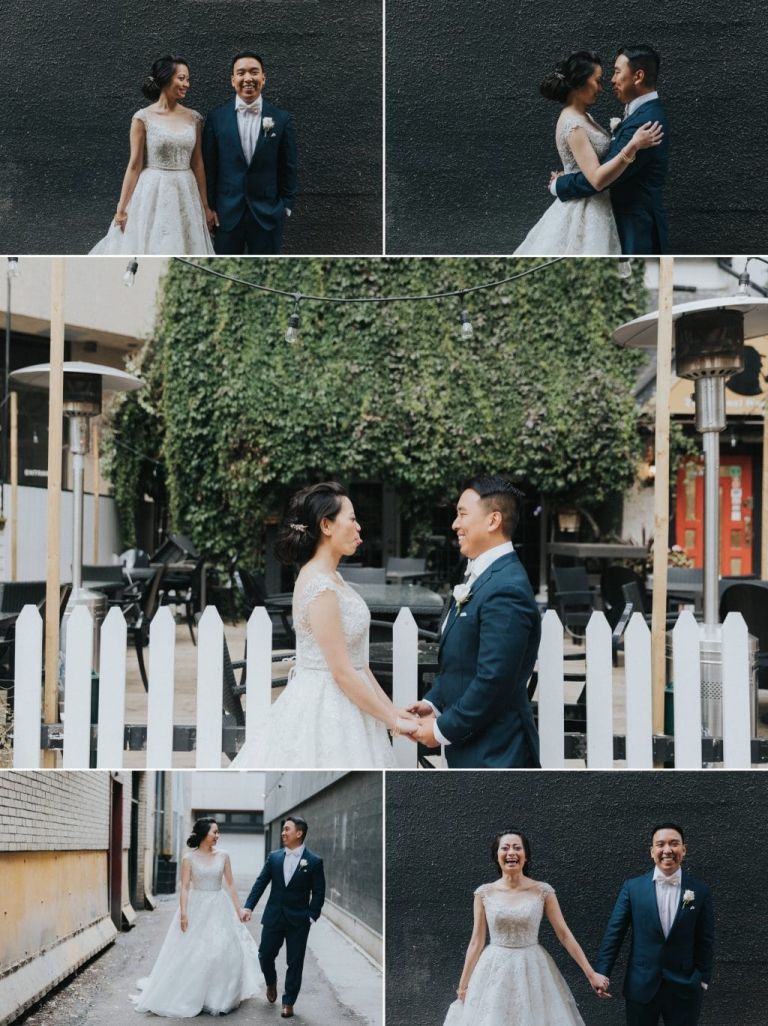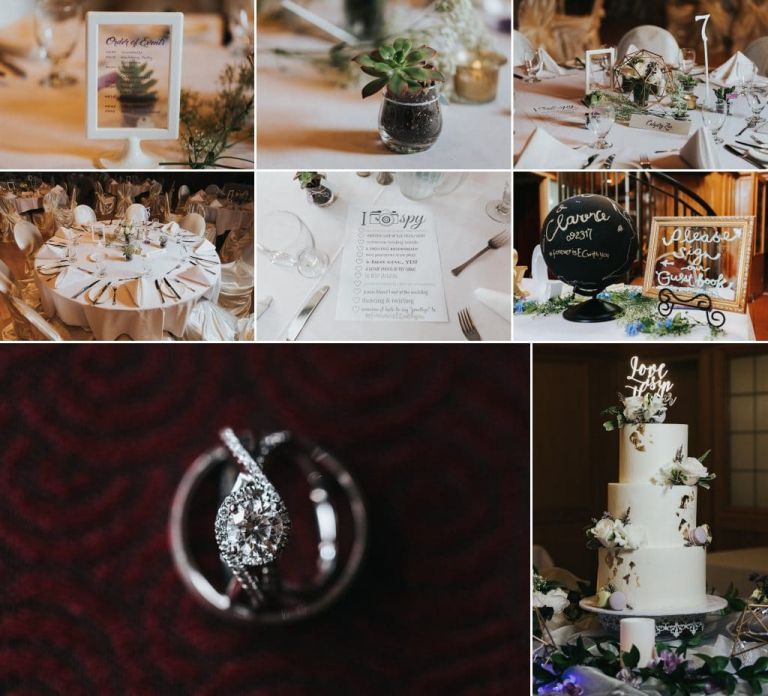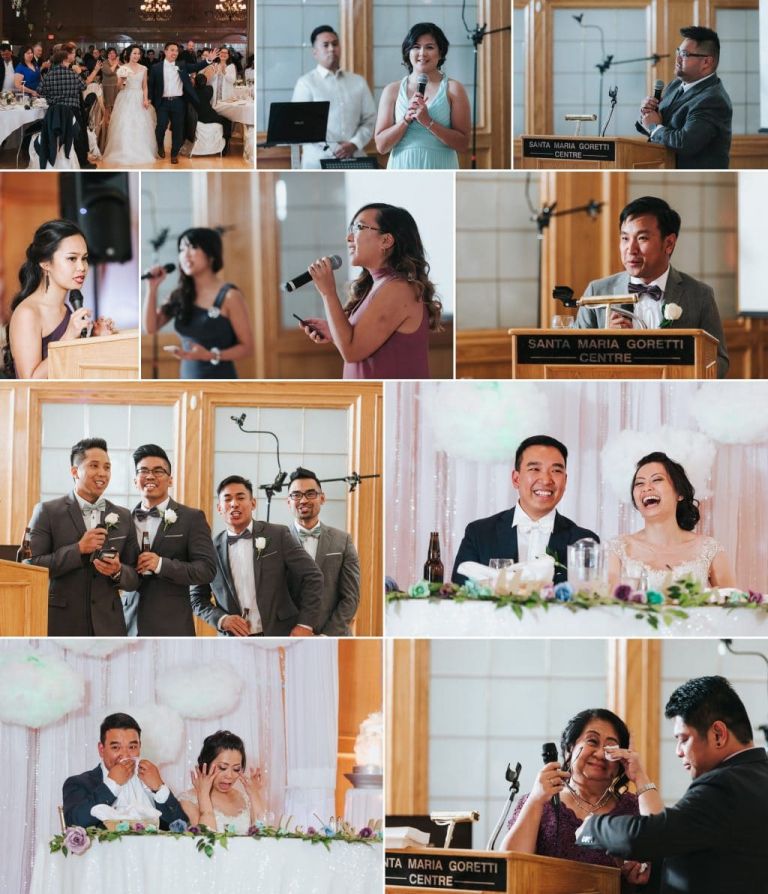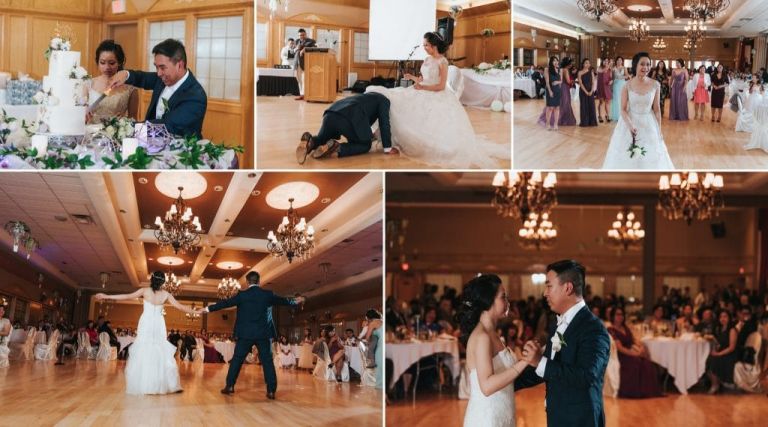 Once again, thanks to the following vendors who we had the opportunity to work with on their day:
Officiant: Father George