What a crazy year 2020 has been for Edmonton wedding photographers & couples trying to tie the knot. It feels like forever since we last shared a wedding with our audience but we're excited to finally share Jessica & Aaron's wedding day with you.
We first met Jessica & Aaron a few years ago when we photographed Clarence & Eisen's wedding. They really loved our photography and enjoyed the experience of working with us so as soon as Aaron proposed to Jessica, we were one of the first vendors they called to book.
Fast forward to 2020 and the Covid-19 pandemic threw a few wrenches into their plans but it didn't stop them from celebrating with their closest friends and family in a socially distanced and safe way. While the day felt a bit different with masks, social distancing and plenty of hand sanitizer, they made sure everyone enjoyed themselves and their day went off without a hitch.
Their ceremony was held at St. Vital Parish in downtown Beaumont. After the ceremony, we swung by their favourite McDonald's where they had their very first date to enjoy a quick lunch a take a few candid photos. A light rainstorm in the afternoon disrupted our plans to shoot outdoors so we headed downtown to our new studio on 104th Street for photos with the bridal party and some of their furry friends. Afterward, we headed back over to the southside for their intimate reception and tea ceremony. Special thanks to my friend Eileen Patel from Retrospekt Photography for being my amazing second shooter!
Enjoy this sneak peek from their special day and stay tuned for more sneak peeks as we roll into fall.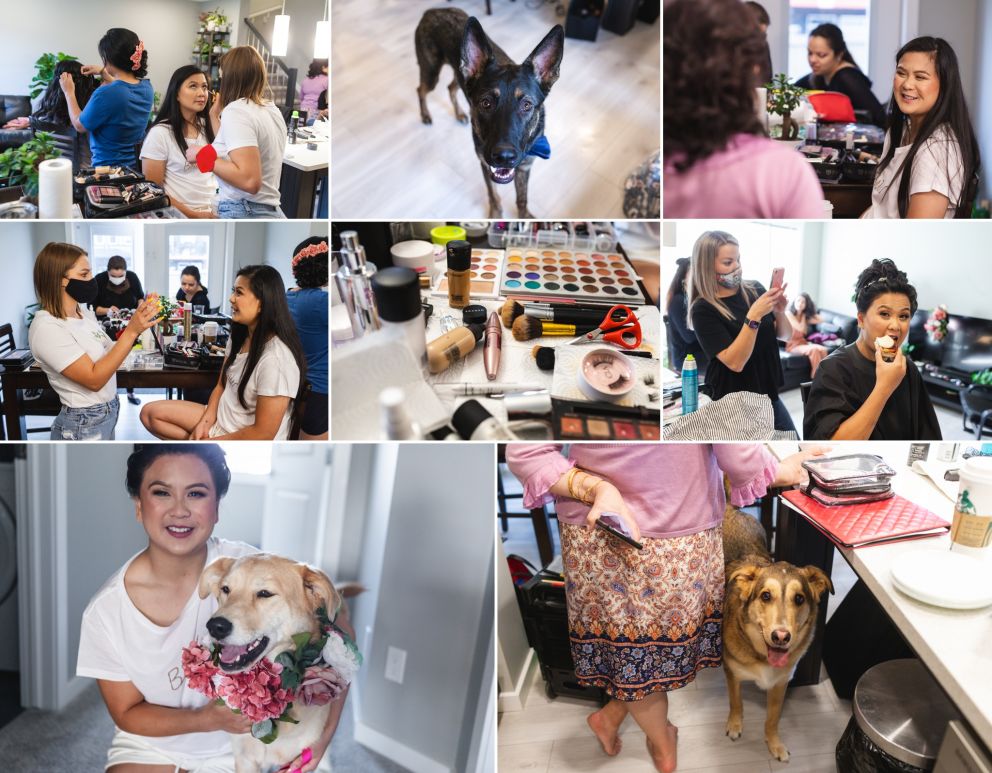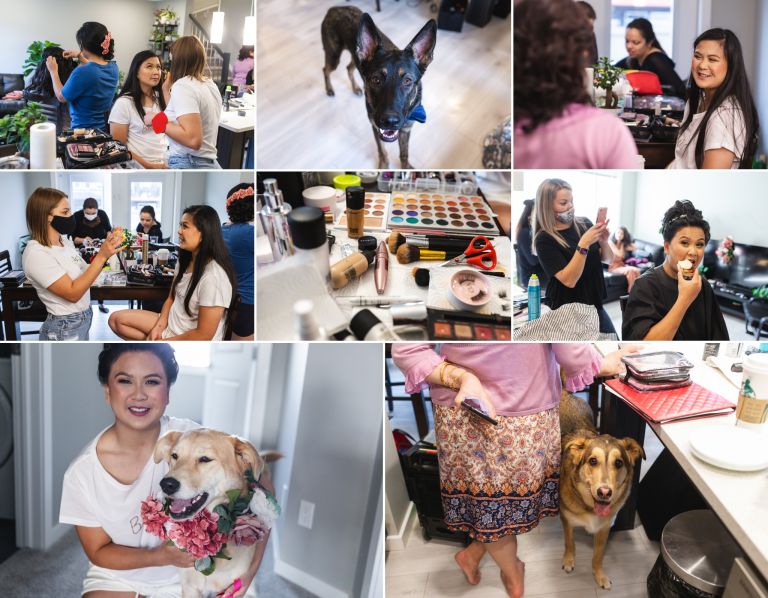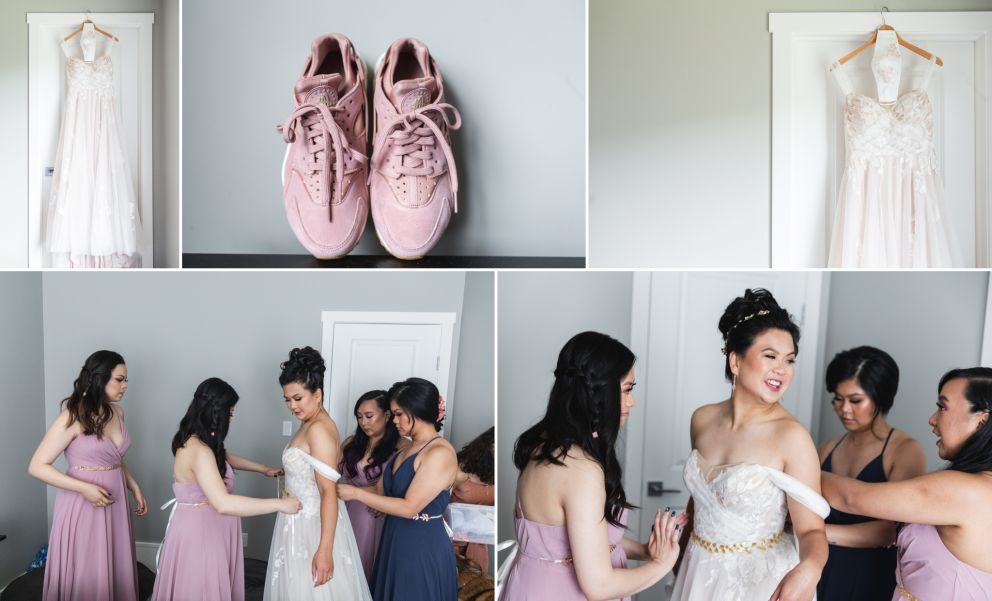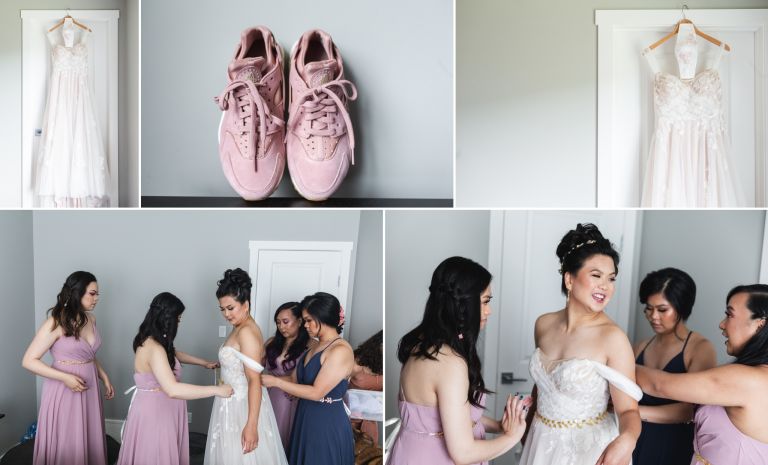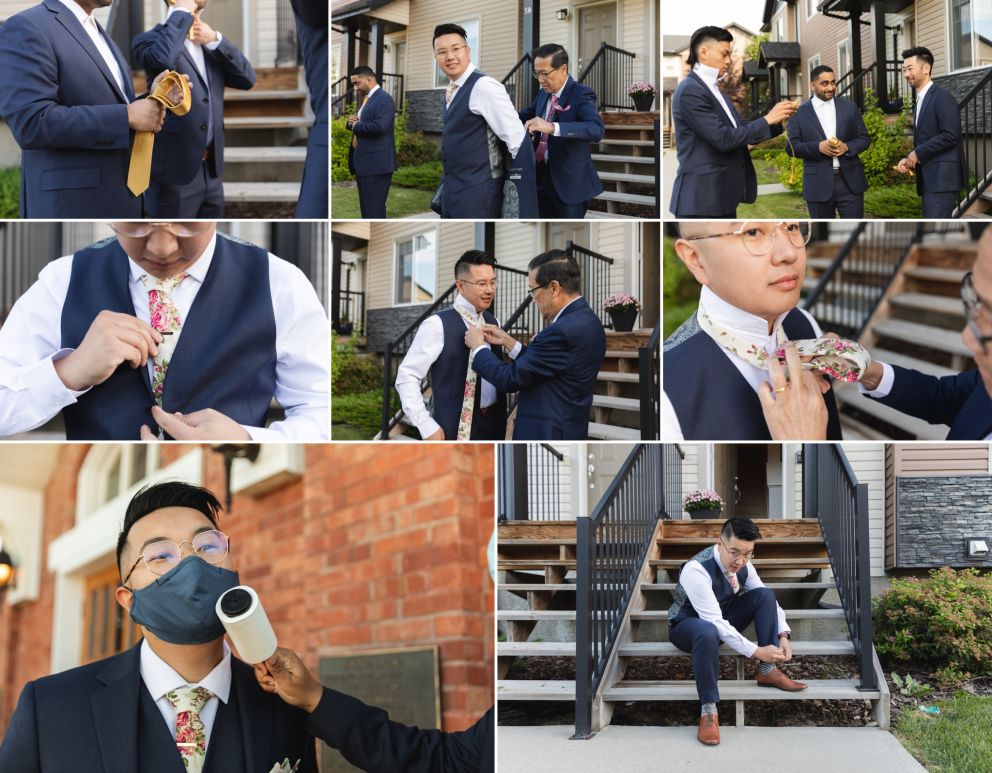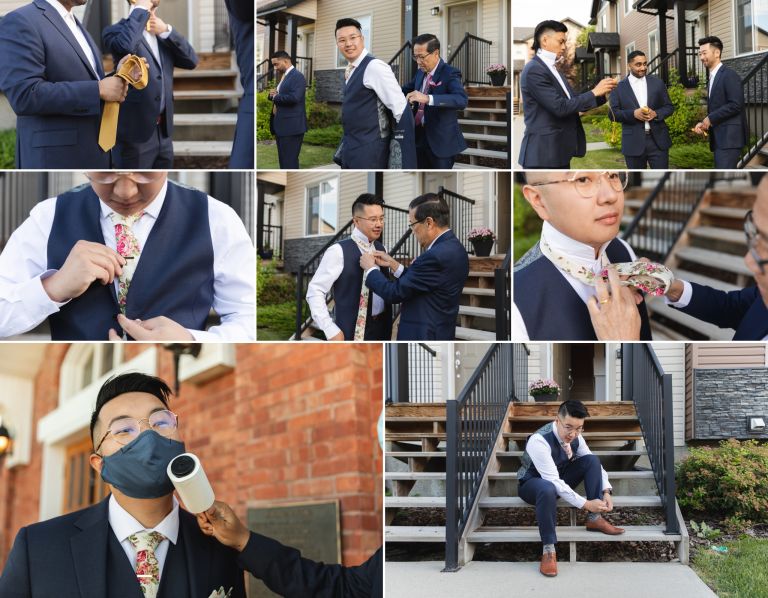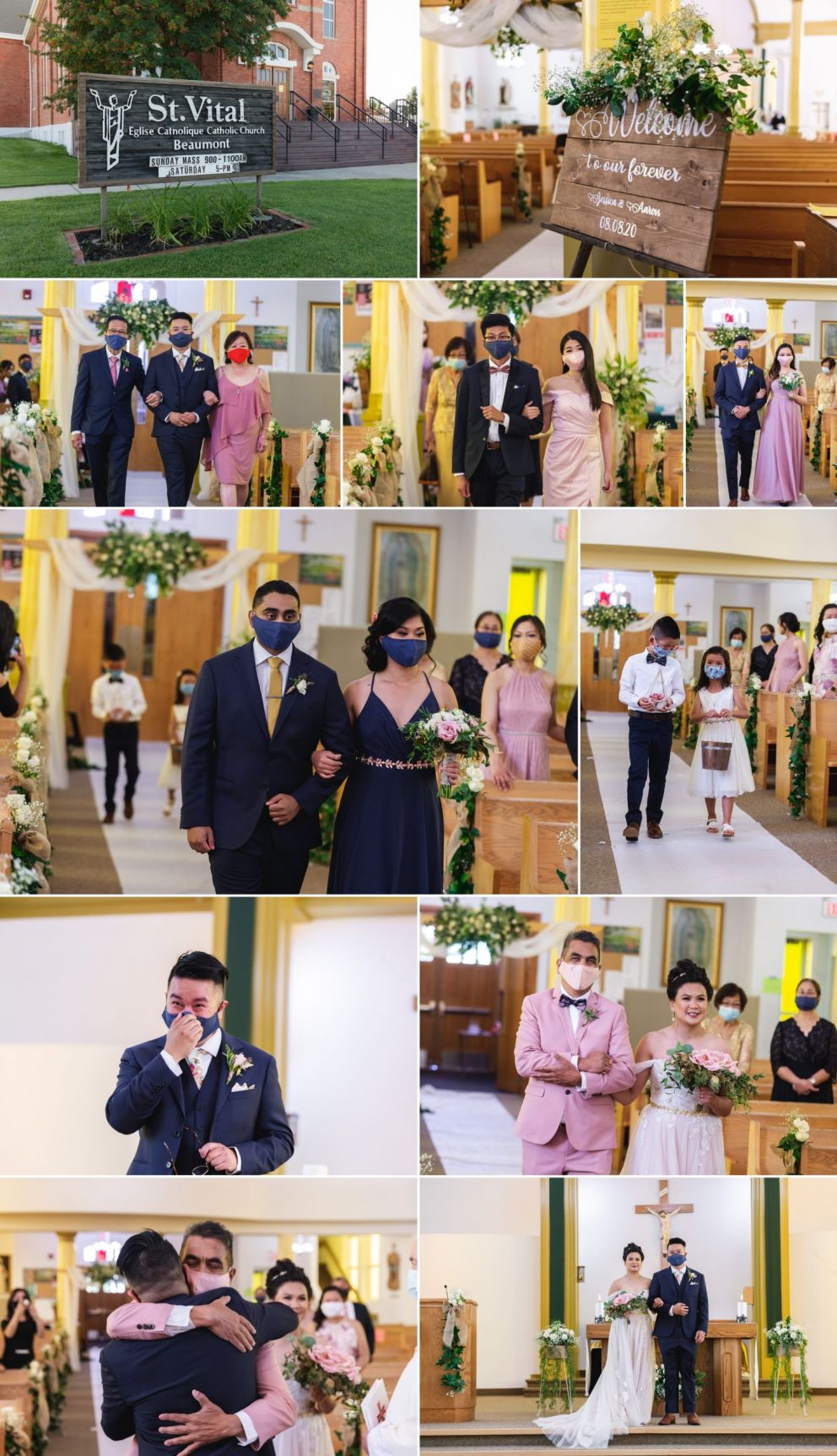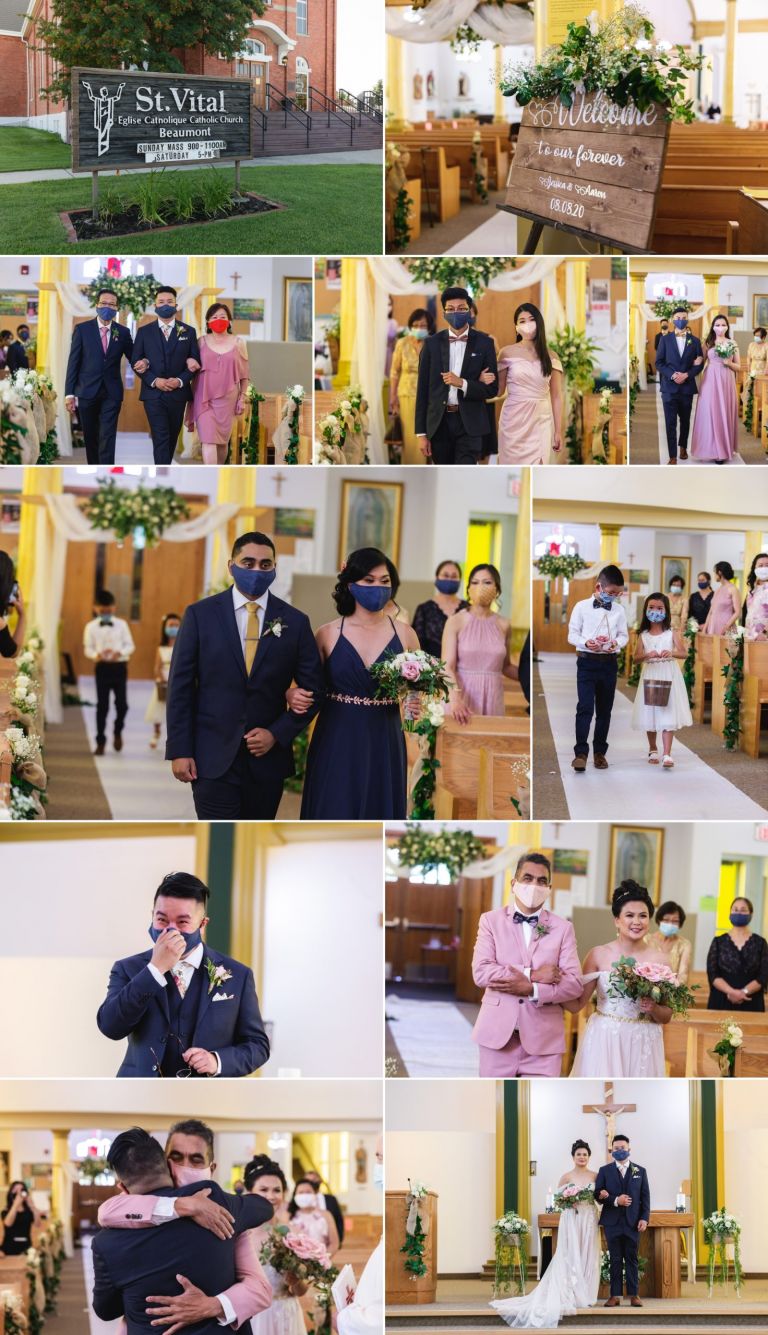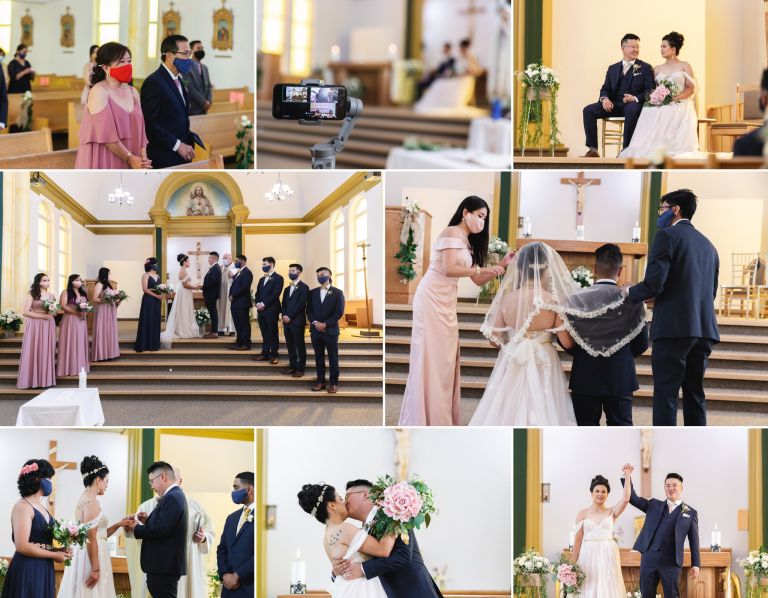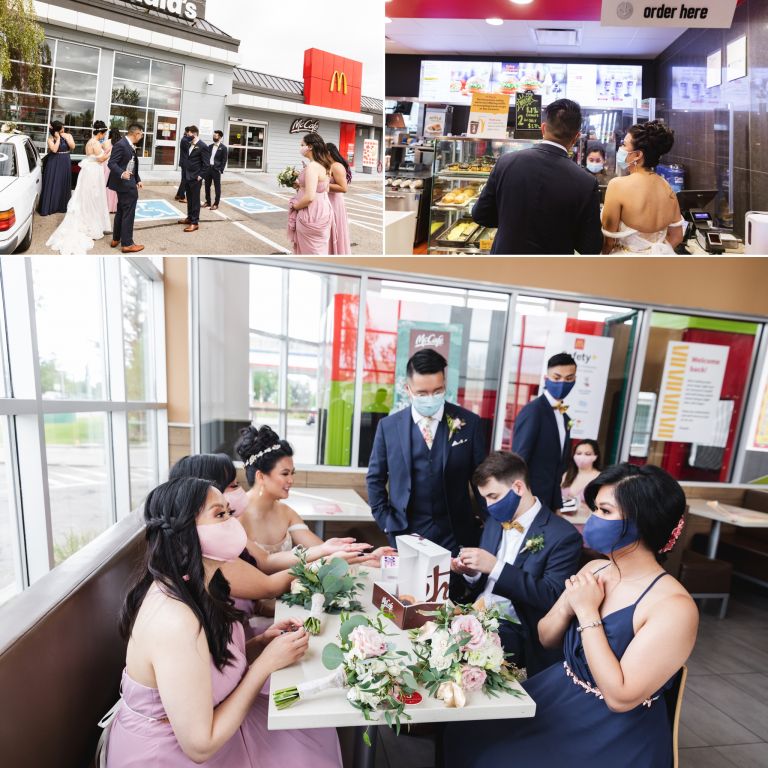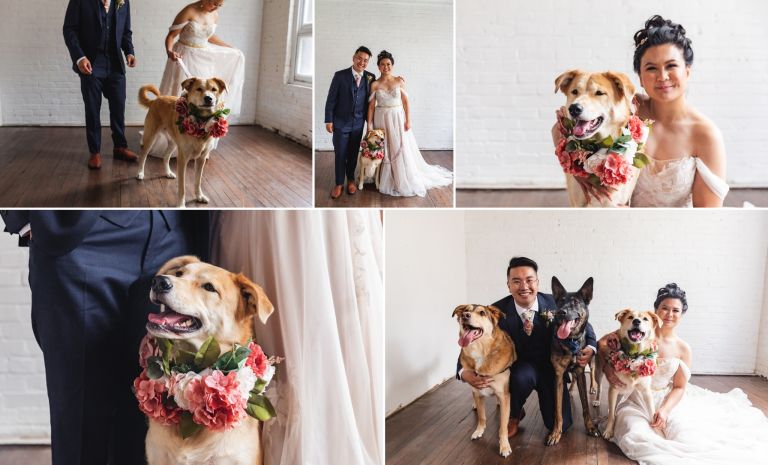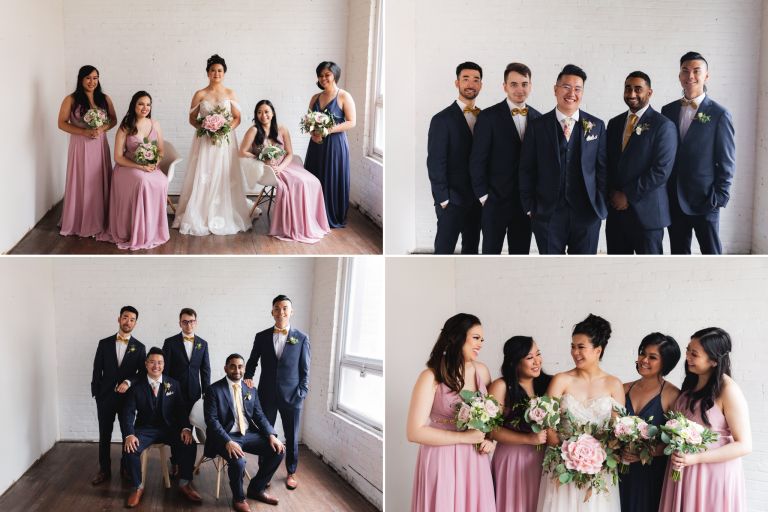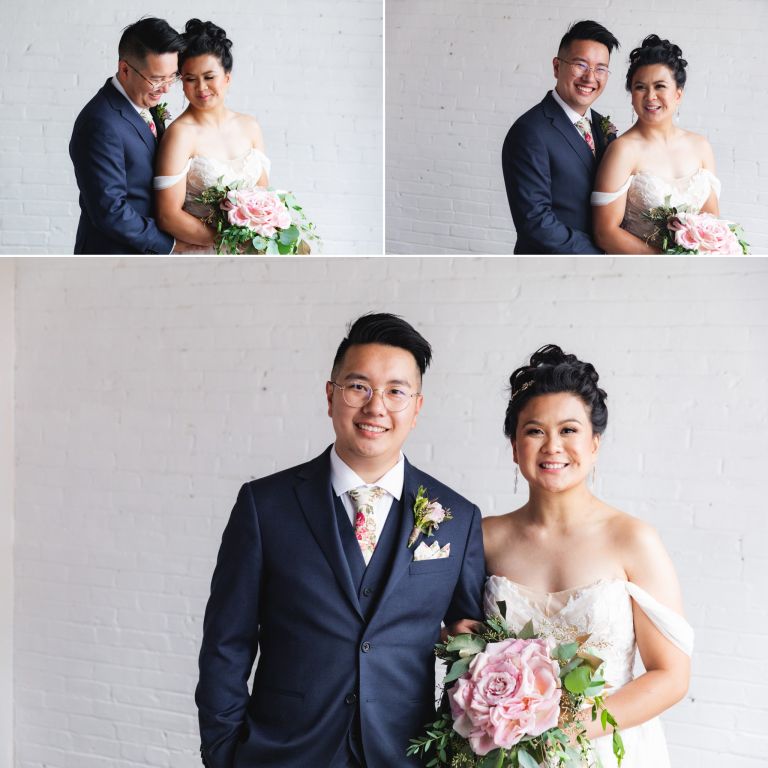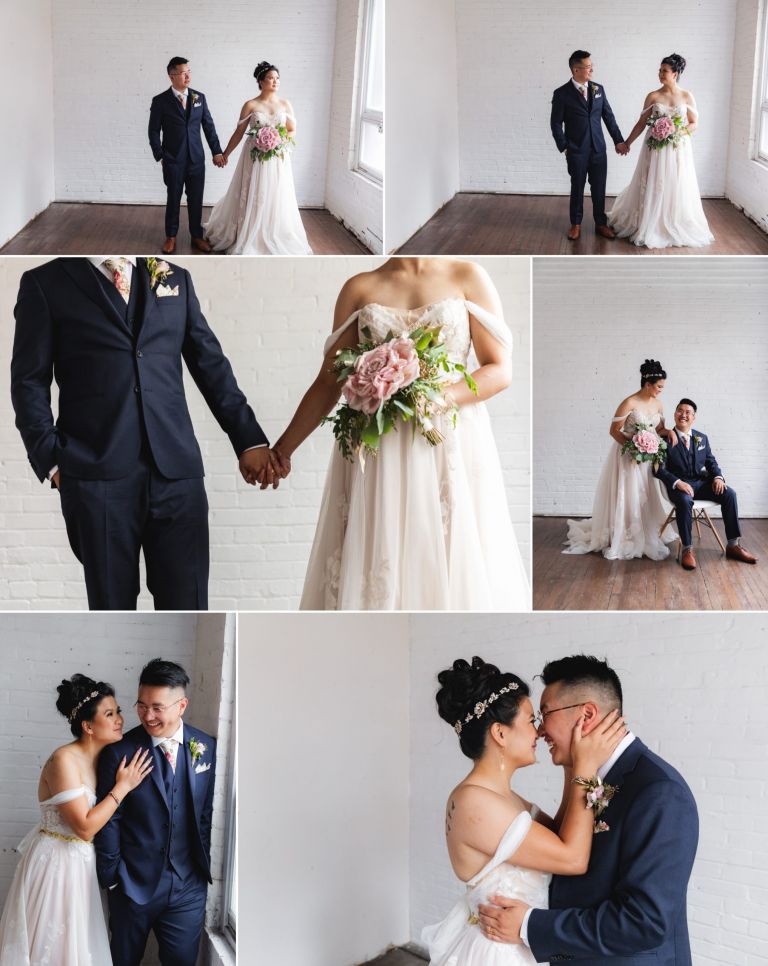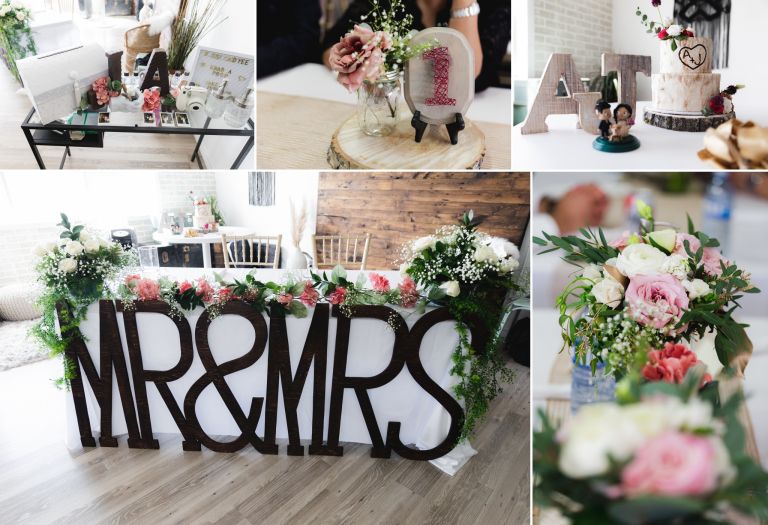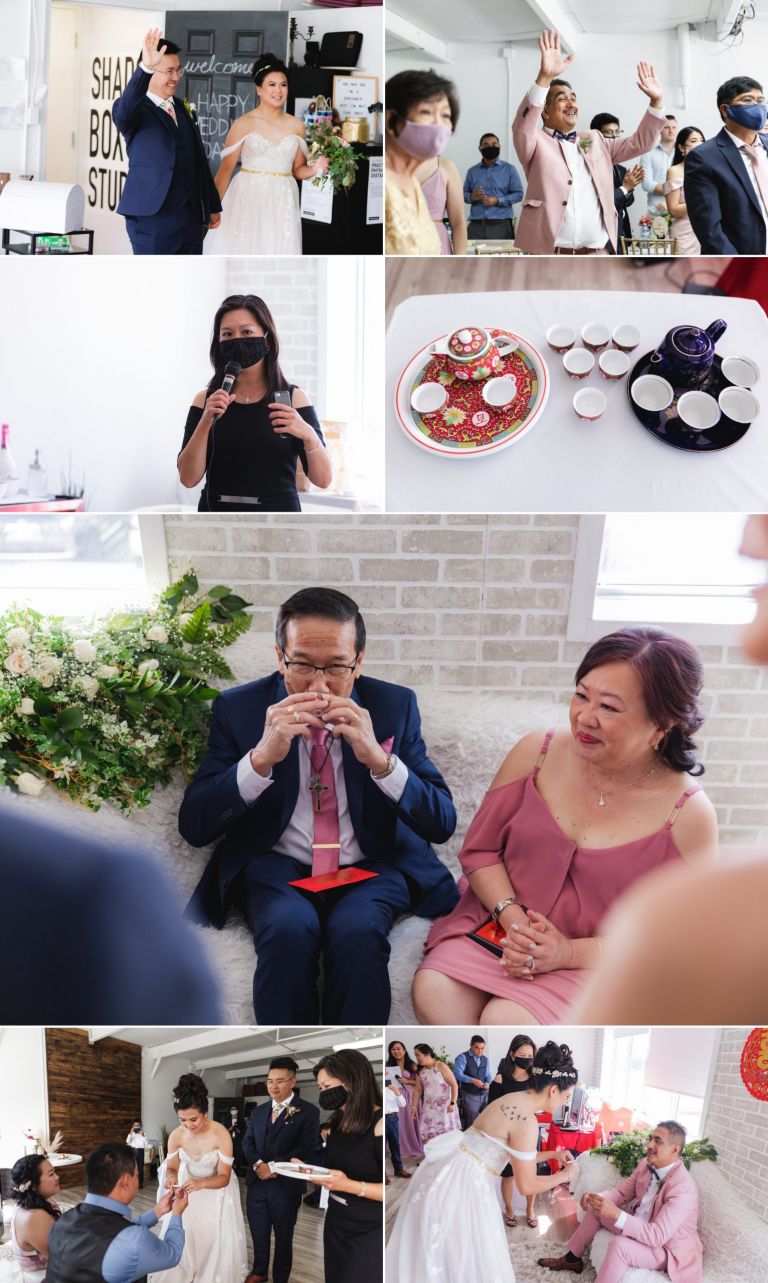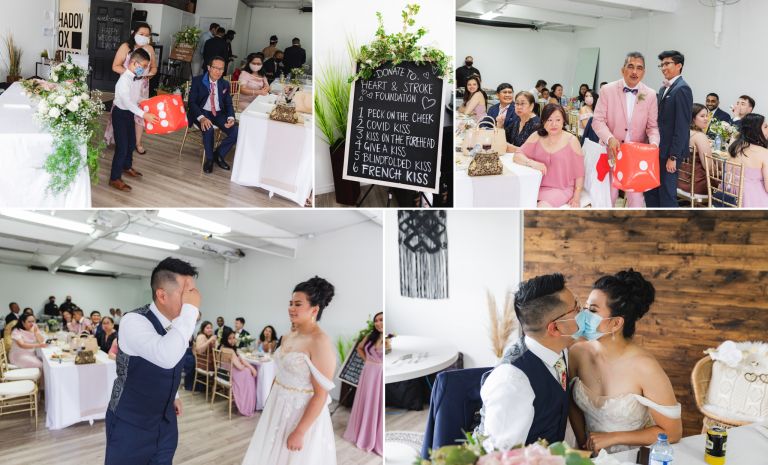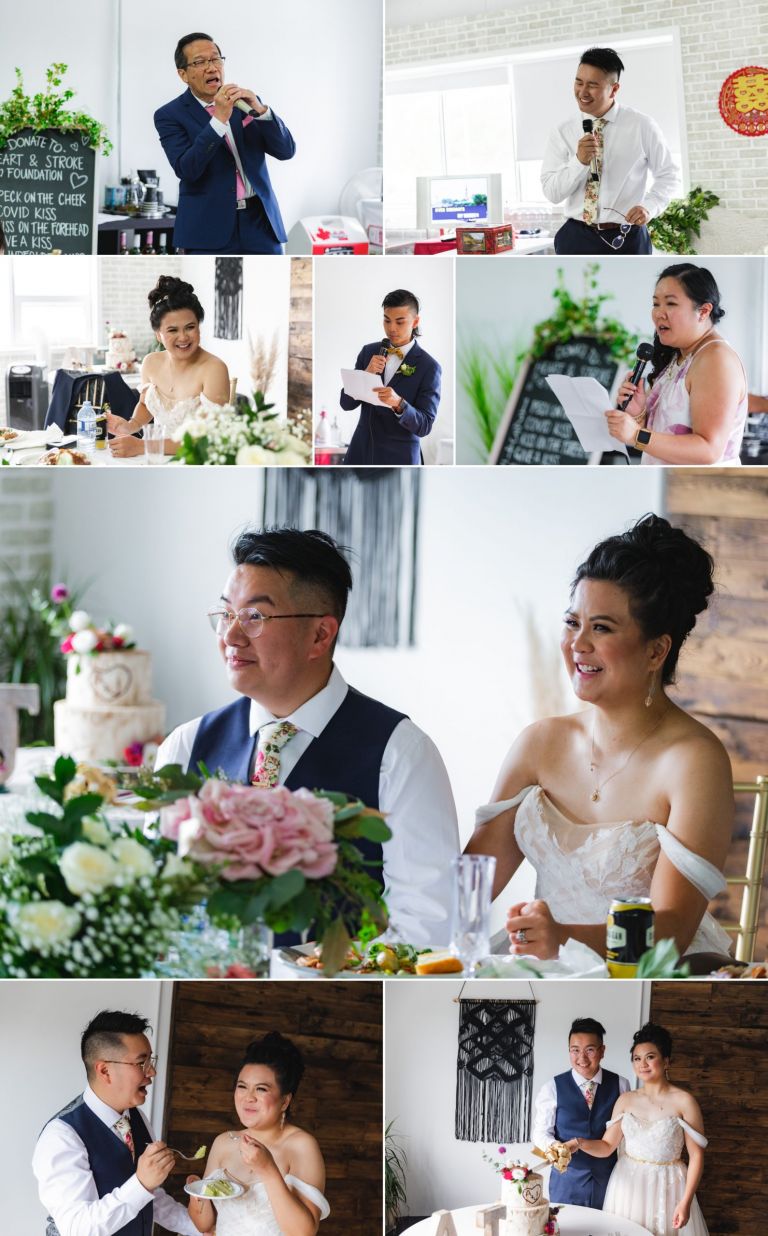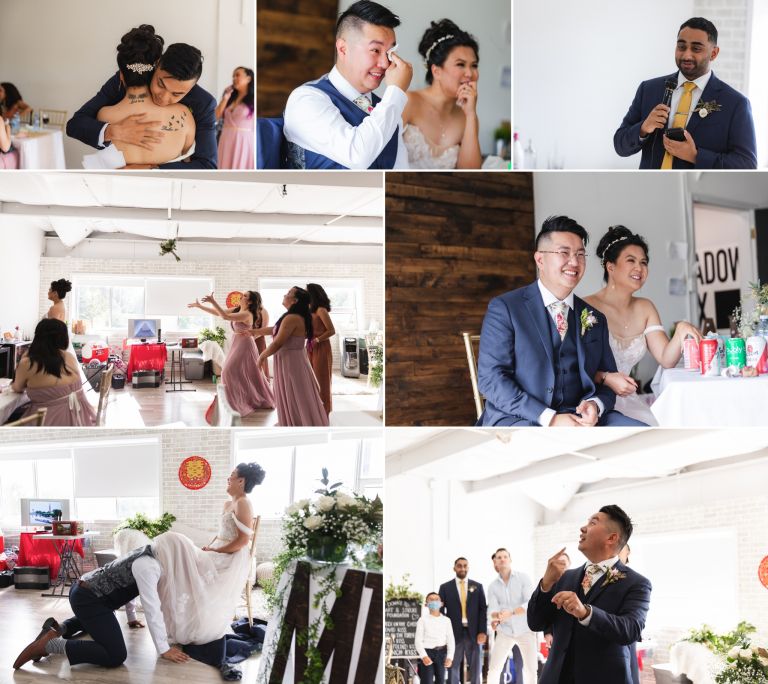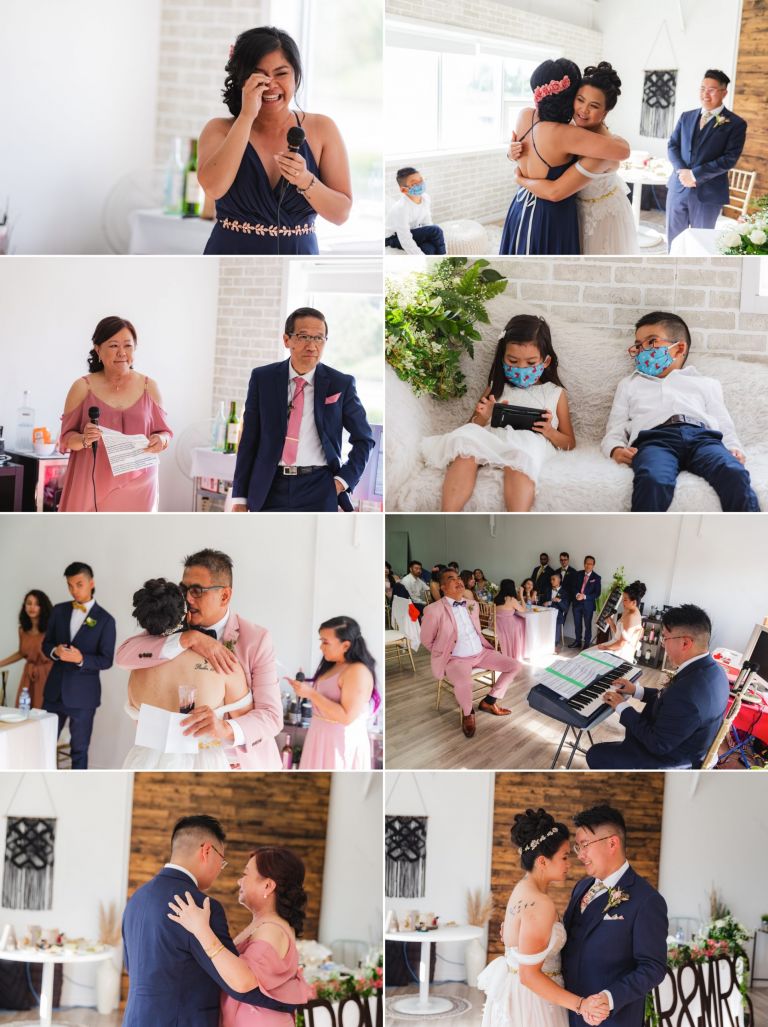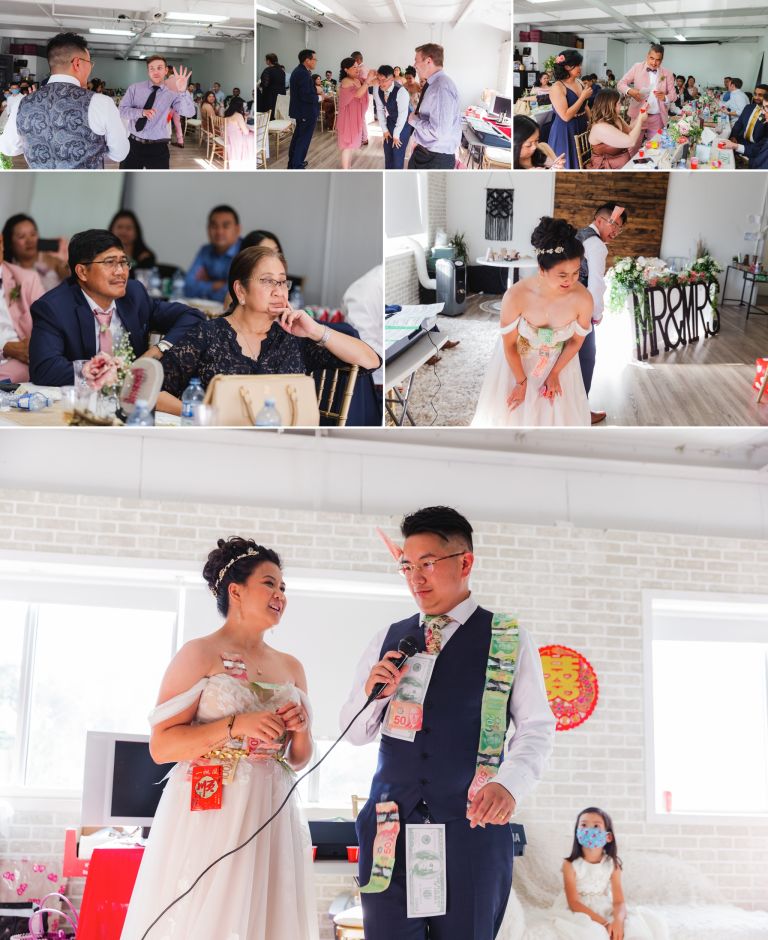 As always, it takes an amazing team to pull off a wedding and we had the pleasure of working alongside some of Edmonton's finest wedding vendors.
Hair: The Loft Hair Establishment | Makeup: Face Treat Makeup Artistry | Wedding Dress: Bridal Boutique & David's Bridal | Groom's Attire: Moores | Florist: faBLOOMosity | Catering: Acapella | Cake: I Love Pampangas