What better way to kick off the holiday season than to photograph an amazing couple's wedding just a few days before Christmas. We had the honour of capturing Heide & Bruce's wedding ceremony and reception at the historic Hotel MacDonald in downtown Edmonton on December 19th. Heide & Bruce are ranchers from Castor and we absolutely loved Heide's unique wedding dress and Bruce's western look. Their day was a nice relaxing day and they made sure to set aside plenty of time to spend it with their children, friends, and family.
Mother Nature was also on our side and delivered unseasonably warm weather for the middle of December in Edmonton. There wasn't a flake of snow to be found which made it easy to go outside for photos but you can't have a wedding at the Hotel MacDonald and not take advantage of some of the beautiful spaces indoors as well.
Here is a sneak peek at a few of our favourites from their big day. Special mention Rene Chan from getwed Event Planning who introduced us to Heide & Bruce and handled the wedding planning and design.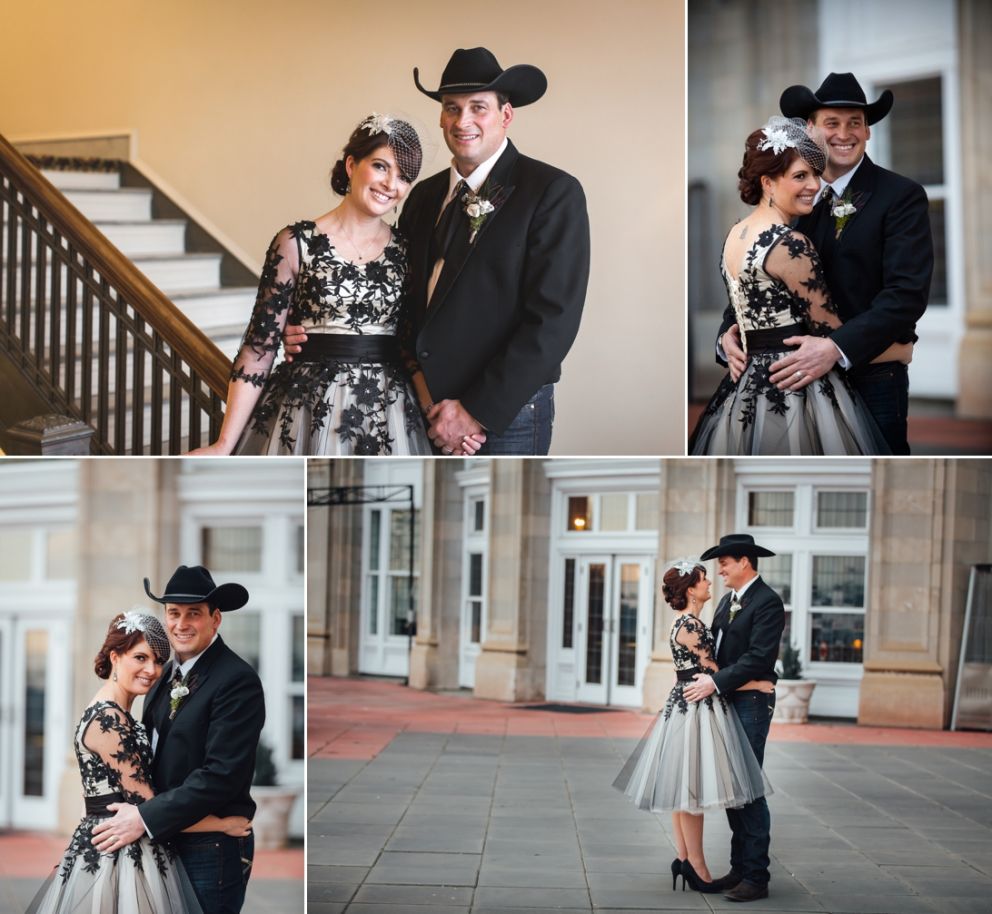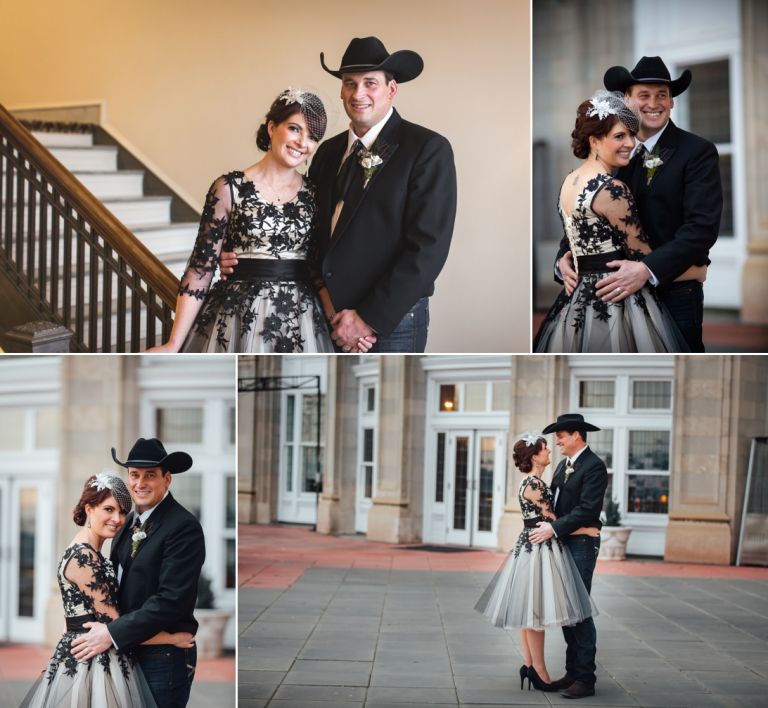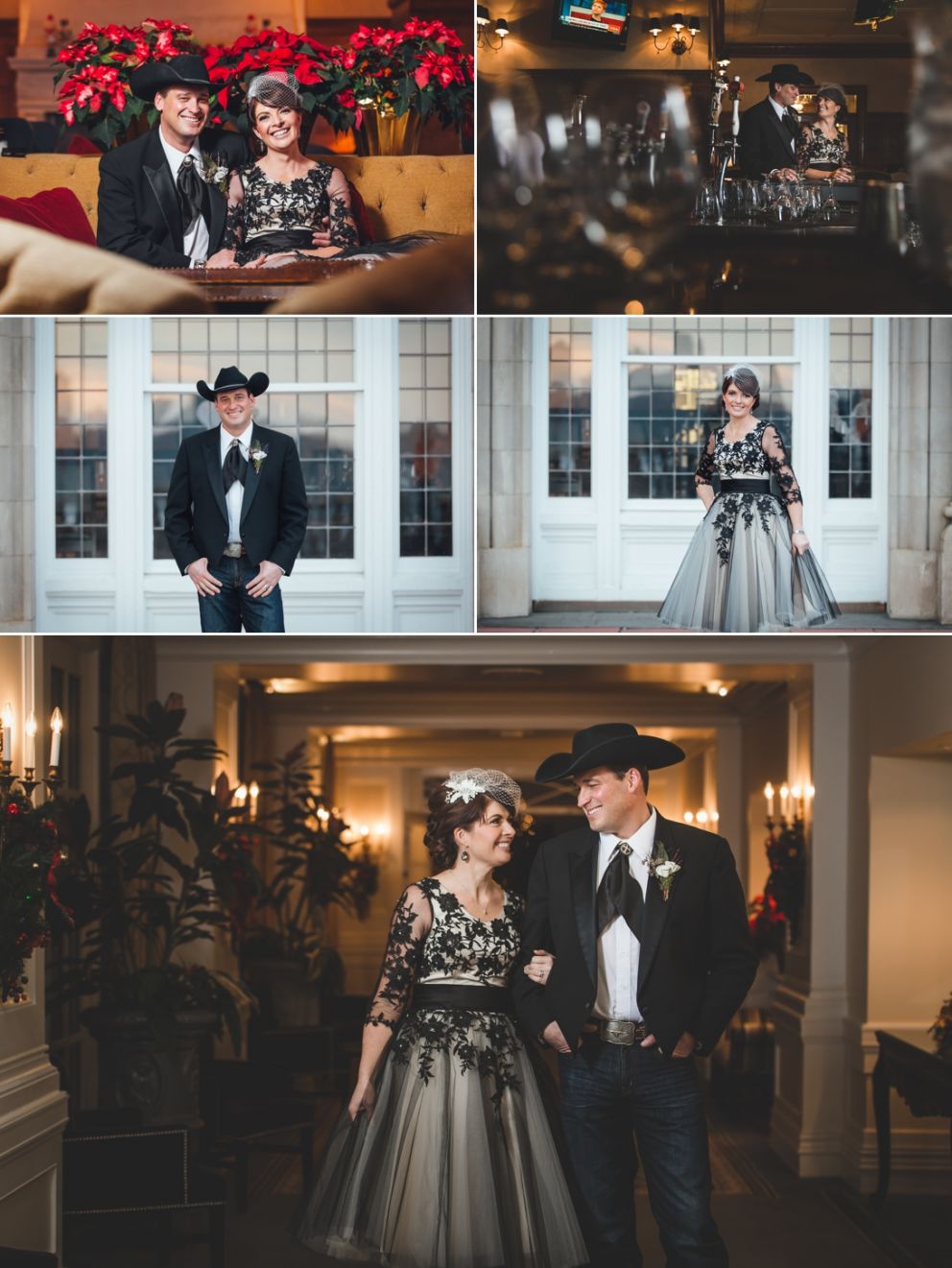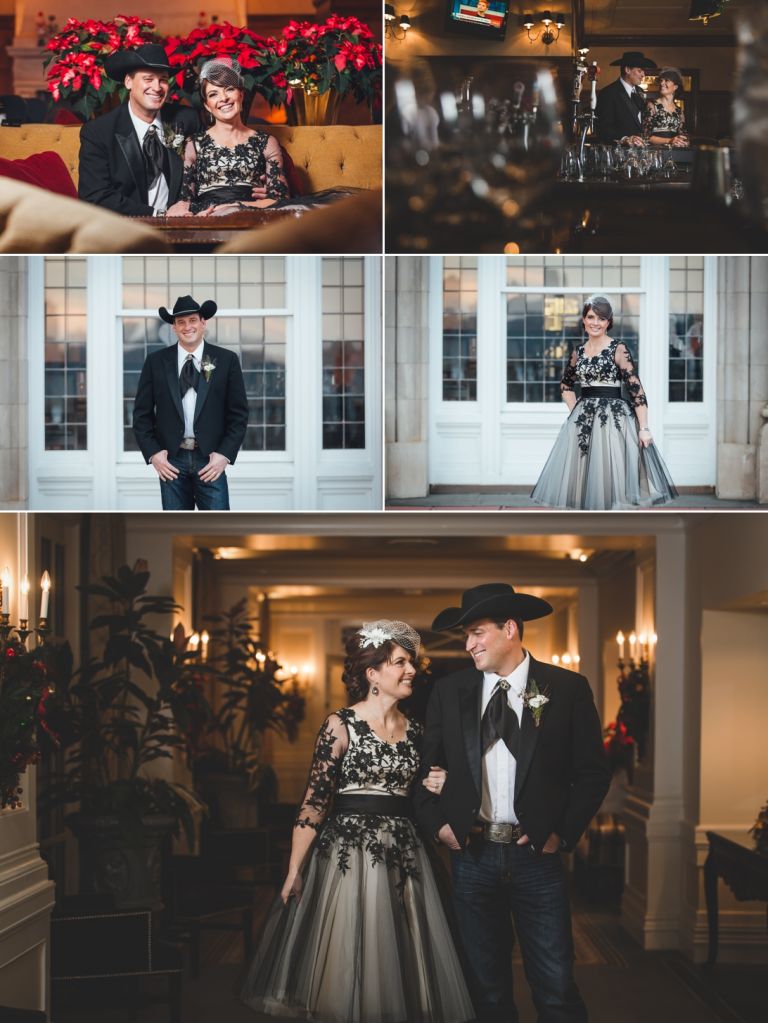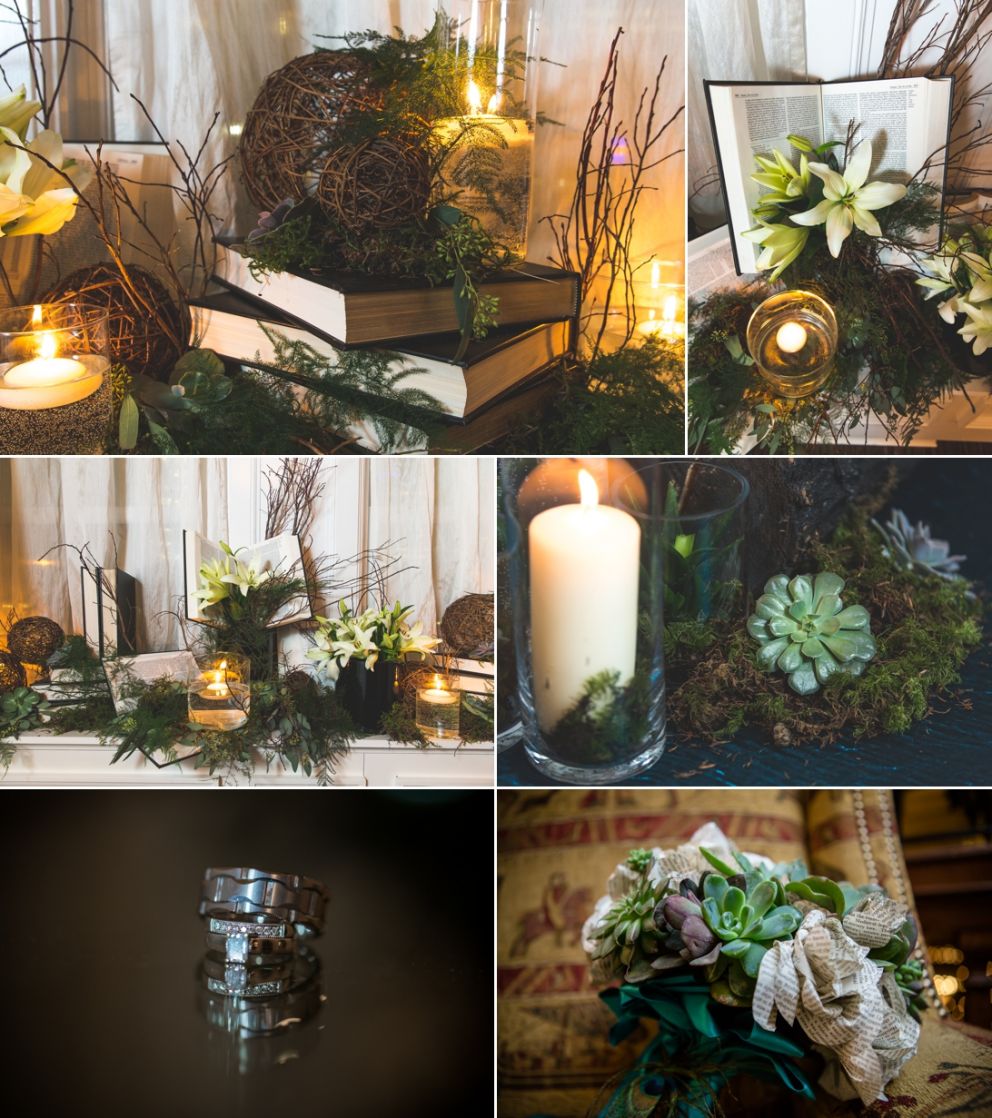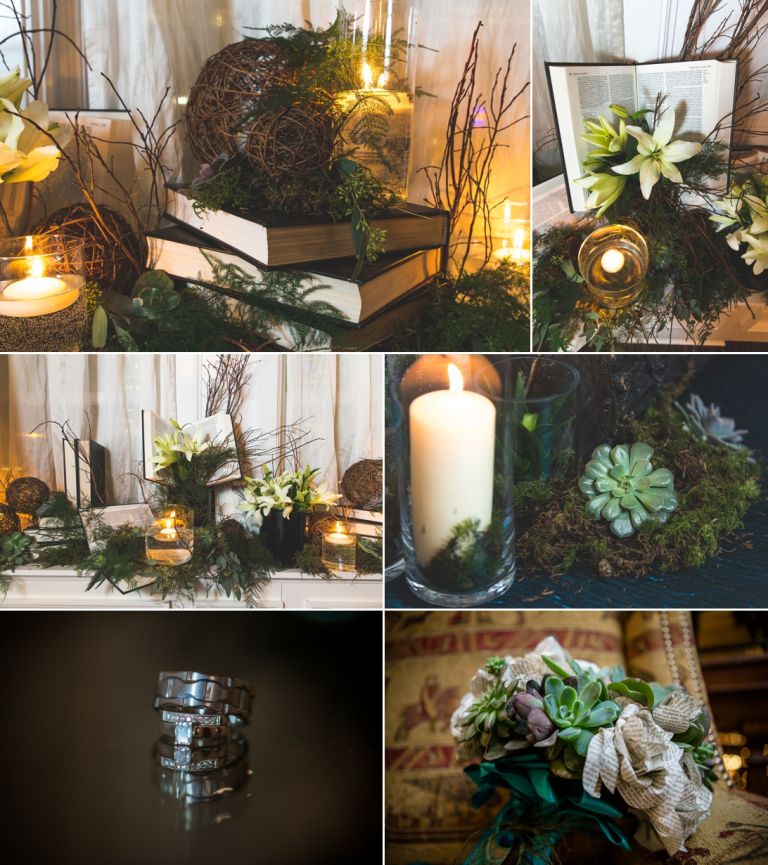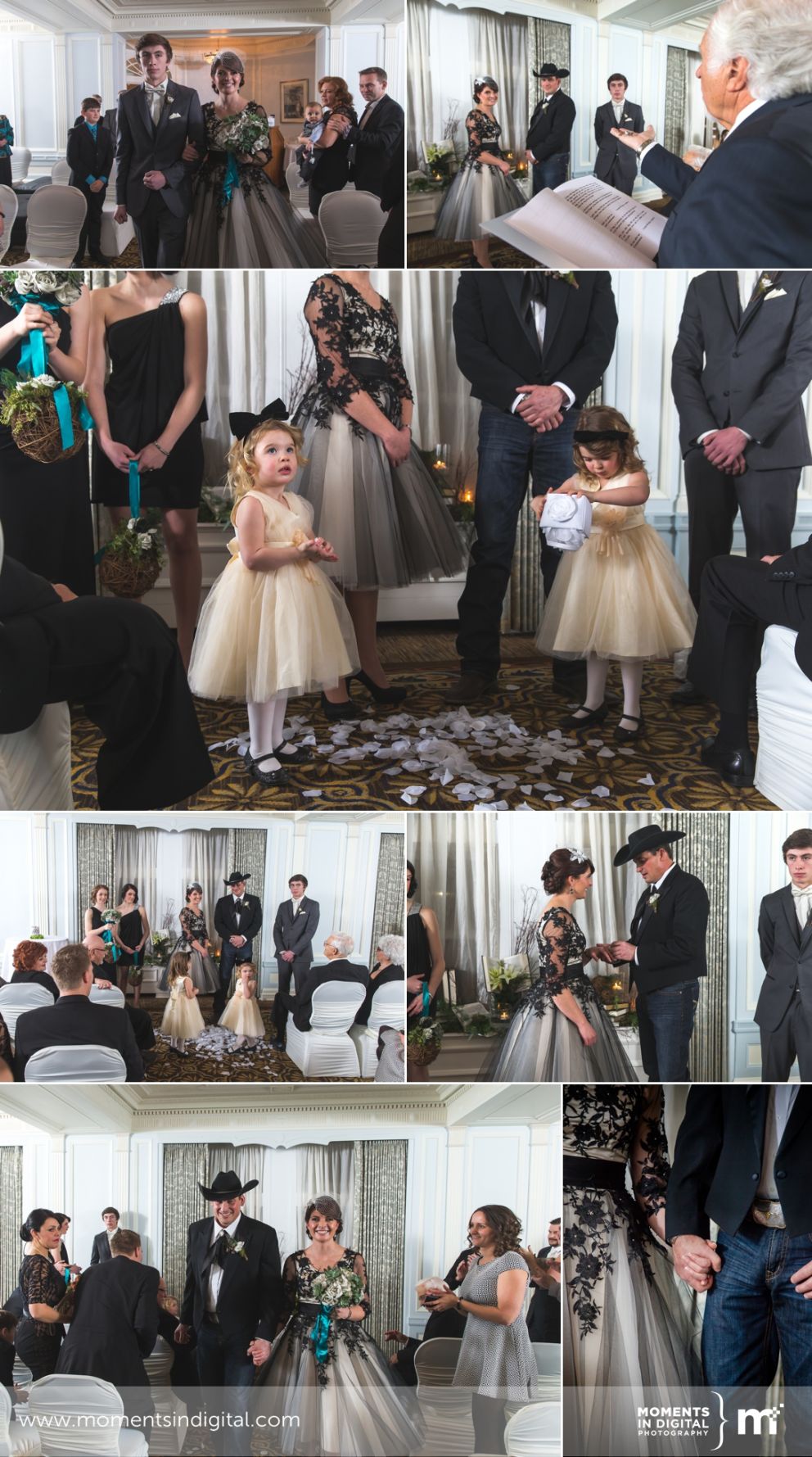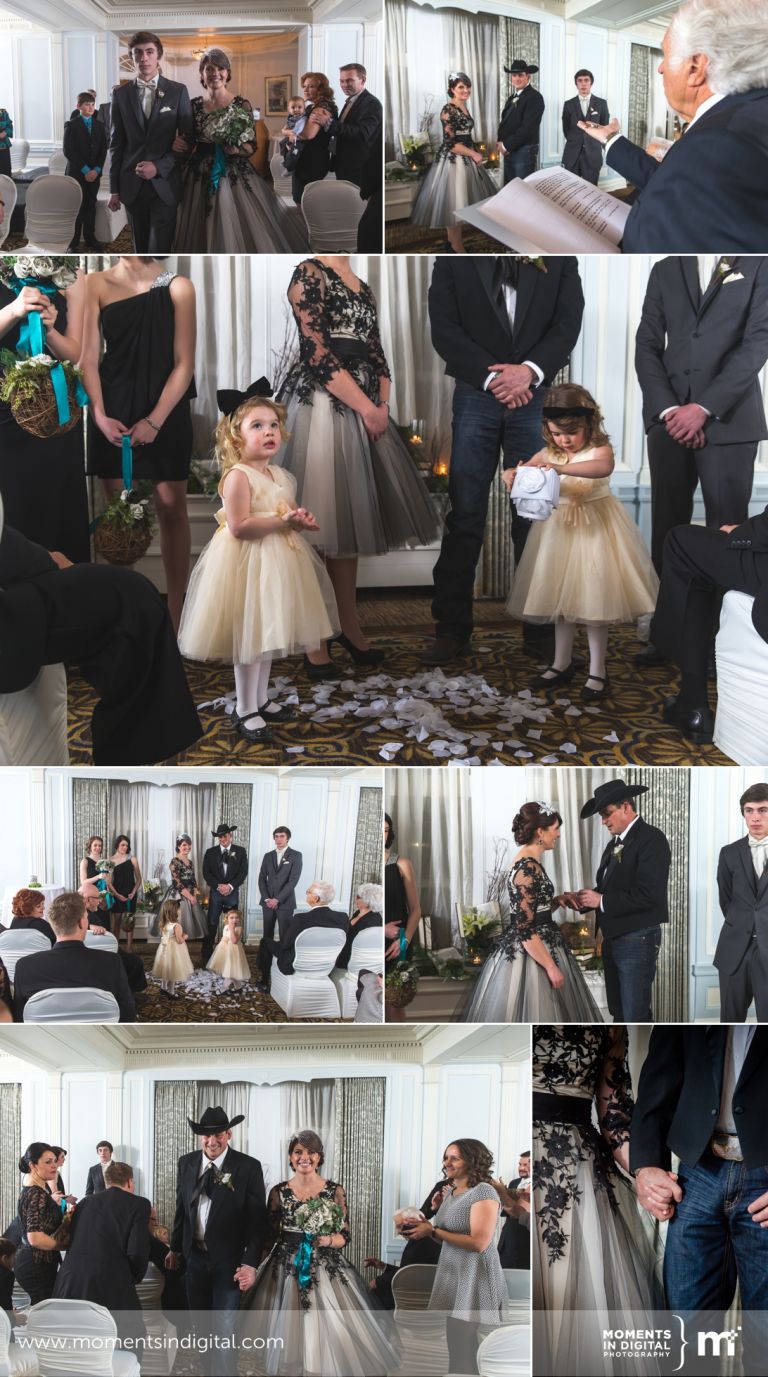 Also a big thanks to the other fabulous vendors who we worked with including: