Recently we had the pleasure of driving from Edmonton up to Whitecourt to photograph the wedding of Kirsten & Ryan. We first met Kirsten & Ryan last year when they attended the wedding of their friend's Haley & Brendan and they loved the photographs we created for them and gave us a call when it came to planning their wedding in Whitecourt. Kirsten is a nurse & Ryan is a doctor and they met while working at the same hospital. Ryan initially wrote Kirsten's number down wrong and after several texts between him and some random dude, Ryan started to think that perhaps Kirsten had just given him the wrong number to give him the slip. On his last day at the hospital, he looked up her number in the staff directory and it turned out that she had given him the correct number and that he had just reversed a couple of the numbers when he was transcribing it and from there the rest was history.
Their ceremony was held in the front yard of Kirsten's parents' beautiful acreage just outside of the town of Whitecourt. As anyone living in Alberta this summer knows, we've had a lot of rain and the forecast was calling for more on their wedding day. Thankfully, Mother Nature cooperated and the rain held off long enough for the ceremony and photos afterward. Since the wedding was taking place out of town, everyone got ready at Kirsten's parents. The guys hung out downstairs while all of the ladies finished getting ready upstairs once they got back from the salon. The outdoor ceremony was officiated by Terry Slemko.
Once the ceremony & family photos were finished, we headed back into Whitecourt for a few photos near the Athabasca River before heading to a family friend's farm near Mayerthorpe for a few more photos with Kirsten & Ryan and their wedding party. From there we headed into the town of Mayerthorpe for their reception at the Mayerthorpe Diamond Centre.
Enjoy this sneak peek from their beautiful summer wedding in Whitecourt.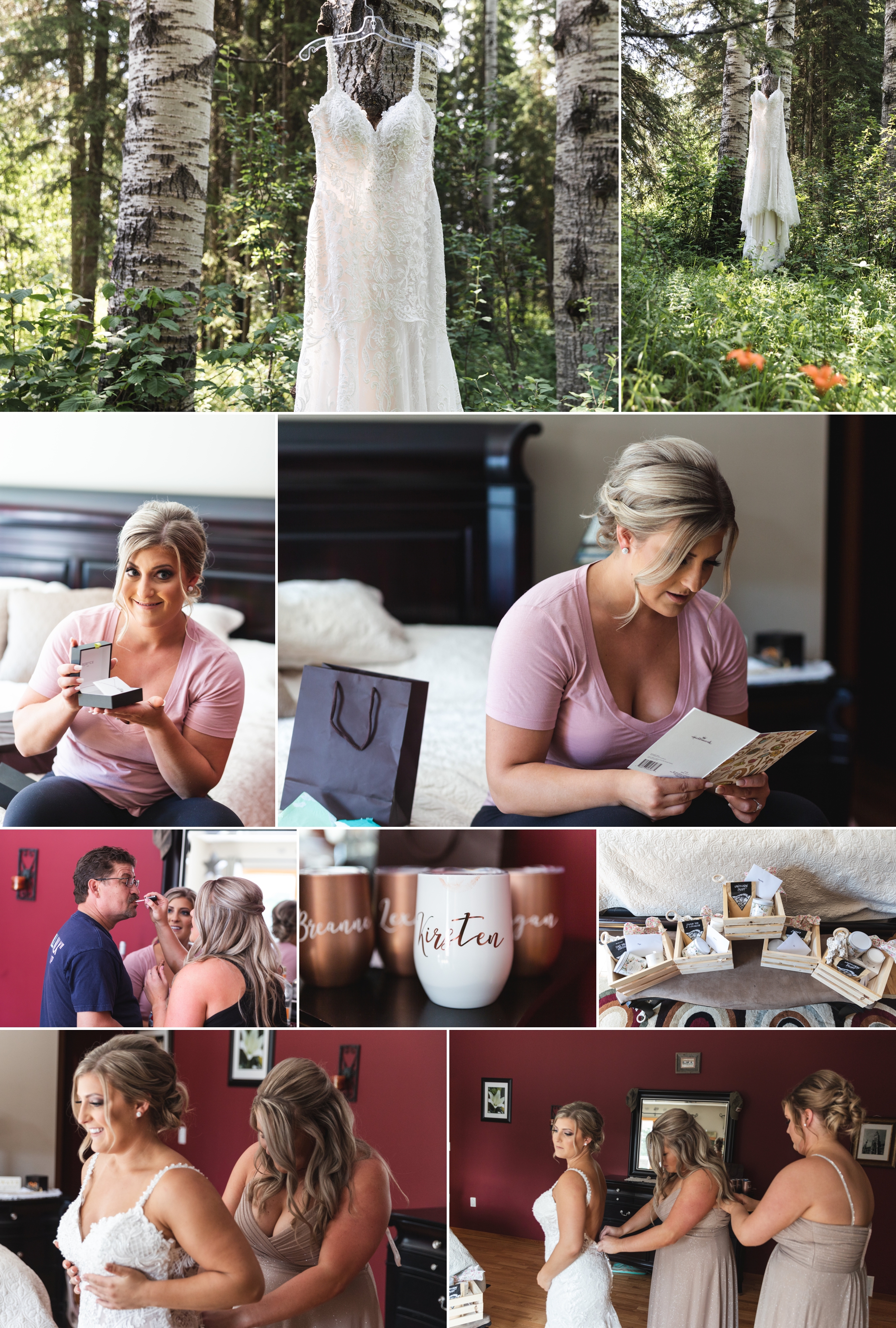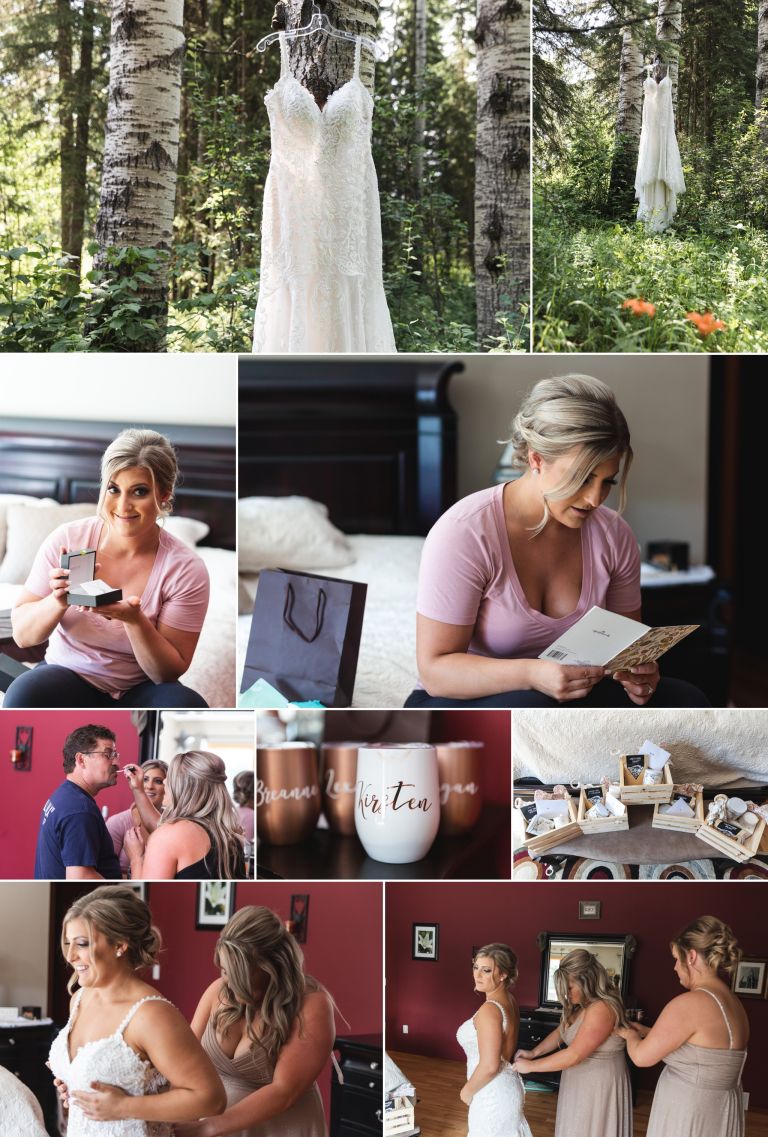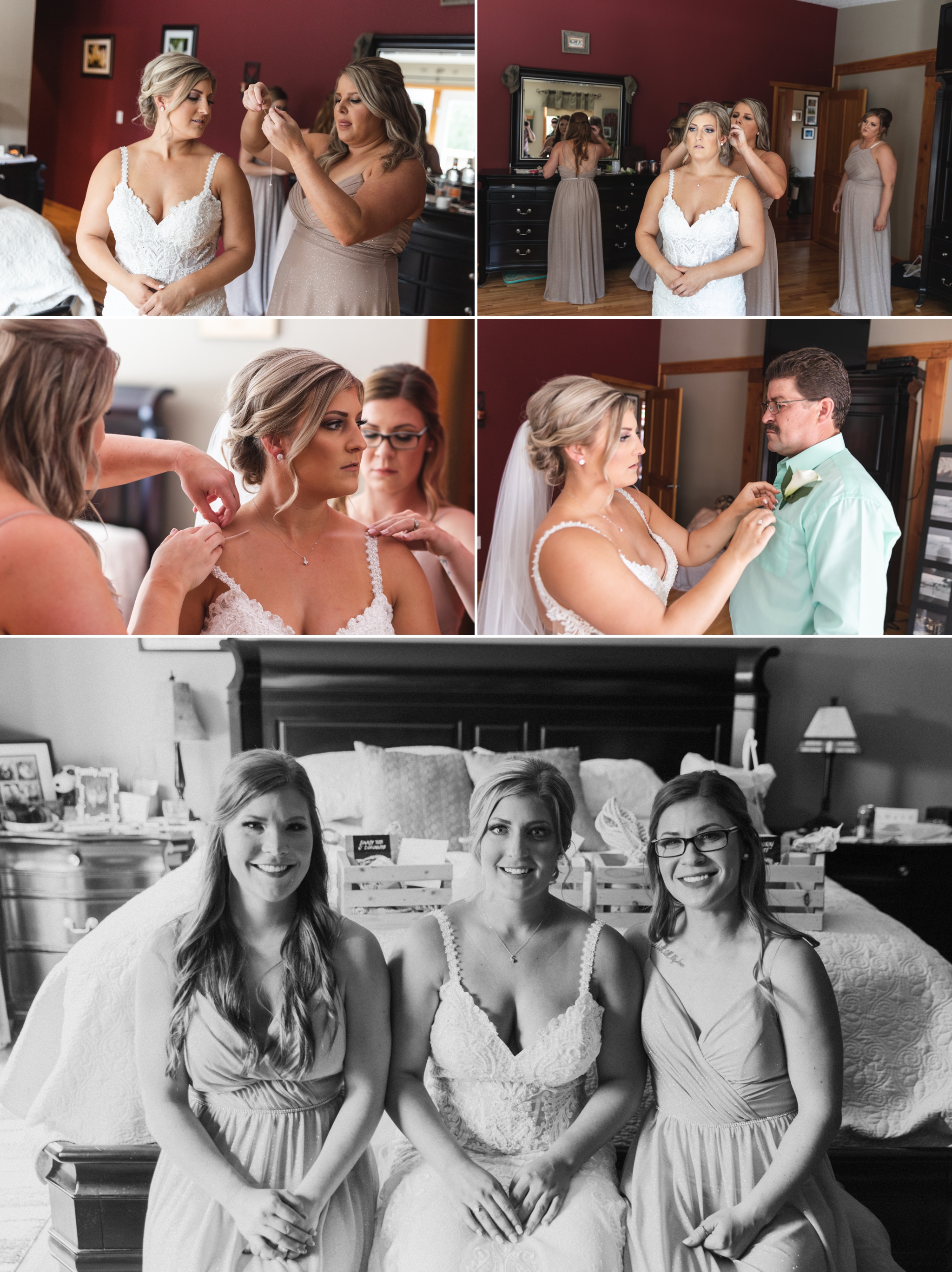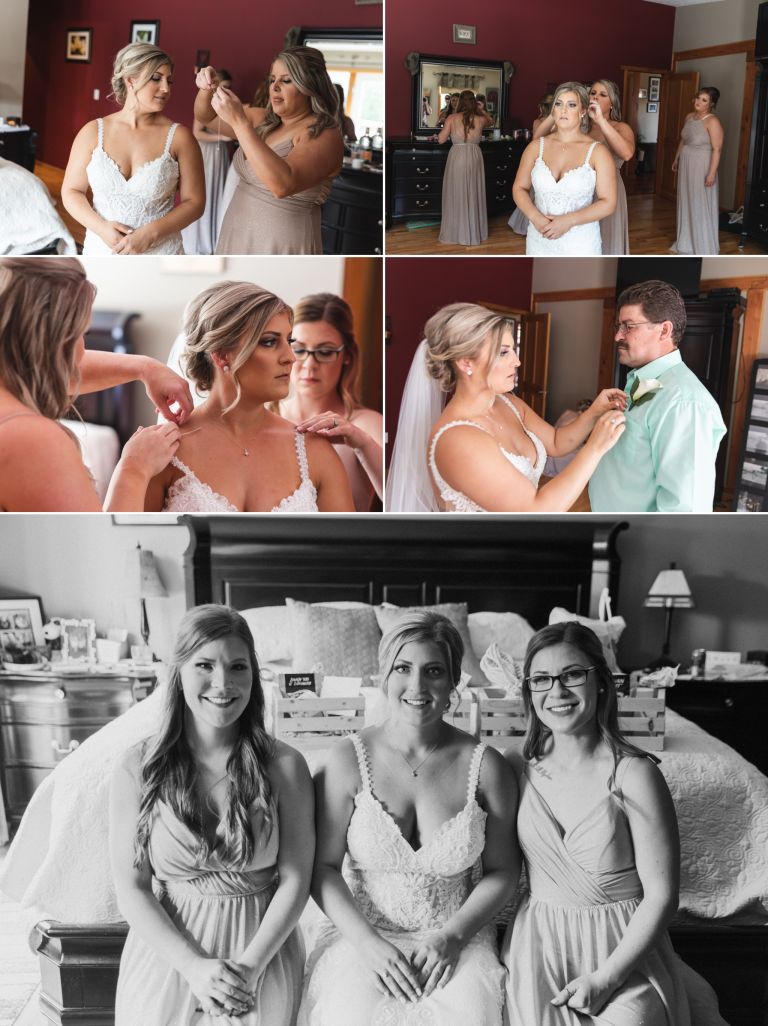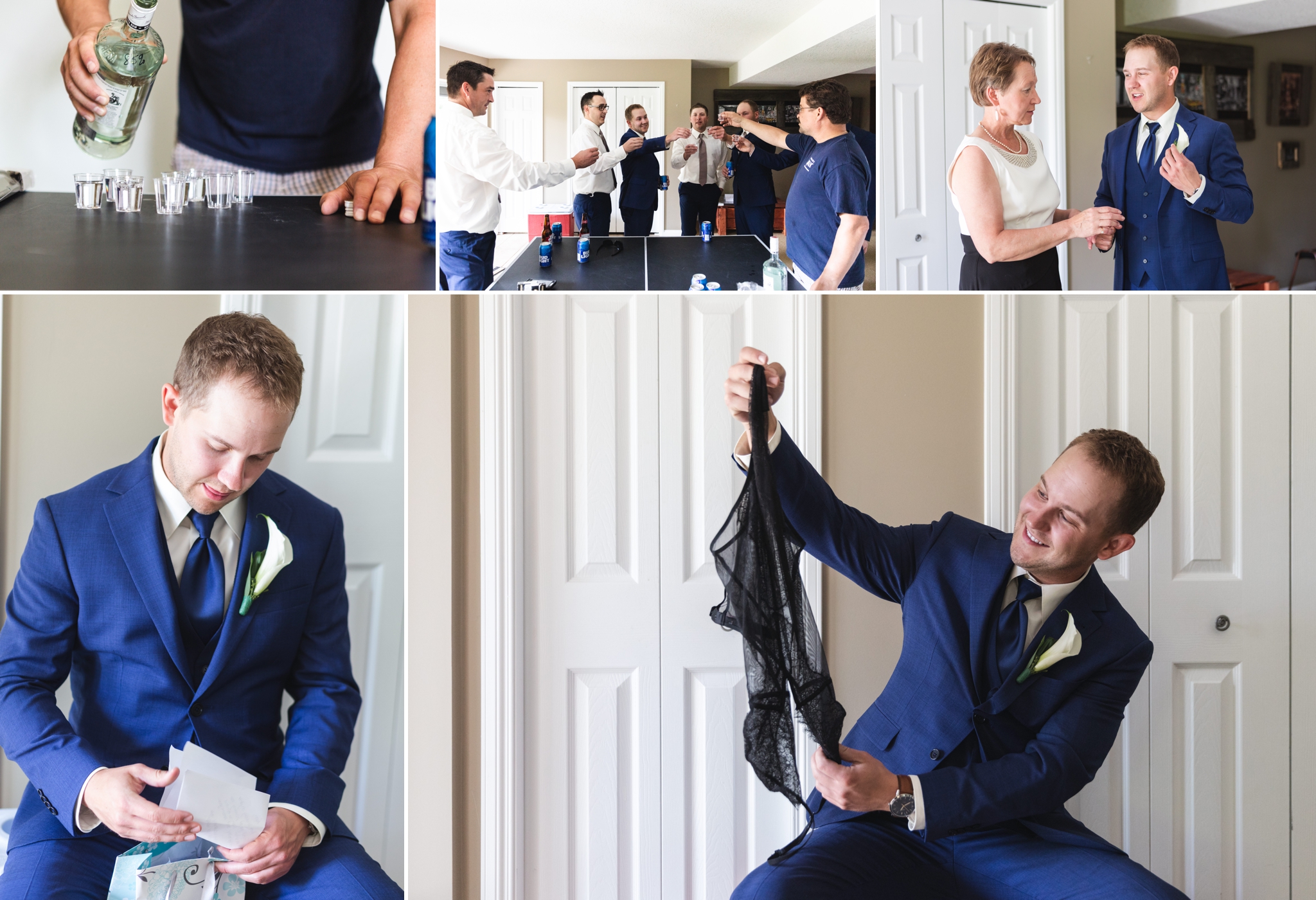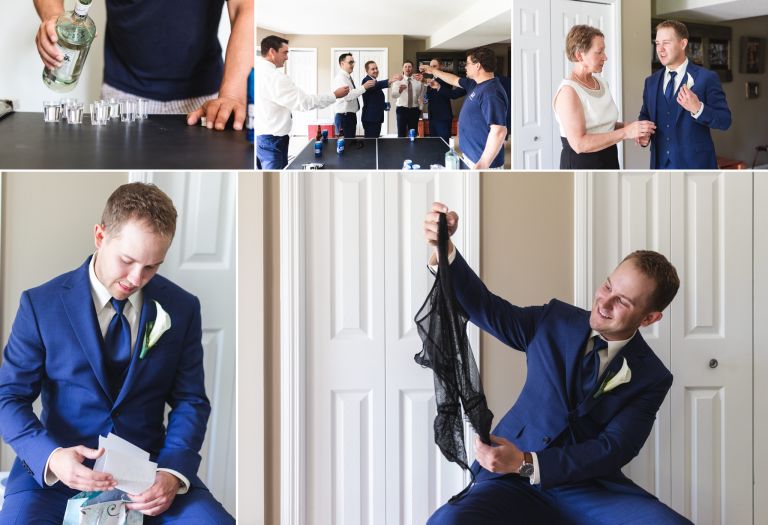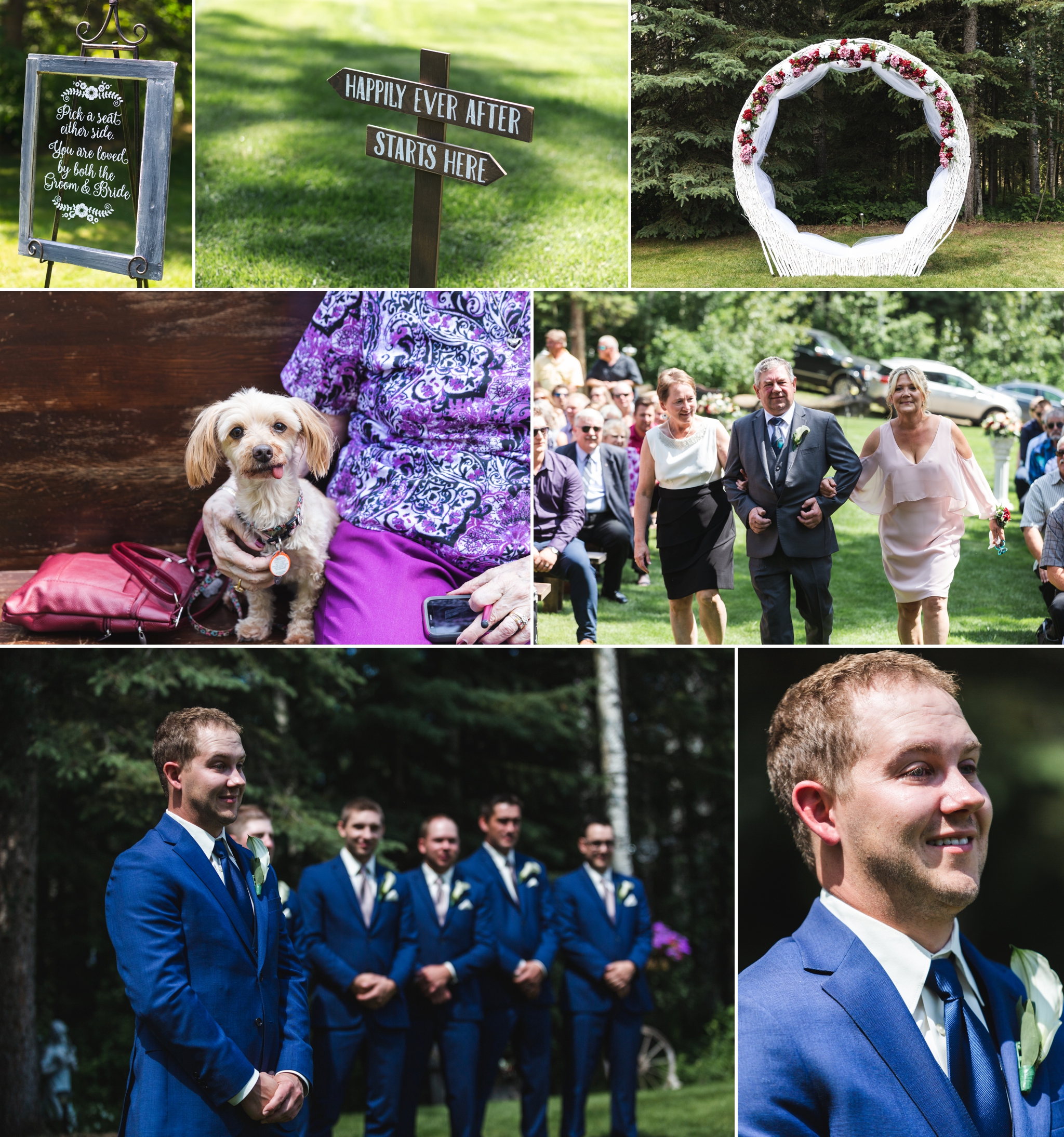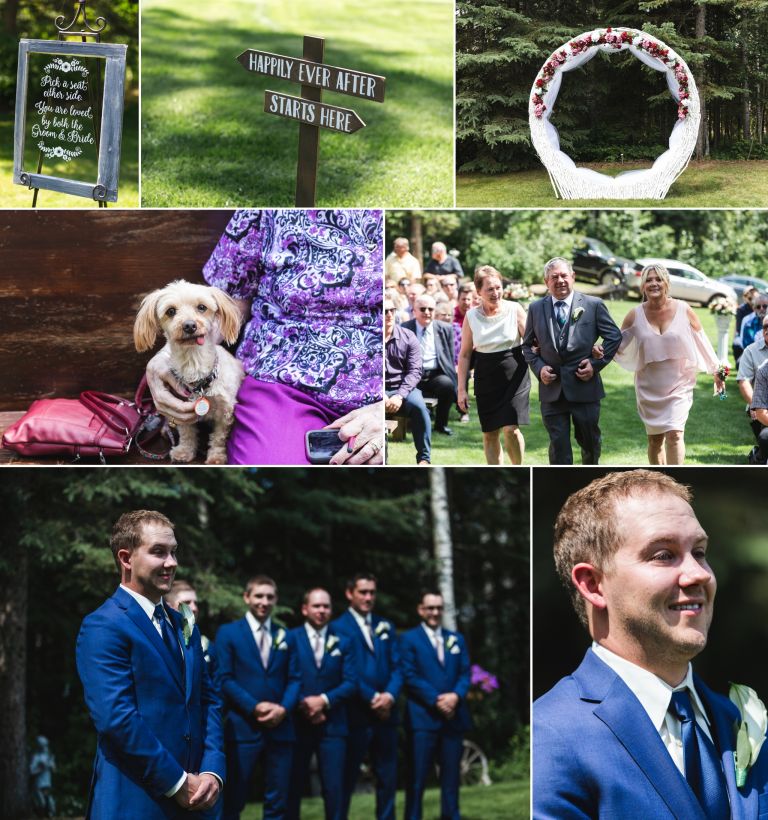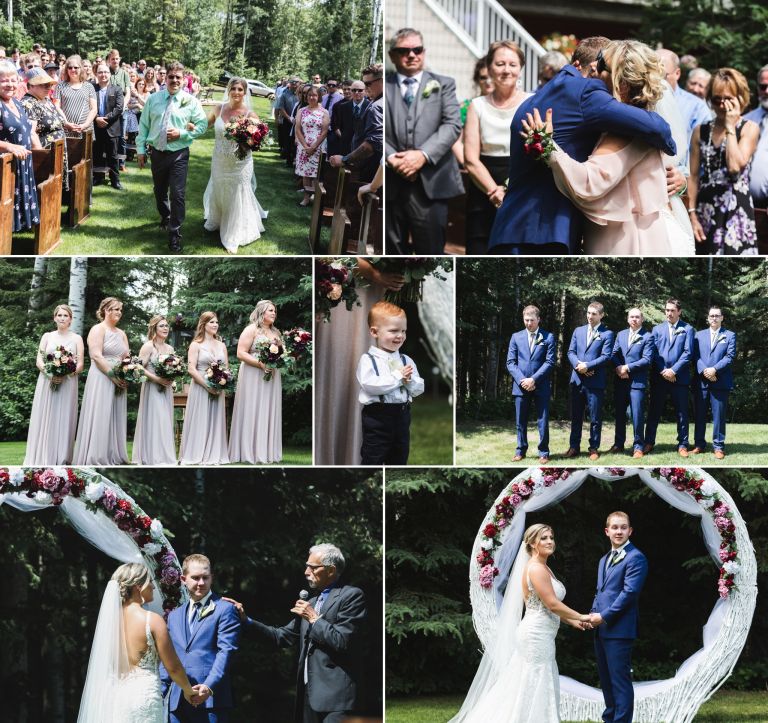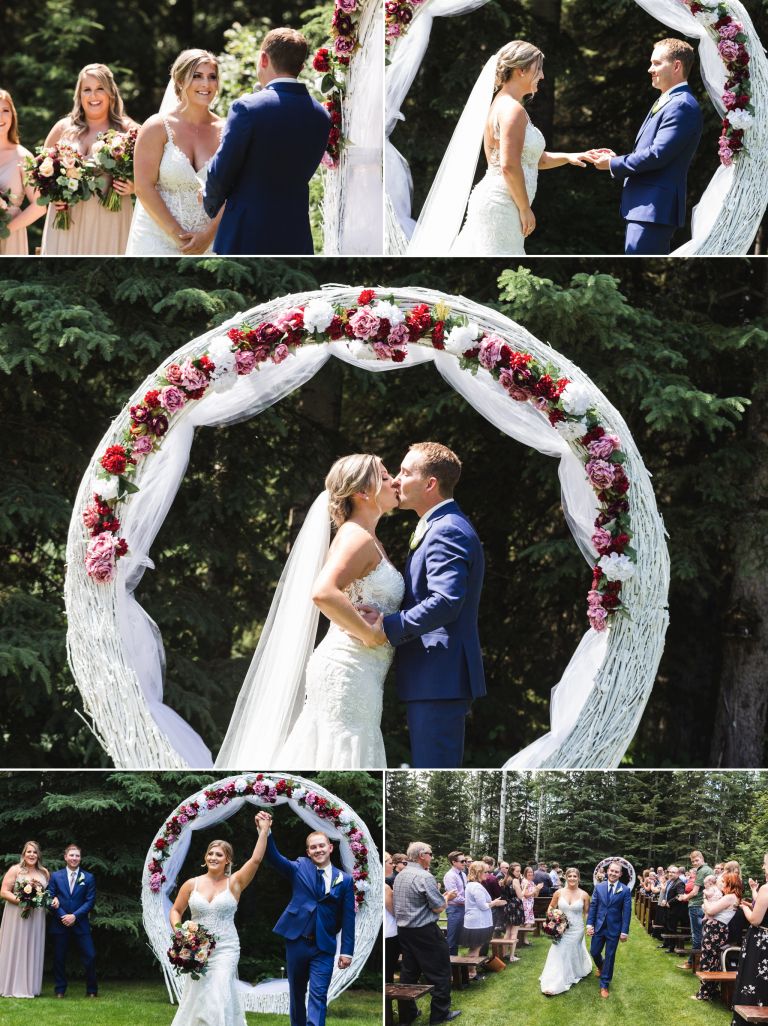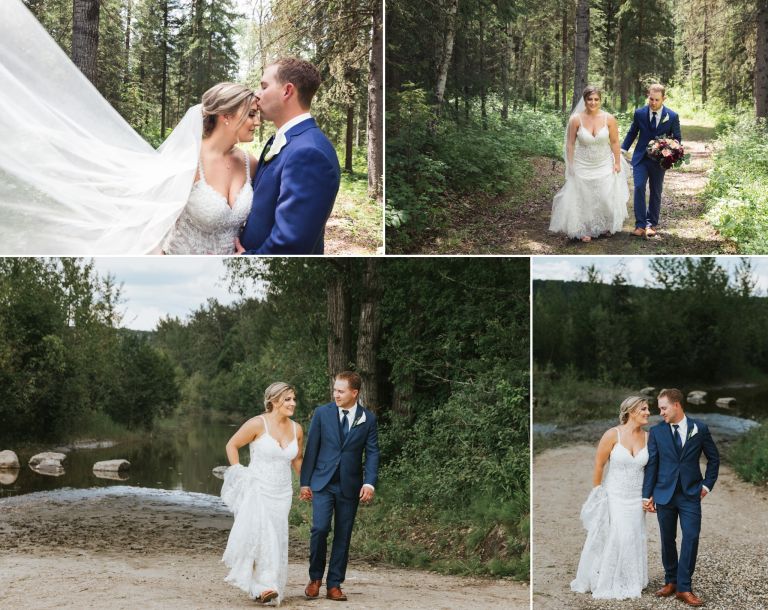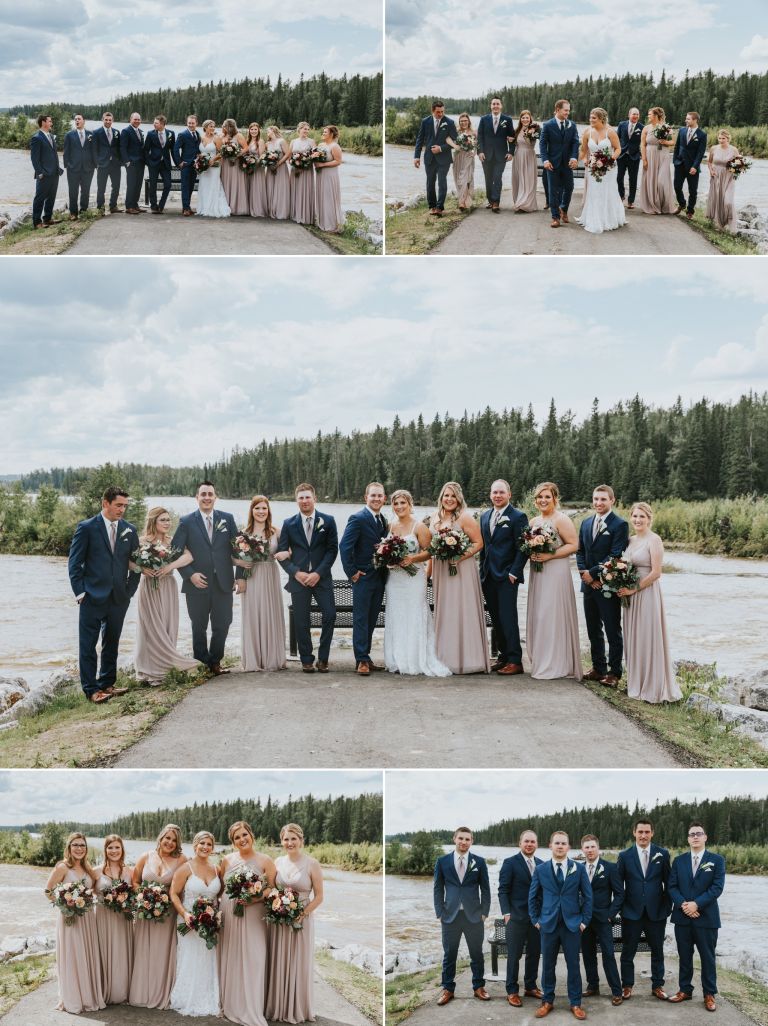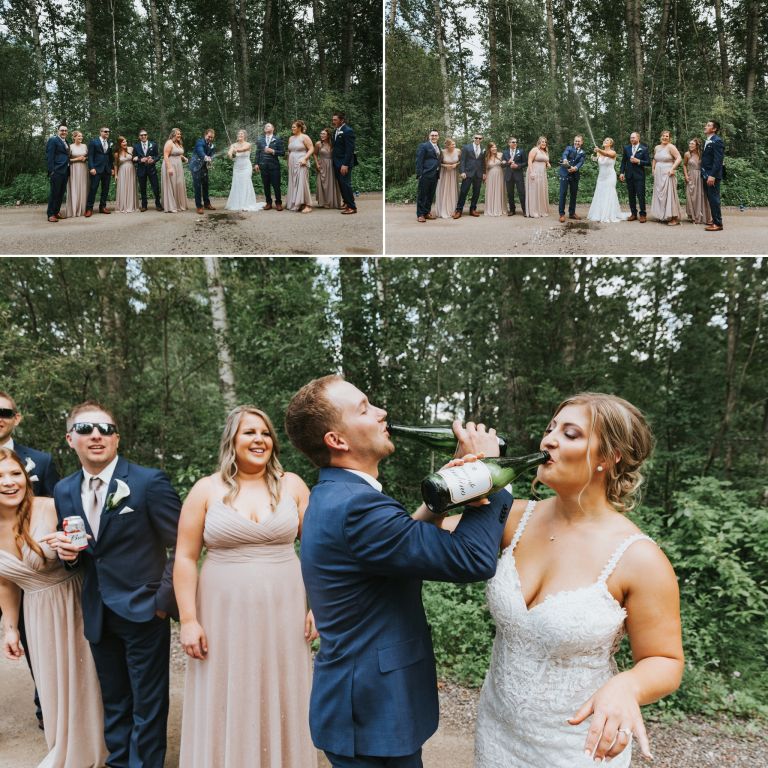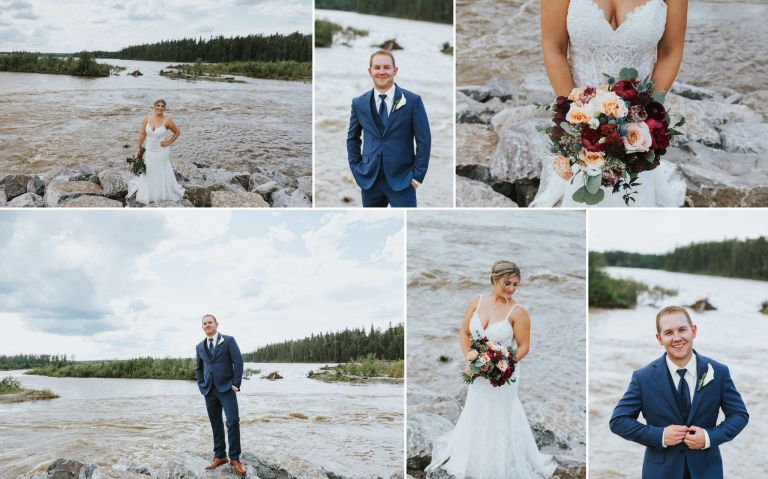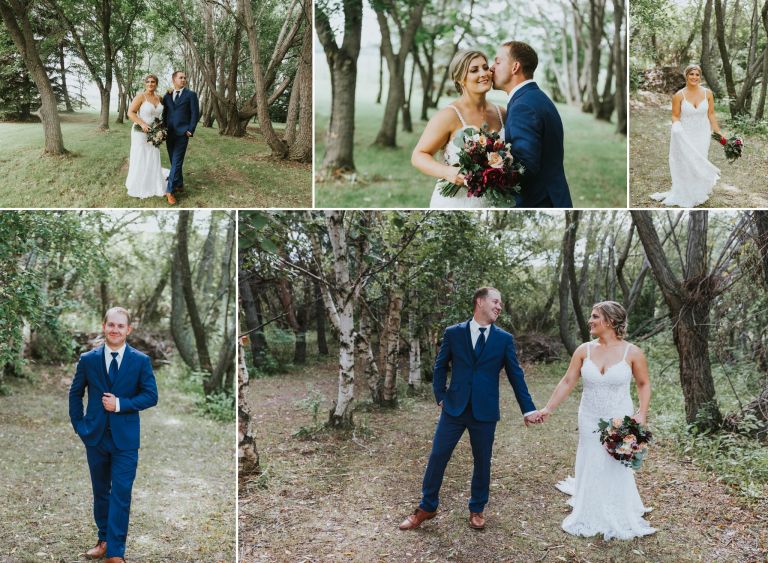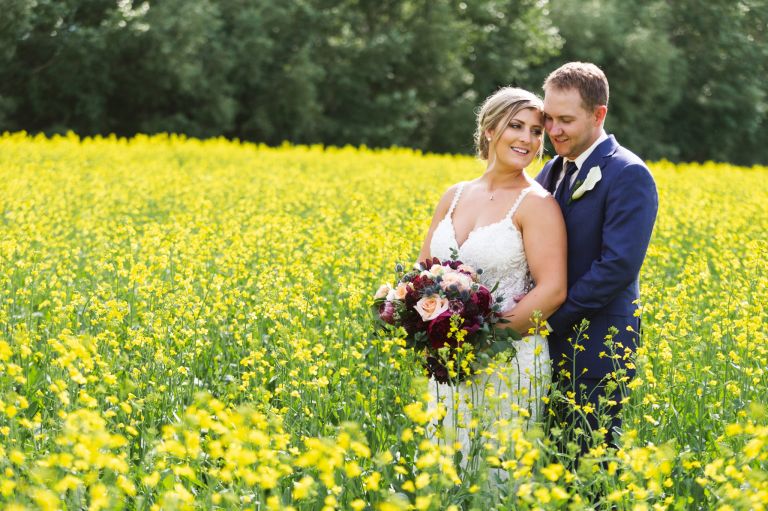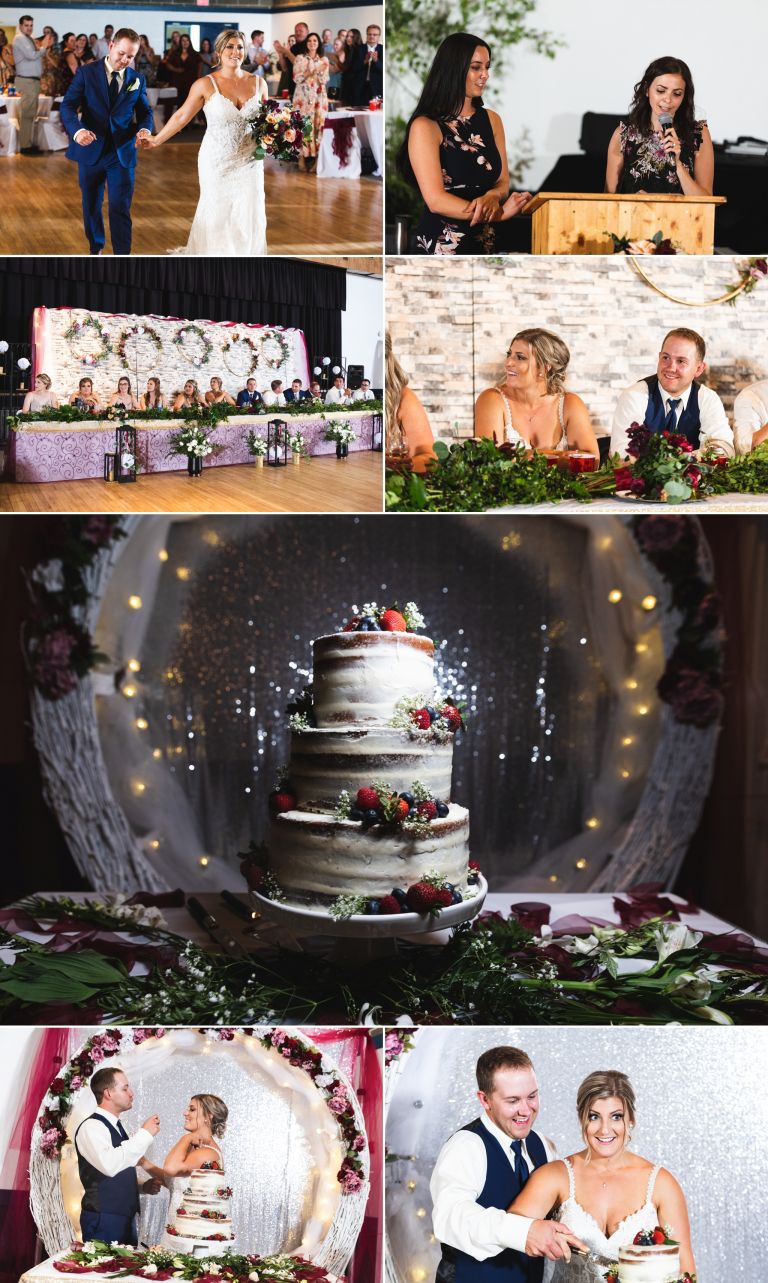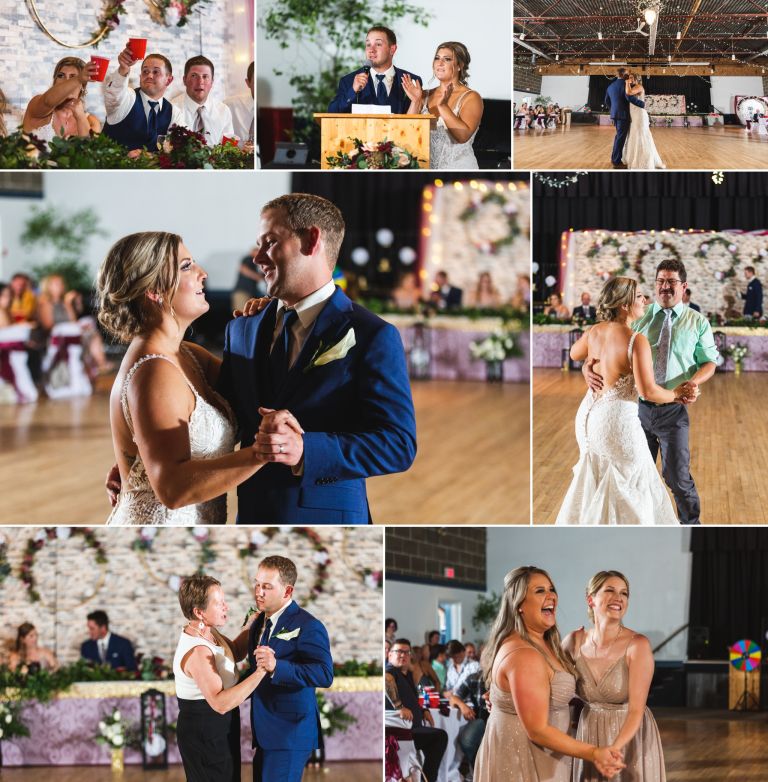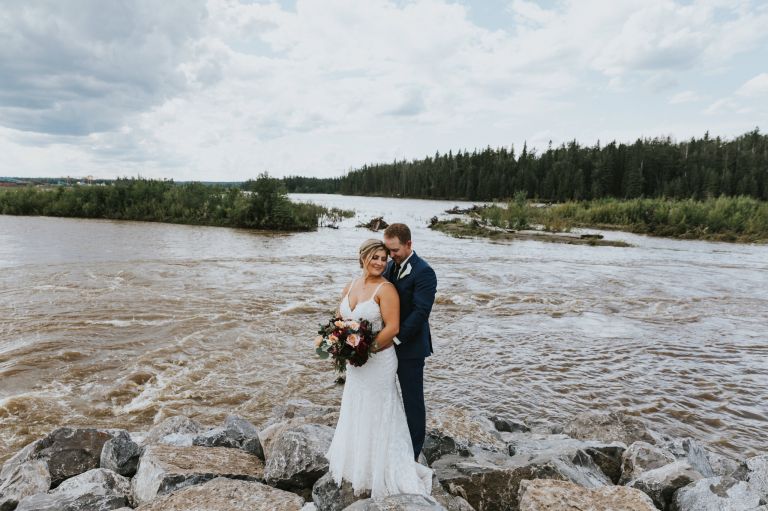 As always we got to work with another amazing group of vendors for Kirsten & Ryan's wedding including:
Bridesmaids: EAB Boutique
Suits/Tuxes: Moores
Catering: Terry Jacobson Catering
Officiant: Terry Slemko