For the past couple of years, Sarah and I have been providing photography for the Dancing for the Kids event which is supporting The Boys & Girls Clubs of Edmonton and the Rotary Club of Edmonton Sunrise this year. This annual event pairs local celebrities with professional dancers for a night of ballroom dance competition based on the popular television show Dancing with the Stars. Past winners of this event have included Darryl McIntyre and Marni Kuhlmann from CFRN. This year's celebrities include:
The event will be held on November 19th, 2010 at the Shaw Conference Center in downtown Edmonton. Leading up to the event, I had the chance to visit Elite Dance Studios to photograph Kari Skelton and her partner Dominic Lacroix as they practiced their routine. For those of you who don't know Kari, she is the beautiful co-host of the morning show on Capital FM with Rob and Audie. Kari recently appeared in Avenue magazine and is actively involved in several community events and charities along with her husband Ryan Jespersen from Breakfast Television on CityTV.
Here is a short trailer and video that I created during their practice session along with a few still photographs.  Tickets for this event are still available so I would encourage all of my blog readers to think about picking up a ticket to this fun event and supporting a great cause.
[vimeo video_id="16333182″ width="900″ height="546″ title="No" byline="No" portrait="No" autoplay="No" loop="No" color="7A2638″]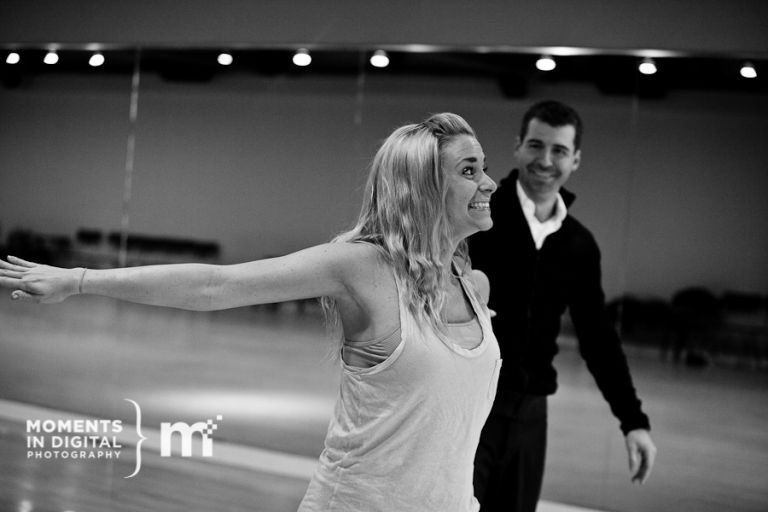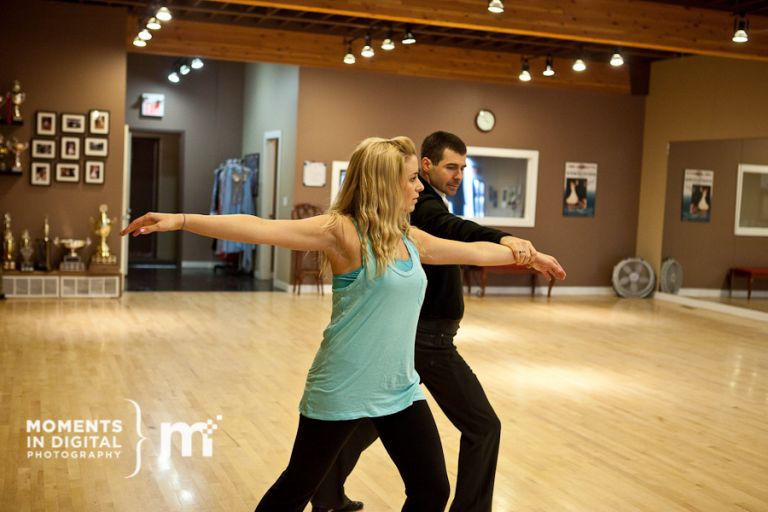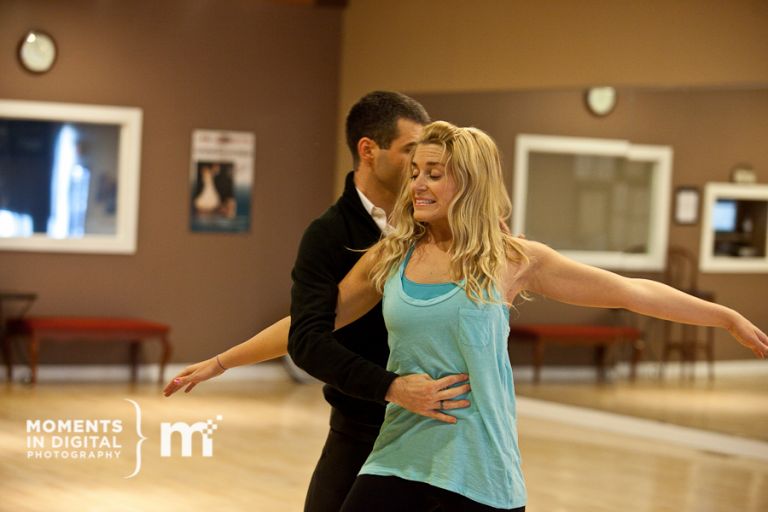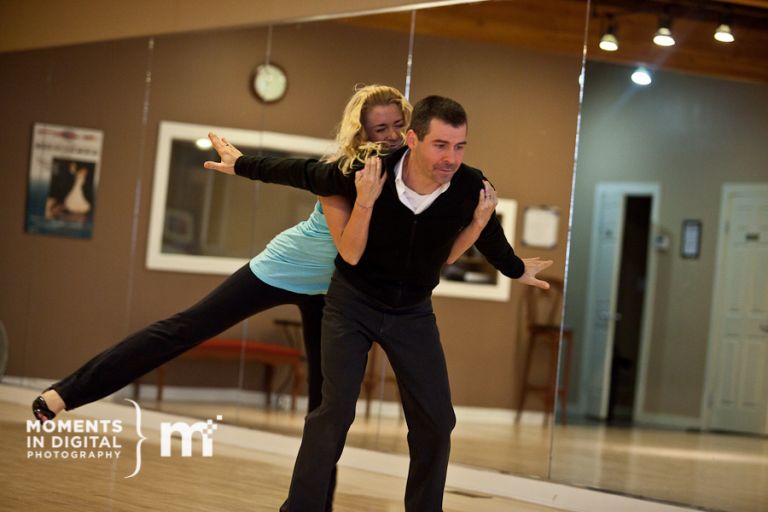 [vimeo video_id="16333481″ width="900″ height="546″ title="No" byline="No" portrait="No" autoplay="No" loop="No" color="7A2638″]