Cassandra and James are getting married in Edmonton this summer and we're honoured to be photographing their wedding day. Both Cassandra & James love spending time in the outdoors so they really wanted to do their engagement session somewhere in the mountains. We happened to be in Canmore to attend a retreat for cancer survivors and since James is currently working in Canmore, our schedules managed to align so that we could do their session on a beautiful spring day in Canmore.
Here are a few of our favourites from Cassandra and James' engagement session in and around the Canmore area. We had a lot of fun with these two and we don't think they stopped laughing the whole time we were together. We're both looking forward to photographing their wedding this July in Edmonton.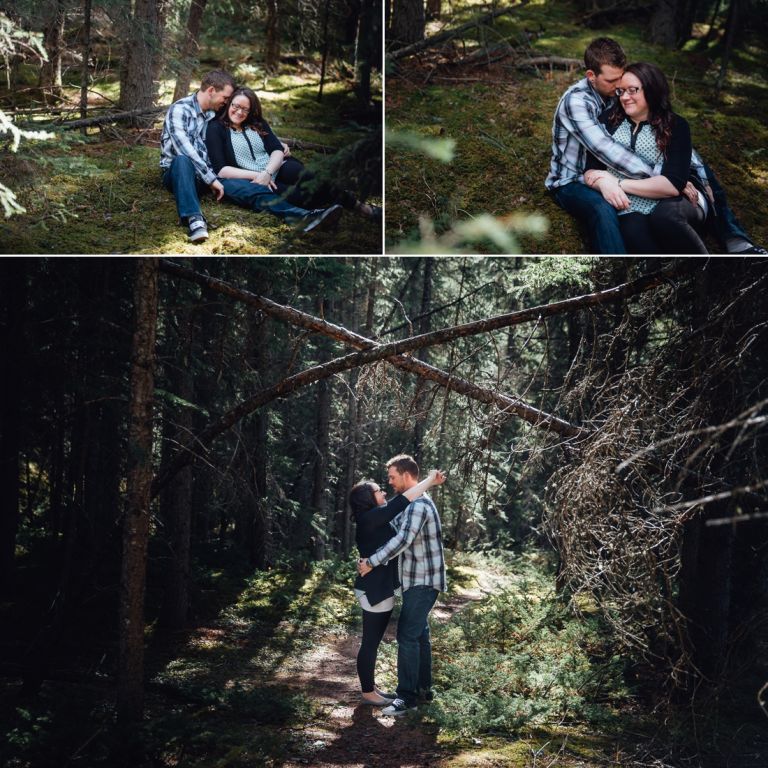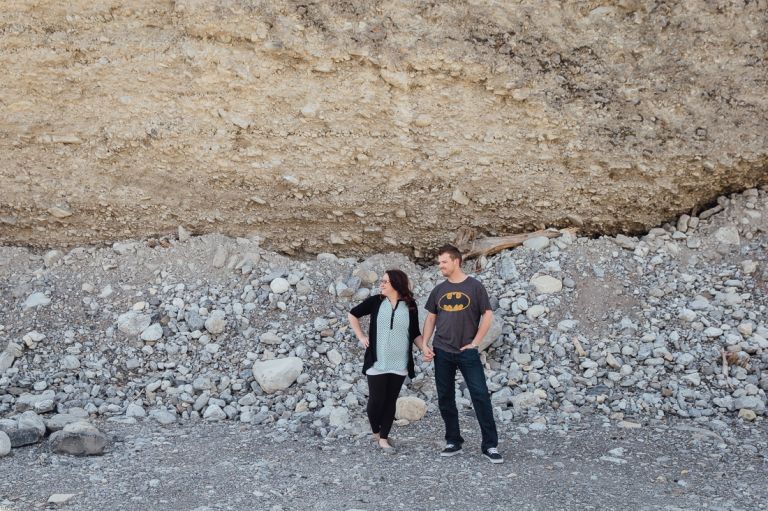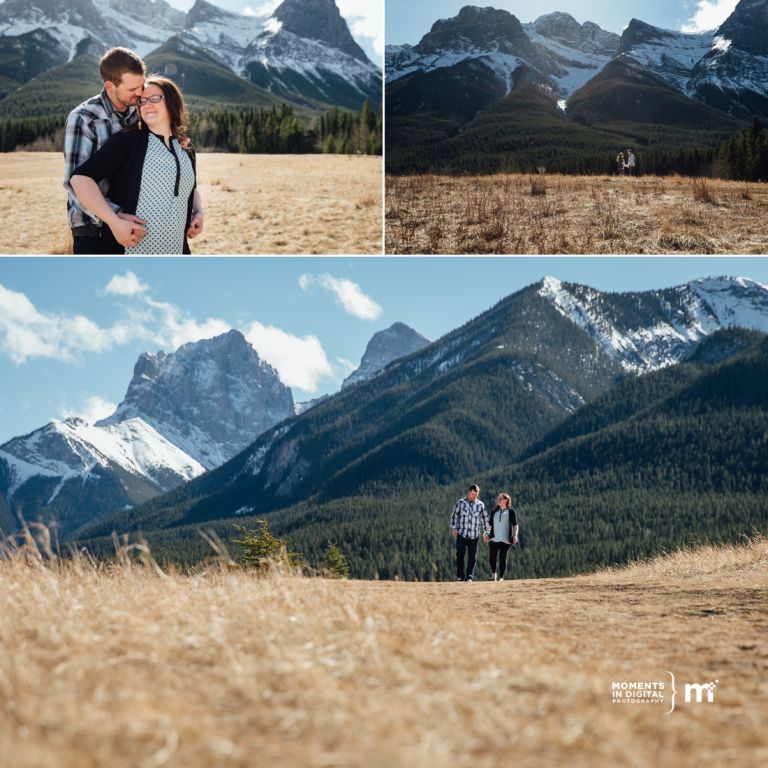 Are you getting married in 2016 and thinking about doing your engagement session in the fall? Our 2016 calendar is starting to fill up and we have limited availability for sessions this fall so be sure to contact us today if you're looking for a wedding photographer to capture your special day. All of our wedding packages include a complimentary engagement session. We also offer stand-alone engagement sessions for couples who are planning a destination wedding or for those who haven't finalized their wedding date but still want some amazing photographs to announce their engagement.