This past weekend, I had the opportunity to second shoot a wedding in Slave Lake with the incredibly talented Talia Unger. Winter & Ty were married at Ty's parents house which is situated on the banks of Slave Lake Alberta. Neither of us had been up to Slave Lake before so we headed up on Friday to do some location scouting and decide where we wanted to shoot. Slave Lake is about 3 hours north of Edmonton and it has one of the nicest beaches I've seen in Alberta. Both of us remarked that it was almost like shooting a 'destination wedding' without the palm trees and rum drinks! Special thanks to my friend and fellow photographer, Linda Patterson from Timeless Edge Photography, for recommending that we check out Devonshire Beach.
The day started out a little rainy and gloomy but by the time I headed over to photograph the guys getting ready the rain stopped and the clouds started to move on. I nabbed a quick photograph of the boys getting ready to head to Ty's parents for the ceremony.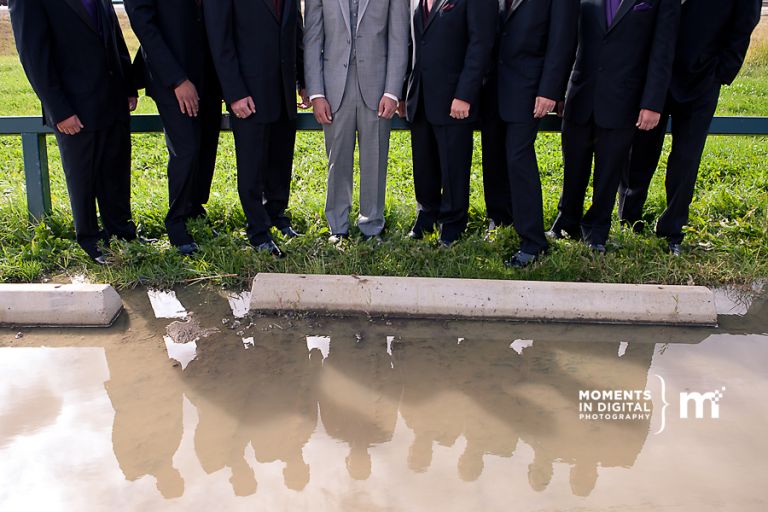 The boys were looking good in their suits from Derks formals.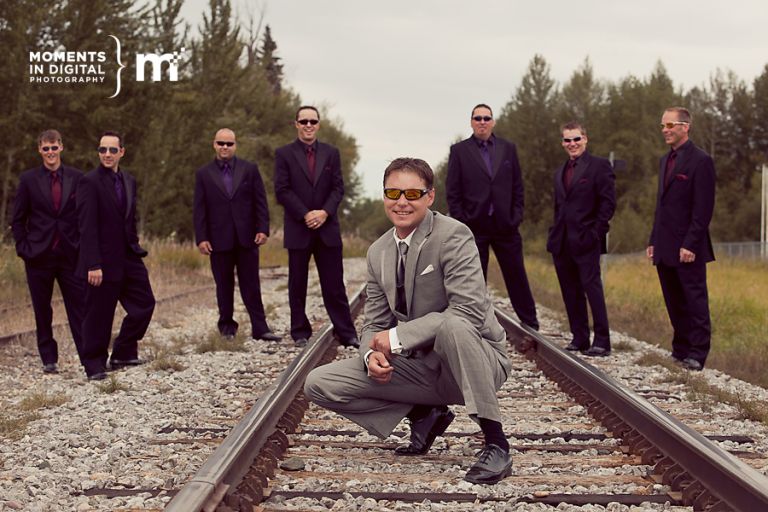 The cute ring bearer had a bit of a pre-ceremony meltdown but was ready to go when the wedding started.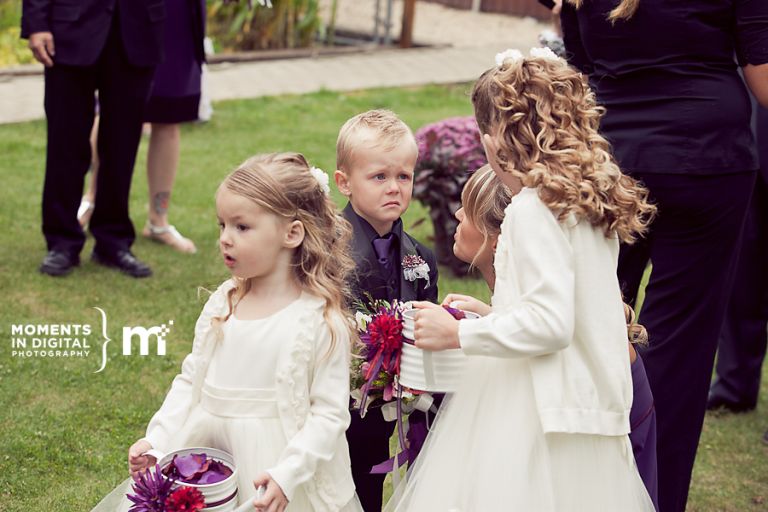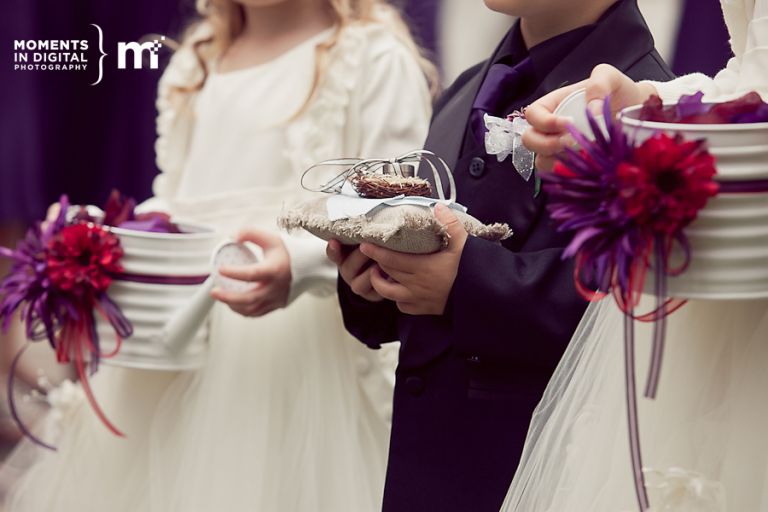 The ceremony was beautiful and Winter looked stunning in her beautiful gown. Photographing outdoor ceremonies is always so much fun because we get to work with natural light.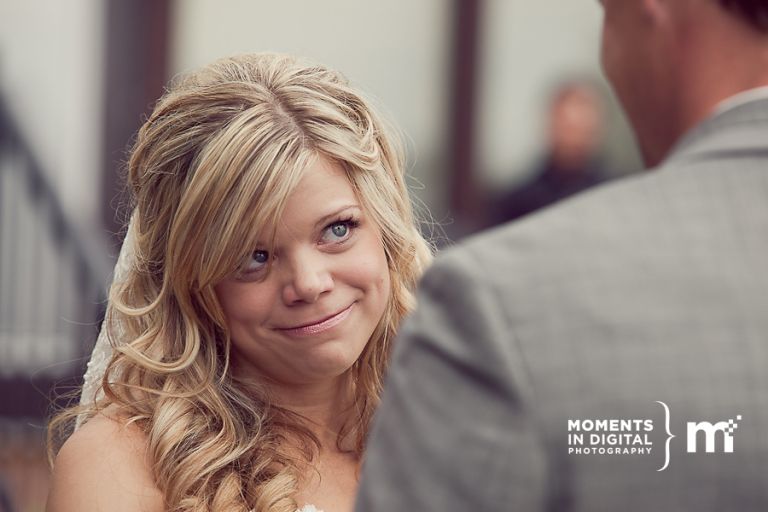 After walking down the aisle, Ty & Winter had a couple of minutes alone to soak in the fact that they just got married and I followed along to catch this very emotional moment between the happy couple.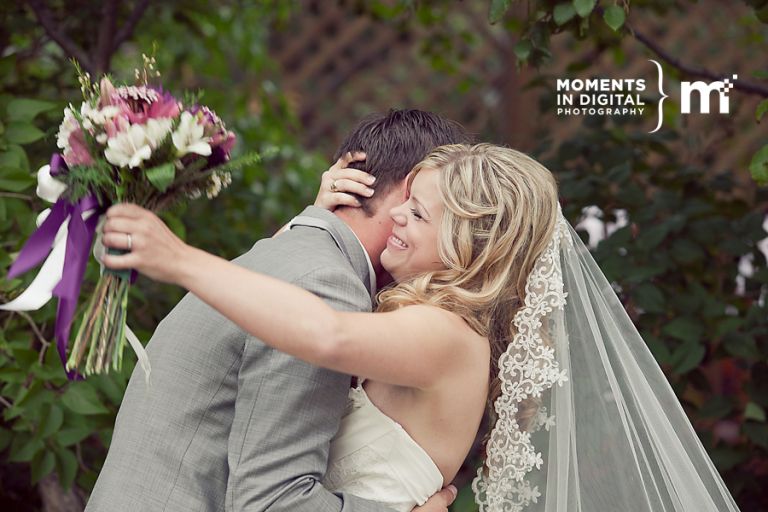 After family photos were done, we headed off to Devonshire Beach which is located on the south east corner of Slave Lake. There were so many great spots to photograph around there and Talia and I had a lot of fun working with Winter, Ty and their large wedding party – 16 in all! Here are a few photos from our afternoon at the beach.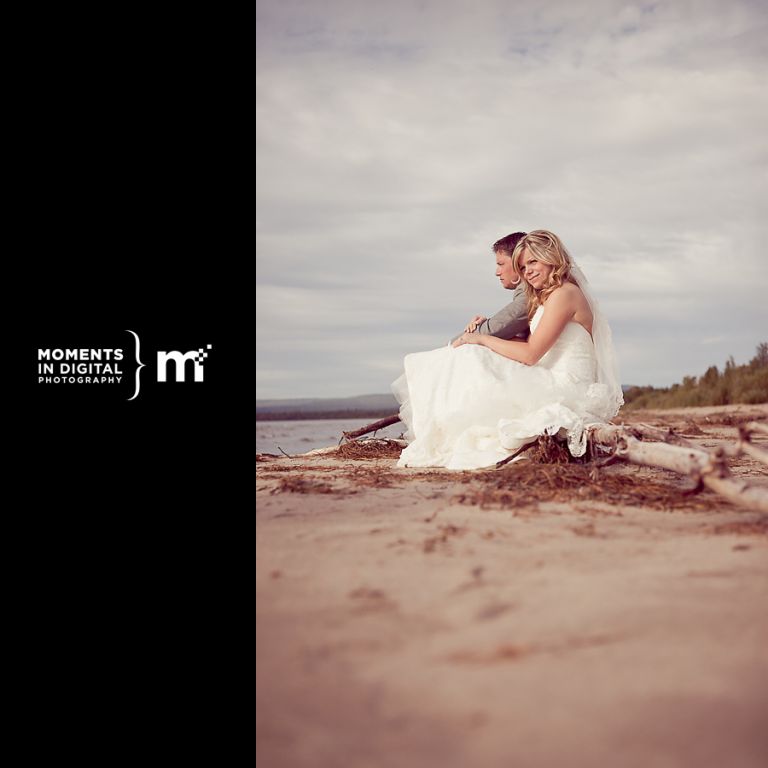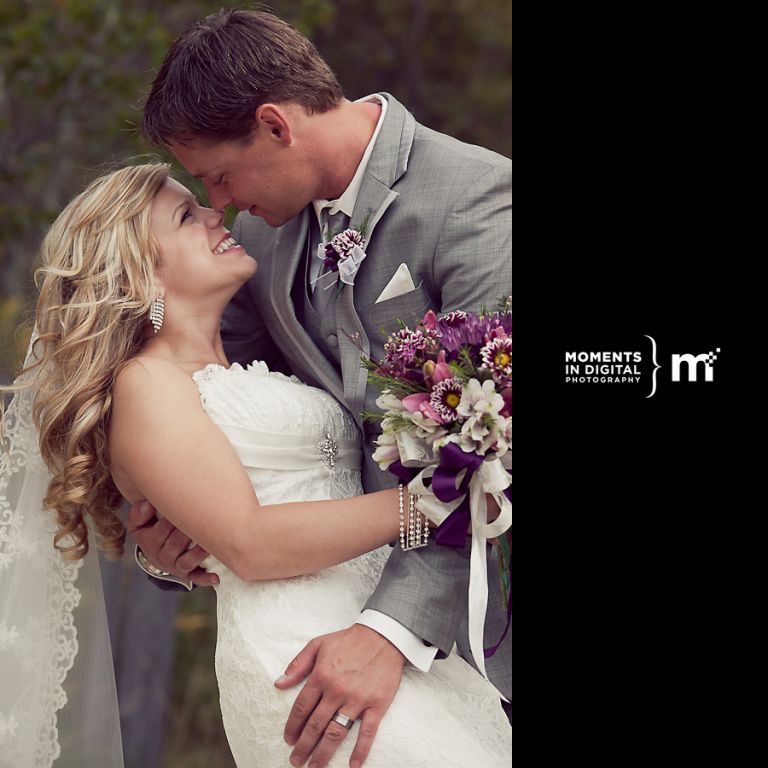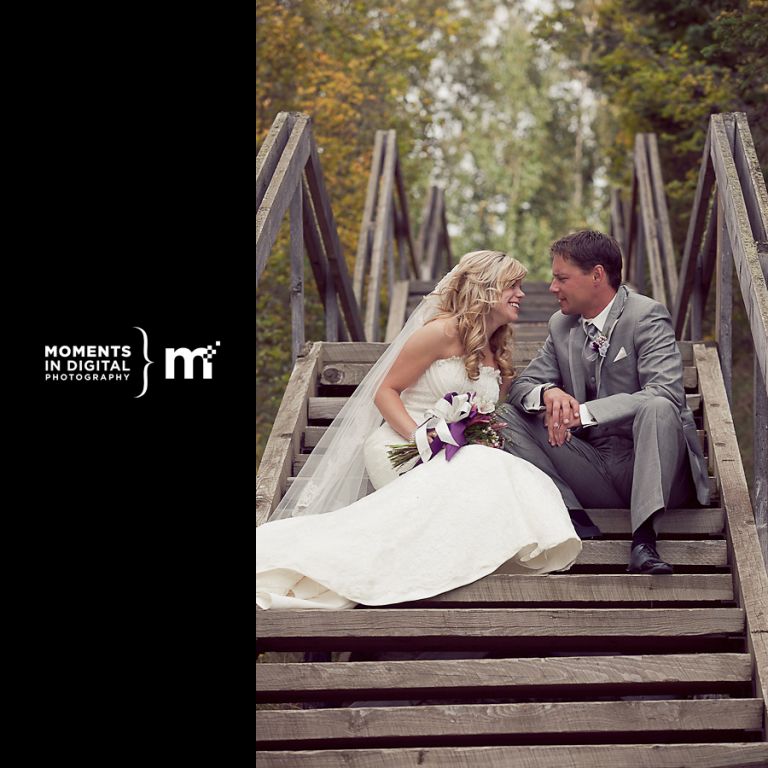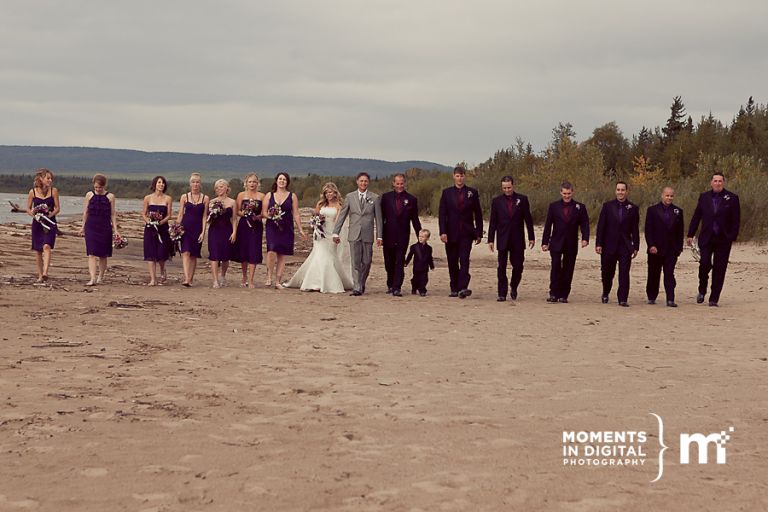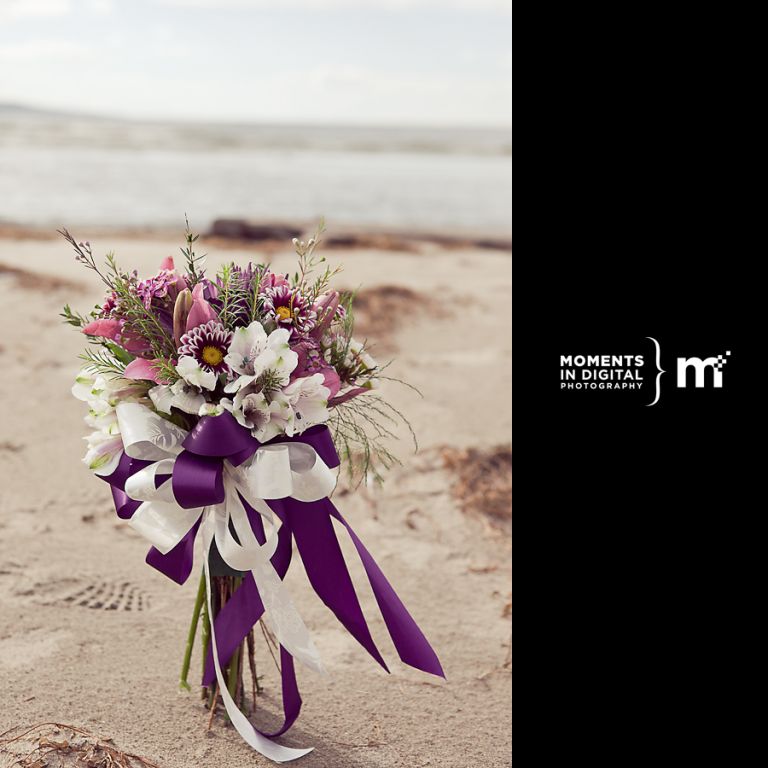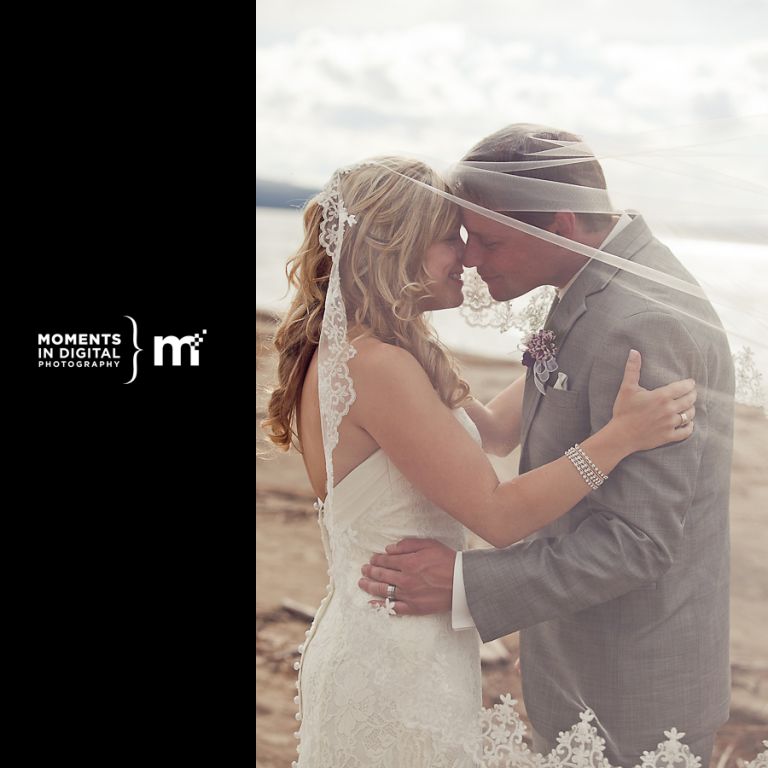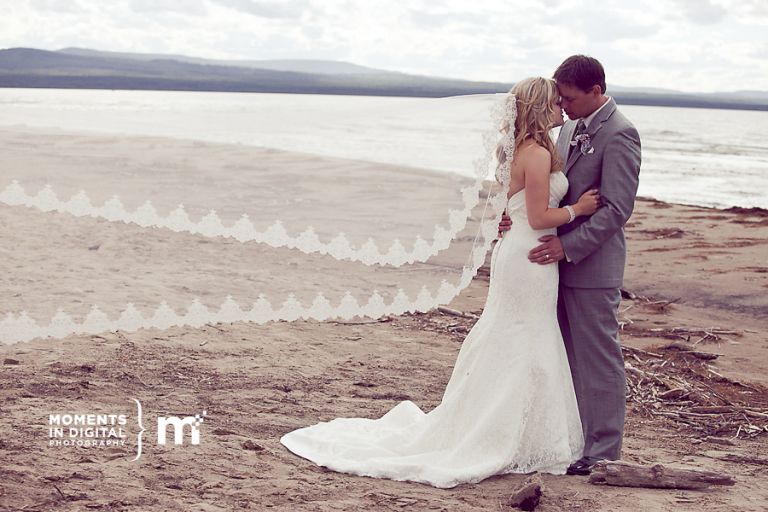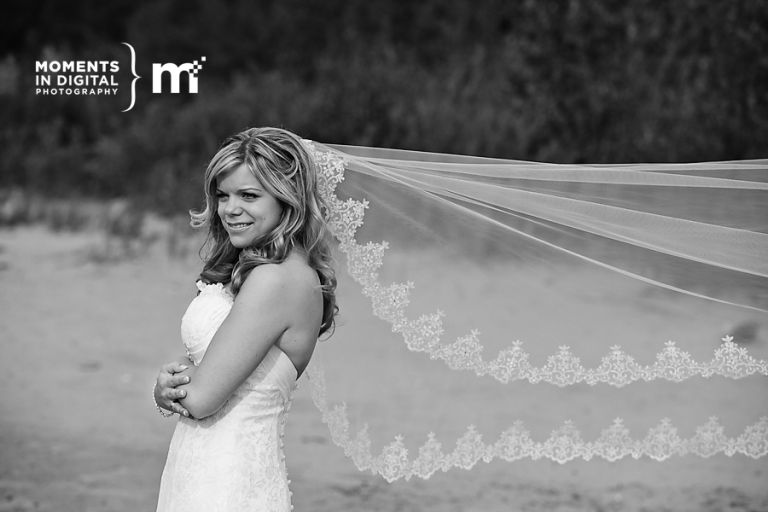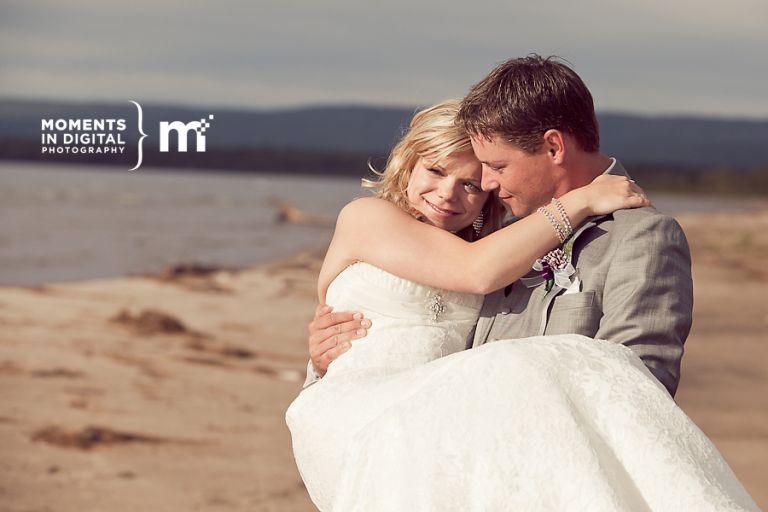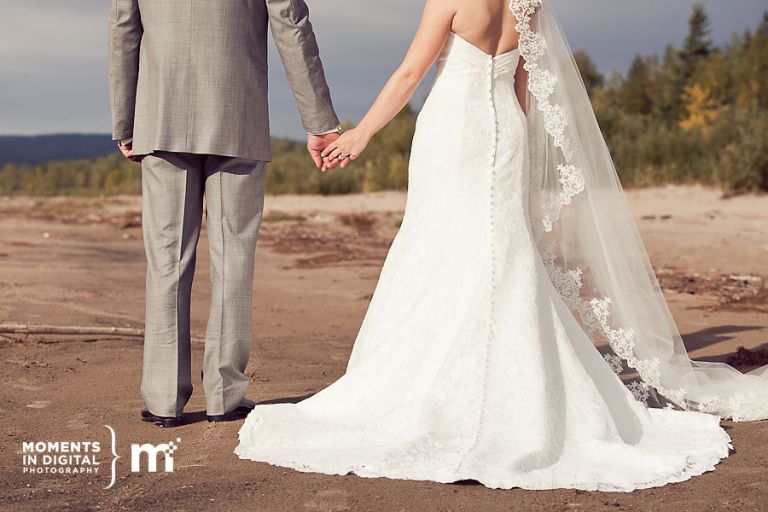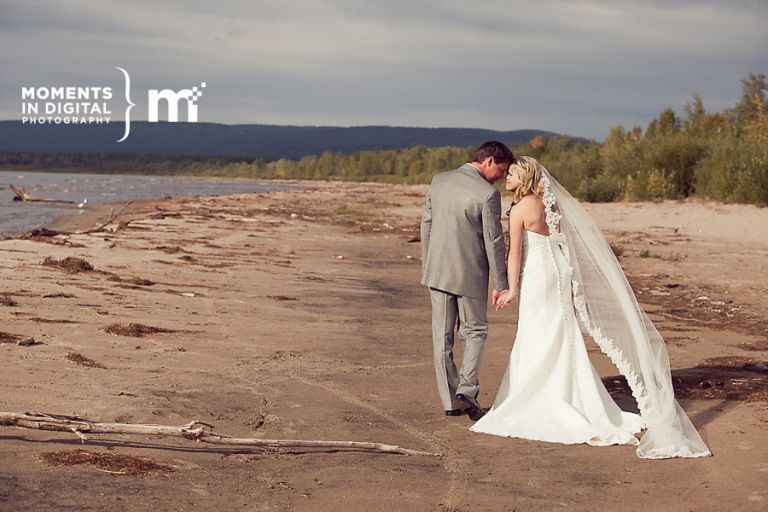 After we were done photographing at the beach, we headed back to the hall for the reception but made a quick stop along the way at an abandoned farm house that made an awesome backdrop for a couple more portraits of the bride and groom.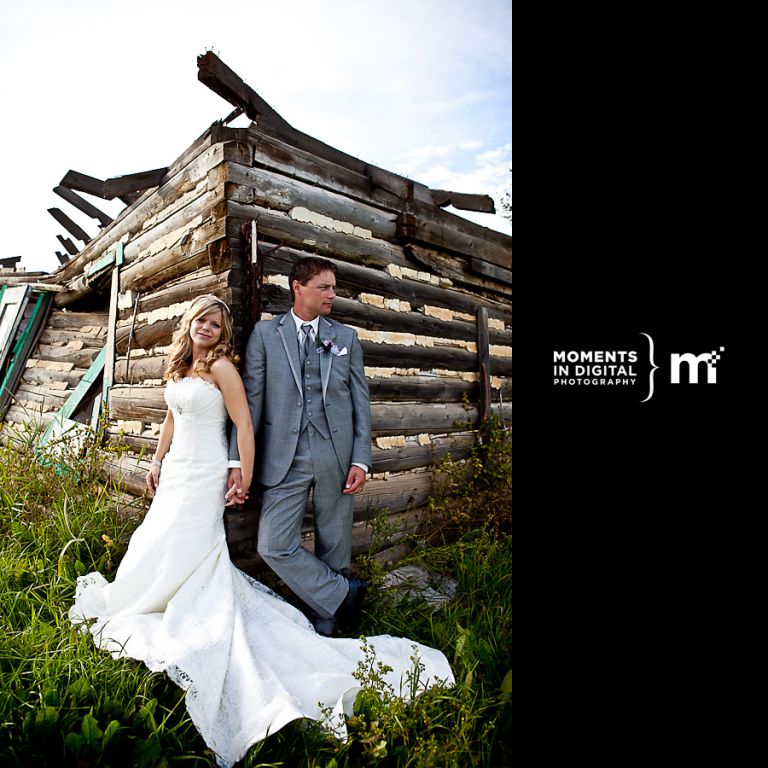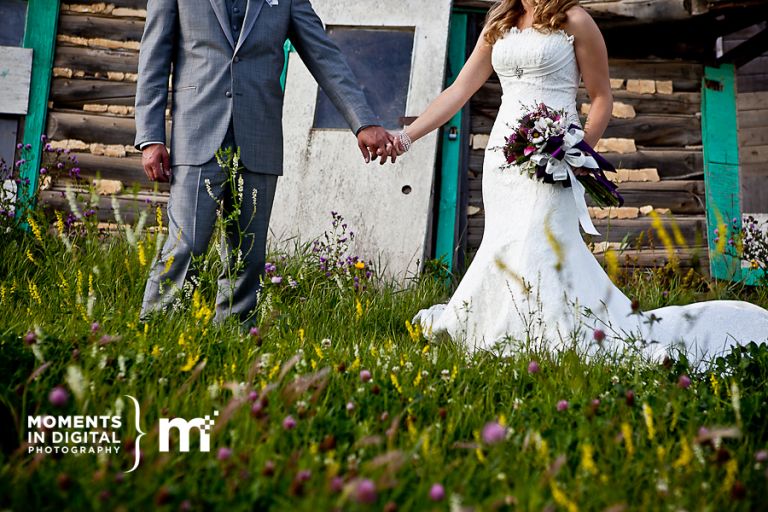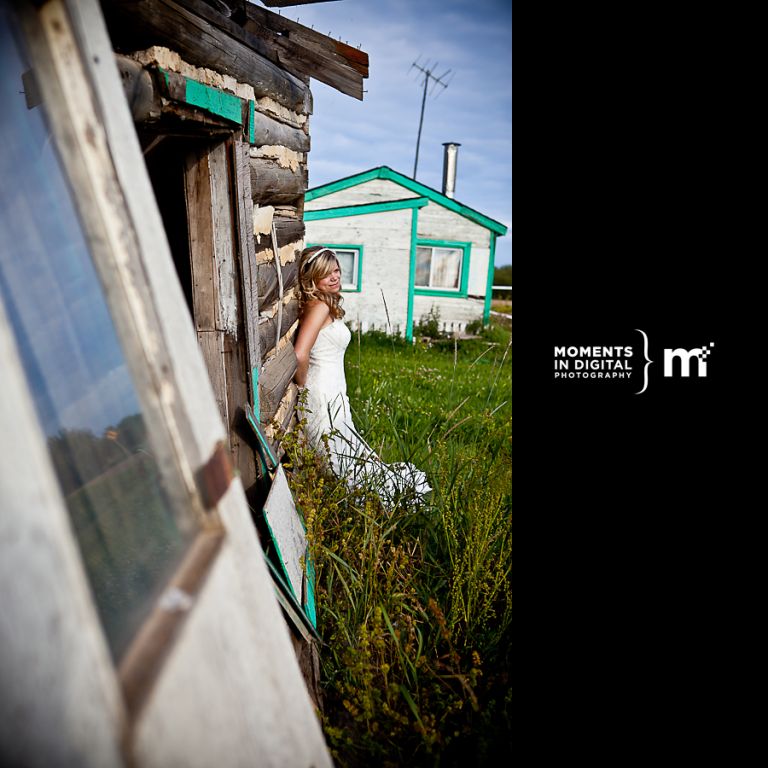 Thanks again Talia for letting me second shoot with you and and thanks to Winter & Ty and their entire wedding party for a great day.