Barring any last minute bookings, Kristina & Peter's wedding this past Saturday will be our last wedding of the 2015 season here in Edmonton. It's been another great season and we got to work with so many awesome couples in Edmonton and surrounding areas to help them document their love.
We met up with Kristina and Peter in the middle of September to photograph their engagement session at the Alberta Legislature Grounds. It was a beautiful fall evening and the leaves had just started to turn colour which made for a fun and enjoyable session. Enjoy this sneak peek from Kristina & Peter's engagement session in Edmonton and watch for a sneak peek from their wedding in a few weeks.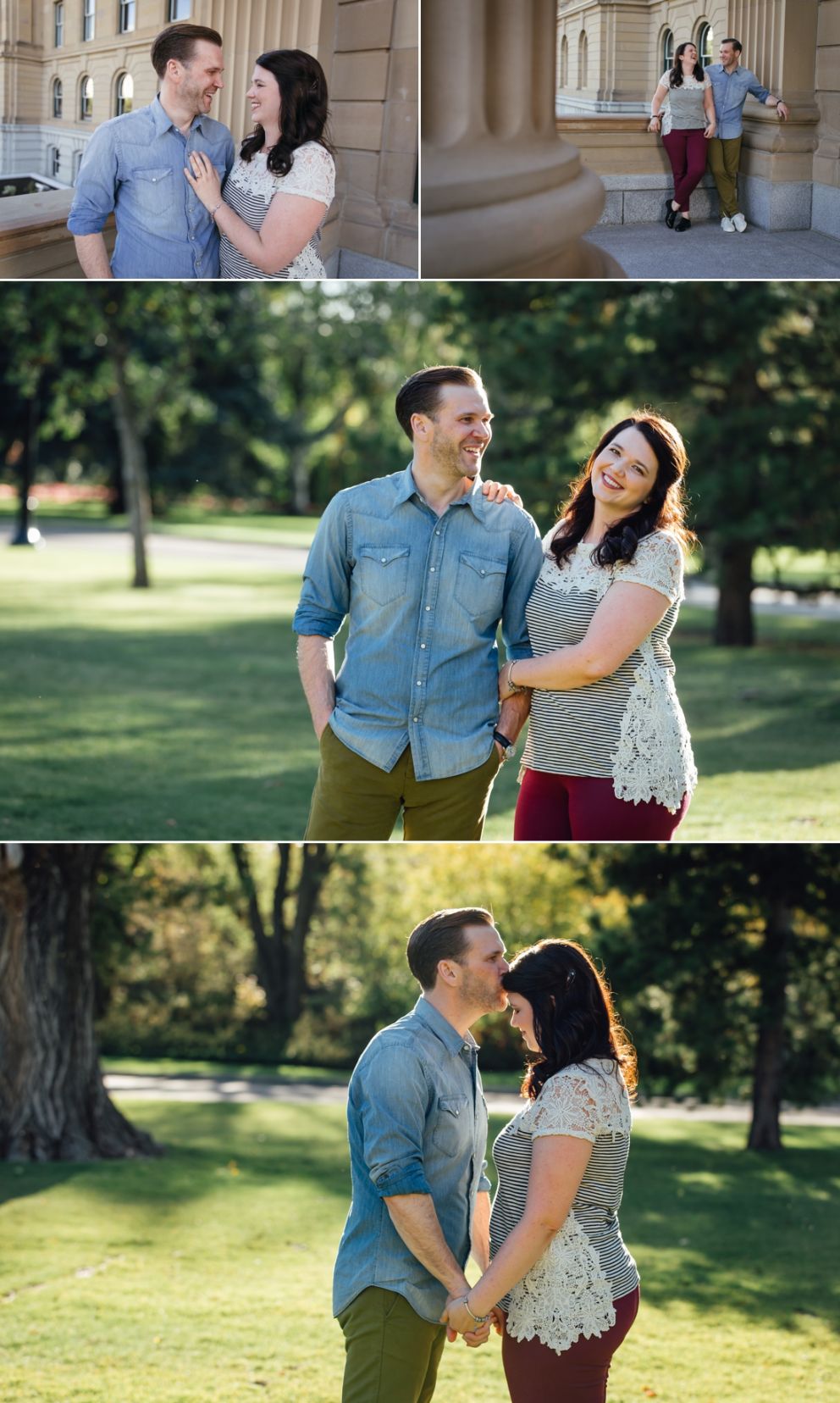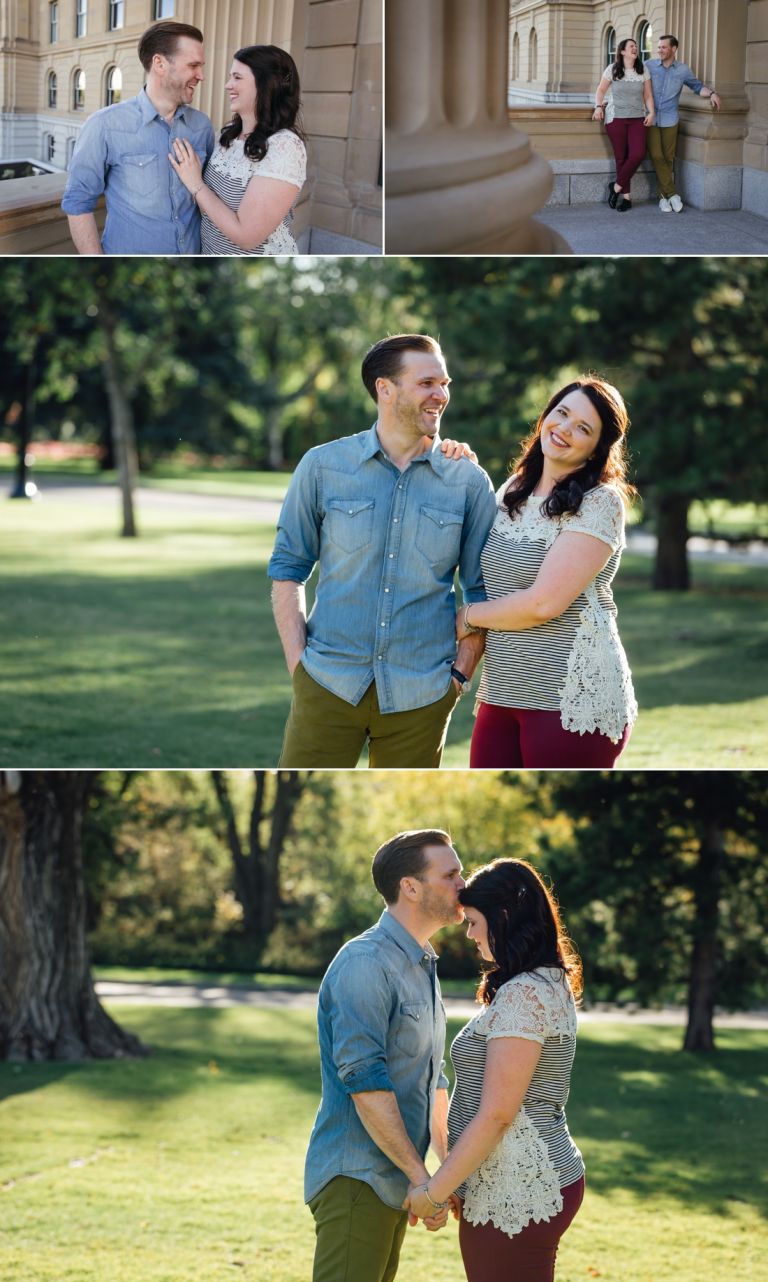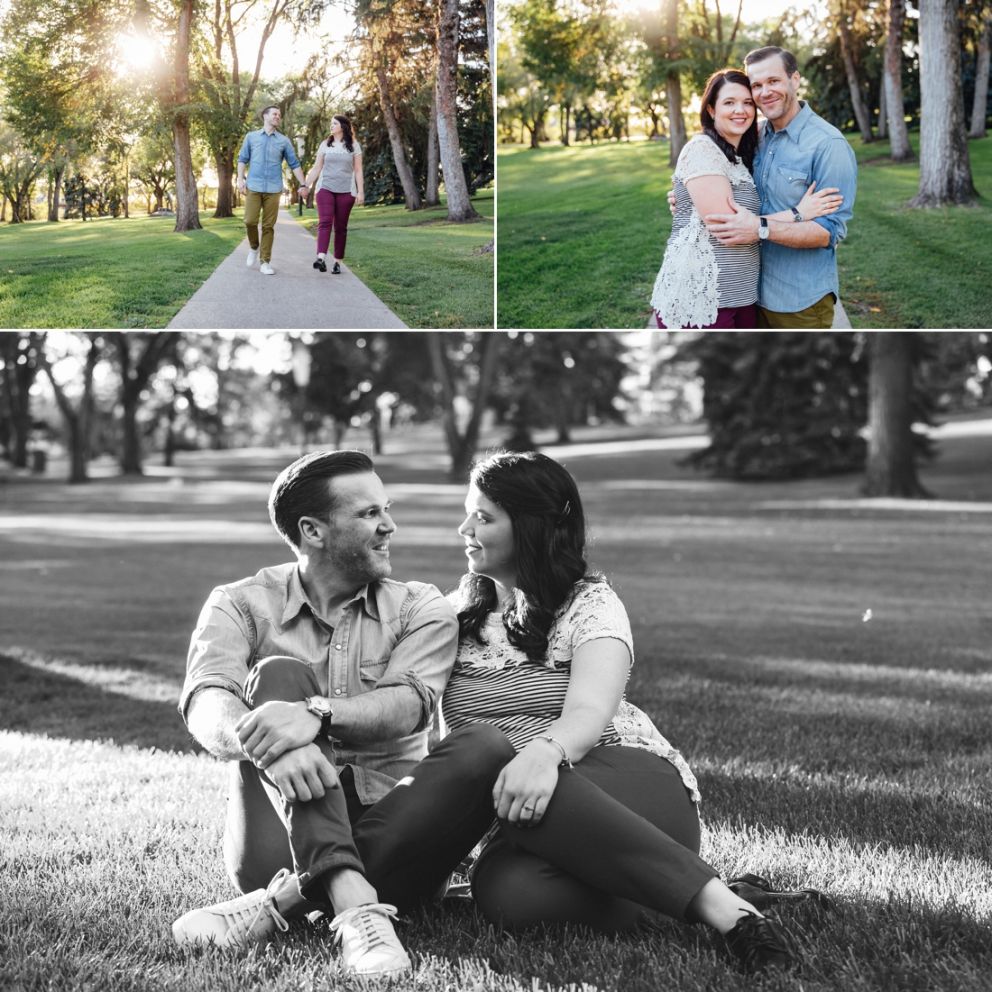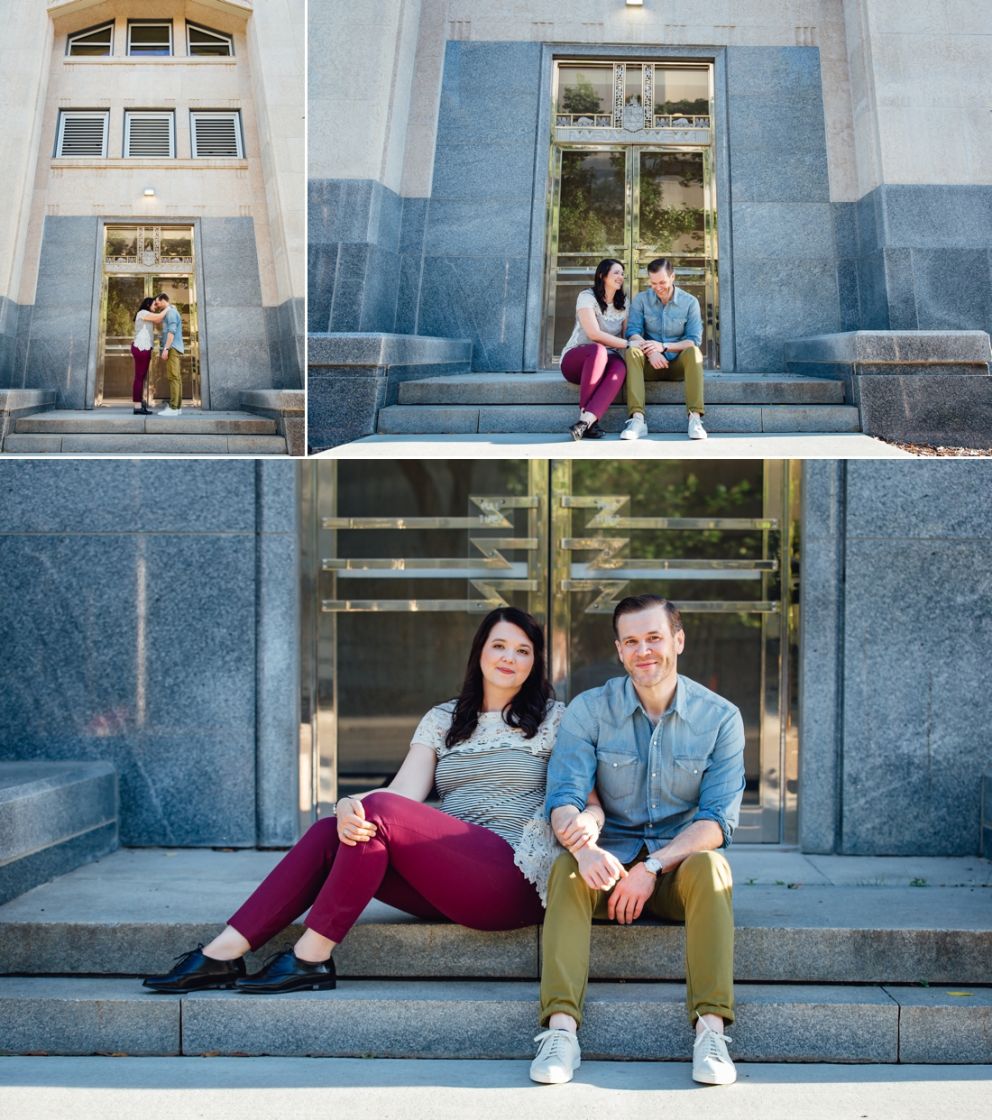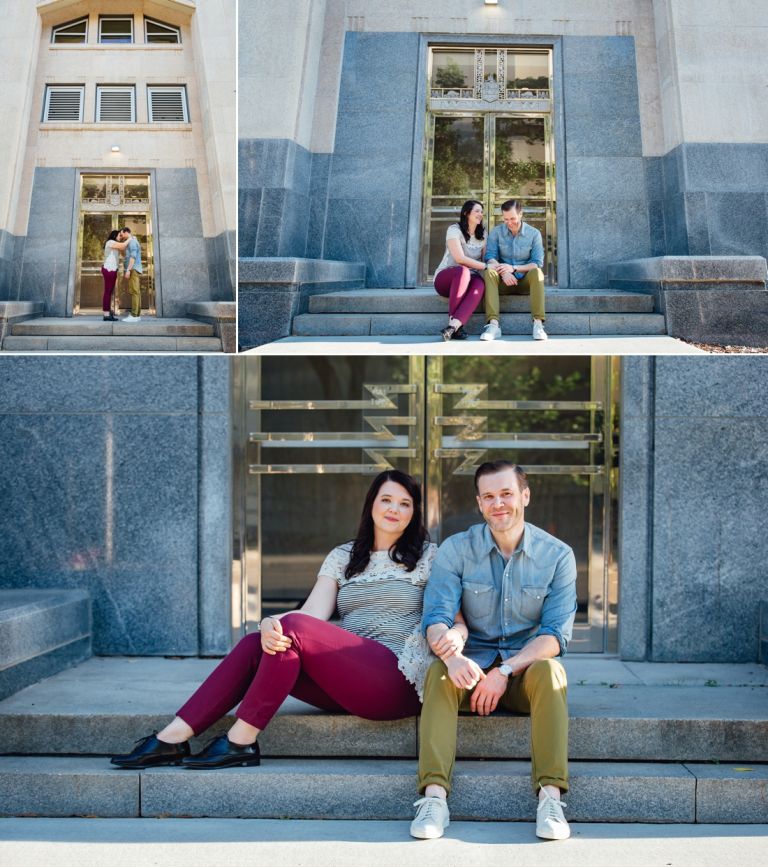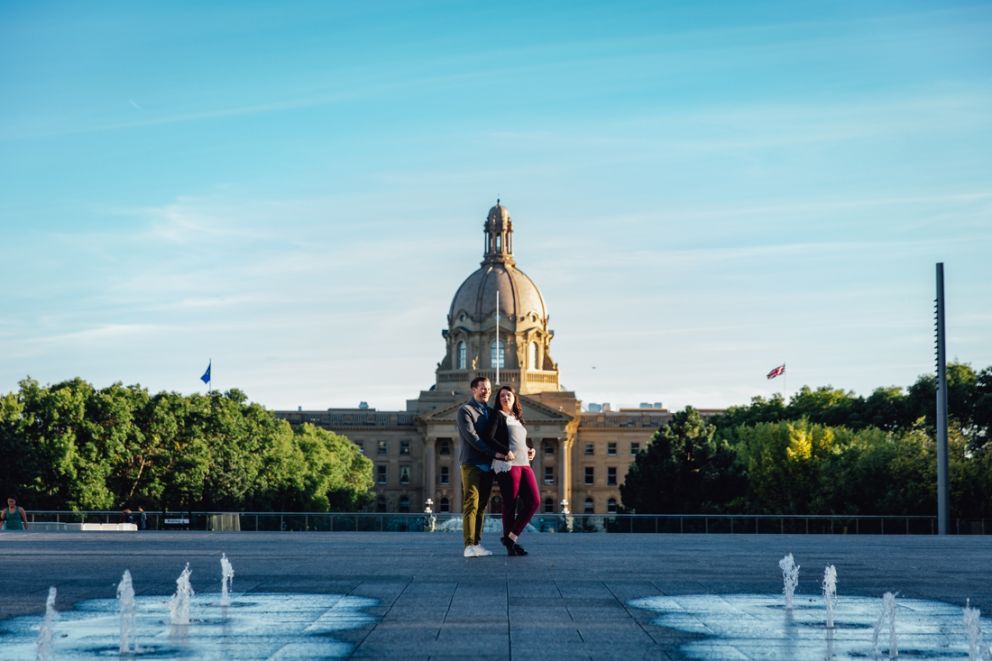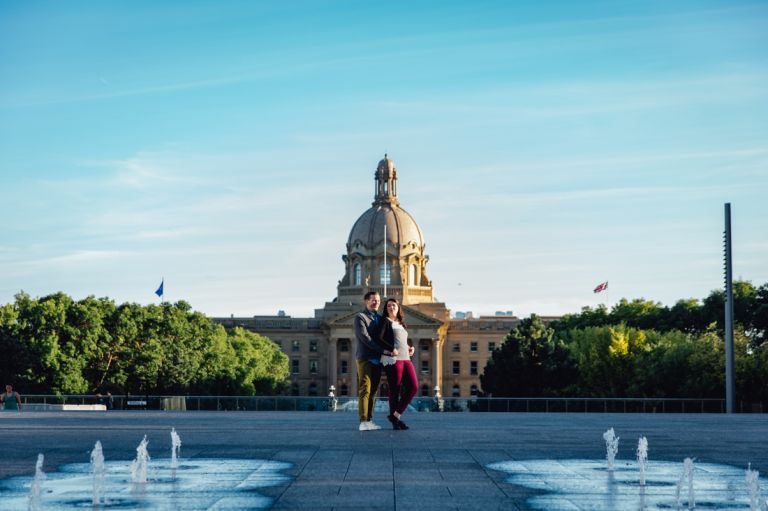 Are you getting married in 2016 and still looking for a wedding photographer? We still have a few dates remaining for next year so please use our contact form to get in touch. We'd love to hear about your wedding plans and see how we can help you document your story with our photography.