We love to photograph small weddings and intimate ceremonies during the shoulder season (Oct-April) and on Fridays and Sundays during the summer. Jennifer & Ivan planned for a fall wedding and held a small intimate wedding at the Muttart Conservatory. Since they weren't having a traditional full day wedding with a reception afterward, they choose a custom package and hired for just a couple of hours to photograph their ceremony followed by a few photographs of them together with their friends and closest family members.
It was a chilly October day but Edmonton's Muttart Conservatory offers a beautiful indoor location for a wedding ceremony that allows you to escape from the cold. Even though it was a bit chilly outside, we couldn't miss out on the opportunity to capture some of the beautiful fall colors outside so we managed to convince the happy couple to brave the chilly weather for a few photos outdoors as well. Enjoy this sneak peek from their wedding day in Edmonton.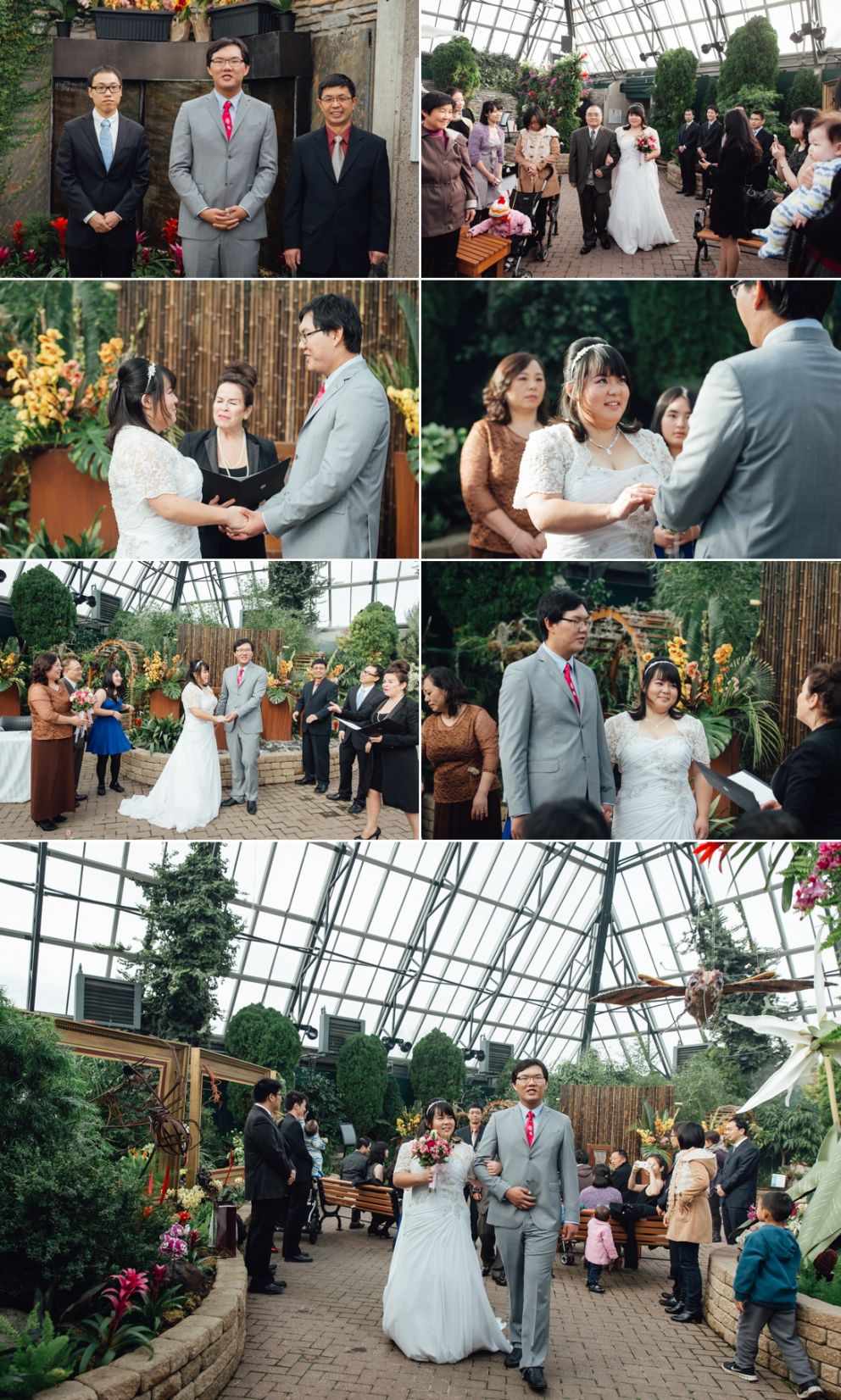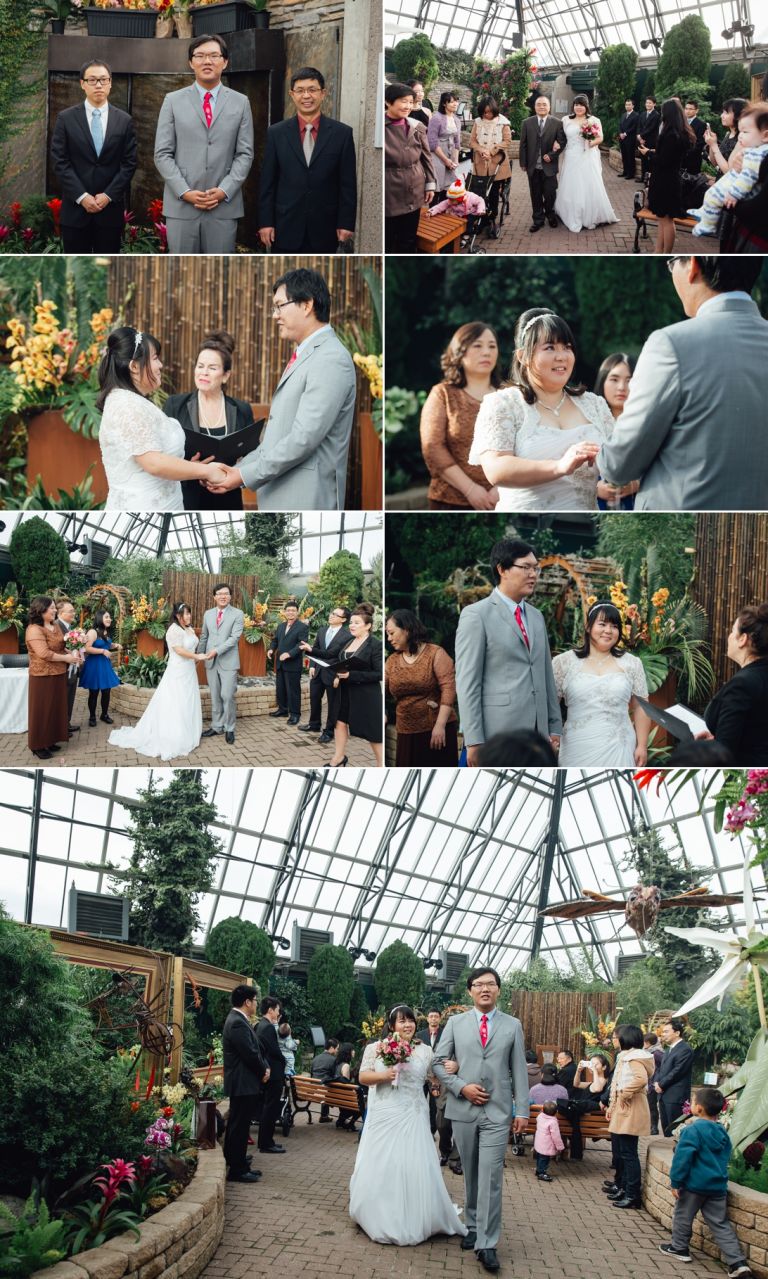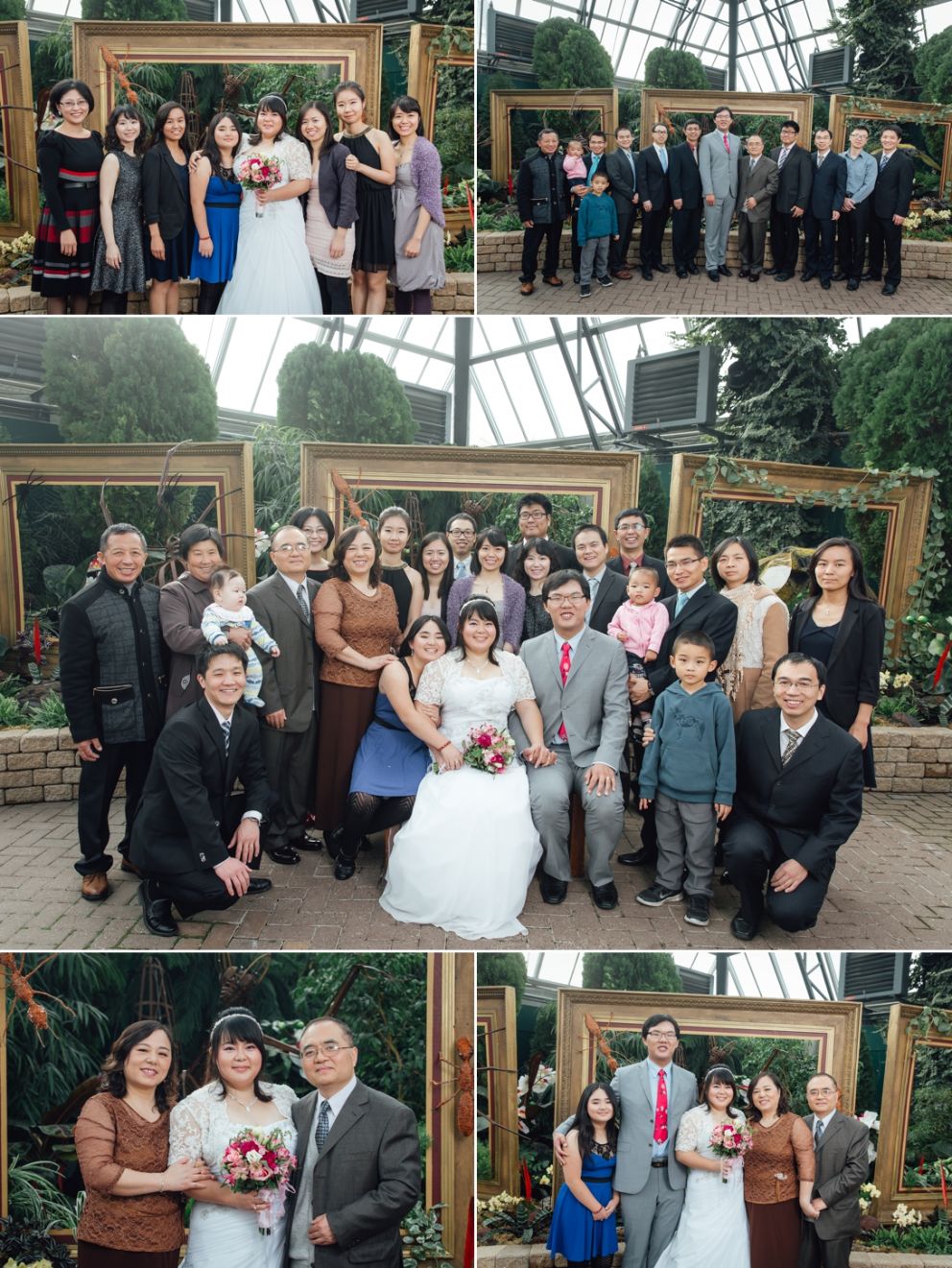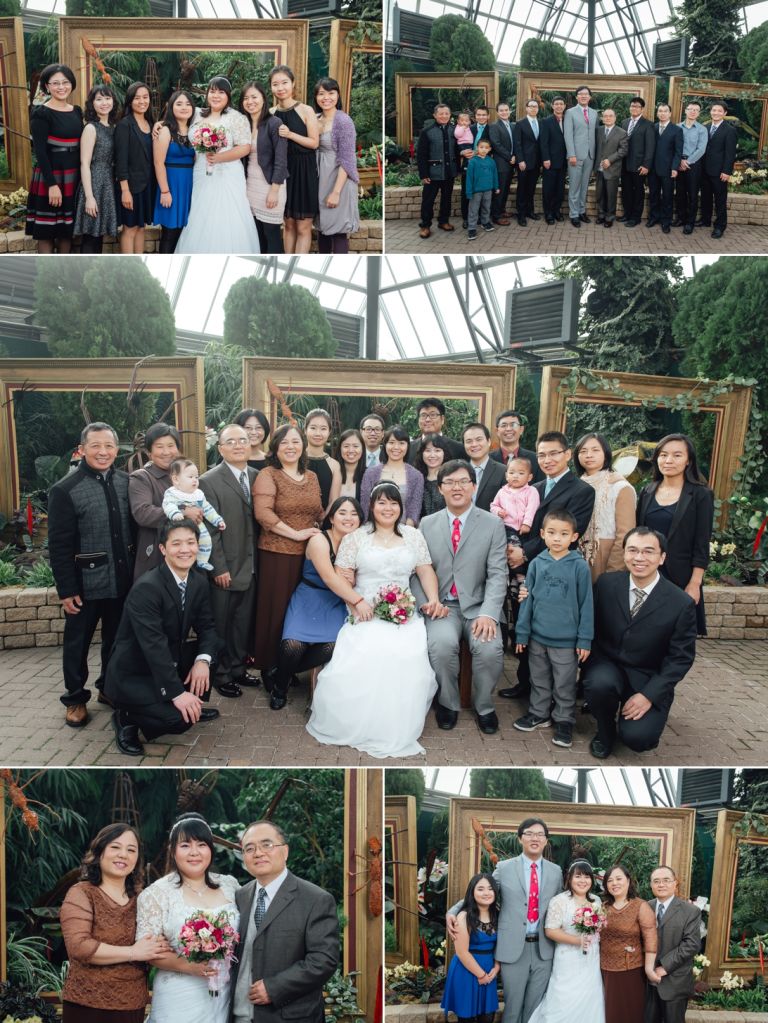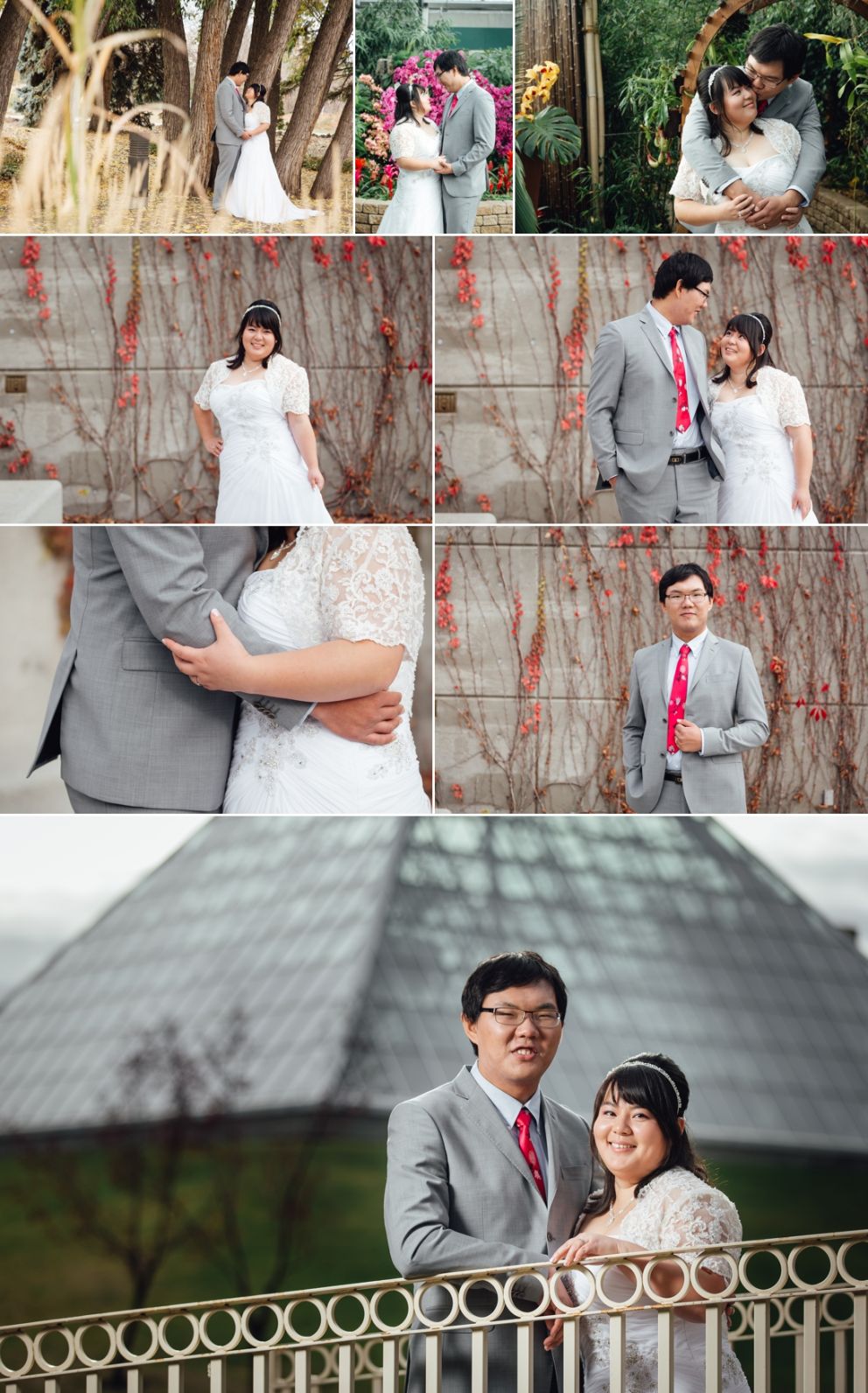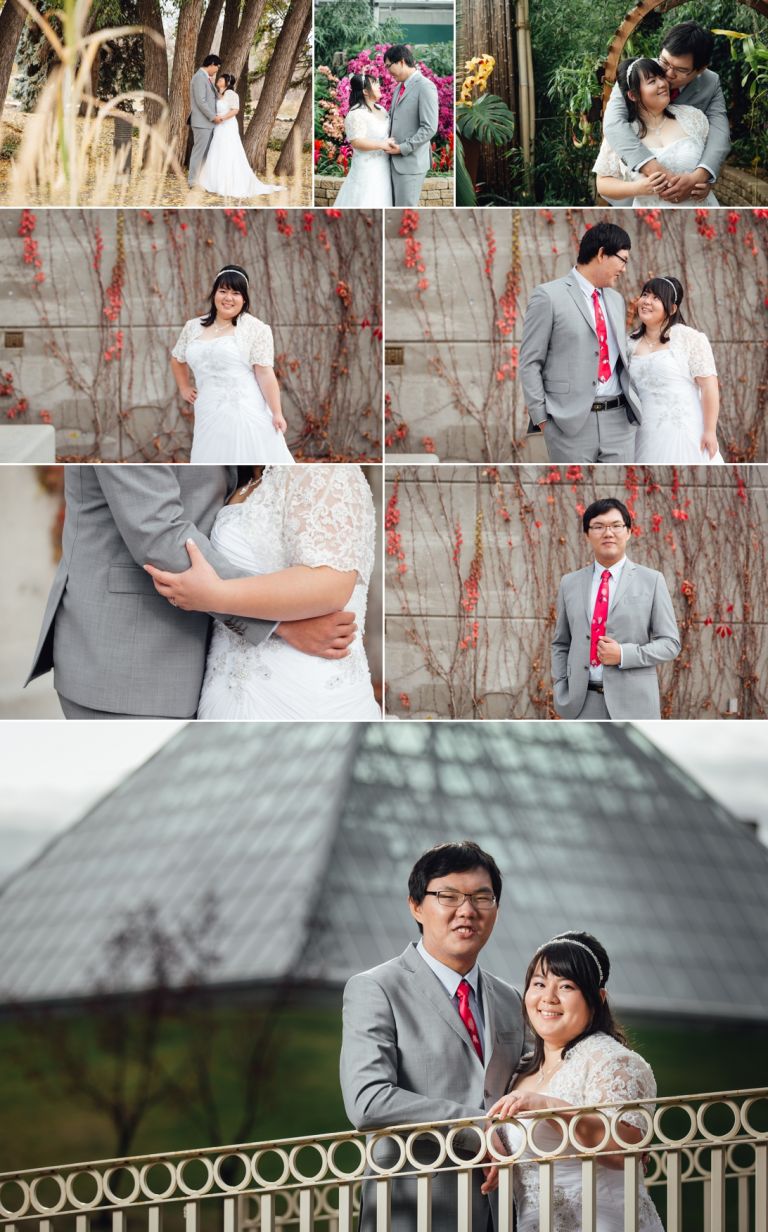 Are you planning a wedding and still looking for a wedding photographer in Edmonton? We have a variety of packages to choose from. Be sure to use our contact form to get in touch with us to learn more about our wedding photography services.