Wedding season is in full swing here in Edmonton and we are delighted to share another sneak peek from Carolyn & Abasi's wedding that took place at the First Presbyterian Church in downtown Edmonton. We had such a great time with the entire family and bridal party that is hard to pick our favourite moment from the day but Carolyn & Abasi's little boy Malik definitely stole the show and our hearts a few times during the day whenever the music hit and he put on a display of his dancing skills.
Carolyn & Abasi both wanted a relaxing day and didn't want to spend too much time driving all around the city so they planned everything to take place within a few square blocks in downtown Edmonton. The guys all got ready at the Holiday Inn Express while the ladies got prepared at the Matrix Hotel which also happened to be the site of the reception. Once both sides were ready, we headed just a few short blocks away to the First Presbyterian Church for the ceremony. This was the first time we'd had the pleasure of photographing a wedding inside this beautiful church and it offered some great vantage points to create photos.
After the ceremony, we headed down to the new Federal Building for photos with the bridal party and the happy couple before returning to the Matrix Hotel for their reception.
Thanks to Carolyn, Abasi, their friends, and family for making us feel so welcomed and we were honoured to photograph your wedding day. We hope you enjoy this sneak peek!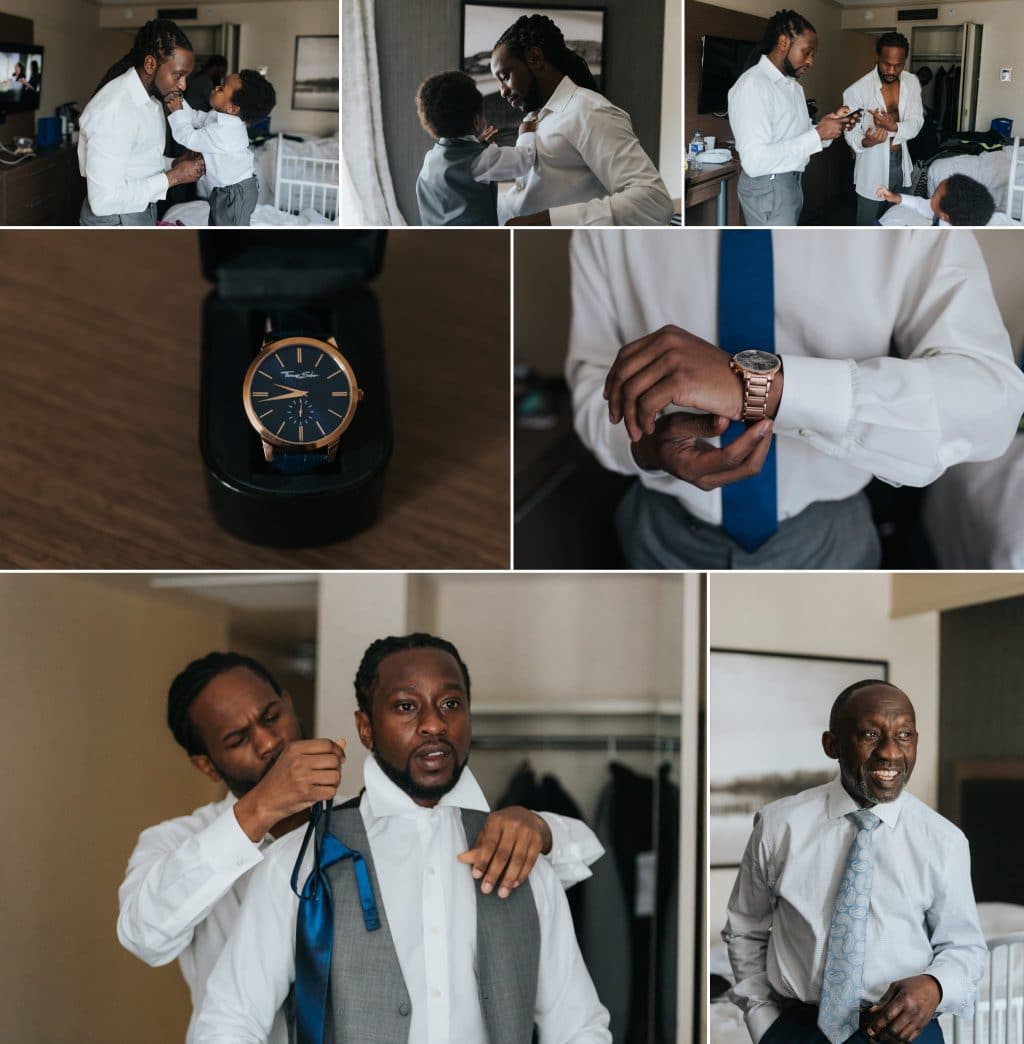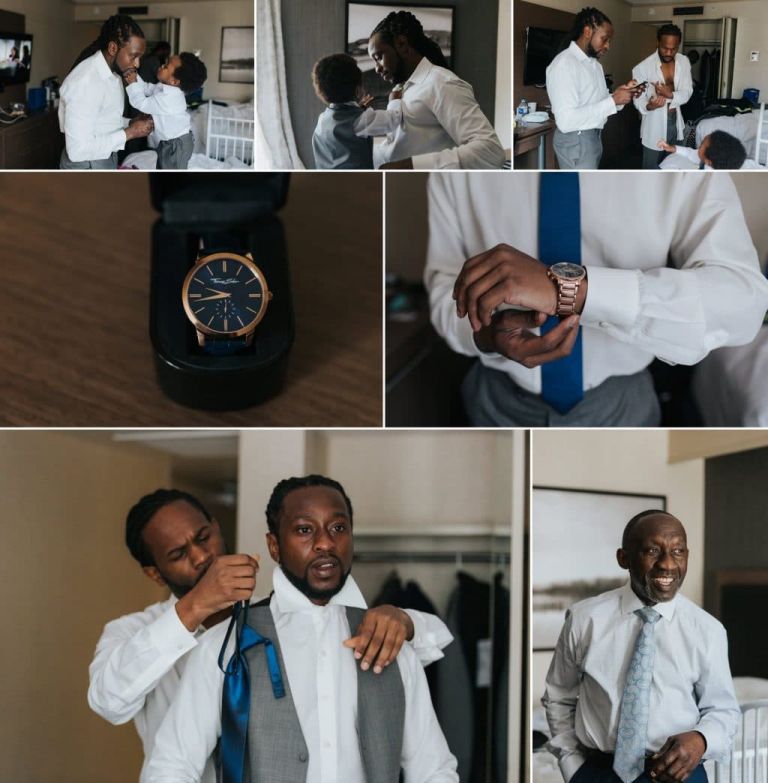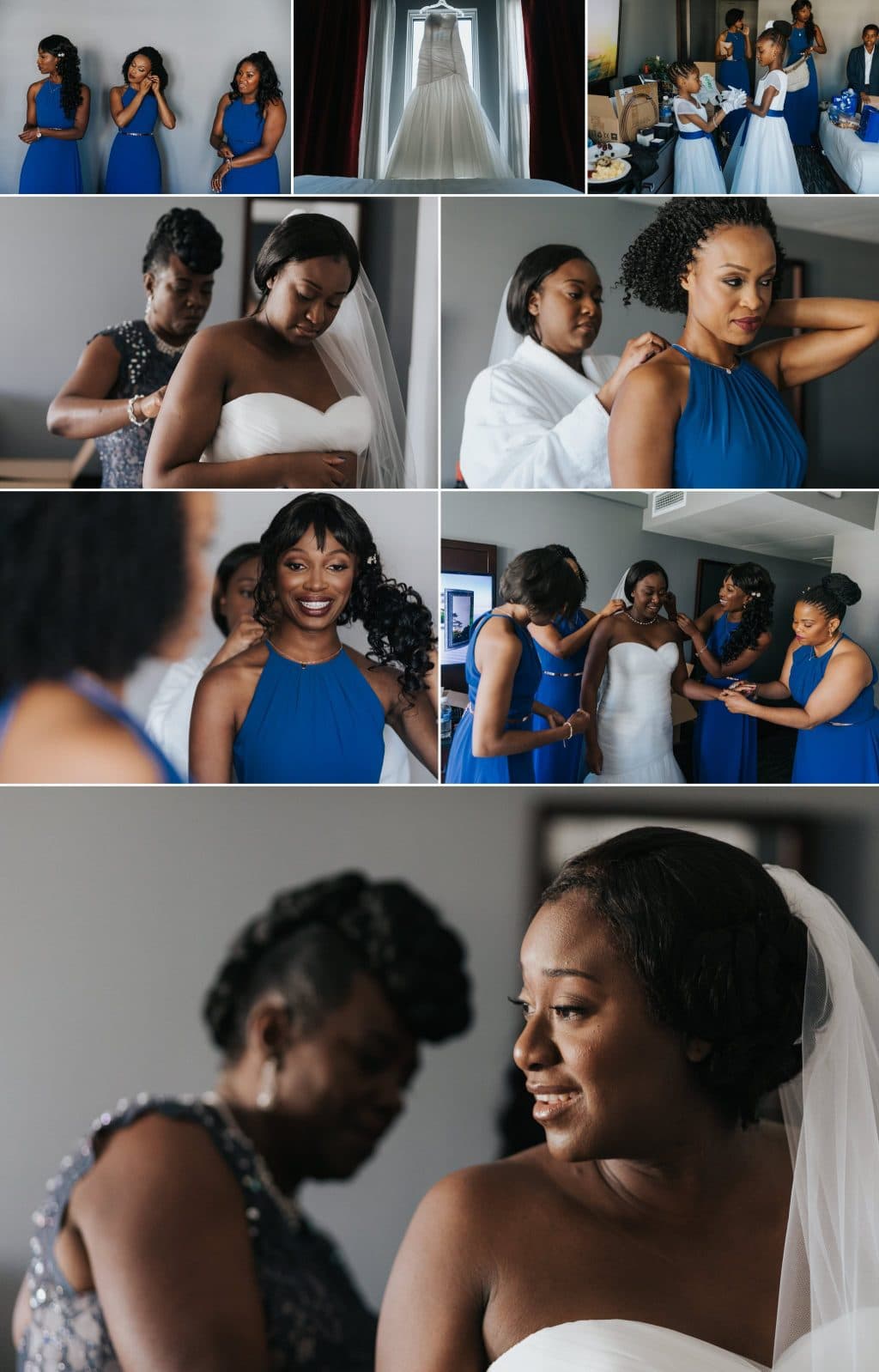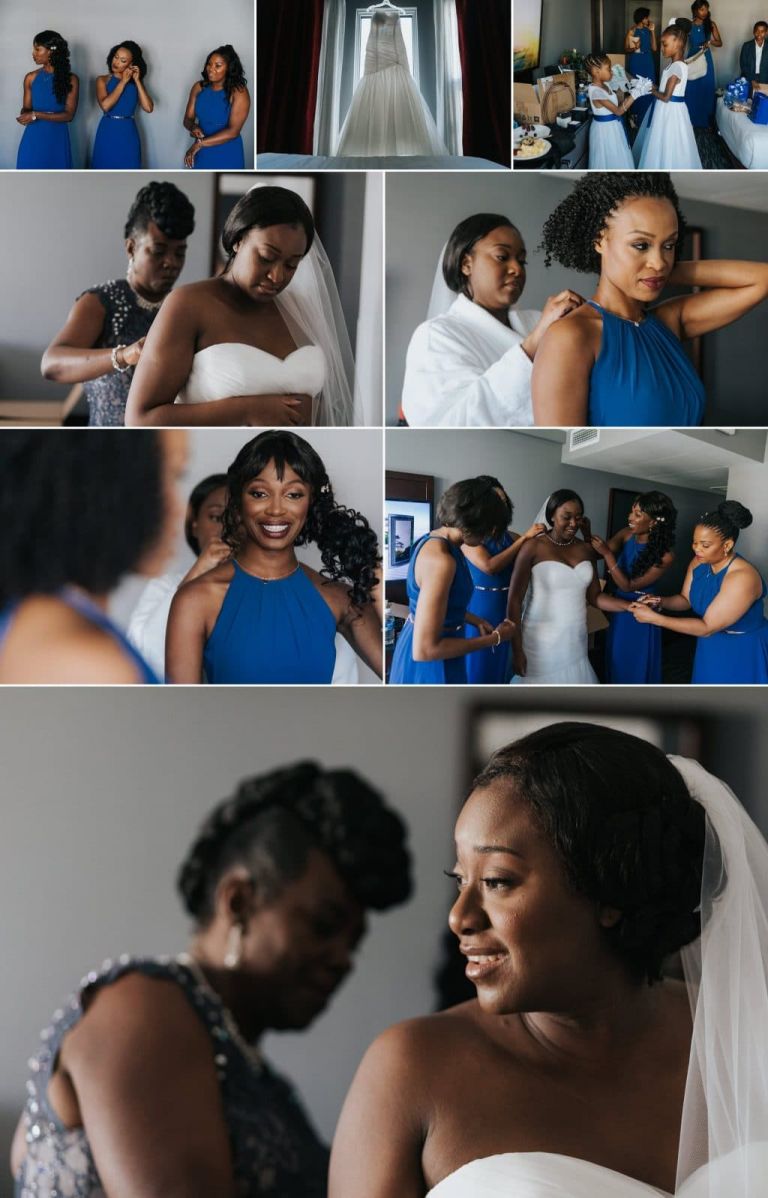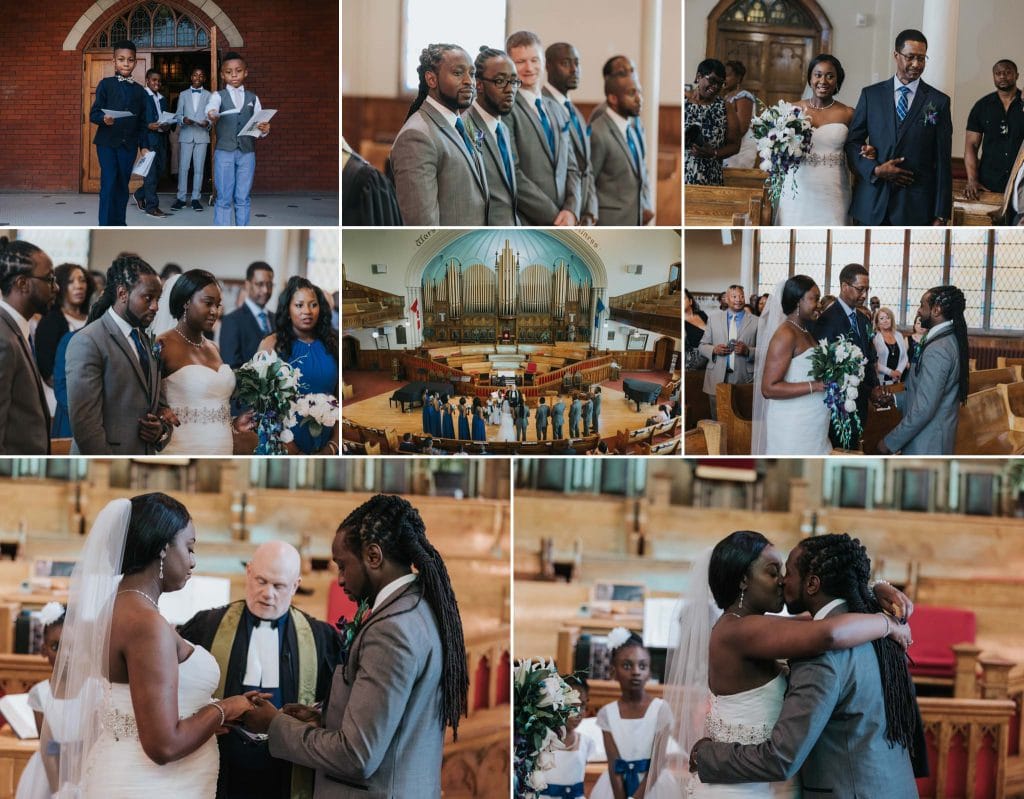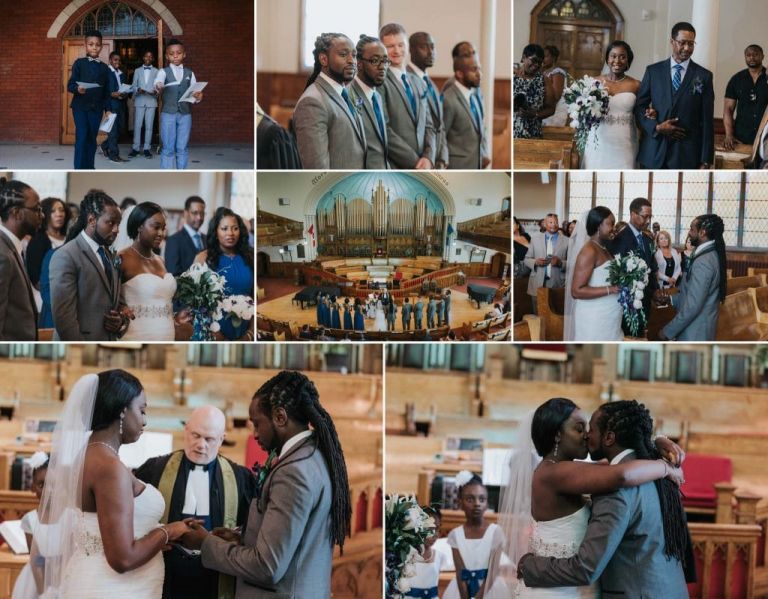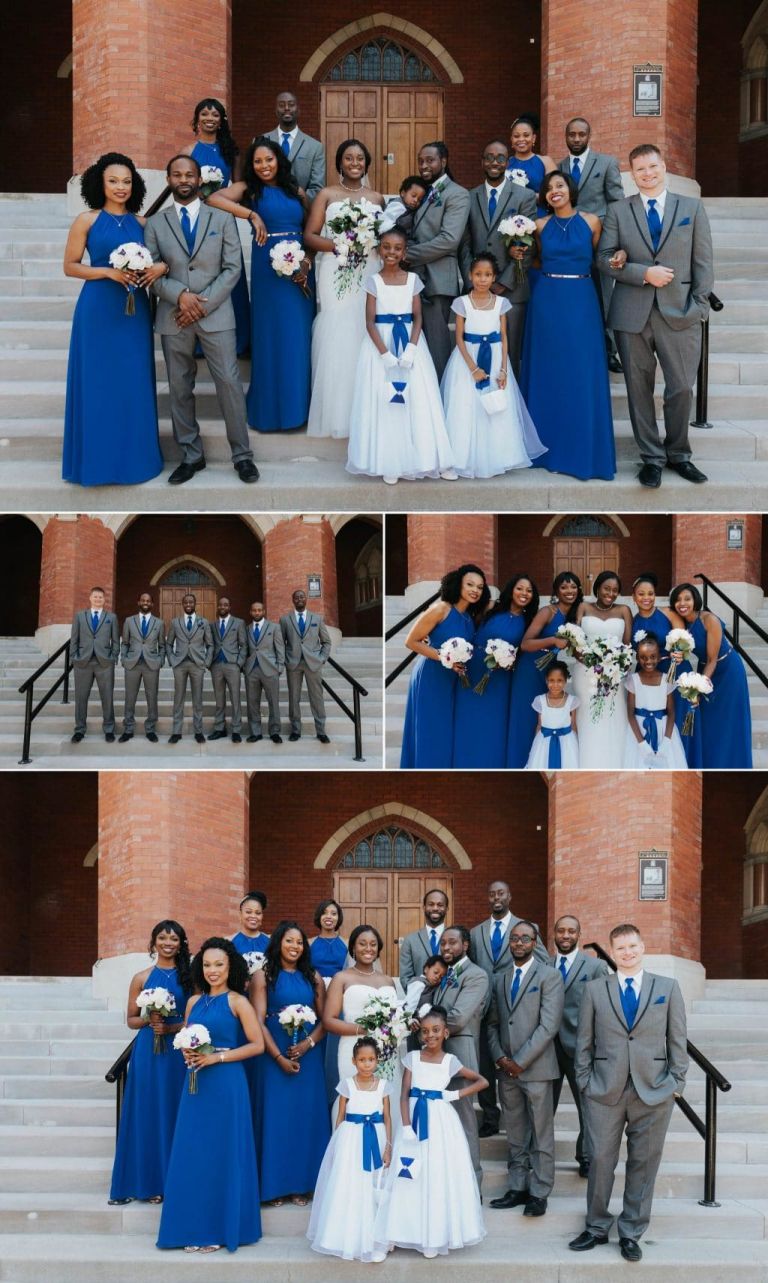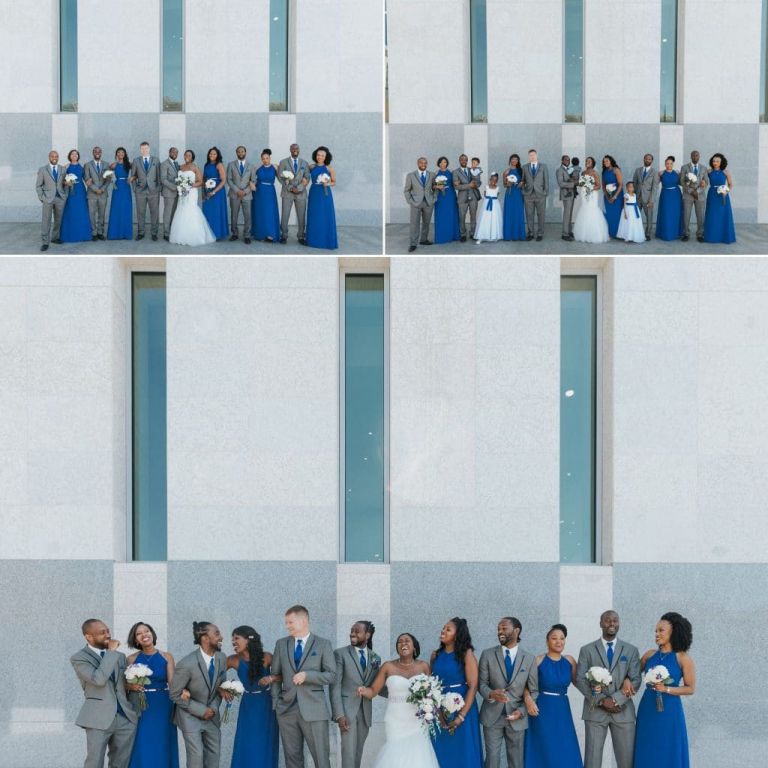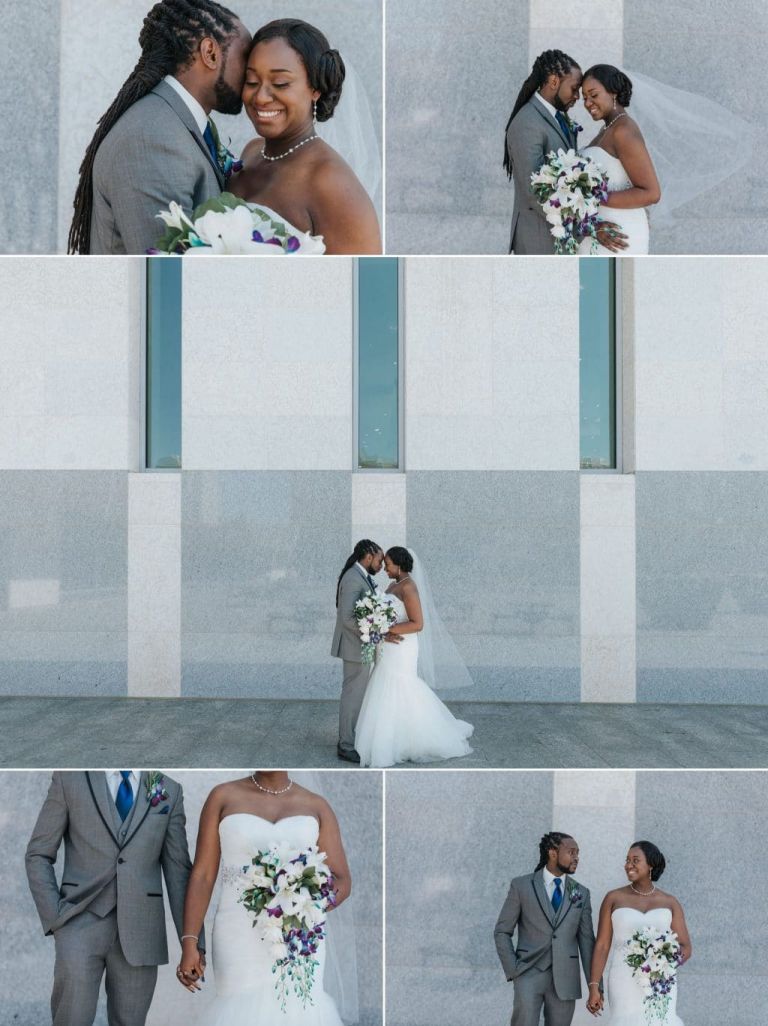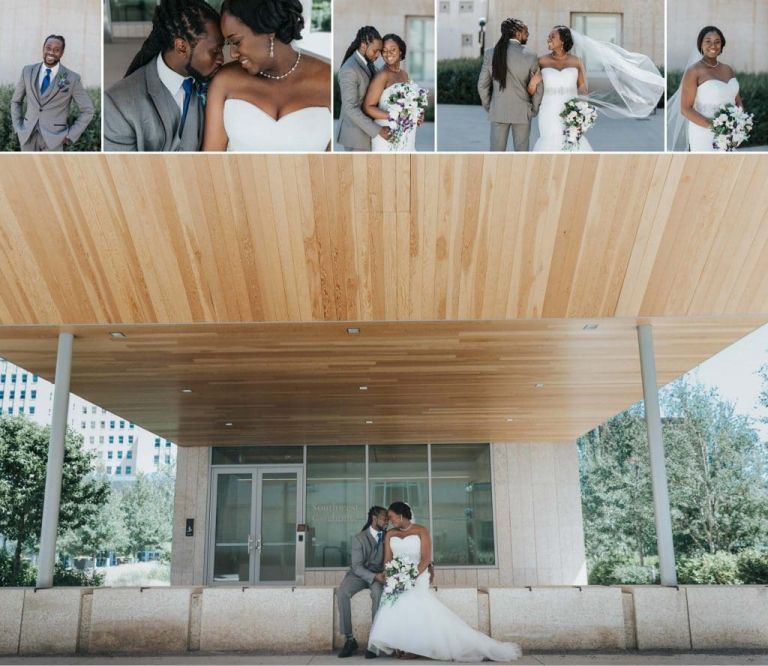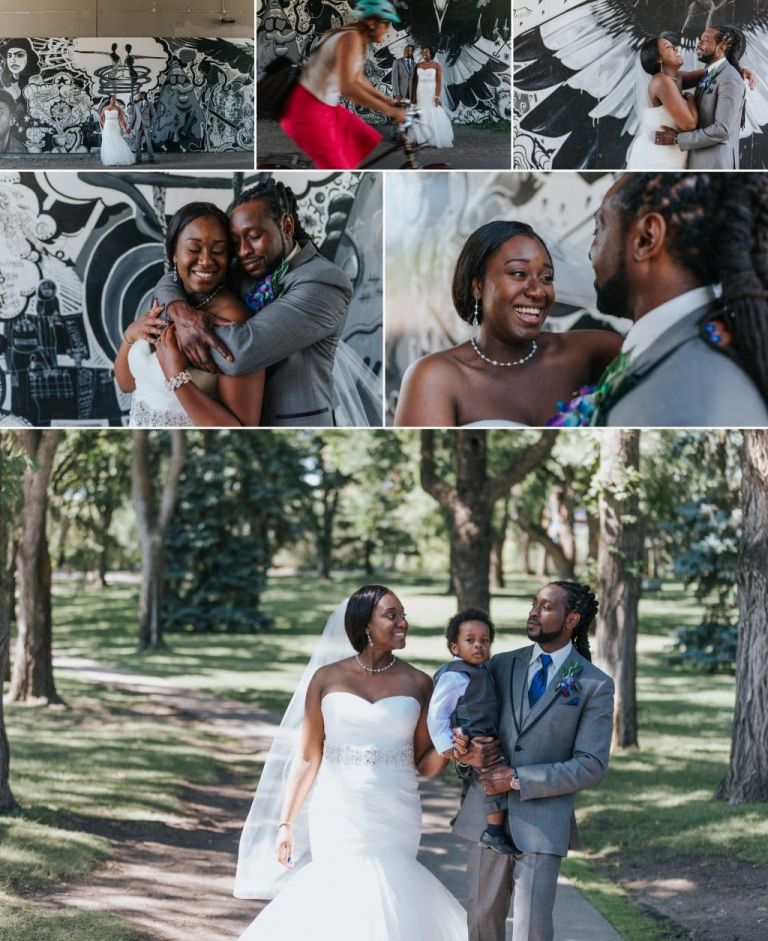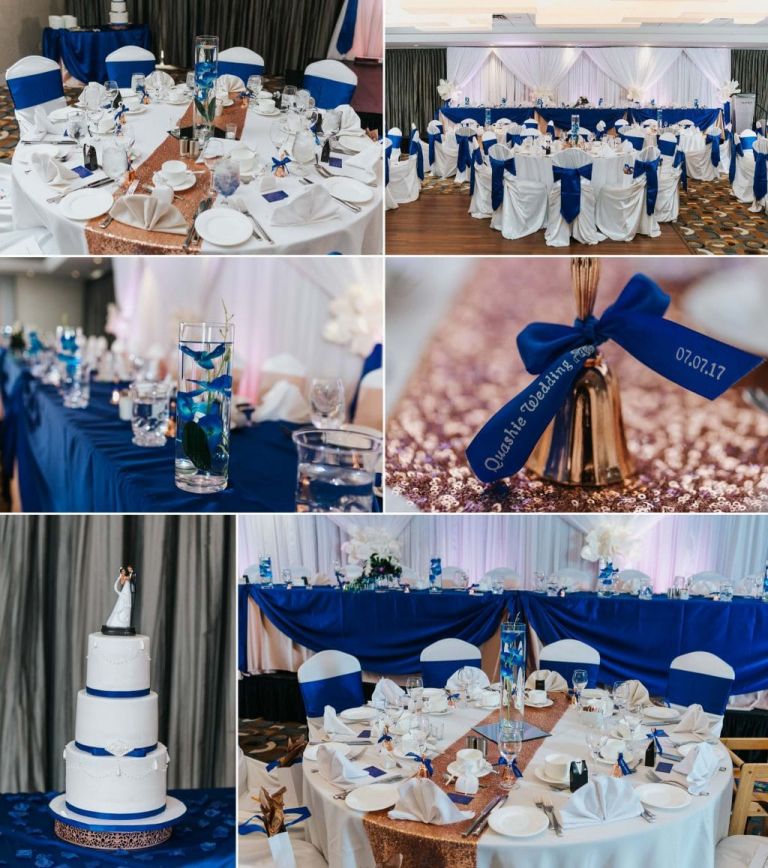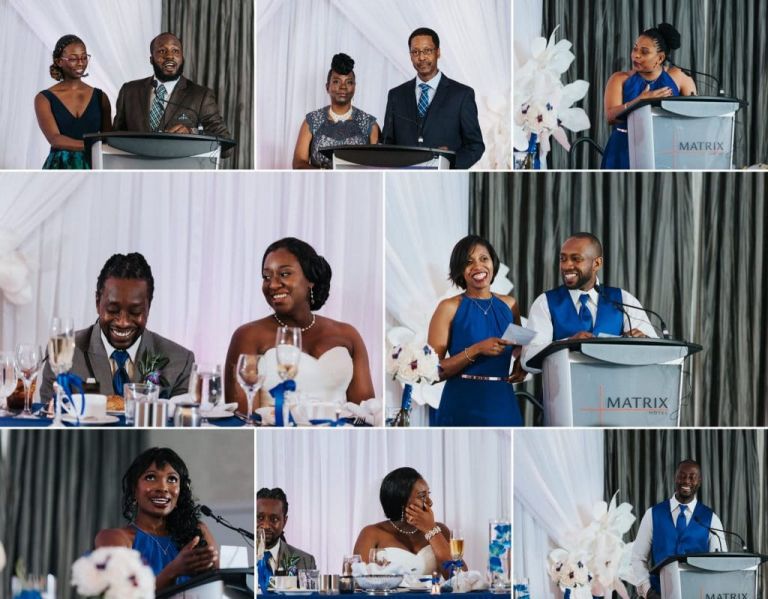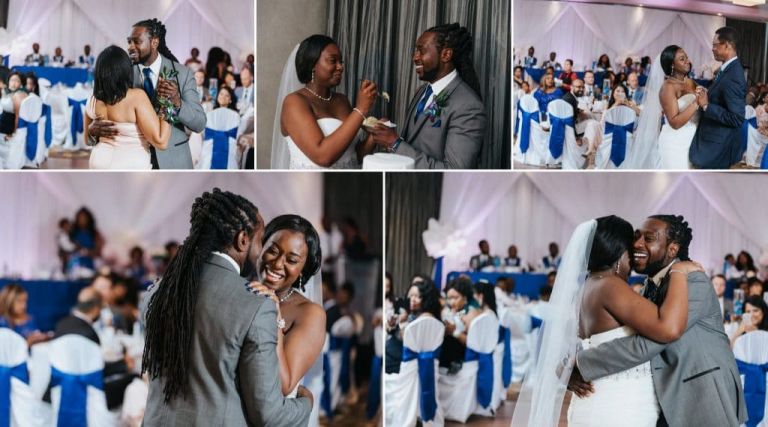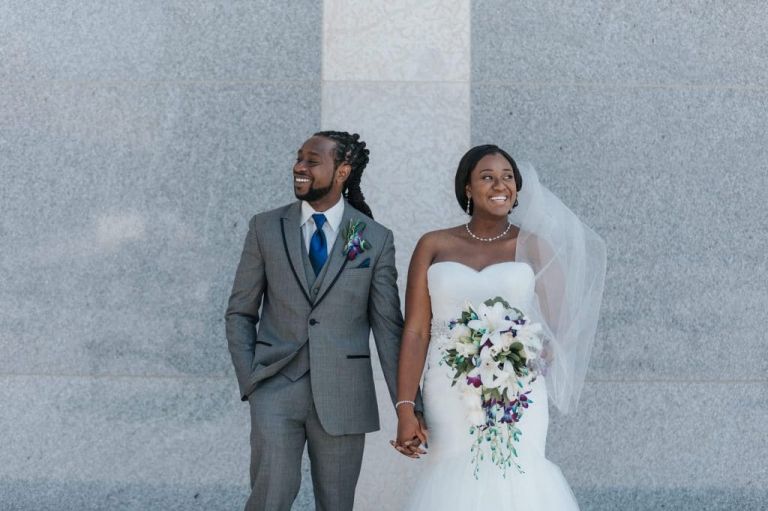 Thanks to the following vendors who we had the opportunity to work with:
Dresses: The Bridal & Tuxedo House
Suits/Tuxes: The Bridal & Tuxedo House
Hair & Makeup: Makeup by Shirley
Florist: Ashley Cavanagh
Catering: Matrix
DJ: Karella Cummings
Officiant: Rev Henry Curry
Limo: Baseline Limo
Decor: River City Events