This past Saturday, Nikki & Clay said their 'I Do's" in front of friends and family at their wedding at the Church of the Holy City in Edmonton. As wedding photographers, we are blessed to get the rare opportunity to share in this special time in the lives of our couples and Saturday's intimate affair was another great example of why we love what we do.
We also get the chance to work with some great wedding vendors. Here are just a few of the great vendors we had the opportunity to work with on Saturday:
Makeup: Gaylenne Fell from The Makeup Art Space
Venue: Coast Edmonton East Hotel
Church: Church of the Holy City
Limousine: Legends Limousine
Wedding Dress: The Bridal House
Wedding Decor & Cake: Friends and Family
The day started with the girls getting ready at the Coast Edmonton East Hotel in Sherwood Park. Â The weather didn't look like it was going to cooperate while hair and makeup was getting done but as soon as Nikki stepped into her beautiful wedding gown, the clouds parted and the sun came out as if it was done on cue.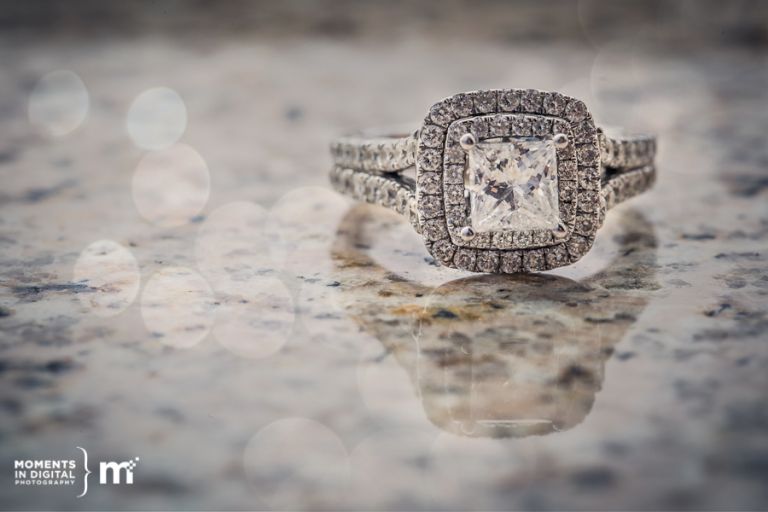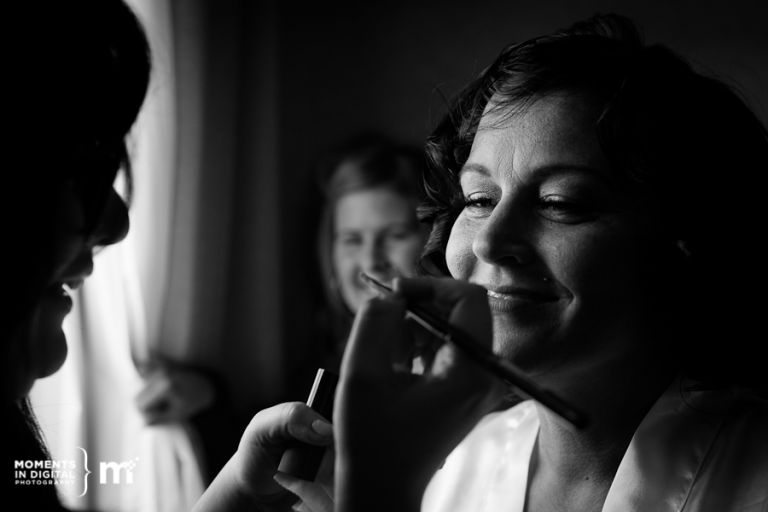 Their ceremony was held at the Church of the Holy city and was attended by a small gathering of close friends and family members. Nikki was radiant as she came down the aisle and Clay didn't stop smiling the entire ceremony. You could really tell that these two were so ready to be married to each other.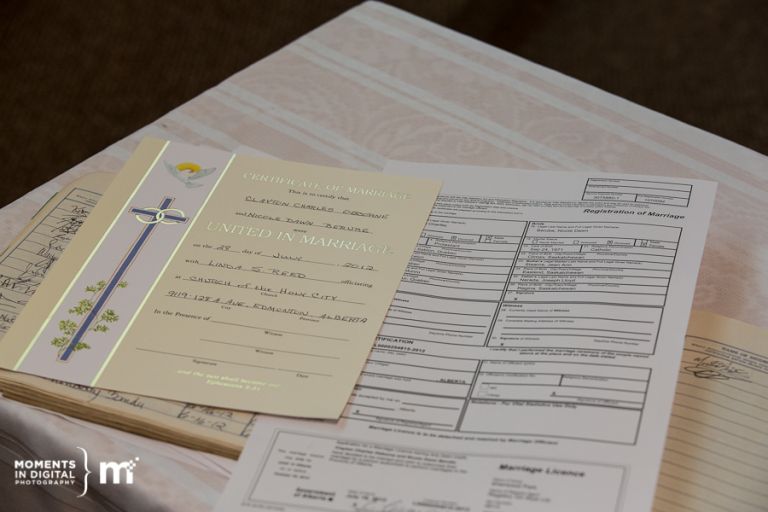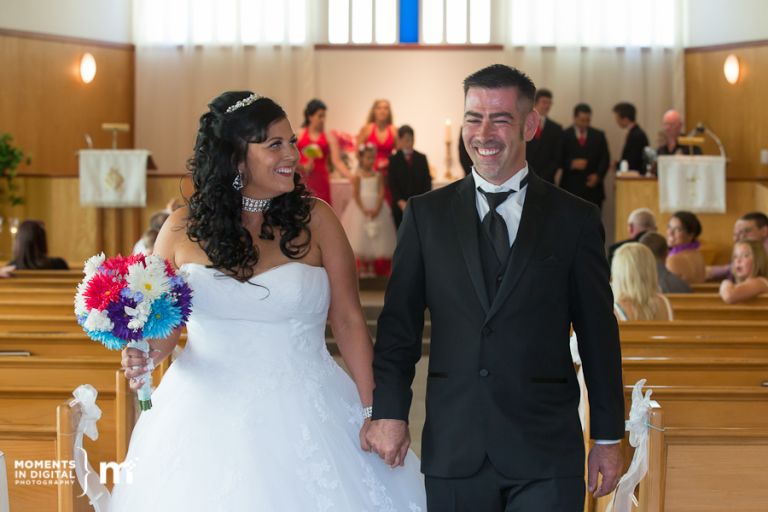 After doing family photographs nearby, we headed down to Rundle Park to get some photos of the wedding party and Nikki & Clay together as husband and wife. The bridesmaids were full of smiles and looked great in their pomegranate dresses.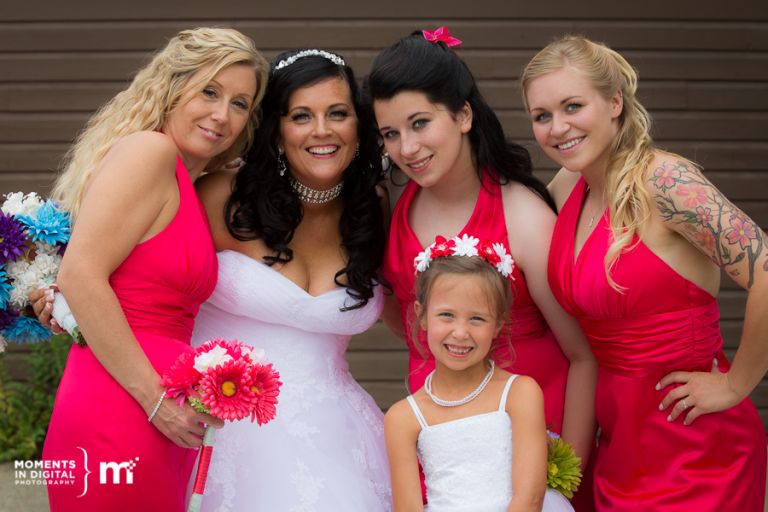 The wedding party was a blast and we had a lot of fun photographing them. We're still not entirely sure about the backstory for this next photo, but this particular pose is called 'The Zach'.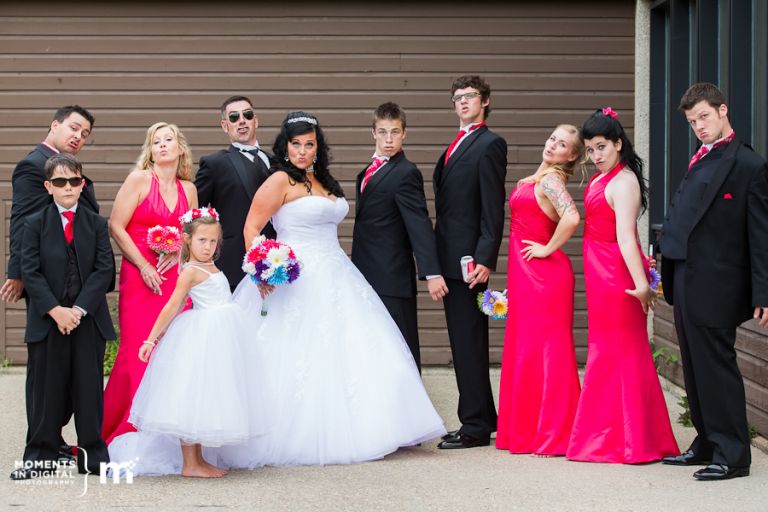 After we finished doing photos with the bridal party, we had Nikki & Clay all to ourselves to create some beautiful portraits. Nikki looked gorgeous in her gown and Clay looked very dapper in his tux.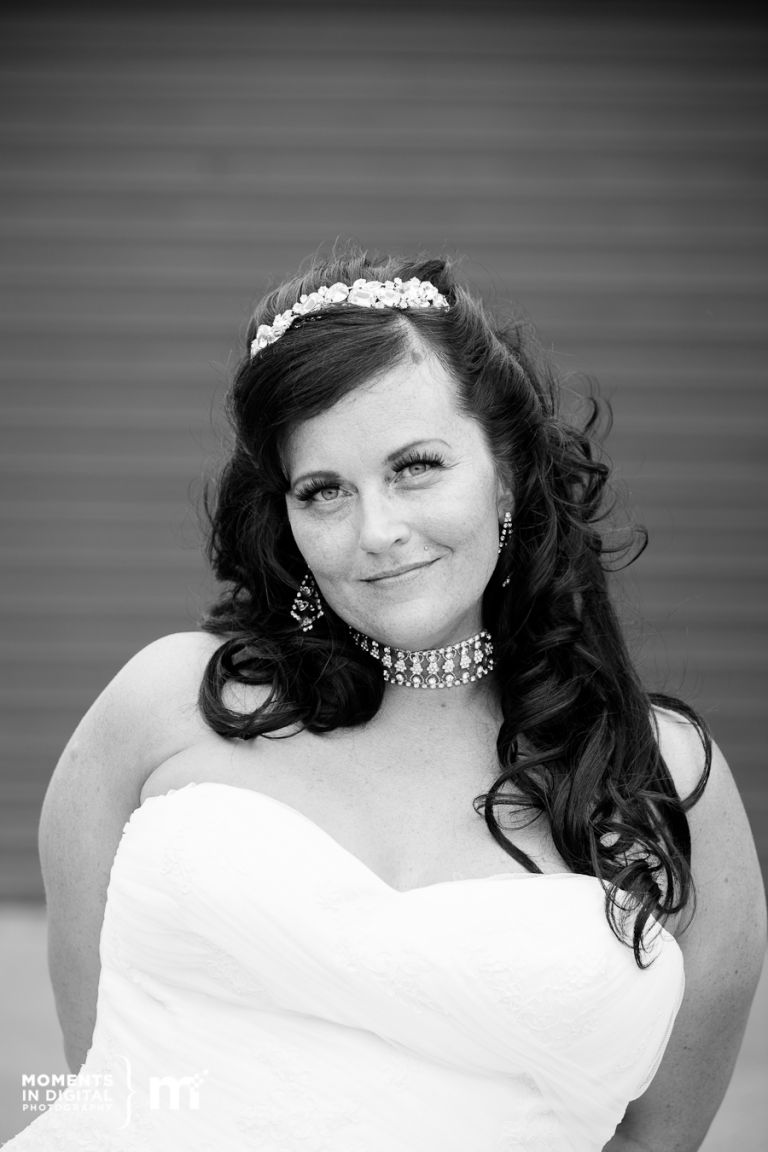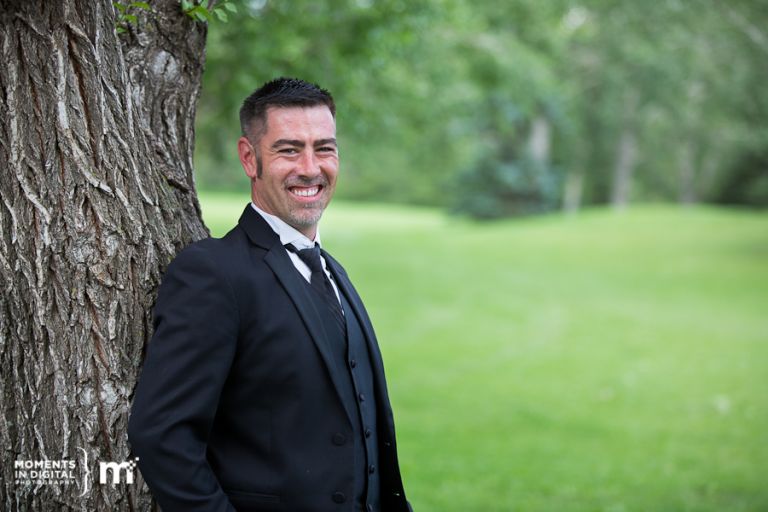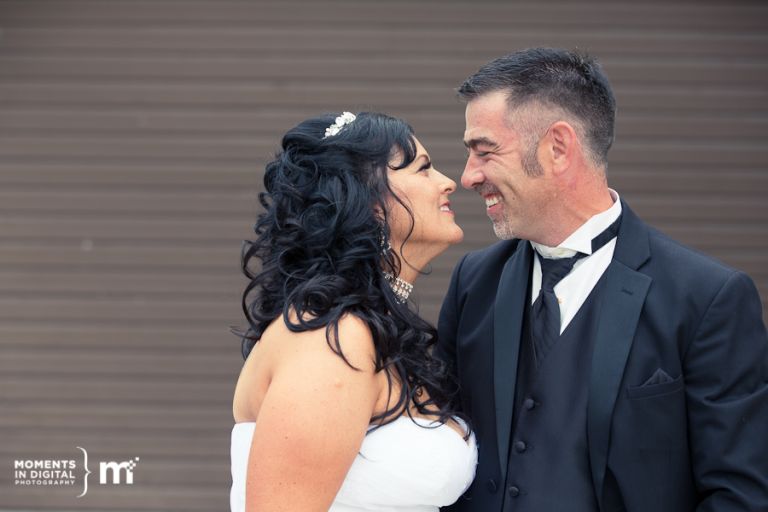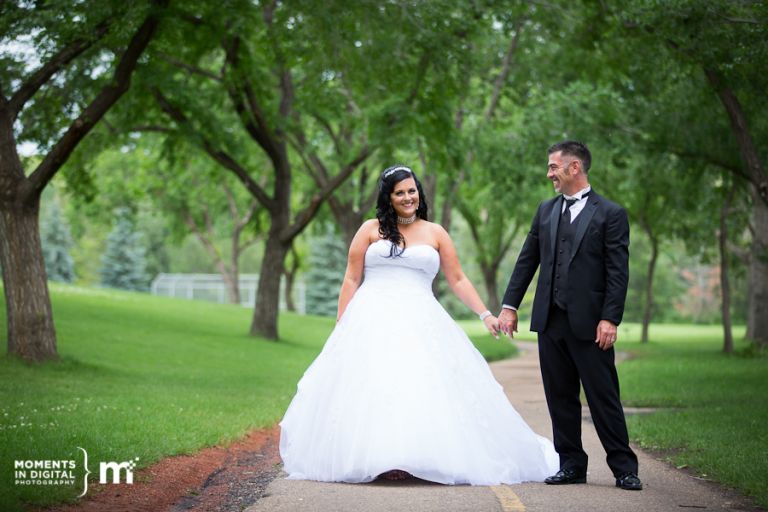 Once we were finished creating some  images in the beautiful surroundings of nature, we headed to Millenium Place to get some urban inspired shots in the nearby skate park. Nikki and Clay spent many hours at the skate park with their kids so it was a place that held some special meaning for them. The graffiti made a great background and as luck would have it, there were some talented BMX riders in the park who agreed to help us create some different photographs for Nikki & Clay.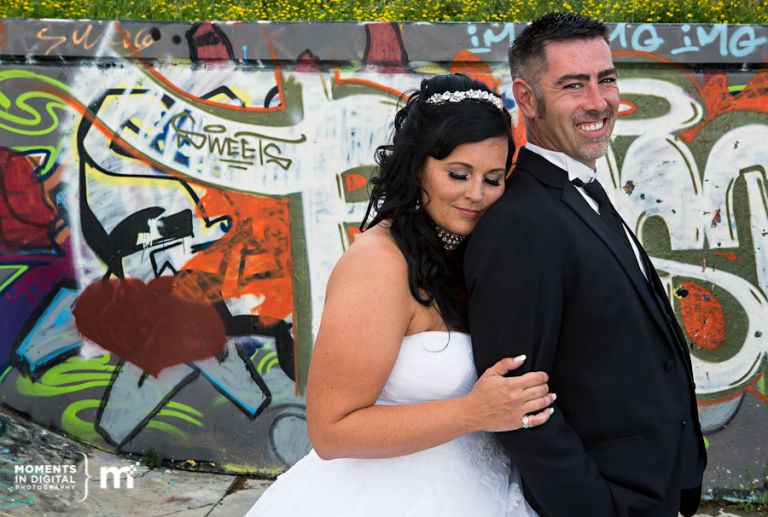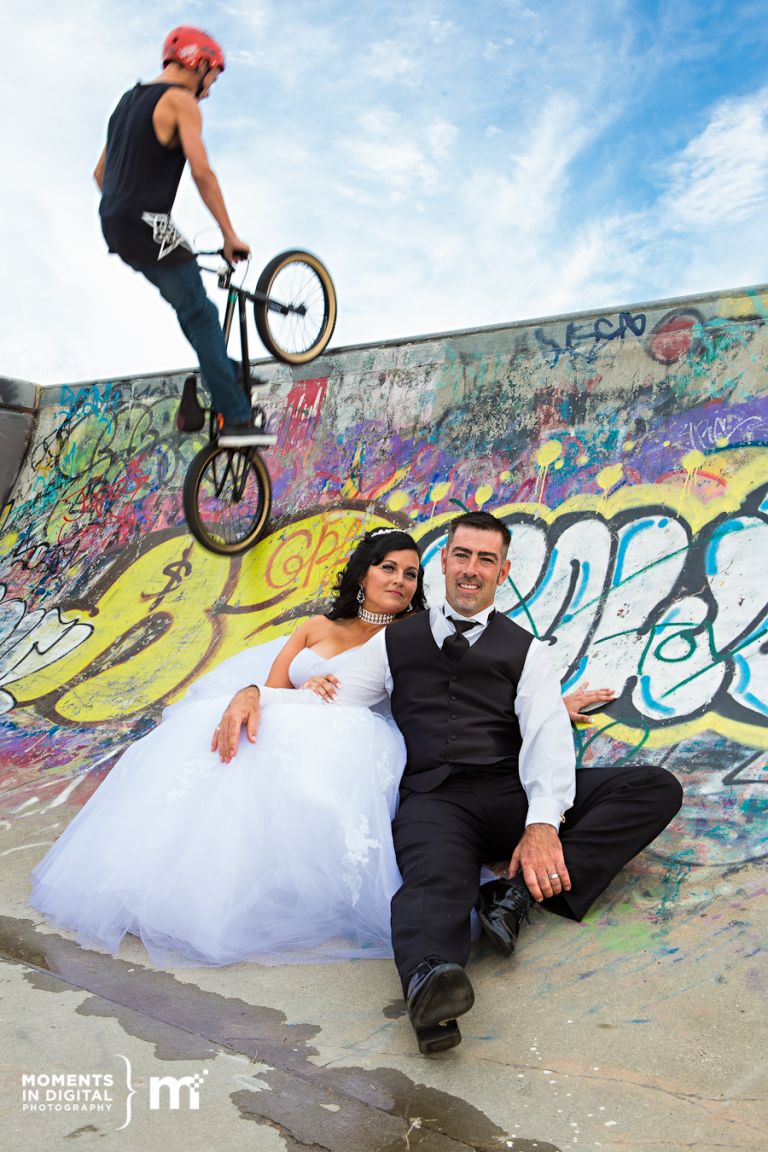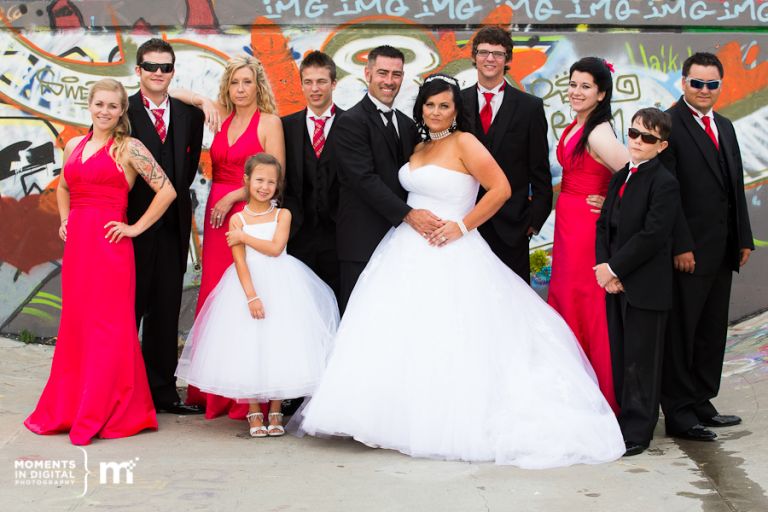 From the skatepark we headed back to Coast Edmonton East Hotel for the reception. They had an amazing candy table setup at their low-key reception that featured an amazing meal, an open mike instead of planned speeches, and impromptu cha cha line dance by the wedding party.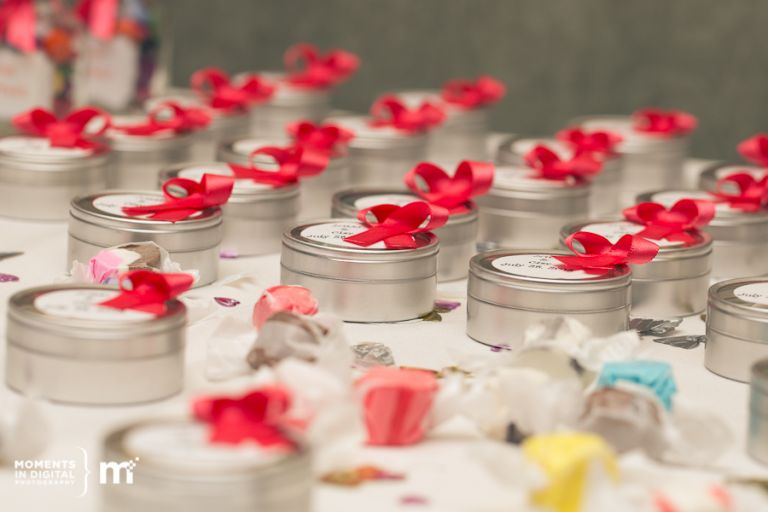 I loved the shot of Nikki's dad Lloyd giving her a smooch. So sweet!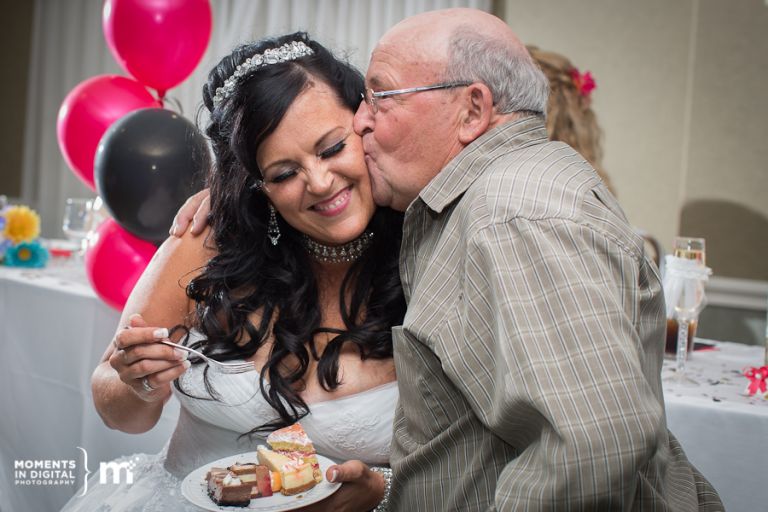 Nikki & Clay provided some disposable cameras for their guests to capture the reception and couldn't help clowning around for a few candid shots. It's these in-between moments that we love capturing on a wedding day.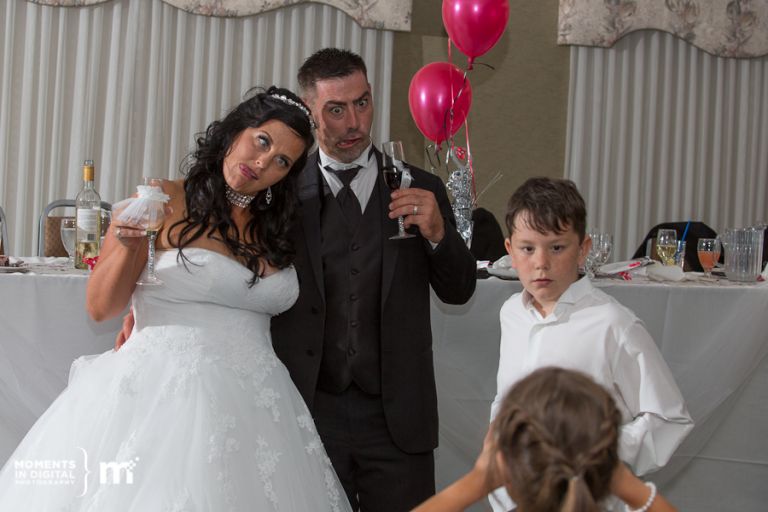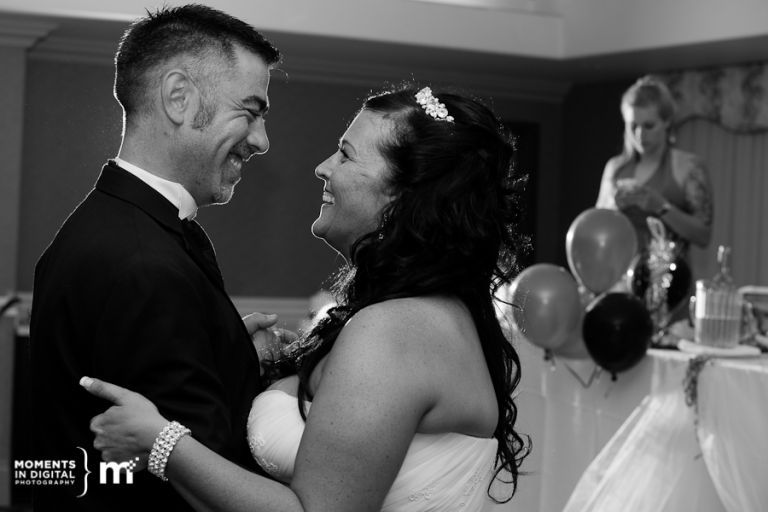 Nikki & Clay – thank you so much for trusting us to be your wedding photographers and for making us feel so welcome. We can't wait to have you over to our place to share the rest of the images with you in a few weeks.
Looking for a photographer for your wedding? We still have a few select dates available this fall and are now starting to take bookings for weddings in 2013. Be sure to contact us soon to reserve your date before the fall rush begins!