We had an amazing time spending 3 days with Riya & Sumeer to photograph their winter wedding at the Fantasyland Hotel in Edmonton. They are one of the sweetest couples we've had the pleasure to work with and they were constantly checking in with us to see if we needed anything which was so appreciated.
Their wedding weekend kicked off on the Friday with Riya's Mehndi ceremony at the Fantasyland Hotel and Sumeer's Vatna ceremony at his mom's house. Sumeer wasn't too thrilled to have the tumeric paste applied to his face but he was a great sport throughout the night. Lindsay from Edmonton Henna Tattoos did an incredible job on Riya's mehndi and the evening was a fun, laid back night with just Riya and a small gathering of her friends and family in attendance.
On Saturday, they held a joint Sangeet at the Fantasyland Hotel so their guests could meet each other. Many of the guests were from out of town so this was a great chance to get everyone together before the big day. Chelsea and her team from River City Events did a great job of planning and coordinating the event which included mini-donuts, a popcorn bar, traditional Indian dancing, and speeches and performances by family members and close friends.
Sunday was the big day which started early with the girls getting ready at the hotel prior to the ceremony. Anita & Susan from Sen Studios did an amazing job on hair and makeup as always and the Fantasyland ballroom was beautifully transformed for their ceremony thanks to River City Events & Fleurs Flowers. Once everyone was ready, Sumeer & his family gathered in the lobby of the hotel to begin the Baraat which is a wedding processional that happens prior to the ceremony.
Once the ceremony was complete, we headed to the University of Alberta for formal photos with the bridal party. Fortunately the weather gods were with us and we were able to do photos outdoors as it had been -40 just the day prior. Once photos were done, everyone returned to the hotel for an outfit change followed by Riya & Sumeer's reception which featured a delicious spread, cupcakes by Flirt Cupcakes, and entertainment by Firefly Theatre & Circus.
Thanks again to Riya, Sumeer, & all of your friends and family for your wonderful hospitality and for including us in your celebrations. We also want to thank all of the great vendors who we had the chance to work alongside to bring their day to life. Enjoy this sneak peek!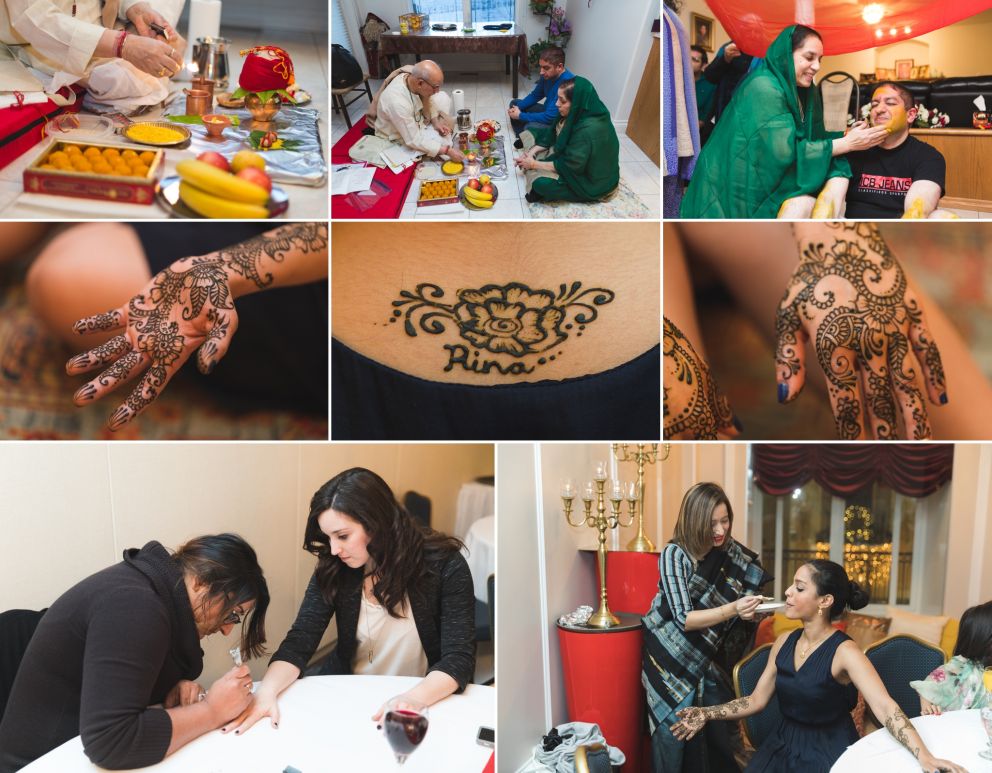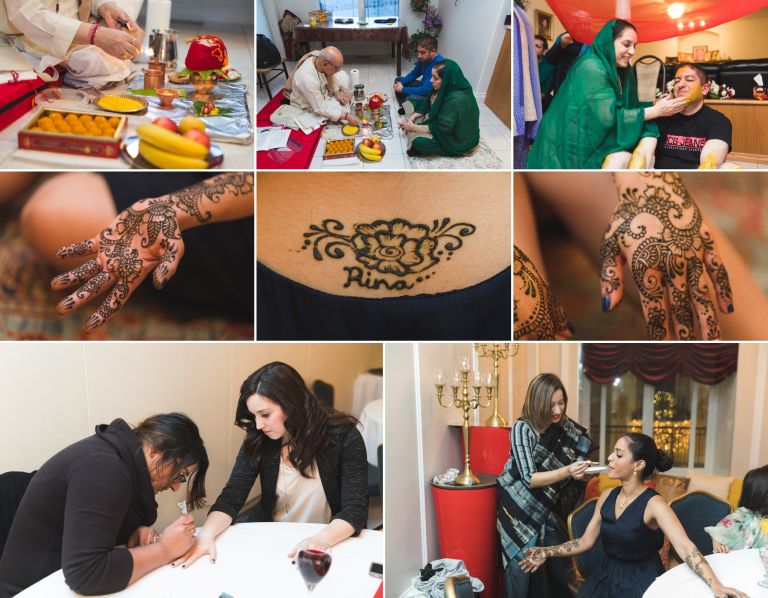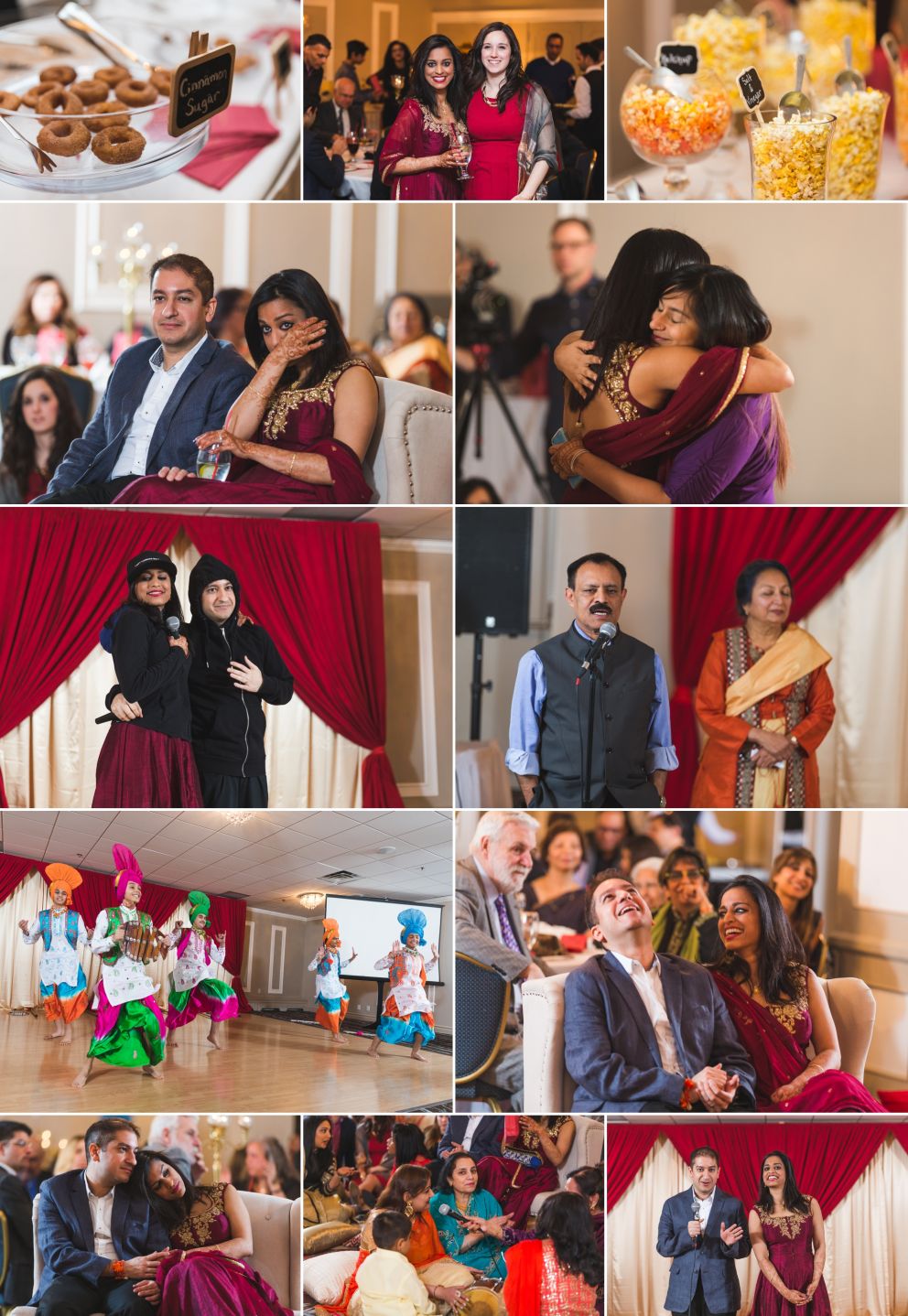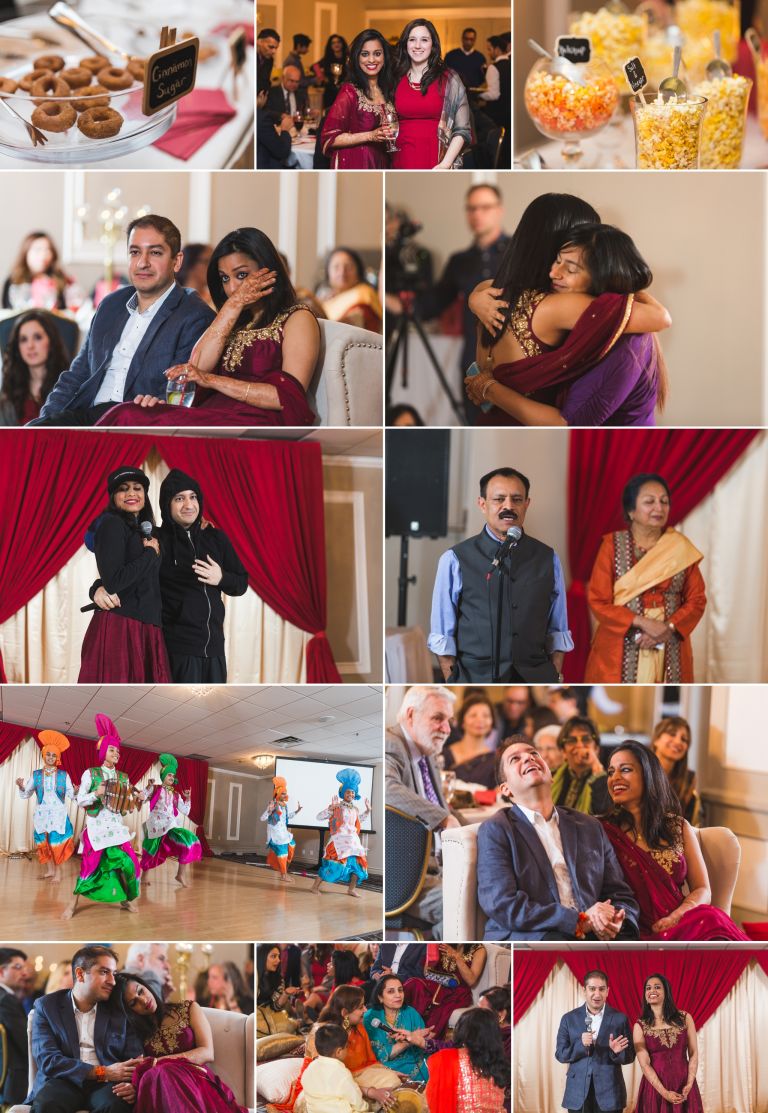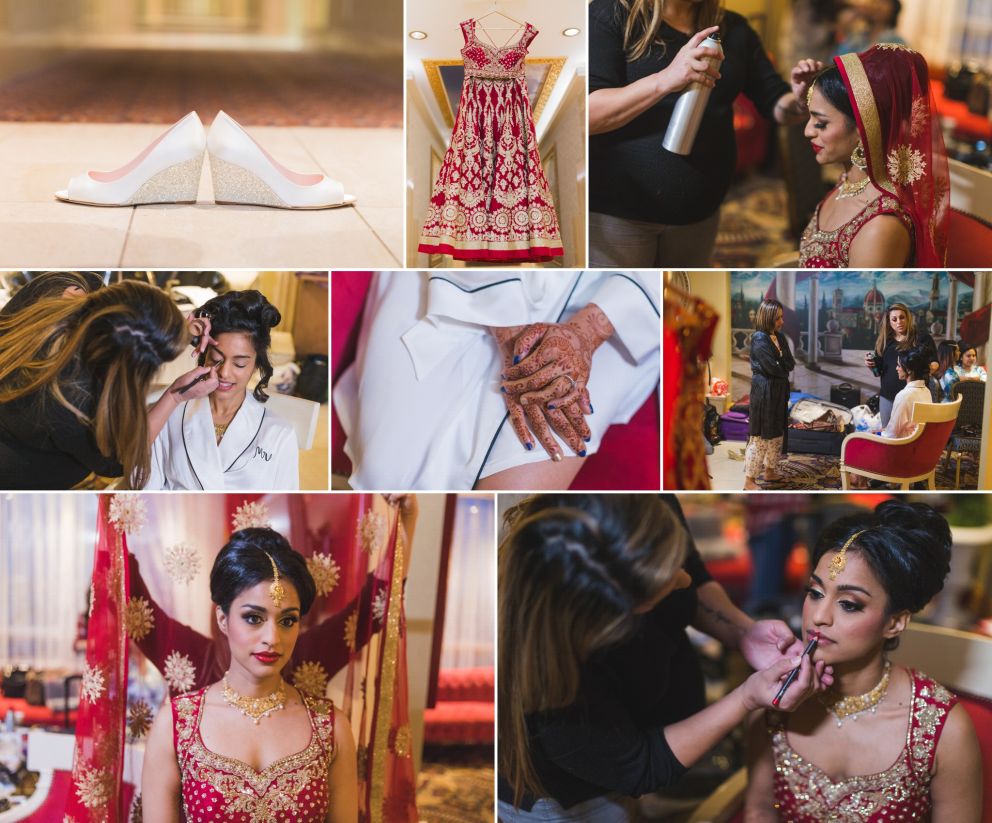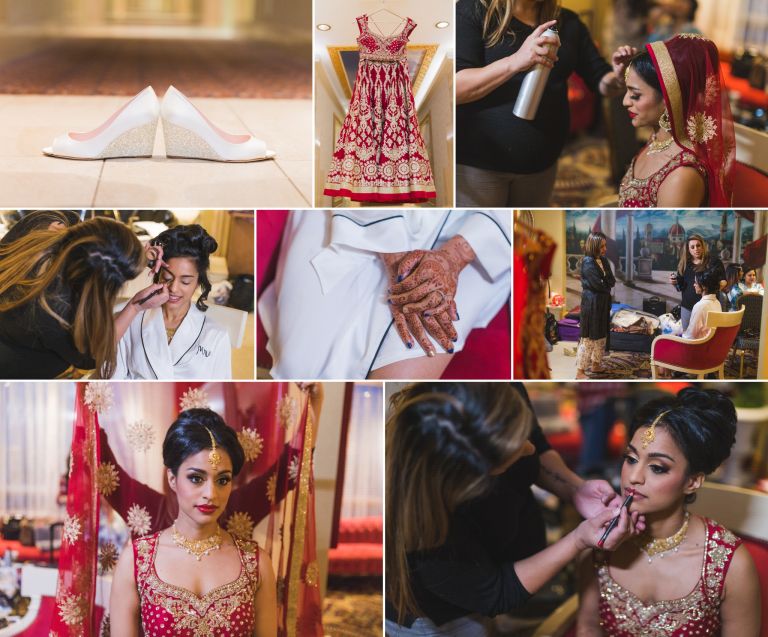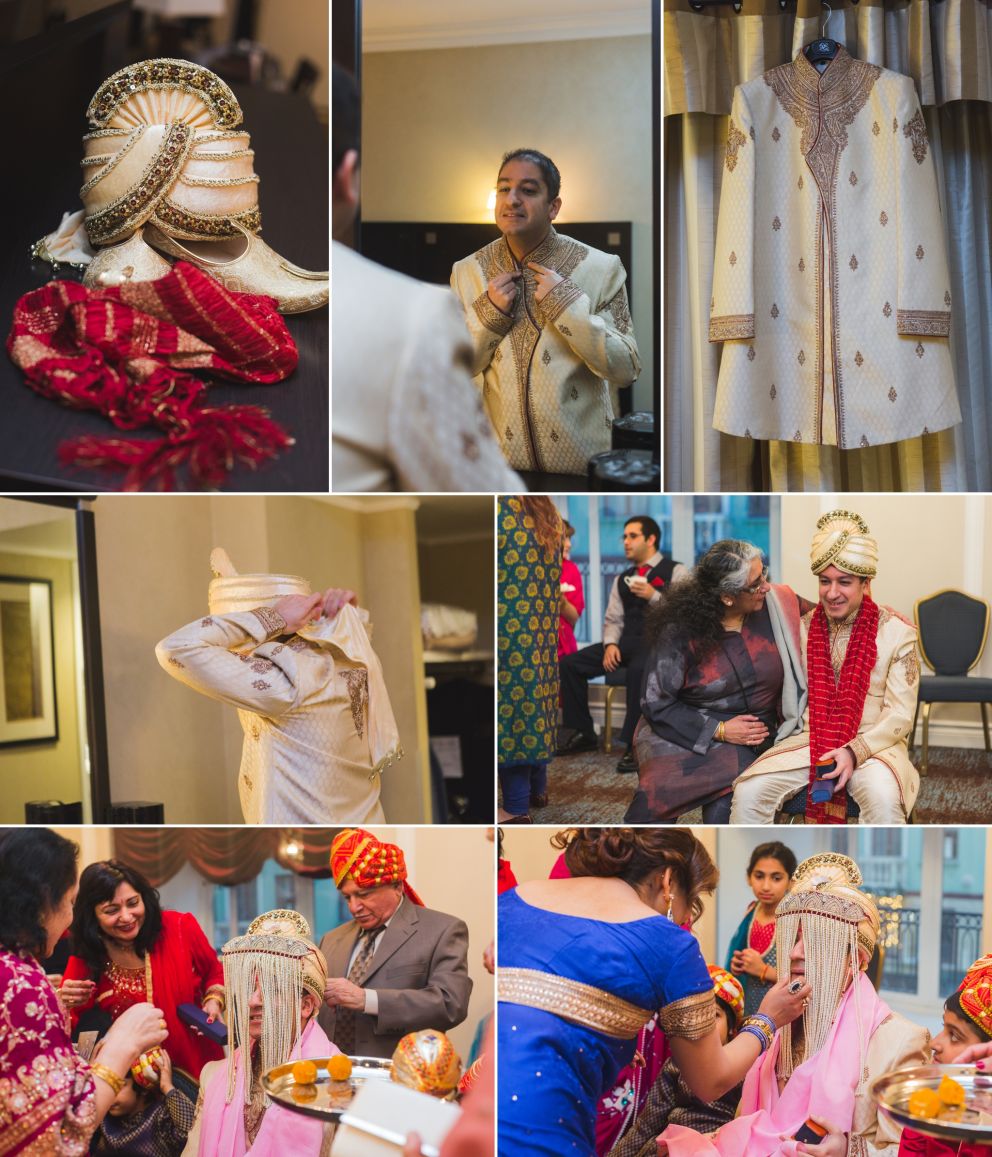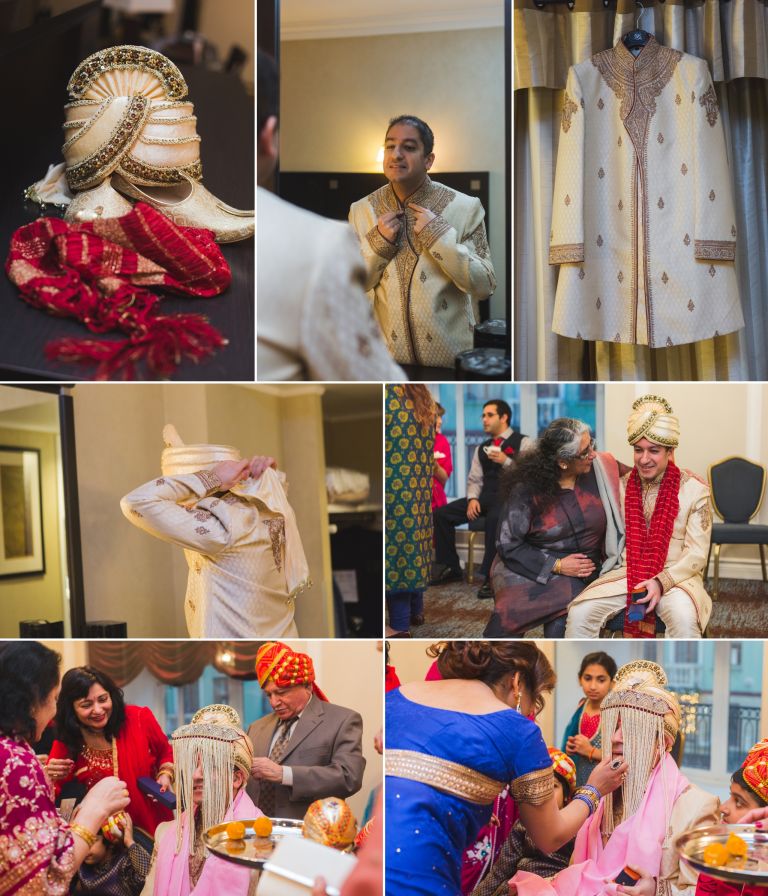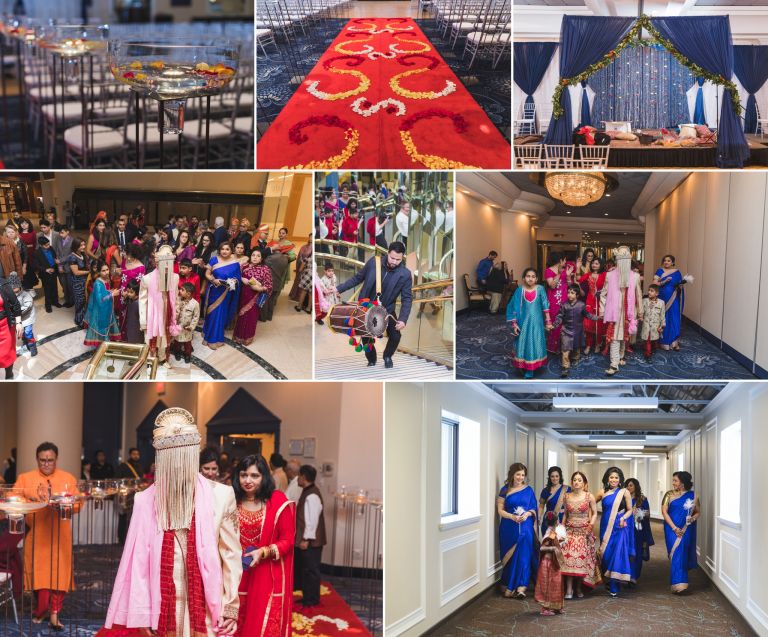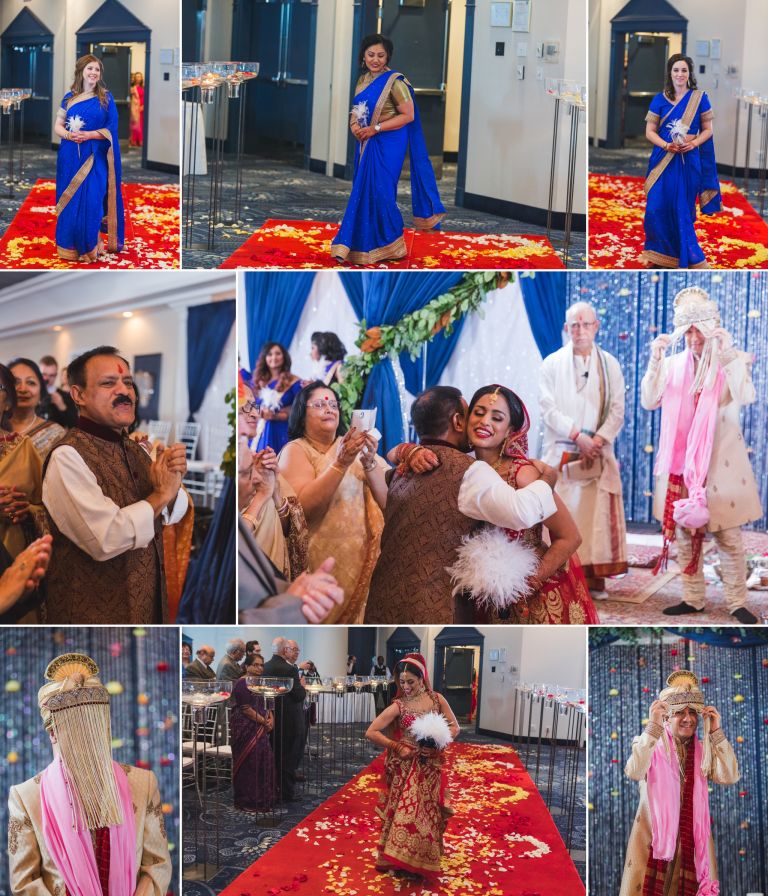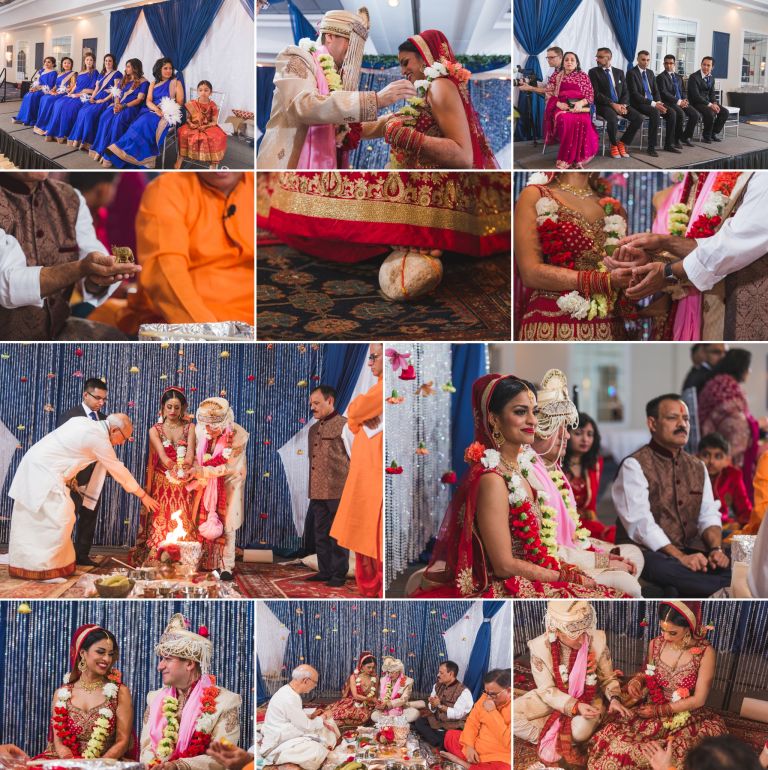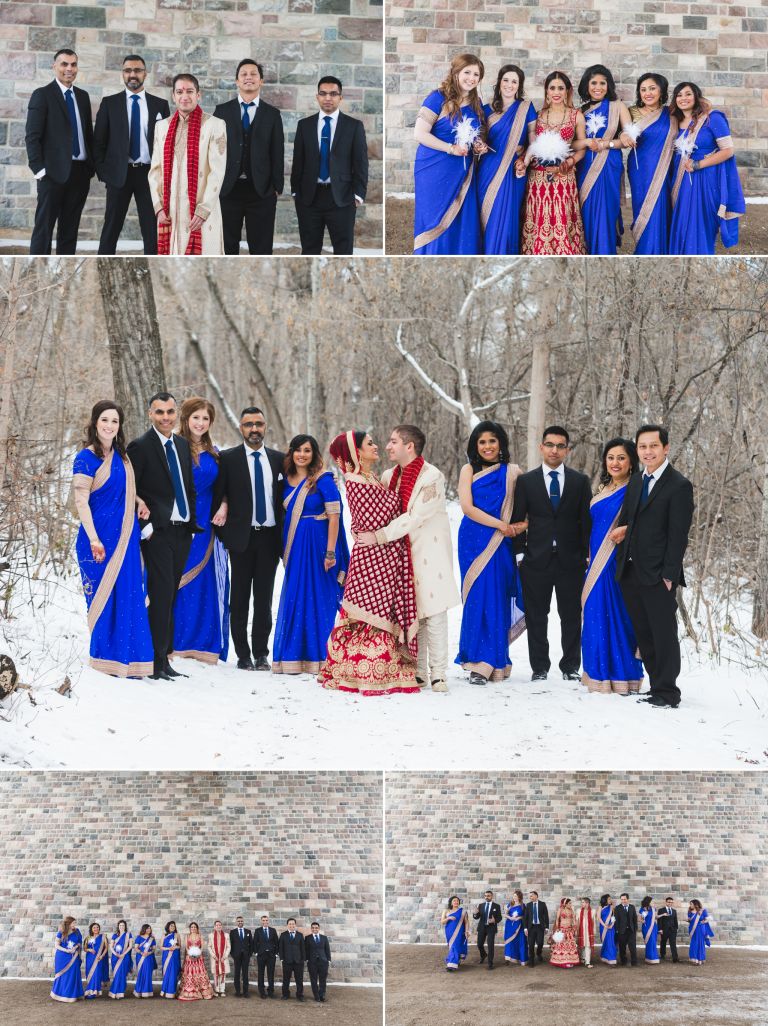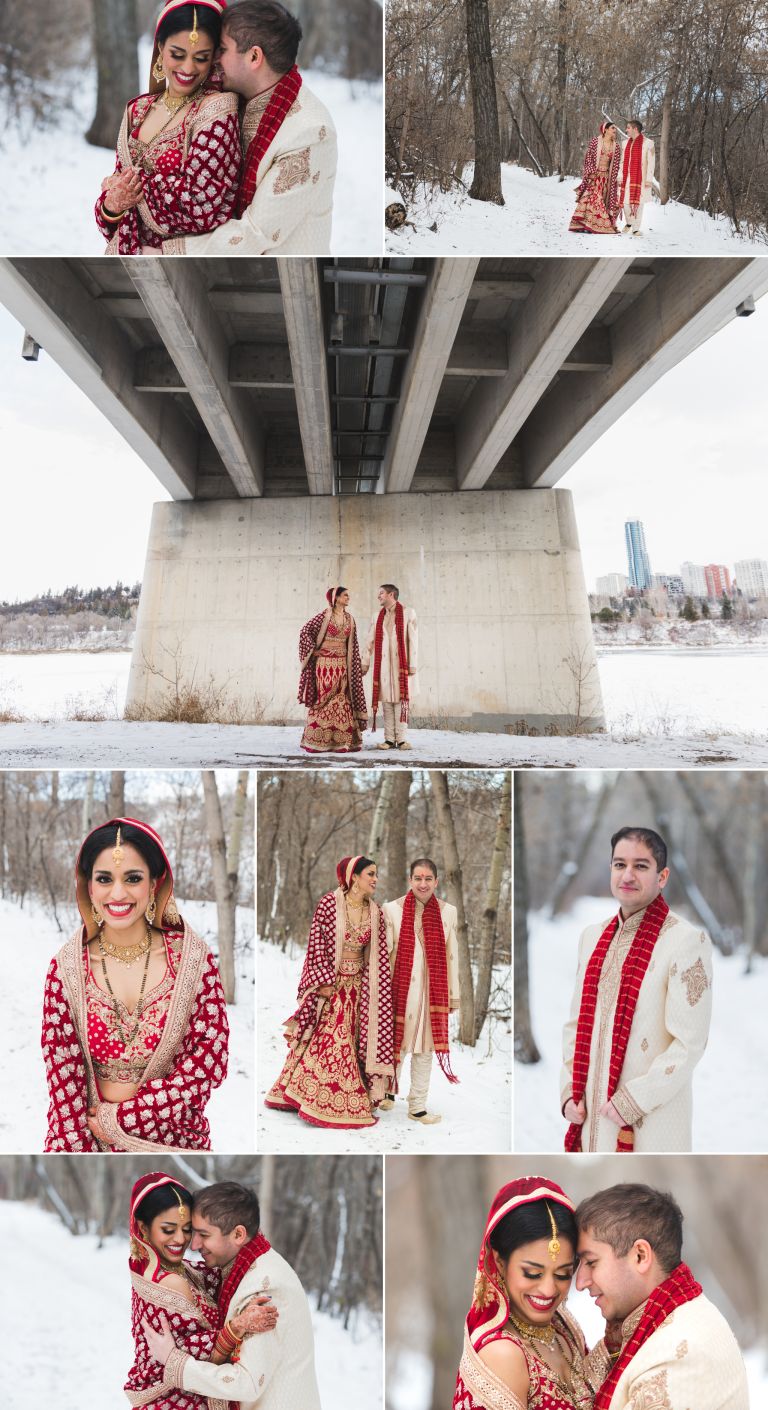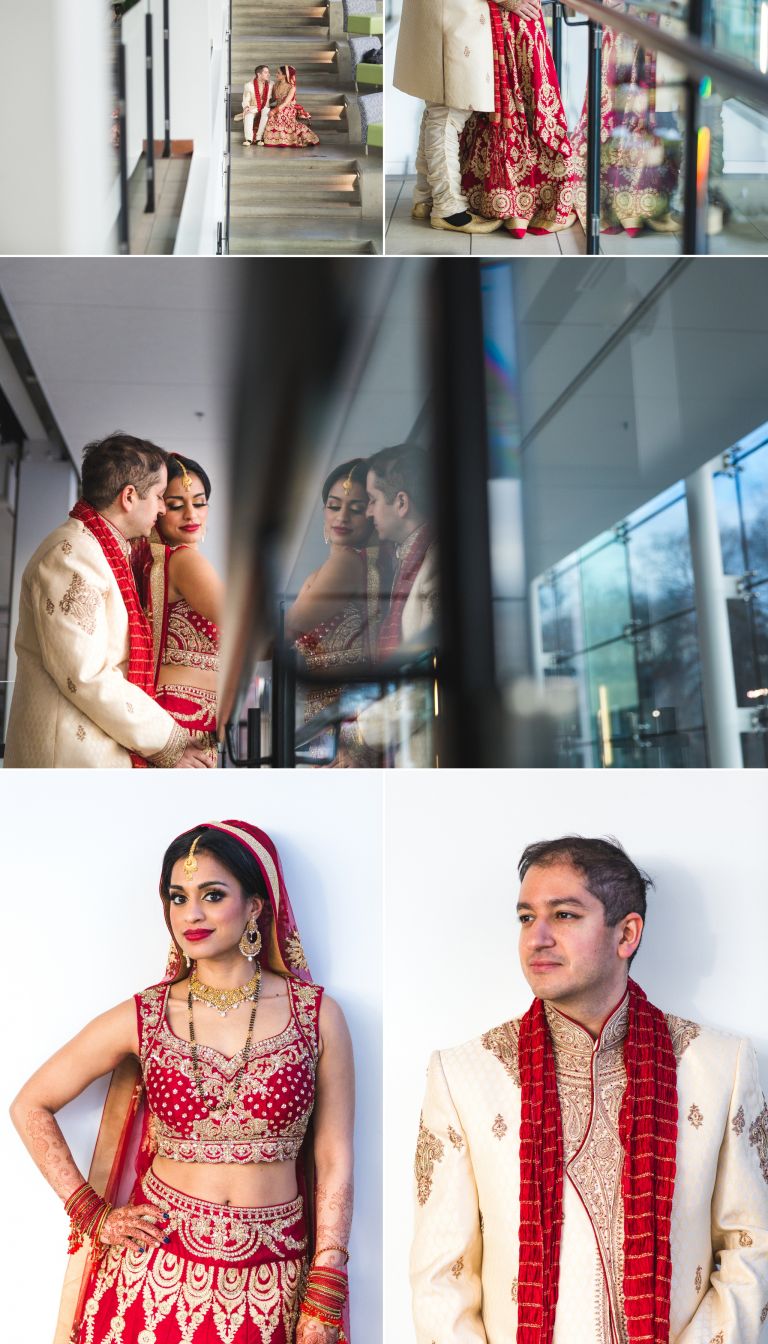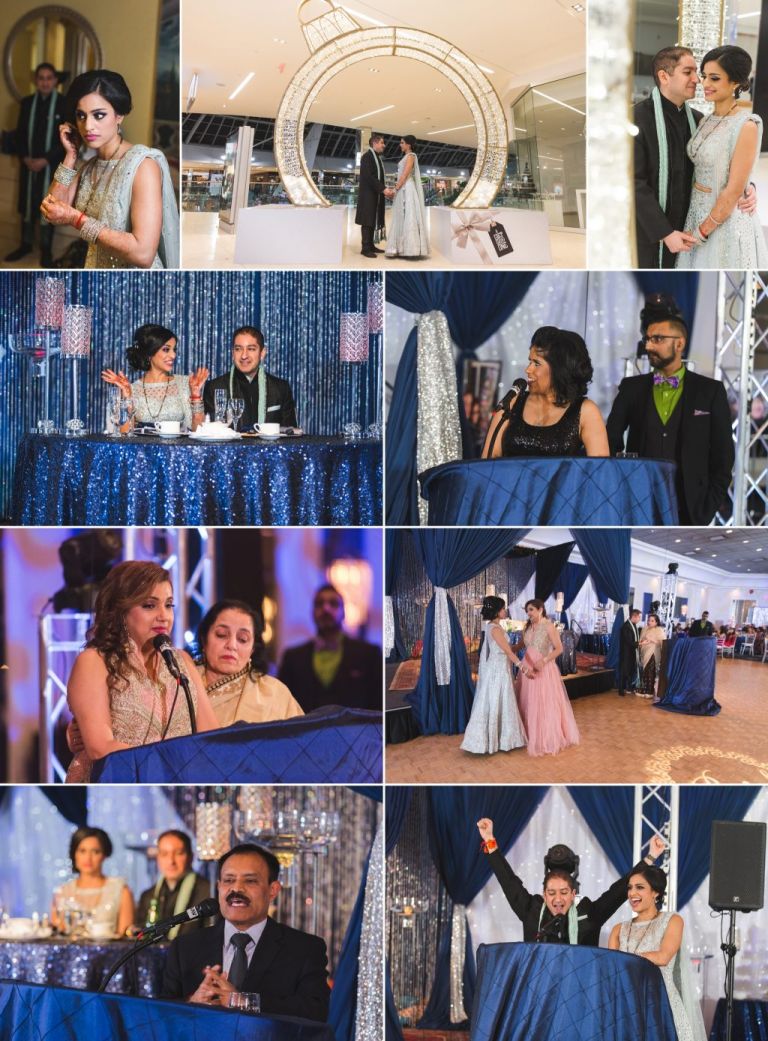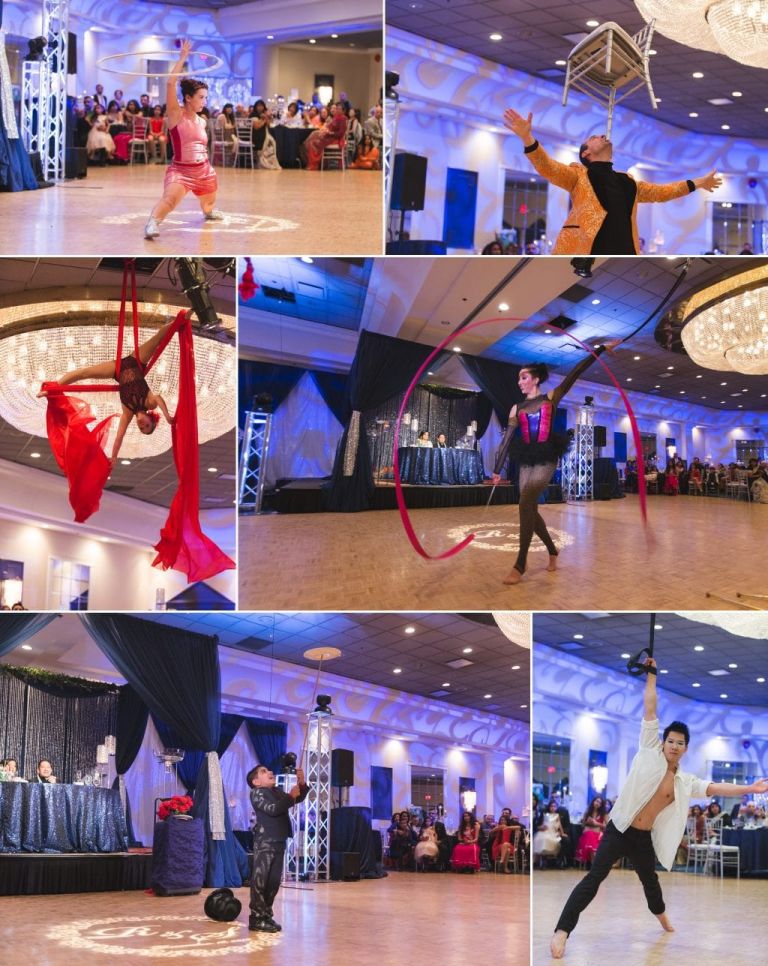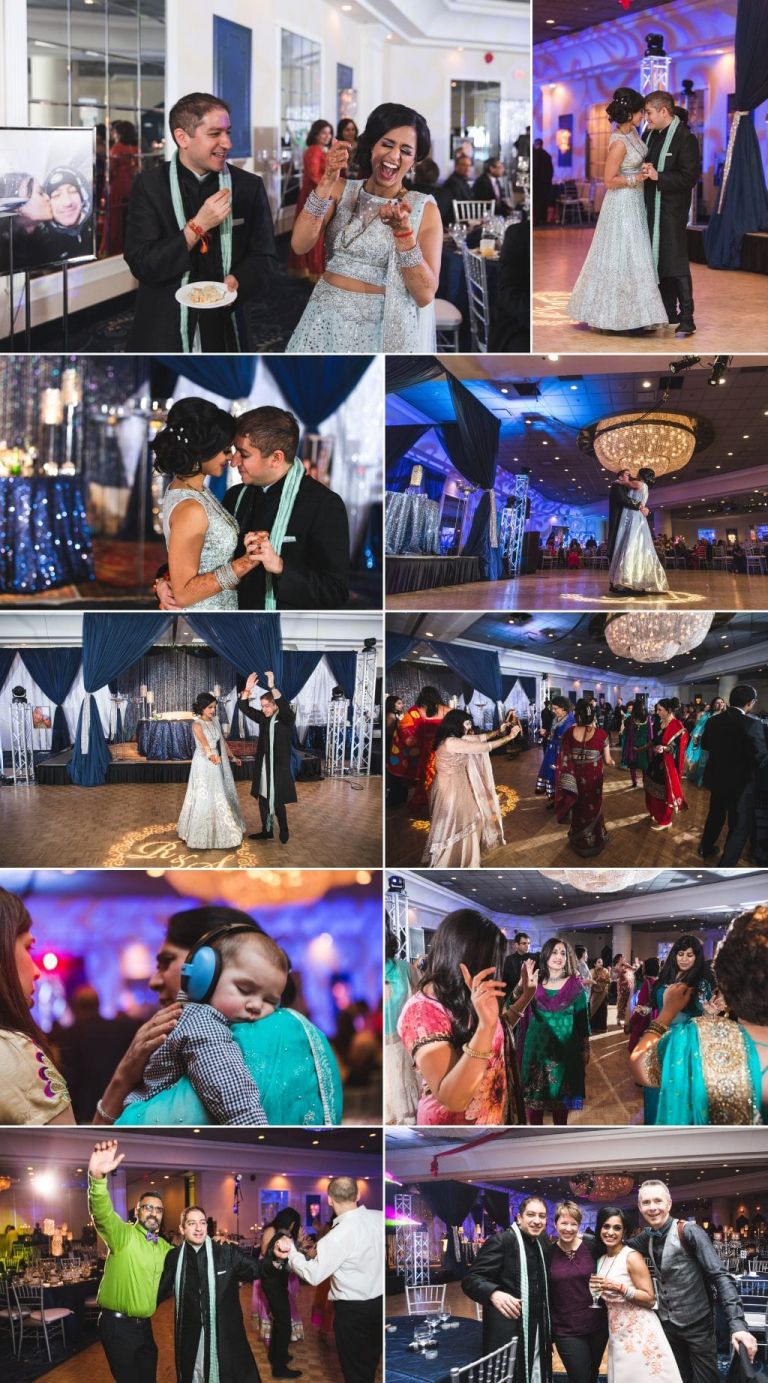 Planner: Chelsea from River City Events
Hair and Makeup: Anita & Susan from Sen Studios
Videographer: Les & Steve from A Love Story
Florals: Fleurs Flowers
DJ: VJ the DJ
Wedding Gowns: New Delhi Company & Zed's Boutique
Shoes: Kate Spade
Mehndi: Edmonton Henna Tattoo
Entertainment: Firefly Theatre & Circus
Jewellery: Shagun Jewellers